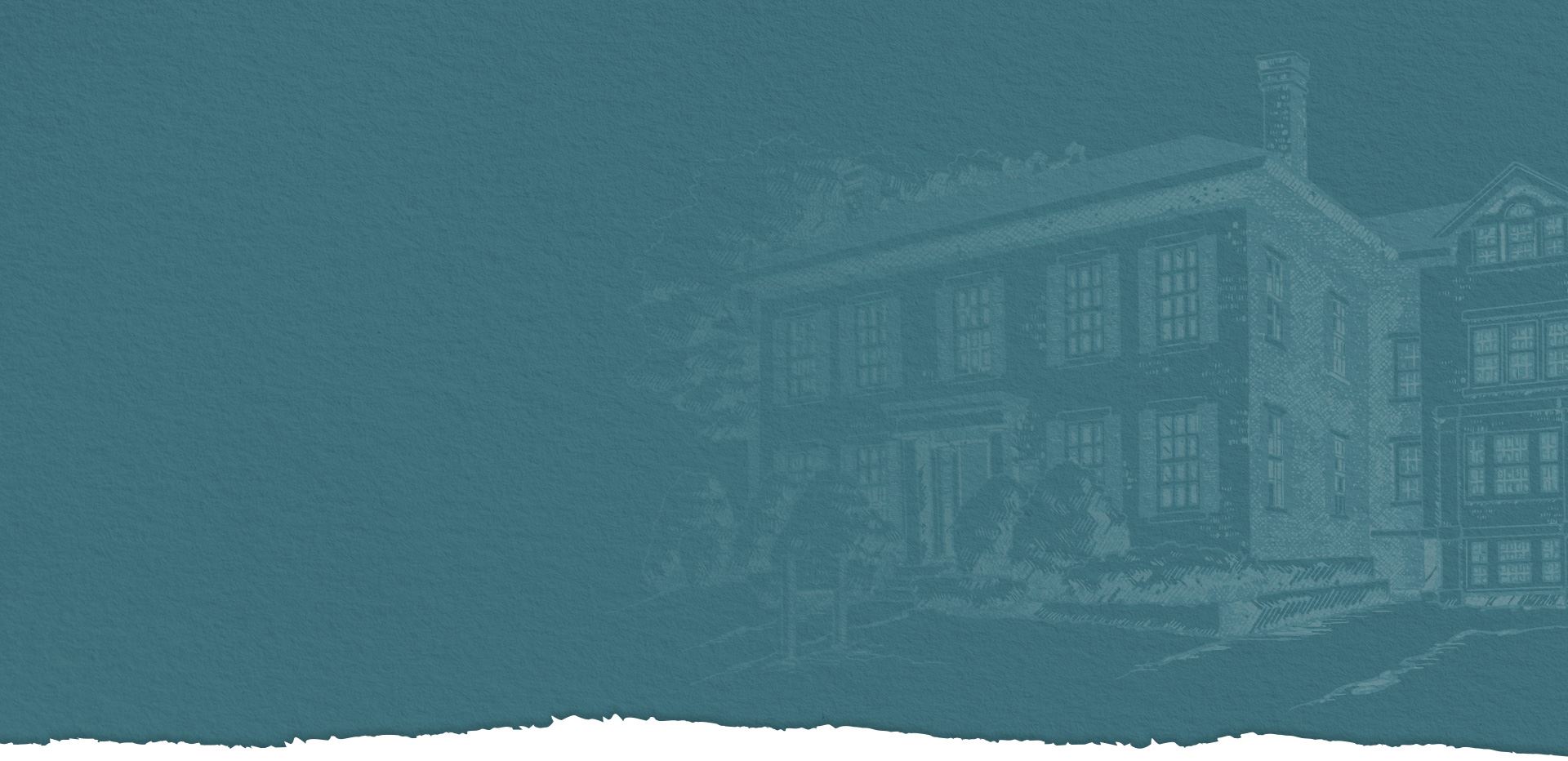 Serving the State of New Hampshire Since 1908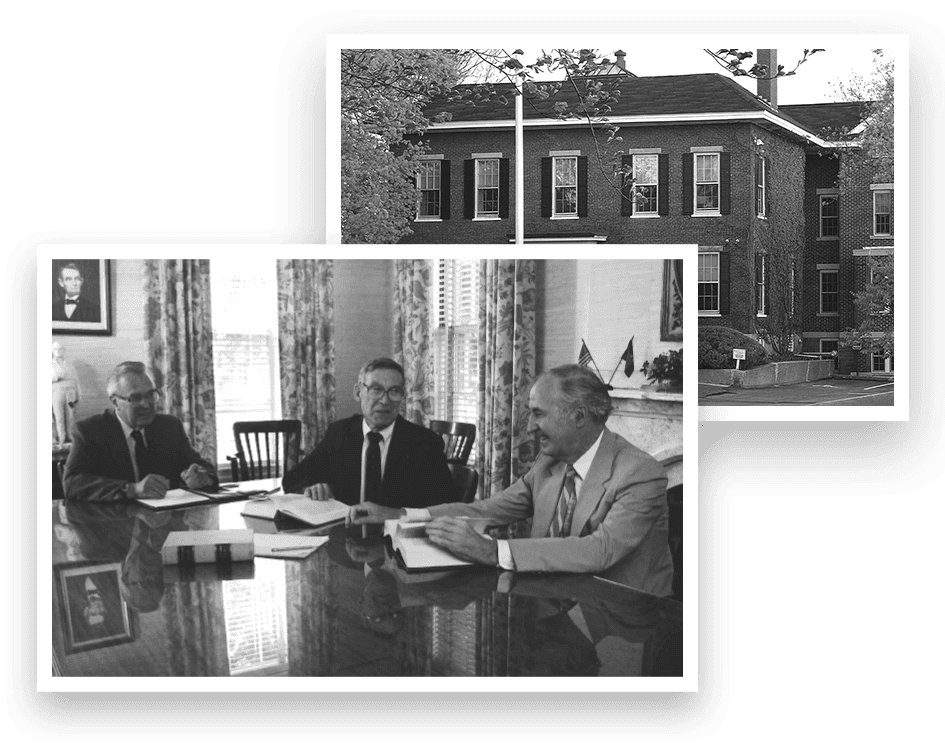 New Hampshire Personal Injury Attorneys
Fighting for the Rights of the Injured for Over 100 Years
If you have been hurt in an accident that wasn't your fault, we can fight for you to receive the compensation you deserve. People injured by the negligence of others can recover compensation for medical bills, lost wages, and other expenses, along with compensation to make up for the pain, suffering, and inconvenience of their injuries.
Upton & Hatfield's personal injury lawyers in New Hampshire represent individuals in all types of accidents and personal injury cases in New Hampshire. Our trial attorneys are known for effective, aggressive advocacy in state and federal courts. It is our goal to maximize your compensation, so you can leave this difficult time behind you and start living as comfortably as you can again.
On This Page:
If you have been hurt in an accident, you deserve compassionate and competent legal representation. Contact our New Hampshire personal injury attorneys today at (603) 716-9777 to schedule your free case evaluation.
Our personal injury attorneys in New Hampshire represent individuals in all types of cases, including:
Construction Accidents
Boating Accidents
Slip and Fall Claims
Work Injuries
Burn Injuries
Catastrophic Injuries
Following an accident that is caused by someone else's negligence, you may be eligible to receive compensation for any of the following types of personal injury damages:
Medical costs (medications, x-rays, surgeries, physical therapy, etc.)
Anticipated future medical expenses
Lost income
Lost earning capacity
Property damage
Pain and suffering
In some situations you may also be entitled to punitive damages if the negligent party was acting in a particularly dangerous manner. For example: driving while intoxicated.
Upton & Hatfield has the experience and financial resources necessary to bring complex cases to court; it also has the judgment to advise you when to settle. Our New Hampshire injury attorneys are committed to ensuring that you maximize your recovery in every case, whether it is a slip and fall with minor nagging injuries or a complex industrial accident resulting in a traumatic brain injury.
When we accept your case, it means we believe you have a meritorious claim, and we will devote all the time and energy required to get the best possible result for you. We will acquire your medical records, deal with the insurance companies, hire the best experts we can find, and make the process as easy for you as possible. We also have experienced paralegals on our staff who know well how the process works. Through collaboration and perseverance we will build your best case. Call Upton & Hatfield For Tough Advocacy Today
Diverse Breadth of Experience

Committed to the Community

A Legacy of Successful Results
We have settled many cases for six and seven figure settlements that we are not allowed to discuss, but below are a few of the cases that are not subject to confidentiality agreements:
Motor Vehicle Collision: $1,250,000 - We represented the estates of a husband and wife that were tragically killed in a motor vehicle collision. There were issues regarding liability so suit was filed. The case settled after suit was filed for $1,250,000.
Burn Injury: $900,000 - We represented a young woman who was burned at a college function. She missed a significant amount of time from school and was left with scars on her legs. The case settled after suit was filed for $900,000.
Slip & Fall: $232,000 - We represented a man who slipped and fell on ice in a parking lot on the way to work and injured his knee. at a mall. The case settled for $232,000 before trial.
Though we cannot guarantee a specific outcome for your particular case because the facts behind every personal injury claim are different, we do promise to provide you with outstanding legal representation. Our New Hampshire personal injury lawyers have decades of trial and negotiation experience and have achieved favorable case results for nearly every single client we've ever had. We will fight for you until we have secured the best outcome possible for your situation.
Want to learn more? Call our Upton & Hatfield now at (603) 716-9777 or write to us online to get started.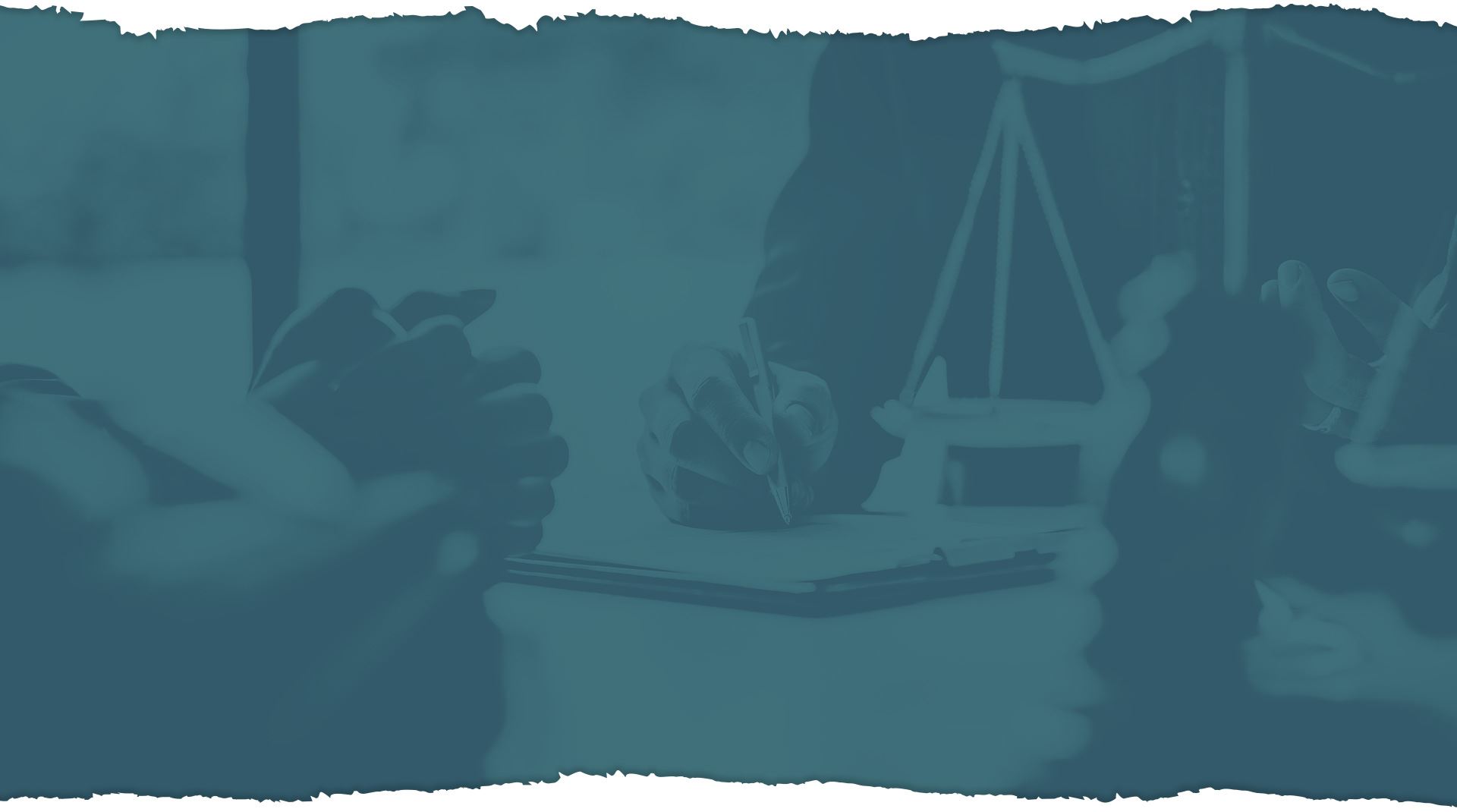 Meet Our Attorneys
A Reputation For Oustanding Service, Developed Client by Client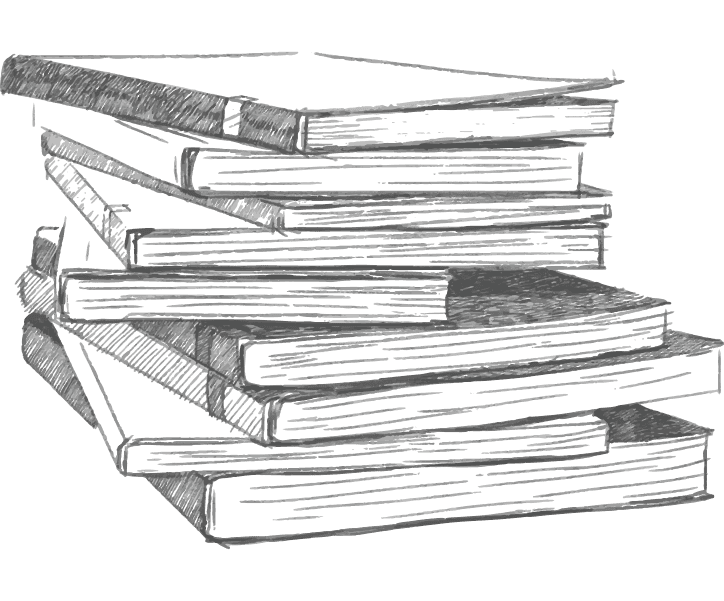 "I was very fortunate to have Upton & Hatfield represent me. Could not of asked for a better experience. I highly recommend using Upton & Hatfield. A++"

- Merrick C.

"Upton and Hatfield is A1. Very courteous and professional. They are very committed to their clients."

- Dori D.

"Having minimal experience with the legal system, I was grateful for the ease and timeliness of Upton and Hatfield's response to my employment litigation request."

- Jackie D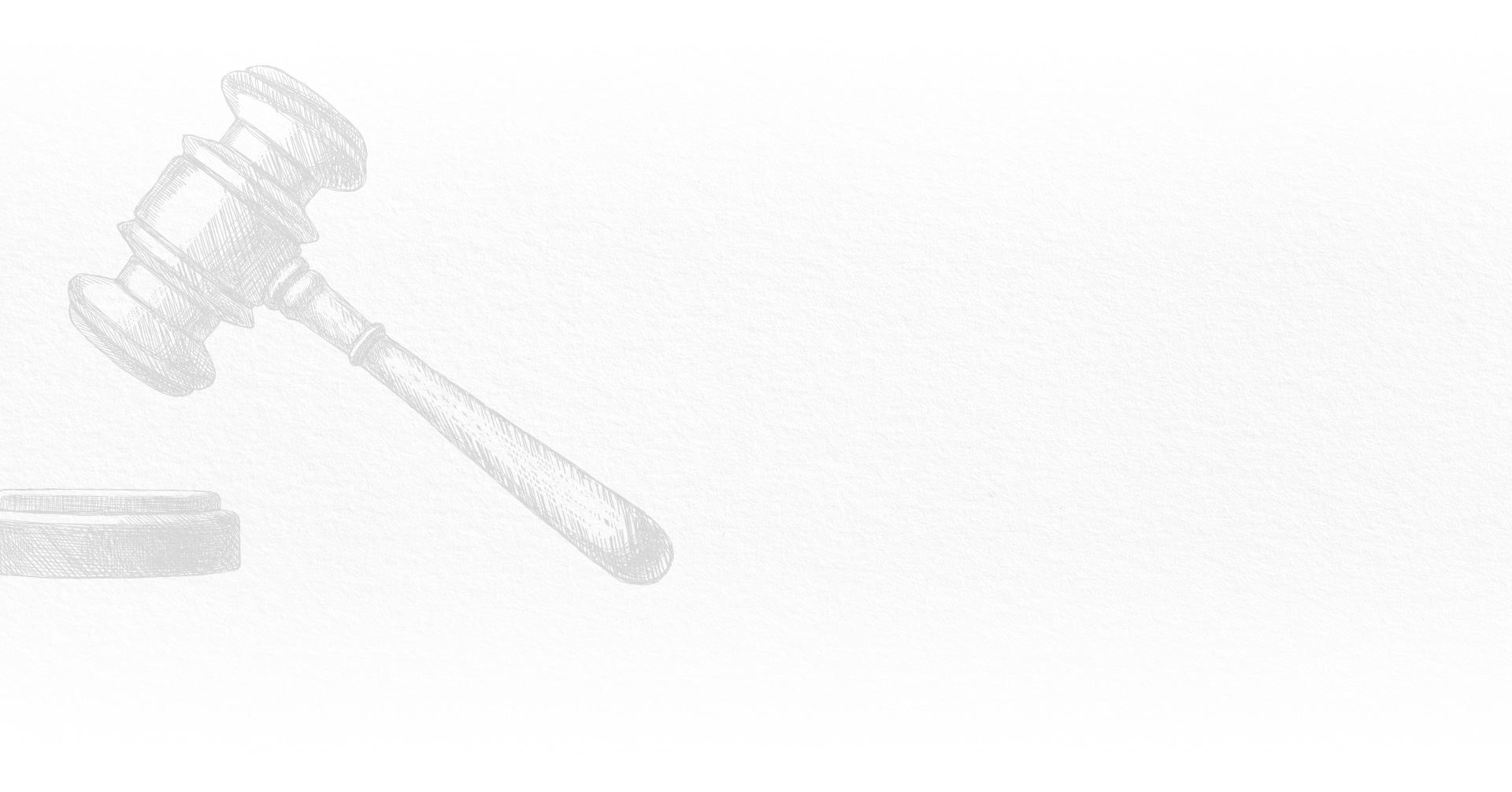 Finding a Personal Injury Lawyer in NH

Common Questions About Car Accident Attorney Fees

How Are NH Personal Injury Settlements Determined?

NH Personal Injury Settlements Vs. Trials

Personal Injury Lawyer Fees: What Are My Options?

Types of Personal Injury Cases in NH

Upton & Hatfield: Personal Injury Lawyers Helping Real People

What You Need to Know Before Hiring a Personal Injury Lawyer

The Average Settlement for a Personal Injury Case

When to Call a Personal Injury Lawyer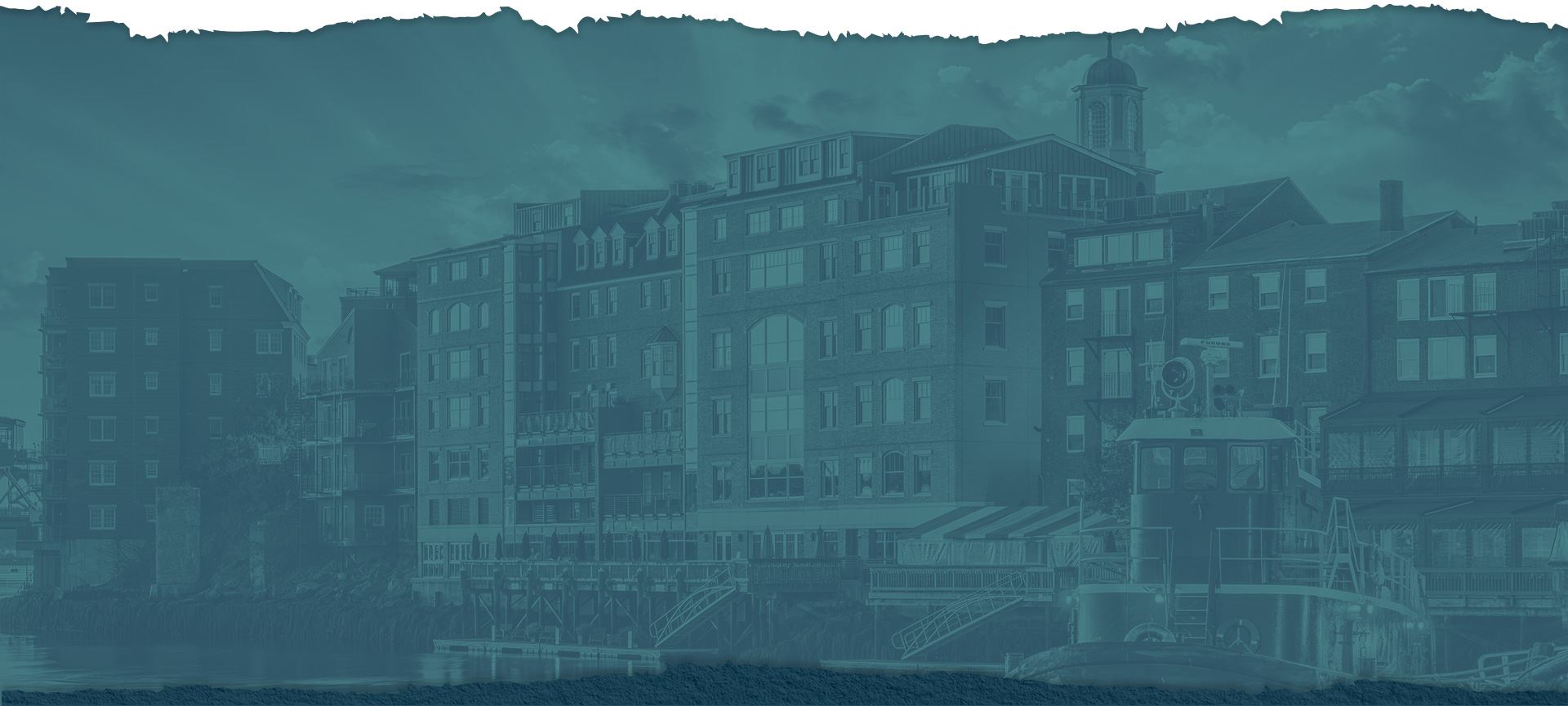 How Can We Help?
Contact Our Legal Team Today