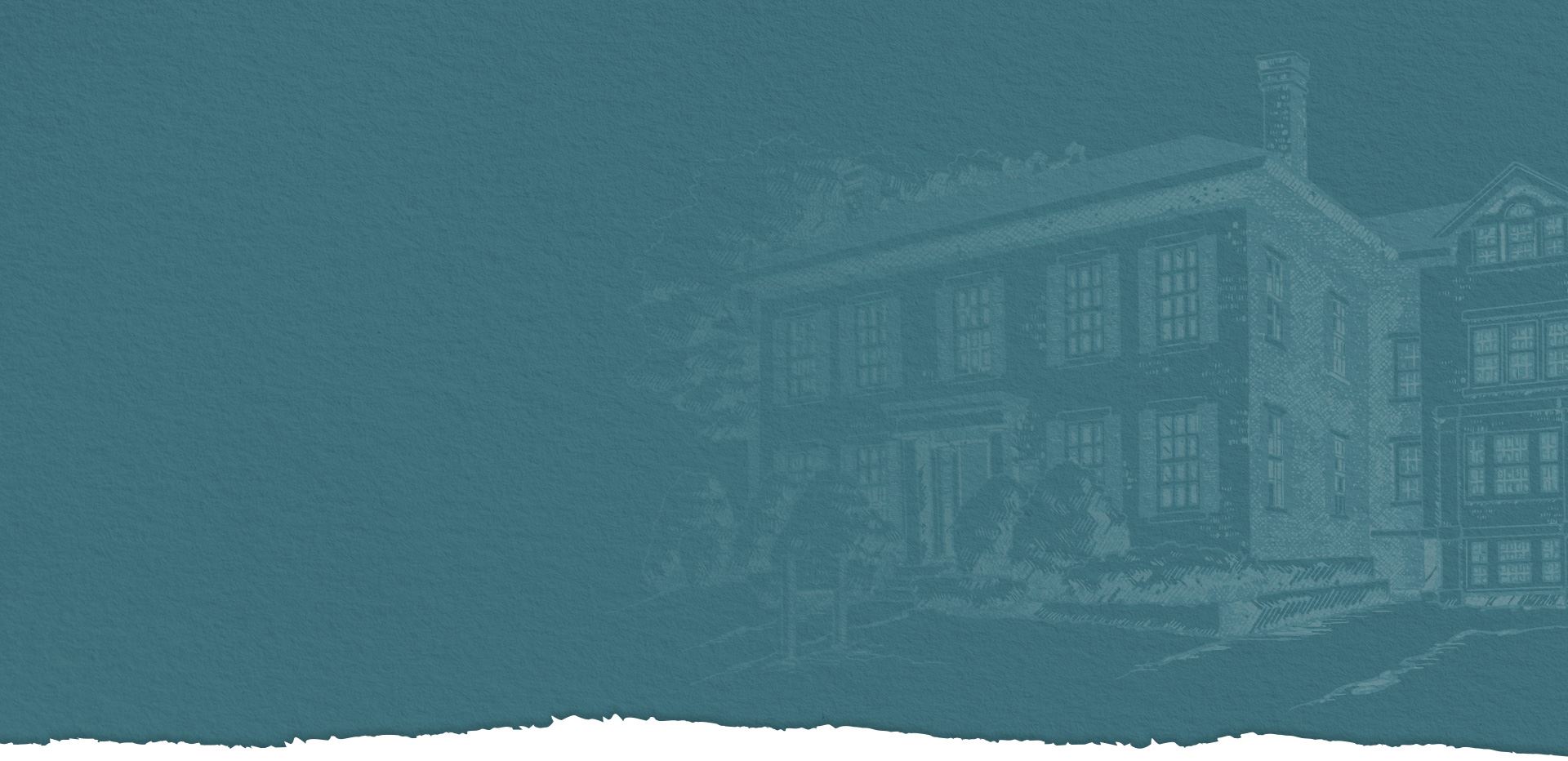 Serving the State of New Hampshire Since 1908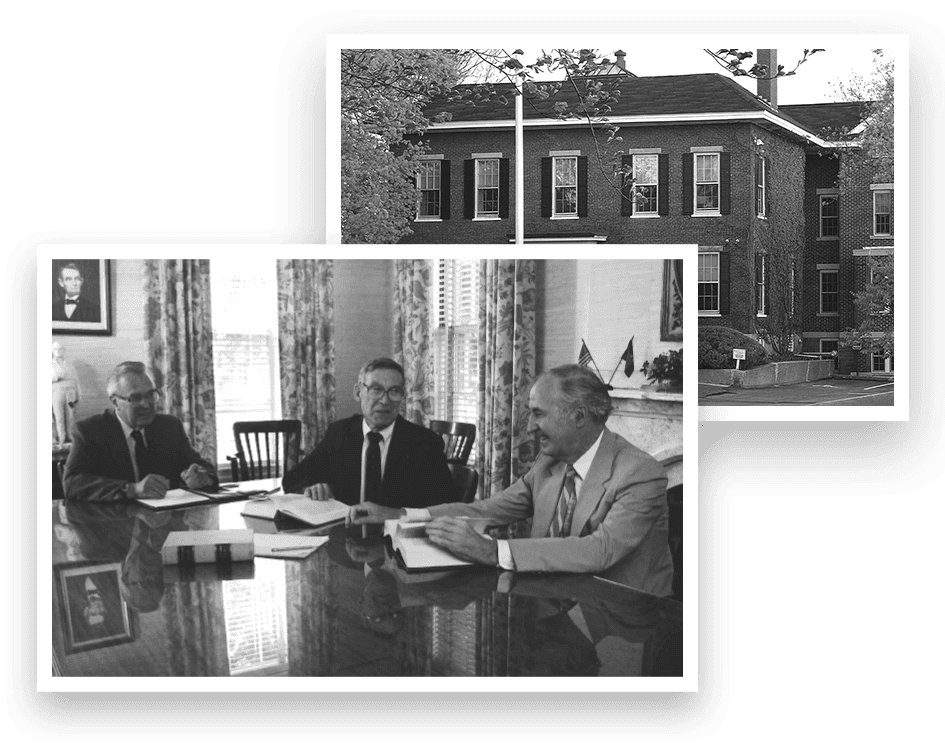 New Hampshire Drunk Driving Accident Attorneys
Feel Like Your Case is Stuck? We Can Get It Moving
Are you feeling like you are making no ground at all when pursuing compensation after being hit by a drunk driver in New Hampshire? Dealing with a stubborn insurance company can feel that way. At Upton & Hatfield, LLP, we know what it takes to get a case moving again and in the right direction.
We opened our doors in 1908, which makes us one of the country's longest-running law firms with a focus on plaintiff cases. When it comes to a case as important as your drunk driving accident case, you should only leave it in the hands of a highly experienced legal team like ours. We can go above and beyond your expectations to pursue the best possible outcome on your behalf in a car accident lawsuit.
Contact us by dialing (603) 716-9777 and request a consultation.
Can You File a Claim Against a Drunk Driver?
When someone crashes into you because they were intoxicated, it can be as frustrating as it is painful. The driver's auto insurance provider might be eager to throw a settlement amount at you to get you to sign it and end the case quickly. They might even tell you that you have to accept that settlement to discourage you from filing a claim.
Before you sign anything from any insurance company after a drunk driving accident, you should speak with our drunk driving accident attorneys in New Hampshire. We can review the settlement offer and let you know if it has been lowballed or left intentionally small. If it is, then we can lead the way when pursuing the correct amount.
Damages You Might Be Entitled To
What should the drunk driver owe you after a crash?
Medical bills
Lost wages
Vehicle repairs
Pain, suffering, and disability
Damages in your drunk driving accident case can be categorized as economic or non-economic. When damage is trackable on paper like a bill or pay stub, it is economic damage. For example, the cost to repair your car is economic damage, although, it is technically handled in a separate property damage claim. When damage is based on an intangible concept, it is non-economic damage. The physical pain and mental anguish you have experienced due to your injuries could be your case's most expensive forms of non-economic damage. Hit by a Drunk Driver with No Insurance
Many drunk drivers do not have current car insurance because they were dropped by their insurer the last time they got penalized for drunk driving. If you get hit by a drunk driver with no insurance, then you will need to take a different approach to pursue compensation than trying to sue them. Specifically, you will probably need to use the uninsured motorist (UM) insurance policy that you hold, assuming that you bought it.
A UM insurance policy will provide damages for:
Vehicle repairs
Lost wages
Medical treatments
Some UM insurance policies will give damages for your non-economic damages, but this is uncommon. When you file a UM claim, you will be demanding coverage from your insurer, which means you could be going head-to-head with a company you have paid to insure you if there is a discrepancy. Prepare for anything with our help.
Are Drunk Drivers Always at Fault?
A drunk driver will probably be liable in some way for a drunk driving accident, but they might not be solely at fault. That is to say that drunk drivers do not automatically assume any liability just for being involved in an accident. The details of your crash and how it happened matter. If you aren't careful, then the drunk driver could convince the insurance companies or the court that you were the one who caused the accident, not them.
Explore Your Legal Options Now
Upton & Hatfield, LLP in New Hampshire would be happy to help you discover and use your legal options after being hit by an intoxicated motorist. Our New Hampshire drunk driving accident lawyers take pride in being able to secure the most compensation possible for clients in need. Tell us what happened today, so we can tell you what we can do to help make things right.
Dial (603) 716-9777 whenever you are ready to learn more about filing a claim with our drunk driving accident lawyers in New Hampshire.
Diverse Breadth of Experience

Committed to the Community

A Legacy of Successful Results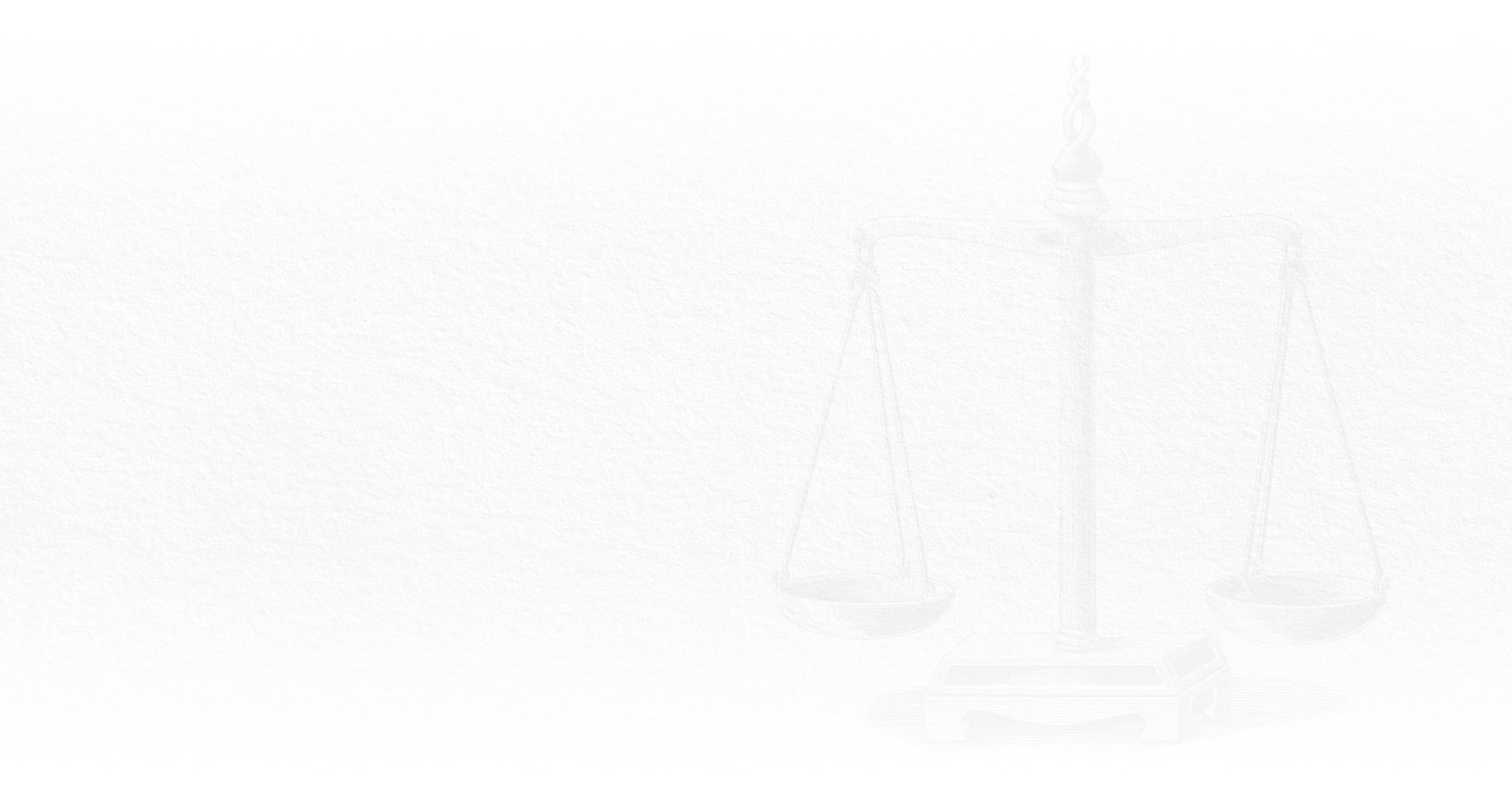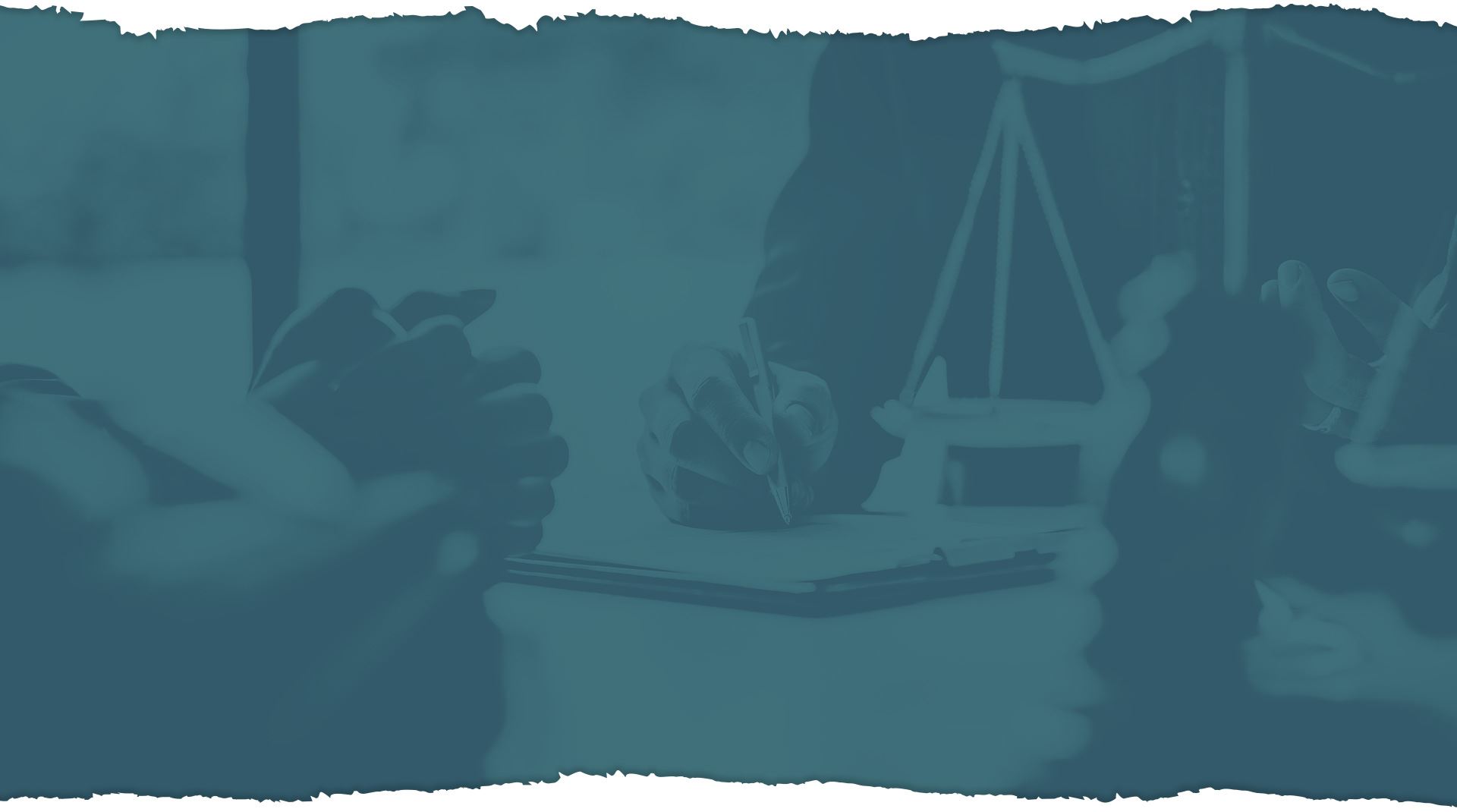 Meet Our Attorneys
A Reputation For Oustanding Service, Developed Client by Client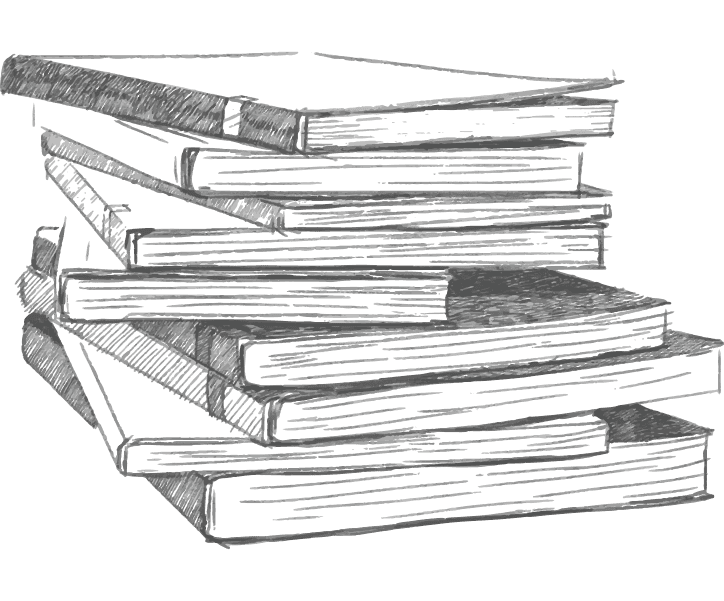 "I was very fortunate to have Upton & Hatfield represent me. Could not of asked for a better experience. I highly recommend using Upton & Hatfield. A++"

- Merrick C.

"Upton and Hatfield is A1. Very courteous and professional. They are very committed to their clients."

- Dori D.

"Having minimal experience with the legal system, I was grateful for the ease and timeliness of Upton and Hatfield's response to my employment litigation request."

- Jackie D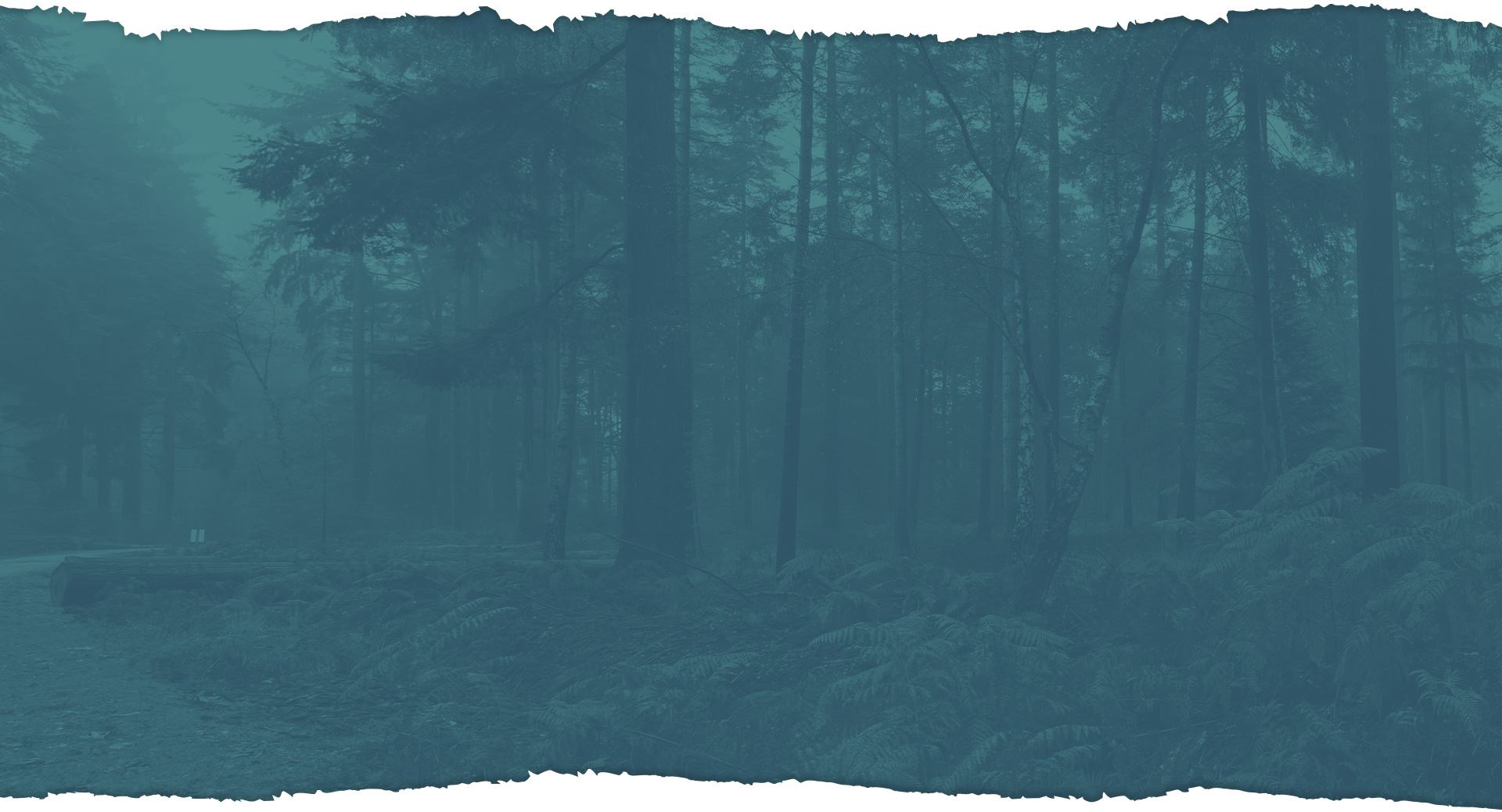 Our Results
Highly Educated & Experienced Trial Lawyers
Erich Leblanc v. State of New Hampshire

Successfully reversed a denial of coverage for client before the New Hampshire Supreme Court.

Estate Planning Documentation

Represented individuals and couples with assets of several thousands to many millions of dollars in the preparation and implementation of appropriate estate planning documents. 

Kessler v. Gleich

Affirming trial court's finding of the breach of fiduciary duties by a general partner to a limited partnership. 
"I was very fortunate to have Upton & Hatfield represent me. Could not of asked for a better experience. I highly recommend using Upton & Hatfield. A++"

- Merrick C.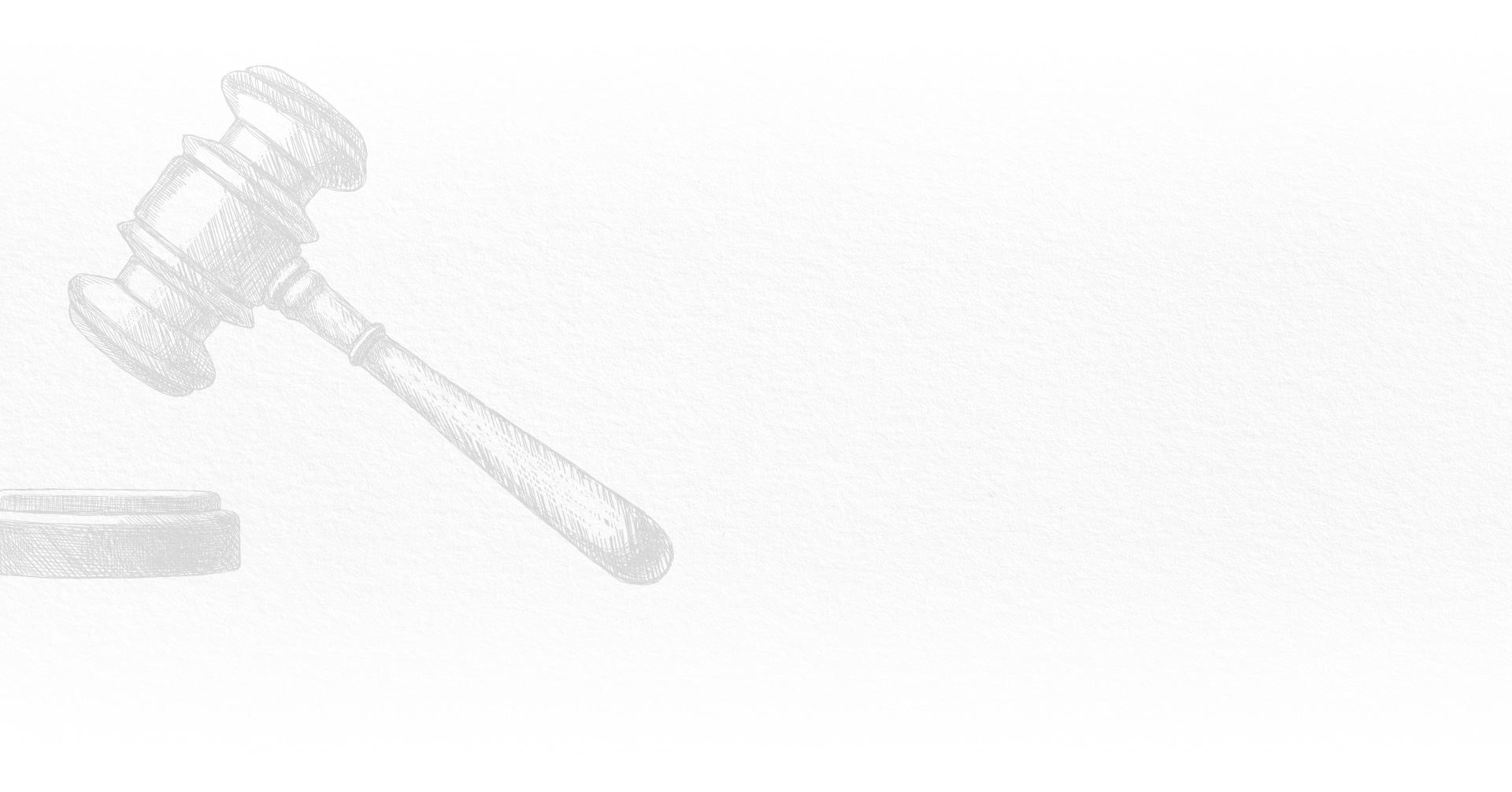 Finding a Personal Injury Lawyer in NH

Common Questions About Car Accident Attorney Fees

How Are NH Personal Injury Settlements Determined?

NH Personal Injury Settlements Vs. Trials

Personal Injury Lawyer Fees: What Are My Options?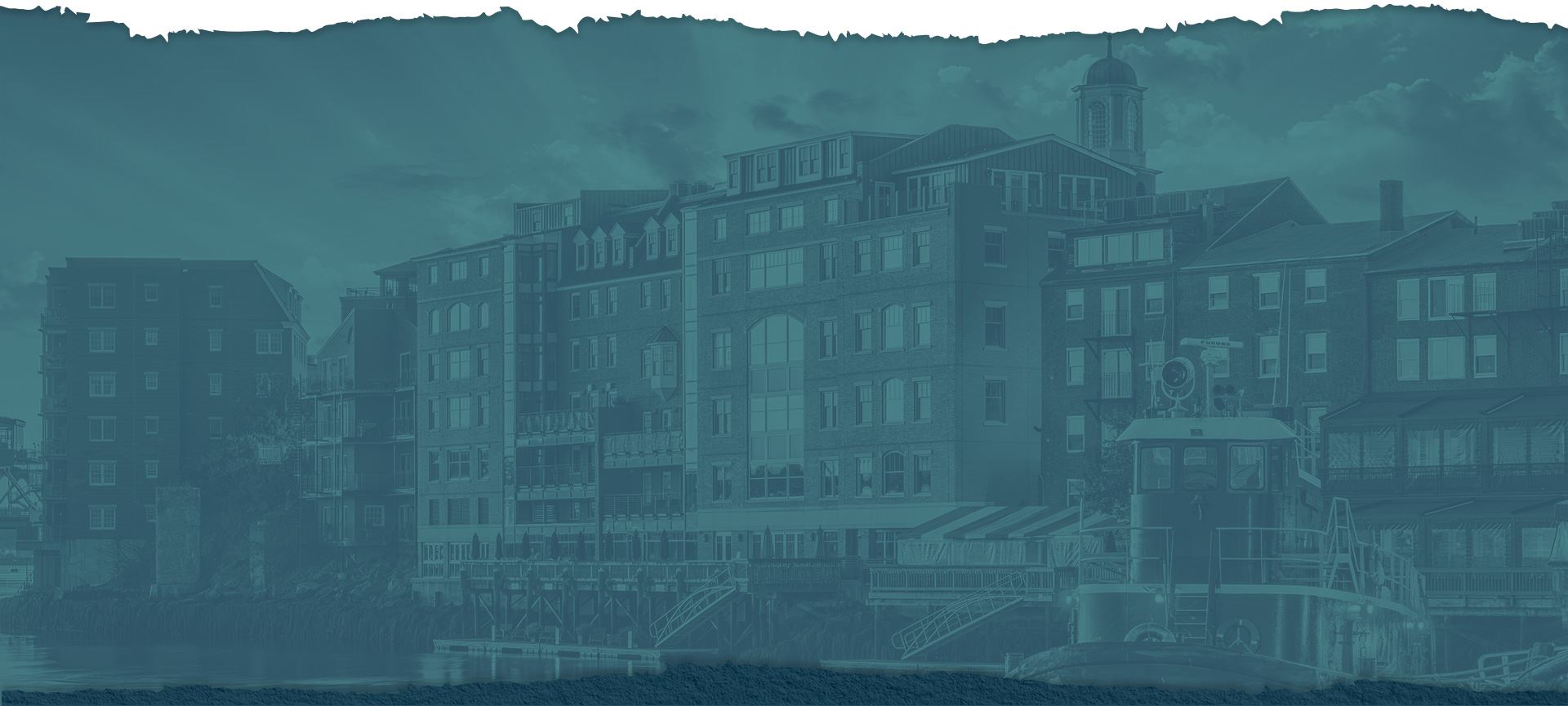 How Can We Help?
Contact Our Legal Team Today