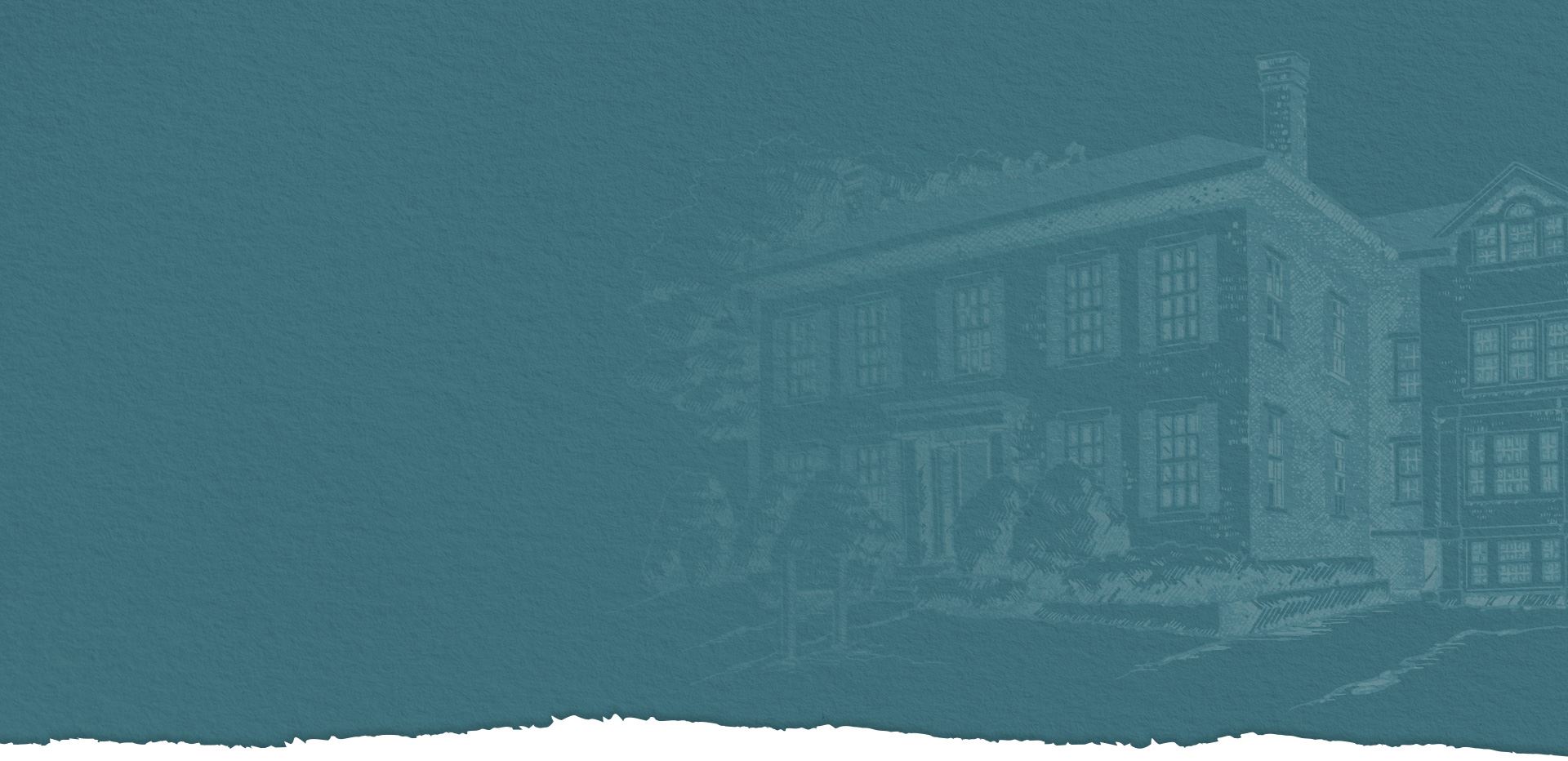 Serving the State of New Hampshire Since 1908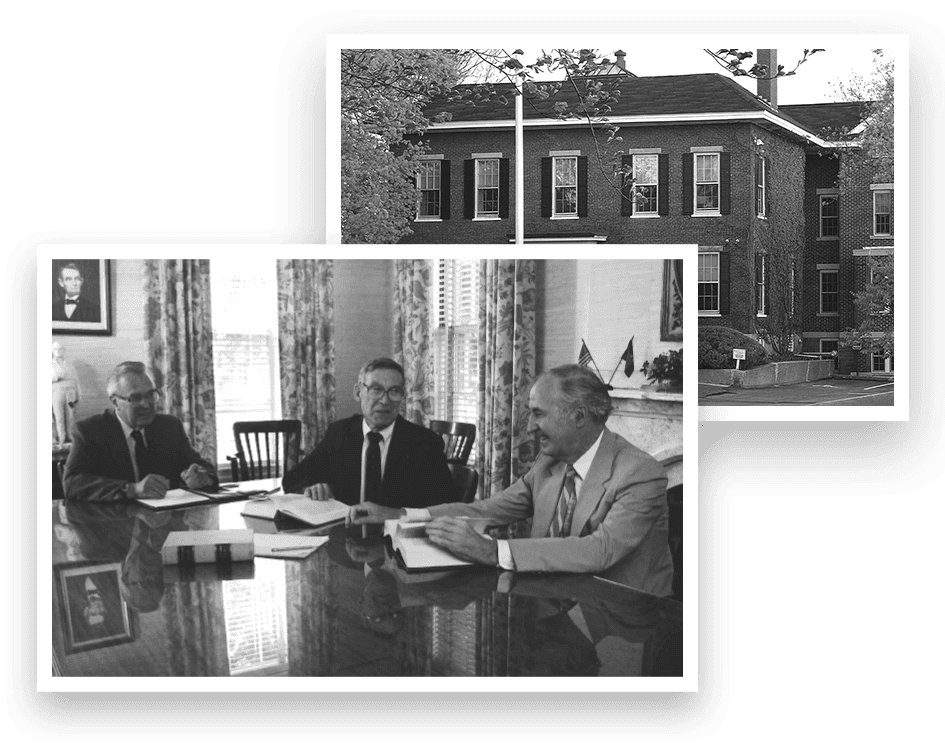 New Hampshire Estate Planning Attorneys
Assisting Clients with Probate, Trust Administration & Other Matters
At Upton & Hatfield, our trust and estate practice is focused on the often-interrelated fields of estate planning, wills, trusts, probate, trust administration, elder law, and business succession planning and representation. As every situation is unique, we endeavor to collaborate with our clients, supporting them as a team in order to address their particular concerns and objectives. In every instance, our goal is to provide our clients with a high level of cost-effective legal services.
Please continue reading to learn more about the various estate planning matters we handle, or get in touch with us directly to schedule an appointment with a member of our legal team. We are happy to meet with you to discuss your needs.
Schedule your initial consultation today; call (603) 716-9777 or contact us online.
Estate Planning, Wills, Trusts & Special Estate Planning Considerations
We concentrate a large portion of our practice on comprehensive estate planning, including the drafting of wills and trusts, as well as trust administration and probate proceedings. In all cases, we work closely with our clients and their financial advisors to develop effective estate plans tailored to each client's particular circumstances and goals.
Our New Hampshire estate planning attorneys are well-versed in a variety of estate planning needs and assist clients in preparing the necessary core documents, including but not limited to:
Wills
Revocable trusts for probate avoidance
Specialized irrevocable trusts
Minors' trusts
Durable powers of attorney
Advance directives for health care
Asset transfer documentation
We also frequently advise clients with respect to beneficiary designations for retirement accounts and insurance policies. Although we are primarily located in New Hampshire, several of our attorneys practice in both New Hampshire and Massachusetts; we are able to assist clients in a range of estate planning matters in either state.
Additionally, when appropriate, we provide assistance to clients in need of more complex and sophisticated estate planning services and techniques, utilizing plans that may involve certain types of irrevocable trusts, special needs trusts, asset protection trusts, grantor trusts, and charitable trusts and foundations.
Probate, Estate Settlement & Trust Administration
When an individual passes away, their estate must be settled and all trusts administered. Often, this occurs through a process known as probate. For many, probate and estate settlement can be daunting, as it is often a confusing and time-consuming process with multiple detailed components, requirements, deadlines and long waiting periods.
At Upton & Hatfield, we guide clients through the various processes involved in settling an estate, including probate and trust administration. When all of the decedents assets are held in trust and probate is avoided, we assist with the details of trust administration and documentation.
Our New Hampshire probate attorneys can assist you in:
Filing the necessary papers with the probate court to allow wills and appoint estate fiduciaries
Filing the inventory of assets and the accounting of income,expenses, and distributions
Dealing with creditors
Arranging for the filing of appropriate tax returns
Bringing the estate to a close in a timely, cost-effective manner
Throughout the process, we strive to educate our clients to help them understand what to expect, maintaining regular contact and providing consistent communication in order to provide needed advice and, if necessary, address sensitive issues. Our attorneys are also available to provide counsel and guidance through the trust administration process with respect to compliance with the requirements of the trust instrument and the Uniform Trust Code. Elder Law, Medicaid Planning, Guardianships & Special Needs Planning
In addition to our estate planning and probate practice, our firm also advises and assists elderly individuals and couples, as well as their families, to navigate the sensitive, and often complex, challenges related to aging and the potential need for long-term care. We frequently educate clients regarding the rules that apply to qualification for nursing home care, and we implement plans designed to preserve and protect client resources through the use of gifts, certain types of irrevocable trusts, wills and testamentary trusts, life estates, care-giver contracts, reverse mortgages, durable powers of attorney, advance directives for health care, and resource spend-down plans.
Our New Hampshire guardianship attorneys also have extensive experience helping clients file for guardianships and conservatorships when mental and/or physical disabilities prevent a person from being able to competently make decisions about their personal, health-related, and/or financial affairs.
If you have a loved one with special needs, ensuring your loved one's protection and future care is paramount. At Upton & Hatfield, we frequently assist clients in addressing the needs of children and other beneficiaries with special needs, taking into account how those special needs interrelate with the overall estate plan. A properly drafted special needs trust—whether a third-party supplemental needs trust, a first-party D4A trust, or a pooled trust created by a nonprofit organization—may enable a disabled beneficiary to have access to trust funds for a wide variety of needs while still preserving eligibility for federal and state health care, as well as other benefits including Medicaid and SSI. Our attorneys are experienced in drafting special needs trusts, either as part of the estate planning process or to hold funds that a disabled person receives from the settlement of a lawsuit, an inheritance, or from a life insurance policy.
Business Succession Planning
For business owners, protecting the company and ensuring a smooth future transition to the next generation or new ownership is critical. Our New Hampshire business succession attorneys have considerable experience in business succession planning, as well as in advising clients on how to manage and transition family and closely held businesses.
Business owners face numerous issues and opportunities when planning for the transfer of either the ownership interests or the control of a business entity. We assist clients by drafting and implementing shareholder agreements, as well as assisting in the process of structuring the transaction of sales and gifts of business interests, including utilization of valuation discounts. Throughout the process, we consult with our clients and their accountants to address unique family concerns, designing solutions to protect the value of the business entity and to address management and equity.
Diverse Breadth of Experience

Committed to the Community

A Legacy of Successful Results
Contact Upton & Hatfield Today
Whether you are just beginning the process of preparing necessary documents for your estate plan or you need assistance with a unique and complex probate or trust administration matter, our attorneys are prepared to help. We strive to help our clients prepare for the future while protecting their assets and legacies.
To discuss your needs with our team, please call (603) 716-9777 or submit an online consultation request form.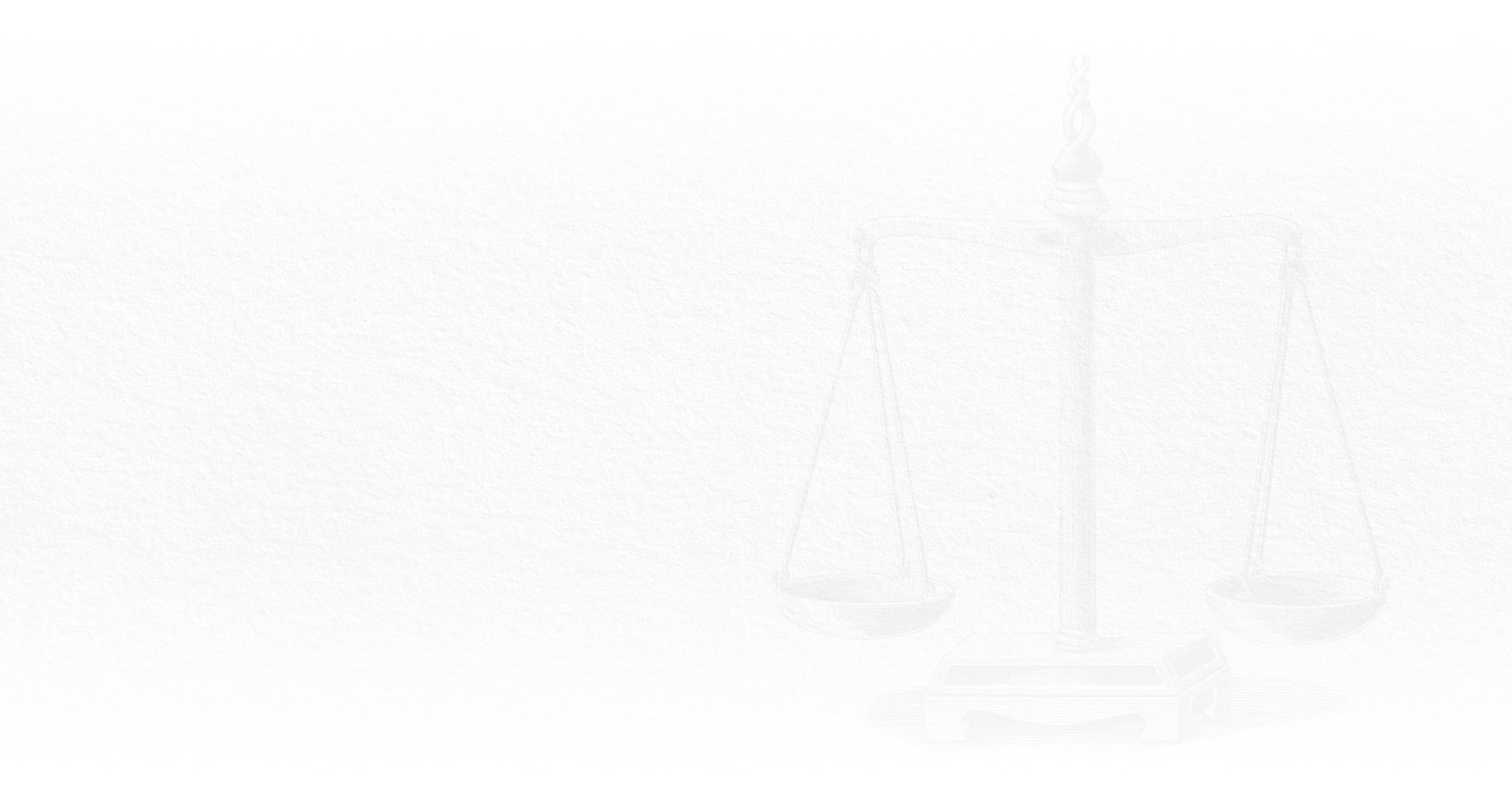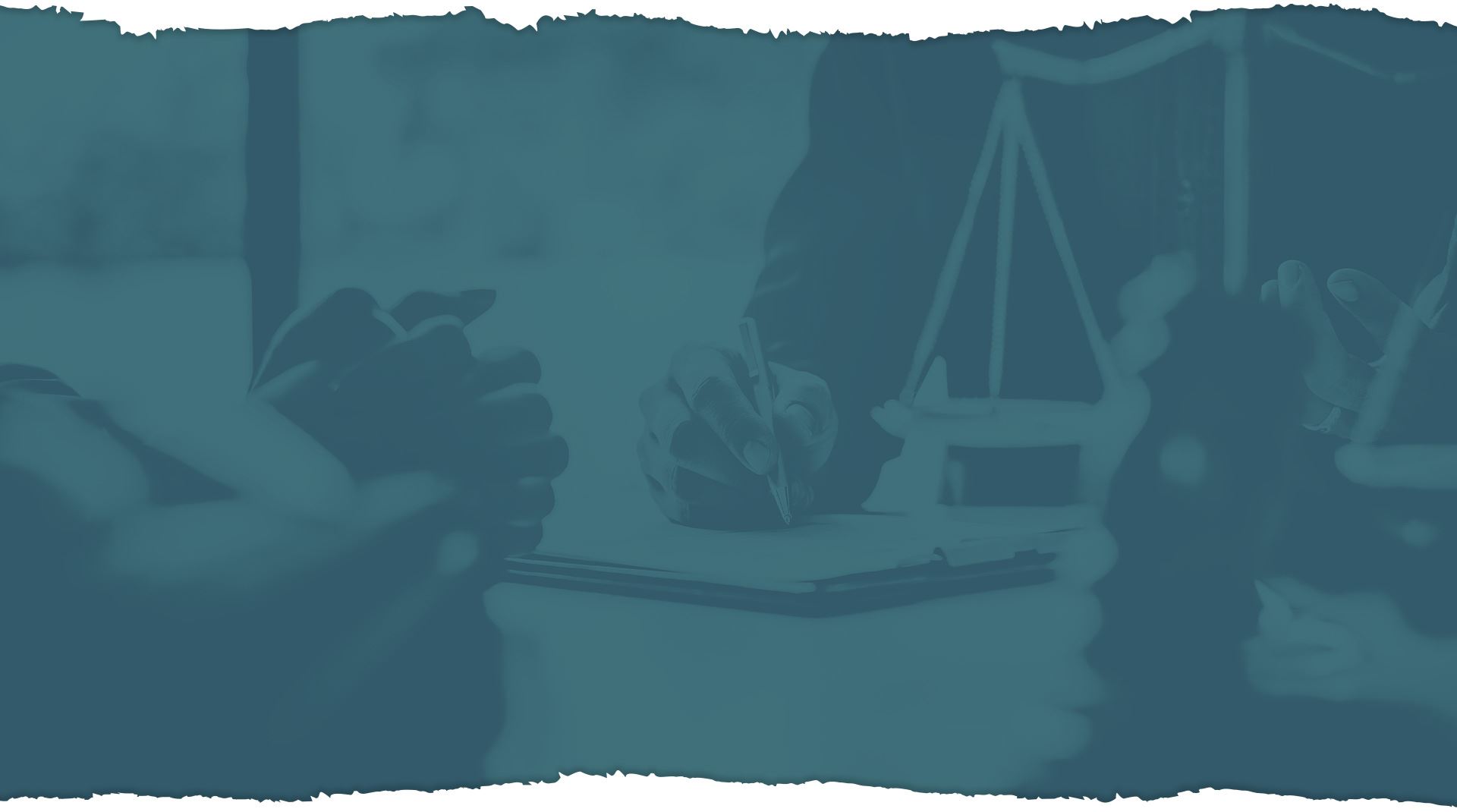 Meet Our Attorneys
A Reputation For Oustanding Service, Developed Client by Client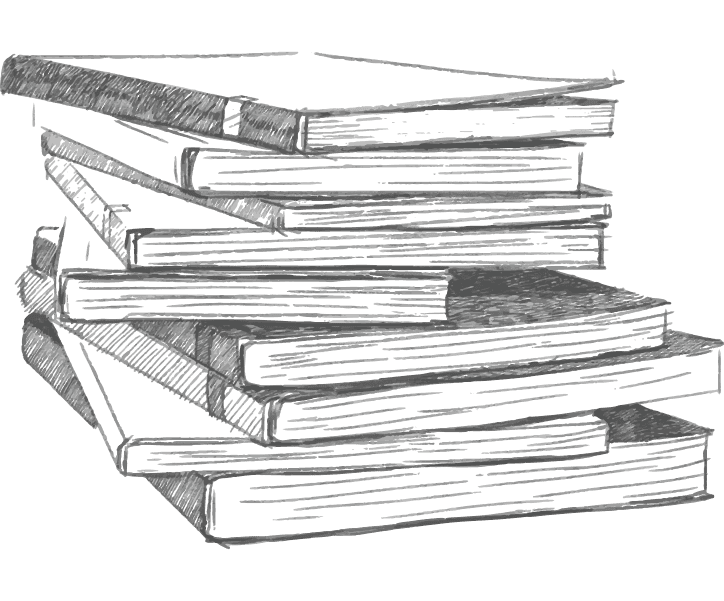 "I was very fortunate to have Upton & Hatfield represent me. Could not of asked for a better experience. I highly recommend using Upton & Hatfield. A++"

- Merrick C.

"Upton and Hatfield is A1. Very courteous and professional. They are very committed to their clients."

- Dori D.

"Having minimal experience with the legal system, I was grateful for the ease and timeliness of Upton and Hatfield's response to my employment litigation request."

- Jackie D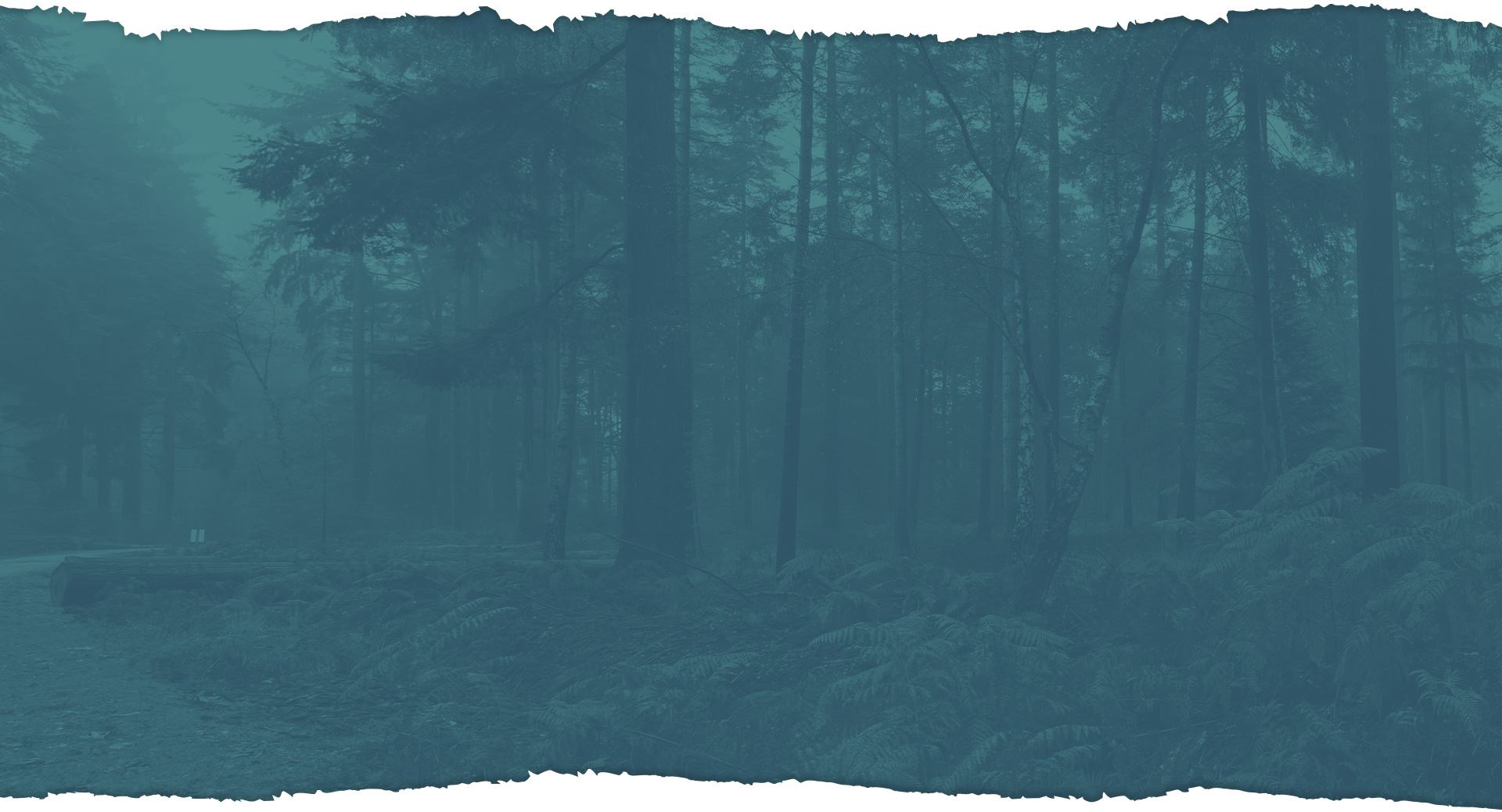 Our Results
Highly Educated & Experienced Trial Lawyers
Erich Leblanc v. State of New Hampshire

Successfully reversed a denial of coverage for client before the New Hampshire Supreme Court.

Estate Planning Documentation

Represented individuals and couples with assets of several thousands to many millions of dollars in the preparation and implementation of appropriate estate planning documents. 

Kessler v. Gleich

Affirming trial court's finding of the breach of fiduciary duties by a general partner to a limited partnership. 
"I was very fortunate to have Upton & Hatfield represent me. Could not of asked for a better experience. I highly recommend using Upton & Hatfield. A++"

- Merrick C.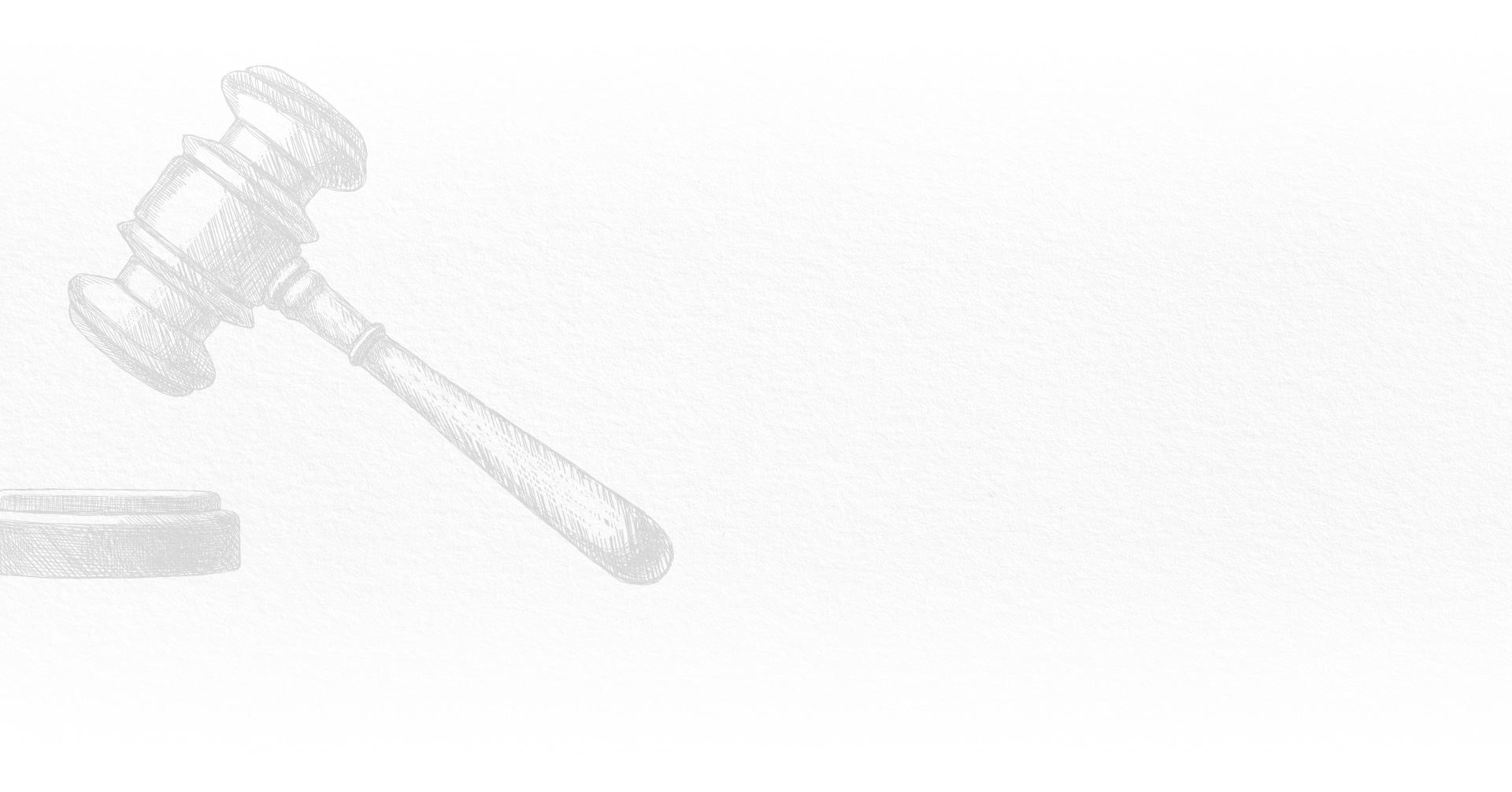 Finding a Personal Injury Lawyer in NH

Common Questions About Car Accident Attorney Fees

How Are NH Personal Injury Settlements Determined?

NH Personal Injury Settlements Vs. Trials

Personal Injury Lawyer Fees: What Are My Options?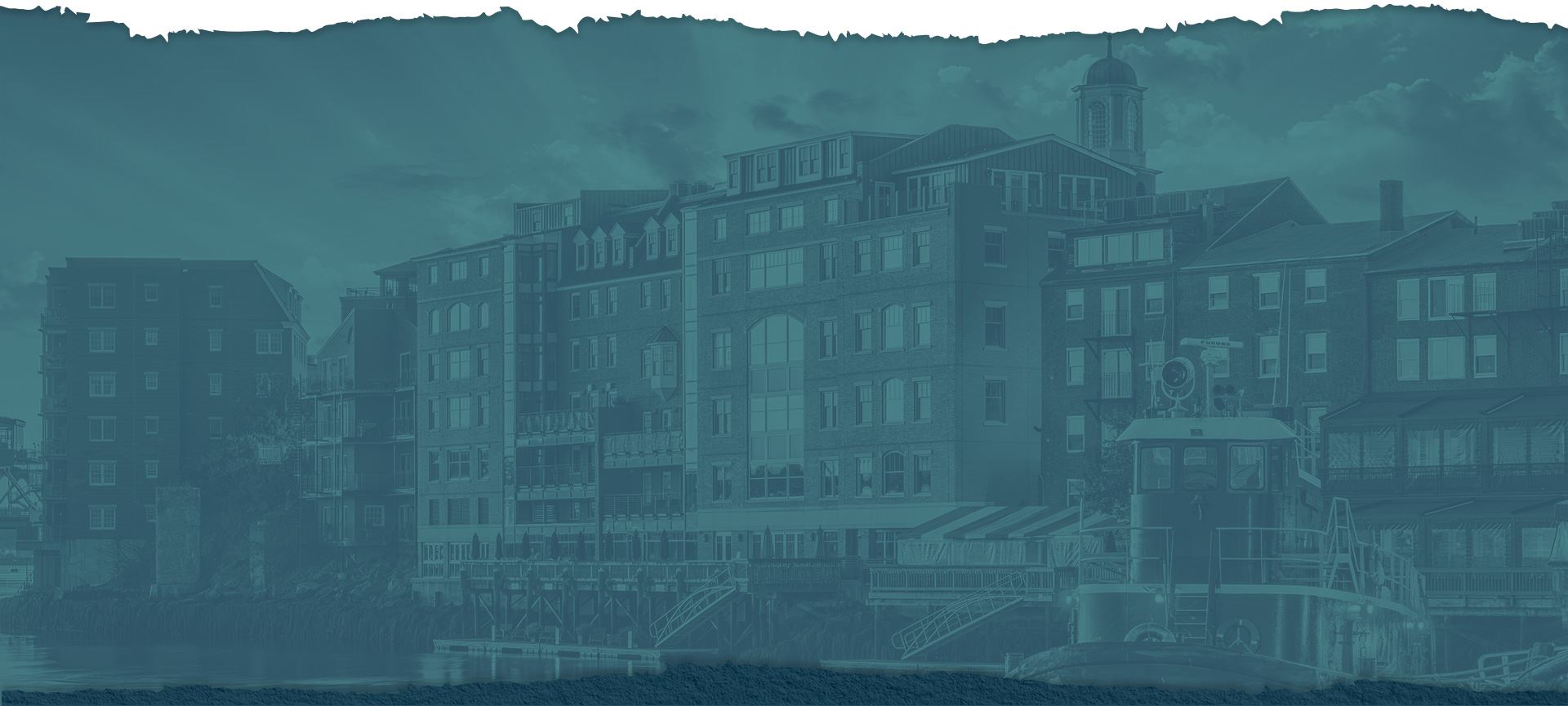 How Can We Help?
Contact Our Legal Team Today