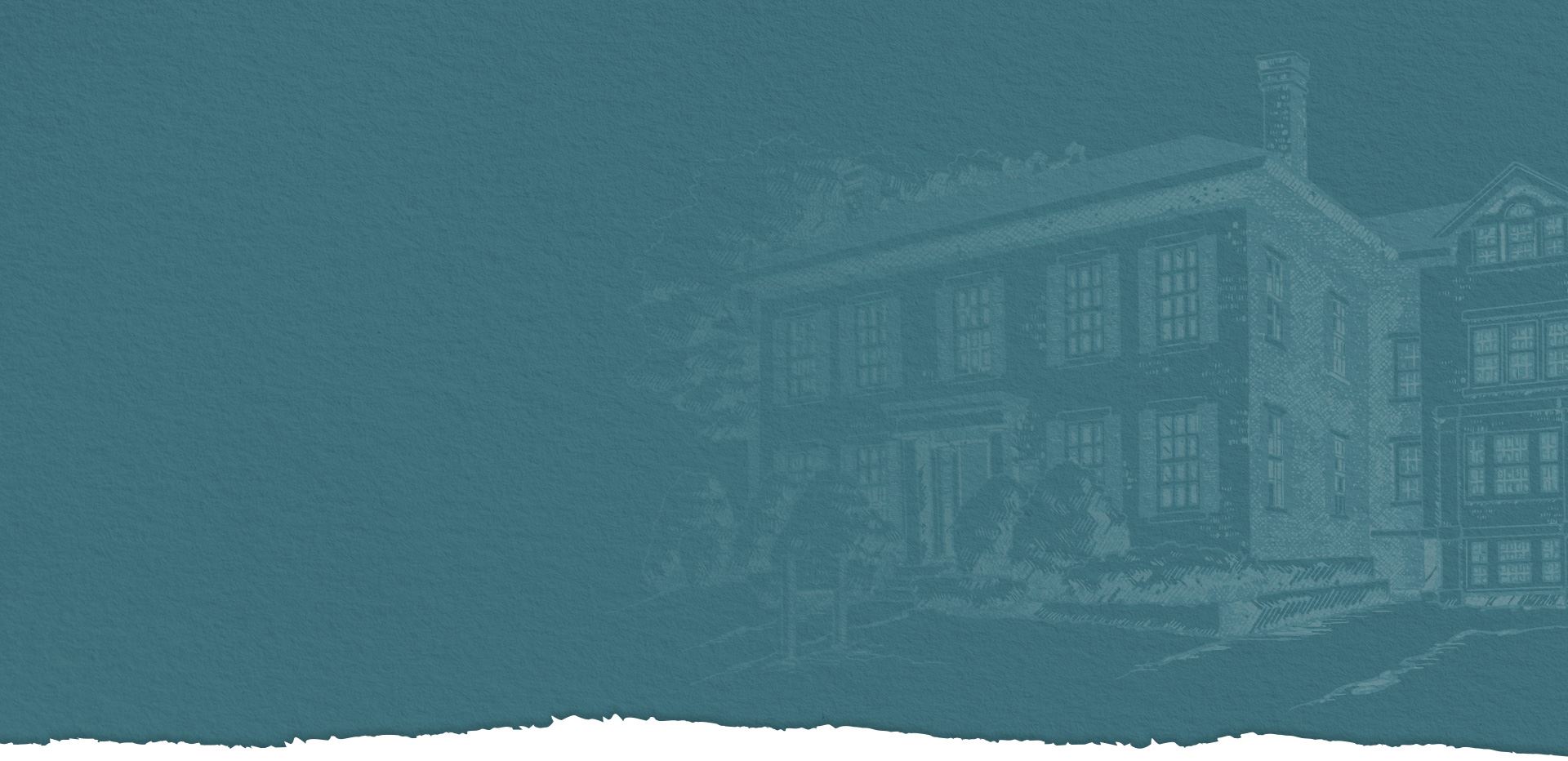 Serving the State of New Hampshire Since 1908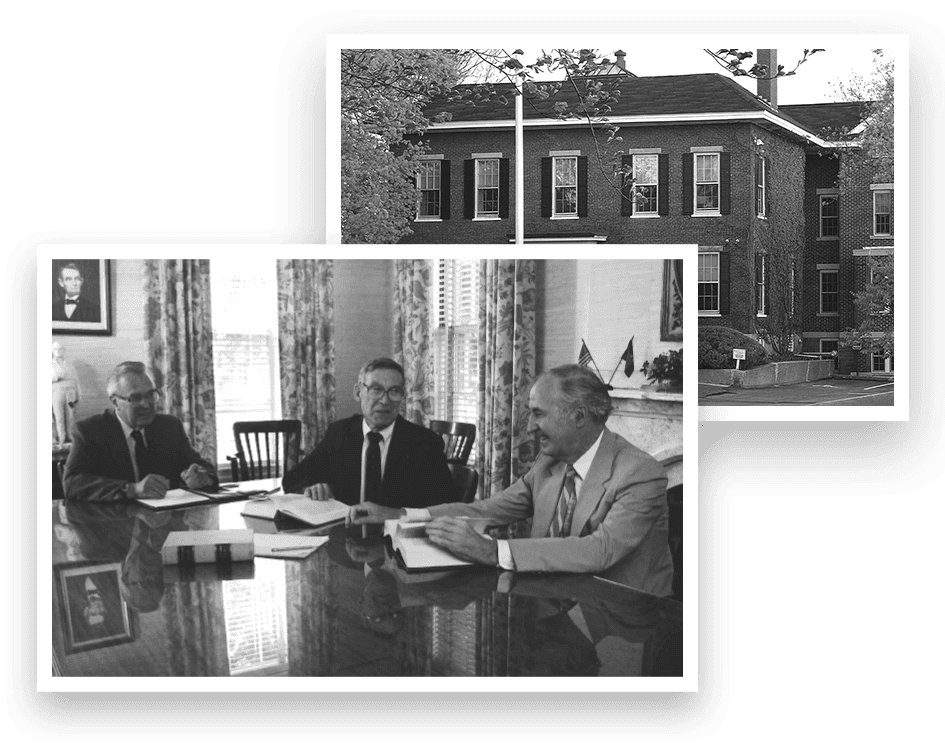 New Hampshire Employment Law Attorneys
Helping Employees Understand and Protect their Rights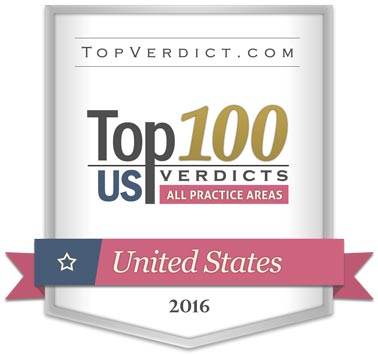 Our attorneys are advocates for fairness. We are passionate about helping employees advance their goals and protect their rights. Our Employment Law Attorneys represent employees in all industries and at all employment levels.
Our experienced attorneys will help you navigate employment laws, identify employment law violations, and hold responsible parties accountable. We can represent you in disputes with your employer and help you navigate employee agreements. Contact us today to discuss the details of your case and learn how we can help in your situation.
For a consultation with our legal team, send us a message or call (603) 716-9777.
Your Rights as a Worker
You are entitled work without being subjected to unlawful discrimination, harassment, and retaliation. Employment laws protect workers. It is important to know your rights so you can identify violations.
You have a right to a safe work environment, and freedom from unlawful discrimination, harassment, and retaliation. Beyond these basic rights, some employees are also legally entitled to workers' compensation, health insurance, overtime pay, and more.
The employment laws cover many different areas of the worker experience. Similarly, the details of employment litigation are often specific to your situation.
Employment law cases may focus on compensation, work environment, or a general violation of worker rights — such as when an employee is fired or disciplined for an illegal reason.
We handle a wide variety of employment law issues including:
Wage and hour violations
Sexual harassment
Discrimination
Wrongful termination
Reasonable accommodations
FMLA leaves
Whistleblower retaliation
Equal pay
Investigations
Breach of contract Types of Employee Agreements
In some cases, employment law issues involve contracts between an employer and an employee. There are many different reasons why an employee may enter a contract with his/her employer. Employees should carefully consider employment contracts before agreeing to them. When either party violates a contract, litigation can ensue.
We have extensive experience helping employees understand their employment contracts and the contractual rights they may have, and litigating disputes that arise from them.
Some types of employee-employer agreements include:
General employment agreements
Severance agreements
Transition agreements
Non-compete agreements
Non-solicitation agreements
At-will employment agreements
Fixed-term and freelance agreements
Commission agreements
Confidentiality agreements
We Are Available for Consultations
Our attorneys are available to advise you on your employment law issues and ensure that you are informed about your rights and have an effective advocate on your side We represent both employees and employers in employment law cases, giving us a unique perspective and valuable insight into this type of litigation. We have served clients in the state of New Hampshire for over 100 years, and continue to provide the experience, legal acumen, and supportive guidance that our firm is known for.
If you are interested in speaking with our legal team, complete our contact form or call (603) 716-9777 to schedule a consultation with our employment law attorneys in New Hampshire.
Diverse Breadth of Experience

Committed to the Community

A Legacy of Successful Results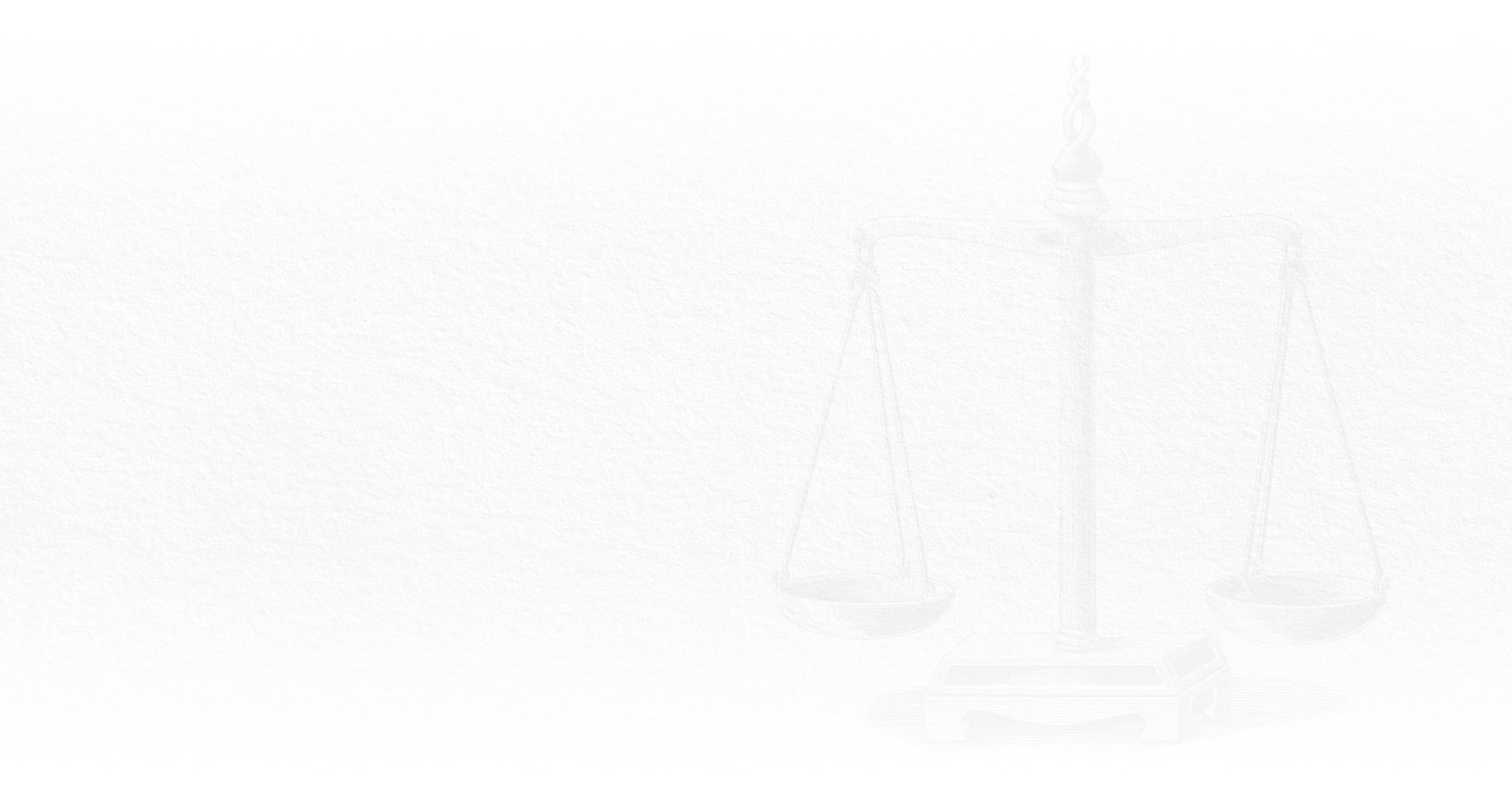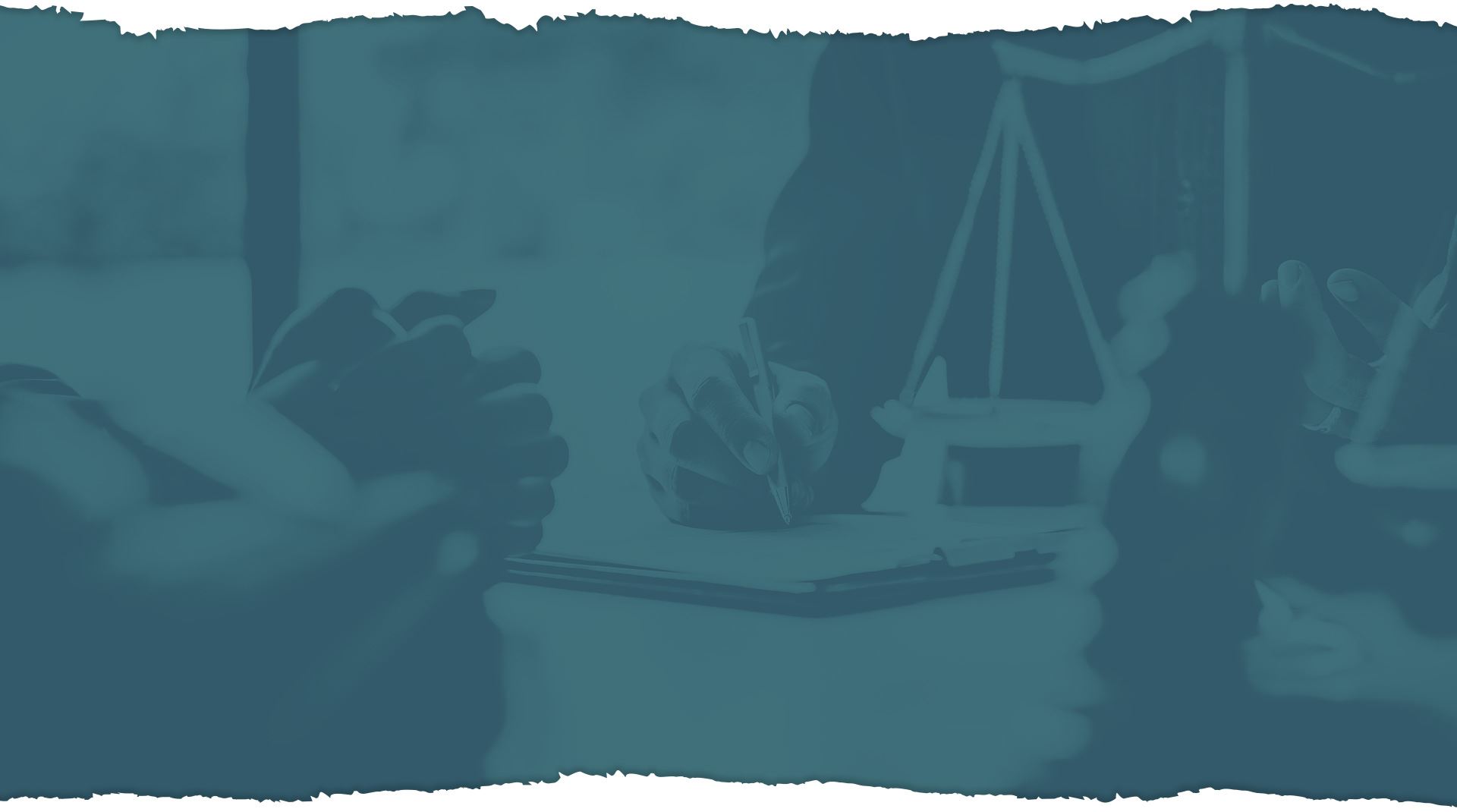 Meet Our Attorneys
A Reputation For Oustanding Service, Developed Client by Client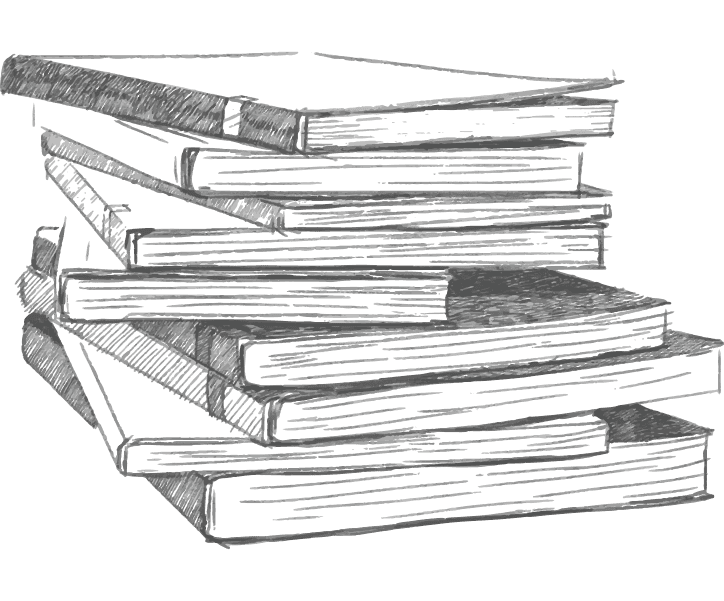 "I was very fortunate to have Upton & Hatfield represent me. Could not of asked for a better experience. I highly recommend using Upton & Hatfield. A++"

- Merrick C.

"Upton and Hatfield is A1. Very courteous and professional. They are very committed to their clients."

- Dori D.

"Having minimal experience with the legal system, I was grateful for the ease and timeliness of Upton and Hatfield's response to my employment litigation request."

- Jackie D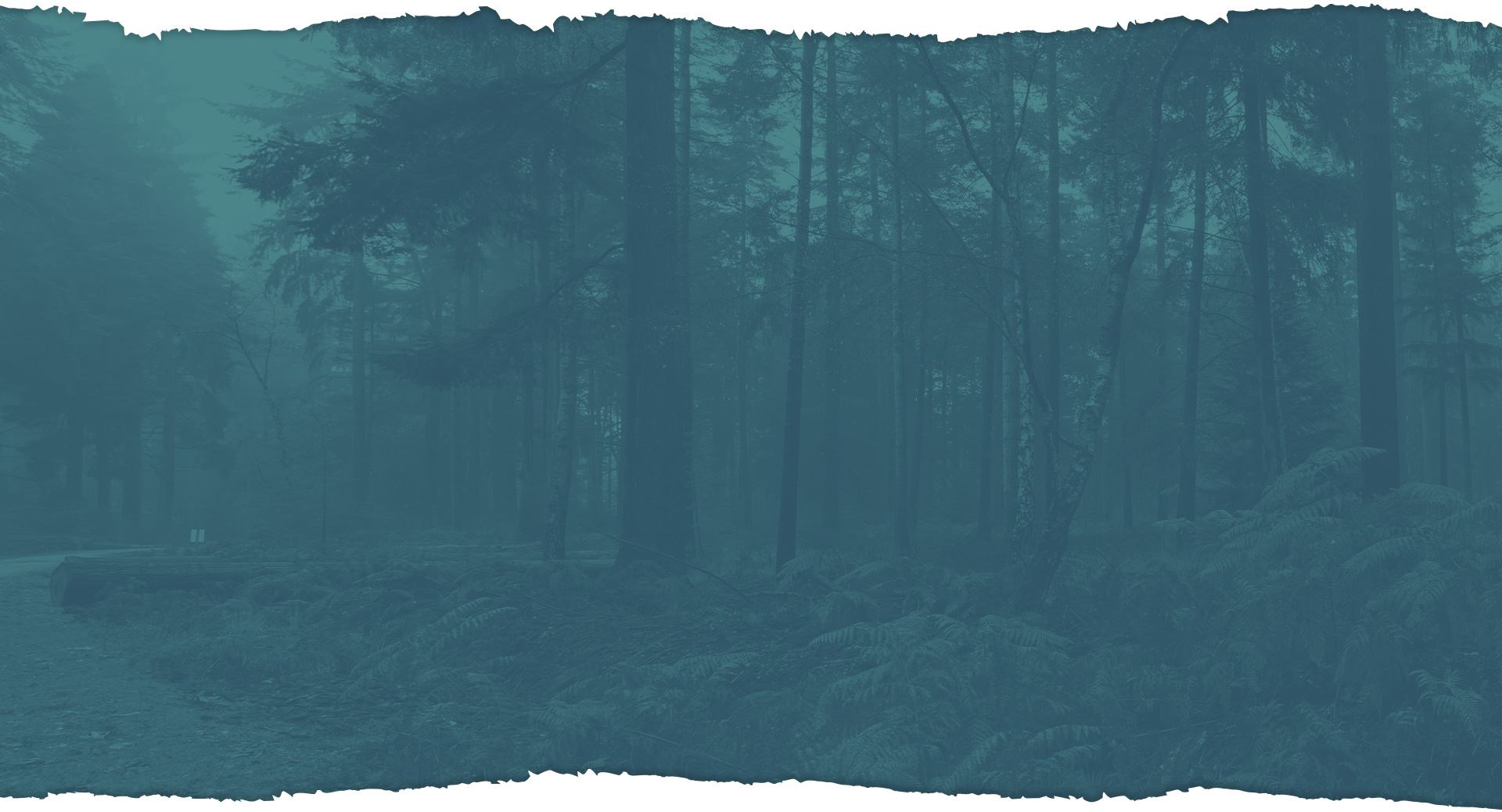 Our Results
Highly Educated & Experienced Trial Lawyers
Erich Leblanc v. State of New Hampshire

Successfully reversed a denial of coverage for client before the New Hampshire Supreme Court.

Estate Planning Documentation

Represented individuals and couples with assets of several thousands to many millions of dollars in the preparation and implementation of appropriate estate planning documents. 

Kessler v. Gleich

Affirming trial court's finding of the breach of fiduciary duties by a general partner to a limited partnership. 
"I was very fortunate to have Upton & Hatfield represent me. Could not of asked for a better experience. I highly recommend using Upton & Hatfield. A++"

- Merrick C.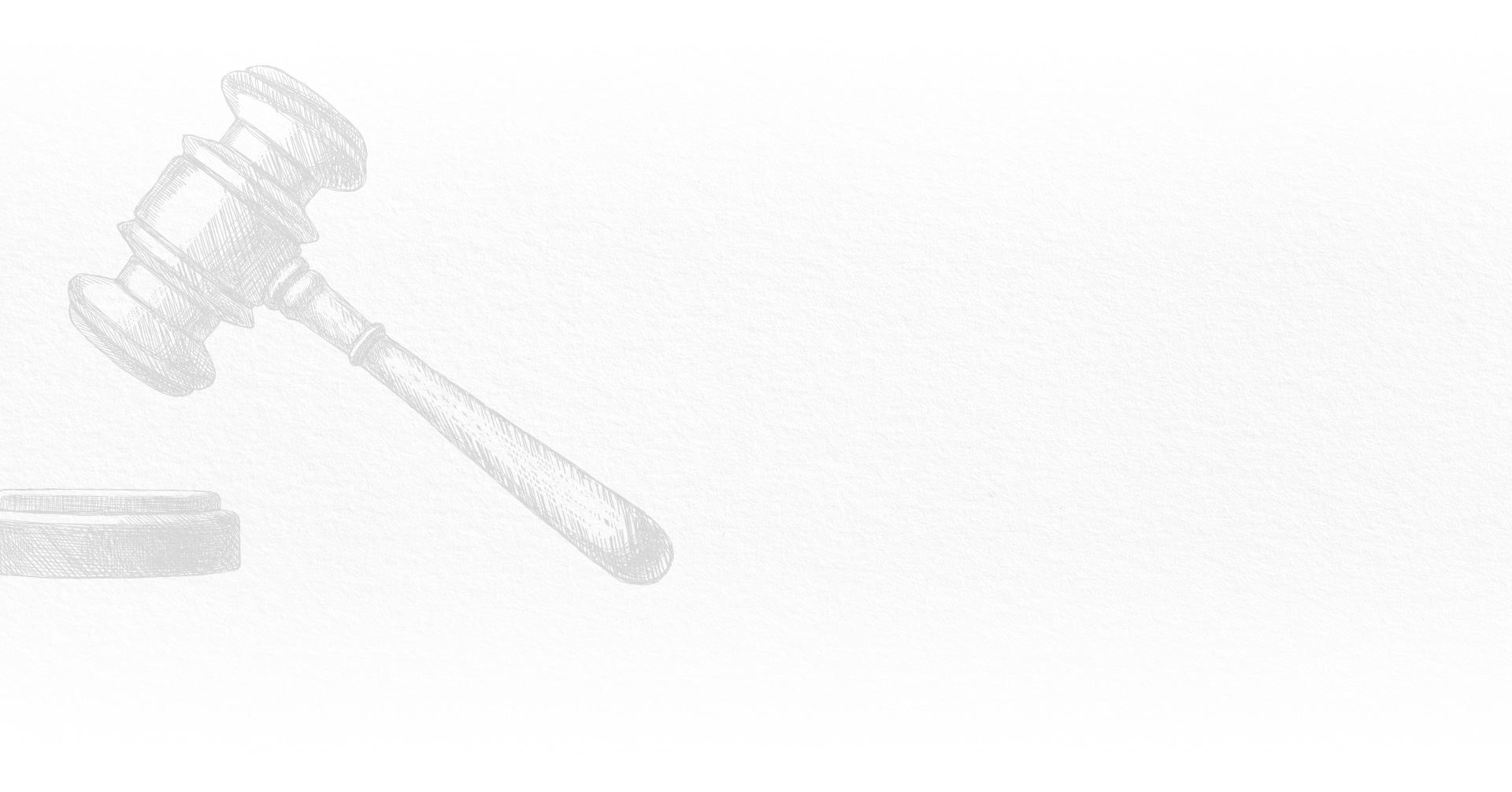 Finding a Personal Injury Lawyer in NH

Common Questions About Car Accident Attorney Fees

How Are NH Personal Injury Settlements Determined?

NH Personal Injury Settlements Vs. Trials

Personal Injury Lawyer Fees: What Are My Options?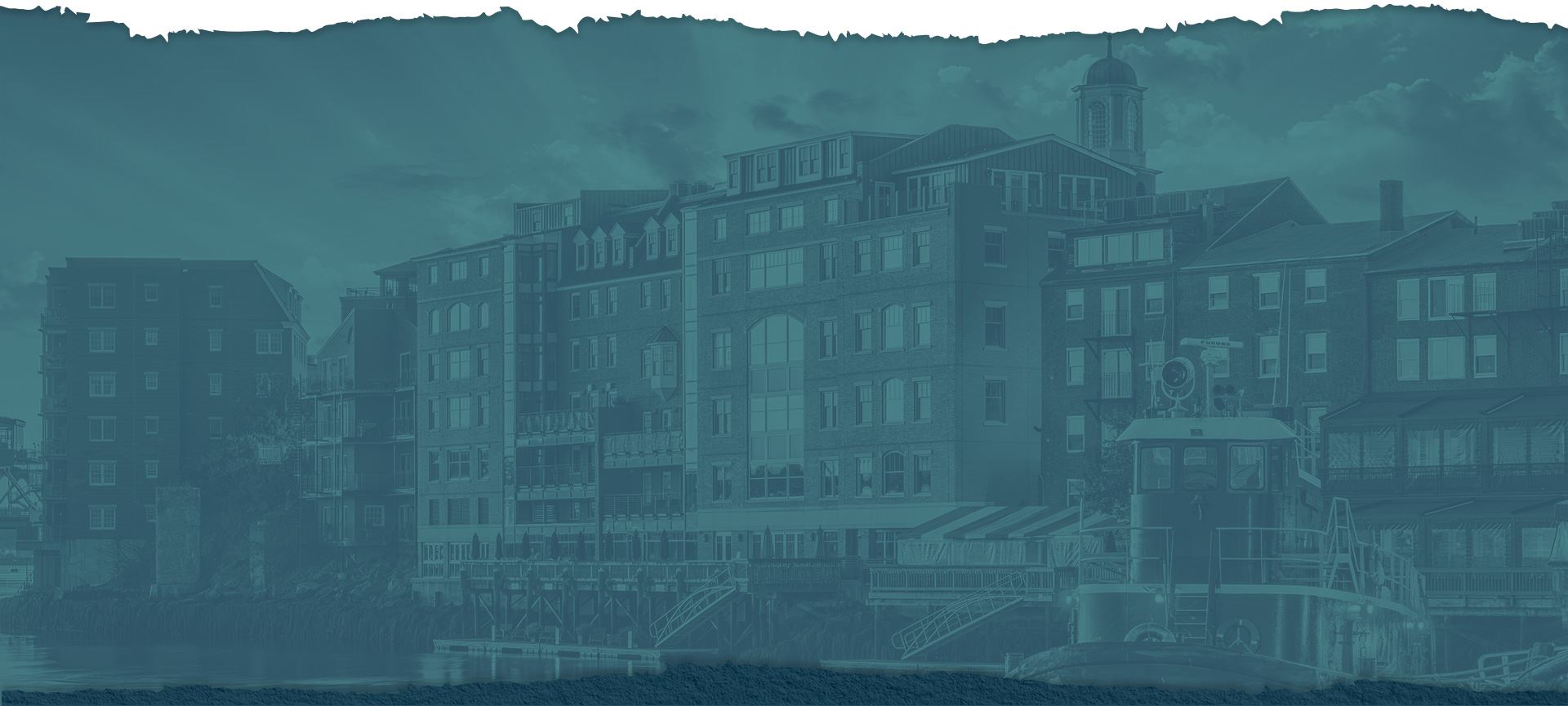 How Can We Help?
Contact Our Legal Team Today