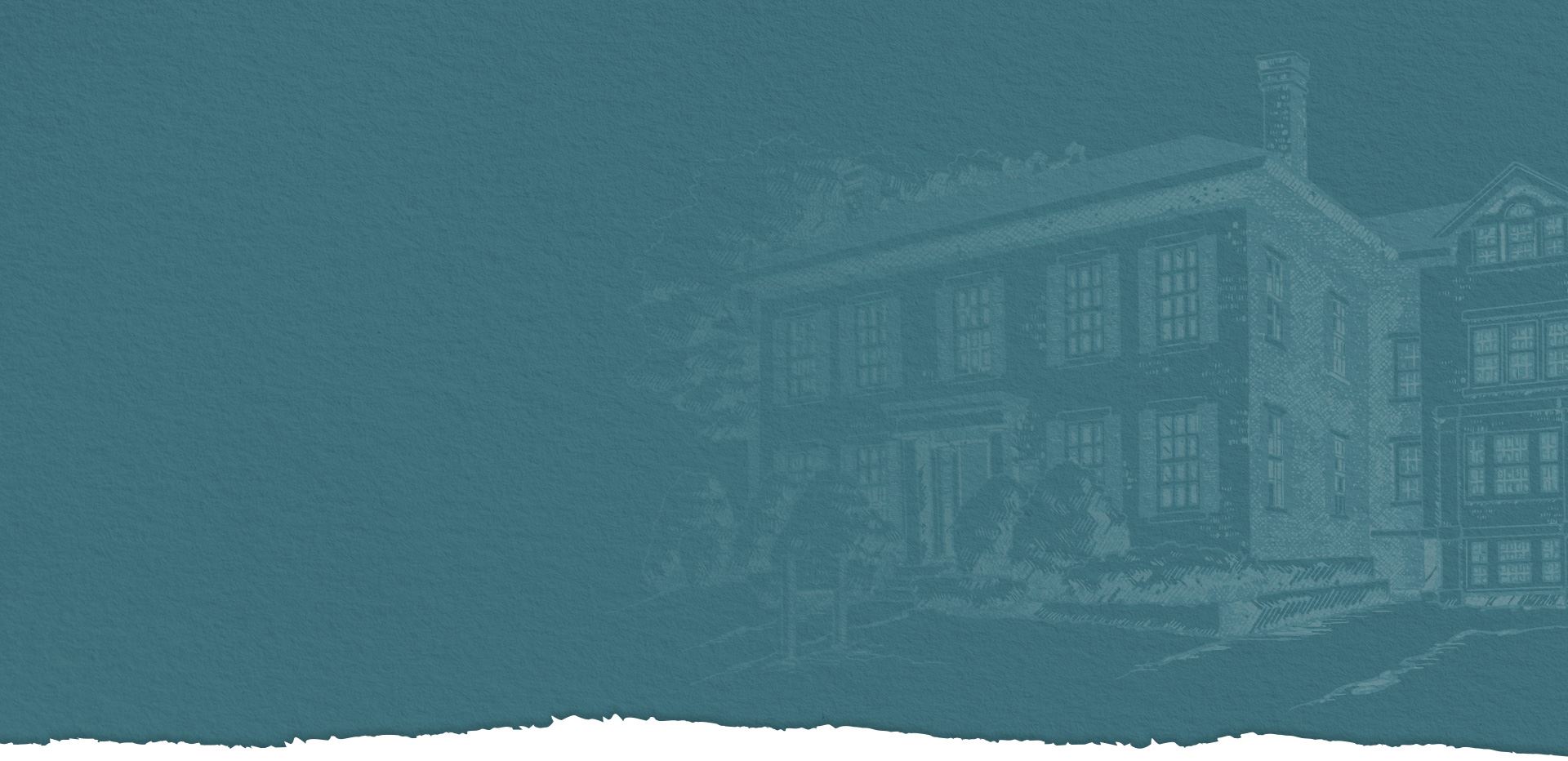 Serving the State of New Hampshire Since 1908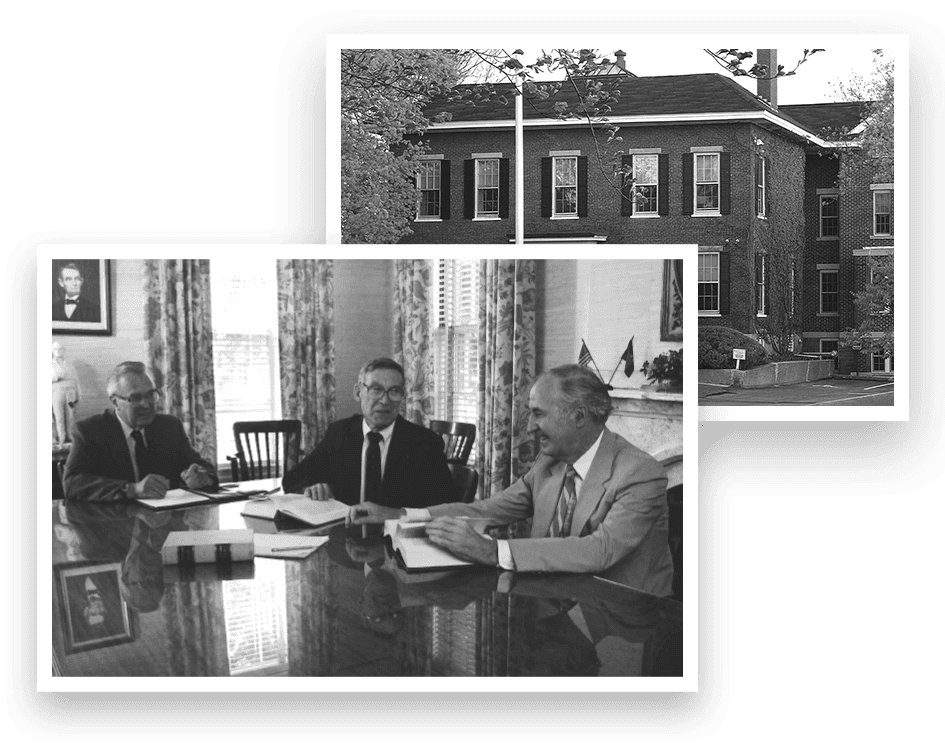 New Hampshire Medical Malpractice Lawyers
What Is Medical Malpractice?
Medical malpractice is defined as a violation of the standard of care on the part of a doctor, medical staff or hospital that results in an injury or wrongful death of a patient. The violation can be a result of negligence or even recklessness.
The New Hampshire medical malpractice attorneys at Upton & Hatfield represent people who have suffered serious, permanent injuries as a result of medical malpractice in New Hampshire.
Common Forms of Medical Malpractice
Failure to diagnose cancer and/or delay in the diagnosis
Failure to diagnose a stroke and/or delay in the diagnosis
Misdiagnosis of an illness or injury
Unnecessary surgery
Surgical errors or operating on the wrong site
Improper medication or dosage
Premature discharge
Failing to take into account patient history
Birth injuries
Death
Severe, disabling, catastrophic injuries
Medical malpractice is a unique area of the law, and our firm has the resources and experience to handle this type of complex, expensive litigation. We employ attorneys, nurses, and specialized personnel who concentrate on malpractice litigation.
We have extensive experience litigating these cases, and trying the cases to a jury. Our medical malpractice lawyers in New Hampshire also have the negotiating experience and judgment to obtain the best possible results for our clients.
The Basics of a Medical Malpractice Case
You or a loved one has been harmed by the negligence of a healthcare professional in New Hampshire. Now, you've decided to pursue a medical malpractice lawsuit.
To prevail in such a lawsuit, patients must prove the following:
A provider-patient relationship existed;
The provider was negligent (he or she did not provide treatment or care in a reasonably skillful and competent manner);
The provider's negligence caused actual injury; and
The injury you're claiming caused the damages you're attempting to recover.
It goes without saying that the road ahead could be long and rough. That's why we've outlined the basics of how a medical malpractice case can progress in New Hampshire.
Every claim is different, but having some basic information can help you know what to expect, which can, in turn, make the process more straightforward.
The Investigation of Medical Records
The first thing a medical malpractice lawyer will do is ask for a description of your case. She might ask, "Who do you think committed malpractice?" and ask for a description of the facts. Doctors are not legally responsible for all errors in diagnosis; sometimes nurses, physician's assistants, or other healthcare providers can be at fault.
Your lawyer will look at your medical records and bills and see if she thinks malpractice has happened from a legal standpoint. She'll then retain an expert to review the materials and offer an opinion. The gathering of records can take months, but this piece of the process is critical because medical malpractice cases are proven through expert testimony. You won't have a case if the expert witness can't opine that the defendant was negligent.
The Pre-Litigation Screening Panel
After a medical malpractice lawsuit is filed in New Hampshire, parties might take part in a pre-litigation screening panel. The defendant medical provider can choose to waive the panel. If not, the case is screened by a three-person panel (made up of a retired judge or person with judicial experience, a health care practitioner who practices in the area of alleged medical negligence, and an attorney) before they can go to trial.
At the hearing, both parties present their respective cases and are able to examine and cross examine witnesses. If the panel finding is unanimous for the defendant, the jury at trial will be advised of the panel finding. If the panel finding is unanimous for the plaintiff, the defendant may be willing to settle the case.
Mediation and Negotiation
Mediation and negotiation is another avenue your case could take that doesn't lead to a jury trial. Attorneys usually start talking about this after the discovery process, when each party investigates the other's legal claims and defenses. Sometimes, lawyers can work a settlement out amongst themselves. Other times, the attorneys and their respective clients will go to a mediation where a mediator, a neutral third party, will try to facilitate a settlement.
A Jury Trial
When mediation either does not take place or does not result in a settlement, the case is then scheduled for trial. Sometimes, medical malpractice trials don't start when first scheduled and can last a week or even longer. All told, from filing the lawsuit to the screening panel and on to the trial, the whole process can take over two years.
This is why an experienced medical malpractice attorney is invaluable: if any time and money is to be saved, a veteran lawyer is the one to do it.
What is the Statute of Limitations for Medical Malpractice?
A statute of limitations is a law that prevents individuals from bringing a lawsuit against another party after a specified amount of time has passed. For medical malpractice cases in New Hampshire, the statute of limitations is 3 years from the date of the incident (New Hampshire Statutes 508:4).
There is one exception where the timeline may be extended if it was not reasonable to expect the victim to have known about their injury within those three years. In situations like this you have 3 years from the "date of discovery" to bring your claim against the responsible party.
Put Our Expert Attorneys On Your Side!
Heather M. Burns, a partner in the firm, has significant experience handling, negotiating, settling and handling jury trials of medical malpractice cases and other civil lawsuits representing aggrieved patients and other individuals. She is listed in Best Lawyers in America in the area of medical malpractice.
Michael S. McGrath is also a partner at the firm. He has been a trial attorney for over nineteen years. During that time he has represented plaintiffs exclusively in both personal injury and medical malpractice cases in New Hampshire and Massachusetts. He is a past president of the New Hampshire Association for Justice and a lecturer at legal continuing education seminars.
Contact us online or call (603) 716-9777 to request a free medical malpractice consultation today with our medical malpractice attorneys in New Hampshire. Diverse Breadth of Experience

Committed to the Community

A Legacy of Successful Results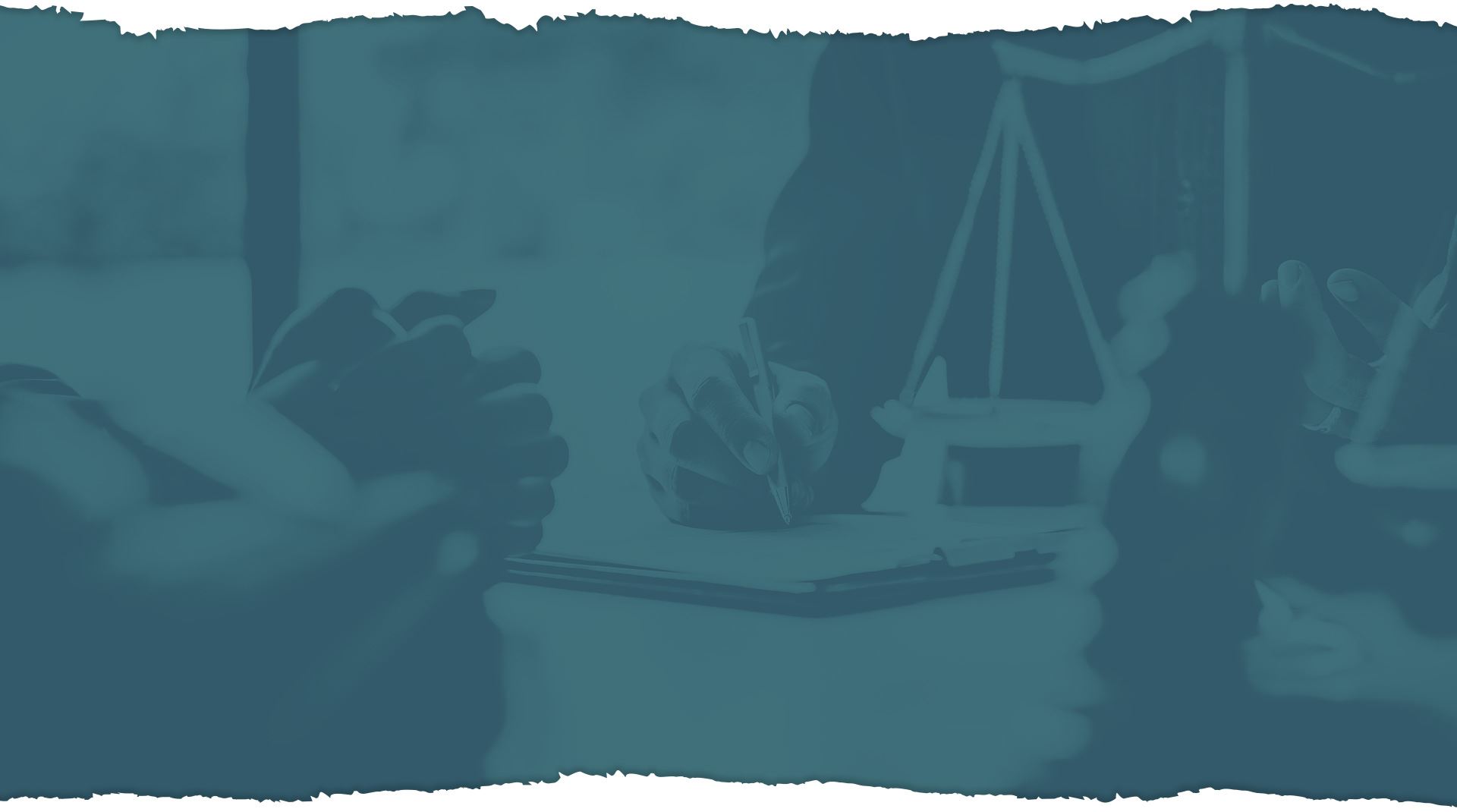 Meet Our Attorneys
A Reputation For Oustanding Service, Developed Client by Client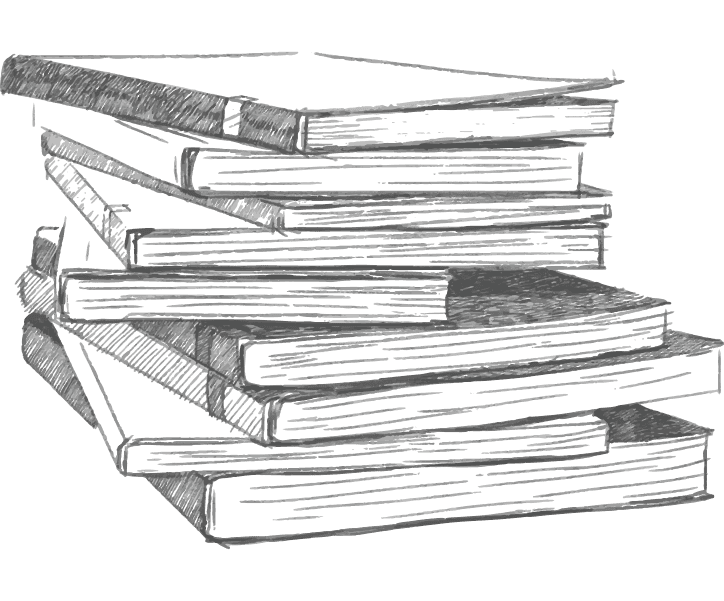 "I was very fortunate to have Upton & Hatfield represent me. Could not of asked for a better experience. I highly recommend using Upton & Hatfield. A++"

- Merrick C.

"Upton and Hatfield is A1. Very courteous and professional. They are very committed to their clients."

- Dori D.

"Having minimal experience with the legal system, I was grateful for the ease and timeliness of Upton and Hatfield's response to my employment litigation request."

- Jackie D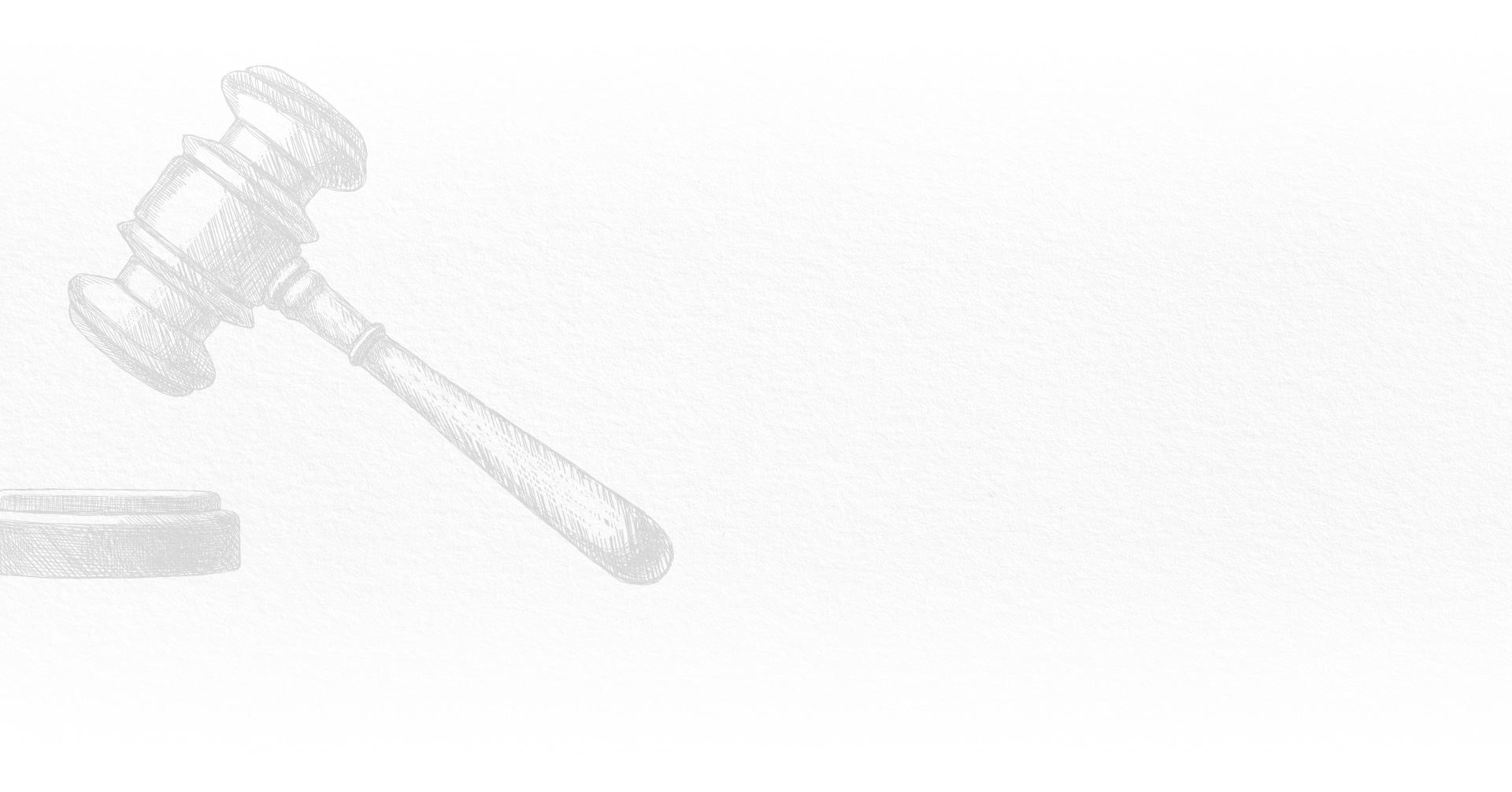 Finding a Personal Injury Lawyer in NH

Common Questions About Car Accident Attorney Fees

How Are NH Personal Injury Settlements Determined?

NH Personal Injury Settlements Vs. Trials

Personal Injury Lawyer Fees: What Are My Options?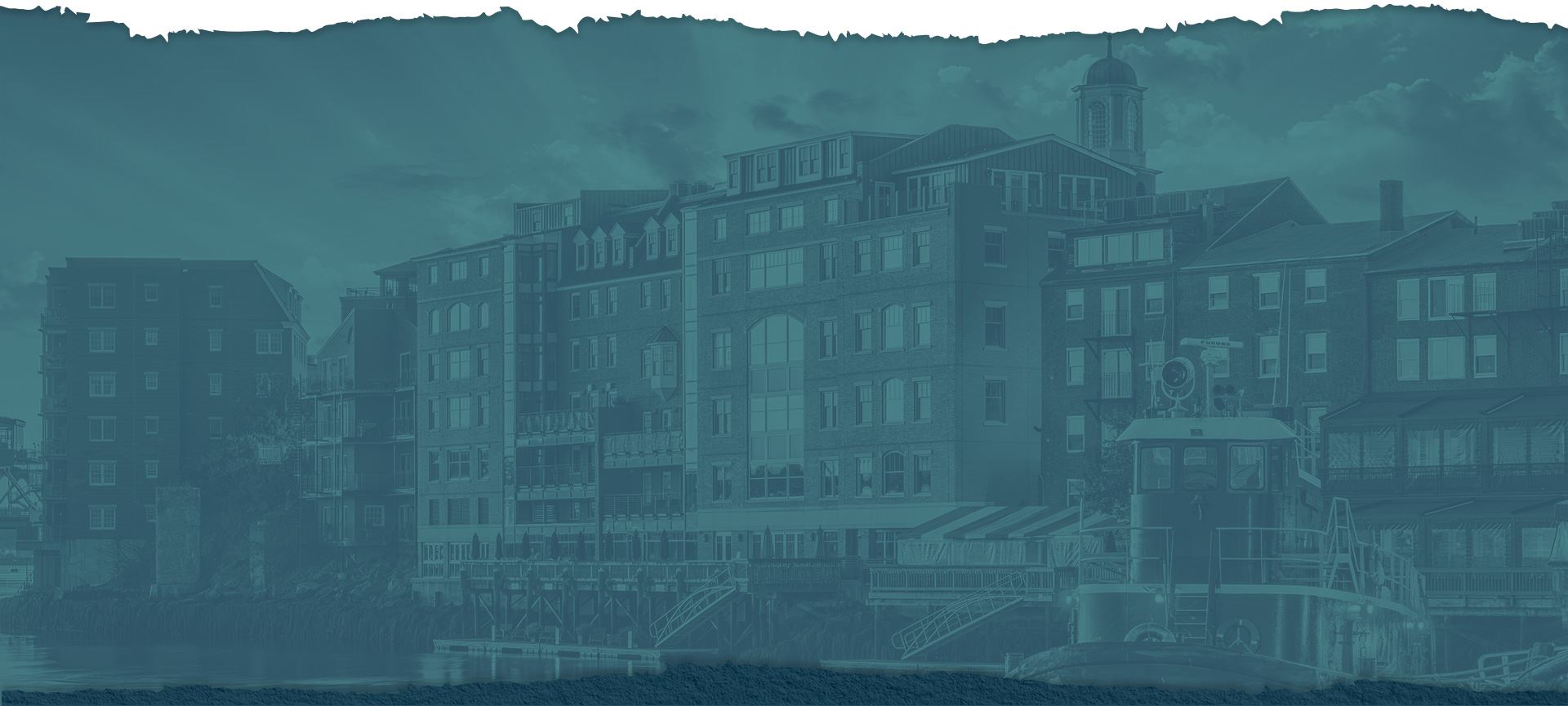 How Can We Help?
Contact Our Legal Team Today