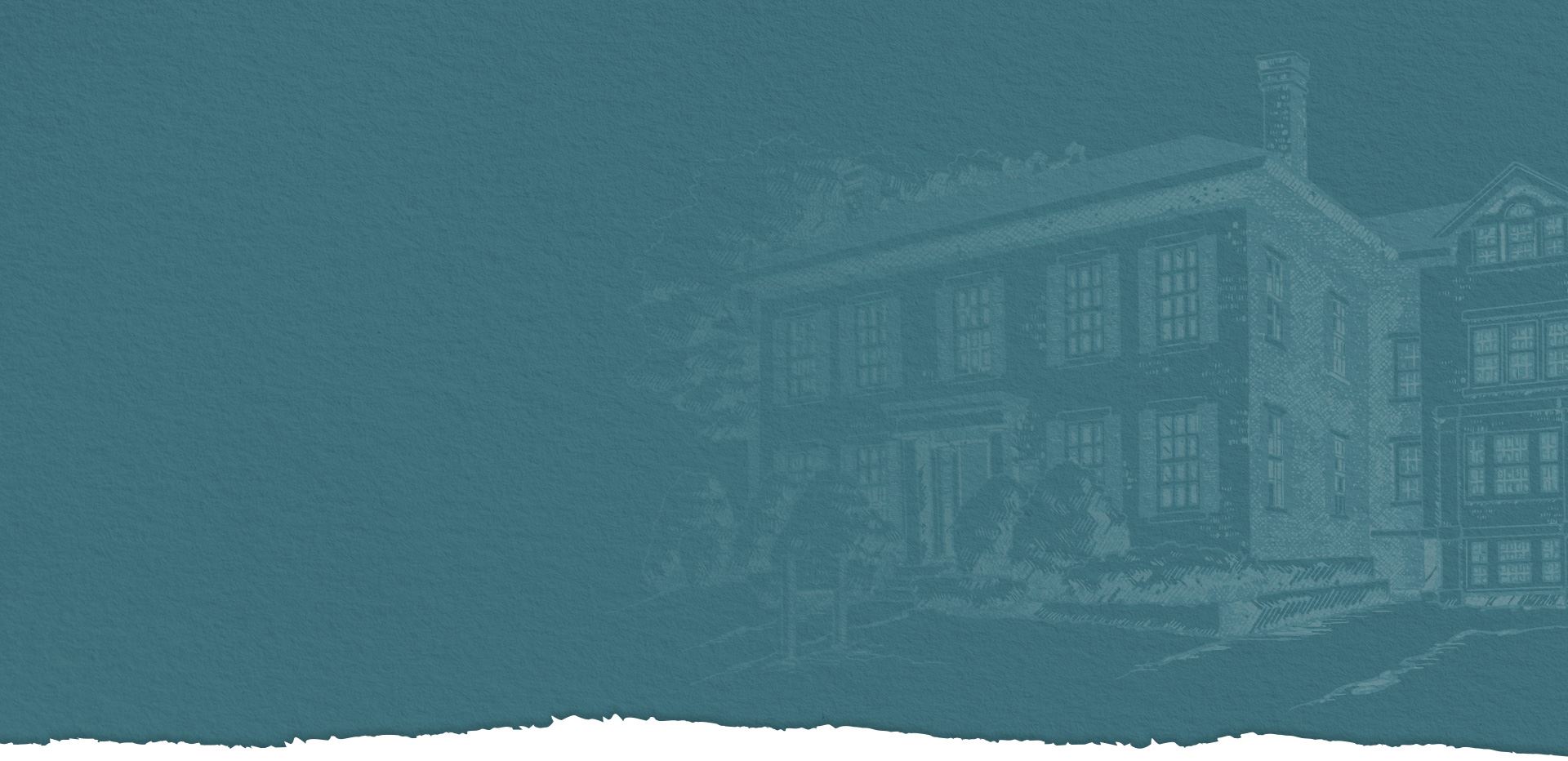 Serving the State of New Hampshire Since 1908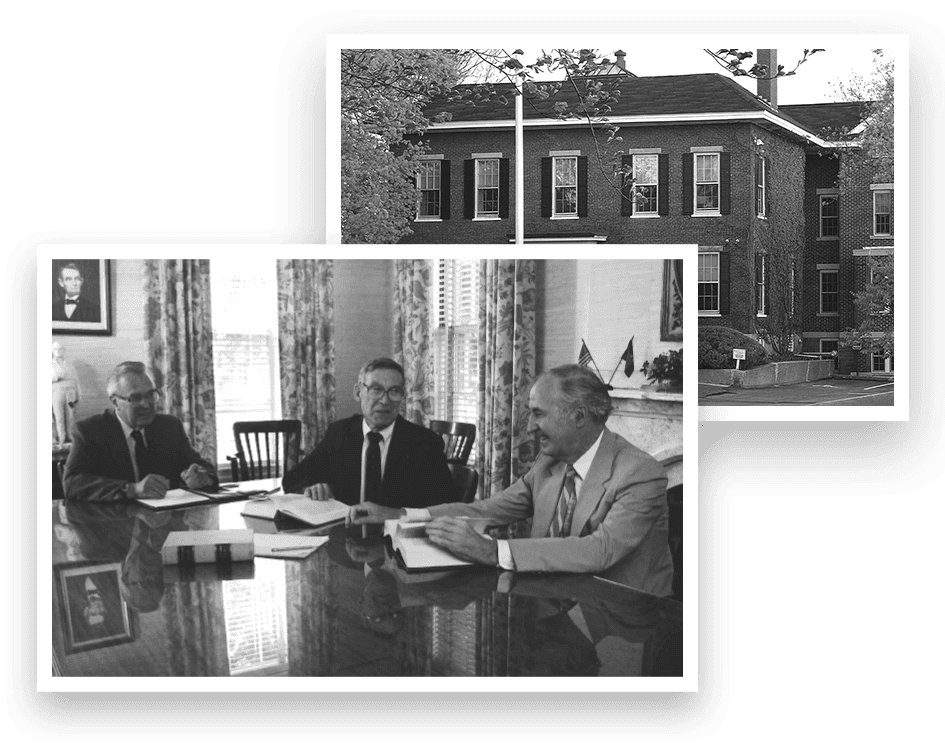 New Hampshire Medical Malpractice Lawyers
What Is Medical Malpractice?
Medical malpractice is defined as a violation of the standard of care on the part of a doctor, medical staff or hospital that results in an injury or wrongful death of a patient. The violation can be a result of negligence or even recklessness.
The New Hampshire medical malpractice attorneys at Upton & Hatfield represent people who have suffered serious, permanent injuries as a result of medical malpractice in New Hampshire.
Common Forms of Medical Malpractice
Failure to diagnose cancer and/or delay in the diagnosis
Failure to diagnose a stroke and/or delay in the diagnosis
Misdiagnosis of an illness or injury
Unnecessary surgery
Surgical errors or operating on the wrong site
Improper medication or dosage
Premature discharge
Failing to take into account patient history
Birth injuries
Death
Severe, disabling, catastrophic injuries
Medical malpractice is a unique area of the law, and our firm has the resources and experience to handle this type of complex, expensive litigation. We employ attorneys, nurses, and specialized personnel who concentrate on malpractice litigation. We have extensive experience litigating these cases, and trying the cases to a jury. Our medical malpractice lawyers in New Hampshire also have the negotiating experience and judgment to obtain the best possible results for our clients.
What is the Statute of Limitations for Medical Malpractice?
A statute of limitations is a law that prevents individuals from bringing a lawsuit against another party after a specified amount of time has passed. For medical malpractice cases in New Hampshire, the statute of limitations is 3 years from the date of the incident (New Hampshire Statutes 508:4).
There is one exception where the timeline may be extended if it was not reasonable to expect the victim to have known about their injury within those three years. In situations like this you have 3 years from the "date of discovery" to bring your claim against the responsible party.
Put Our Expert Attorneys On Your Side!
Heather M. Burns, a partner in the firm, has significant experience handling, negotiating, settling and handling jury trials of medical malpractice cases and other civil lawsuits representing aggrieved patients and other individuals. She is listed in Best Lawyers in America in the area of medical malpractice.
Michael S. McGrath is also a partner at the firm. He has been a trial attorney for over nineteen years. During that time he has represented plaintiffs exclusively in both personal injury and medical malpractice cases in New Hampshire and Massachusetts. He is a past president of the New Hampshire Association for Justice and a lecturer at legal continuing education seminars.
Contact us online or call (603) 716-9777 to request a free medical malpractice consultation today with our medical malpractice attorneys in New Hampshire. Diverse Breadth of Experience

Committed to the Community

A Legacy of Successful Results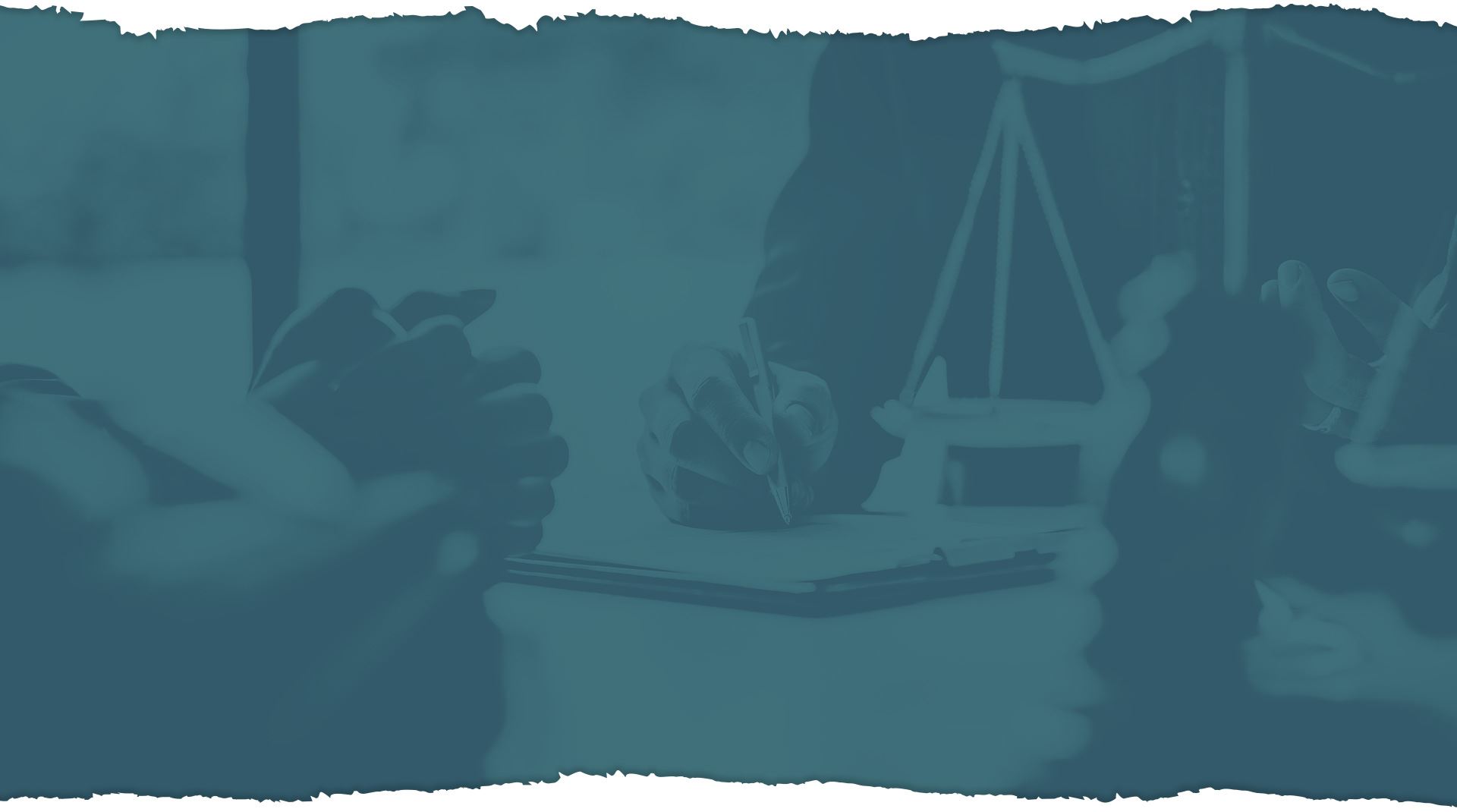 Meet Our Attorneys
A Reputation For Oustanding Service, Developed Client by Client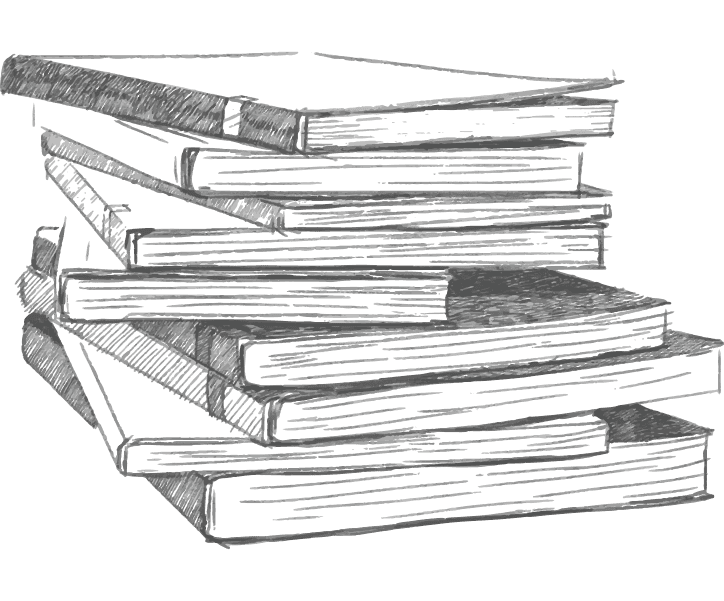 "I was very fortunate to have Upton & Hatfield represent me. Could not of asked for a better experience. I highly recommend using Upton & Hatfield. A++"

- Merrick C.

"Upton and Hatfield is A1. Very courteous and professional. They are very committed to their clients."

- Dori D.

"Having minimal experience with the legal system, I was grateful for the ease and timeliness of Upton and Hatfield's response to my employment litigation request."

- Jackie D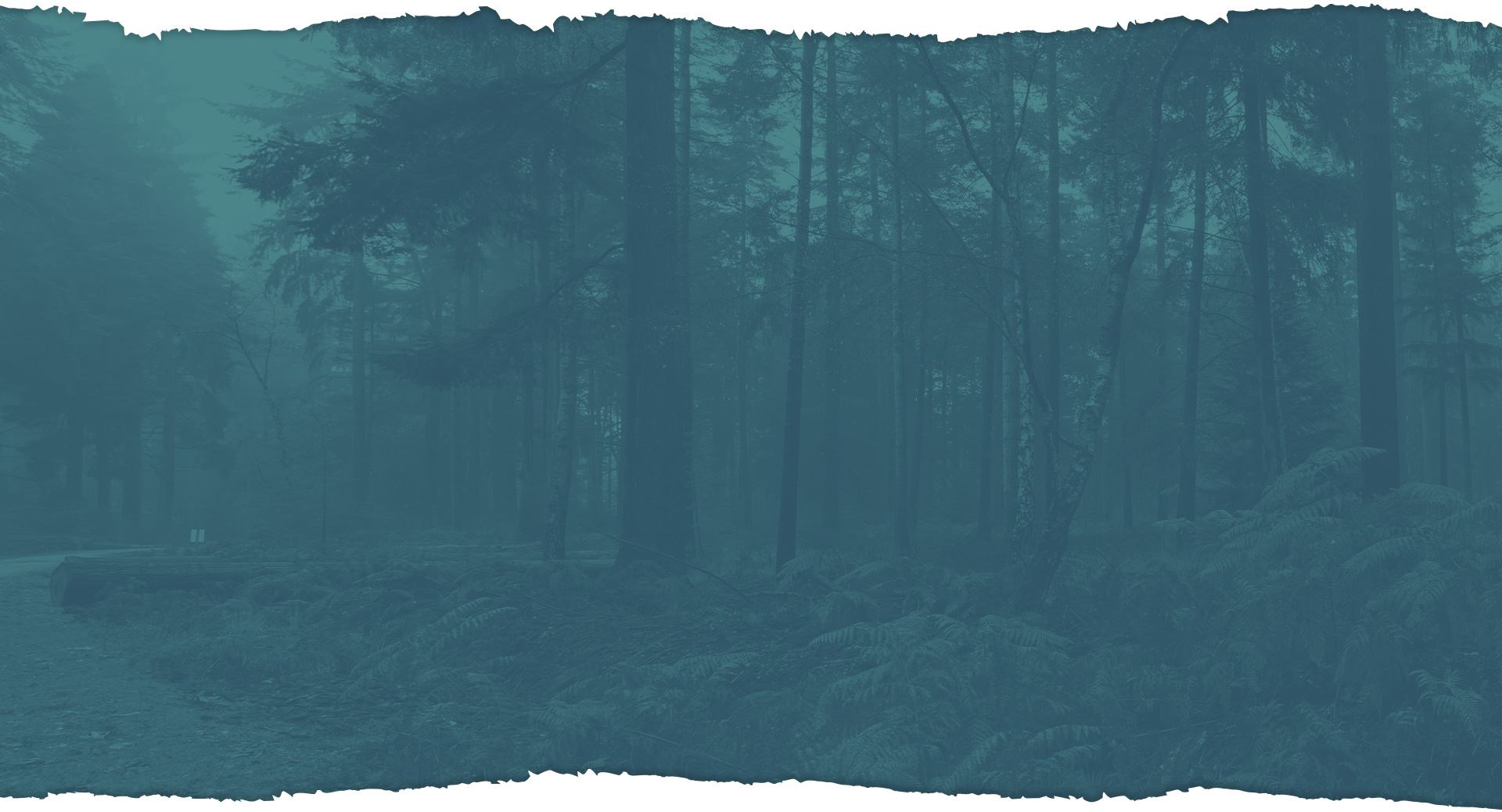 Our Results
Highly Educated & Experienced Trial Lawyers
Erich Leblanc v. State of New Hampshire

Successfully reversed a denial of coverage for client before the New Hampshire Supreme Court.

Estate Planning Documentation

Represented individuals and couples with assets of several thousands to many millions of dollars in the preparation and implementation of appropriate estate planning documents. 

Kessler v. Gleich

Affirming trial court's finding of the breach of fiduciary duties by a general partner to a limited partnership. 
"I was very fortunate to have Upton & Hatfield represent me. Could not of asked for a better experience. I highly recommend using Upton & Hatfield. A++"

- Merrick C.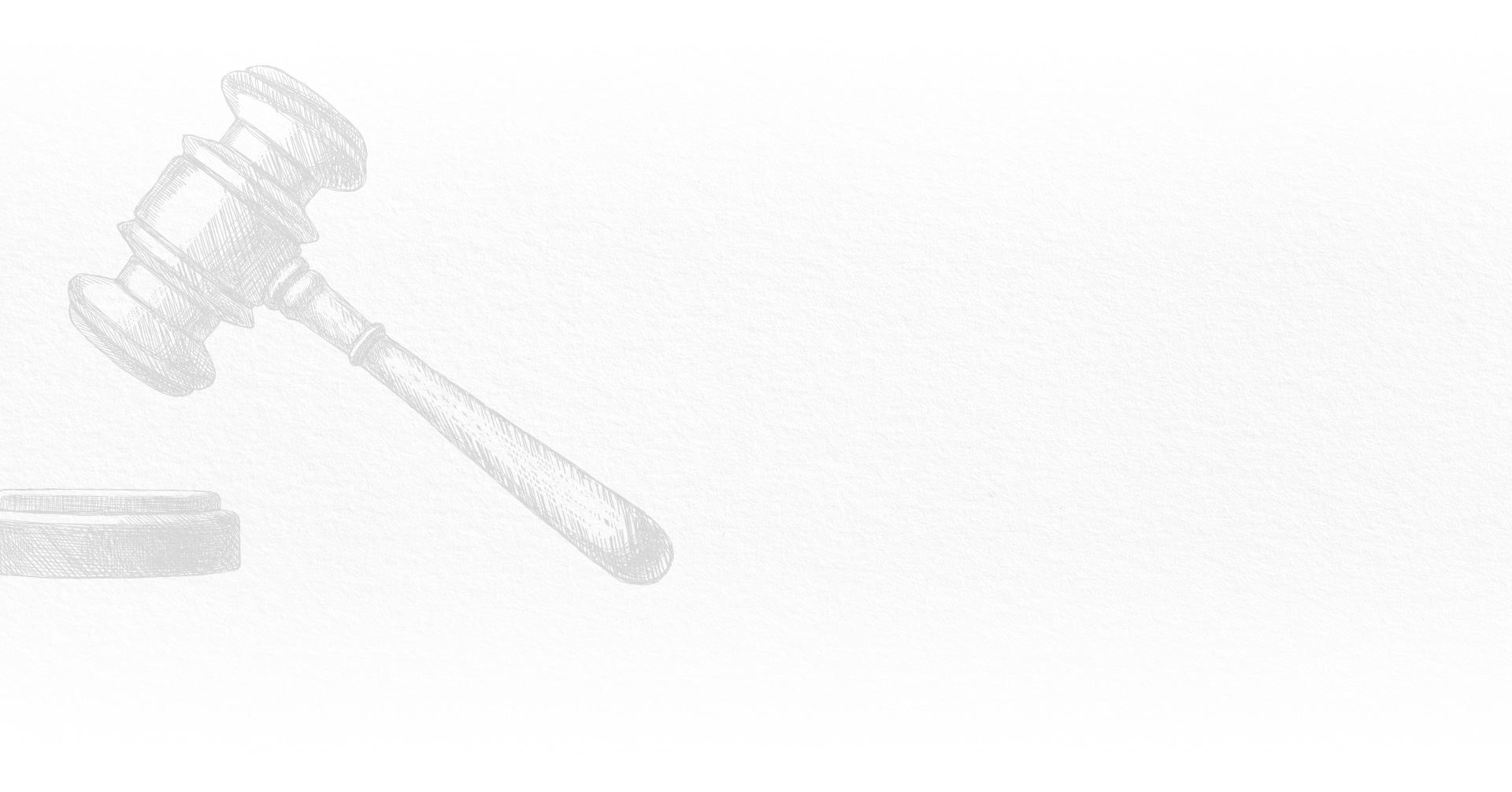 Finding a Personal Injury Lawyer in NH

Discrimination Settlement Length From Start to Finish

Go to Trial or Take a Discrimination Settlement?

When to Call a Personal Injury Lawyer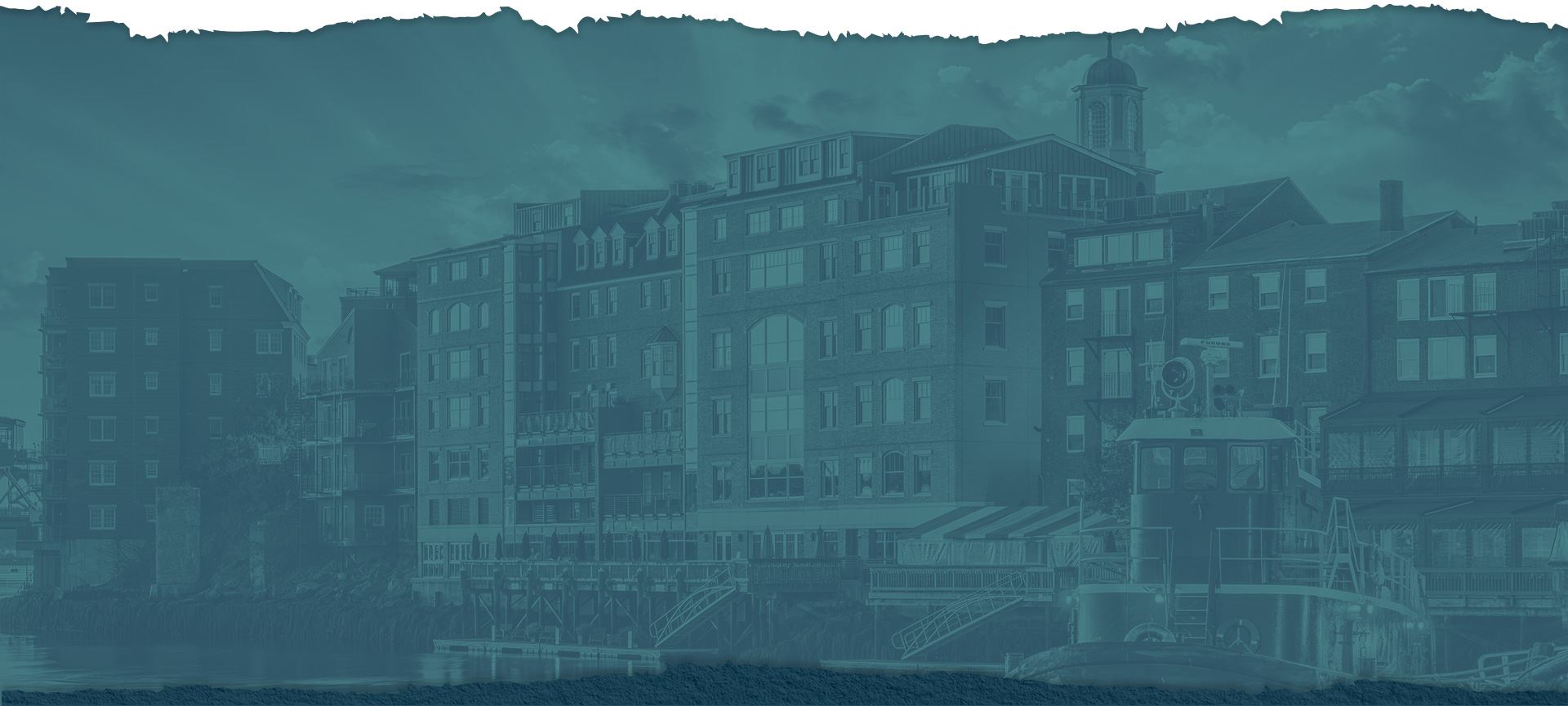 How Can We Help?
Contact Our Legal Team Today