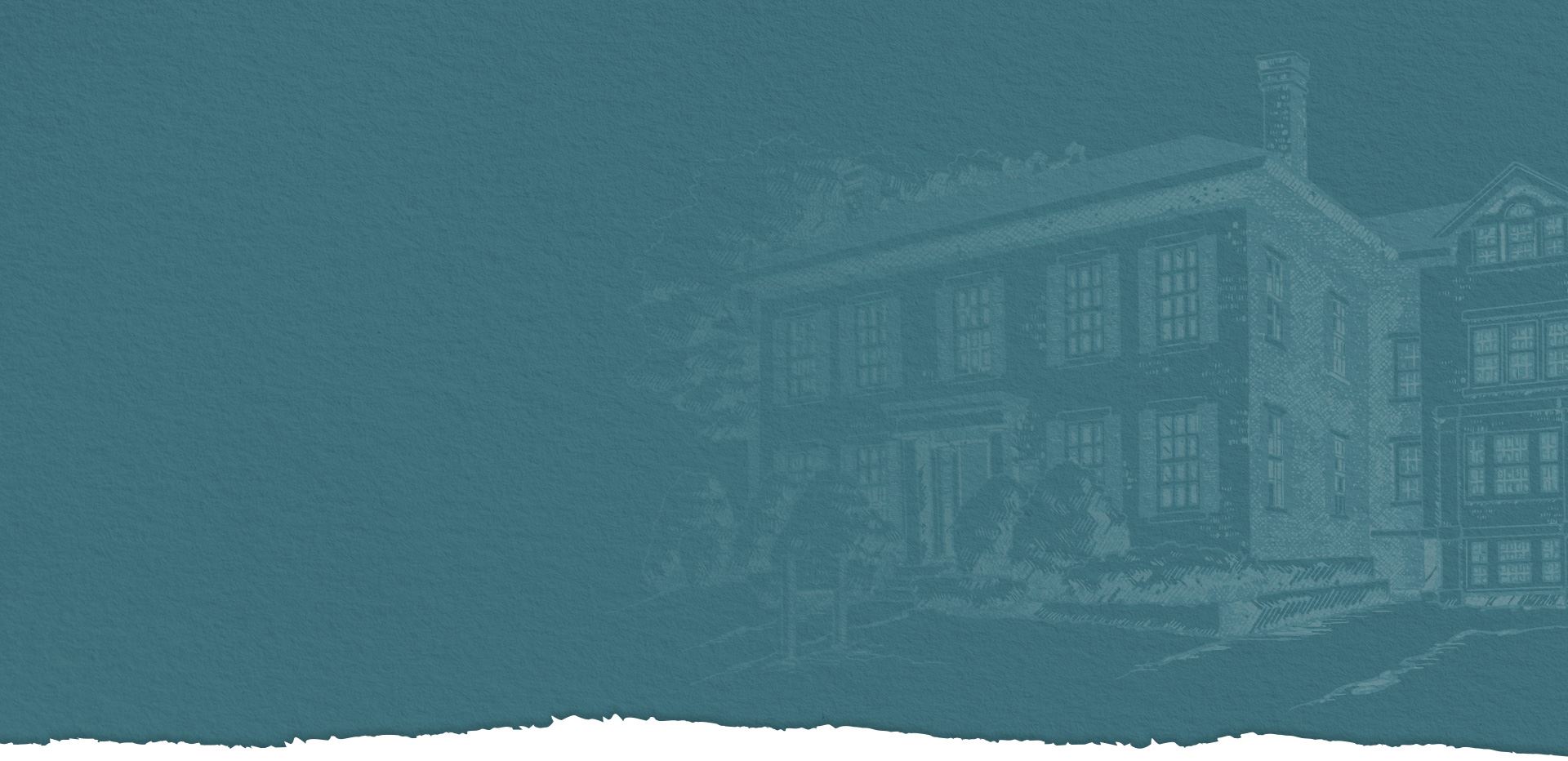 Serving the State of New Hampshire Since 1908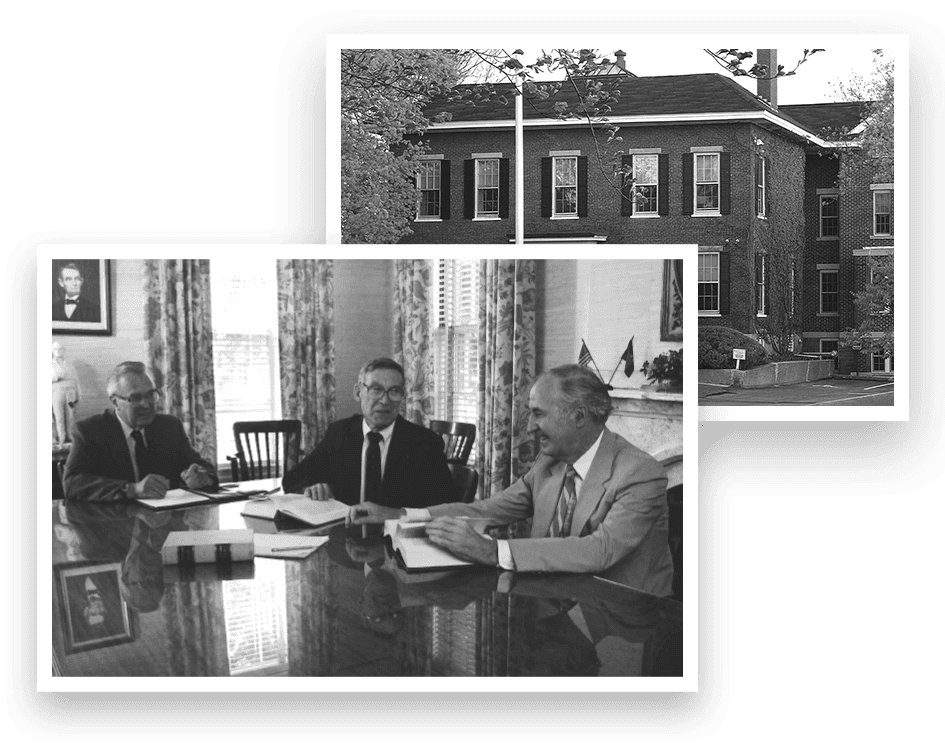 Peterborough Personal Injury Lawyers
More than a Century of Handling Injury Claims
Upton & Hatfield, LLP takes pride in representing the wrongfully injured throughout our communities. Here in Peterborough, locals know us as the first law firm to call after a terrible accident has left them severely injured. No matter what type of accident you were in, if it wasn't your fault, you can count on us to stand up for you when it matters the most.
We are capable of handling all sorts of personal injury cases, such as:
Car accidents
Motorcycle accidents
Truck accidents
Work accidents
Burn injuries
Dog bites
Slip and fall accidents
Wrongful death claims
Our Peterborough personal injury attorneys have more than 100 years of collective legal experience, so you know you can trust in our abilities to make the most of your case. We can handle things through settlement negotiations that can be completed without the need for getting caught in court. However, if the courtroom can't be avoided because the opposing party won't offer a fair settlement, then we will be ready to litigate on your behalf.
Contact us today to see what we can do to help with your injury claim.
Is Your Claim Worth a Lot?
It is natural to wonder how much your personal injury claim could be worth. Will you be paid several thousand dollars from the person who crashed into you, for example? Or will you be owed several hundred thousand dollars from them instead? The answer lies in the details of your case.
Because each case is unique, it is difficult to predict how much your case will be worth. What is more important than guessing how much you could be given is working with a team that knows how to fight for the most amount of compensation possible, whatever that might be. Our legal team can carefully navigate your case to make sure that you don't lose a dollar unclaimed because your case was mishandled. When we manage a case, we act as if we are representing ourselves.
You could be owed compensation that helps pay for past and future:
Medical treatment costs
Property replacement costs
Lost wages and income
Pain, suffering, and disability
How is Liability Split in New Hampshire?
In New Hampshire, there is a modified comparative negligence rule with a 51% threshold for personal injury claims. Under this rule, you cannot make a recovery against a defendant if you were at least 51% liable for your accident, injury, and damages. Furthermore, any recovery that you do make will be reduced by your percentage of liability as long as it is 50% or less.
Liability is decided through careful investigations and negotiations. We want to keep your liability down to the absolute minimum, which would give you the best chance of receiving the most compensation from the defendant. In many of the cases we have handled, we've been able to prove that our client was 0% liable.
Ready to Advocate & Litigate for You
You don't want to get into the heavy details of an injury claim. You just want to get the money that you know you deserve. To pursue the most compensation possible for your case without losing any hair or sleep from the stresses of case management, team up with our personal injury lawyers in Peterborough. When you leave us in charge of your case, you can sit back and relax in knowing that your claim is being managed by a team that genuinely cares about your future health, comfort, and overall well-being.
Schedule your FREE case consultation with our personal injury attorneys in Peterborough right now. Thank you! Diverse Breadth of Experience

Committed to the Community

A Legacy of Successful Results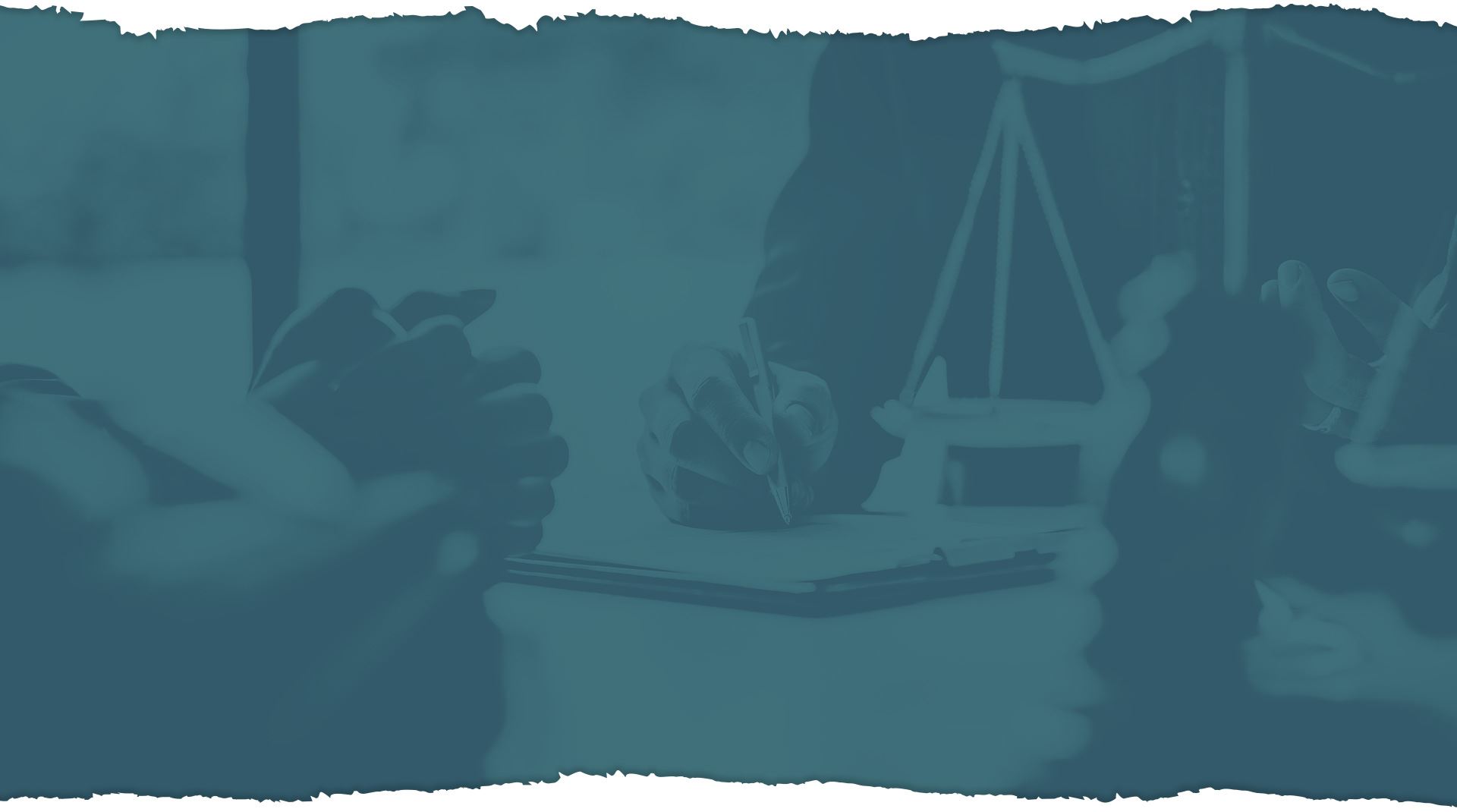 Meet Our Attorneys
A Reputation For Oustanding Service, Developed Client by Client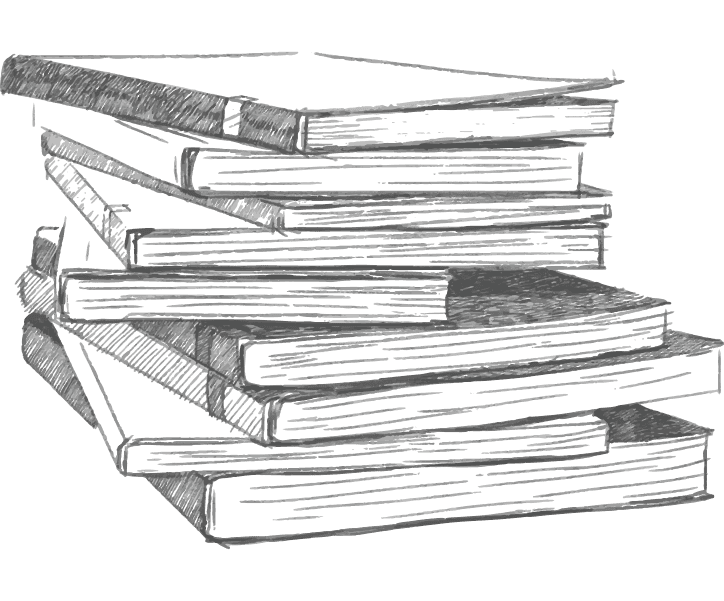 "I was very fortunate to have Upton & Hatfield represent me. Could not of asked for a better experience. I highly recommend using Upton & Hatfield. A++"

- Merrick C.

"Upton and Hatfield is A1. Very courteous and professional. They are very committed to their clients."

- Dori D.

"Having minimal experience with the legal system, I was grateful for the ease and timeliness of Upton and Hatfield's response to my employment litigation request."

- Jackie D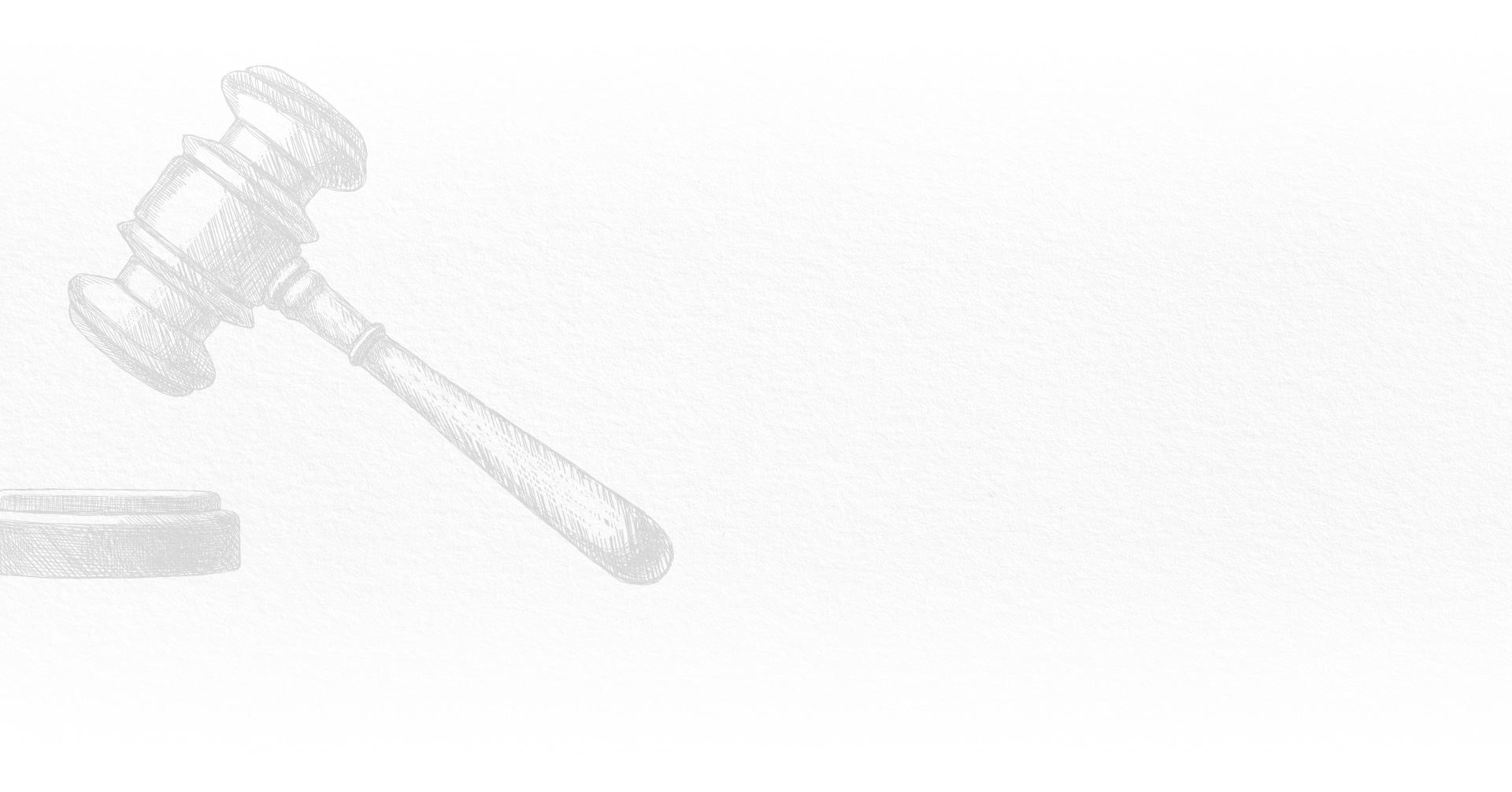 Finding a Personal Injury Lawyer in NH

Common Questions About Car Accident Attorney Fees

How Are NH Personal Injury Settlements Determined?

NH Personal Injury Settlements Vs. Trials

Personal Injury Lawyer Fees: What Are My Options?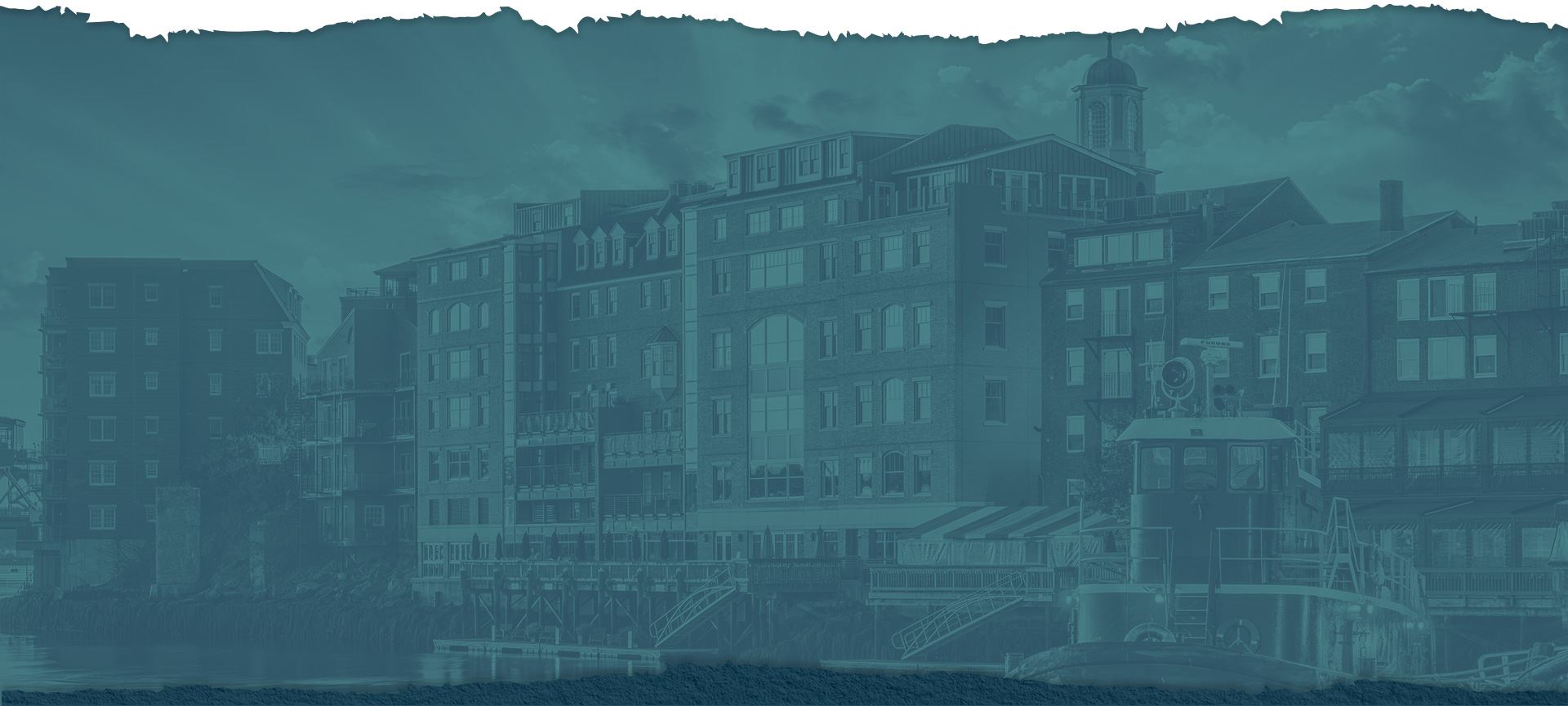 How Can We Help?
Contact Our Legal Team Today