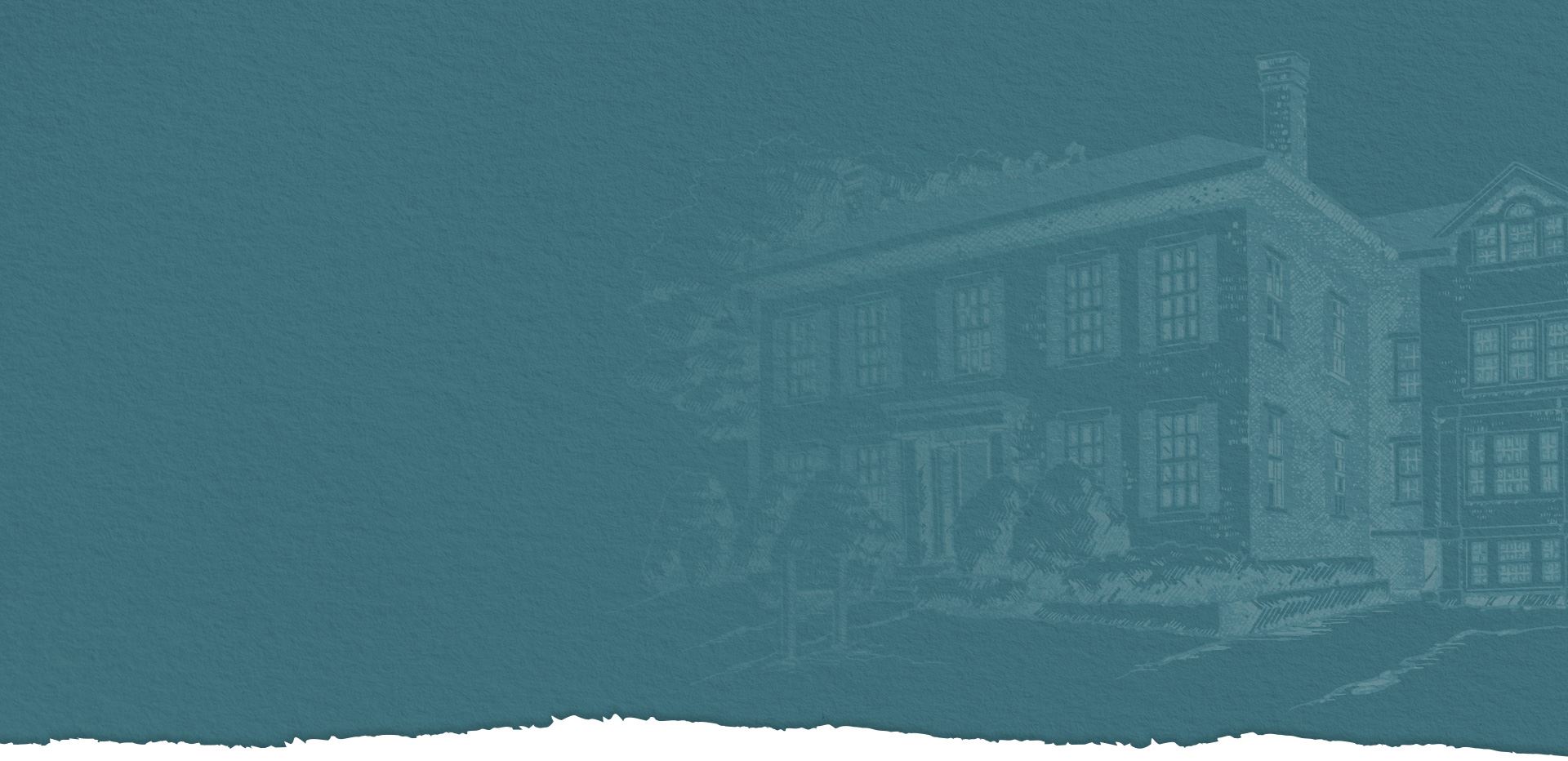 Serving the State of New Hampshire Since 1908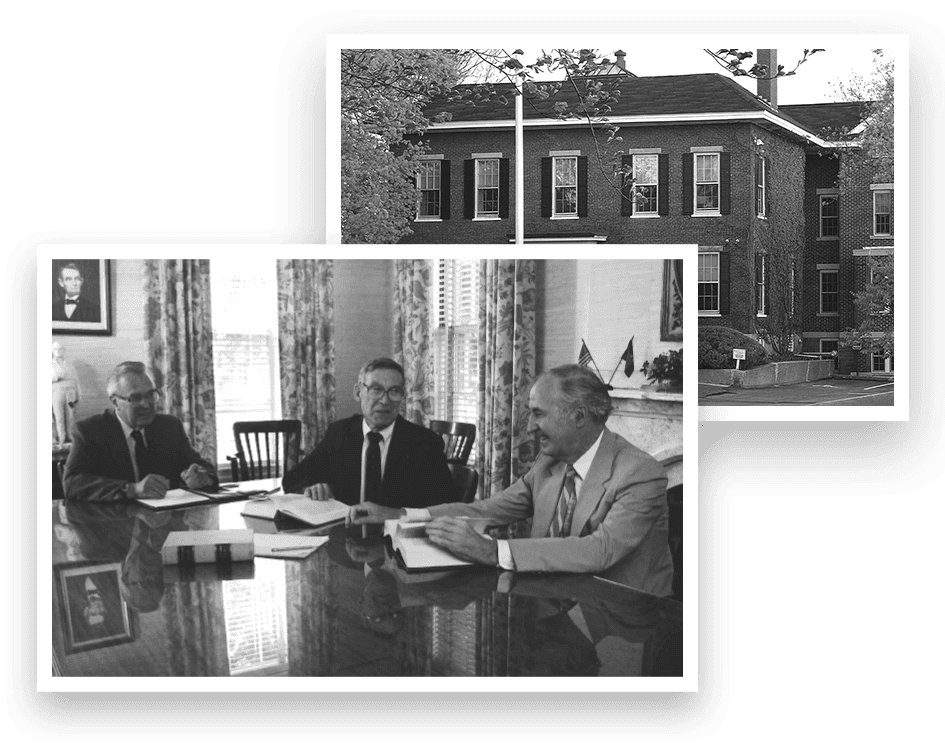 New Hampshire Business and Nonprofit Law Attorneys
A Partner in the Growth of Your Organization
The assistance of a legal professional can be a valuable asset to the success of your business or nonprofit organization. Starting a company requires compliance with legal procedures, and beyond that, the legal responsibilities of your organization only increase. Understanding the legal demands involved in running a business can be overwhelming, and navigating those responsibilities without a lawyer can border on impossible.
Thankfully, Upton & Hatfield, LLP is here to help. We know that your company is your passion, and we are dedicated to doing whatever we can to make your dreams into reality.
During your initial consultation, we can discuss the legal needs of your business or nonprofit organization. From there, we will begin our work on addressing those needs and helping your company grow. Our business and nonprofit law lawyers in New Hampshire are available to discuss your situation and provide insight into how to move forward.
Send us a message or call (603) 716-9777 for a consultation with our legal team.
Why You Need a Business Attorney
Business owners often make the mistake of believing they can handle every aspect of the business on their own, or that hiring a lawyer is only necessary if they are involved in some kind of legal dispute. However, this is not the case. The worlds of business and law are deeply intertwined, and regularly working with an attorney is one of the best ways to successfully operate a business.
Our legal team can assist you with processes such as starting a business, completing paperwork, drafting contracts, collecting debts, working with your employees, licensing, creating company policies, insurance concerns, and other responsibilities. And yes, we can help you navigate legal disputes as well. Upton & Hatfield, LLP is a full-service law firm — allow us to put our experience to work for you!
Nonprofit Law: The Basics
Establishing a nonprofit organization involves complex legal processes that require the assistance of an experienced legal team. Although such organizations are operated without earning money as the goal, their structure and legal concerns resemble those of a business.
To start, your organization must be registered as a nonprofit. This process involves filing documents and establishing your nonprofit as a legitimate organization. You must obtain licenses and permits to operate your nonprofit organization legally.
Another significant legal aspect of nonprofit operation involves navigating the tax concerns of the organization. Nonprofit organizations must be registered as a 501(c) organization to be exempt from income taxes. Your organization may qualify for additional tax exemptions as well.
Beyond the initial startup of your organization, you will face legal issues concerning your group's staff, donors, income, and more. The specific classification of nonprofit organizations, and the challenges and privileges that go with that, make the assistance of a lawyer essential. Cases We Handle
Our business and nonprofit law attorneys in New Hampshire have decades of experience in helping organizations navigate their legal concerns. We are well-versed in every aspect of successfully operating a company, and can assist you with a variety of legal issues you may encounter while working to grow your organization.
We can assist you with matters such as:
Diverse Breadth of Experience

Committed to the Community

A Legacy of Successful Results
Contact Us Today
The Upton & Hatfield, LLP team is available to discuss your legal needs and how we can help move your organization forward. We look forward to learning more about your company and helping you achieve success.
If you are interested in speaking with our business and nonprofit law attorneys in New Hampshire, complete our contact form or call (603) 716-9777 to schedule a consultation.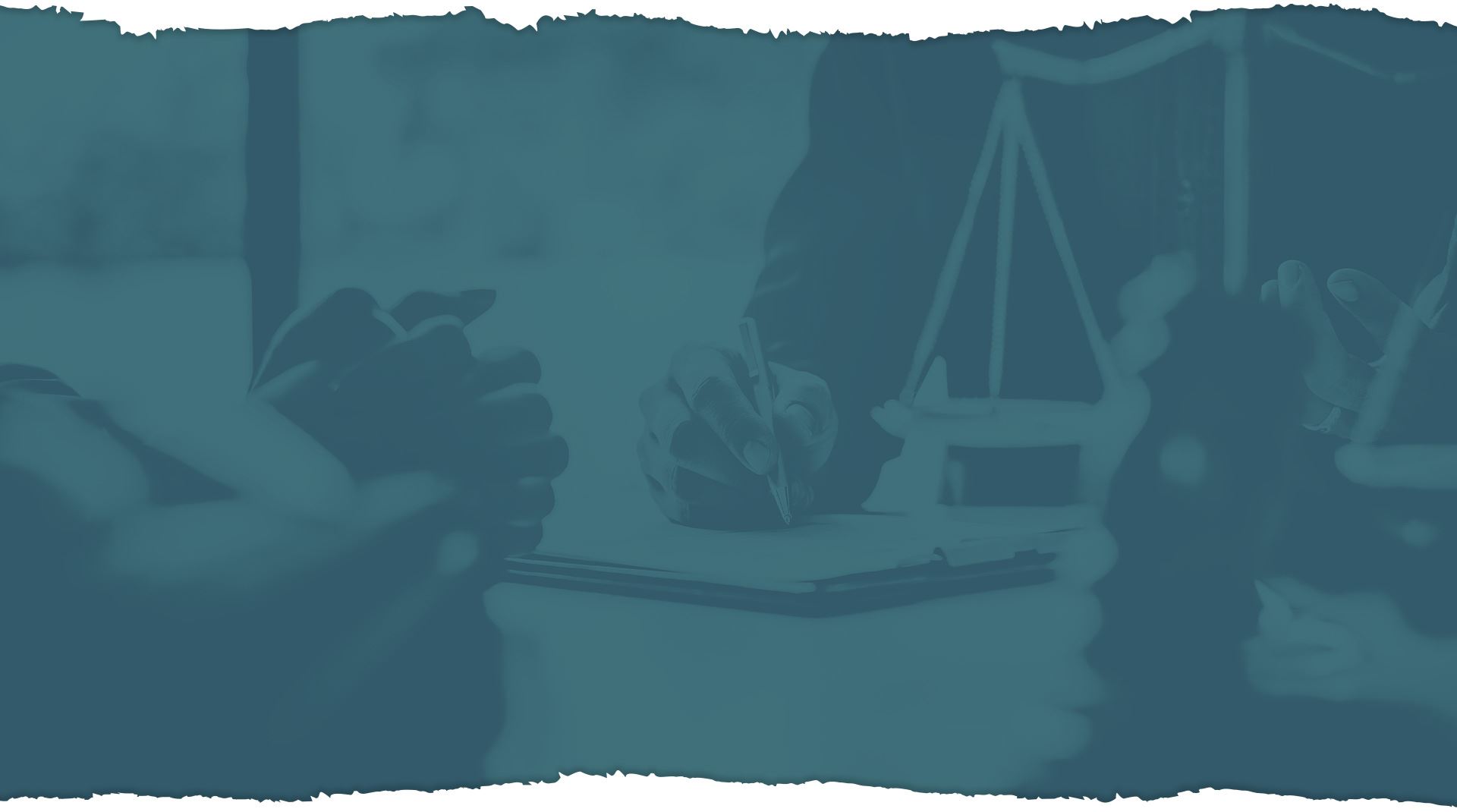 Meet Our Attorneys
A Reputation For Oustanding Service, Developed Client by Client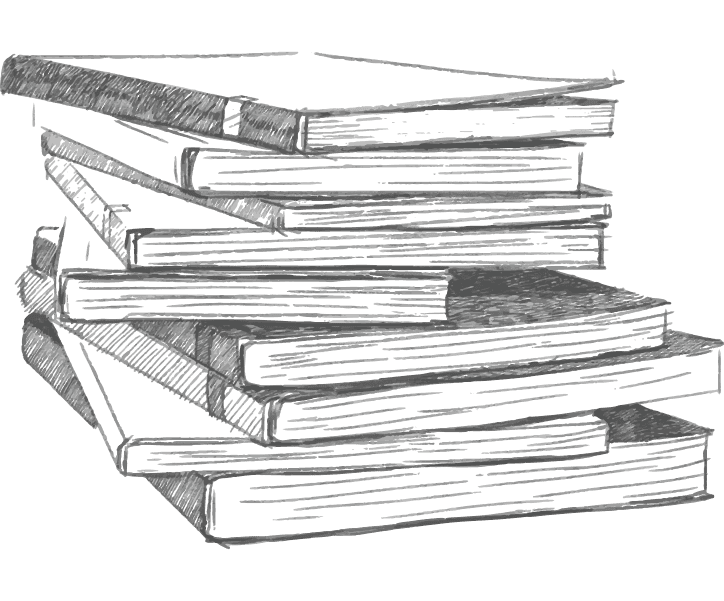 "I was very fortunate to have Upton & Hatfield represent me. Could not of asked for a better experience. I highly recommend using Upton & Hatfield. A++"

- Merrick C.

"Upton and Hatfield is A1. Very courteous and professional. They are very committed to their clients."

- Dori D.

"Having minimal experience with the legal system, I was grateful for the ease and timeliness of Upton and Hatfield's response to my employment litigation request."

- Jackie D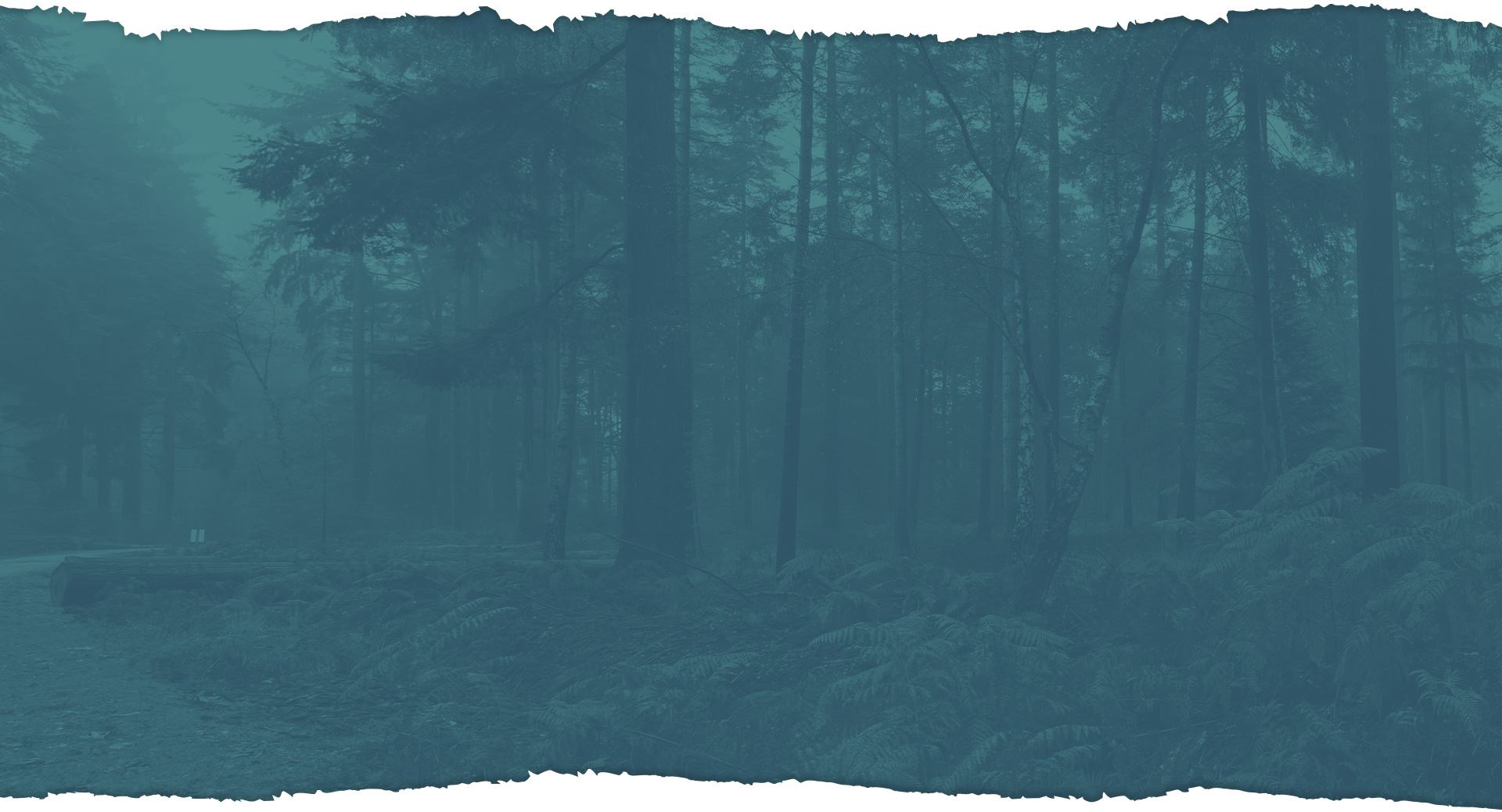 Our Results
Highly Educated & Experienced Trial Lawyers
Erich Leblanc v. State of New Hampshire

Successfully reversed a denial of coverage for client before the New Hampshire Supreme Court.

Estate Planning Documentation

Represented individuals and couples with assets of several thousands to many millions of dollars in the preparation and implementation of appropriate estate planning documents. 

Kessler v. Gleich

Affirming trial court's finding of the breach of fiduciary duties by a general partner to a limited partnership. 
"I was very fortunate to have Upton & Hatfield represent me. Could not of asked for a better experience. I highly recommend using Upton & Hatfield. A++"

- Merrick C.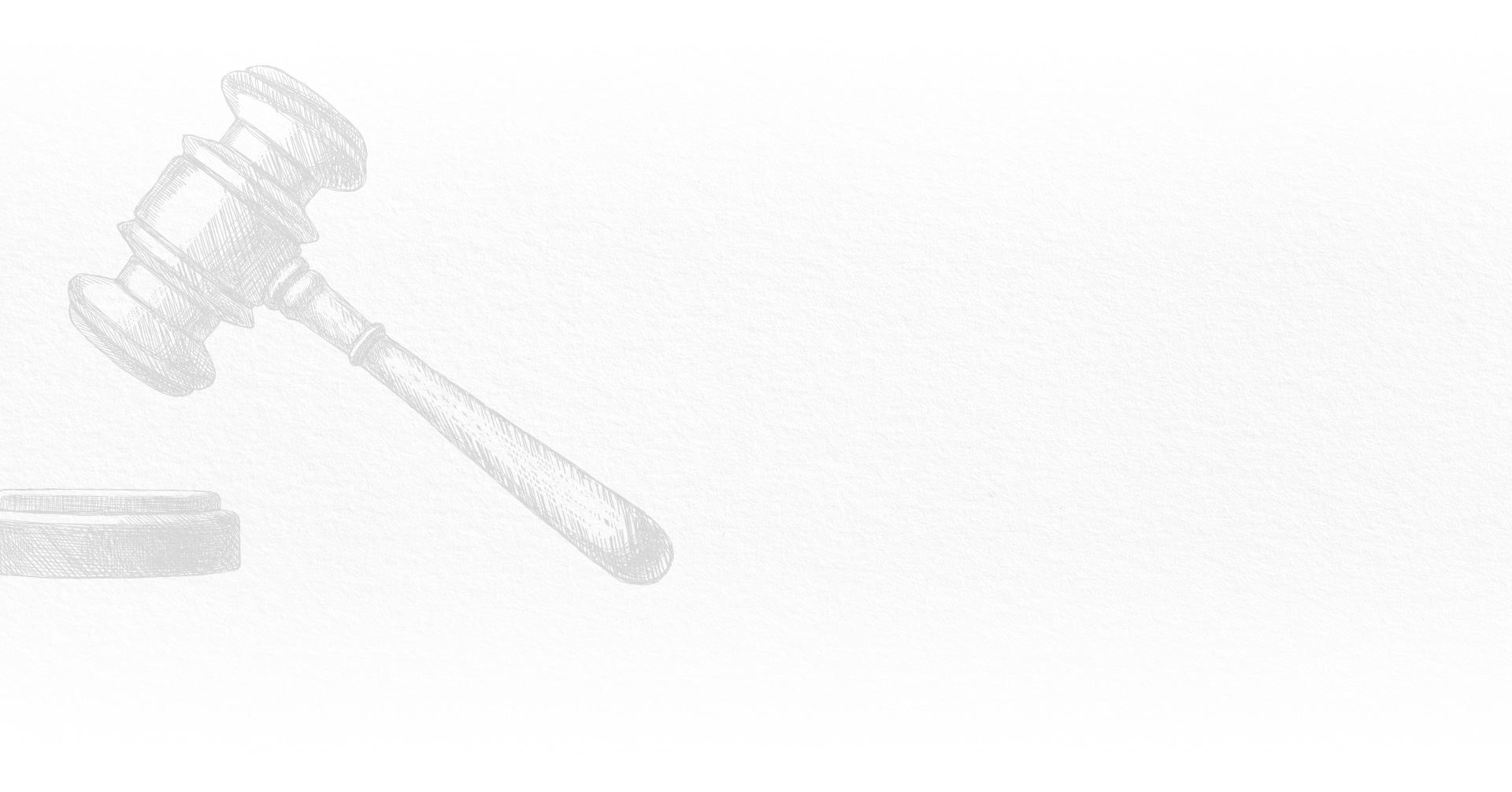 Finding a Personal Injury Lawyer in NH

Common Questions About Car Accident Attorney Fees

How Are NH Personal Injury Settlements Determined?

NH Personal Injury Settlements Vs. Trials

Personal Injury Lawyer Fees: What Are My Options?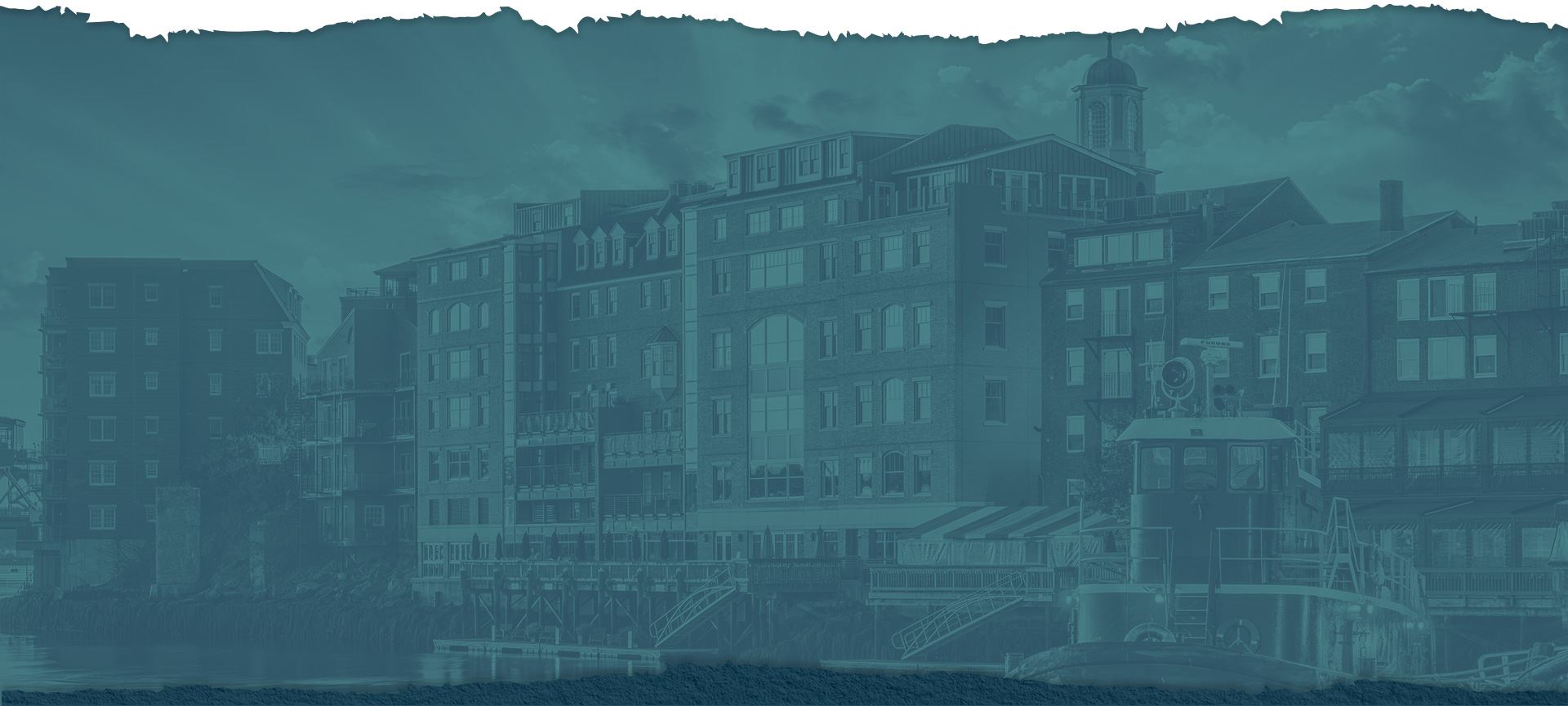 How Can We Help?
Contact Our Legal Team Today