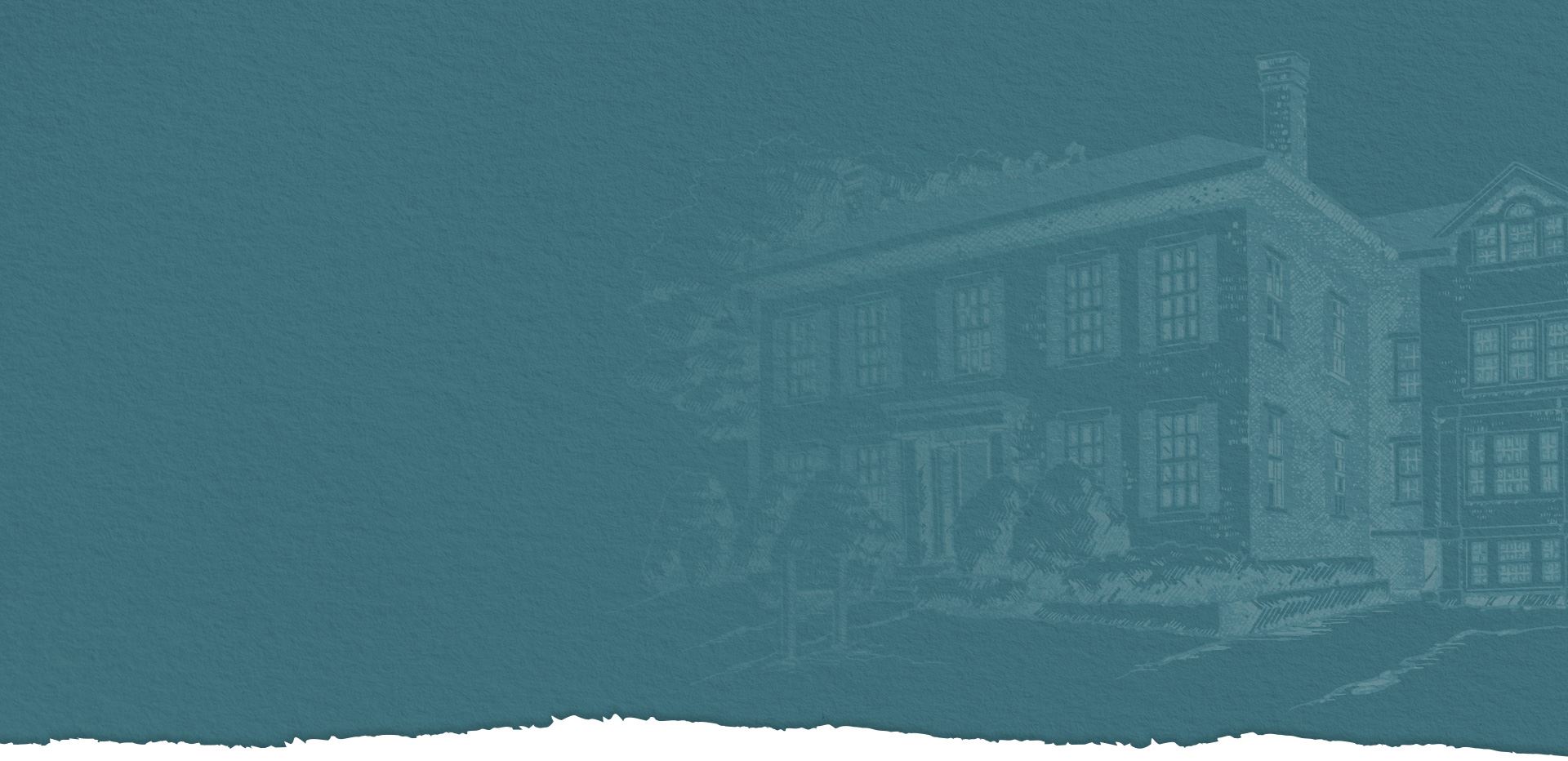 Serving the State of New Hampshire Since 1908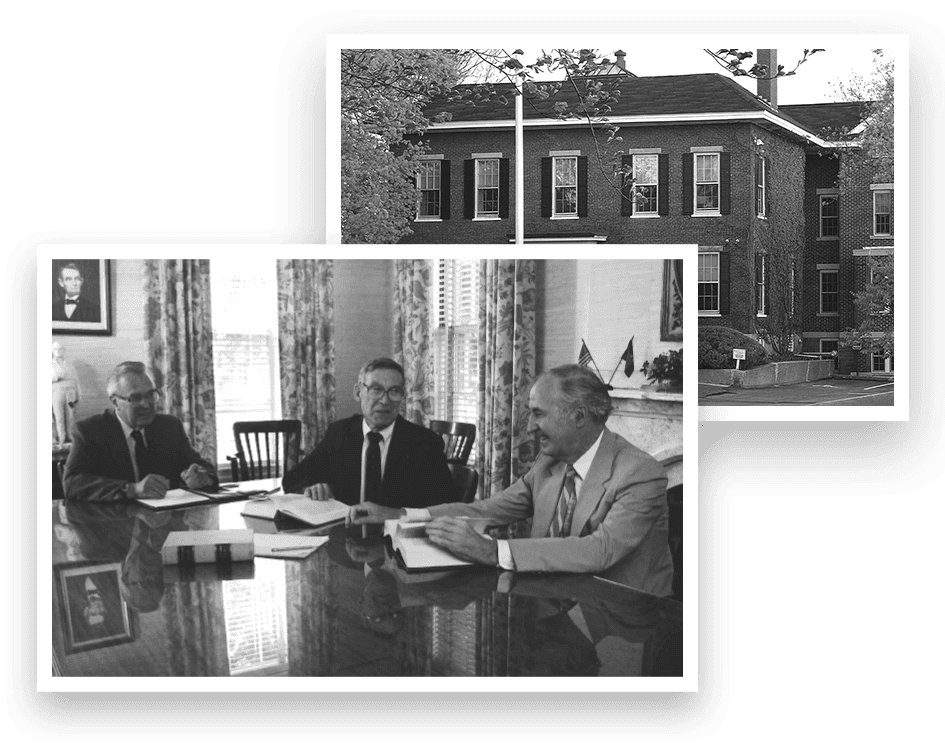 New Hampshire Human Resource Management Law Attorneys
Assistance with the Legal Aspects of HR
Our attorneys represent and counsel businesses regarding the following human resources management areas:
Discipline and discharge
Human Resource counseling related to employee hiring, compensation, evaluations, and documentation
Compliance with federal and state wage & hour, leave of absence, and anti-discrimination laws such as the FLSA, FMLA, ADA, ADEA, USERRA, the New Hampshire Law Against Discrimination, and the New Hampshire Whistleblowers' Protection Act
Investigation of complaints of unlawful harassment, discrimination and other workplace misconduct
Personnel policies and handbooks
Trainings and workshops in all aspects of state and federal employment law
Non-competition agreements
Protection of confidential information and trade secrets
Non-solicitation of employees, customers, and clients
Representation in Department of Labor audits
Representation in wage claims claims filed at the New Hampshire Department of Labor
Representation in claims filed with the EEOC, New Hampshire Commission for Human Rights, and/or state or federal court
Representation in claims filed with the Department of Employment Security
Drafting and reviewing employment agreements and severance agreements
Contact Us to Discuss Your Case
Our legal team is available to speak about the needs of your business and discuss how we can help you. Whether you need help handling a specific case or are interested in regularly working with our business & non-profit lawyers on your daily legal concerns, Upton & Hatfield, LLP can help. Call us today to learn more about our firm.
Connect with our New Hampshire human resource management law attorneys through our message form or via phone at (603) 716-9777. Diverse Breadth of Experience

Committed to the Community

A Legacy of Successful Results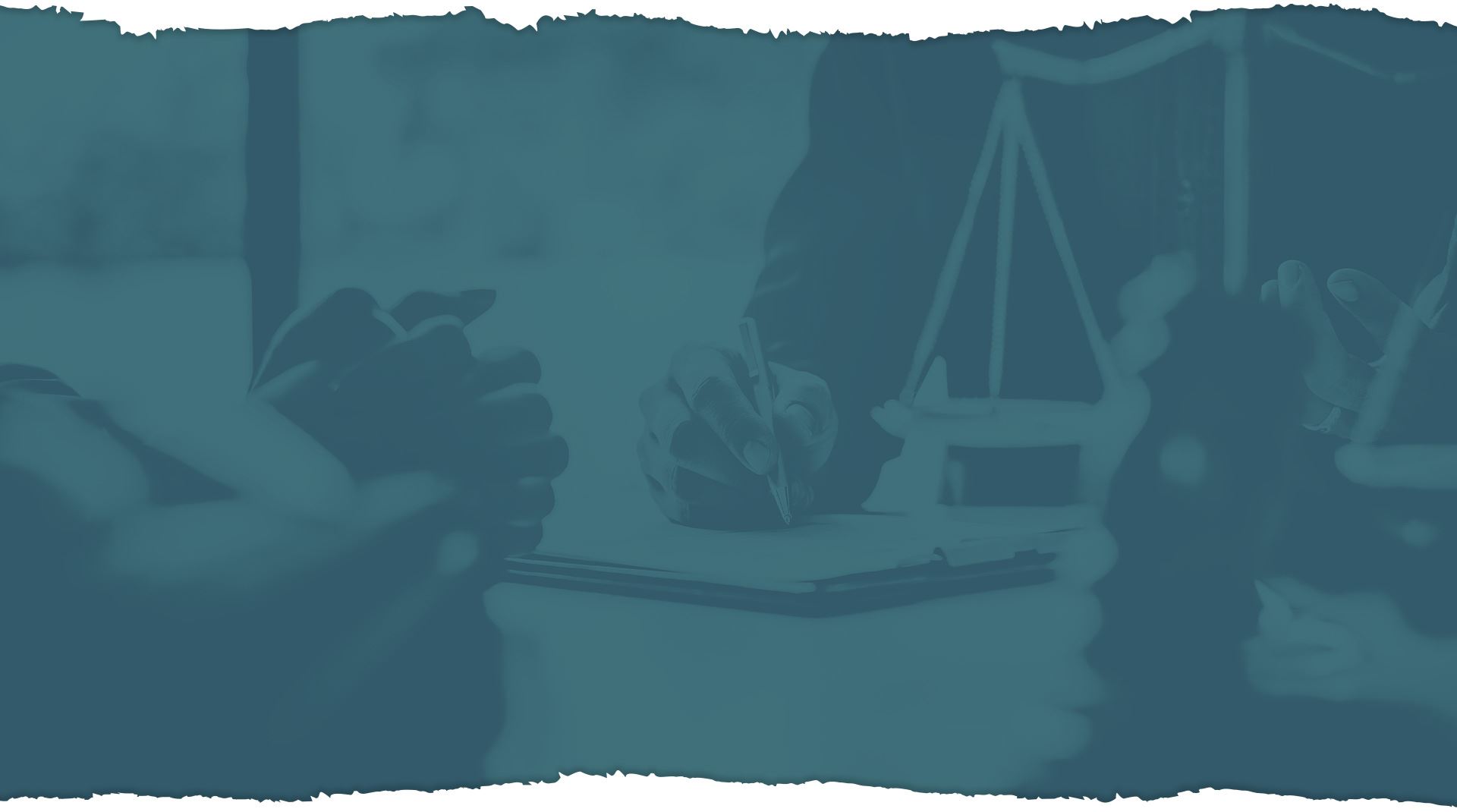 Meet Our Attorneys
A Reputation For Oustanding Service, Developed Client by Client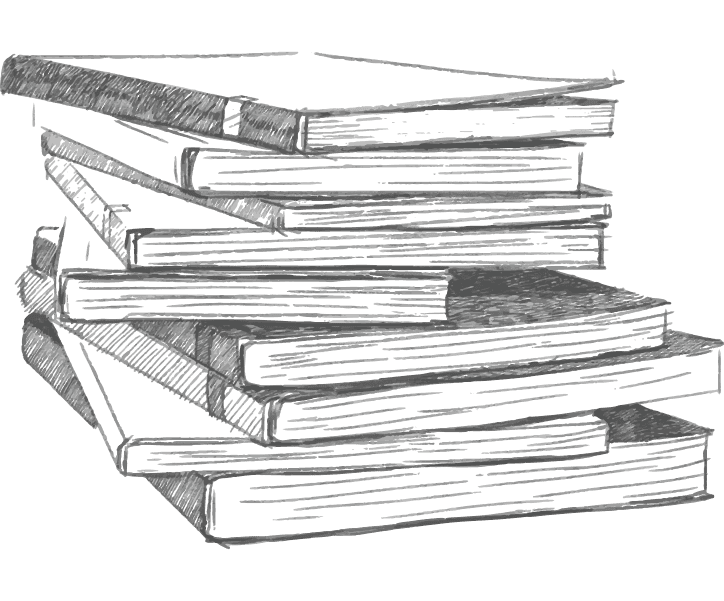 "I was very fortunate to have Upton & Hatfield represent me. Could not of asked for a better experience. I highly recommend using Upton & Hatfield. A++"

- Merrick C.

"Upton and Hatfield is A1. Very courteous and professional. They are very committed to their clients."

- Dori D.

"Having minimal experience with the legal system, I was grateful for the ease and timeliness of Upton and Hatfield's response to my employment litigation request."

- Jackie D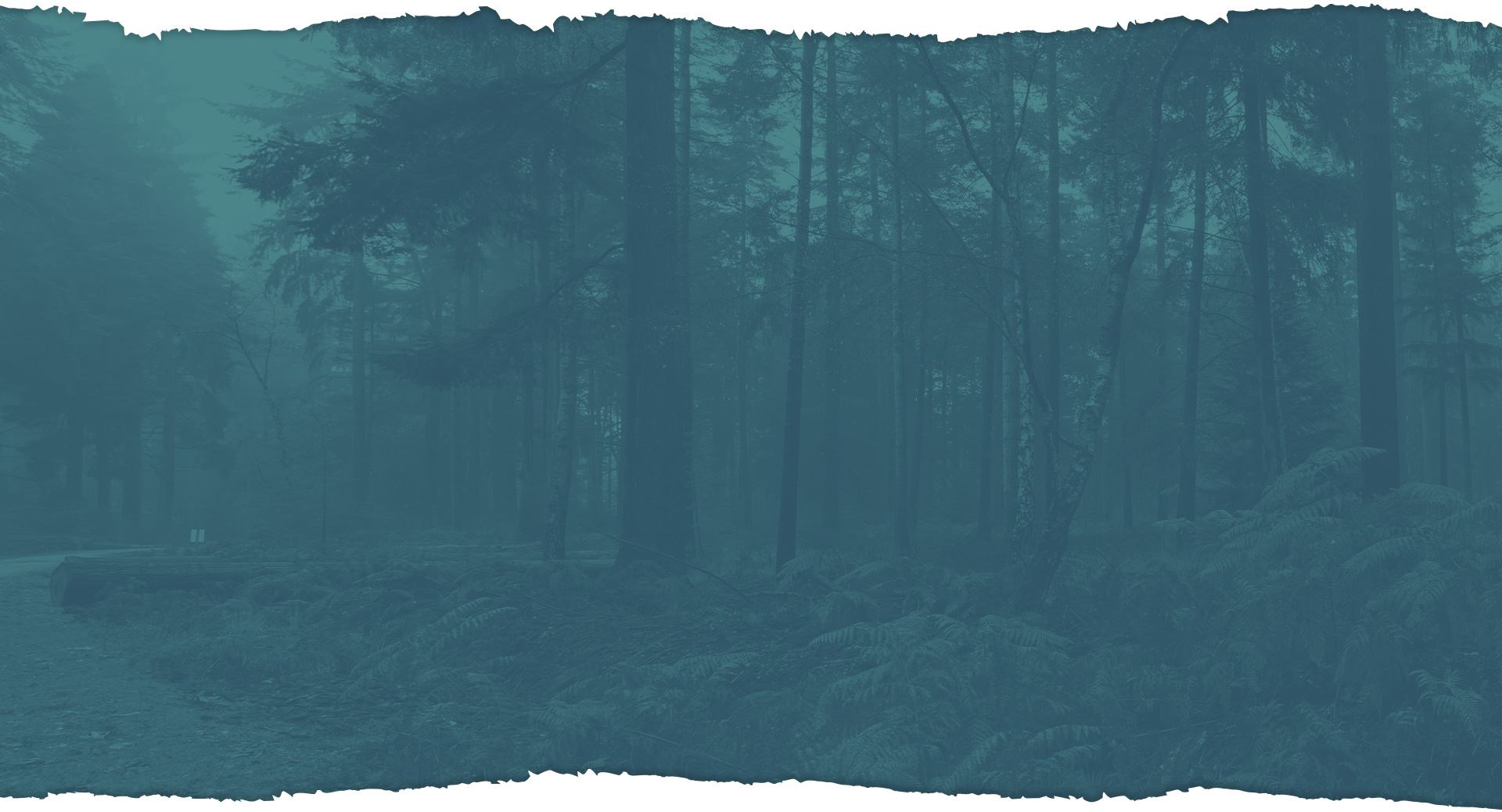 Our Results
Highly Educated & Experienced Trial Lawyers
Erich Leblanc v. State of New Hampshire

Successfully reversed a denial of coverage for client before the New Hampshire Supreme Court.

Estate Planning Documentation

Represented individuals and couples with assets of several thousands to many millions of dollars in the preparation and implementation of appropriate estate planning documents. 

Kessler v. Gleich

Affirming trial court's finding of the breach of fiduciary duties by a general partner to a limited partnership. 
"I was very fortunate to have Upton & Hatfield represent me. Could not of asked for a better experience. I highly recommend using Upton & Hatfield. A++"

- Merrick C.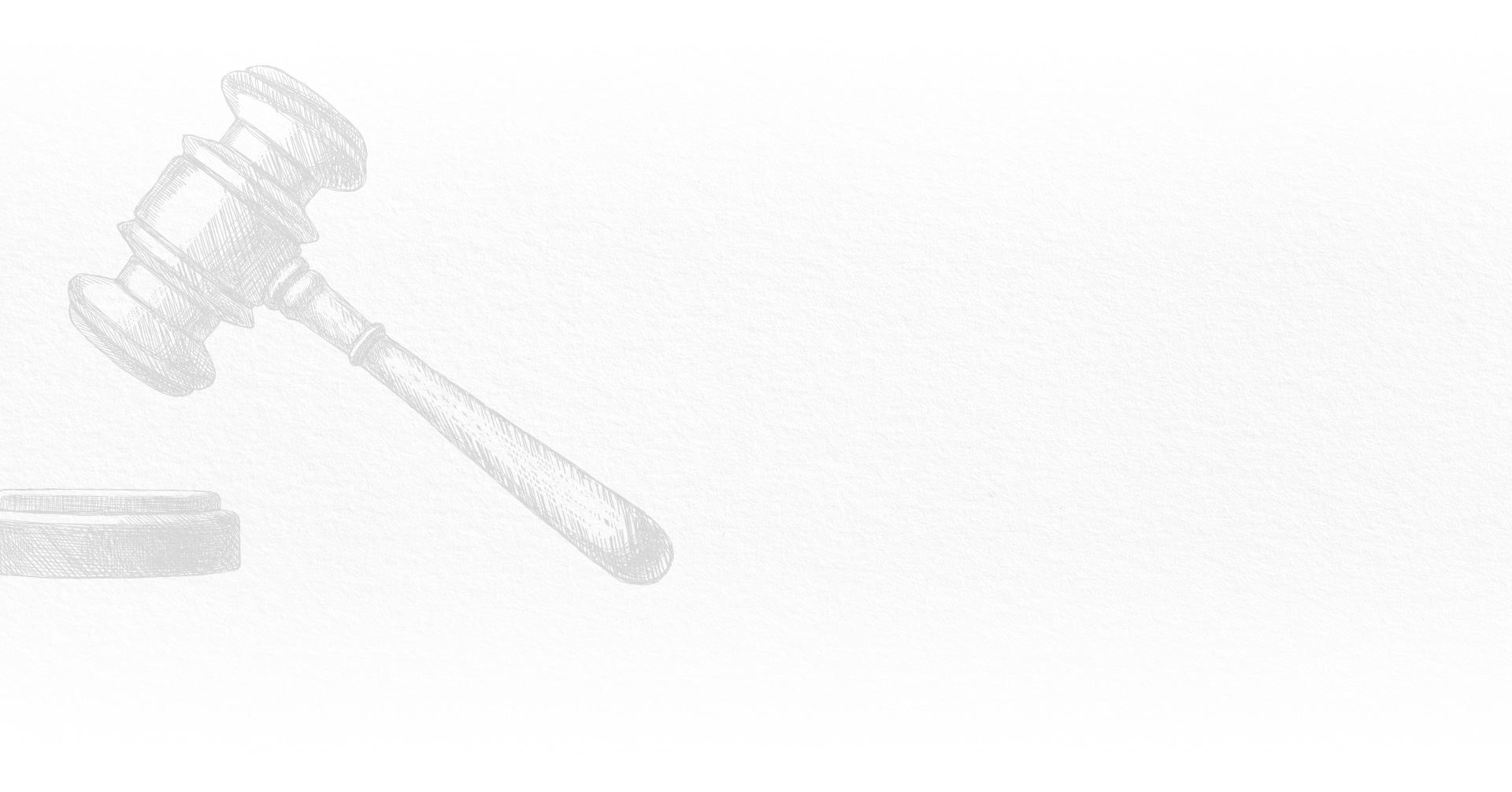 Finding a Personal Injury Lawyer in NH

Common Questions About Car Accident Attorney Fees

How Are NH Personal Injury Settlements Determined?

NH Personal Injury Settlements Vs. Trials

Personal Injury Lawyer Fees: What Are My Options?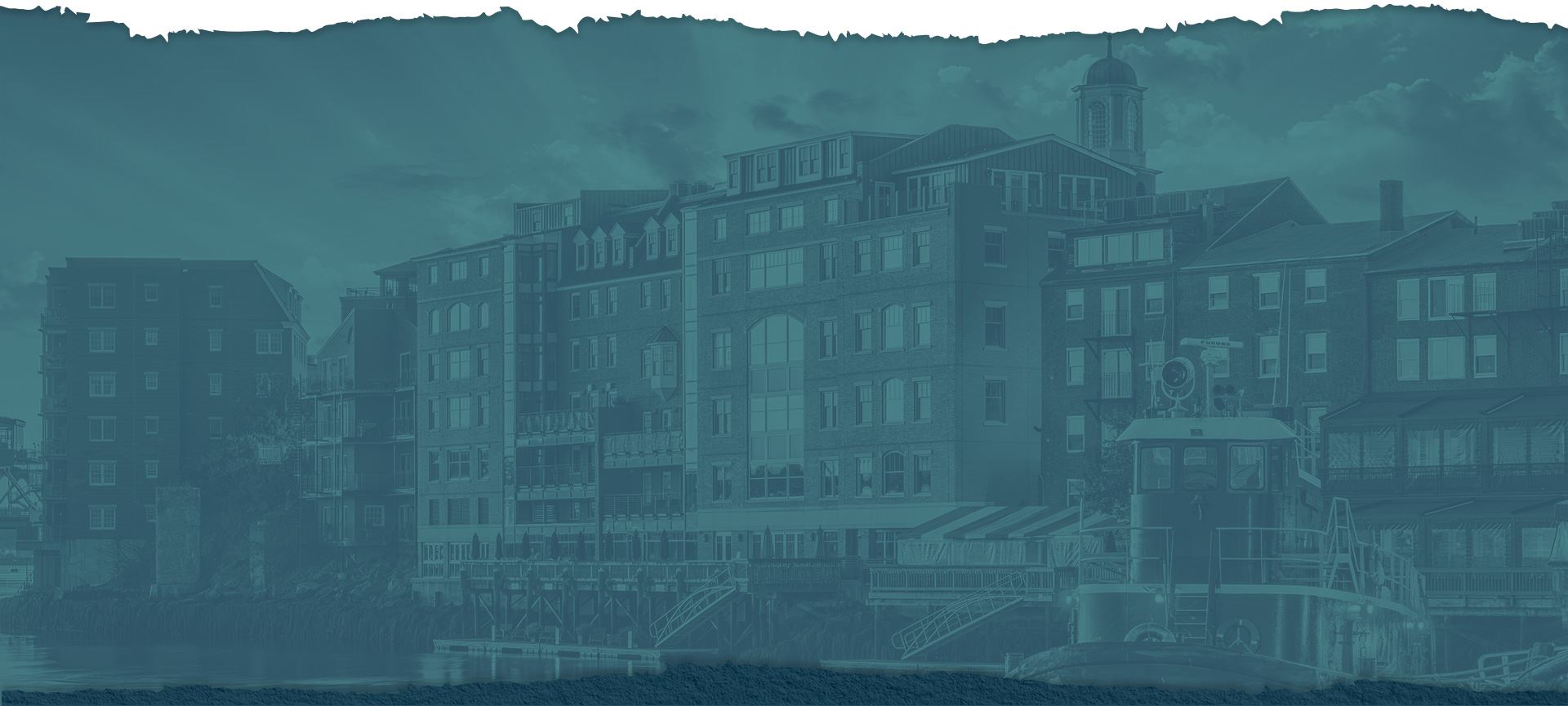 How Can We Help?
Contact Our Legal Team Today