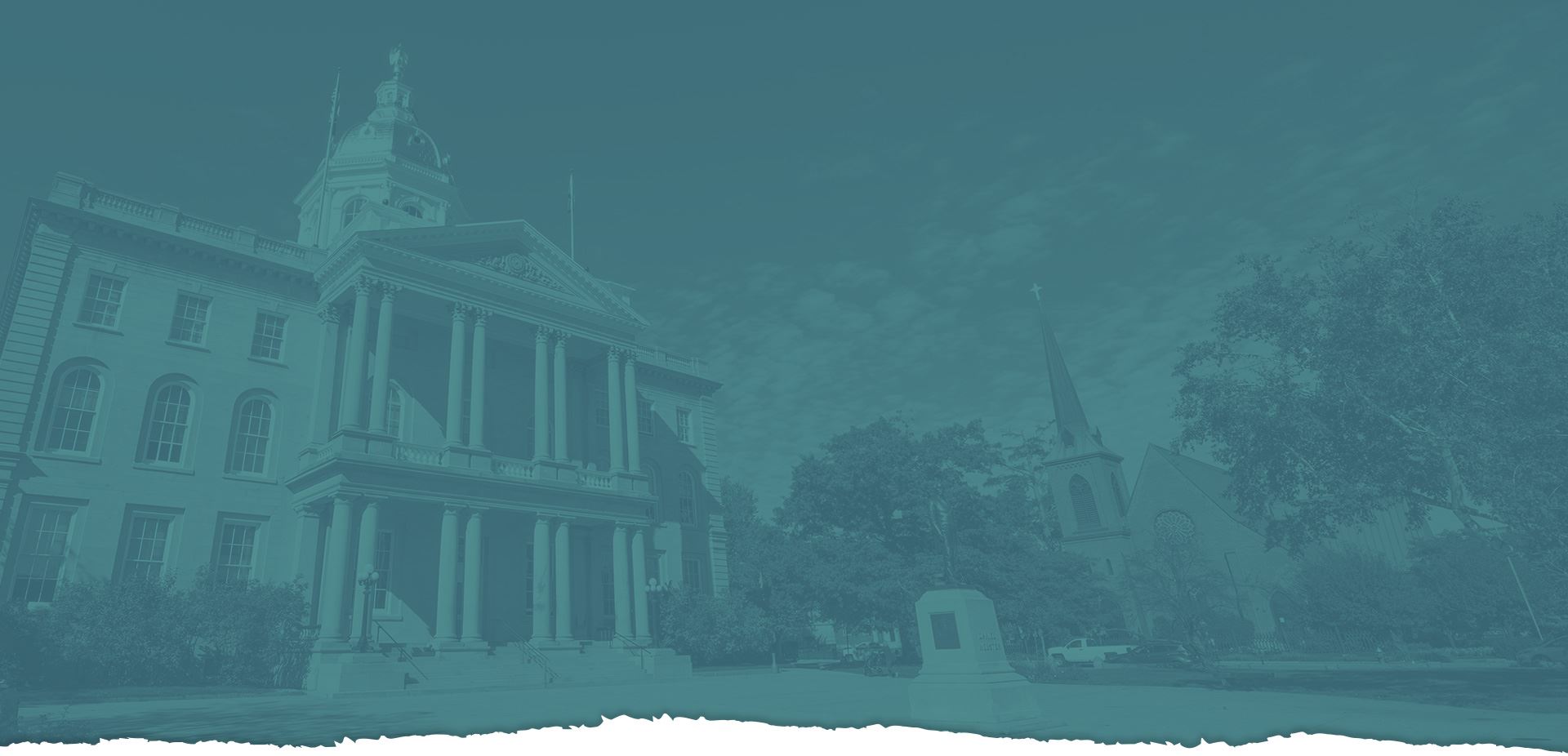 A Premier New Hampshire Law Firm For Over 100 Years
We Are the Granite State's Law Firm
Serving the State of New Hampshire Since 1908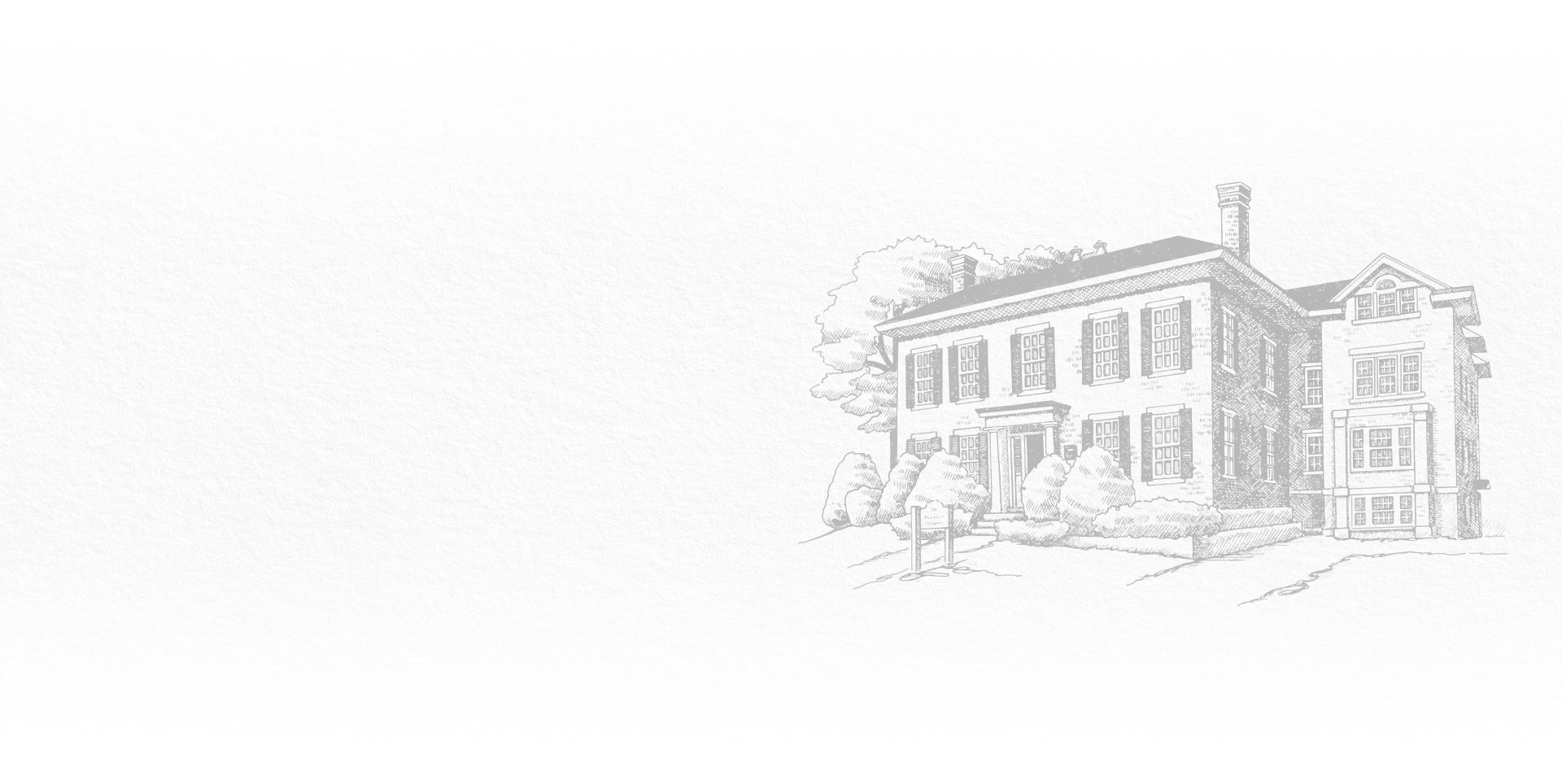 Providing Full-Service Legal Representation for More than 100 Years
Since 1908, Upton & Hatfield, LLP has provided legal services to people, businesses, and municipalities all over New Hampshire. Our firm serves the state from offices in Concord, Portsmouth, and Peterborough. From personal injury and employment law to commercial transactions and estate planning, we represent people, businesses, and municipalities with professionalism, enthusiasm, and efficiency. Our personalized legal solutions are only possible thanks to our vast experience and willingness to put our clients first—including you.
To discuss your legal options with a member of our experienced team, contact us at

(603) 716-9777

today.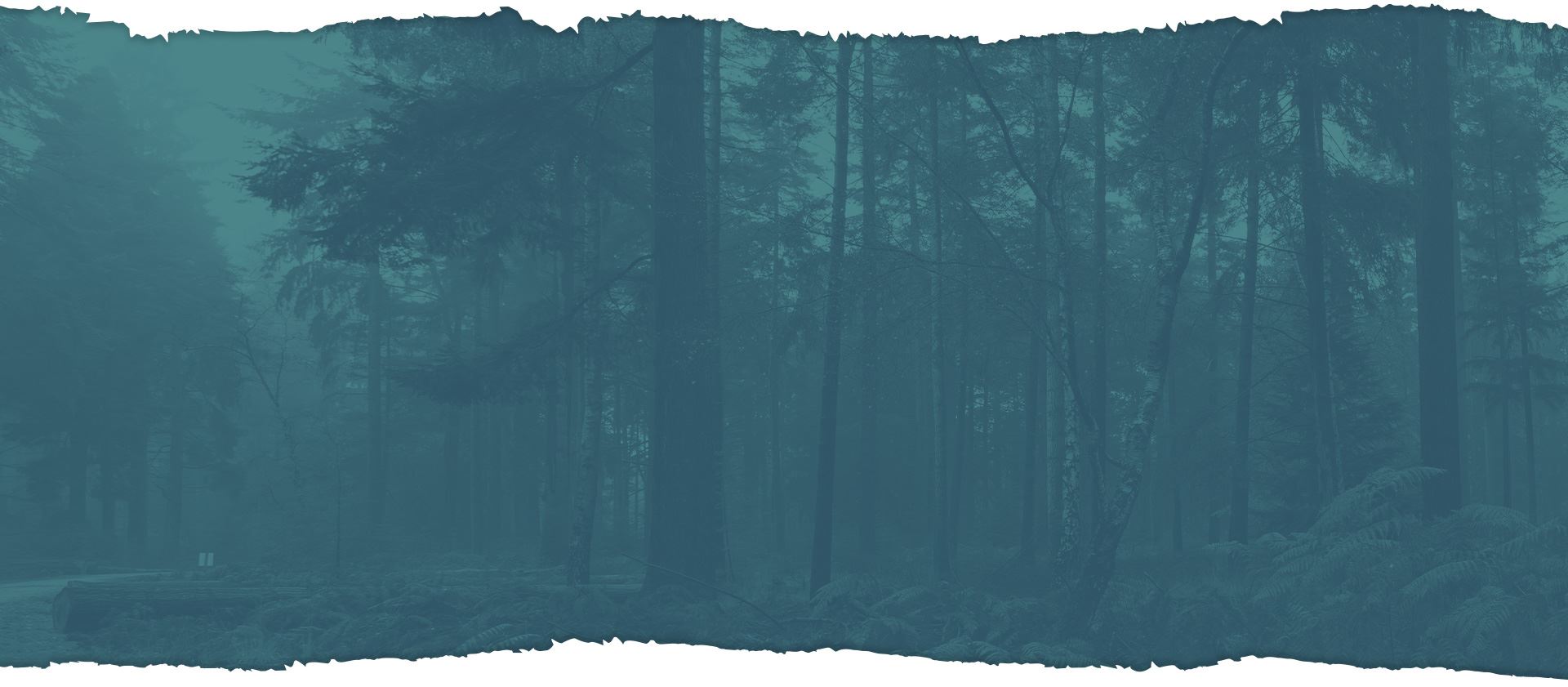 Why Hire Us?
Our Promise to Our Clients
Diverse Breadth of Experience

Committed to the Community

A Legacy of Successful Results

A Reputation for Excellence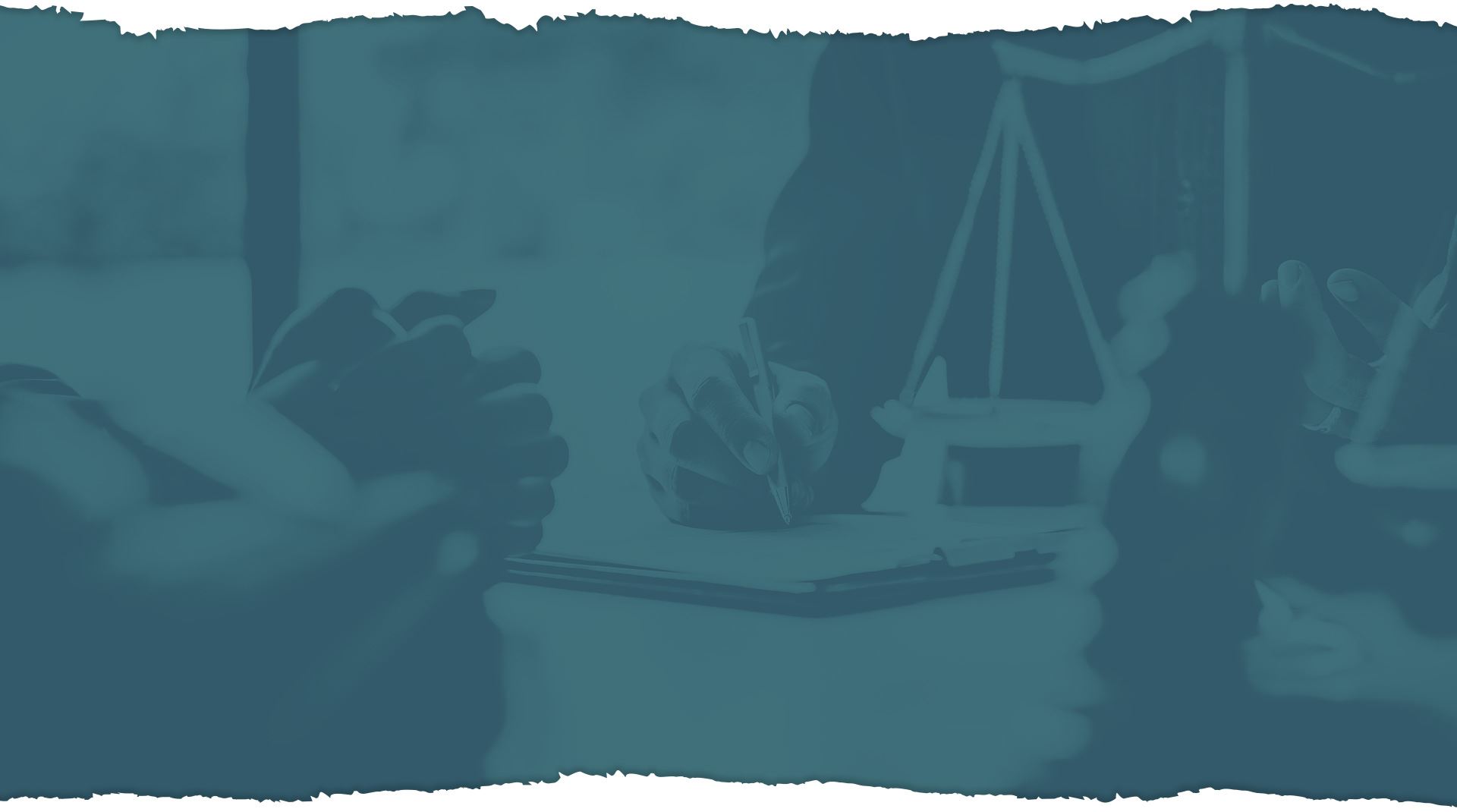 Meet Our Attorneys
A Reputation for Oustanding Service and Personalized Attention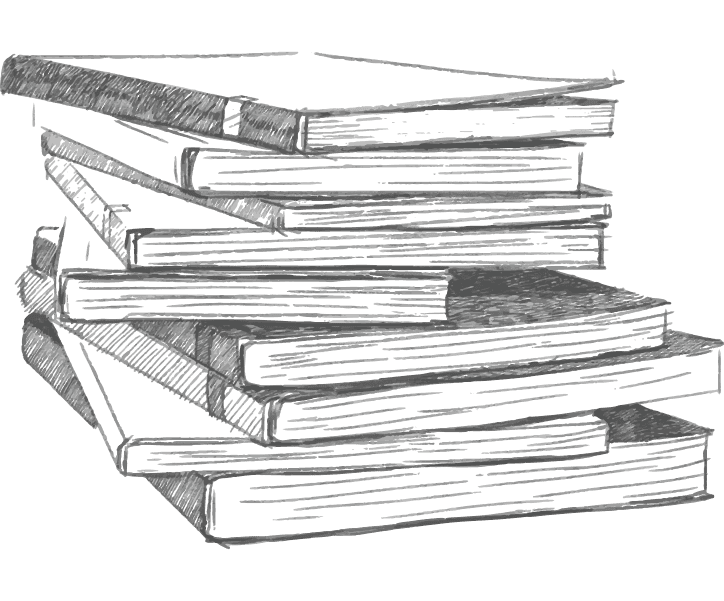 "I was very fortunate to have Upton & Hatfield represent me. Could not of asked for a better experience. I highly recommend using Upton & Hatfield. A++"

- Merrick C.

"Upton and Hatfield is A1. Very courteous and professional. They are very committed to their clients."

- Dori D.

"Having minimal experience with the legal system, I was grateful for the ease and timeliness of Upton and Hatfield's response to my employment litigation request."

- Jackie D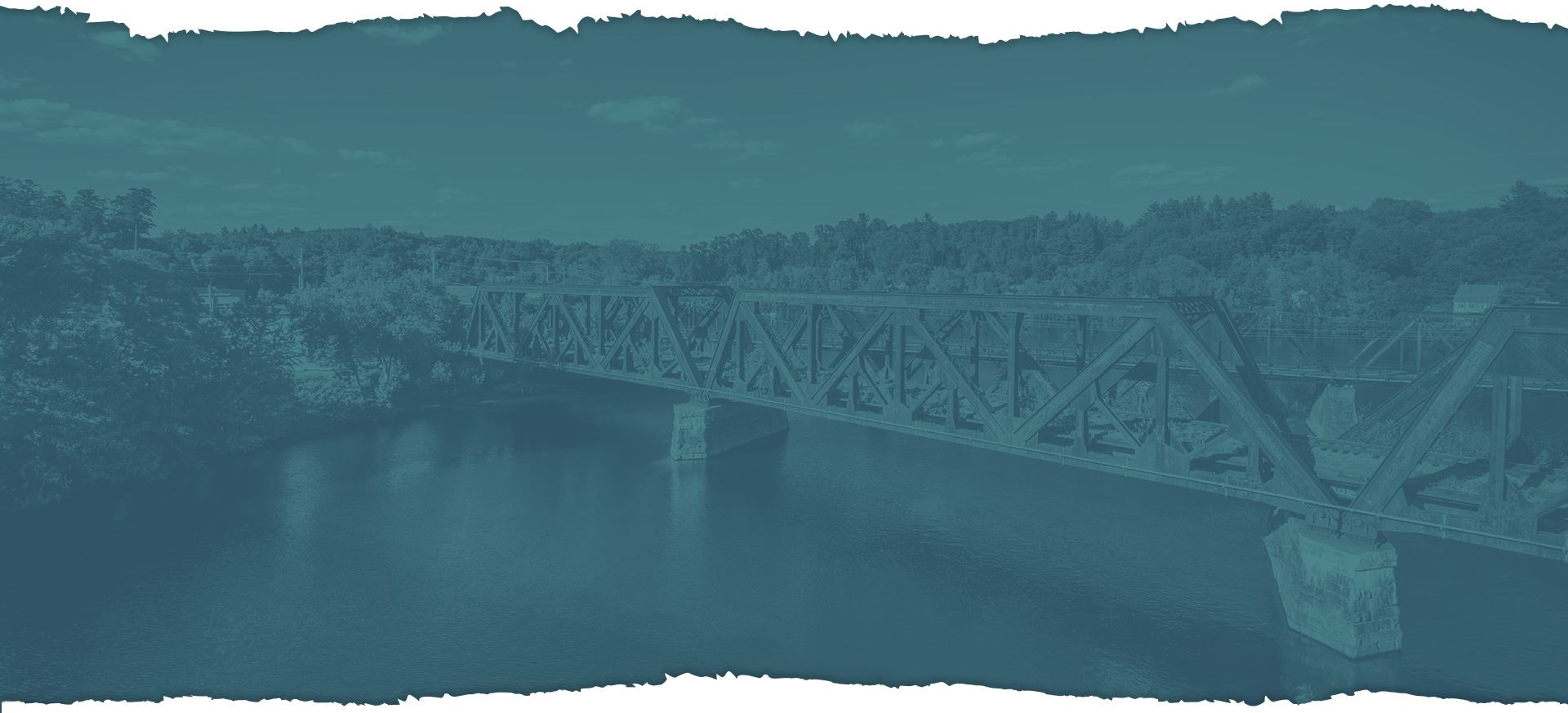 Finding a Personal Injury Lawyer in New Hampshire
If you were injured in an accident, why hire a lawyer? If you do hire a personal injury lawyer, why one at Upton & Hatfield? This video features attorneys in Upton & Hatfield's personal injury and accident law group and discusses what advantages hiring a personal injury lawyer in NH can bring to the client.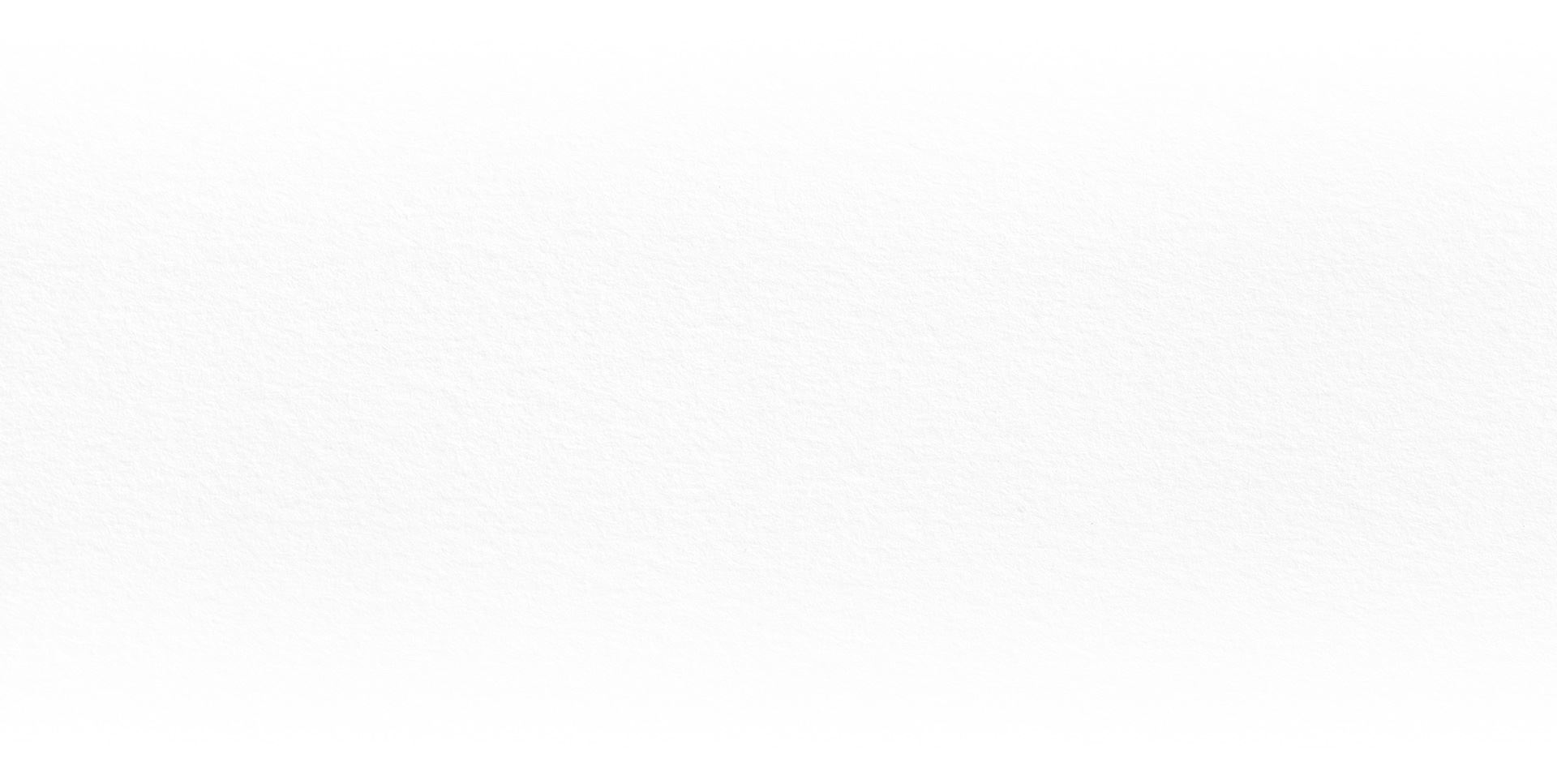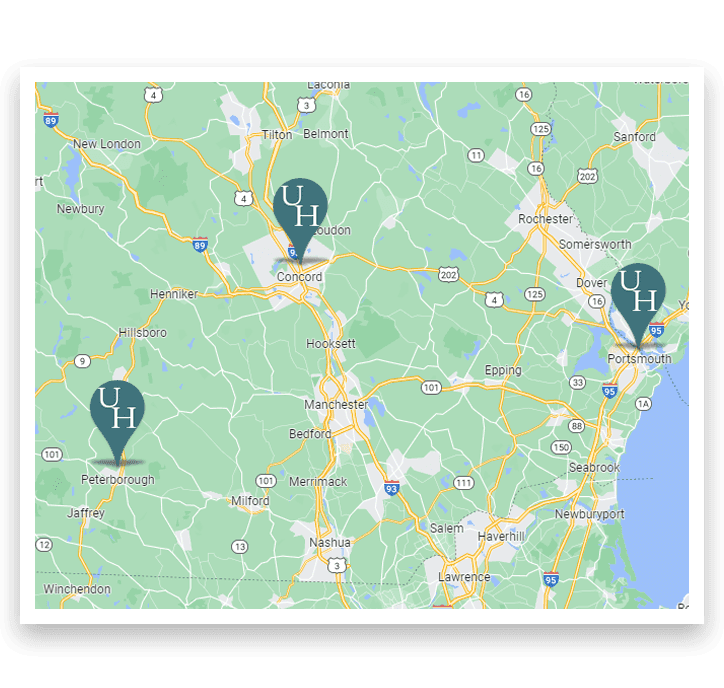 A History of Distinguished Legal Service Across New Hampshire
Built on a foundation of over 100 years of dedicated service and high-quality legal work, Upton & Hatfield's state-wide law practice offers a wide range of practice areas. Our firm has developed a reputation—client by client—for outstanding legal representation. We intend to continue that tradition for the next hundred years.
Our firm serves the entire state from offices in Concord, Portsmouth, and Peterborough. Even if you are not located near one of our offices, we can bring that tradition to your legal needs.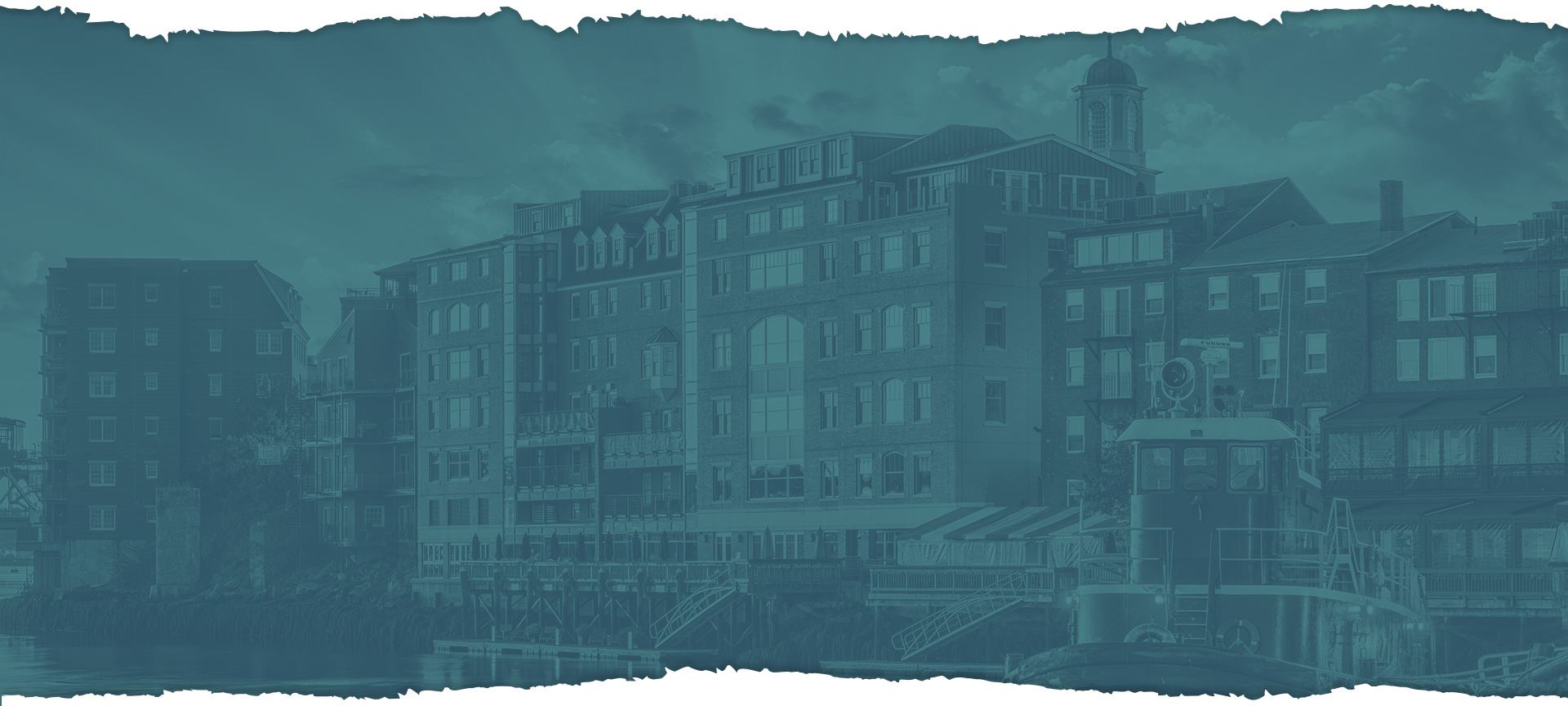 How Can We Help?
Contact Our Legal Team Today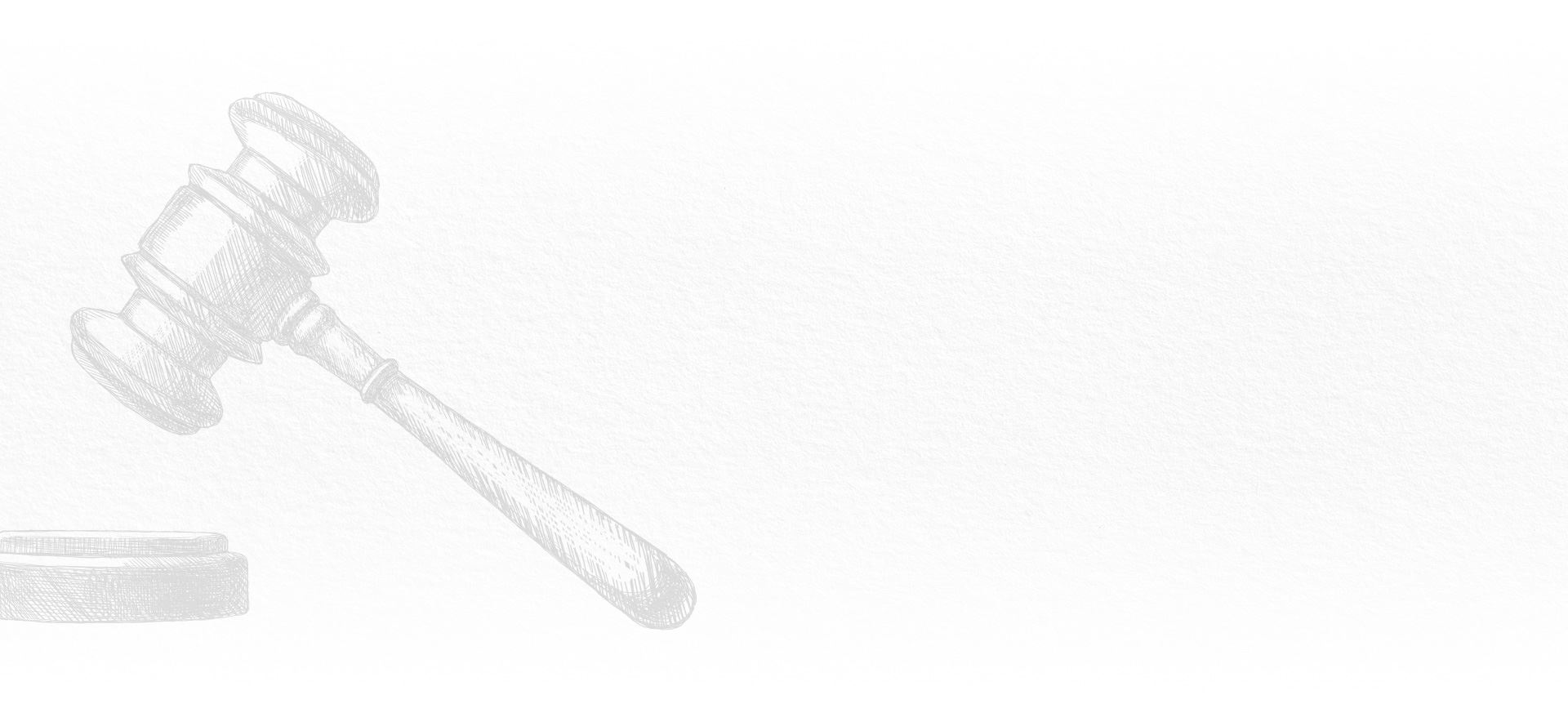 Our Blog
Stay Updated on the Latest News & Events