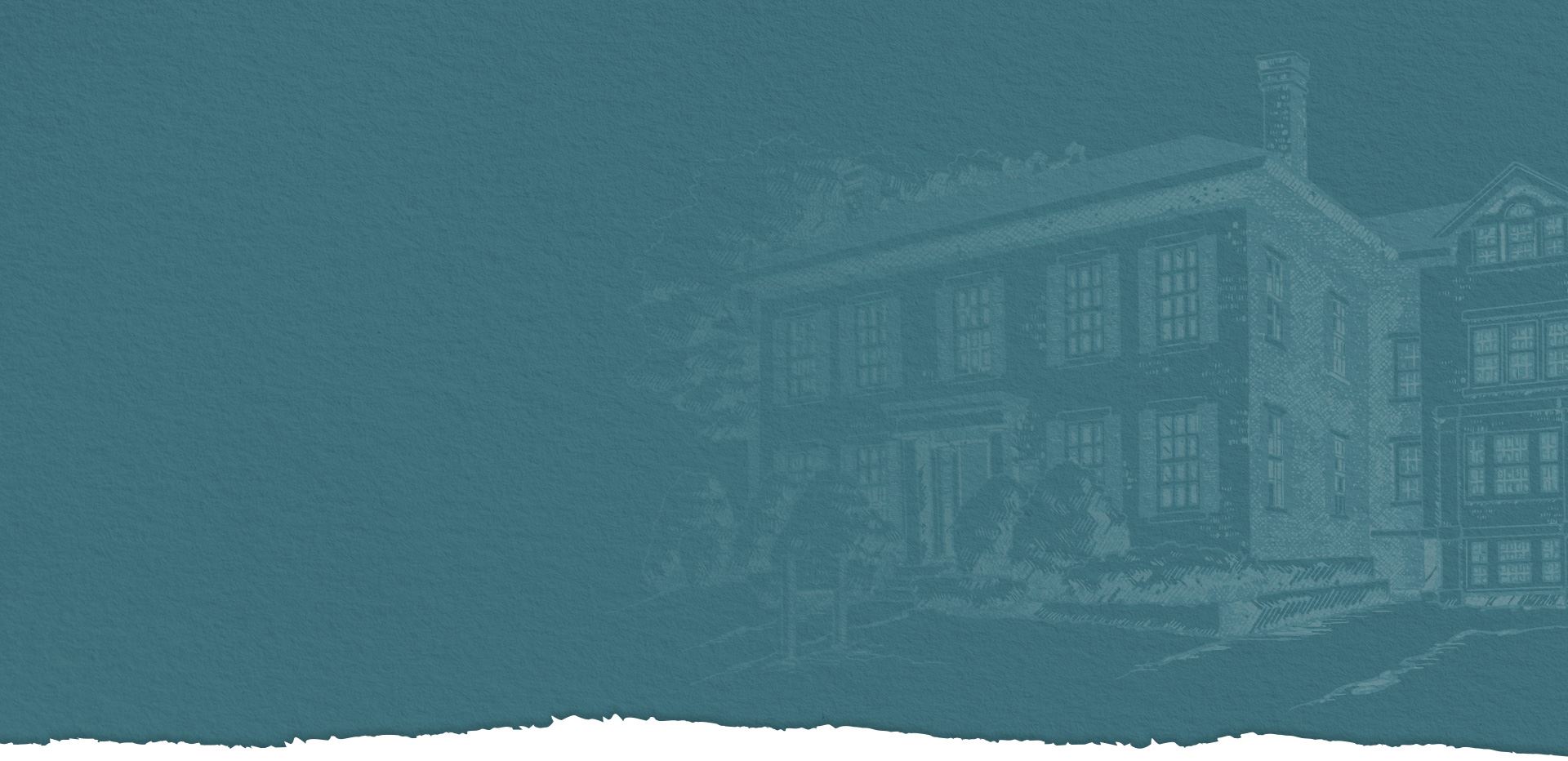 Serving the State of New Hampshire Since 1908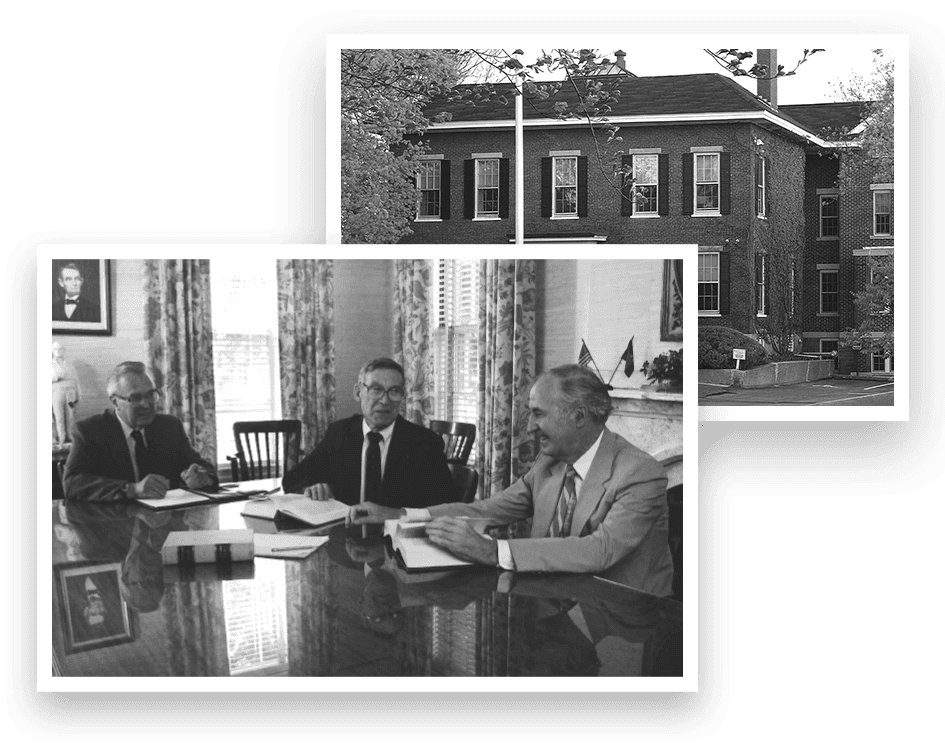 New Hampshire Family Law Attorneys
Divorce, Child Custody, Visitation & More
Going through a divorce can be a tumultuous and agonizing experience. Estranged couples can be hostile throughout the process and may even demand unfair terms on the division of properties. Determining child custody, child support, and alimony can also be contentious matters.
Parties looking to make their divorce in New Hampshire easier to resolve and cope with can enlist the legal services of Upton & Hatfield, LLC. Our New Hampshire family law attorneys will handle your divorce proceedings with professionalism and discretion so that you can move on with your life. Our family law attorneys can assist with other family law matters as well, including prenups and postnup agreements.
Contact us now with your questions or concerns and we'll discuss your case in detail during an initial consultation.
Why Trust Upton & Hatfield
Upton & Hatfield fully understands the complexities inherent in the divorce process. We will find ethical, sensible, and compassionate solutions to settle disputes while being fair to all parties involved. We treat each of our clients with the utmost respect and promote compassion for both parents and children, having worked closely with many families in New Hampshire over the years.
Attorney Michael S. McGrath, our lead family law attorney, is prepared to provide legal counsel and guidance and will be with you every step of the way. Our combined knowledge, experience, and skill in litigation allow us to safeguard your rights in and out of court, and help you through what may be the most difficult time of your life.
Some of the family law matters that we handle include:
Dissolution of marriage
Parental Rights and Responsibilities
Child support
Child visitation
Fathers' rights
Division of marital assets and liabilities
Alimony
We also handle:
Pre-nuptial agreements
Post-nuptial agreements
In every case —whether it is divorce or post-divorce restructuring of parenting time—we strive to exceed expectations of our clients and aggressively protect and fight for their rights. You can count on us for a timely, responsive, and innovative approach to handling your case.
Upton & Hatfield, LLP provides legal counsel and representation on divorce and family law matters in New Hampshire. We handle cases throughout the state, in areas including Portsmouth, Concord, and Manchester. Contact us now to set up your consultation. Diverse Breadth of Experience

Committed to the Community

A Legacy of Successful Results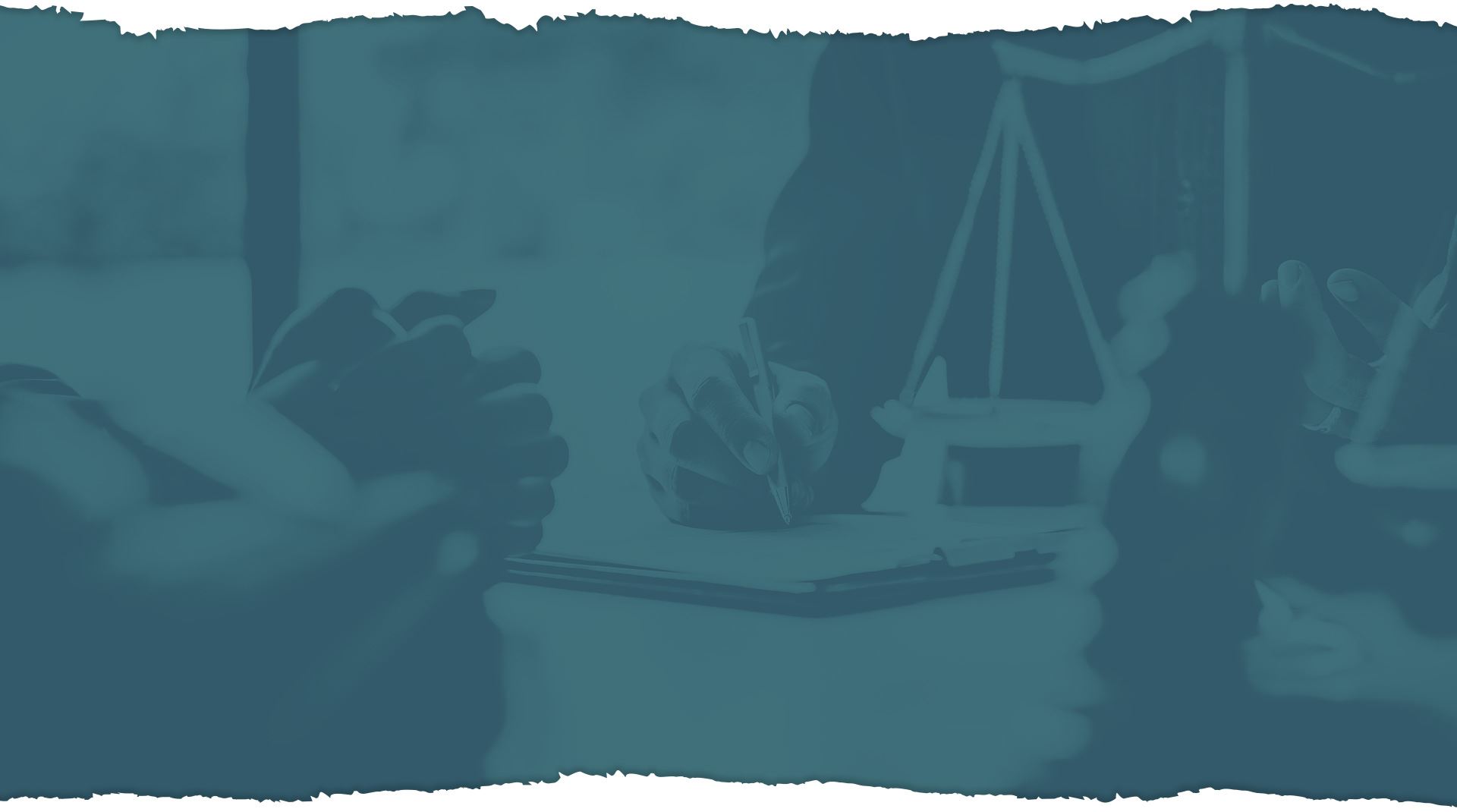 Meet Our Attorneys
A Reputation For Oustanding Service, Developed Client by Client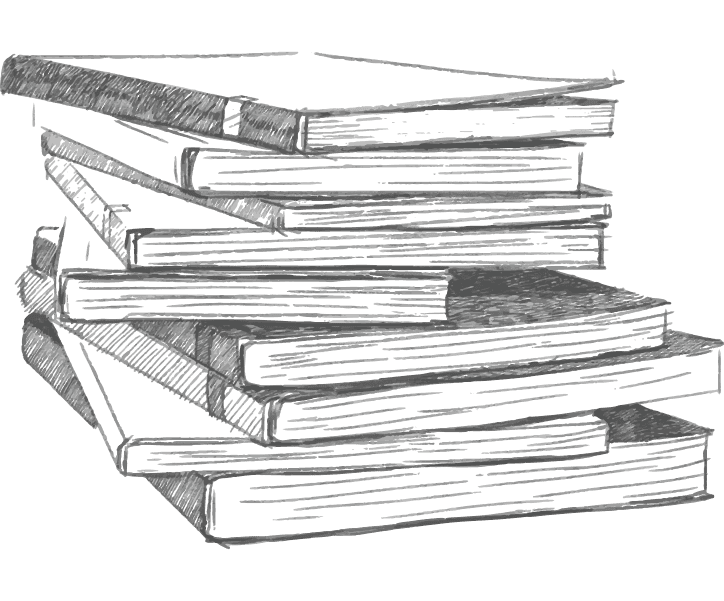 "I was very fortunate to have Upton & Hatfield represent me. Could not of asked for a better experience. I highly recommend using Upton & Hatfield. A++"

- Merrick C.

"Upton and Hatfield is A1. Very courteous and professional. They are very committed to their clients."

- Dori D.

"Having minimal experience with the legal system, I was grateful for the ease and timeliness of Upton and Hatfield's response to my employment litigation request."

- Jackie D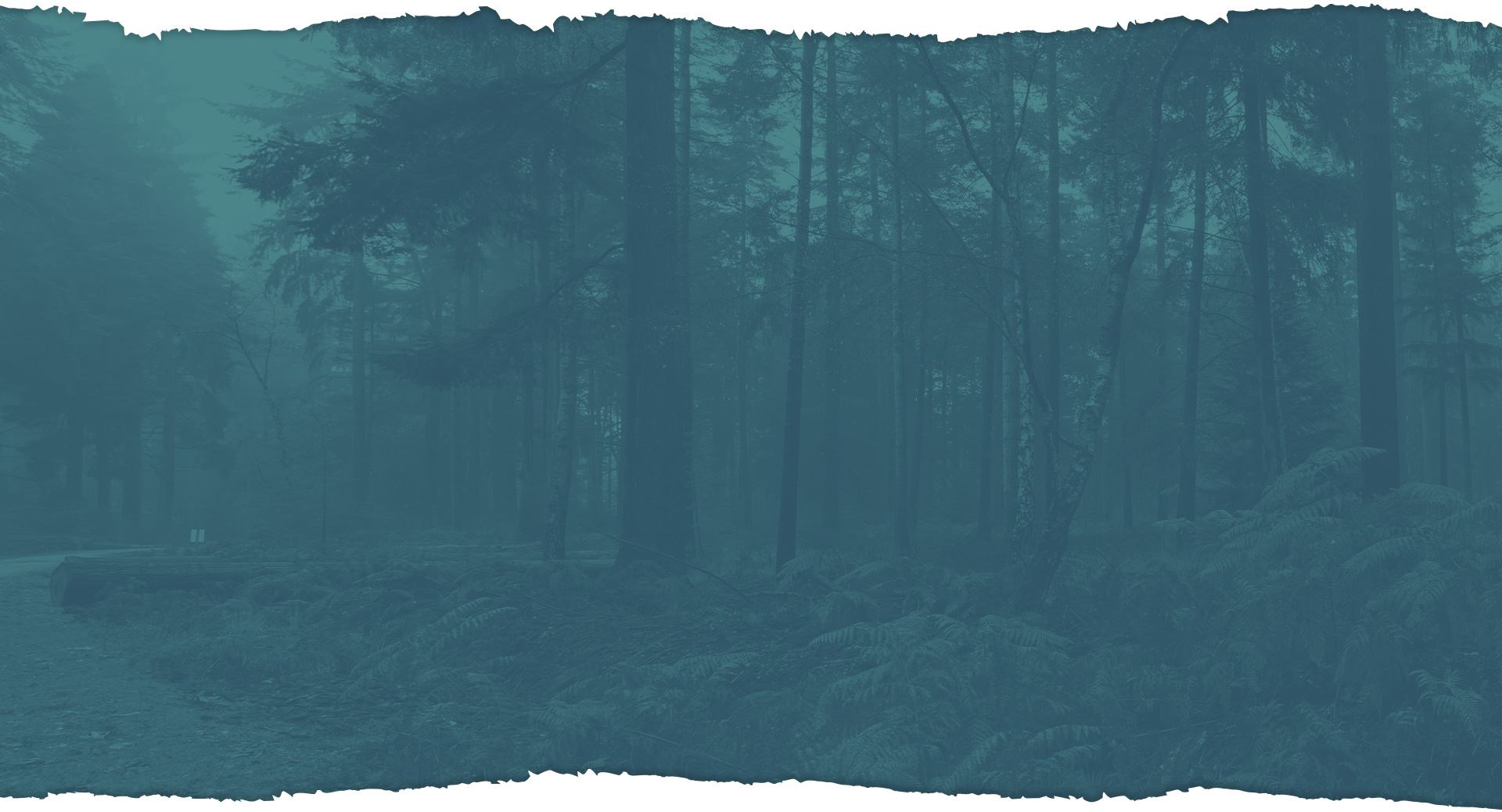 Our Results
Highly Educated & Experienced Trial Lawyers
Erich Leblanc v. State of New Hampshire

Successfully reversed a denial of coverage for client before the New Hampshire Supreme Court.

Estate Planning Documentation

Represented individuals and couples with assets of several thousands to many millions of dollars in the preparation and implementation of appropriate estate planning documents. 

Kessler v. Gleich

Affirming trial court's finding of the breach of fiduciary duties by a general partner to a limited partnership. 
"I was very fortunate to have Upton & Hatfield represent me. Could not of asked for a better experience. I highly recommend using Upton & Hatfield. A++"

- Merrick C.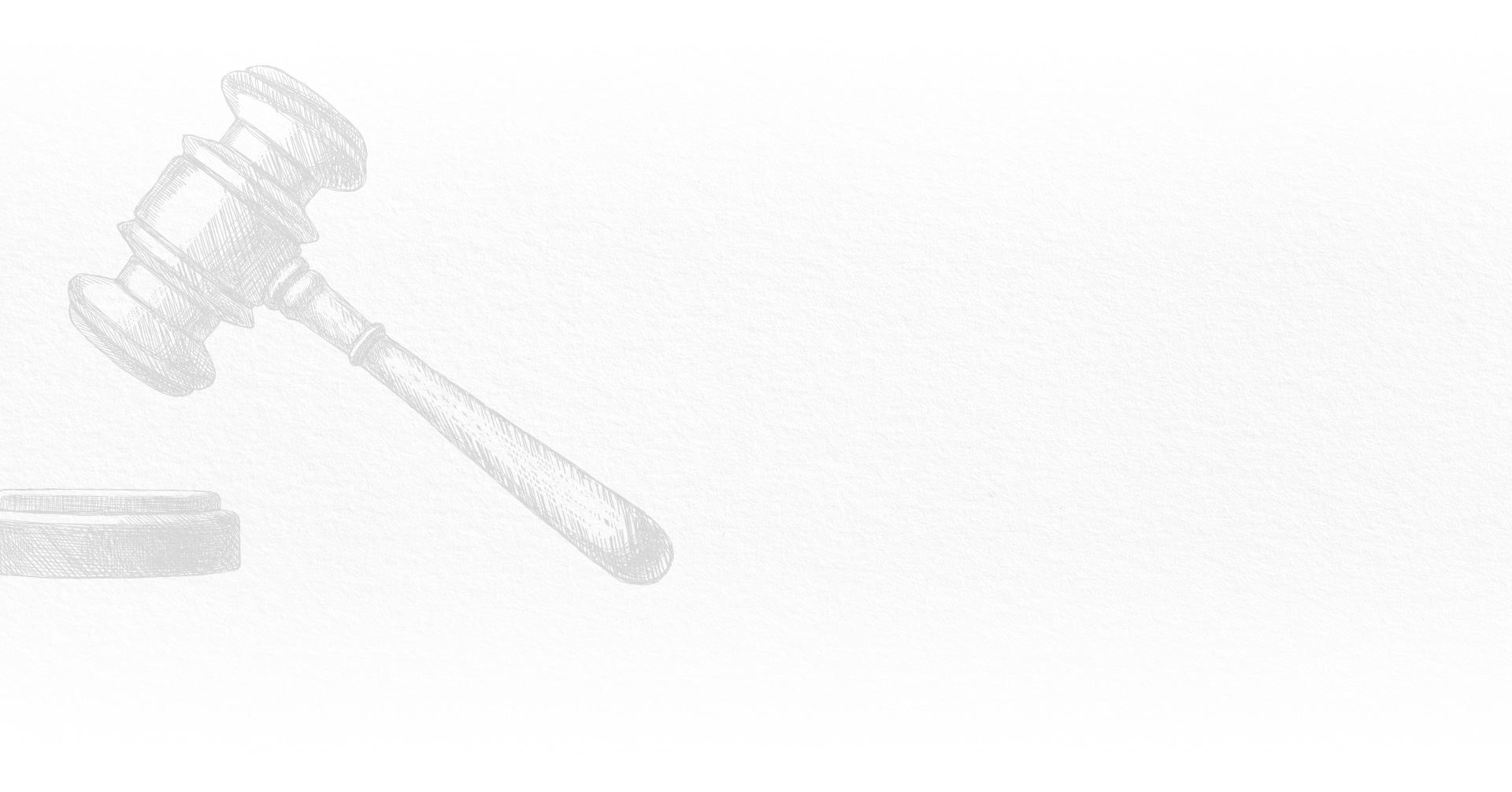 Finding a Personal Injury Lawyer in NH

Common Questions About Car Accident Attorney Fees

How Are NH Personal Injury Settlements Determined?

NH Personal Injury Settlements Vs. Trials

Personal Injury Lawyer Fees: What Are My Options?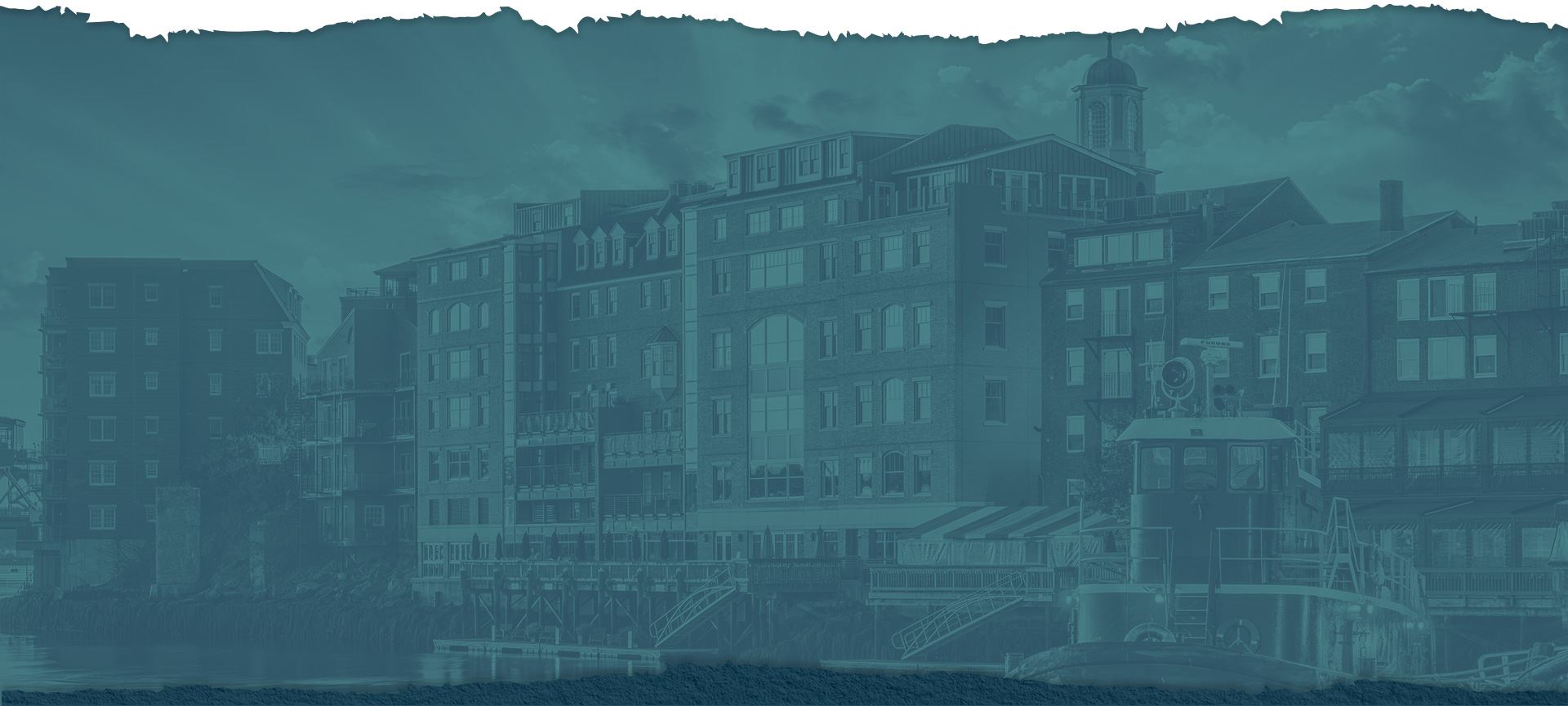 How Can We Help?
Contact Our Legal Team Today