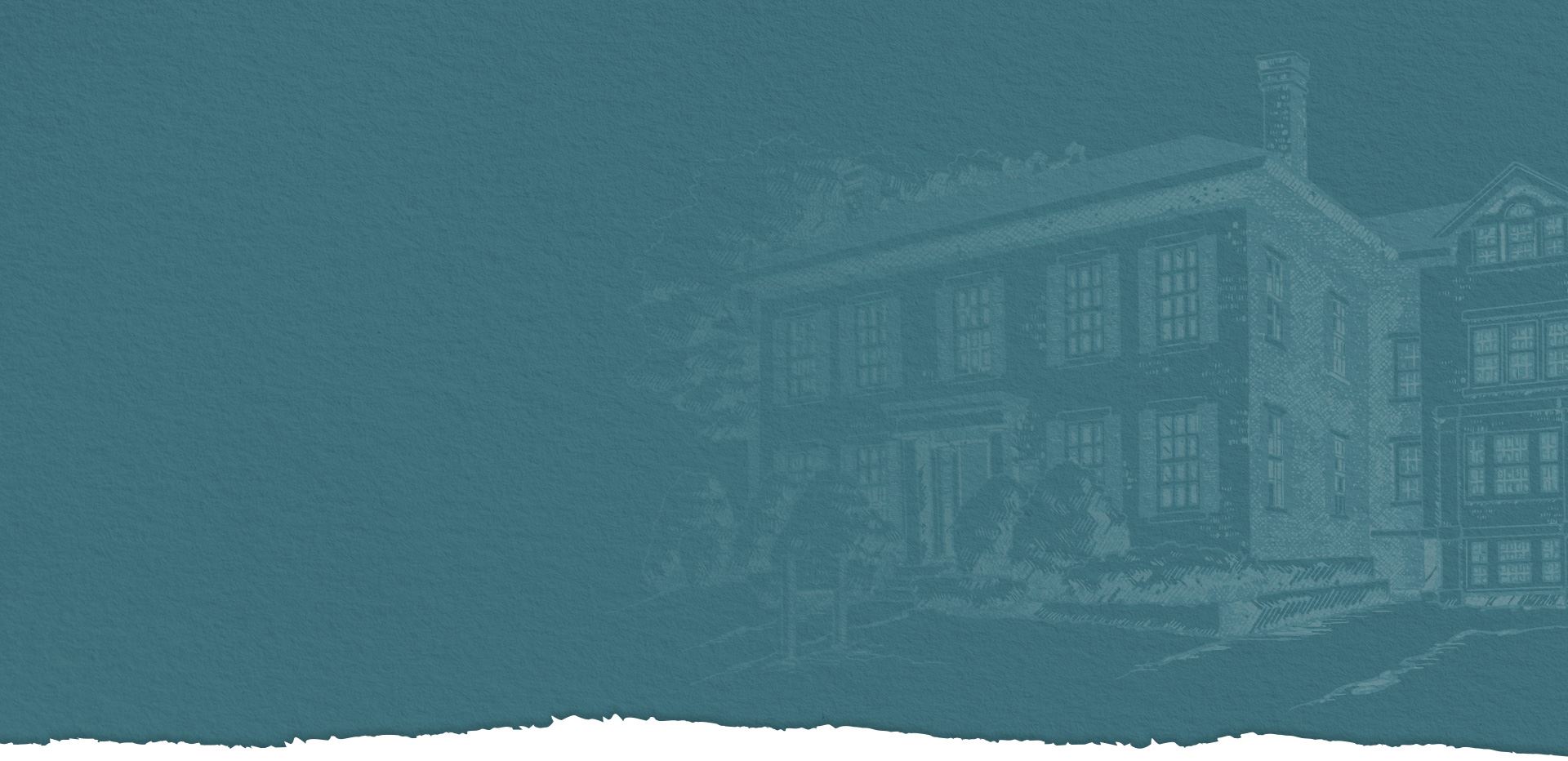 Serving the State of New Hampshire Since 1908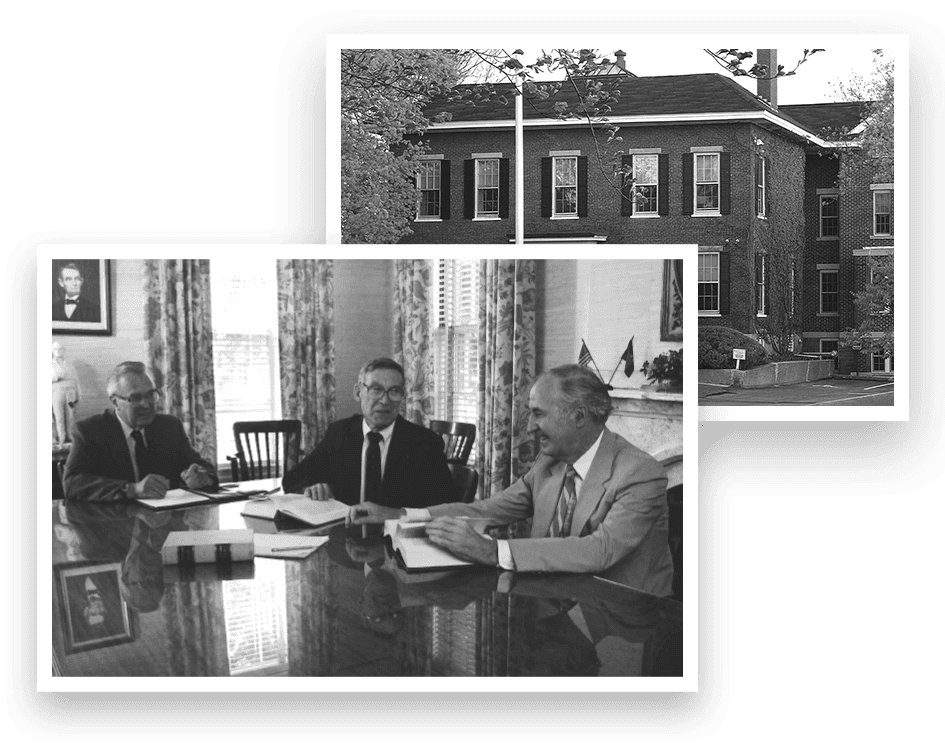 Divorce Attorneys in New Hampshire
Representation for Your New Beginning
Divorce is one of the most delicate areas of the law. Even the least complicated, most amicable divorce case involves complex legal processes that require the assistance of an experienced attorney. Additionally, attorneys must offer more than legal advice. We understand that the decisions made during your divorce case will inform the outlook of the rest of your life.
Upton & Hatfield, LLP has provided legal assistance to people throughout New Hampshire for over 100 years, and can use our experience to provide you with guidance and support throughout your case. Contact us today to discuss your needs with our divorce lawyers in New Hampshire.
To schedule a consultation with our legal team, complete our contact form or call (603) 716-9777.
How Do I File for Divorce?
The processes for filing for divorce vary between each state. To file for divorce in the state of New Hampshire, a couple or individual can file a petition that expresses their desire to divorce. If one spouse does not participate in the initial filing, they will receive the individual divorce petition from the other party and will be informed about the next steps of their case. The initial filing procedures can be completed even if the couple has disagreements about property division, child custody, or other matters. Those details will be sorted out as the case progresses.
Upon filing for divorce, each spouse must provide financial information and general details about themselves and their marriage. If a couple has minor children, they must complete additional forms that describe their parenting plan and other information. Divorcing couples that have disagreements about the details of their divorce may need to complete mediation proceedings or appear in court.
Divorce vs. Legal Separation
In some cases, legal separation is a better option for a couple than divorce. Legal separation differs from divorce because rather than a complete dissolution of the marriage, it is a less permanent agreement that still allows a couple to establish distance. However, legal separation must still be officially established and does involve a filing process as well as potential further litigation. New Hampshire Divorce FAQ:
Assistance During Every Step of Your Case
At Upton & Hatfield, LLP, our New Hampshire divorce attorneys can help you throughout the entire divorce process. The litigation involved with resolving a divorce case goes well beyond the initial filing. Every divorce case is different, and some cases may involve complex disagreements that require mediation and extensive litigation to resolve.
Once a couple agrees to a divorce, they must determine how property will be distributed, how the custody of any children will be granted, and if the payment of alimony and child support will be necessary. Our legal team can provide advice on these matters and will work with you to resolve disagreements.
Contact Us to Schedule a Consultation
Our team understands the legal and emotional complexities of divorce cases. We are prepared to guide you through the legal processes of your divorce case while providing support at every step.
Send us a message or call (603) 716-9777 for a consultation with our New Hampshire divorce lawyers.
Diverse Breadth of Experience

Committed to the Community

A Legacy of Successful Results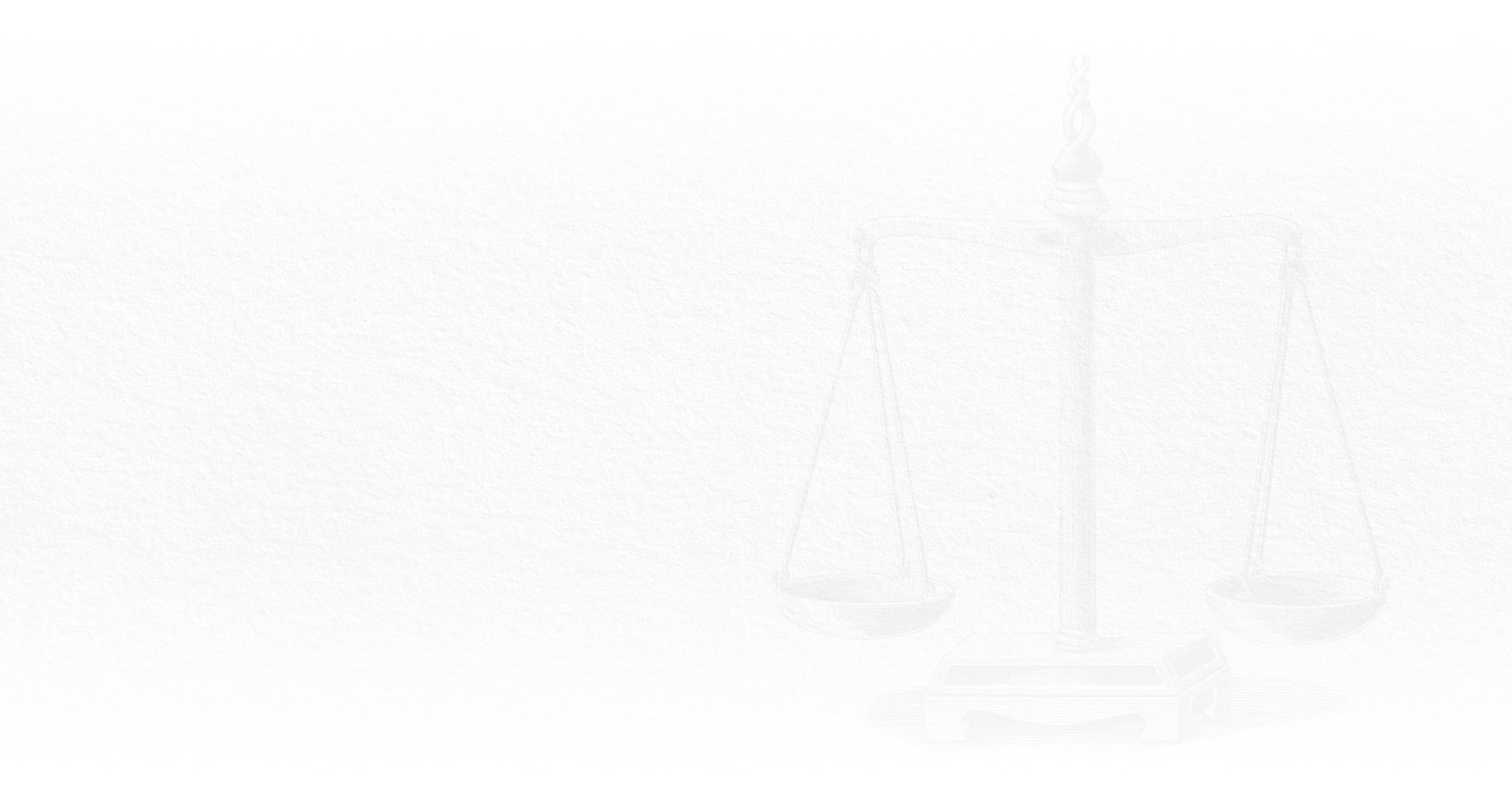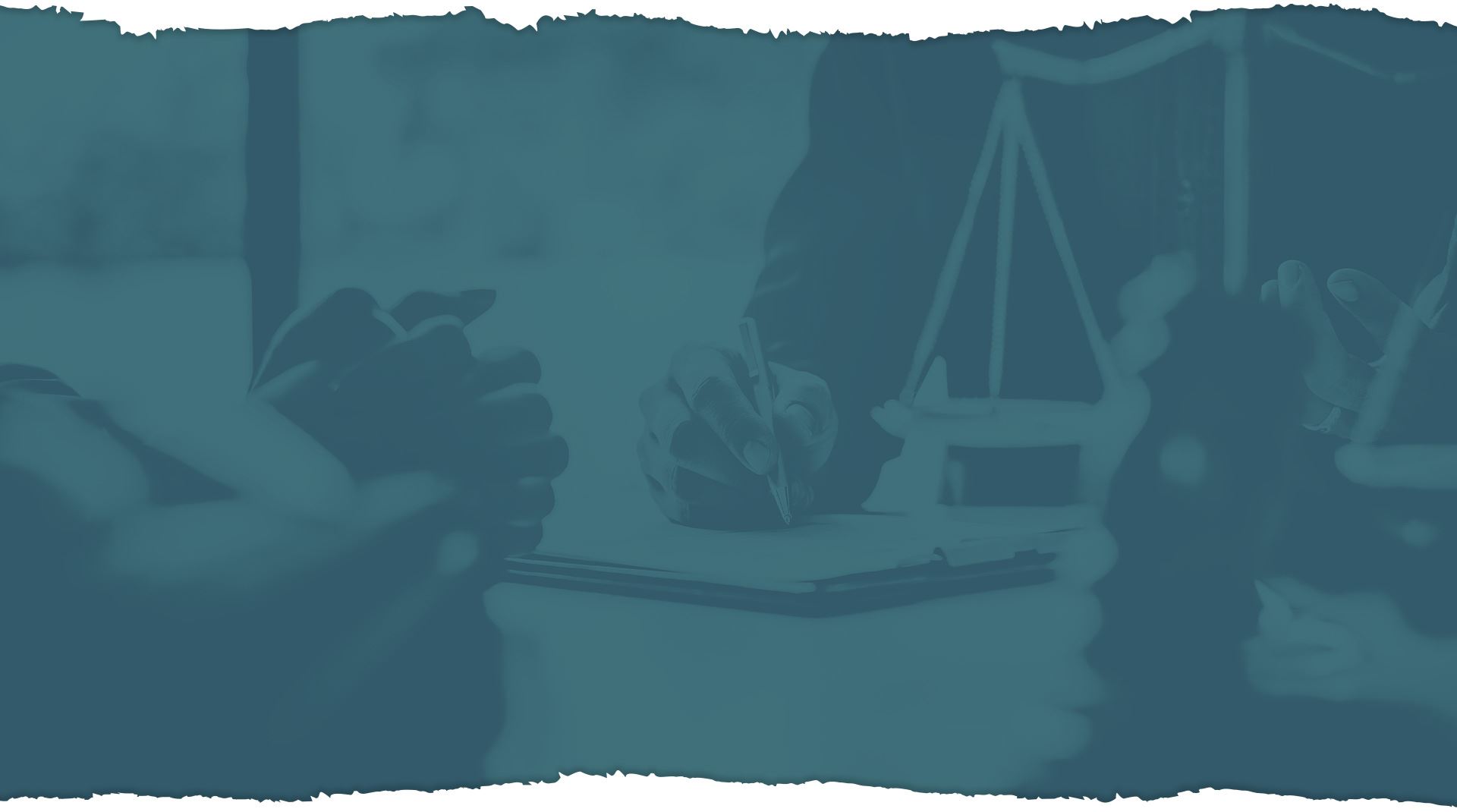 Meet Our Attorneys
A Reputation For Oustanding Service, Developed Client by Client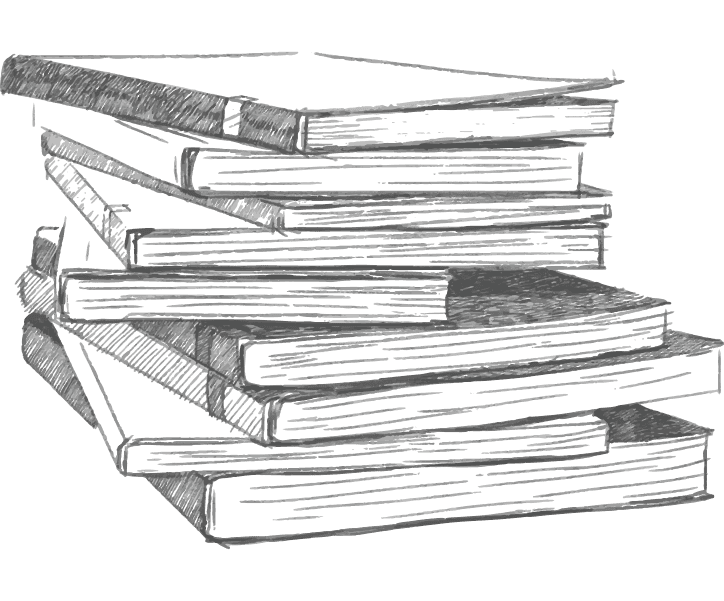 "I was very fortunate to have Upton & Hatfield represent me. Could not of asked for a better experience. I highly recommend using Upton & Hatfield. A++"

- Merrick C.

"Upton and Hatfield is A1. Very courteous and professional. They are very committed to their clients."

- Dori D.

"Having minimal experience with the legal system, I was grateful for the ease and timeliness of Upton and Hatfield's response to my employment litigation request."

- Jackie D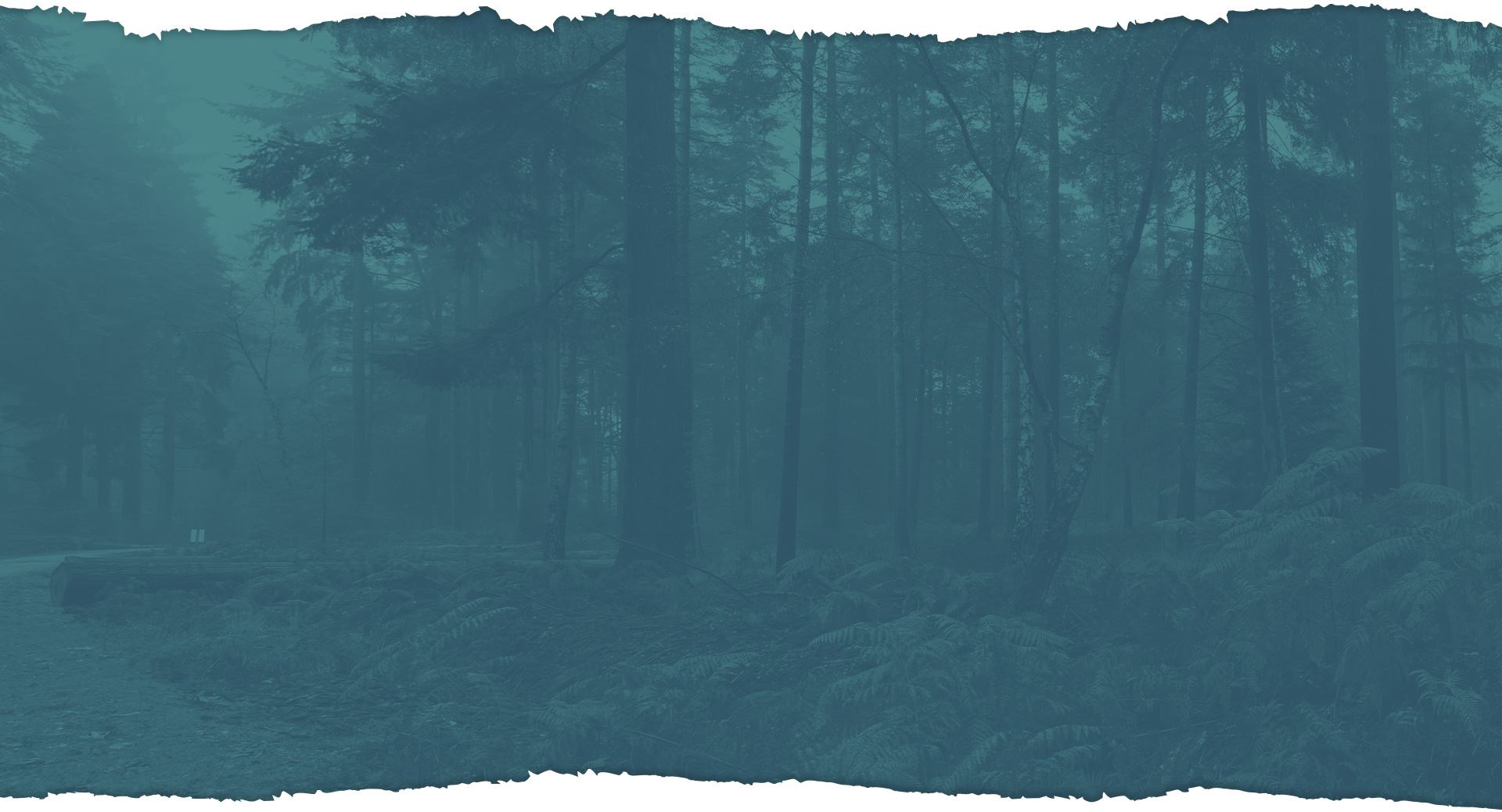 Our Results
Highly Educated & Experienced Trial Lawyers
Erich Leblanc v. State of New Hampshire

Successfully reversed a denial of coverage for client before the New Hampshire Supreme Court.

Estate Planning Documentation

Represented individuals and couples with assets of several thousands to many millions of dollars in the preparation and implementation of appropriate estate planning documents. 

Kessler v. Gleich

Affirming trial court's finding of the breach of fiduciary duties by a general partner to a limited partnership. 
"I was very fortunate to have Upton & Hatfield represent me. Could not of asked for a better experience. I highly recommend using Upton & Hatfield. A++"

- Merrick C.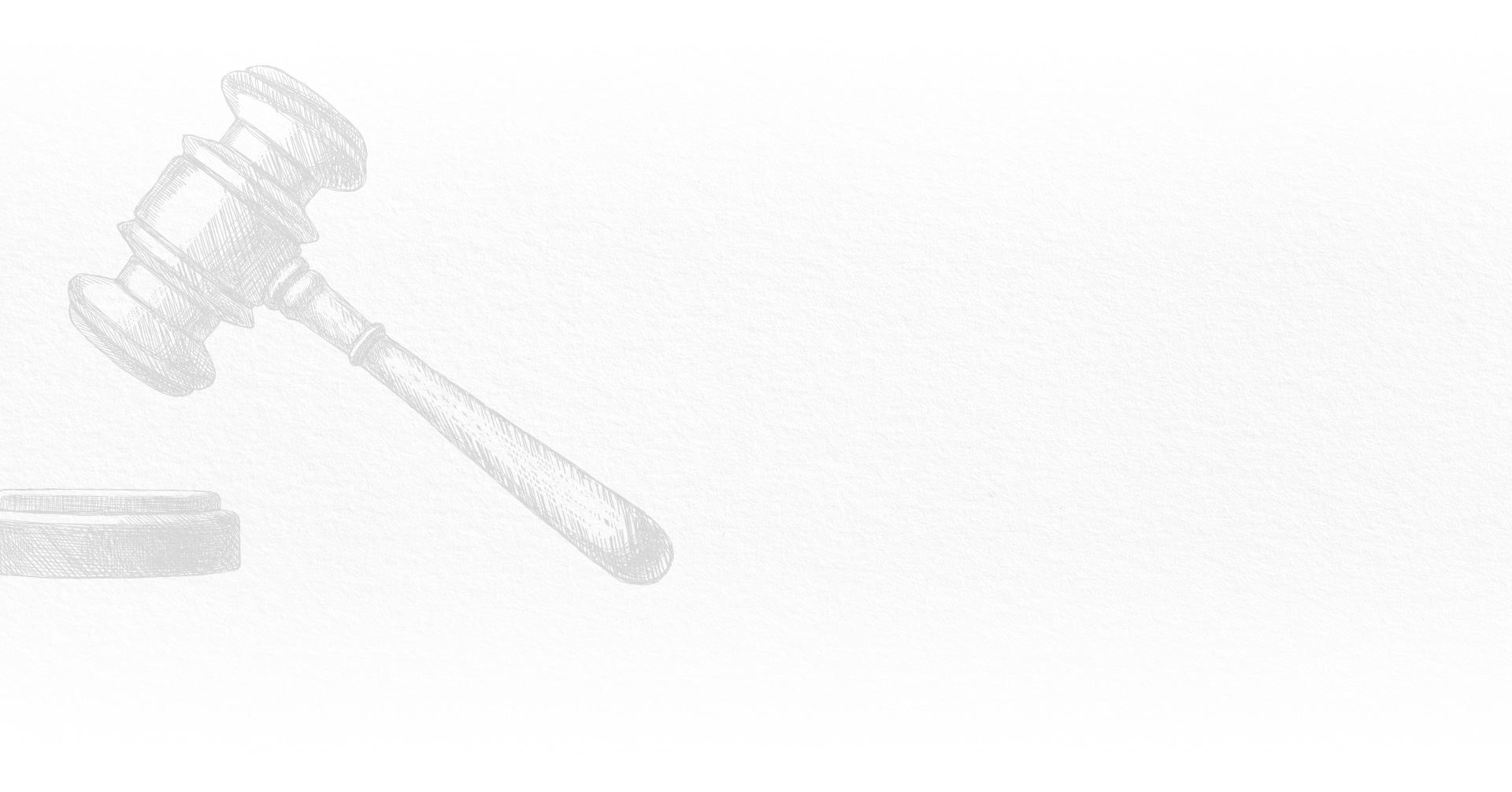 Finding a Personal Injury Lawyer in NH

Common Questions About Car Accident Attorney Fees

How Are NH Personal Injury Settlements Determined?

NH Personal Injury Settlements Vs. Trials

Personal Injury Lawyer Fees: What Are My Options?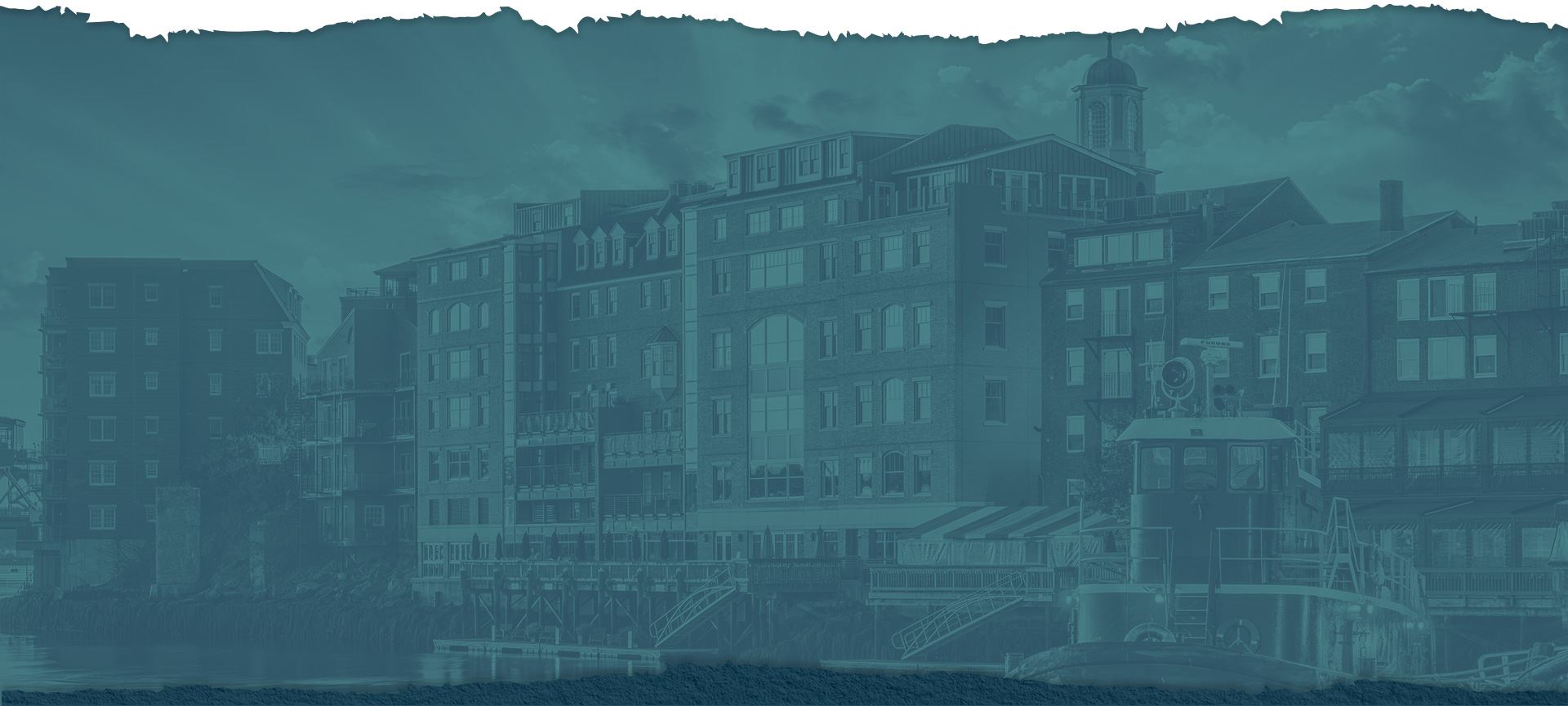 How Can We Help?
Contact Our Legal Team Today