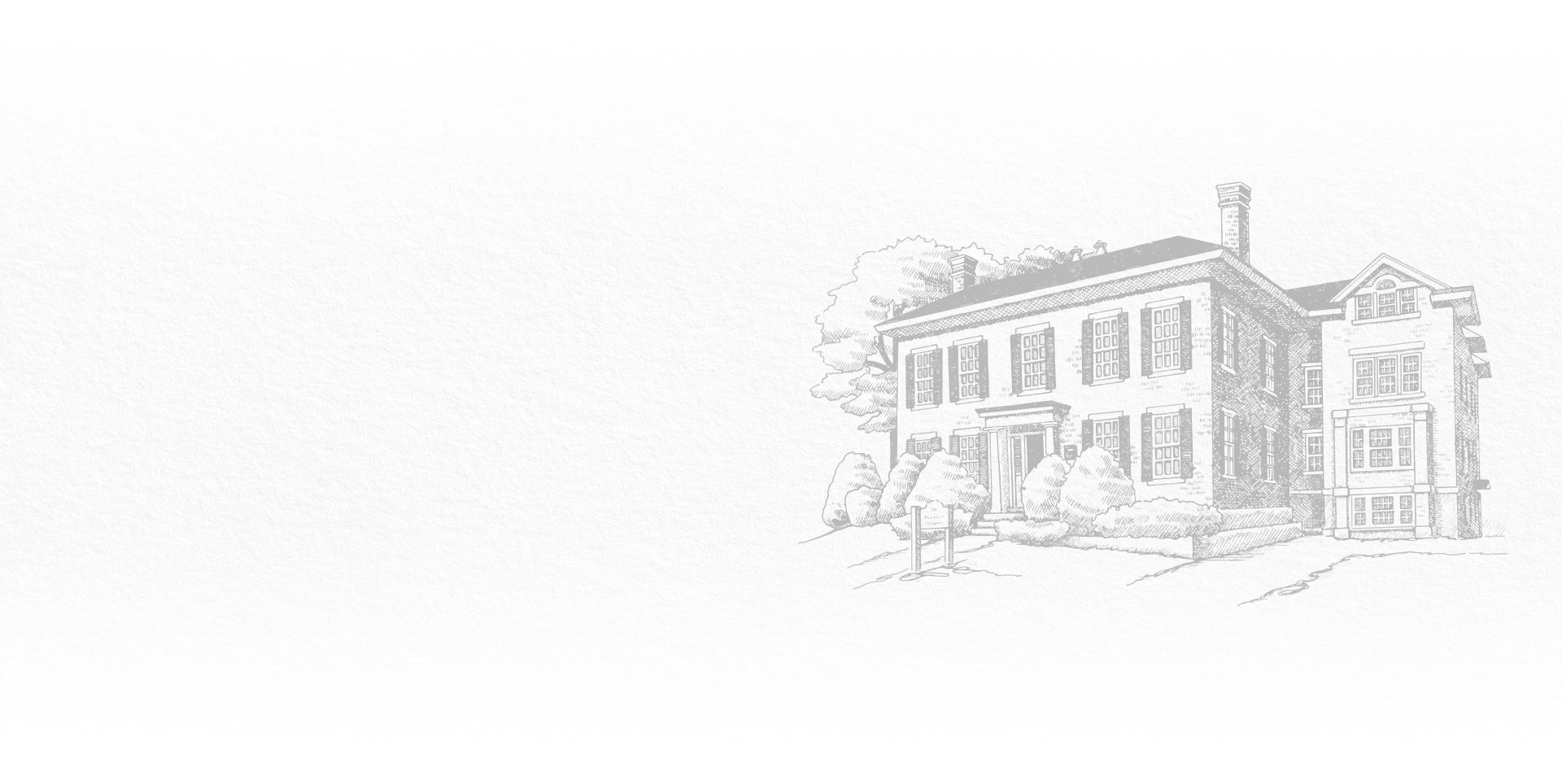 Need an Attorney? Call Upton & Hatfield.
A Statewide Presence for Over 100 Years
Since our firm was founded in 1908, Upton & Hatfield has been a dedicated member of the New Hampshire communities we serve, providing comprehensive legal services to the people, businesses, and municipalities of the Granite State.
Our reputation is the product of our attorneys' hard work, community service, knowledge of the law, and focus on solving our clients' problems. To that end, our mission is the same as it was a century ago—to offer the best representation possible for our clients, so they can look forward to a brighter tomorrow free of legal troubles.
Contact us online, or call us at (603) 716-9777 to connect with our award-winning attorneys.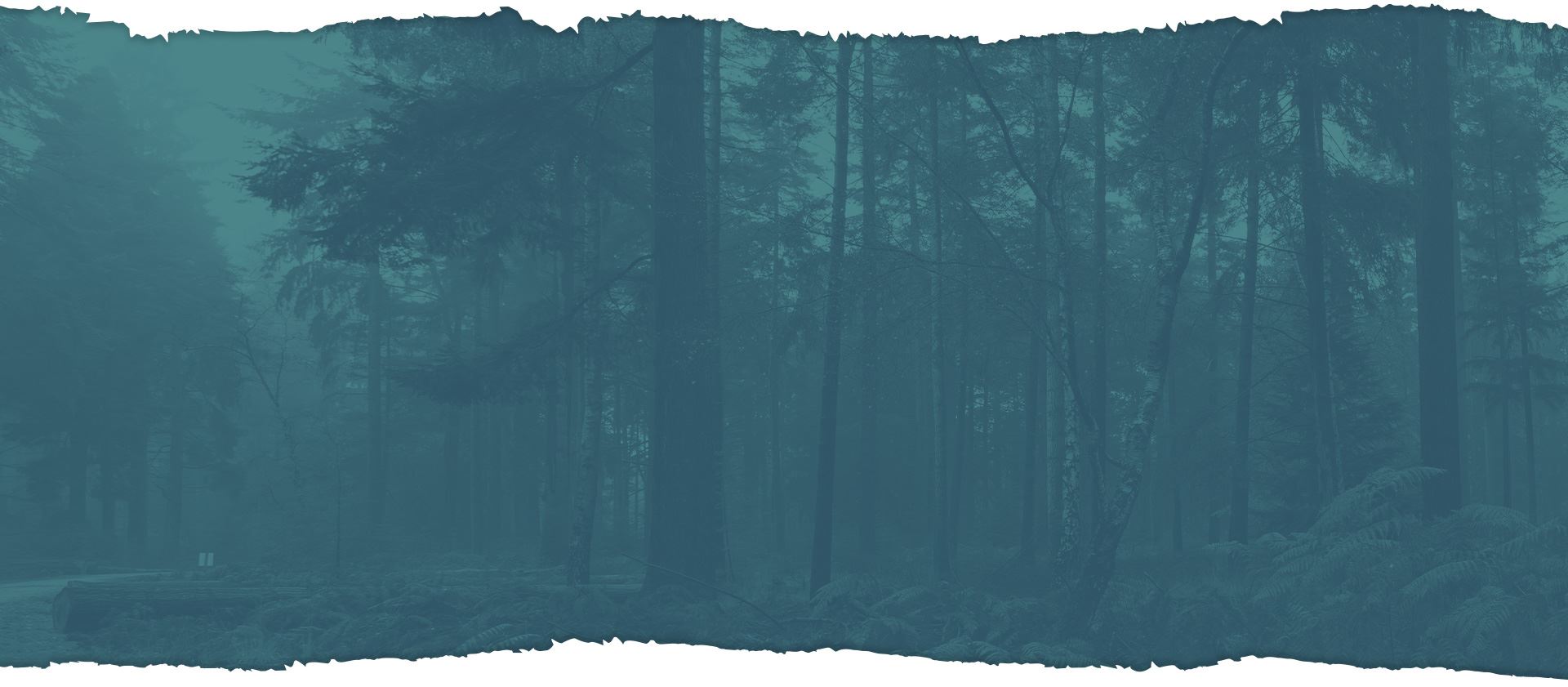 Why Hire Us?
Our Promise to Our Clients
Diverse Breadth of Experience

Committed to the Community

A Legacy of Successful Results

A Reputation for Excellence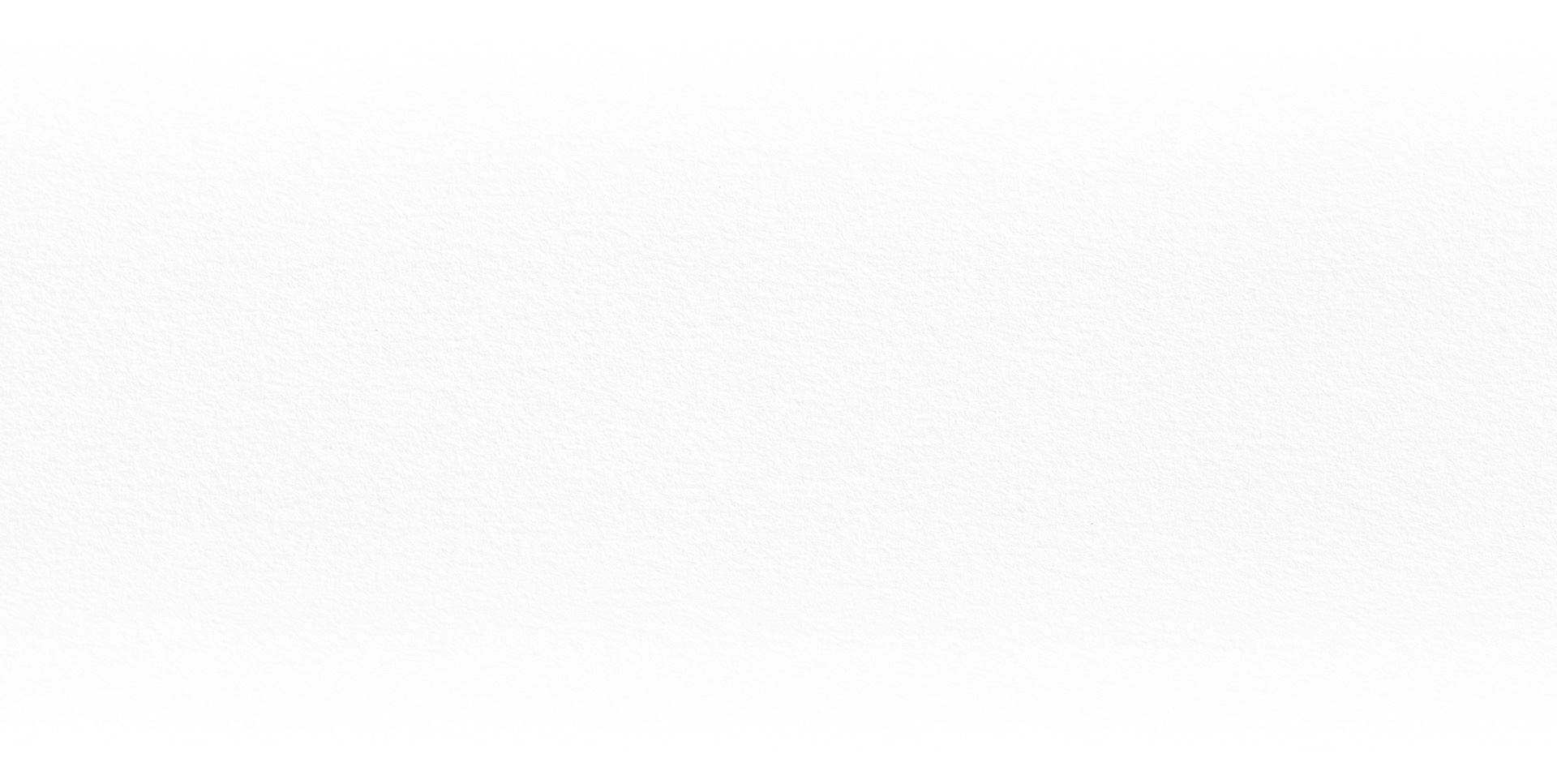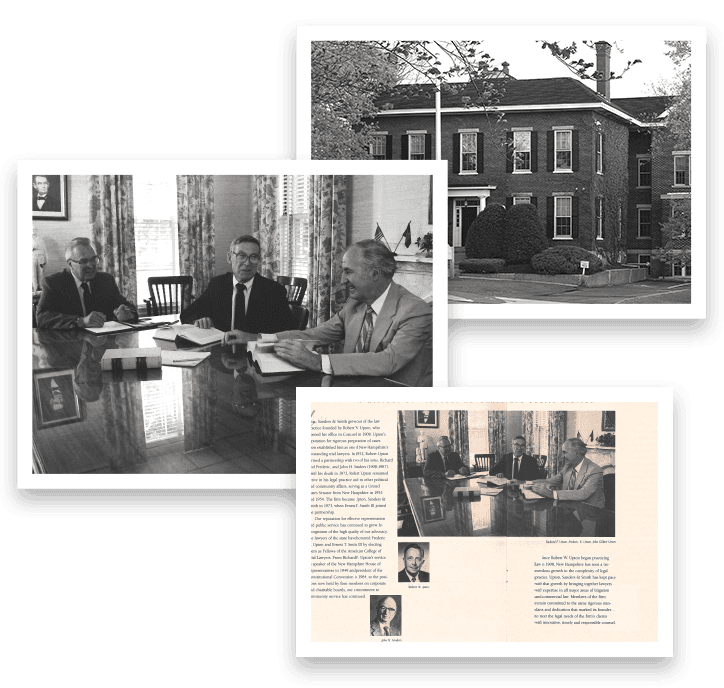 Upton & Hatfield, LLP grew out of the Concord law practice founded by Robert W. Upton in 1908. His reputation for rigorous preparation of cases established Upton as one of the state's outstanding trial lawyers, excelling in the fields of torts, contract law, and constitutional law. He remained active in his legal practice and in political and community affairs until his death in 1972. A highlight of Upton's public service career was his appointment by the Governor to fill a vacancy in the U.S. Senate in 1953 through 1954.
The firm has seen changes in its name over the years, becoming Upton & Hatfield, LLP after merging in 2001 with Hatfield, Moran & Barry, P.A. in Hillsborough. Today, Upton & Hatfield practices law across all of New Hampshire, litigating cases in both state and federal courts, with offices in Concord, Peterborough, and Portsmouth.
As Upton & Hatfield has grown, its leadership position in the litigation and commercial fields has stayed firmly in place. Members of the firm remain committed to the same rigorous standards and dedication that distinguished its founder—to meet the legal needs of the firm's clients with innovative, timely, and responsible counsel.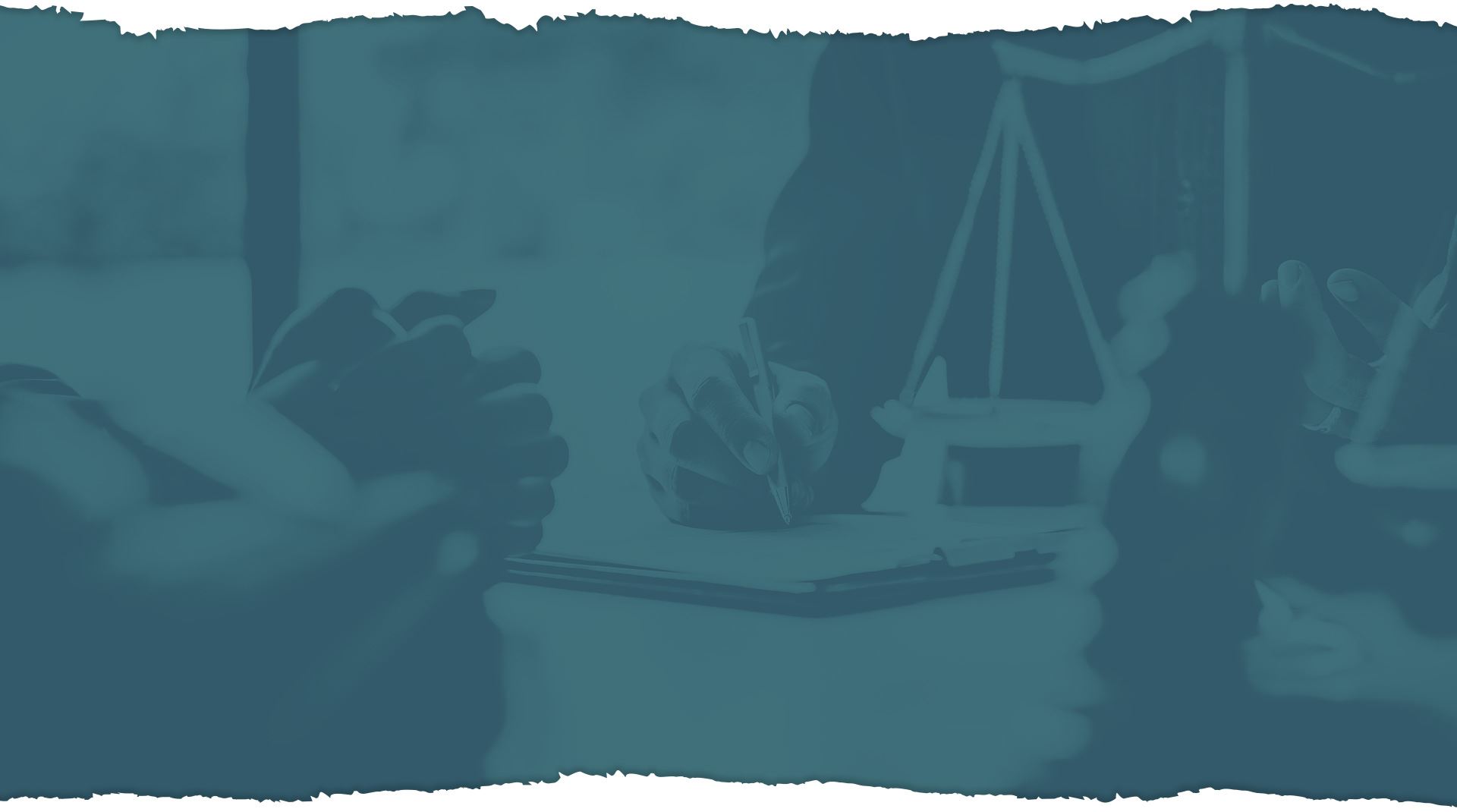 Meet Our Attorneys
A Reputation For Oustanding Service, Developed Client by Client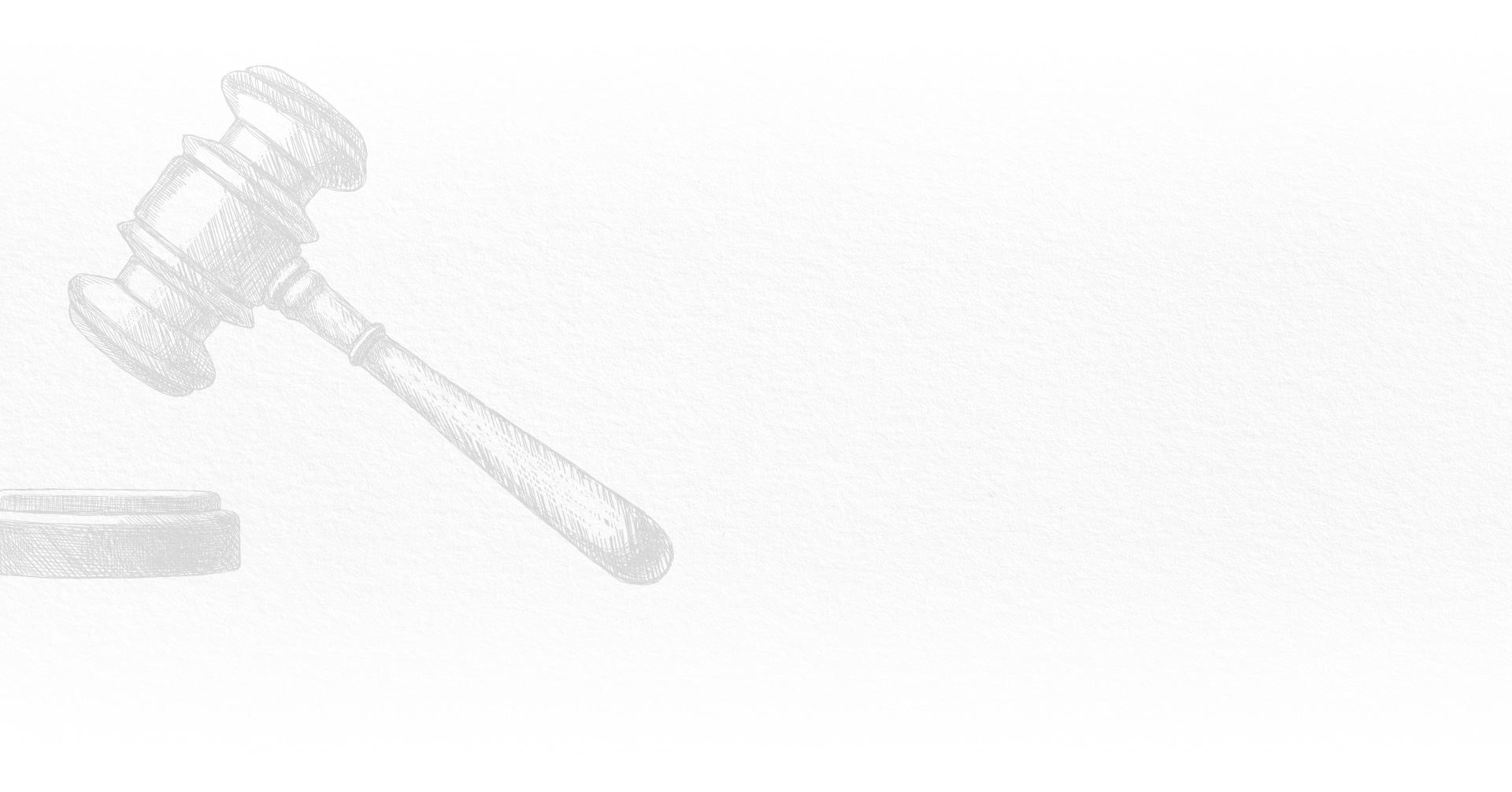 Finding a Personal Injury Lawyer in NH

Common Questions About Car Accident Attorney Fees

How Are NH Personal Injury Settlements Determined?

NH Personal Injury Settlements Vs. Trials

Personal Injury Lawyer Fees: What Are My Options?
We love the state of New Hampshire and the areas where we live and work. Our attorneys are committed to their clients as well as to the greater community.
Upton & Hatfield supports several non-profit organizations as a firm, including:
The Granite United Way
Southeast Land Trust's Wild and Scenic Film Festival
NH League of Craftsmen
Capitol Center for the Arts
The Palace Theatre
Individual attorneys also give their personal time to the New Hampshire Women's Bar Association, New Hampshire Charitable Foundation, and many local charitable organizations within their home communities. Additional information about community activity can be found on the individual lawyers' pages.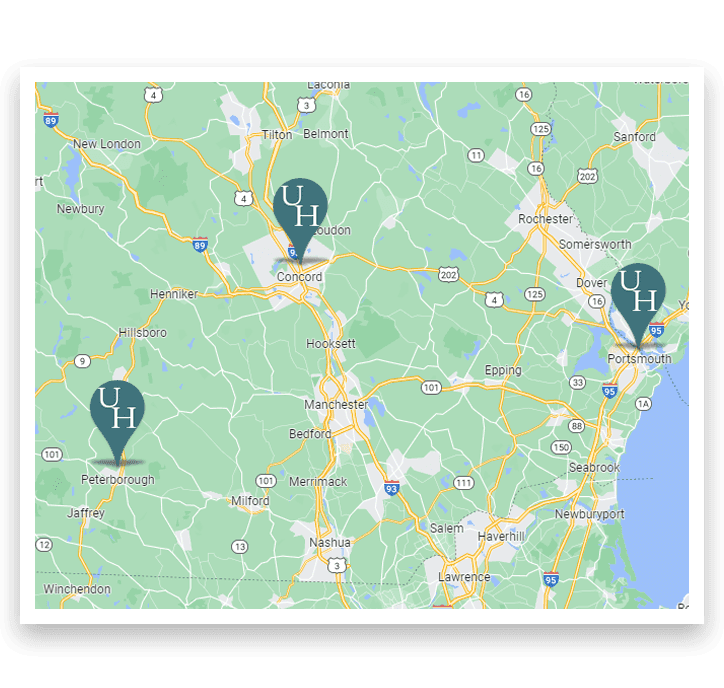 We are the Granite State's Law Firm
In our 110 plus years in business, we have established strong relationships with the local communities, courts, and counselors in the areas we serve. Our knowledge of legal issues and how they specifically relate to New Hampshire law goes deep. We have handled all types of legal matters over the years. Our attorneys always prepare for trial, even if a case ends up settled through negotiations alone. All these facets of our firm and more give us the edge you need to build a case that will produce the results you want. Whatever you need, we are here for you.
Contact Upton & Hatfield today to schedule a consultation.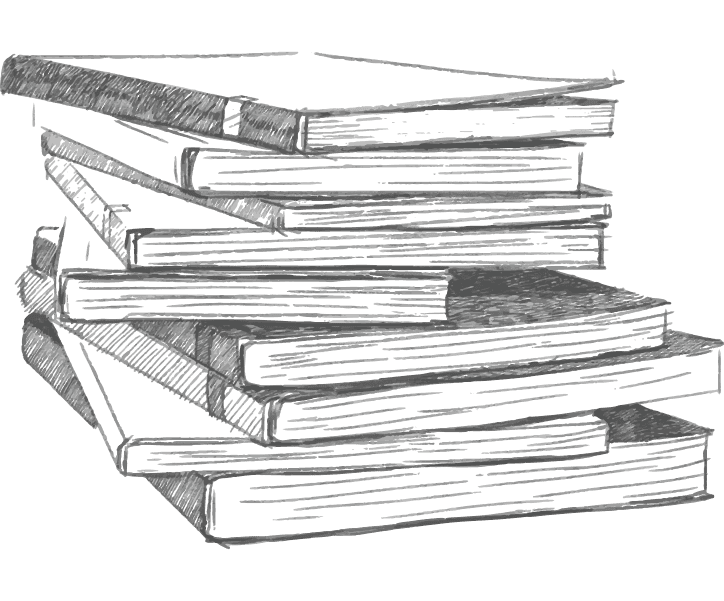 "I was very fortunate to have Upton & Hatfield represent me. Could not of asked for a better experience. I highly recommend using Upton & Hatfield. A++"

- Merrick C.

"Upton and Hatfield is A1. Very courteous and professional. They are very committed to their clients."

- Dori D.

"Having minimal experience with the legal system, I was grateful for the ease and timeliness of Upton and Hatfield's response to my employment litigation request."

- Jackie D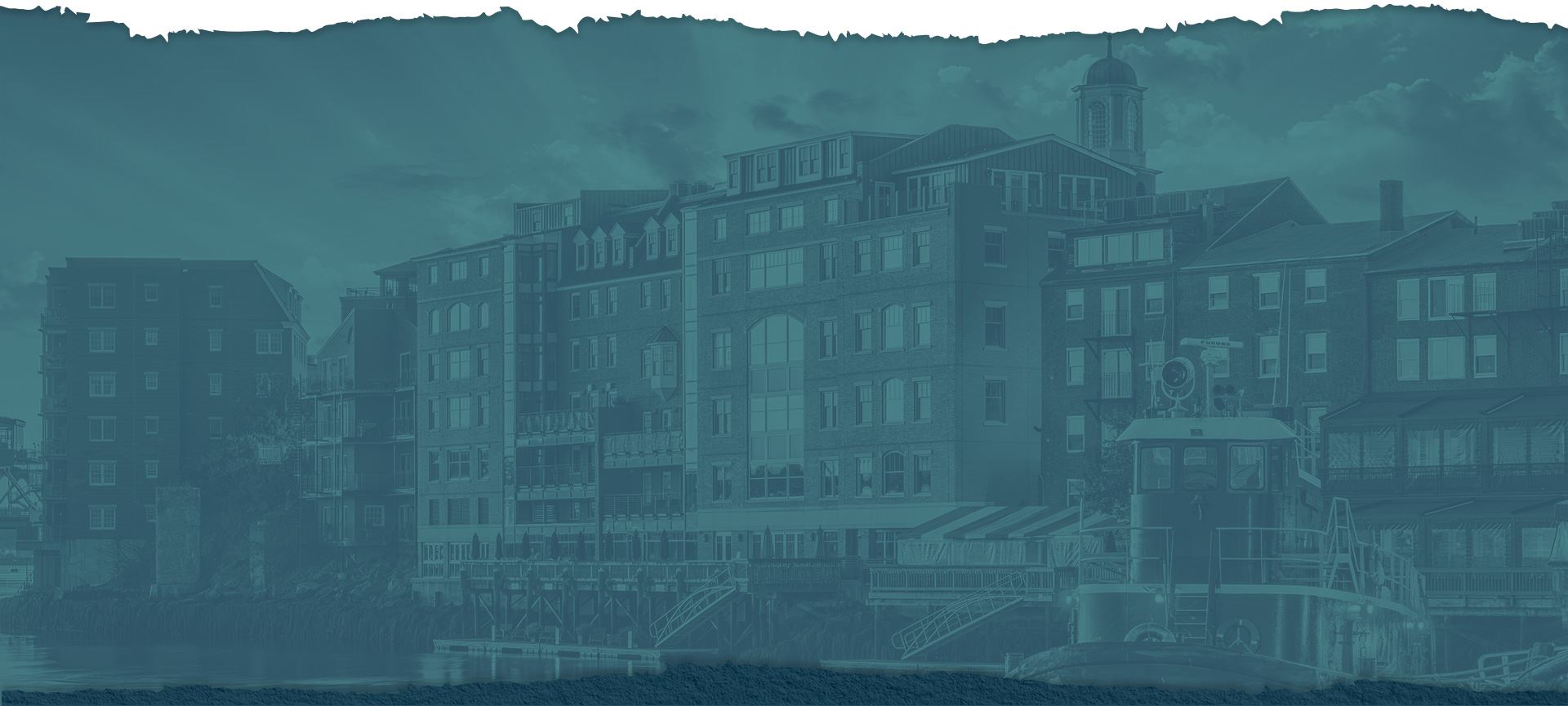 How Can We Help?
Contact Our Legal Team Today