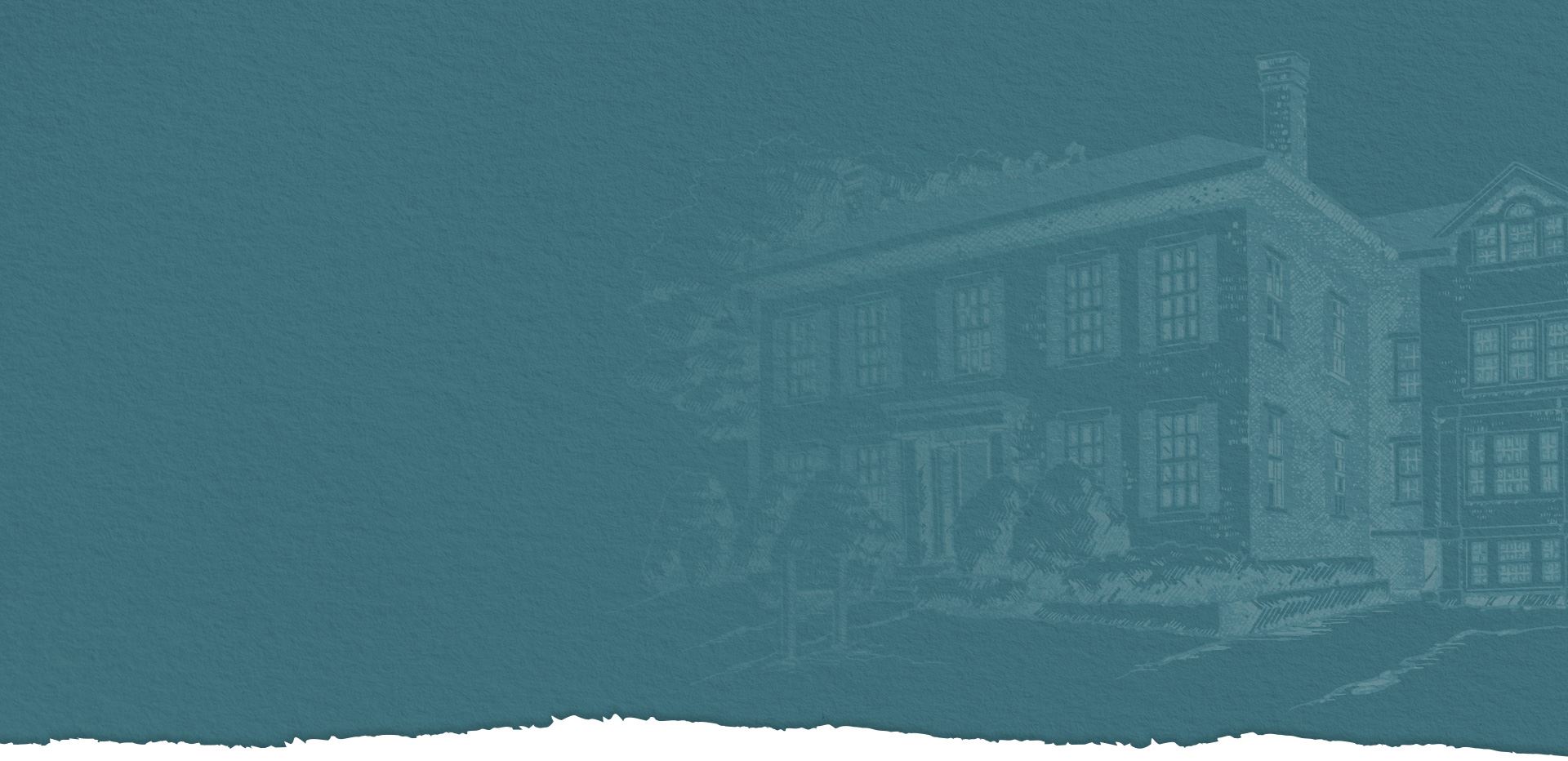 Serving the State of New Hampshire Since 1908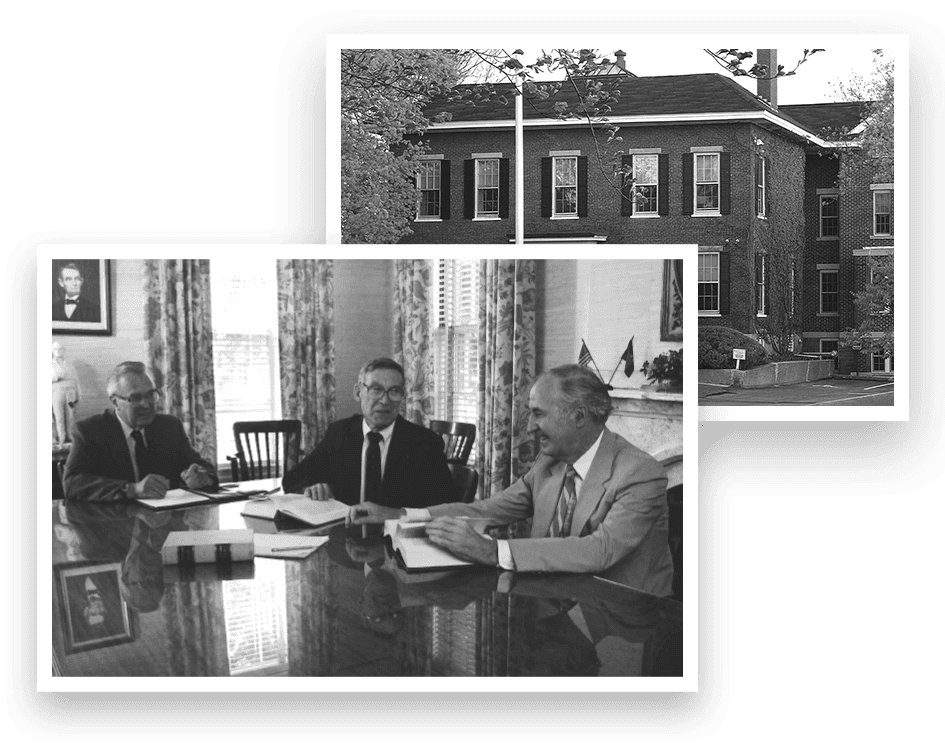 Personal Injury Attorneys in Concord
Committed to Protecting the People in Our Community
Upton & Hatfield, LLP in Concord is known among our clients and our peers as a personal injury team with as much compassion as we have experience. Given that our law firm was founded in 1908, this is saying something about how much we genuinely care about helping our clients. We see everyone who comes to our firm as a friend and neighbor in need, not a case number or a chance to earn a paycheck. This intentional approach to casework has steered us to countless victories across the decades. Let us see if it can make all the difference for your personal injury case, too.
We can work on a variety of personal injury claims and lawsuits, such as:
Bicycle accidents
Brain injuries
Dog bites
Premises liability
Product liability
Wrongful deaths
And more
Want to work with our Concord injury lawyers? Dial (603) 716-9777 now.
On This Page: How Much Time Do I Have to File a Personal Injury Claim in New Hampshire?
New Hampshire has a standard three-year statute of limitations on personal injury claims. This statute of limitations can be shorter or longer in uncommon situations, though. It will usually begin on the date of the injury in question, but, again, the starting date can be later in rare circumstances. Once the statute of limitations ends, the court will reject any claim you then attempt to file against the party that hurt you. It is crucial that you take legal action sooner than later to avoid an expired statute of limitations.
Can I File a Personal Injury Claim if I Am Partially Responsible for the Accident?
In New Hampshire, you can file a personal injury claim against a defendant if you are partially responsible for the accident that hurt you, but not if you are mostly responsible for it. Under this rule, you can't make a recovery against a defendant if you are found to be more than 51% liable. Furthermore, any recovery that you make will be reduced by your liability percentage. For example, if you are 20% liable, then your final recovery amount will be reduced by 20%.
Will I Go to Trial for a Personal Injury Lawsuit?
Your personal injury lawsuit could eventually go to trial for a resolution before the court. However, insurance companies don't like going to trial because it is expensive, time-consuming, and can hurt their public reputation. For this reason, most insurance companies and defendants will try to negotiate a settlement if it looks like the claimant's case is legitimate. Historically, most valid personal injury claims settle and don't go to trial. Yet there is never a guarantee that a trial can be avoided because every case is unique.
Can I Represent Myself in a Personal Injury Claim?
You have the right to represent yourself and go to court without a lawyer in New Hampshire, including in personal injury cases. Representing yourself is never recommended, though. Your case will be stronger if it is built by a legal professional who understands liability law, knows legal procedures, and can deal with the opposing side with experience and confidence. Just as you would hire a mechanic to work on your car because they are trained to do that work, you should hire a lawyer to work on your personal injury case.
What Do I Do if I Am Contacted by an Insurance Company or Investigator?
You should never give a recorded statement to an insurance company representative or investigator working with the opposing side. If they contact you, then you should immediately inform them that they should call your attorney's law office instead. You have the right to authorize your attorney to act on your behalf, which includes fielding calls from insurers and investigators. By doing so, you can avoid misspeaking and hurting your case, which is exactly what those inquiring parties want you to do.
What if I Can't Afford a Lawyer?
You can always afford to hire a personal injury lawyer from Upton & Hatfield, LLP because we offer contingency fees. A contingency fee agreement means that we aren't owed any attorney fees unless we win your case, such as through securing a settlement or award in your favor. Furthermore, the contingency fee amount that we are paid will be equal to an agreed-upon percentage of any financial compensation that you receive. This guarantees that our attorney fees will not exceed what you can afford.
Learn about our client-focused solutions today during an initial consultation with our Concord injury attorneys.
Diverse Breadth of Experience

Committed to the Community

A Legacy of Successful Results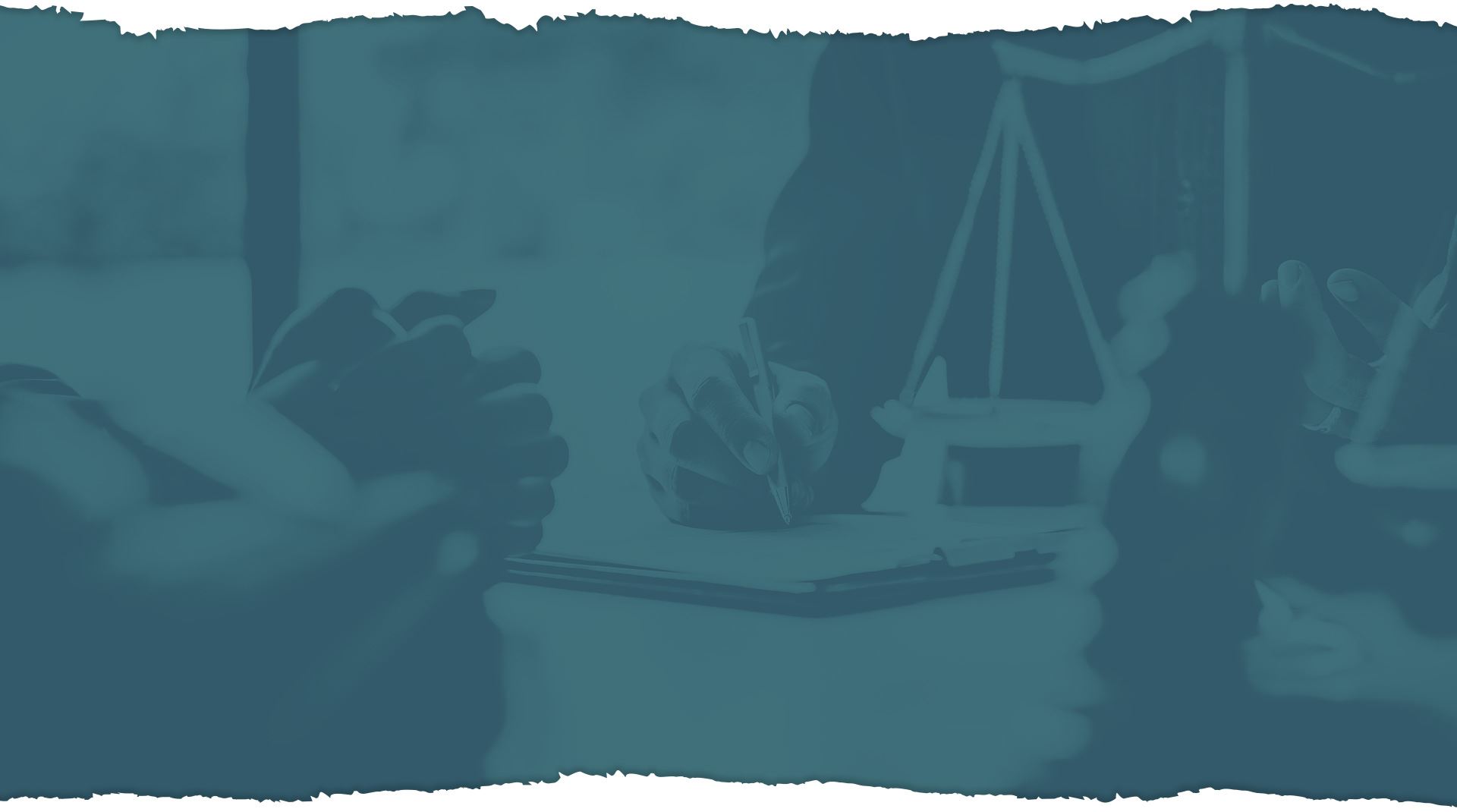 Meet Our Attorneys
A Reputation For Oustanding Service, Developed Client by Client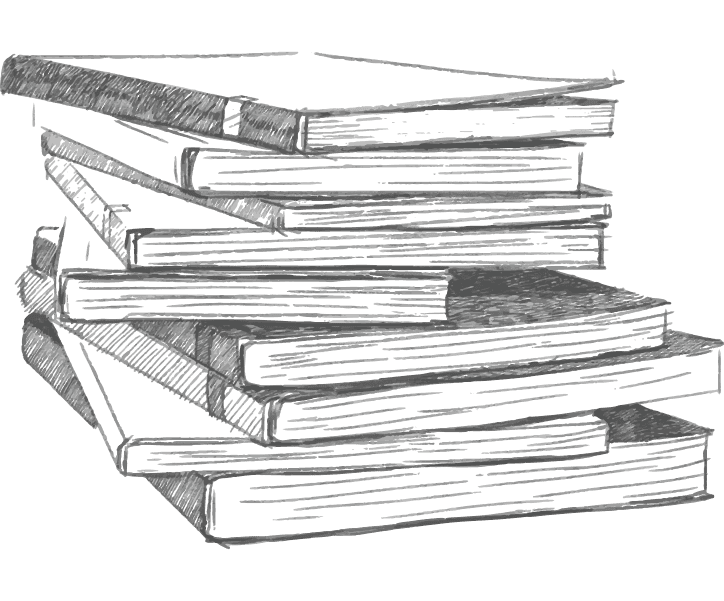 "I was very fortunate to have Upton & Hatfield represent me. Could not of asked for a better experience. I highly recommend using Upton & Hatfield. A++"

- Merrick C.

"Upton and Hatfield is A1. Very courteous and professional. They are very committed to their clients."

- Dori D.

"Having minimal experience with the legal system, I was grateful for the ease and timeliness of Upton and Hatfield's response to my employment litigation request."

- Jackie D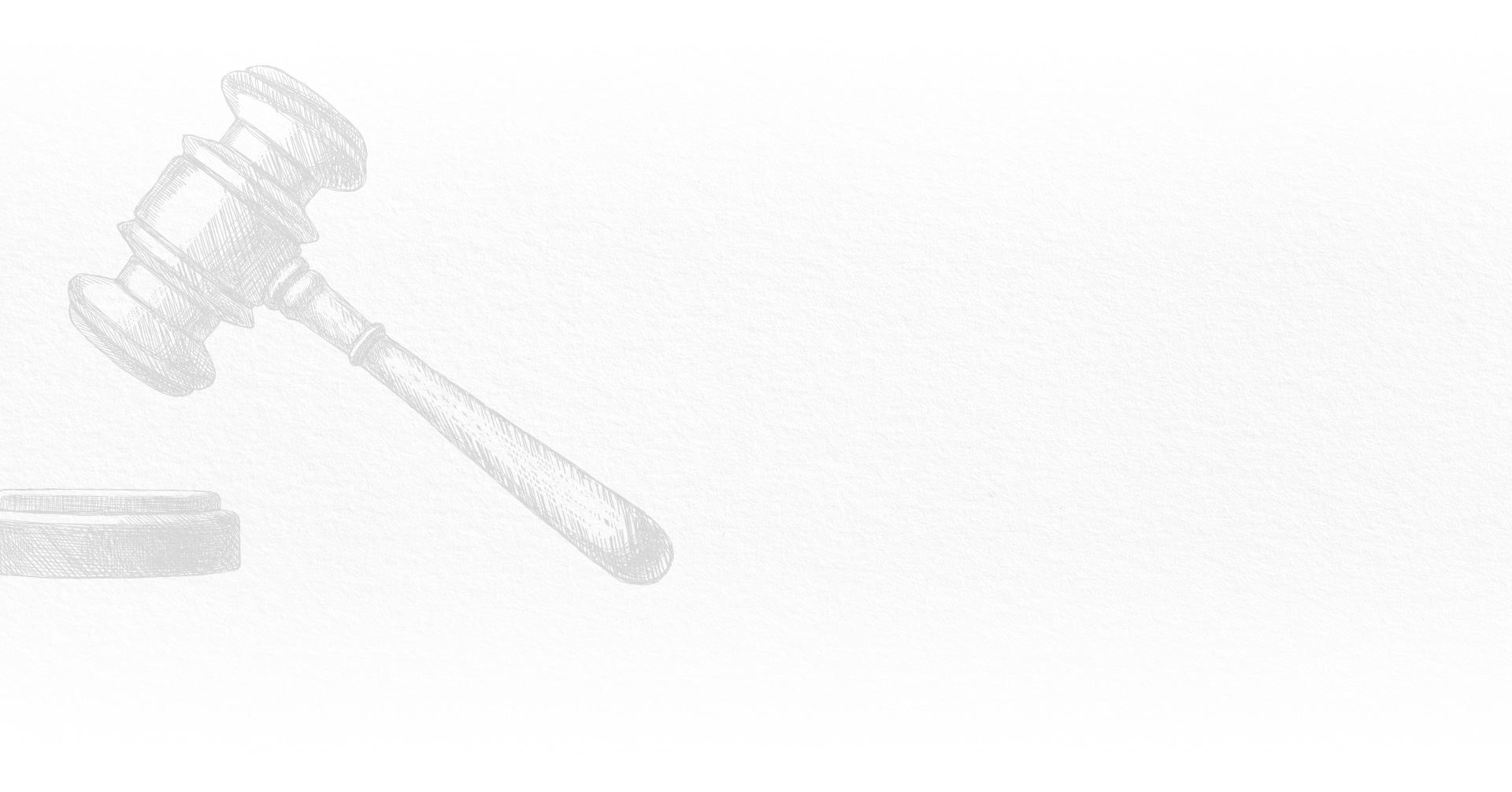 Finding a Personal Injury Lawyer in NH

Common Questions About Car Accident Attorney Fees

How Are NH Personal Injury Settlements Determined?

NH Personal Injury Settlements Vs. Trials

Personal Injury Lawyer Fees: What Are My Options?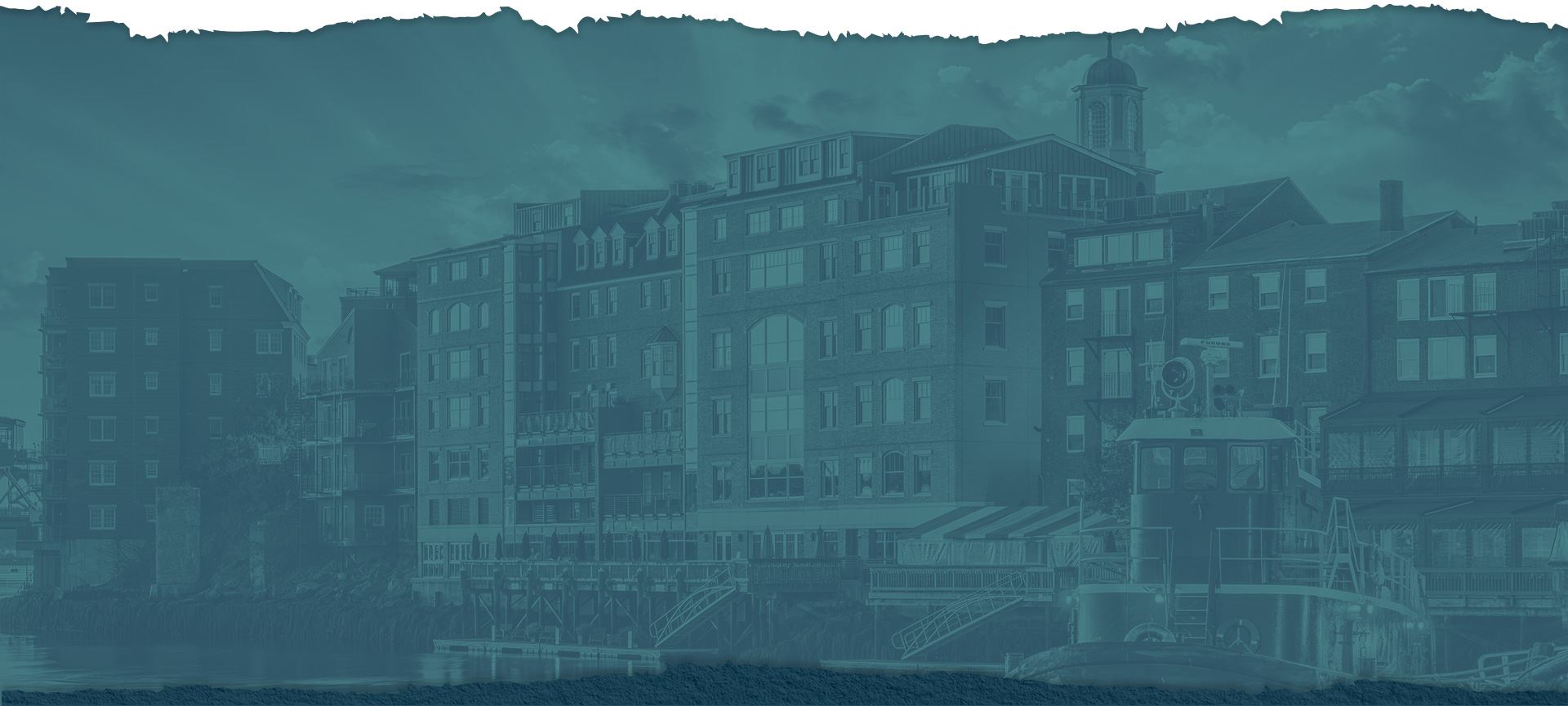 How Can We Help?
Contact Our Legal Team Today