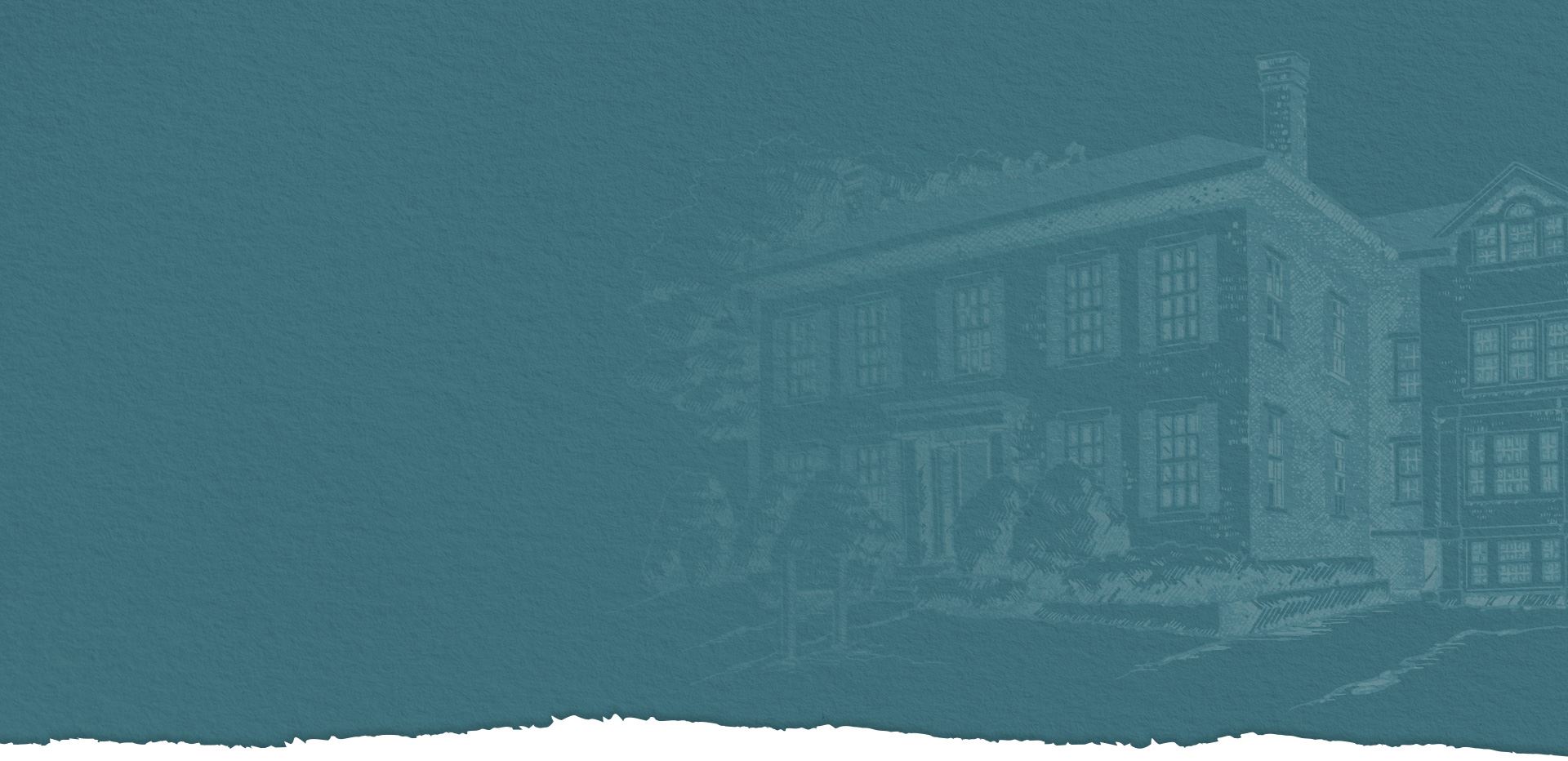 Serving the State of New Hampshire Since 1908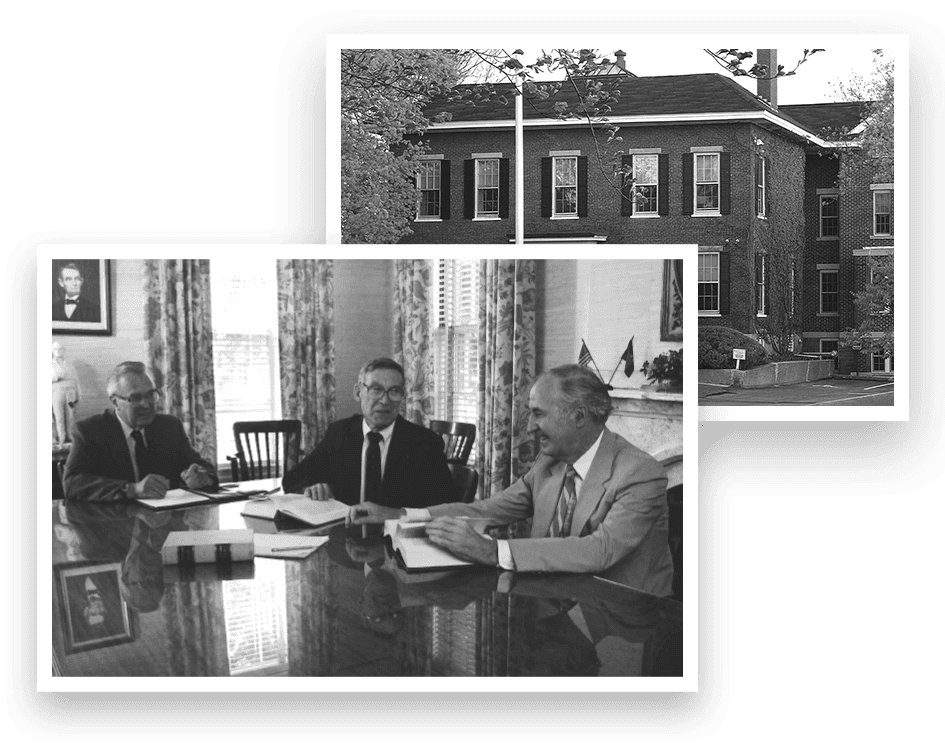 Concord Motorcycle Accident Lawyers
Protect Your Future by Protecting Your Injury Claim
Insurance companies will bring every fighting word they can to slap down your motorcycle accident claim. These companies know that motorcyclists are often severely injured in crashes, so the money they need to recover can be significant. If you don't take steps to protect your injury claim from the insurer's scrutiny, then it could be your future wellbeing that ends up suffering the most.
Let's give your motorcycle accident case the strongest chance possible to succeed. Start by teaming up with Upton & Hatfield, LLP in Concord. Our motorcycle accident attorneys in Concord can bring more than 110 years of legal experience to your case. There aren't many law firms in New Hampshire – or even the country – that can say as much. Don't you think your case deserves legal support of this caliber? We do.
For a free consultation with our firm, dial (603) 716-9777 today.
Catastrophic Motorcycle Accident Injuries
Oftentimes, the chances of a motorcyclist walking away from a crash are low. Without any external protection from injuries, other than a helmet and some protective clothing, a motorcycle rider is prone to suffering life-changing injuries.
Some of the worst injuries suffered by motorcycle accident survivors include:
Traumatic brain injuries (TBIs)
Spinal cord damage
Road rash
Permanent scarring
Amputations
Broken legs and arms
More than 5,000 motorcycle accidents each year cause a rider fatality. If you lost a loved one to the injuries they suffered in a wreck, then you can count on our firm to provide caring and compassionate legal assistance to manage a wrongful death claim. While you grieve and focus on yourself, we can tirelessly push your case forward, so you can get a sense of justice and closure as soon as possible.
Are Motorcycles Naturally More Dangerous Than Cars?
Based on information from the National Highway Traffic Safety Administration (NHTSA), motorcyclists are nearly 30 times more likely to suffer a fatality in a crash than drivers. They are also 400% more likely to be permanently injured in a wreck if they survived their injuries. This inordinately high level of risk is attributed to the basic design of a motorcycle, which does not have a protective chassis, airbags, and other safety measures.
However, just because you ride a vehicle that is inherently more dangerous than a passenger vehicle doesn't mean that you can't file a claim if you get hurt in a wreck. Other motorists still owe you duties of care whenever sharing the road with you. If they cause you to suffer a motorcycle accident, and your injuries are severe, then our motorcycle accident lawyers in Concord can help you pursue full compensation from them.
Causes of Motorcycle Accidents
As mentioned, negligent motorists are often the cause of motorcycle accidents. Many drivers forget to share the road with motorcycles because they are smaller vehicles. When checking in their mirrors and for approaching traffic, a distracted driver can look directly at a motorcycle and not acknowledge it. If you were hit by a driver while you were riding your motorcycle, then you already know you can come to us for legal assistance.
Our firm can also handle motorcycle accidents with less common causes, such as:
Road hazards: Motorcycles are faster and lighter than passenger vehicles, and they only have two points of contact with the ground. For these reasons, a motorcycle is far more likely to crash after hitting a road hazard like a pothole or a loose branch in the road. If your wreck was caused by an issue with the road, then we can consider filing a claim against the municipal agency in charge of keeping the streets safe.
Vehicle defects: When the brakes, accelerator, or tires fail on a car, it is a big problem. When the same parts fail on a motorcycle, it can be an even bigger issue that almost guarantees a wreck. We can file claims against motorcycle part manufacturers if their defective parts caused your crash.
Don't Let Another Day Go By without Legal Action – Call Now
Each day that passes without bringing a claim against the party that caused your motorcycle accident is one more day closer to losing the ability to seek compensation at all. New Hampshire has a strict three-year statute of limitations on most motor vehicle accident claims, starting on the day of the crash. Three years can fly by fast when you're dealing with the aftermath. Put our Concord motorcycle accident attorneys in charge of your case now to be sure that your claim will be ready to file and on time.
We would like to hear from you. Dial (603) 716-9777 today. Diverse Breadth of Experience

Committed to the Community

A Legacy of Successful Results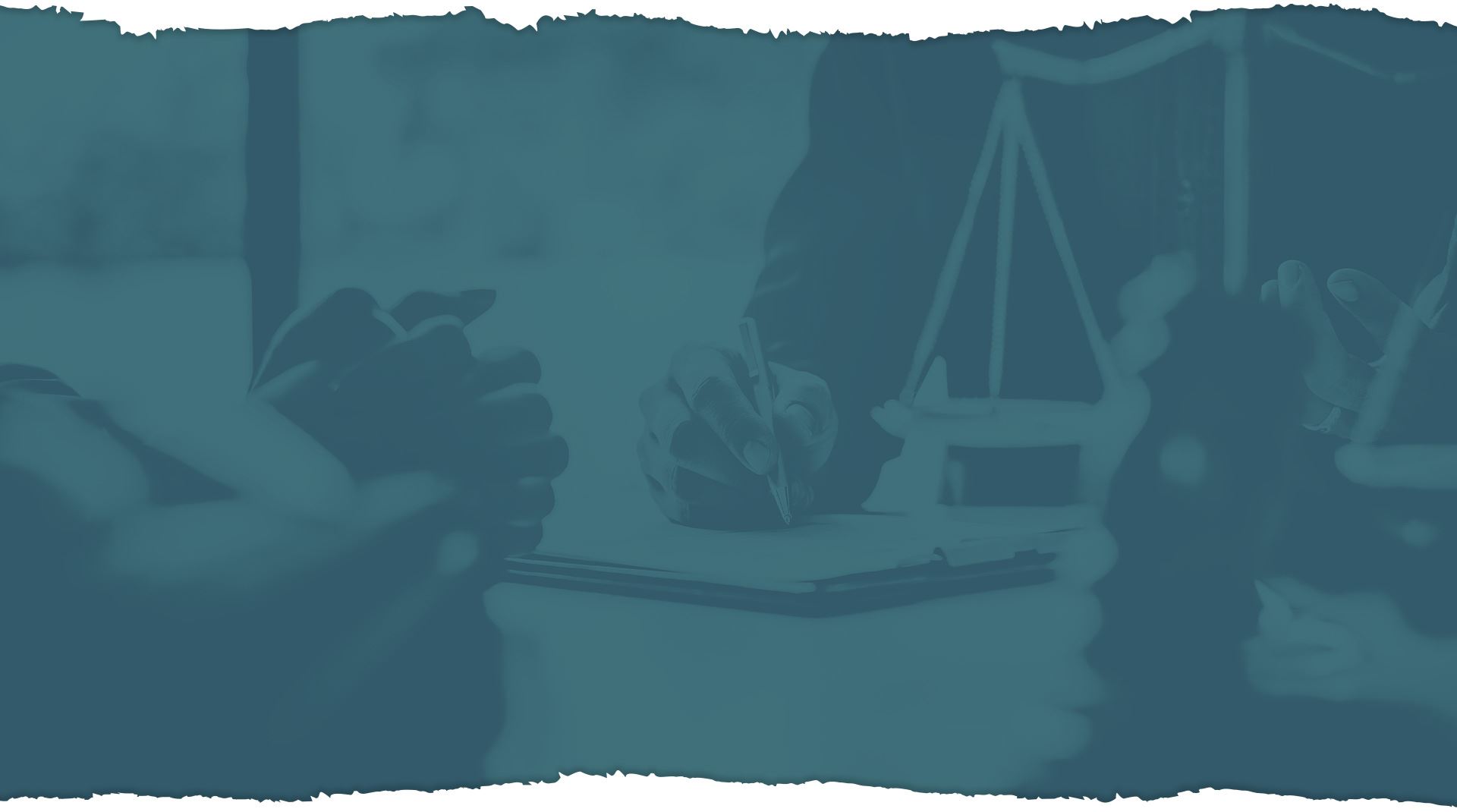 Meet Our Attorneys
A Reputation For Oustanding Service, Developed Client by Client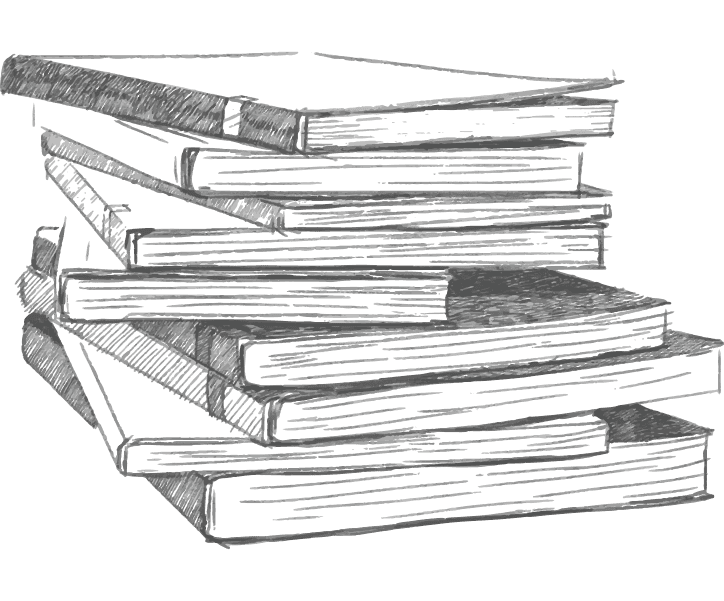 "I was very fortunate to have Upton & Hatfield represent me. Could not of asked for a better experience. I highly recommend using Upton & Hatfield. A++"

- Merrick C.

"Upton and Hatfield is A1. Very courteous and professional. They are very committed to their clients."

- Dori D.

"Having minimal experience with the legal system, I was grateful for the ease and timeliness of Upton and Hatfield's response to my employment litigation request."

- Jackie D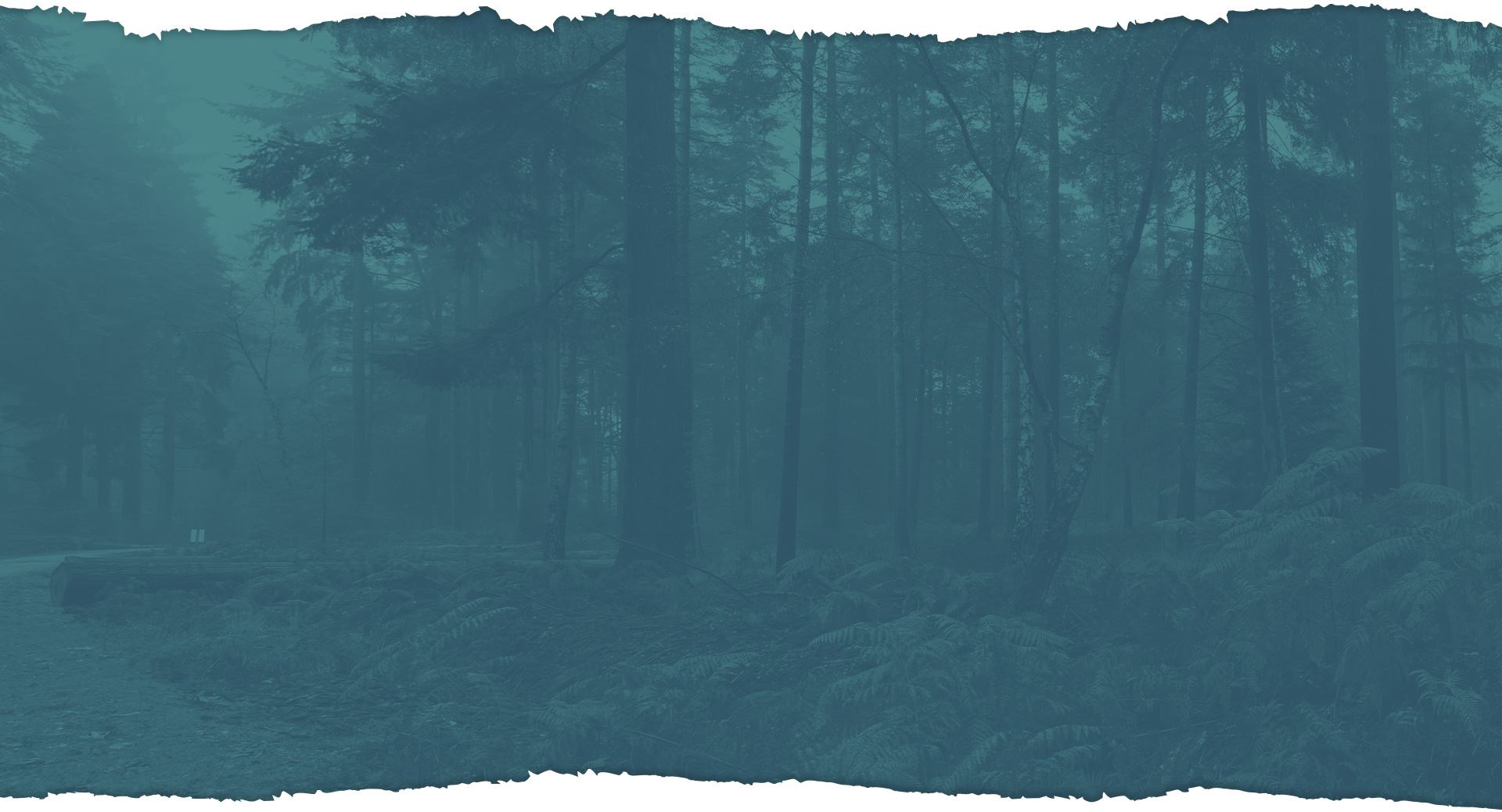 Our Results
Highly Educated & Experienced Trial Lawyers
Erich Leblanc v. State of New Hampshire

Successfully reversed a denial of coverage for client before the New Hampshire Supreme Court.

Estate Planning Documentation

Represented individuals and couples with assets of several thousands to many millions of dollars in the preparation and implementation of appropriate estate planning documents. 

Kessler v. Gleich

Affirming trial court's finding of the breach of fiduciary duties by a general partner to a limited partnership. 
"I was very fortunate to have Upton & Hatfield represent me. Could not of asked for a better experience. I highly recommend using Upton & Hatfield. A++"

- Merrick C.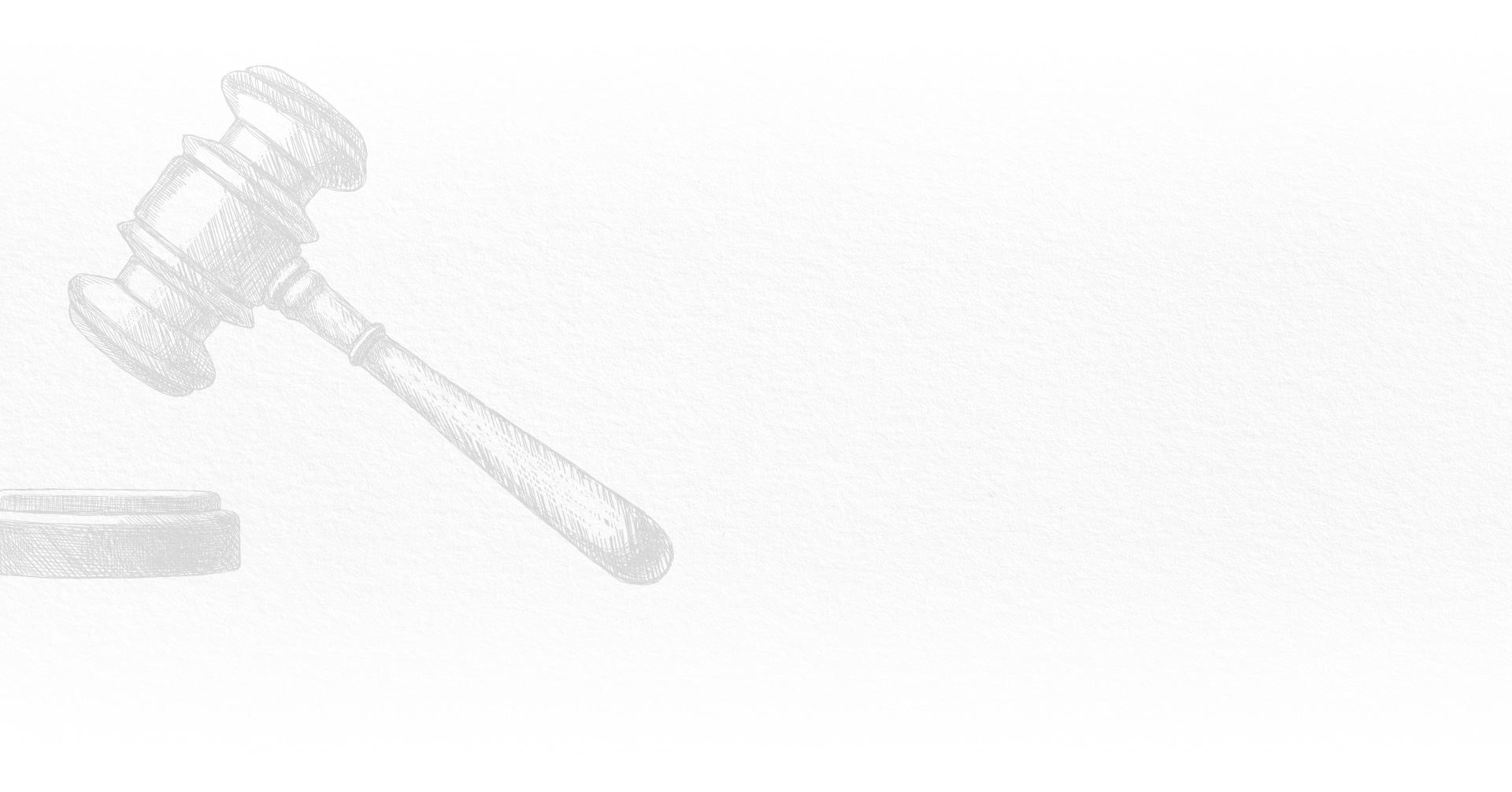 Finding a Personal Injury Lawyer in NH

Common Questions About Car Accident Attorney Fees

How Are NH Personal Injury Settlements Determined?

NH Personal Injury Settlements Vs. Trials

Personal Injury Lawyer Fees: What Are My Options?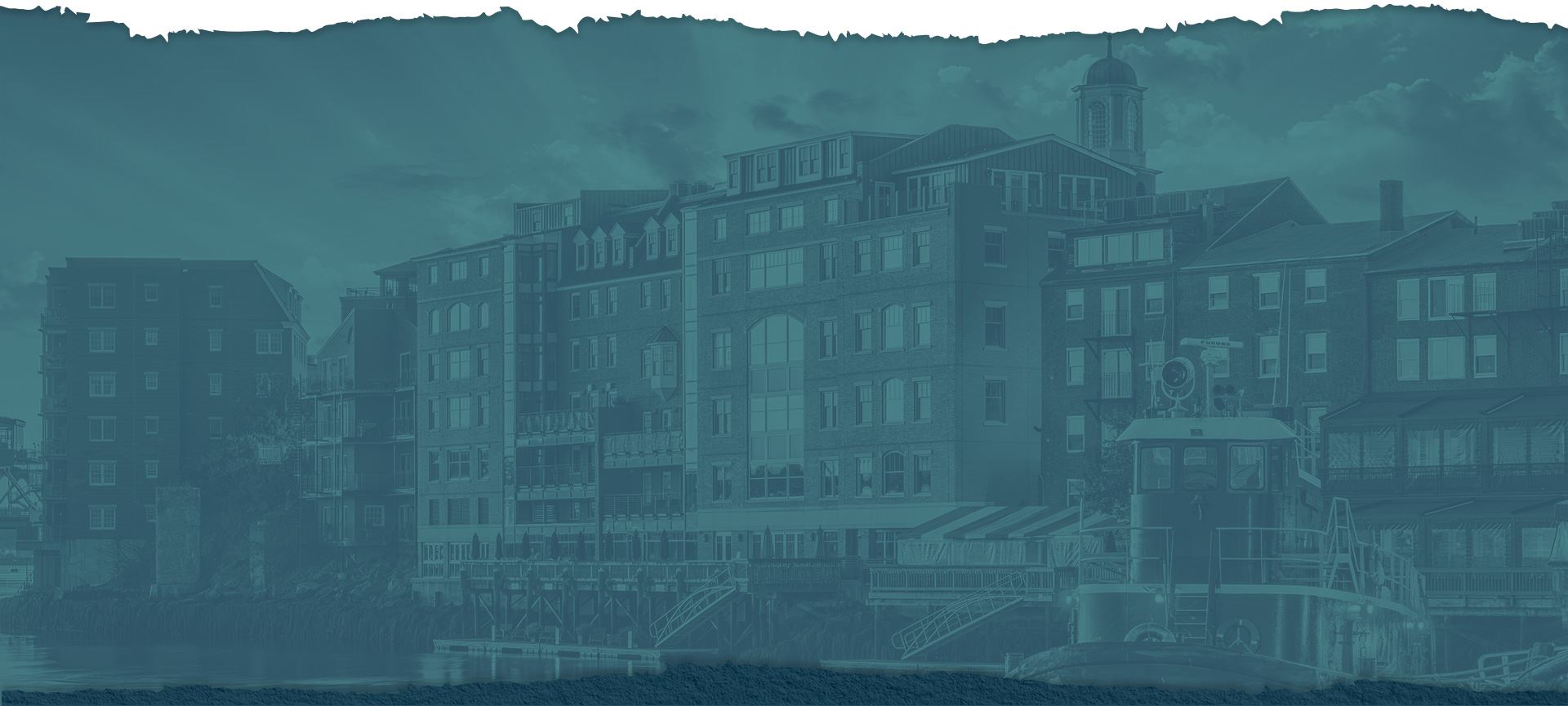 How Can We Help?
Contact Our Legal Team Today