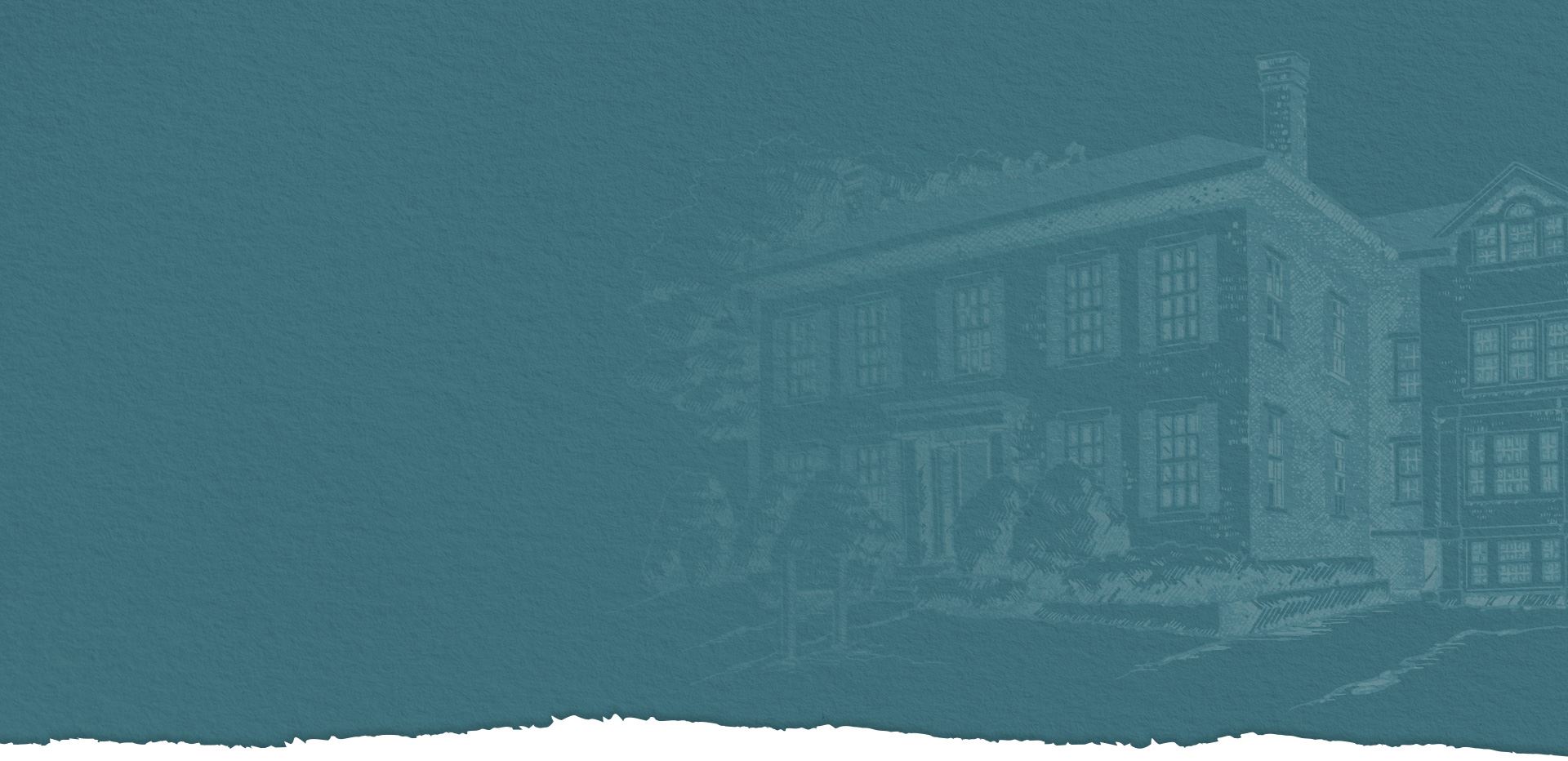 Serving the State of New Hampshire Since 1908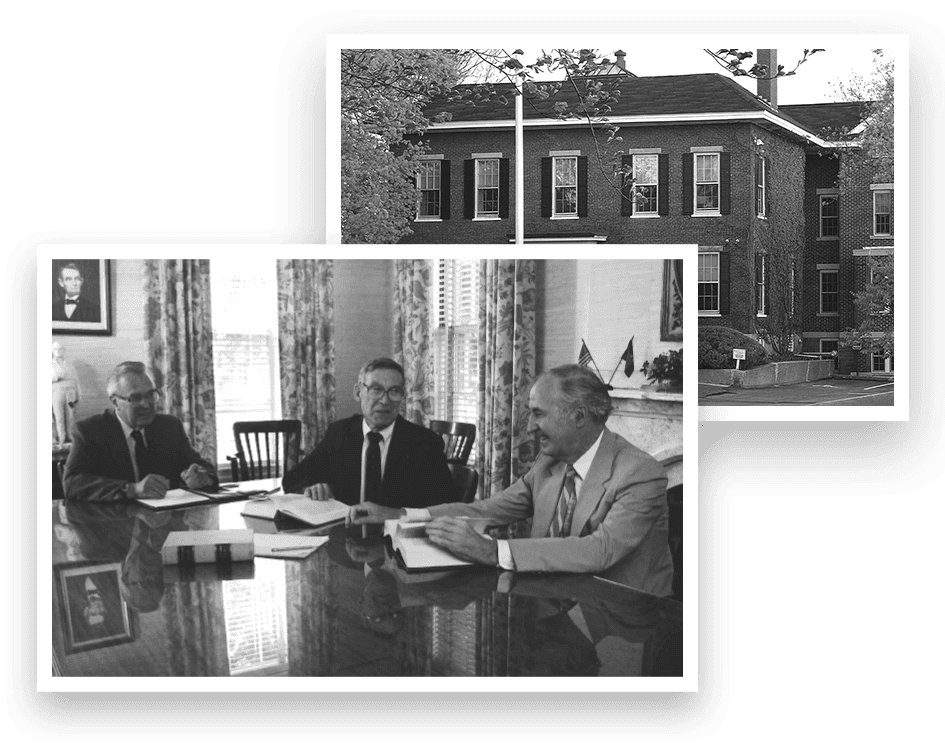 Concord Wrongful Death Attorneys
Honoring the Memory of Your Lost Loved One
Losing a loved one is one of the most difficult experiences a person can go through. When that loss is caused by the negligence or wrongful act of another, the pain and grief can be even more overwhelming. At Upton & Hatfield, LLP, our Concord wrongful death lawyers understand the devastating impact that a wrongful death can have on a family, both financially and emotionally. We are dedicated to seeking justice for families who have lost loved ones due to the negligent, reckless, or intentionally wrongful behavior of others. We provide compassionate and effective legal representation to help our clients navigate the legal process and hold those responsible accountable for their actions.
---
We're here to listen and help. Request an initial consultation by dialing (603) 716-9777 now.
---
What is Considered a Wrongful Death?
Under New Hampshire law, a wrongful death occurs when a person dies as a result of the wrongful act or neglect of another party. Essentially, any time a person's actions or inactions lead to the death of another, and those actions could have been prevented under reasonable circumstances, it may be considered a wrongful death under New Hampshire law. Another way to think of it: If the decedent or deceased person could have filed a personal injury claim had their injuries not been fatal, then a wrongful death claim can likely be filed instead. Common Causes of Wrongful Death
Common causes of wrongful death include:
Car, truck, or motorcycle accidents caused by negligent drivers.
Medical malpractice or negligence by healthcare providers.
Workplace accidents involving dangerous equipment, falls, or other hazards.
Defective or dangerous products, including prescription drugs or medical devices.
Criminal acts or violence, such as assault, battery, or murder.
Dangerous or unsafe premises, such as slip and fall accidents in public or private spaces.
Exposure to toxic substances, such as asbestos or other hazardous materials.
In situations like these, the responsible party may be held liable for wrongful death if their actions or inactions contributed to the victim's untimely passing. It's important for families to seek legal advice from a qualified wrongful death attorney if they believe their loved one's death could have been prevented if reasonable care had been exercised by another party.
Who Can File a Wrongful Death Claim in New Hampshire?
New Hampshire law allows anyone with a "legal interest" in the estate of a deceased person to file a wrongful death claim in civil court. Typically, an "interested person" will be a direct family member, like a spouse, child, or parent. However, it could also include a business partner, a more distant family member, or anyone else who enjoyed or benefitted from the decedent's company.
Compensation in a Wrongful Death Claim
In a New Hampshire wrongful death claim, damages are intended to compensate the surviving family members for the economic and emotional losses they have suffered as a result of their loved one's death.
Damages in a wrongful death claim may include:
Medical expenses incurred by the deceased person before their death.
Funeral and burial expenses.
Lost wages, benefits, and future earning capacity of the deceased person.
Loss of companionship, guidance, and support.
Loss of services the deceased person provided to their family, such as childcare or household chores.
Pain and suffering experienced by the decedent before passing.
It's important to note that New Hampshire law has specific rules about the types of damages that can be awarded in a wrongful death case, and there are caps on certain types of damages. Let our Concord wrongful death attorneys help you understand what damages may be available in your specific case.
Who Receives Benefits from a Wrongful Death Claim?
The personal representative of the deceased person's estate files the wrongful death claim on behalf of the surviving family members who have suffered damages as a result of the death. Any compensation received in a wrongful death claim will go to the estate of the deceased person or surviving family members, depending on the type of compensation awarded.
Importantly, the estate's debts and expenses might need to be settled first by using any damages won through a wrongful death lawsuit. After those costs are settled, the remaining compensation can be distributed to the beneficiaries named in the estate plan or, if there is no estate plan, to the deceased person's heirs according to New Hampshire law.
Call for Compassionate Counsel Today
Our experienced Concord wrongful death attorneys are dedicated to easing your burdens by providing compassionate and effective legal representation after losing a loved one to an accident. We help families navigate the complexities of the legal process so they can focus on healing and moving forward. If you have lost a loved one due to the wrongful act of another, we can help.
---
Remember: You do not have to go through this alone. Contact us today to schedule a free consultation and learn more about your legal rights and options.
---
Concord, NH Wrongful Death FAQ
Why should I hire a wrongful death lawyer?
If you have lost a loved one due to the wrongful act of another, hiring a wrongful death lawyer can provide many benefits. You can appreciate and use their experience, legal guidance, and negotiation skills. Depending on your case, a lawyer can also represent you in litigation. No matter what, though, you will appreciate the peace of mind that hiring a lawyer can immediately bring.
How long do you have to file a wrongful death claim in New Hampshire?
Under New Hampshire law, the statute of limitations for filing a wrongful death claim is limited to three years from the date of the deceased person's death. This means that if you do not file a claim within this time frame, you will lose your right to seek compensation for your losses.
Is there a cap on wrongful death damages in New Hampshire?
Damages related to the claimant's loss of comfort, society, or companionship can be capped at $150,000 in New Hampshire. Other damages are typically not capped, though.
Diverse Breadth of Experience

Committed to the Community

A Legacy of Successful Results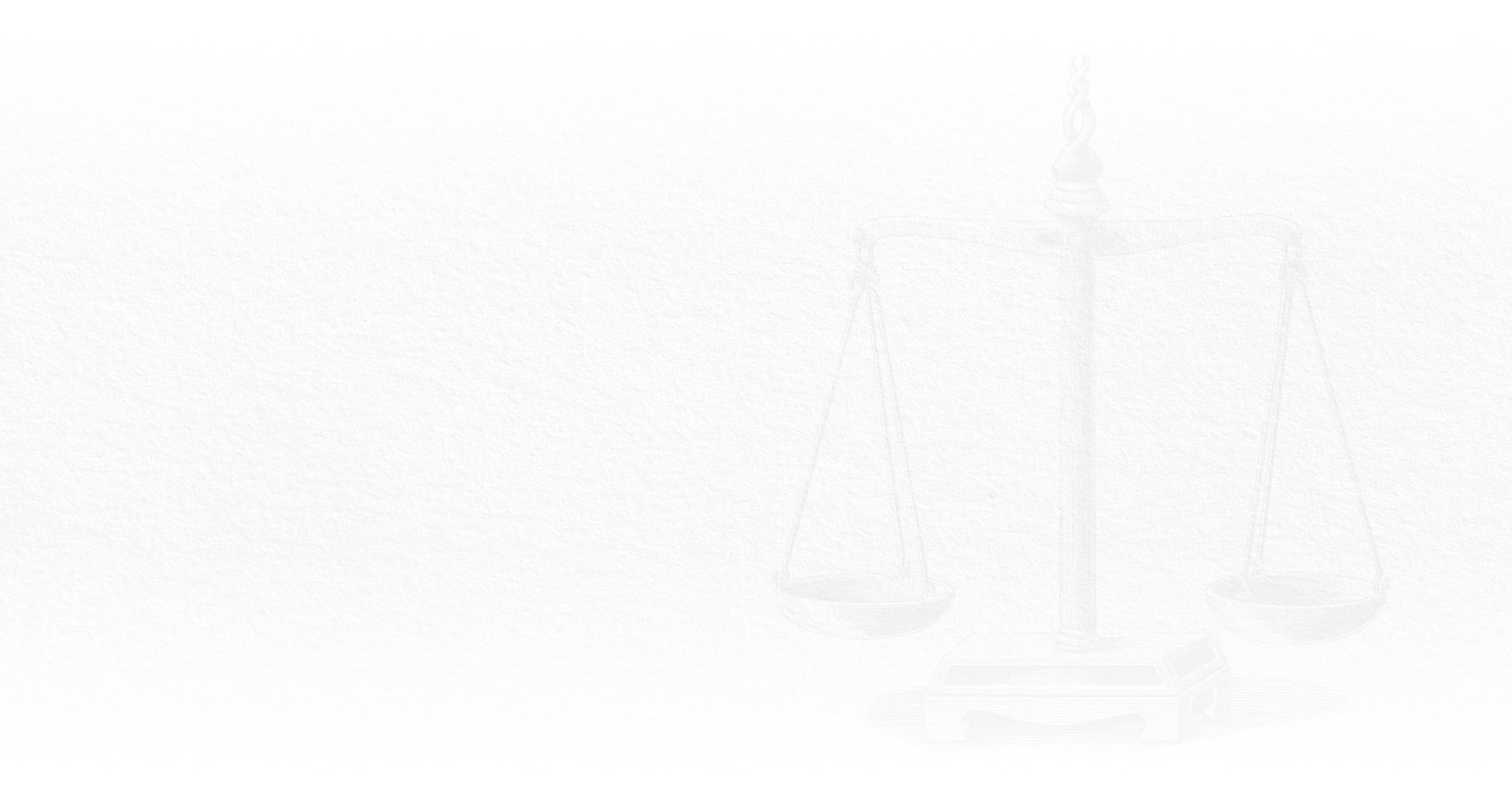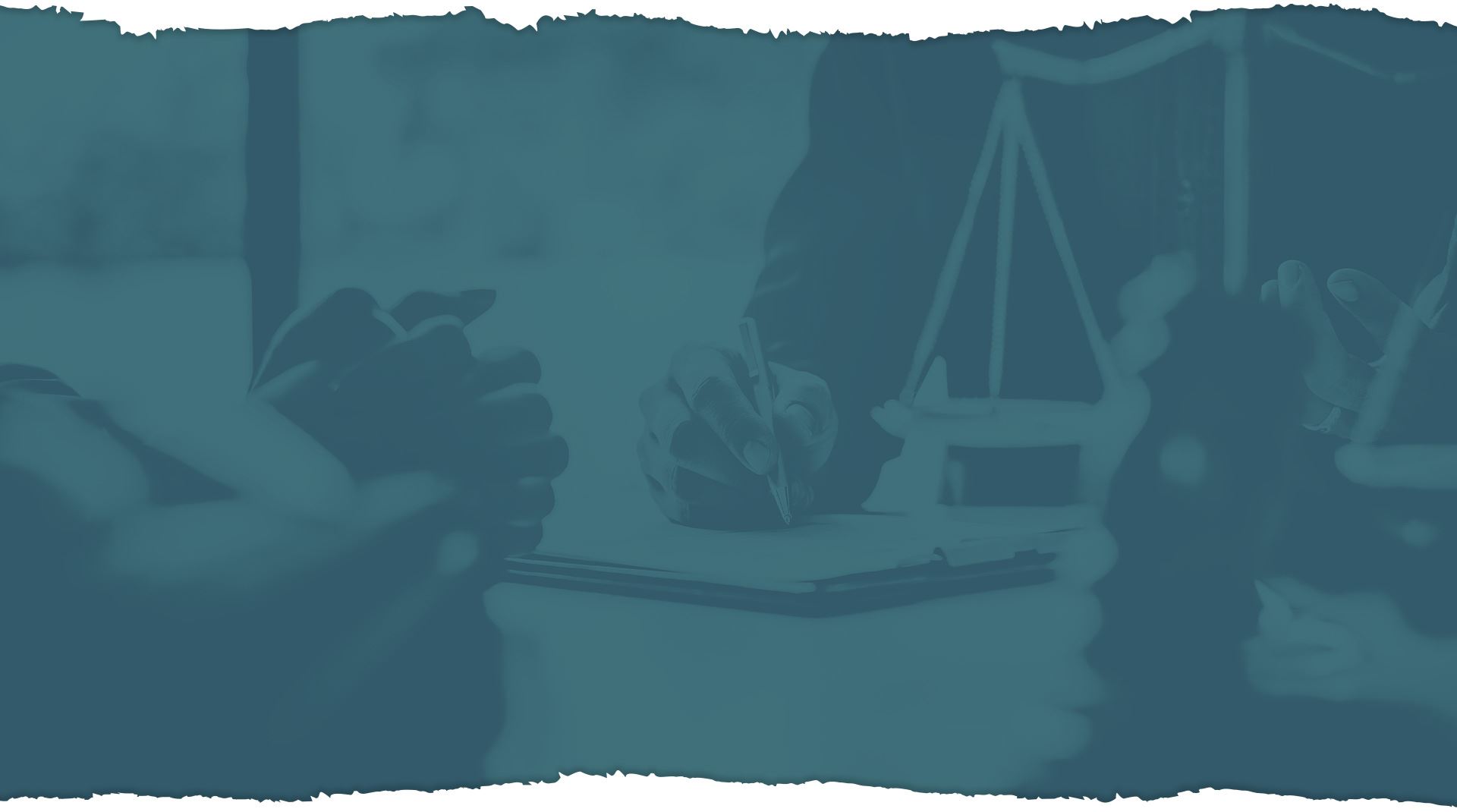 Meet Our Attorneys
A Reputation For Oustanding Service, Developed Client by Client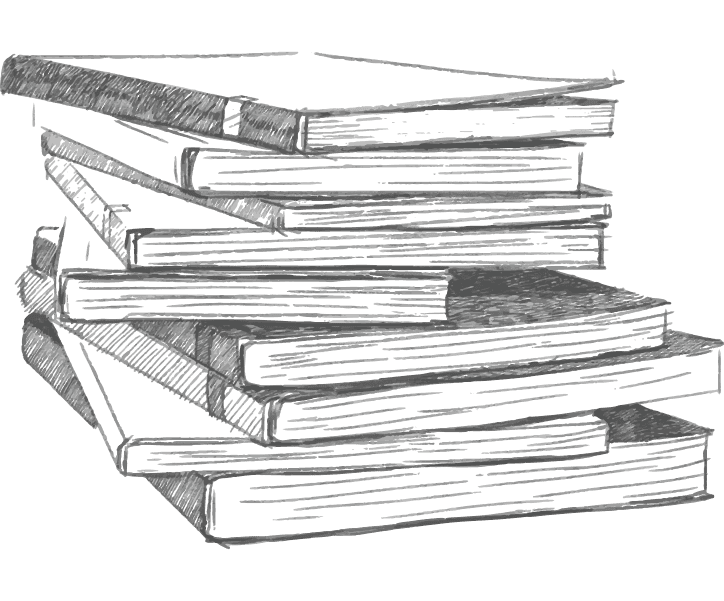 "I was very fortunate to have Upton & Hatfield represent me. Could not of asked for a better experience. I highly recommend using Upton & Hatfield. A++"

- Merrick C.

"Upton and Hatfield is A1. Very courteous and professional. They are very committed to their clients."

- Dori D.

"Having minimal experience with the legal system, I was grateful for the ease and timeliness of Upton and Hatfield's response to my employment litigation request."

- Jackie D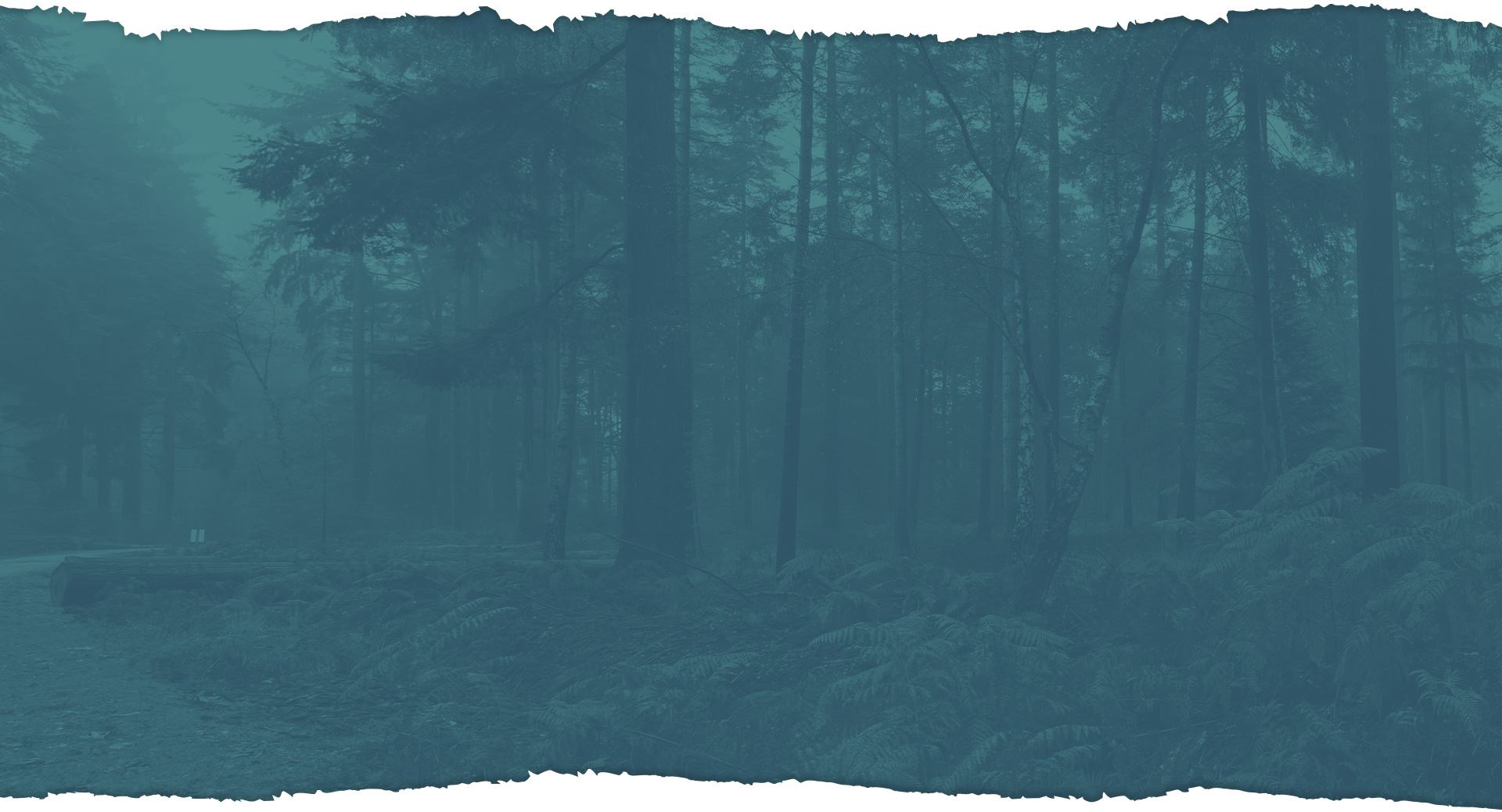 Our Results
Highly Educated & Experienced Trial Lawyers
Erich Leblanc v. State of New Hampshire

Successfully reversed a denial of coverage for client before the New Hampshire Supreme Court.

Estate Planning Documentation

Represented individuals and couples with assets of several thousands to many millions of dollars in the preparation and implementation of appropriate estate planning documents. 

Kessler v. Gleich

Affirming trial court's finding of the breach of fiduciary duties by a general partner to a limited partnership. 
"I was very fortunate to have Upton & Hatfield represent me. Could not of asked for a better experience. I highly recommend using Upton & Hatfield. A++"

- Merrick C.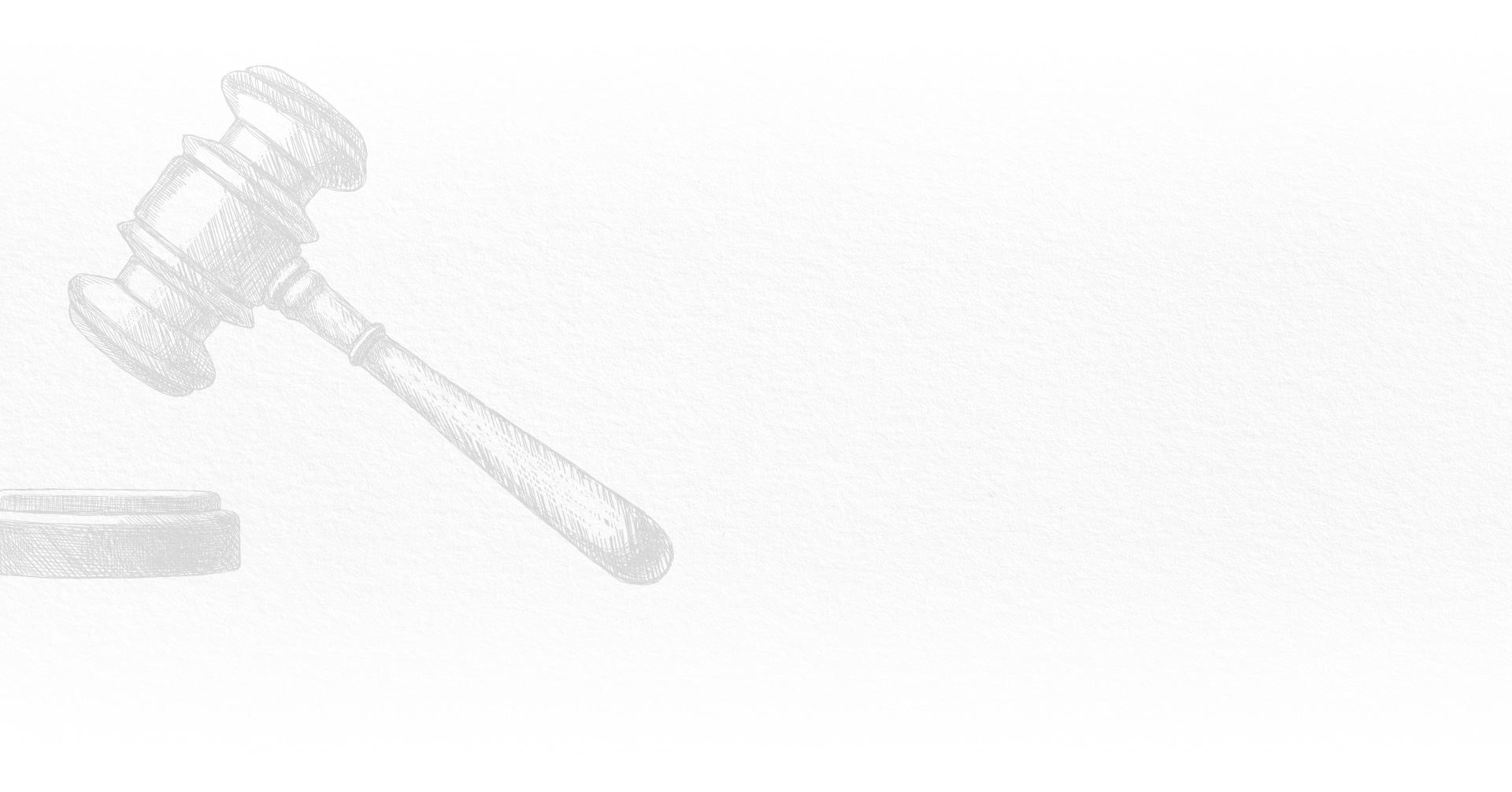 Finding a Personal Injury Lawyer in NH

Common Questions About Car Accident Attorney Fees

How Are NH Personal Injury Settlements Determined?

NH Personal Injury Settlements Vs. Trials

Personal Injury Lawyer Fees: What Are My Options?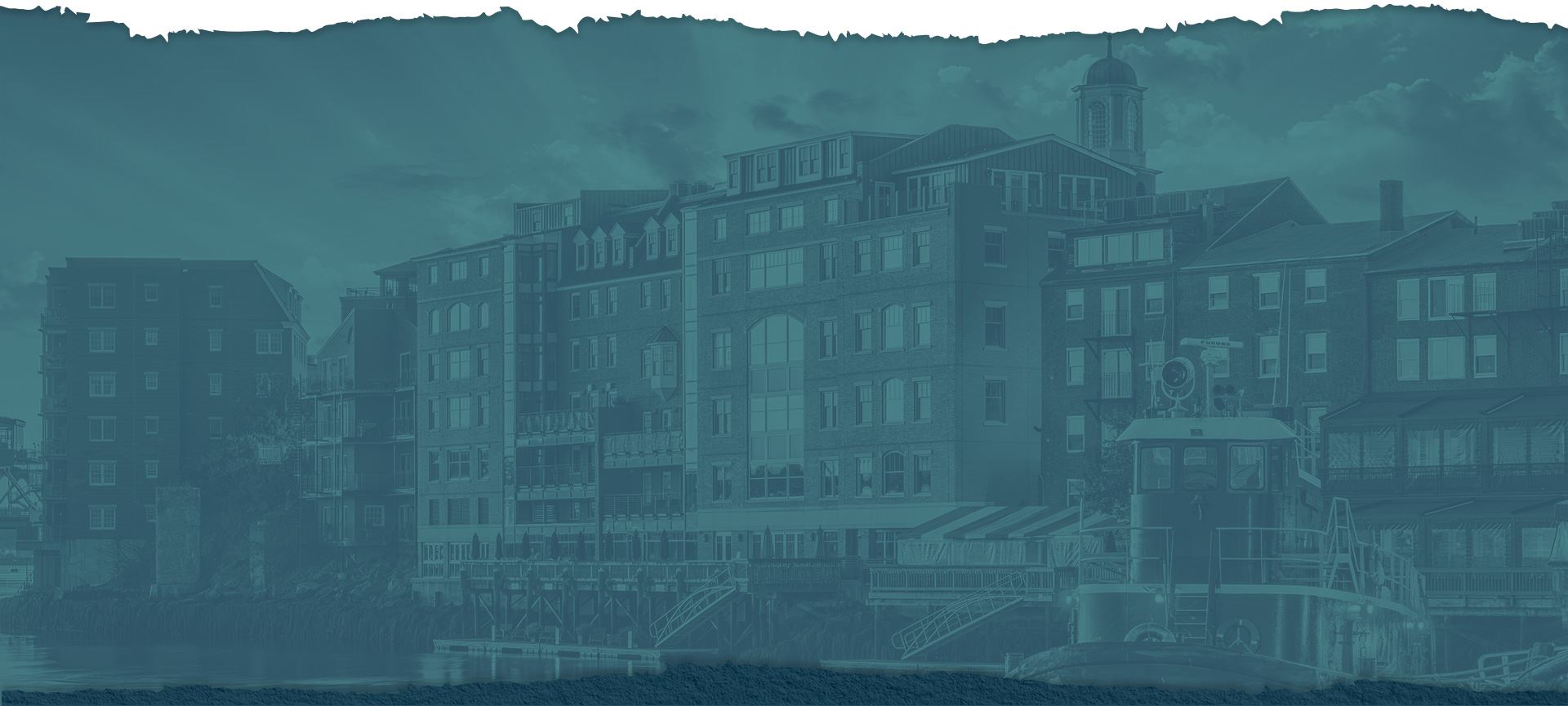 How Can We Help?
Contact Our Legal Team Today