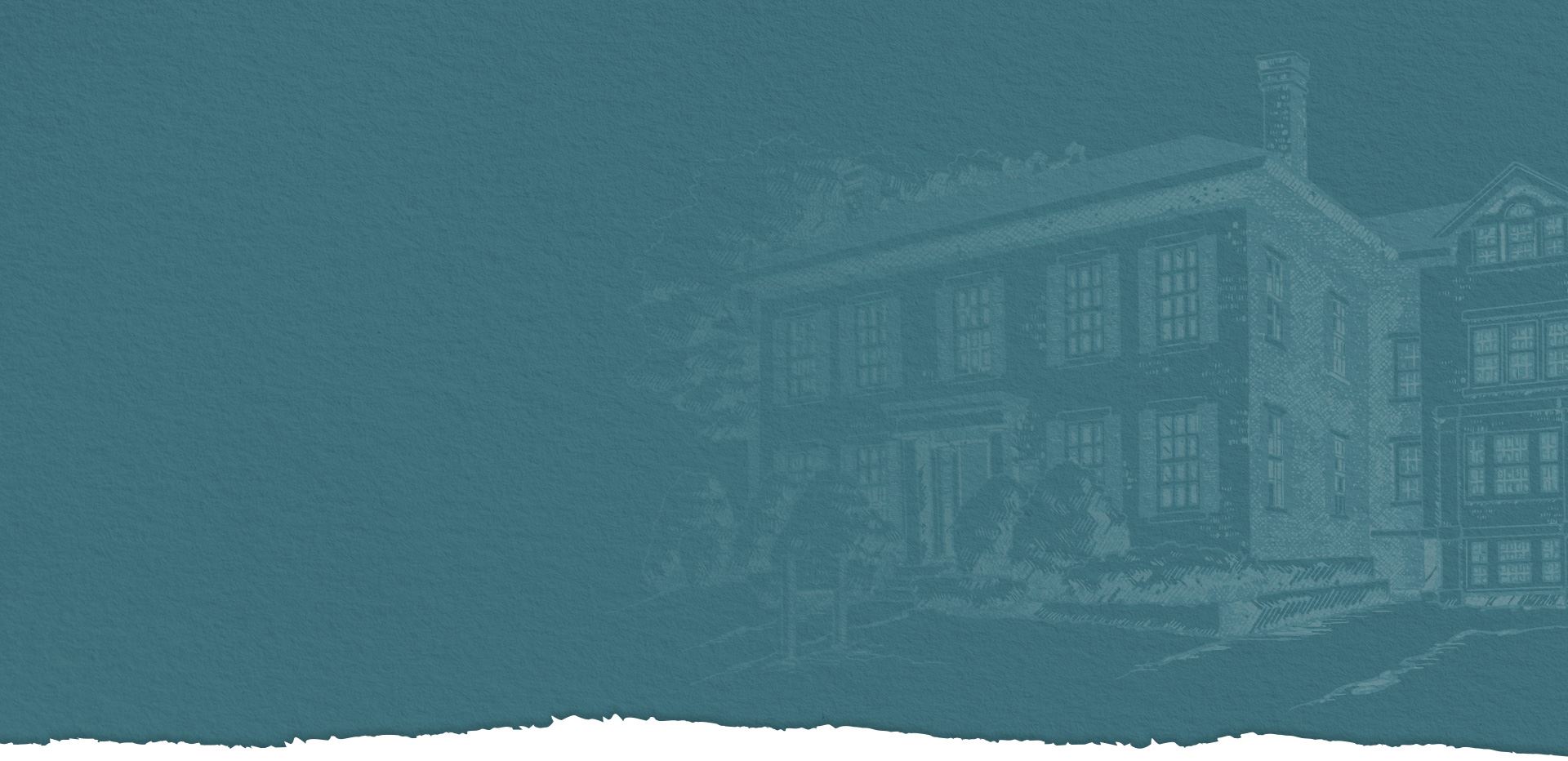 Serving the State of New Hampshire Since 1908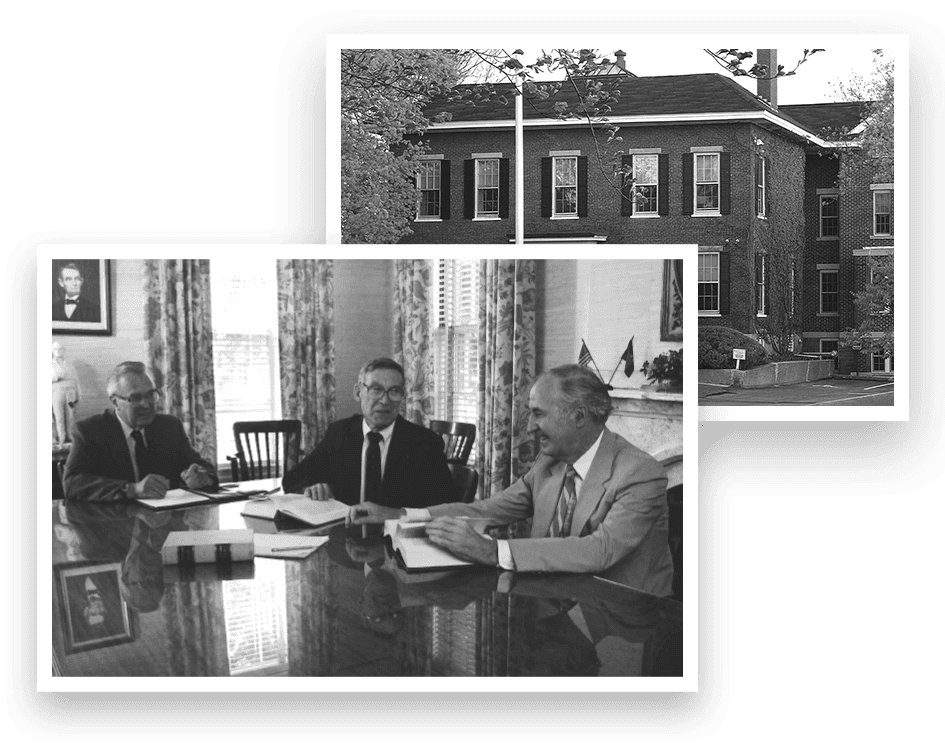 Concord Truck Accident Lawyers
Professional & Compassionate Legal Counsel
When you have been seriously injured in a truck accident, you can't risk your subsequent injury claim on just any law firm. You need to know that the people who are representing you genuinely care about your recovery. But they also need to have the skills and knowledge needed to challenge any sized opposition.
If you live in Concord or the surrounding area, then you can take confidence in knowing that Upton & Hatfield, LLP has more than 100 years of legal experience managing tough cases like yours. We are the team that locals trust for their truck accident claims because we emphasize the importance of prioritizing the client's needs and expectations. While you are taking care of yourself and your injuries, we can work diligently to ensure your case progresses correctly and without delay.
Speak with us today. Please call (603) 716-9777.
Causes of Truck Accidents
You know that you did not cause your truck accident, but no one else does. A key part of your truck accident claim will be uncovering the direct cause with convincing evidence and arguments. Our Concord truck accident attorneys can investigate your crash thoroughly and even work with outside experts to uncover the cause beyond any doubt.
Three distinct forms of truck driver negligence that often causes crashes are:
Exhaustion: Truck drivers work for 14 hours a day on average, and some can work even longer if they drive shorter routes. By the time the 8th hour or so passes, a truck driver can begin to feel understandably exhausted. As exhaustion sets in, reaction time, judgment, and motor control worsen.
Impairment: To counteract exhaustion, some truck drivers have been known to take stimulants or narcotics that keep them awake. However, the side effects of these drugs can do just as much harm to their ability to drive as exhaustion. Also, when the stimulant wears off, which can happen in less than an hour, exhaustion will return even worse than before.
Speeding: The average commercial truck driver is paid by the mile driven or route completely, not by the hour. To try to earn more money in a shorter amount of time, some truck drivers will break the speed limit, which puts everyone around them at severe risk of a crash. Detailed evidence from a truck's "black box" could show if they were speeding when a crash occurred.
Truck Accident Liability
The parties who are liable for a truck accident could be surprisingly varied. Unlike the average car accident claim that includes one defendant, there could be at least two parties who are liable for your damages if you were hit by a commercial truck. This is due to the legal rule of respondeat superior, which makes employers liable for the wrongdoing of their employees. If the truck driver who hit you was an employee and not an independent contractor, then we might be able to file against the trucking company, too.
Filing against multiple parties in a truck accident claim can be beneficial for your recovery. When more than one insurance policy is filed against, the maximum available recovery is increased because insurance policy damage caps are often what limit recoveries the most.
Severe Injuries Caused by Truck Accidents
How seriously were you injured in the truck accident? How badly have your injuries affected your day-to-day life, health, and happiness? These questions and more are all important in assessing the value of your claim, so we want to take the time to thoroughly understand your injuries, which might require the assistance of a medical expert.
We have helped clients who have suffered from all sorts of life-changing injuries, such as:
Traumatic brain injuries (TBI)
Spinal cord injuries
Amputations
Permanent disfigurements
If you lost a loved one to a fatal truck accident, then we can also assist you with all parts of a wrongful death claim. This case type is filed in the name of someone who passed away due to someone else's negligence. It seeks to provide both monetary compensation and a sense of closure to the affected loved ones.
Upton & Hatfield, LLP Has You Covered
If you are looking for a truck accident attorney in Concord who has the experience needed to manage even the most difficult of cases, Upton & Hatfield, LLP has you covered from start to finish. Locals and other law firms know us as a legal team that provides real solutions to difficult legal problems. For cases big and small, we have what it takes to handle them all.
To schedule an initial consultation with our truck accident lawyers in Concord, please click here. Diverse Breadth of Experience

Committed to the Community

A Legacy of Successful Results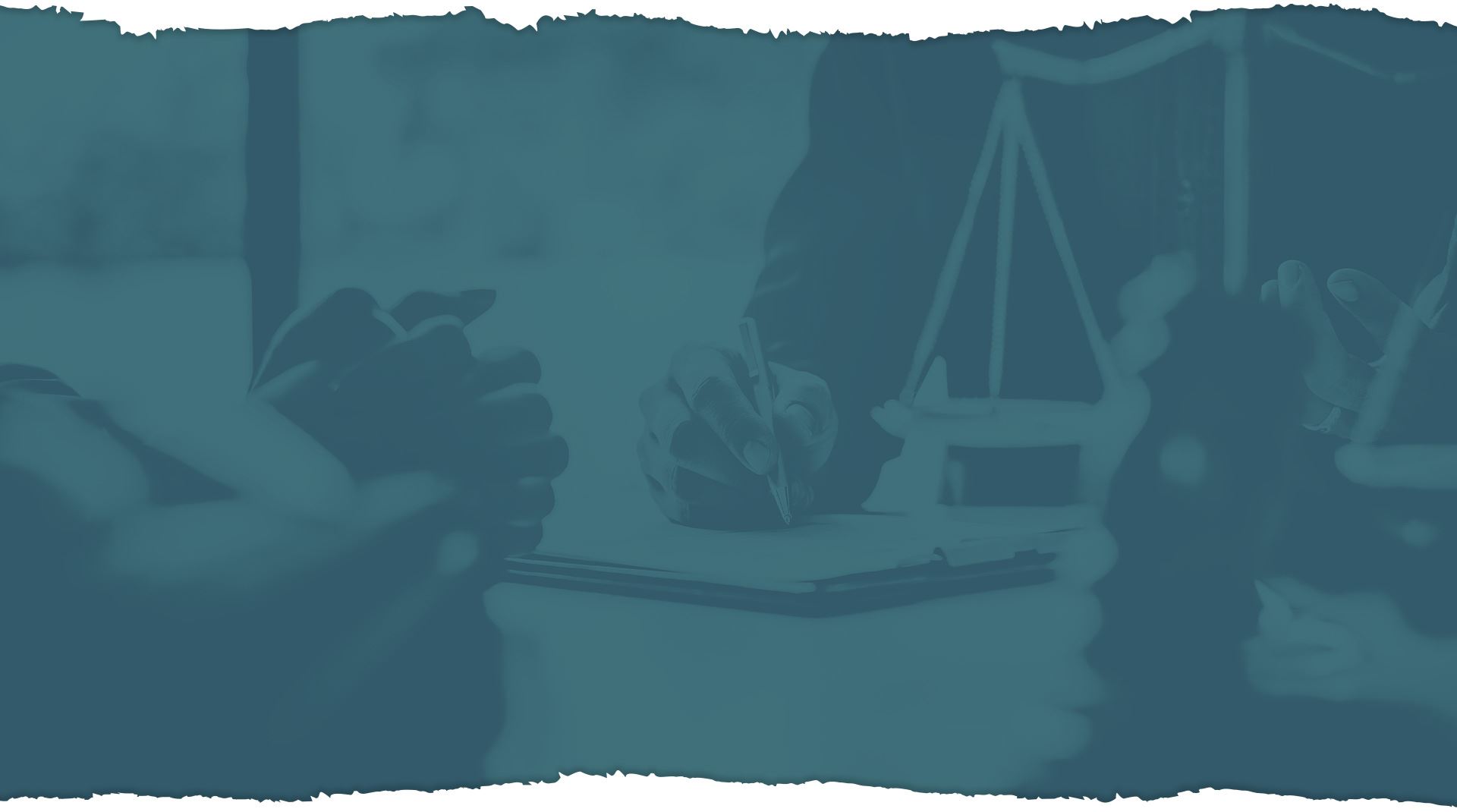 Meet Our Attorneys
A Reputation For Oustanding Service, Developed Client by Client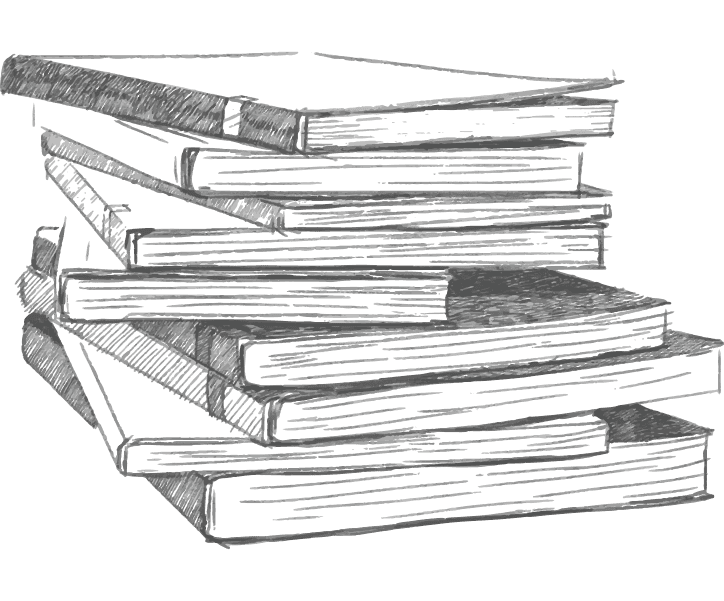 "I was very fortunate to have Upton & Hatfield represent me. Could not of asked for a better experience. I highly recommend using Upton & Hatfield. A++"

- Merrick C.

"Upton and Hatfield is A1. Very courteous and professional. They are very committed to their clients."

- Dori D.

"Having minimal experience with the legal system, I was grateful for the ease and timeliness of Upton and Hatfield's response to my employment litigation request."

- Jackie D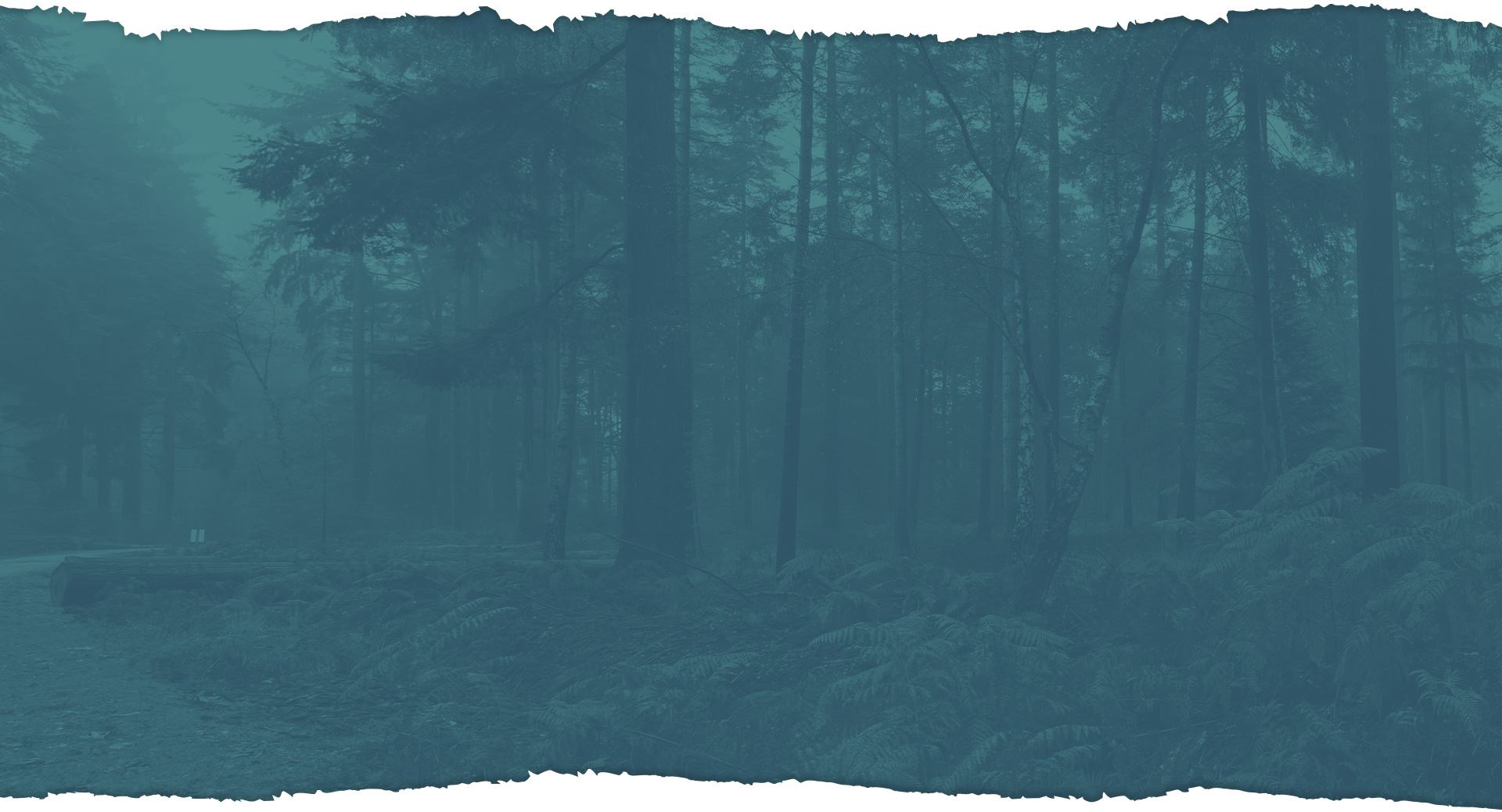 Our Results
Highly Educated & Experienced Trial Lawyers
Erich Leblanc v. State of New Hampshire

Successfully reversed a denial of coverage for client before the New Hampshire Supreme Court.

Estate Planning Documentation

Represented individuals and couples with assets of several thousands to many millions of dollars in the preparation and implementation of appropriate estate planning documents. 

Kessler v. Gleich

Affirming trial court's finding of the breach of fiduciary duties by a general partner to a limited partnership. 
"I was very fortunate to have Upton & Hatfield represent me. Could not of asked for a better experience. I highly recommend using Upton & Hatfield. A++"

- Merrick C.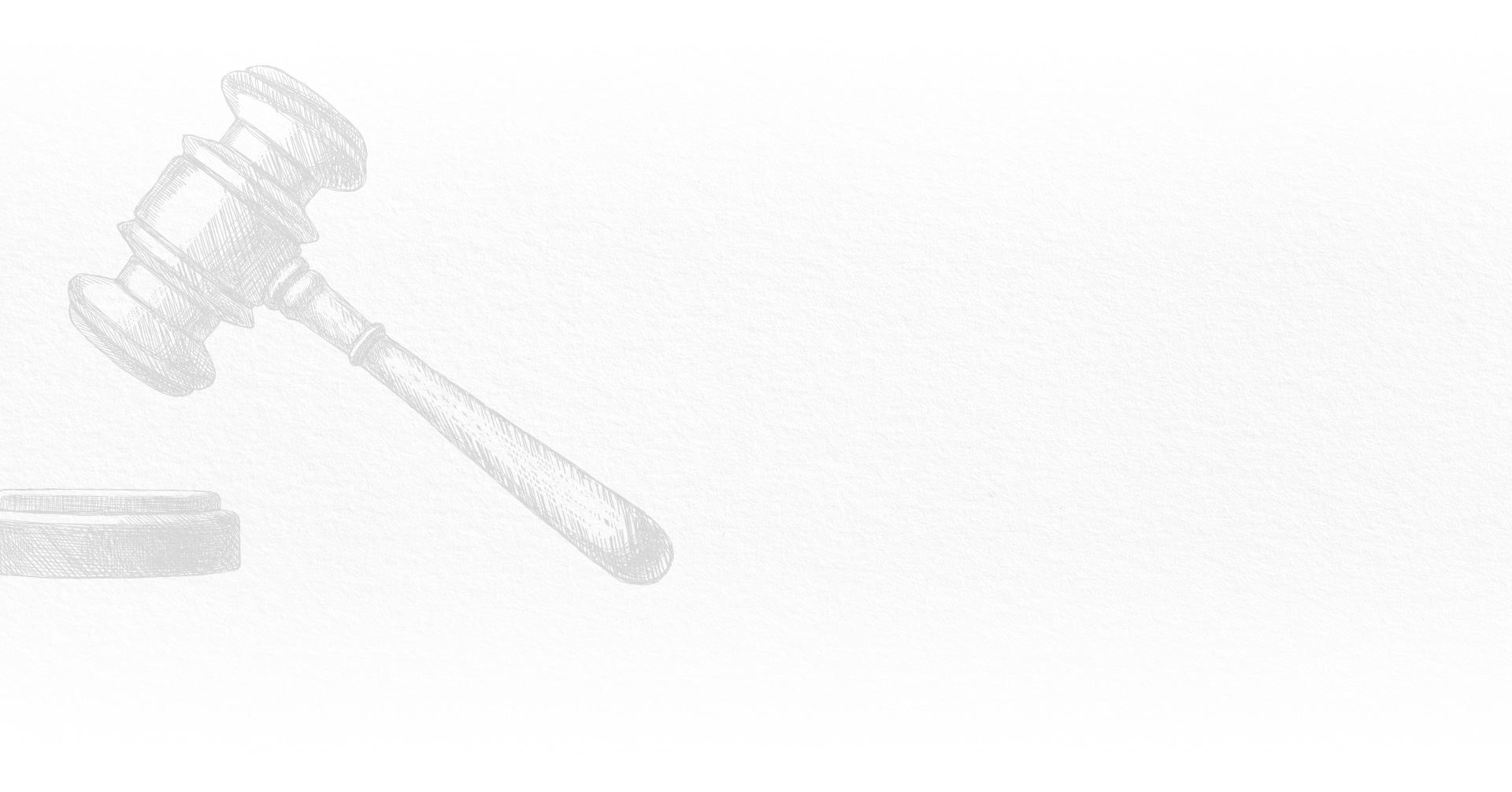 Finding a Personal Injury Lawyer in NH

Common Questions About Car Accident Attorney Fees

How Are NH Personal Injury Settlements Determined?

NH Personal Injury Settlements Vs. Trials

Personal Injury Lawyer Fees: What Are My Options?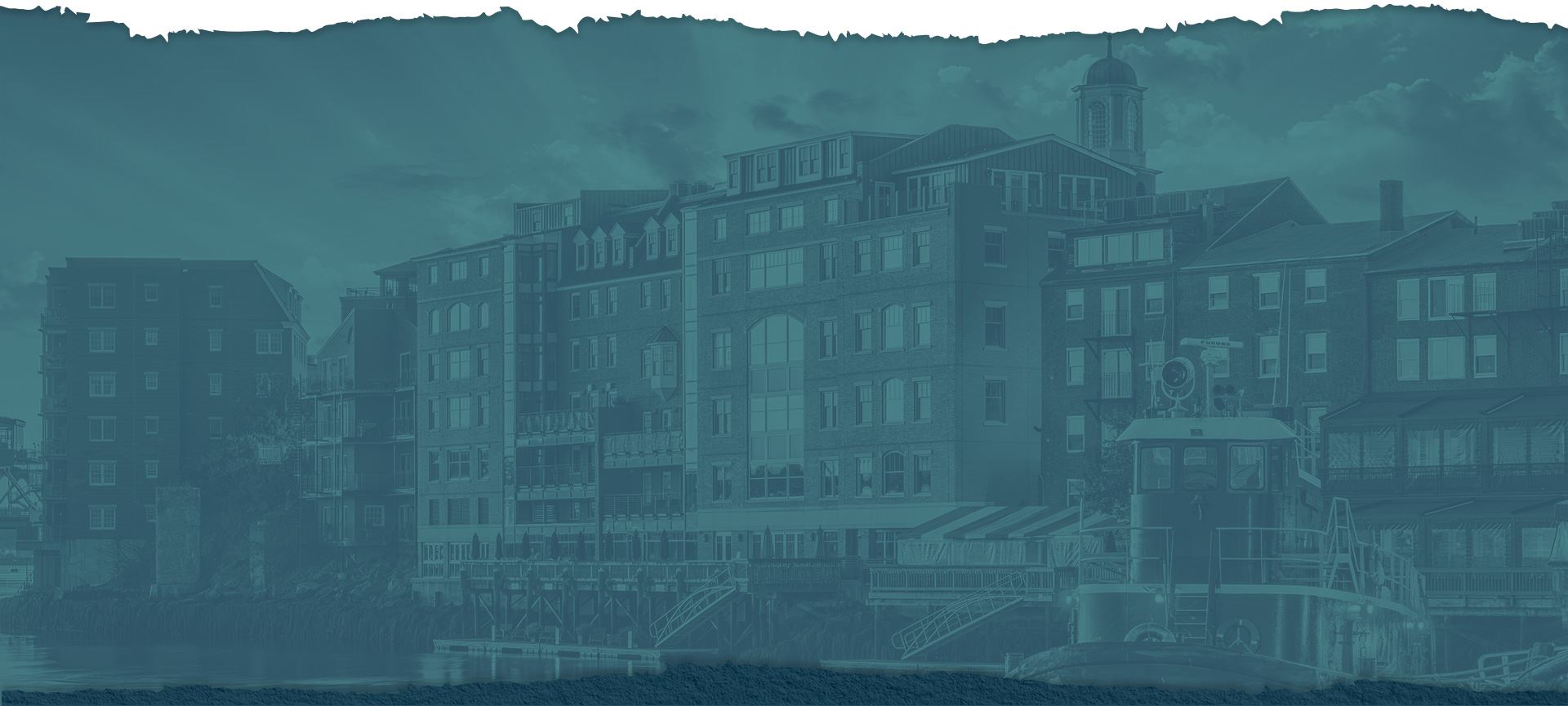 How Can We Help?
Contact Our Legal Team Today