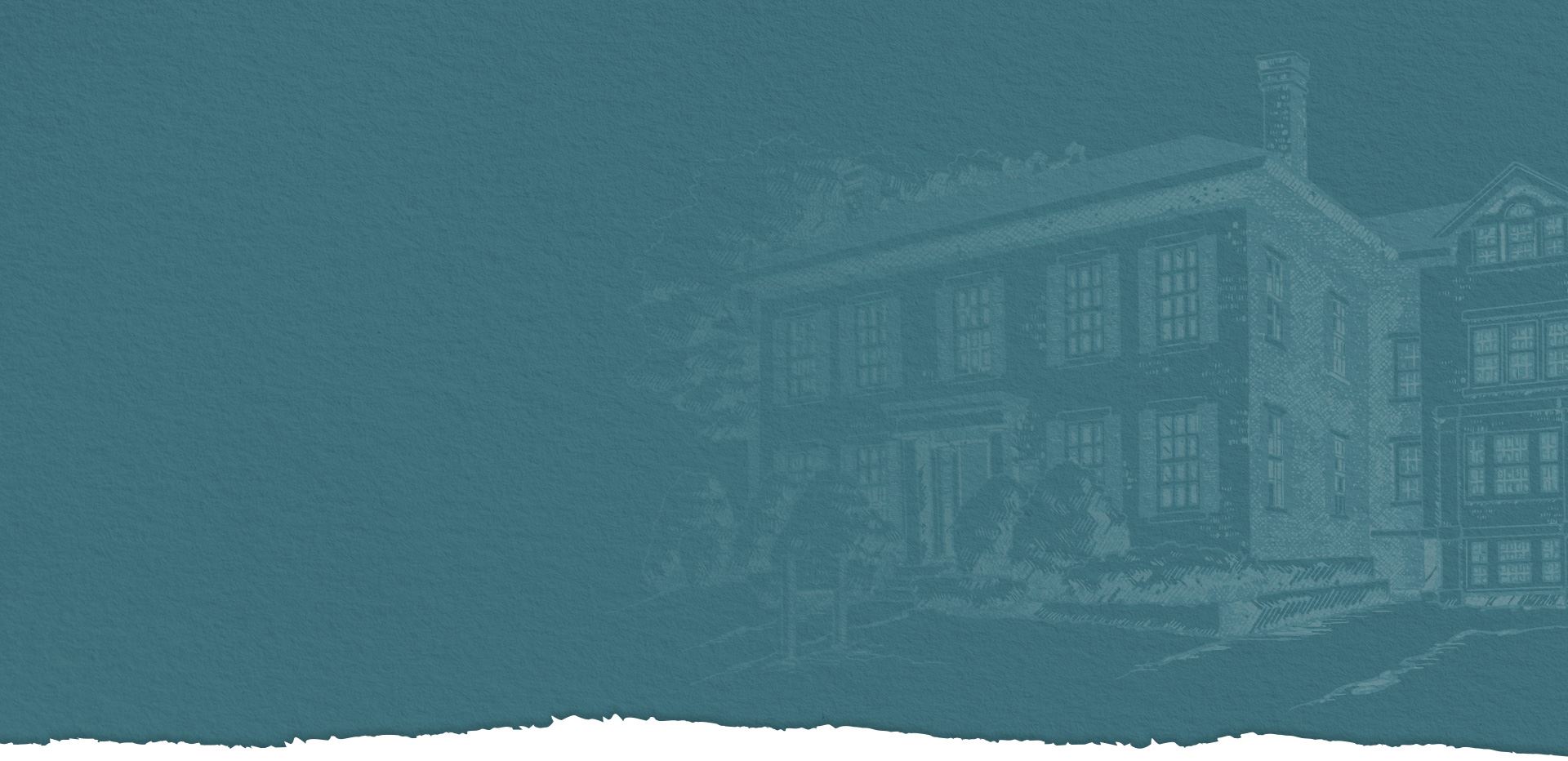 Serving the State of New Hampshire Since 1908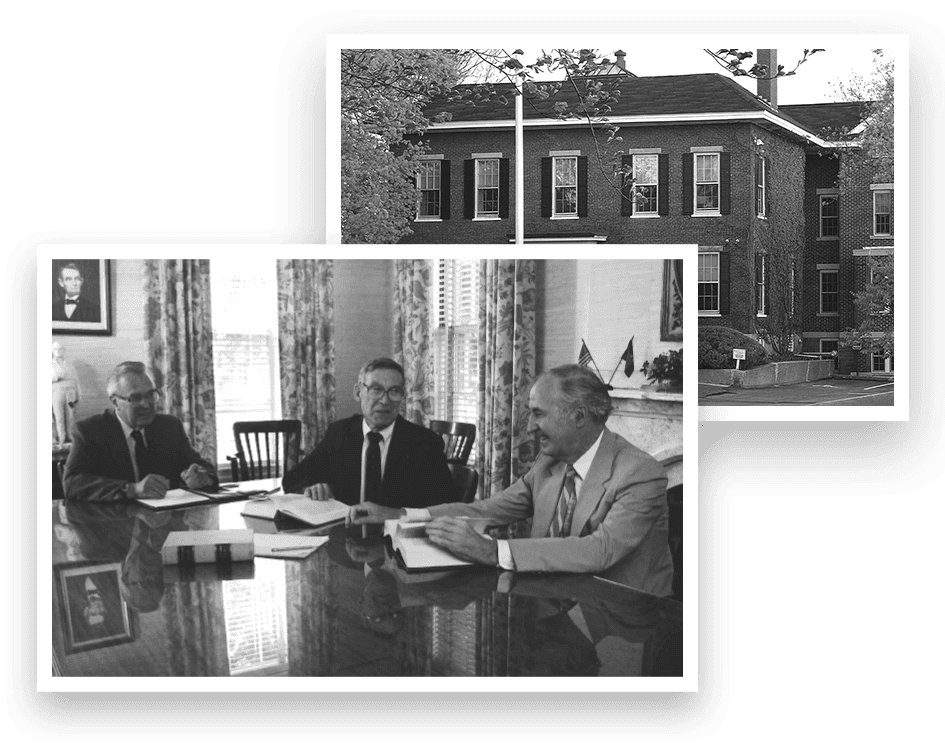 Concord Car Accident Lawyers
Let Us Lead Your Case to Success
Can you trust an auto insurance company to take care of you after you've been in a crash? Not exactly. Even your own insurer doesn't want to deal with your case and would rather find a way to save money.
To get someone on your side who genuinely cares about your future and wellbeing, team up with Upton & Hatfield, LLP in Concord. Our car accident attorneys in Concord are passionate about taking care of the wrongfully injured by providing them with outstanding legal counsel when it matters the most. Our communities are important to us, so it would be an honor if you give us the chance to represent you throughout your case. By focusing on our clients' needs and treating them like family members, we have been able to enjoy a long history of amazing case results and victories!
Get a winning team in your corner. Call (603) 716-9777.
Why Do So Many Car Accidents Happen?
Each year across the country, there are millions of car accidents, many of which result in a serious injury – or worse. Why do so many car accidents happen if everyone who is driving should be licensed and know how to safely drive? The answer is simple: everyday negligence.
To safely drive a car, you need to put safety and responsibility at the forefront of your mind at all times. Unfortunately, many drivers don't do this. They choose to engage in unsafe, negligent behaviors while driving that, more often than not, result in an accident.
Unsafe driving habits that often cause accidents include:
Texting while driving
Drunk driving
Speeding
Merging without looking
Running red lights
Driving while exhausted
Evidence of Liability
The trick of a car accident claim is being able to prove why your car accident happened. Knowing that the other driver hit you is a good start, of course, but it is much more important to prove it with convincing evidence. This is where our car accident lawyers in Concord can make a huge difference in your case. Thanks to our experience and insight, we can search for various forms of evidence in places you might not have thought about. We can also network with outside experts for assistance, such as medical experts who can testify about the severity of your injuries and how they will affect your life in the future.
What Happens If You Partially Caused the Crash?
Even though you are a responsible driver, you know that everyone can make a mistake now and then. If you suspect that your mistake might have partially contributed to your car accident, are you still allowed to seek compensation from the other driver? It depends on just how much you did wrong compared to them.
New Hampshire has a 51% comparative negligence rule. This law states that you can seek a recovery from another party through an injury claim as long as you were not 51% liable or greater for your damages. In other words, the other person has to be at least as liable as you for your claim against them to be legally valid.
Consider this example of divided liability in a car accident in New Hampshire:
You are driving while using the GPS on your phone. You glance at it for a second because it just gave you a new instruction about an upcoming turn. At that moment, a drunk driver swerves into your lane suddenly and a crash ensues. You are found to be 20% liable for the accident because you were using your phone. Because your liability is below 51%, you can still bring a claim against the drunk driver. In this situation, you could demand 80% of your damages from that driver, which is 100% minus 20% to reflect your percentage of liability.
100+ Years of Collective Legal Experience – Call Now
Our Concord car accident attorneys bring more than a century of total practice experience to each case we accept. With that much work behind us, we are confident that there is nothing that develops in your case that can surprise us. We will be ready for anything, so your case can have a true chance of succeeding.
Schedule a free case evaluation today to begin. Diverse Breadth of Experience

Committed to the Community

A Legacy of Successful Results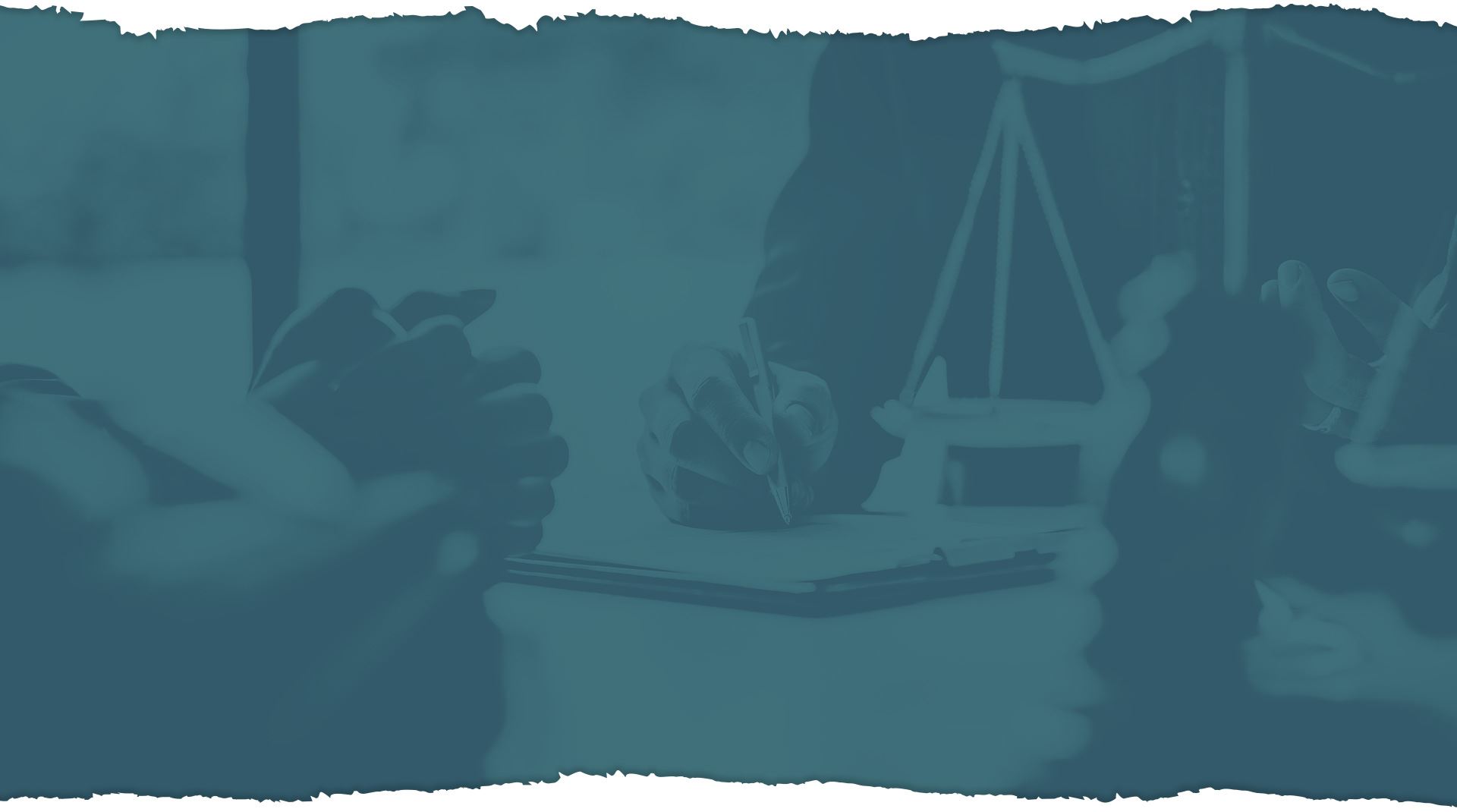 Meet Our Attorneys
A Reputation For Oustanding Service, Developed Client by Client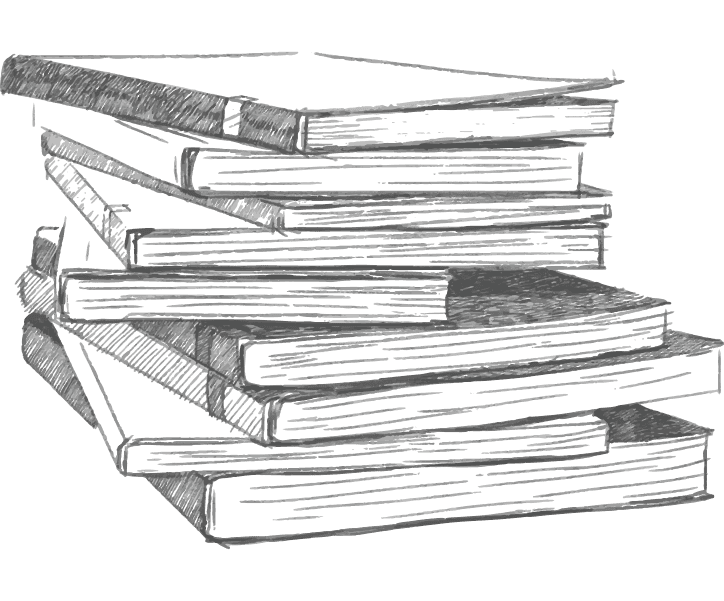 "I was very fortunate to have Upton & Hatfield represent me. Could not of asked for a better experience. I highly recommend using Upton & Hatfield. A++"

- Merrick C.

"Upton and Hatfield is A1. Very courteous and professional. They are very committed to their clients."

- Dori D.

"Having minimal experience with the legal system, I was grateful for the ease and timeliness of Upton and Hatfield's response to my employment litigation request."

- Jackie D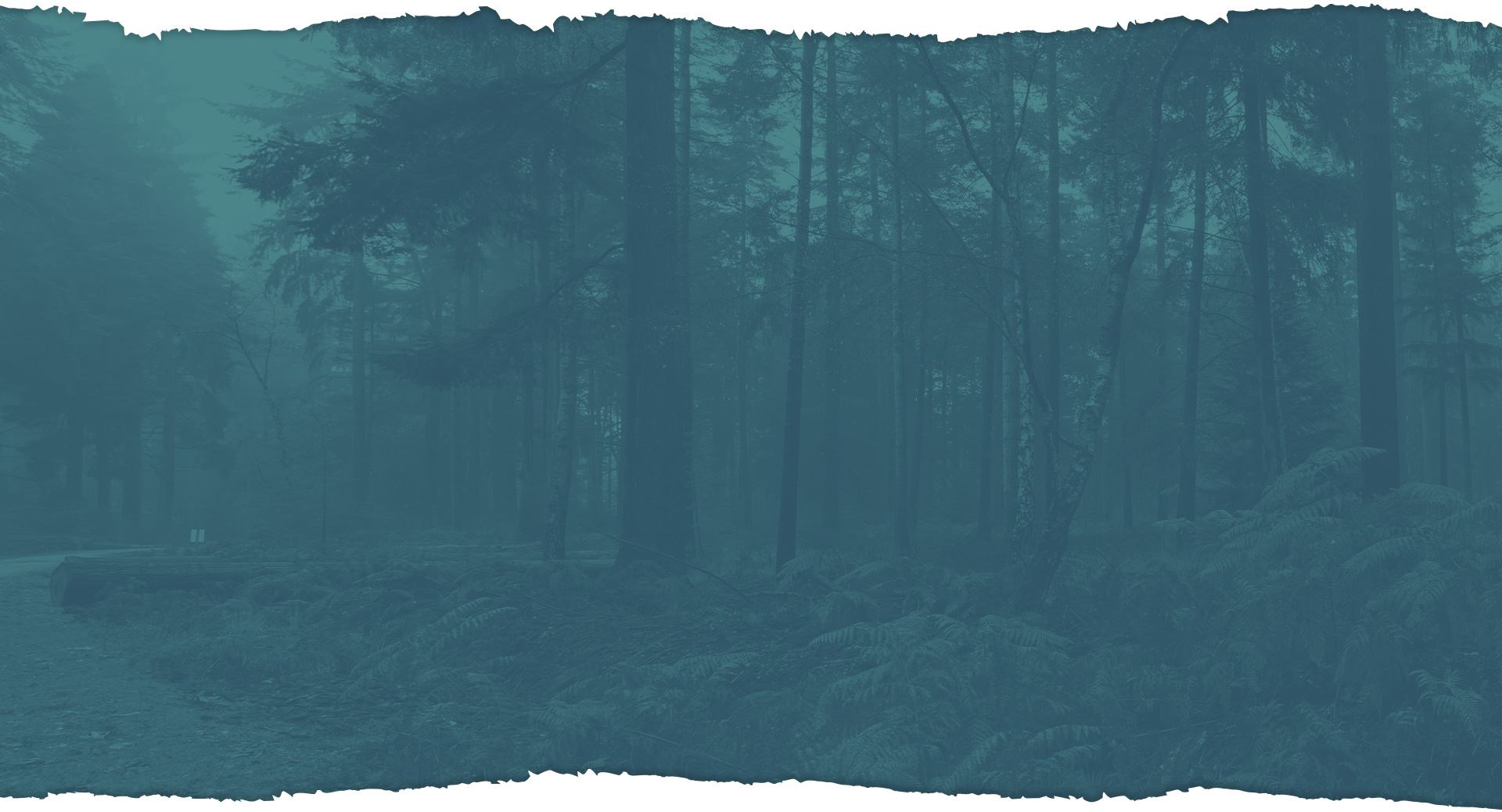 Our Results
Highly Educated & Experienced Trial Lawyers
Erich Leblanc v. State of New Hampshire

Successfully reversed a denial of coverage for client before the New Hampshire Supreme Court.

Estate Planning Documentation

Represented individuals and couples with assets of several thousands to many millions of dollars in the preparation and implementation of appropriate estate planning documents. 

Kessler v. Gleich

Affirming trial court's finding of the breach of fiduciary duties by a general partner to a limited partnership. 
"I was very fortunate to have Upton & Hatfield represent me. Could not of asked for a better experience. I highly recommend using Upton & Hatfield. A++"

- Merrick C.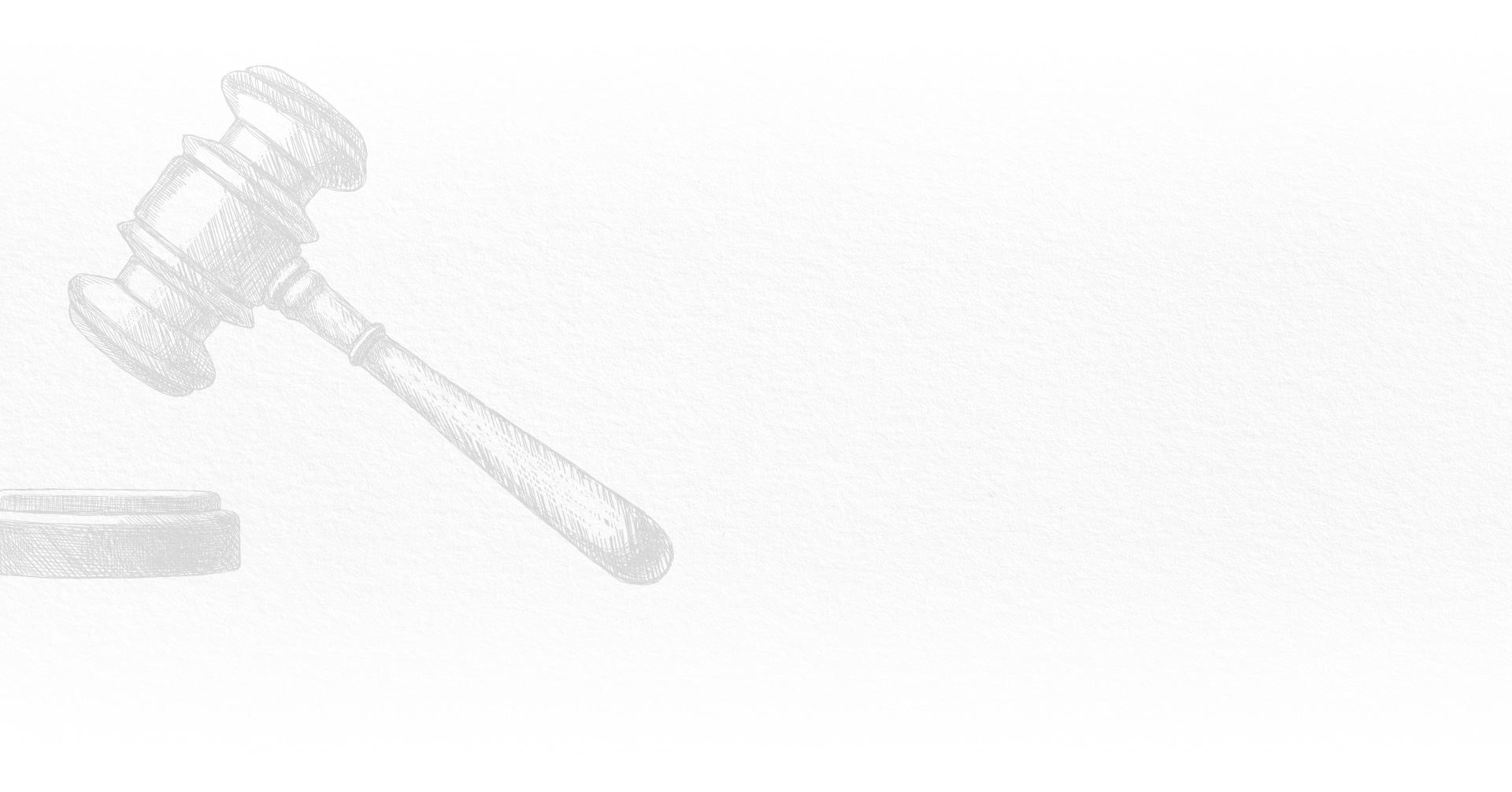 Finding a Personal Injury Lawyer in NH

Common Questions About Car Accident Attorney Fees

How Are NH Personal Injury Settlements Determined?

NH Personal Injury Settlements Vs. Trials

Personal Injury Lawyer Fees: What Are My Options?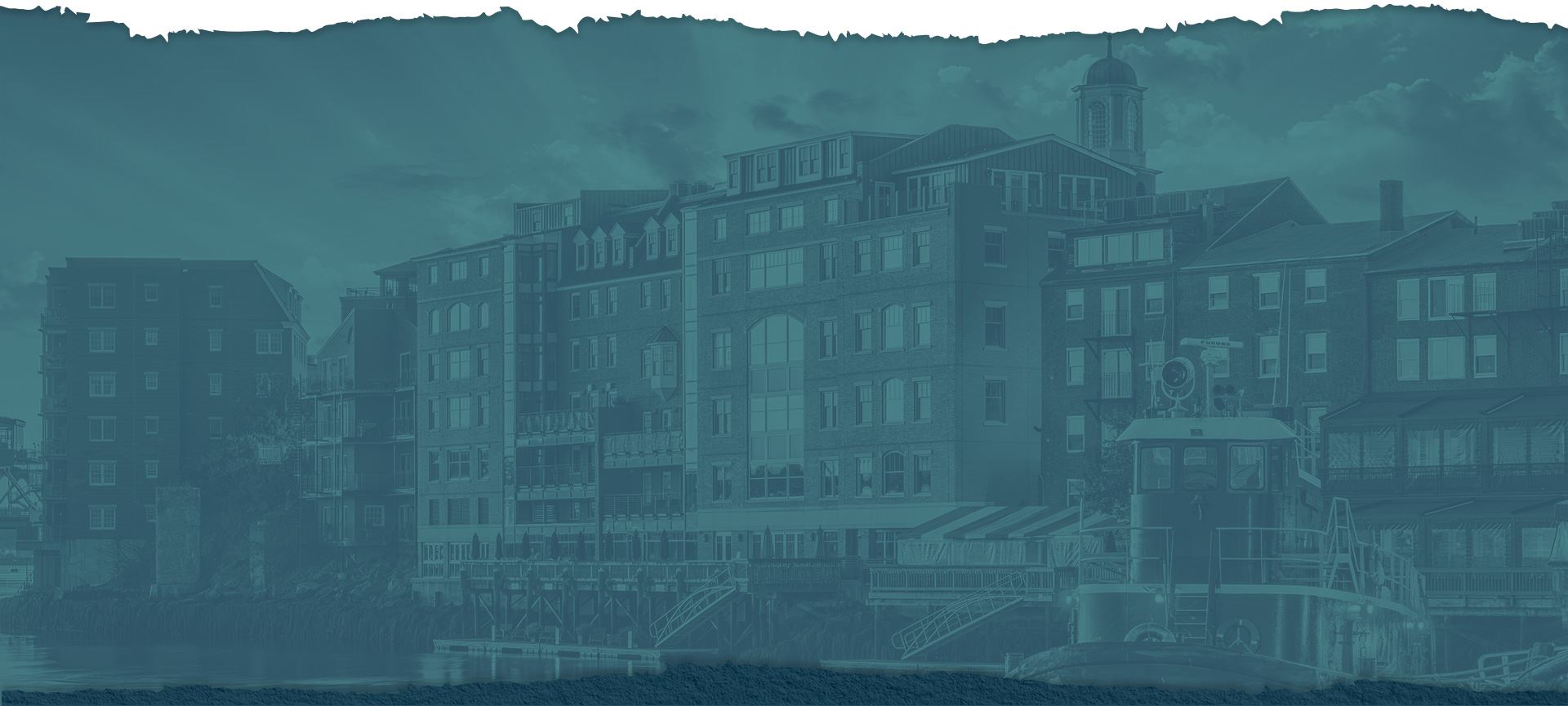 How Can We Help?
Contact Our Legal Team Today