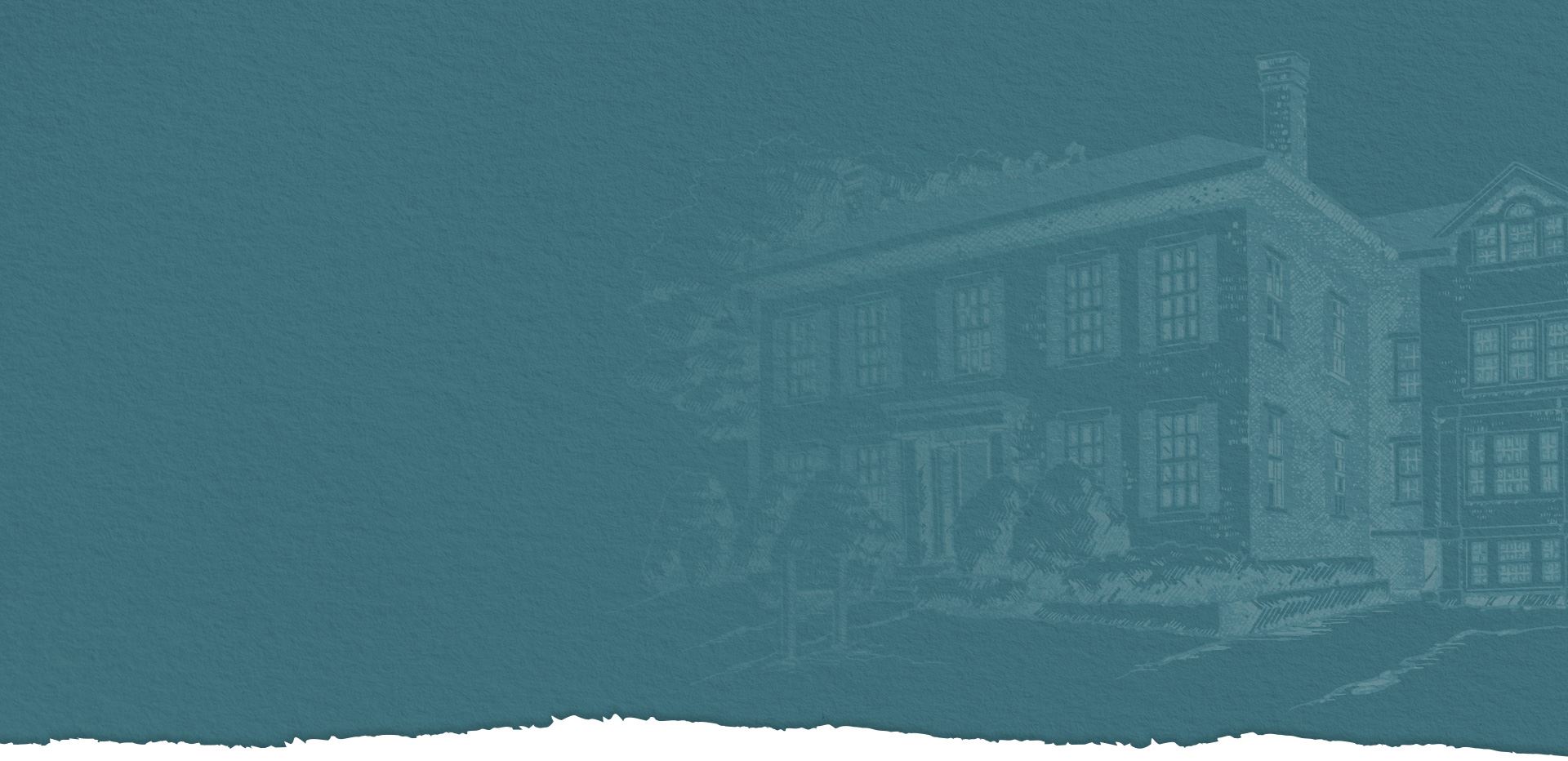 Serving the State of New Hampshire Since 1908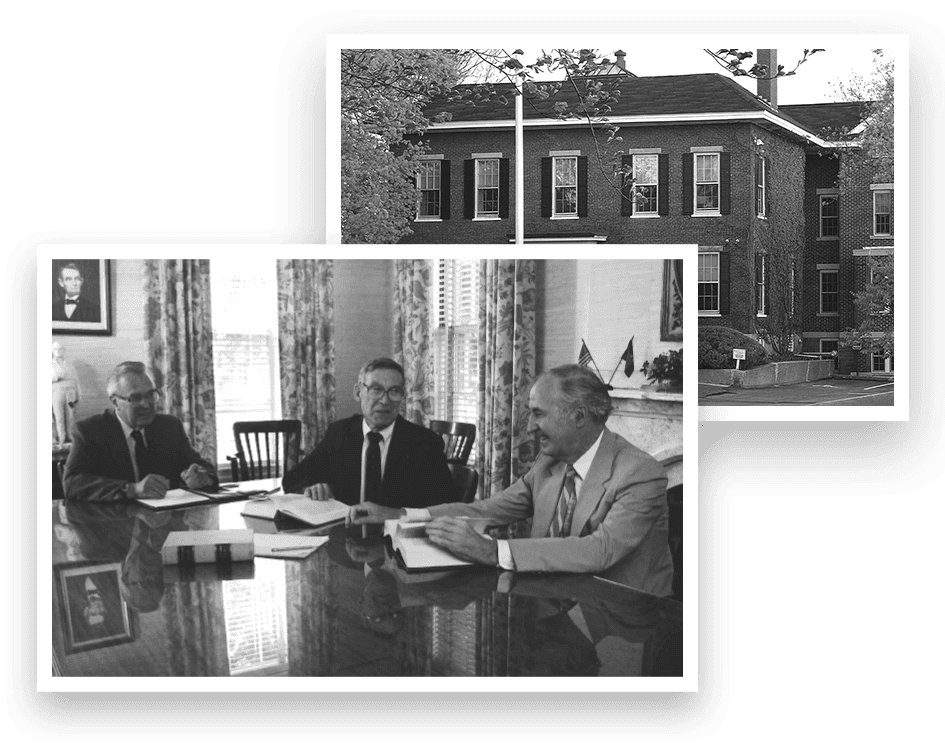 Portsmouth Personal Injury Attorneys
Standing Up for Clients – 100+ Years of Experience
Taking care of client cases and fighting for maximized compensation are two foundations to Upton & Hatfield, LLP in Portsmouth. We are proud to be a name that locals trust when they need responsive and attentive legal counsel and representation after an accident that was not their fault.
If you've found yourself in the same unfortunate situation, then you've also found the right place. Our Portsmouth personal injury law firm is here to completely take the stress of your personal injury case away.
What Should You Look for in a Personal Injury Lawyer in Portsmouth?
Experience: Our firm was founded in 1908.
Reputation: We stay actively involved in our communities.
Convenience: We have offices throughout New Hampshire, not just Portsmouth.
Recognitions: Our Portsmouth injury attorneys have been honored by numerous organizations.
Of course, we would be happy to tell you more directly about the reasons why our law firm stands out from others. We will do all we can to help you get pointed in the right direction and your case moving.
Please feel free to call us at (603) 605-0755 to begin discussing your personal injury case with a member of our team. If you prefer, you can also schedule a free case evaluation using an online contact form.
Personal Injury Cases We Handle
Our Portsmouth personal injury attorneys can assist you with a variety of personal injury claims, such as:
Brain injuries
Dog bites
Premises liability cases
Product liability cases
And more
How Our Personal Injury Attorneys in Portsmouth Can Help
Our goal is to handle the busy work of your case, so you can focus on yourself. When we are your chosen legal guides, we can investigate the details of your accident to look for evidence of liability.
Sometimes, we will work with outside experts to better build your case, such as a neurosurgeon to get a full understanding of a client's brain injury. We will also want to calculate your damages accurately, so the true extent of your injuries is represented in the damage values we demand from the defendant.
When it comes to dealing with insurance companies, we also have you covered. Our Portsmouth personal injury lawyers can negotiate with insurance representatives to secure a fair settlement on your behalf. If your case cannot be settled due to a lack of cooperation from the other side, then we can also help you by preparing your case for litigation and acting on your behalf in court.
What Compensation Can You Get for Your Personal Injury Claim?
Two types of compensation might be available in your personal injury claim:
Economic damage: Financial damage related to a tangible or out-of-pocket expense is economic or special damage. Past and future medical expenses and wage losses are the most common types of economic damage.
Non-economic damage: Abstract forms of damage that do not have a clear dollar value are non-economic or general damage. Physical pain and suffering damage is the most common type of non-economic damage.
What Are the Grounds for Filing a Personal Injury Claim?
Although many accidents do warrant a personal injury claim, many others do not. Our legal team can help you figure out if you have a valid claim after being in an accident caused by someone else's negligence.
Four elements to a personal injury claim that legitimize it are:
Defendant owed a duty of care to the plaintiff
Defendant breached that duty of care
Breach of duty of care caused actual injuries
Injuries caused economic damage or expenses
In legal terms, an act of negligence is an action that someone does that another person reasonably would not have done in the same situation, especially when that action caused someone's injury. When a defendant breaches the duty of care owed to the plaintiff, it can usually be shown that the breach was caused by their negligence, which raises their liability. The more liable a defendant is for a plaintiff's injuries, the more likely they will be required to repay their damages.
Importantly, people owe all sorts of "duties of care" to other people around them, even when there is no official, written, or oral contract between them. For example, every time you get in your car, you automatically accept that you owe a duty of care to other motorists and pedestrians, which means you will act reasonably to prevent an accident.
How Long Does a Personal Injury Lawsuit Take?
A personal injury lawsuit can take anywhere from a few months to a few years. The difference in the timeline will be caused by nuances and details in your case, so predicting how long your case will take to conclude is difficult.
Everything from the money owed to you and how liability is split to the insurance company you are dealing with will change the duration of your claim. When we are your Portsmouth injury lawyers, we will do all we can to make certain your case moves as smoothly as possible by avoiding unnecessary delays.
We cannot promise that your claim will end on a certain day or week, but we can continually help move it forward through our excellent legal representation.
Every Case Counts When It's Handled by Us
At Upton & Hatfield, LLP, we have built our reputation by caring about every single case that our firm accepts. No one gets a hasty answer or impersonal representation. We take pride in showing our clients we care by doing all we can to get the most compensation available for their cases.
Call our personal injury attorneys in Portsmouth at (603) 605-0755 today. Diverse Breadth of Experience

Committed to the Community

A Legacy of Successful Results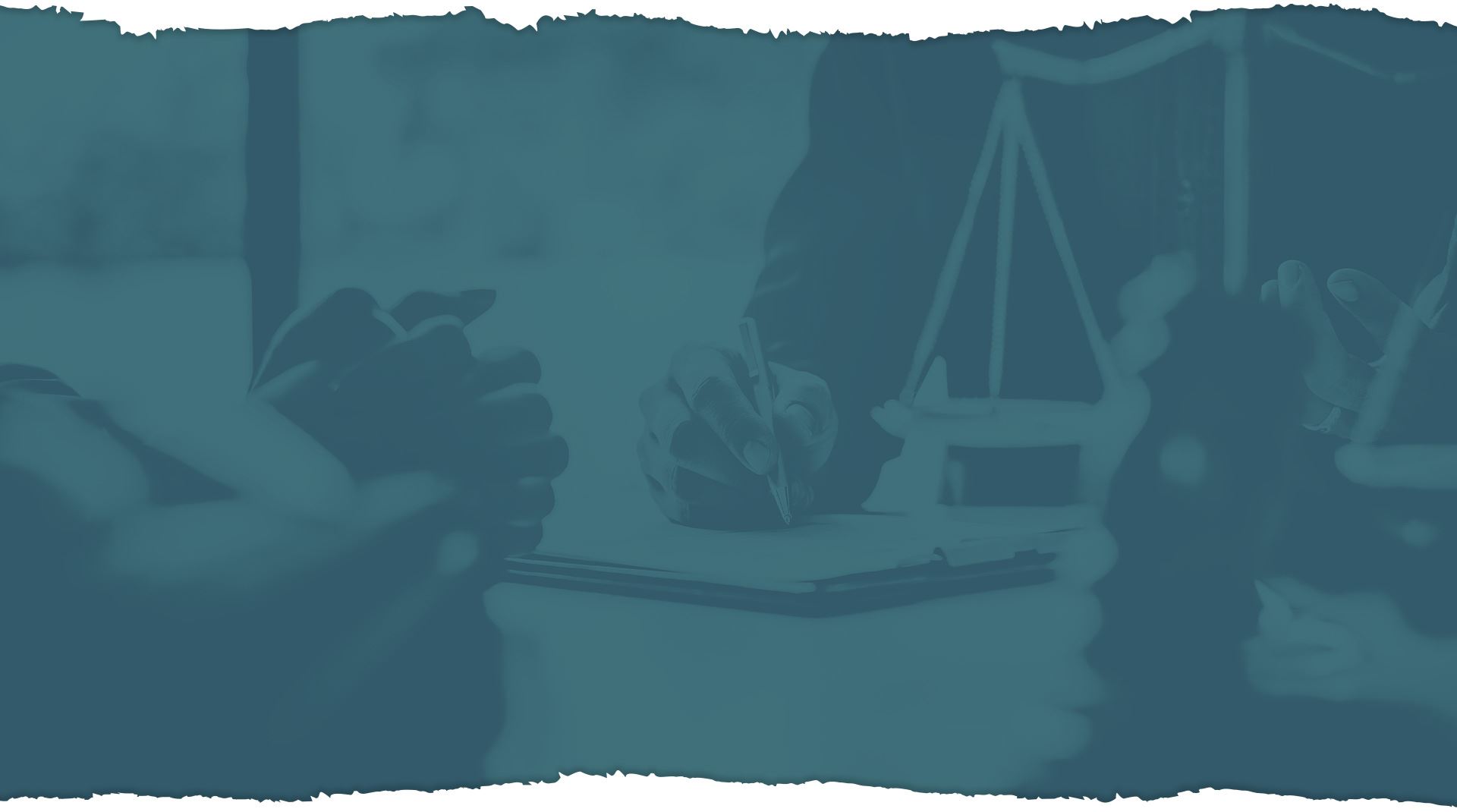 Meet Our Attorneys
A Reputation For Oustanding Service, Developed Client by Client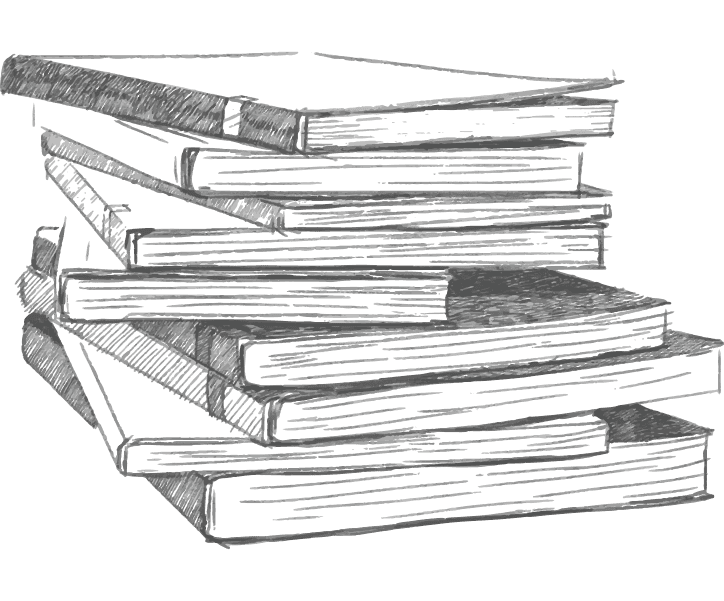 "I was very fortunate to have Upton & Hatfield represent me. Could not of asked for a better experience. I highly recommend using Upton & Hatfield. A++"

- Merrick C.

"Upton and Hatfield is A1. Very courteous and professional. They are very committed to their clients."

- Dori D.

"Having minimal experience with the legal system, I was grateful for the ease and timeliness of Upton and Hatfield's response to my employment litigation request."

- Jackie D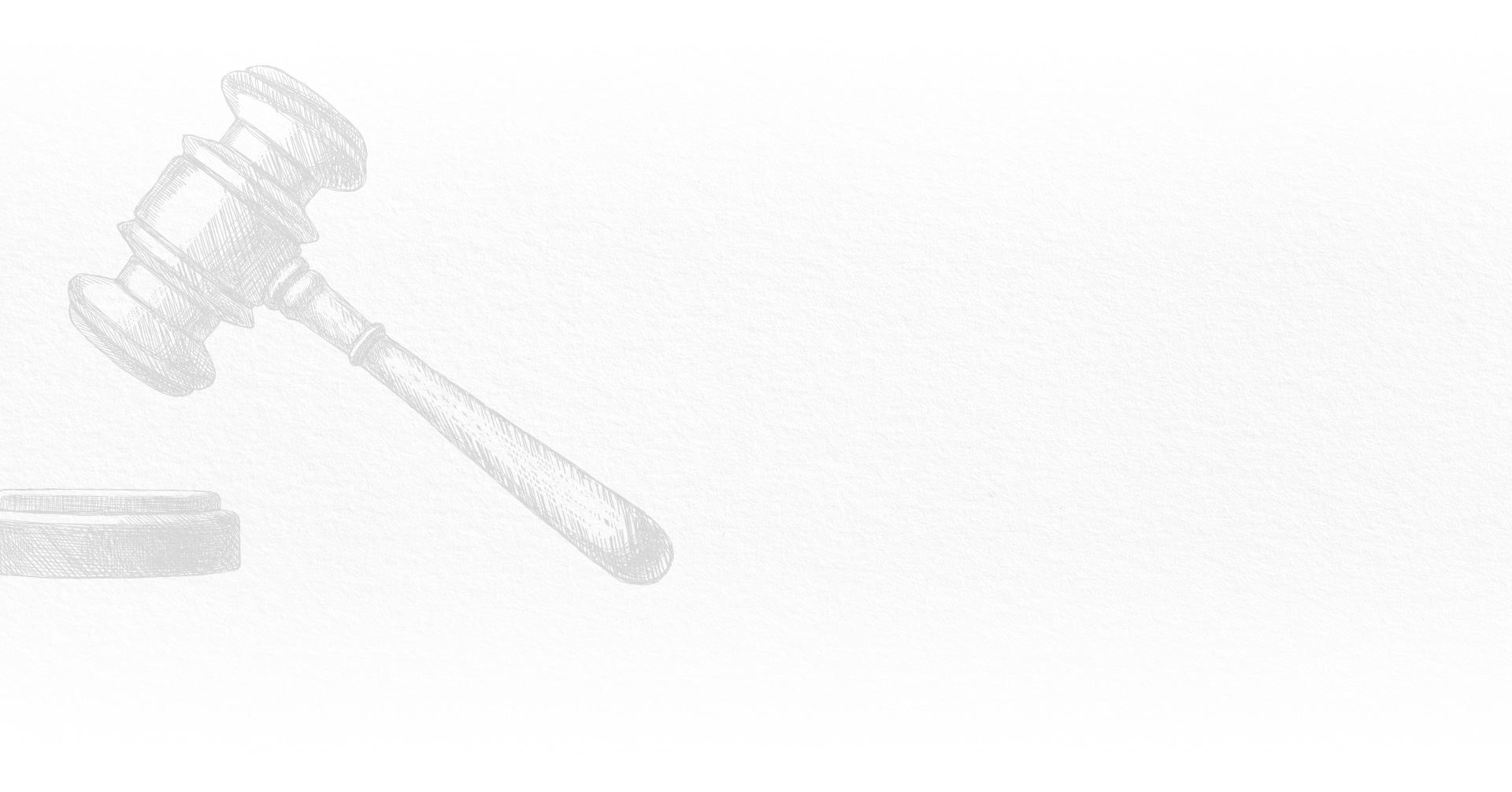 Finding a Personal Injury Lawyer in NH

Common Questions About Car Accident Attorney Fees

How Are NH Personal Injury Settlements Determined?

NH Personal Injury Settlements Vs. Trials

Personal Injury Lawyer Fees: What Are My Options?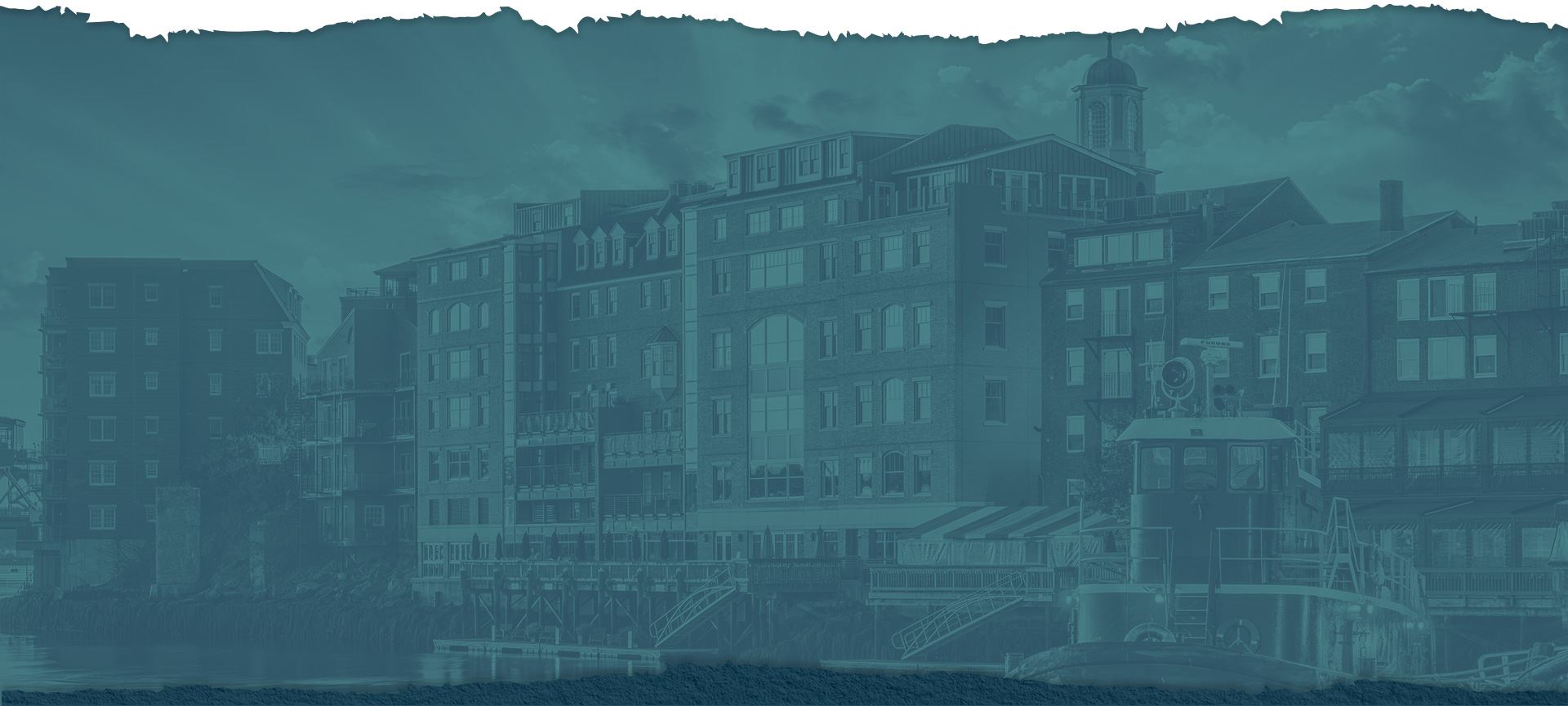 How Can We Help?
Contact Our Legal Team Today