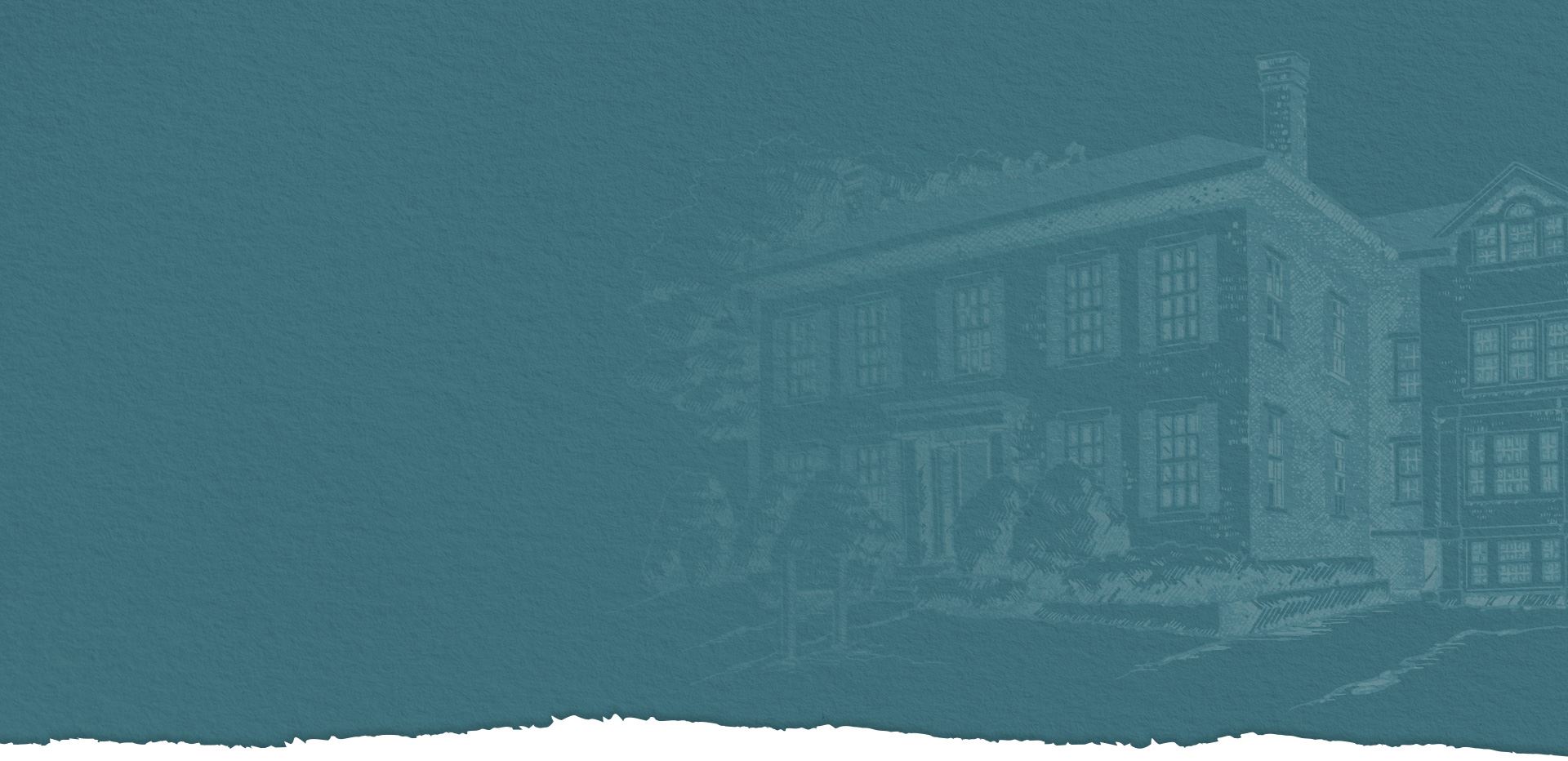 Serving the State of New Hampshire Since 1908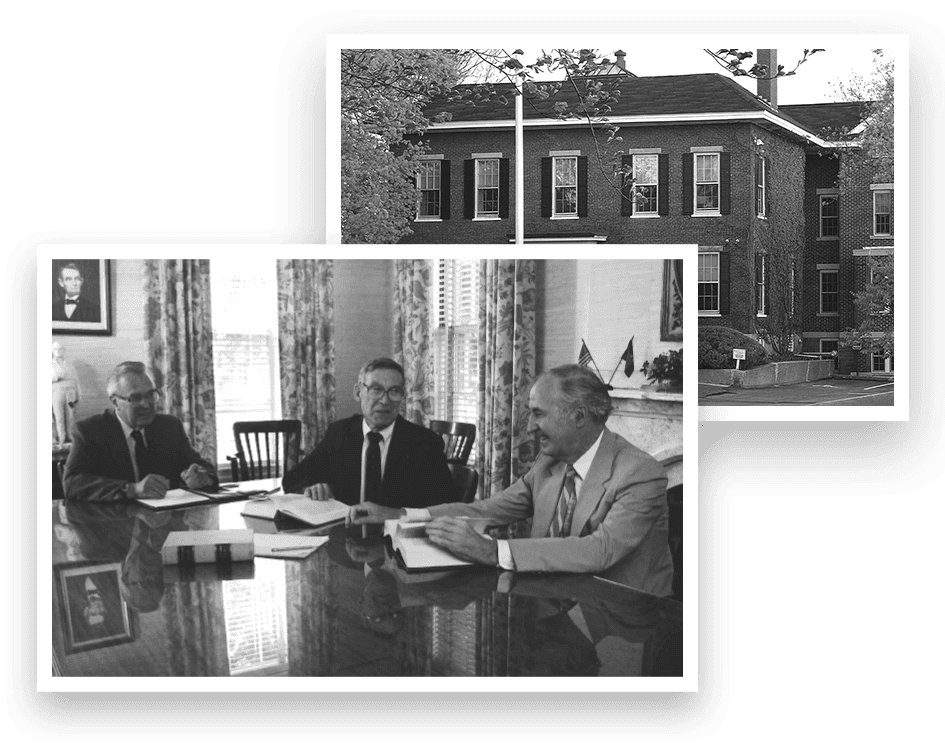 Portsmouth Truck Accident Lawyers
Big Accidents Call for Bigger Representation
Few accidents are as devastating as truck accidents. It is incredibly common for these collisions to end in someone's severe injury. If this happened to you or a loved one, then you should take legal action to make things rights.
Upton & Hatfield, LLP has been helping locals in Portsmouth with difficult accident claims for more than 100 years. Many of our greatest case results have been achieved for truck accident clients who were in situations much like yours. We don't hesitate when it comes to bringing claims and lawsuits against major insurance companies and trucking companies, and neither should you.
Find out more about your legal options. Call our truck accident attorneys in Portsmouth at (603) 605-0755.
On This Page:
How Truck Accidents Happen
Commercial trucks are involved in an inordinately high percentage of fatal and catastrophic motor vehicle accidents on America's highways. Why is it that so many truck drivers seem to be driving negligently when they're working? The answer lies in the understanding of what causes truck accidents.
Truck accidents can be caused by these forms of negligence and more:
Exhausted driving: In an average shift, a commercial truck driver can be scheduled to work for 14 hours with only 3 hours not spent behind the wheel. When nearing the end of a workday, a trucker's chances of feeling an unsafe level of exhaustion are high.
Impaired driving: It is not unheard of for a trucker to take over-the-counter stimulants or illegal narcotics to try to fight off the worst effects of their exhaustion. Of course, using a substance while driving can be even more dangerous than driving while tired.
Speeding: One way that a truck driver can reduce the time they work in a day is by speeding. However, speeding is illegal and extremely dangerous, so it should never be done. If you were hit by a trucker who was speeding, then we need to know right away. Some trucks are equipped with "black box" systems that record their speed at all times, so we will want to access that data. If we wait too long, the data could be "accidentally" deleted by the trucking company.
Parts defects: Each part of a truck needs to be fully functional for the entire vehicle to be safely operated. If a part fails while the truck is in motion, like the brakes or steering column, then the result can be a terrible wreck.
Commonly Sustained Truck Accident Injuries
Because truck accidents involve much larger and heavier machinery than the standard passenger car accident does, the injuries sustained in truck accidents tend to be more catastrophic. Some injuries common to truck accidents include:
Traumatic brain injuries
Spinal cord or back injuries
Broken or fractured bones
Internal organ injuries
Amputation
Severe scarring or disfigurement
Lacerations
Burn injuries To Learn More, Dial
(603) 605-0755

Now
Our Portsmouth truck accident attorneys are diligent legal professionals who are always ready to take on difficult cases for people in our community. We know that you are going through a lot right now. It is our hope to make things easier for you by managing all aspects of your case. From start to finish, we will set our sights on securing the largest amount of compensation for you possible.
Explain what happened in your truck accident in an online contact form now.
Diverse Breadth of Experience

Committed to the Community

A Legacy of Successful Results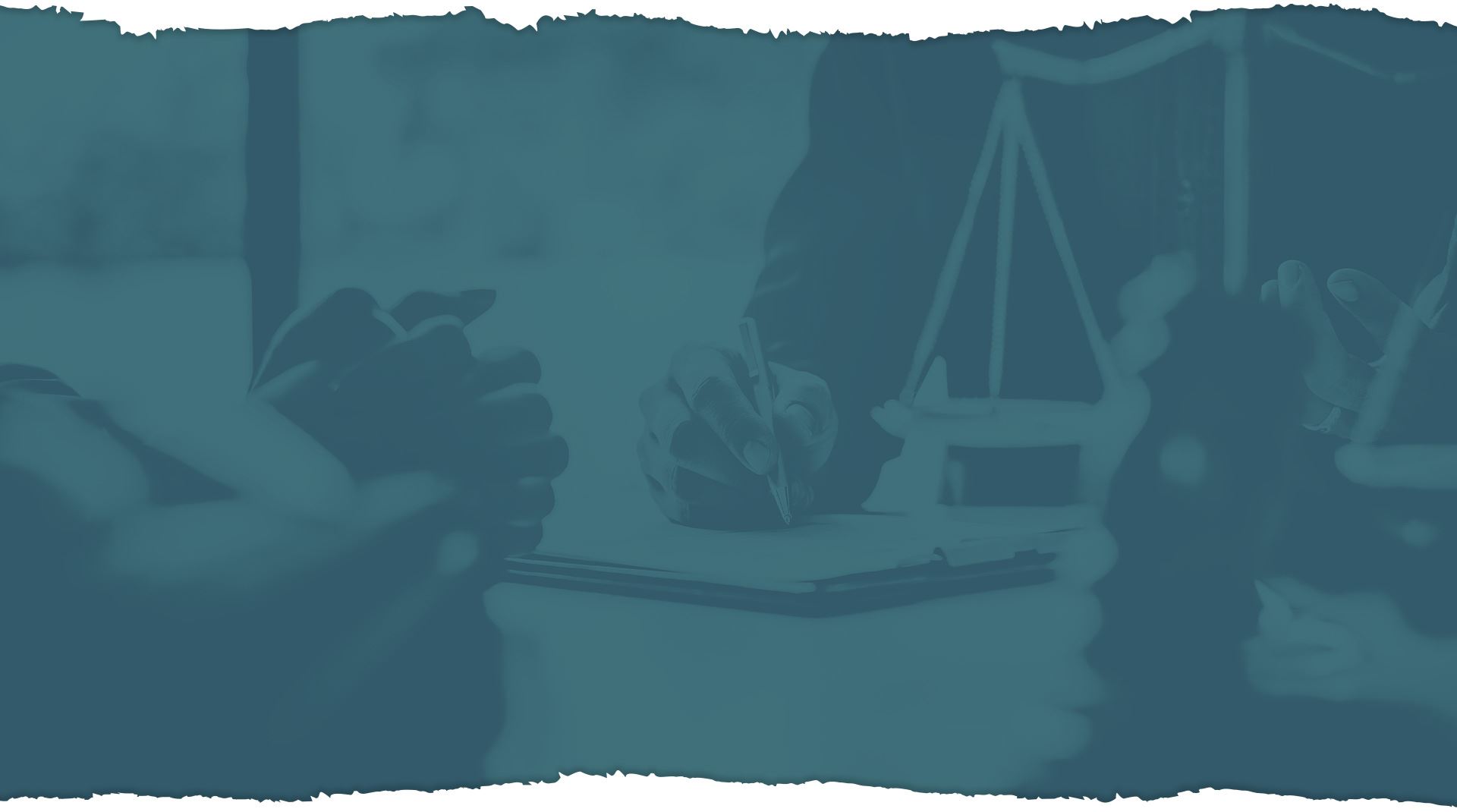 Meet Our Attorneys
A Reputation For Oustanding Service, Developed Client by Client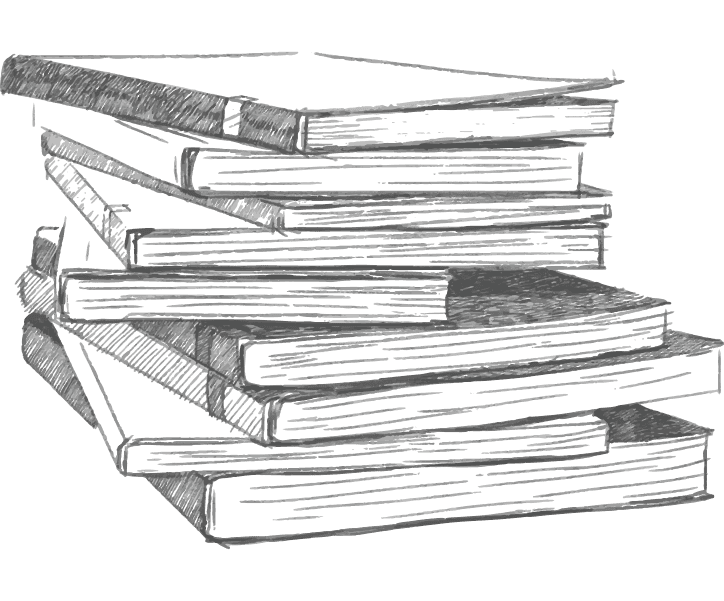 "I was very fortunate to have Upton & Hatfield represent me. Could not of asked for a better experience. I highly recommend using Upton & Hatfield. A++"

- Merrick C.

"Upton and Hatfield is A1. Very courteous and professional. They are very committed to their clients."

- Dori D.

"Having minimal experience with the legal system, I was grateful for the ease and timeliness of Upton and Hatfield's response to my employment litigation request."

- Jackie D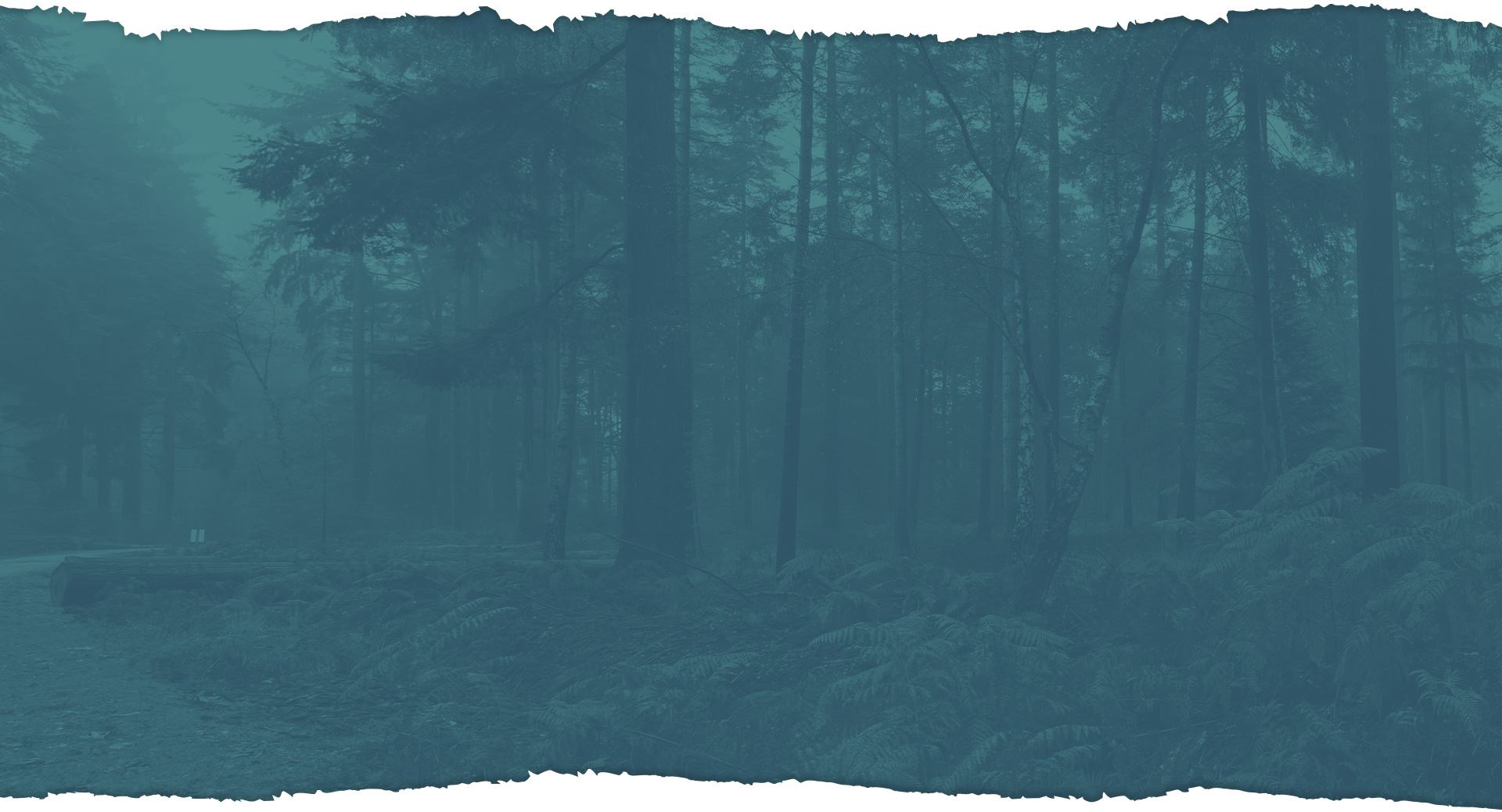 Our Results
Highly Educated & Experienced Trial Lawyers
Erich Leblanc v. State of New Hampshire

Successfully reversed a denial of coverage for client before the New Hampshire Supreme Court.

Estate Planning Documentation

Represented individuals and couples with assets of several thousands to many millions of dollars in the preparation and implementation of appropriate estate planning documents. 

Kessler v. Gleich

Affirming trial court's finding of the breach of fiduciary duties by a general partner to a limited partnership. 
"I was very fortunate to have Upton & Hatfield represent me. Could not of asked for a better experience. I highly recommend using Upton & Hatfield. A++"

- Merrick C.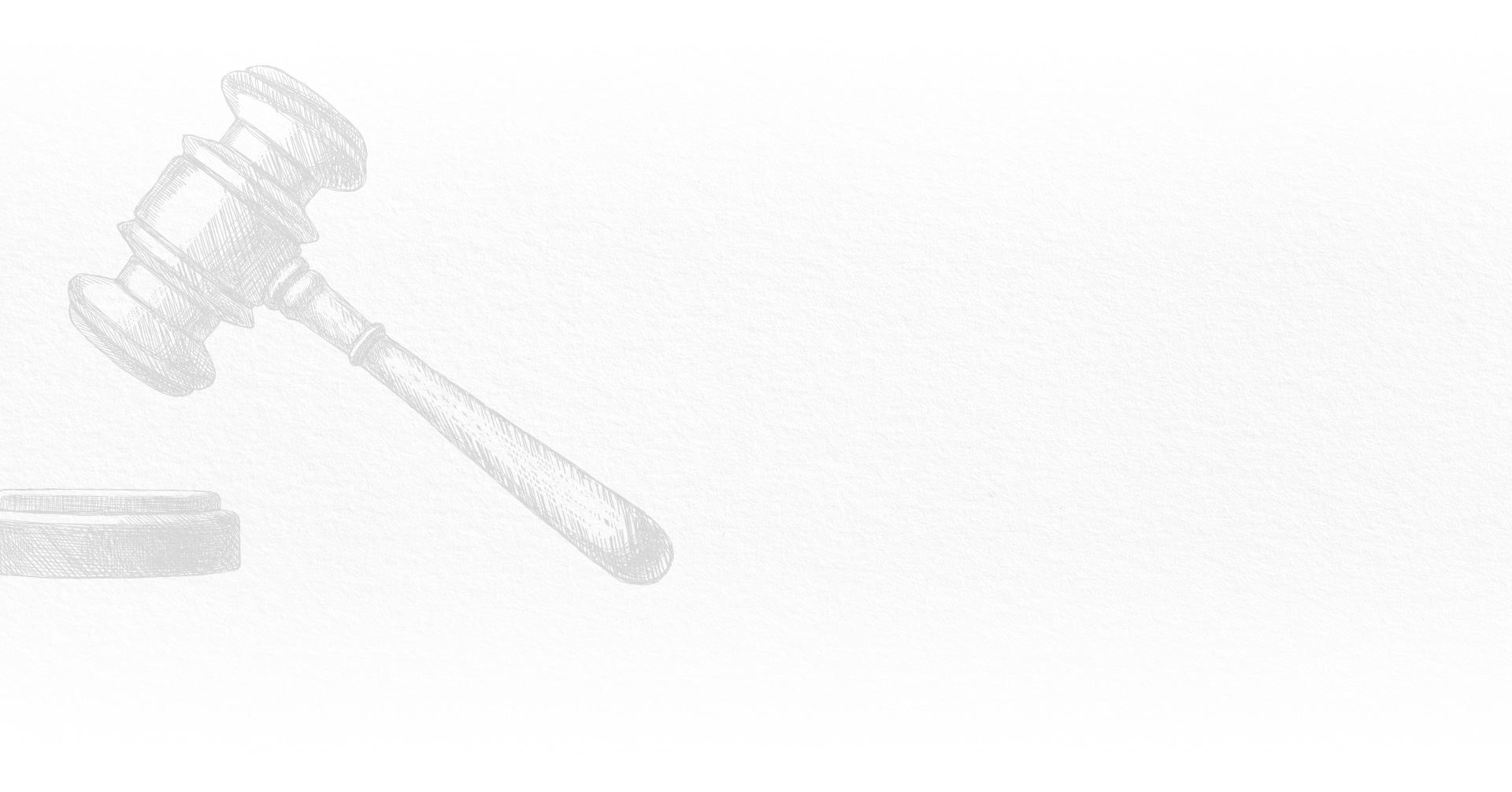 Finding a Personal Injury Lawyer in NH

Common Questions About Car Accident Attorney Fees

How Are NH Personal Injury Settlements Determined?

NH Personal Injury Settlements Vs. Trials

Personal Injury Lawyer Fees: What Are My Options?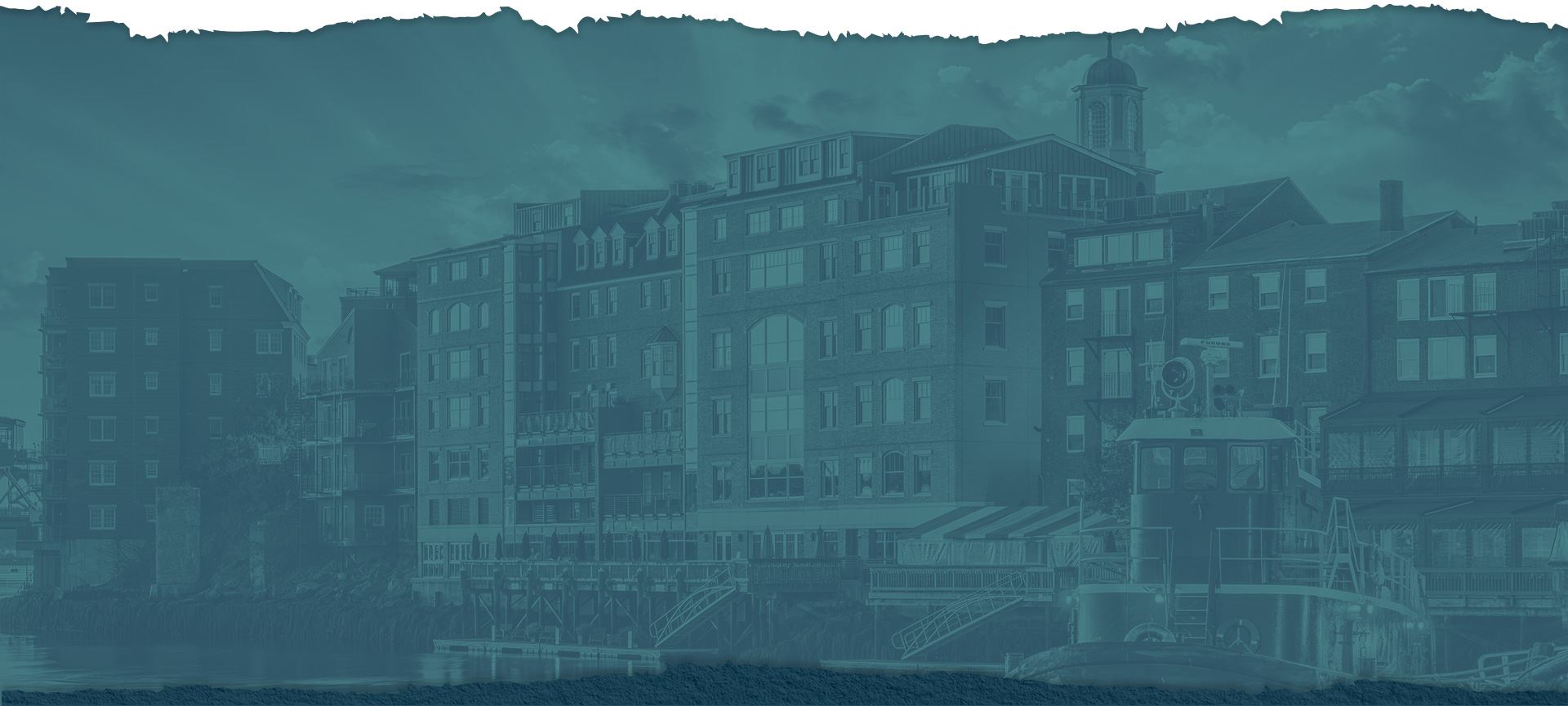 How Can We Help?
Contact Our Legal Team Today