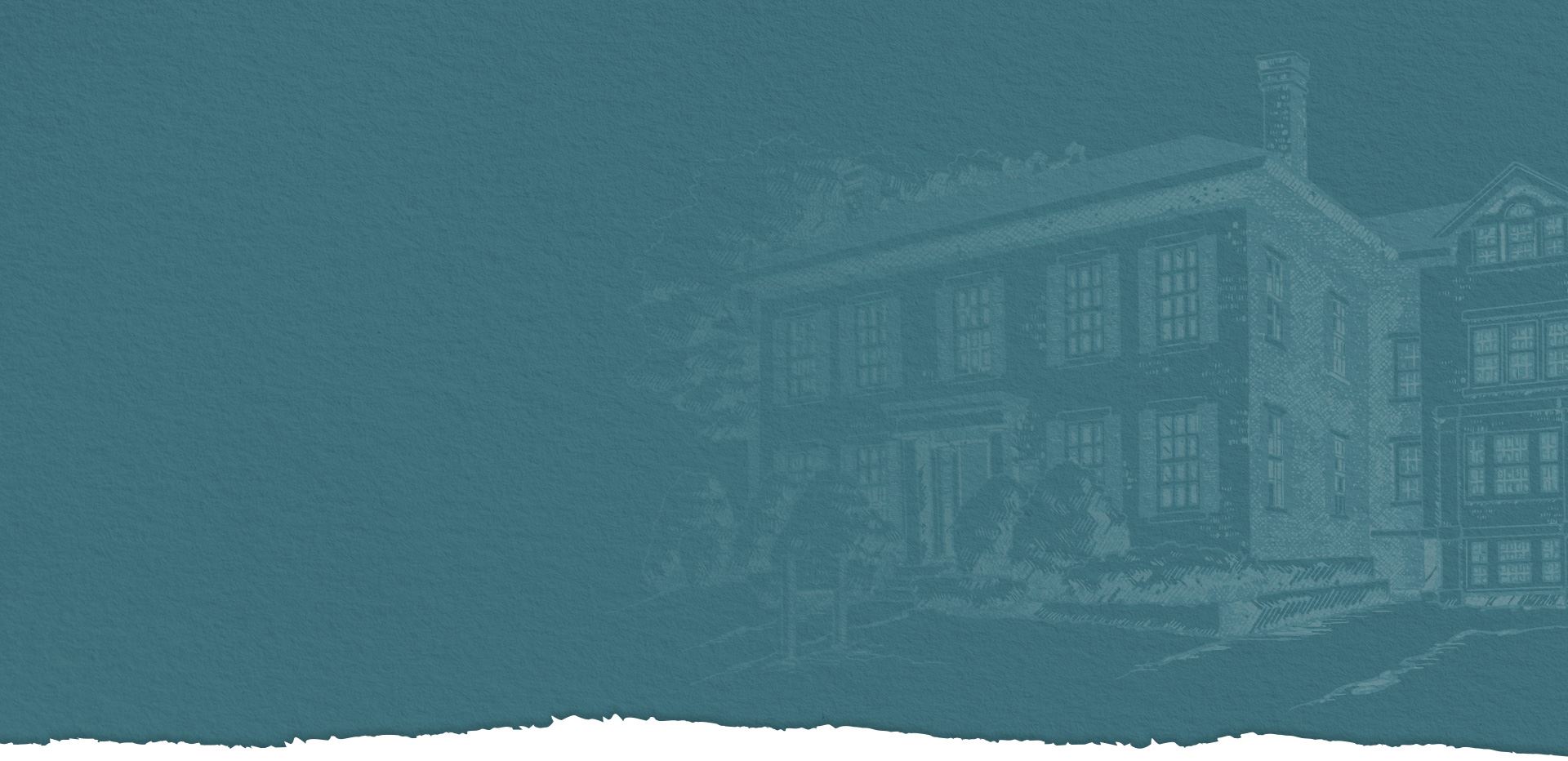 Serving the State of New Hampshire Since 1908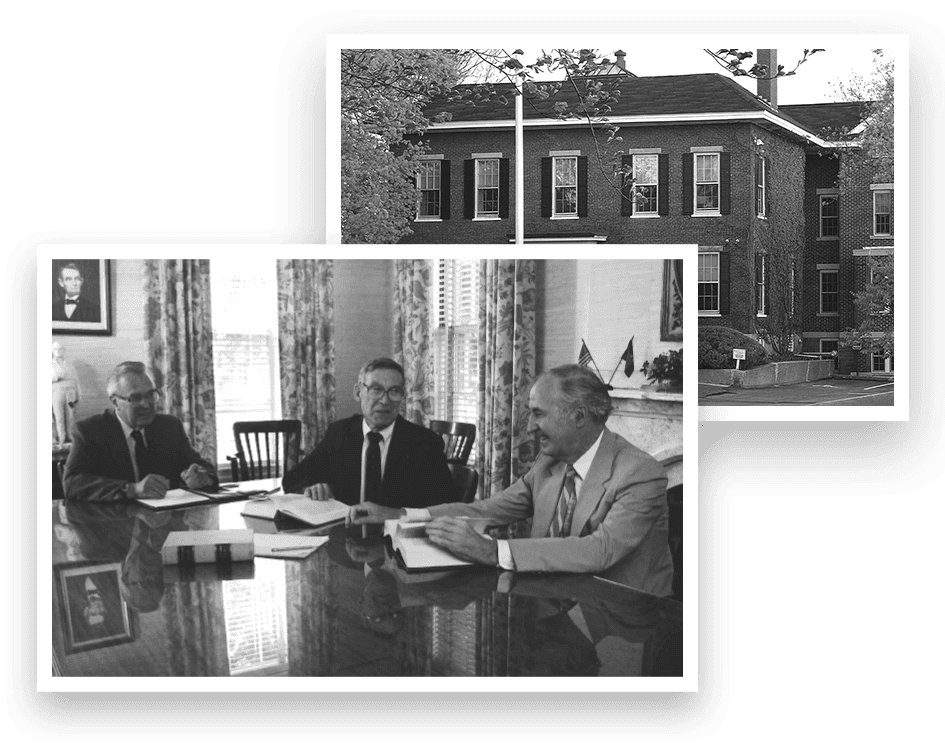 Portsmouth Bicycle Accident Lawyers
Take Your Case to Tried & True Legal Professionals
At Upton & Hatfield, LLP in Portsmouth, we have more than 100 years of legal experience with a focus on serious personal injury claims, like those filed by bicyclists who have been hit by negligent drivers. If you were severely injured in the same way, then we would like to hear from you to see how we can help. It is possible that the driver owes you significant compensation, but they and their insurance providers will not want to abide. Rather than fighting them head-on, leave that up to us.
People in Portsmouth choose our firm because:
We first opened our doors in 1908.
We are committed to our community's success.
We provide full-service legal representation.
We create customized solutions for every client.
Want to know more? Call (603) 605-0755 or contact us online to speak with our Portsmouth bicycle accident attorneys.
Do Bicyclists Cause Bicycle Accidents?
When a bicycle accident occurs, people and insurance companies tend to be eager to blame the bicyclist for what happened. Many people wrongfully assume that bicyclists do not follow the rules of the road or think they can act as if they were a full-sized vehicle. Of course, these concepts are stereotypes and rarely apply to an actual bicycle accident situation.
With an examination of information from the National Highway Traffic Safety Administration (NHTSA), the National Safety Council (NSC), and other safety associations, the truth becomes clearer. The negligence of motorists tends to be at the center of many bicycle accidents, if not the majority.
Drivers can cause bicycle accidents if they:
Change lanes without checking mirrors
Merge without checking blind spots
Drive in dedicated bicycle lanes
Tailgate bicyclists, especially near intersections
Life-Changing Injuries Suffered by Bicyclists
Bicycle riders are at high risk of catastrophic injury if they are hit by a motorist in a larger, heavier vehicle. When our firm receives a call from a bicycle accident client, we know that we could be hearing from someone whose life has changed completely due to their injuries and disabilities. To give them a better chance of recovering comfortably and avoiding further permanent consequences, we can direct all of our efforts and resources to the case, just as every client deserves.
Let us know if you are suffering from one or more of these catastrophic injuries:
Back injuries
Neck injuries
Head injuries
Multiple broken bones
Internal organ damage
Scarring or disfigurement
The value of your claim could be significant. It depends on the severity and permanence of your injuries. Thanks to our experience and insight, we know how to accurately calculate your damages, so we do not risk leaving behind valuable damages that are owed to you.
Talk to Our Team Today – We Can Help
You might be feeling like you do not have many options after being hit by a negligent driver. Our bicycle accident lawyers in Portsmouth are here to remind you that you do and that people genuinely care about your recovery. Please allow us to assist you from start to finish of your case, just as we have done for countless people in the past.
Call (603) 605-0755 whenever suits you. Our bicycle accident attorneys in Portsmouth are here to help! Diverse Breadth of Experience

Committed to the Community

A Legacy of Successful Results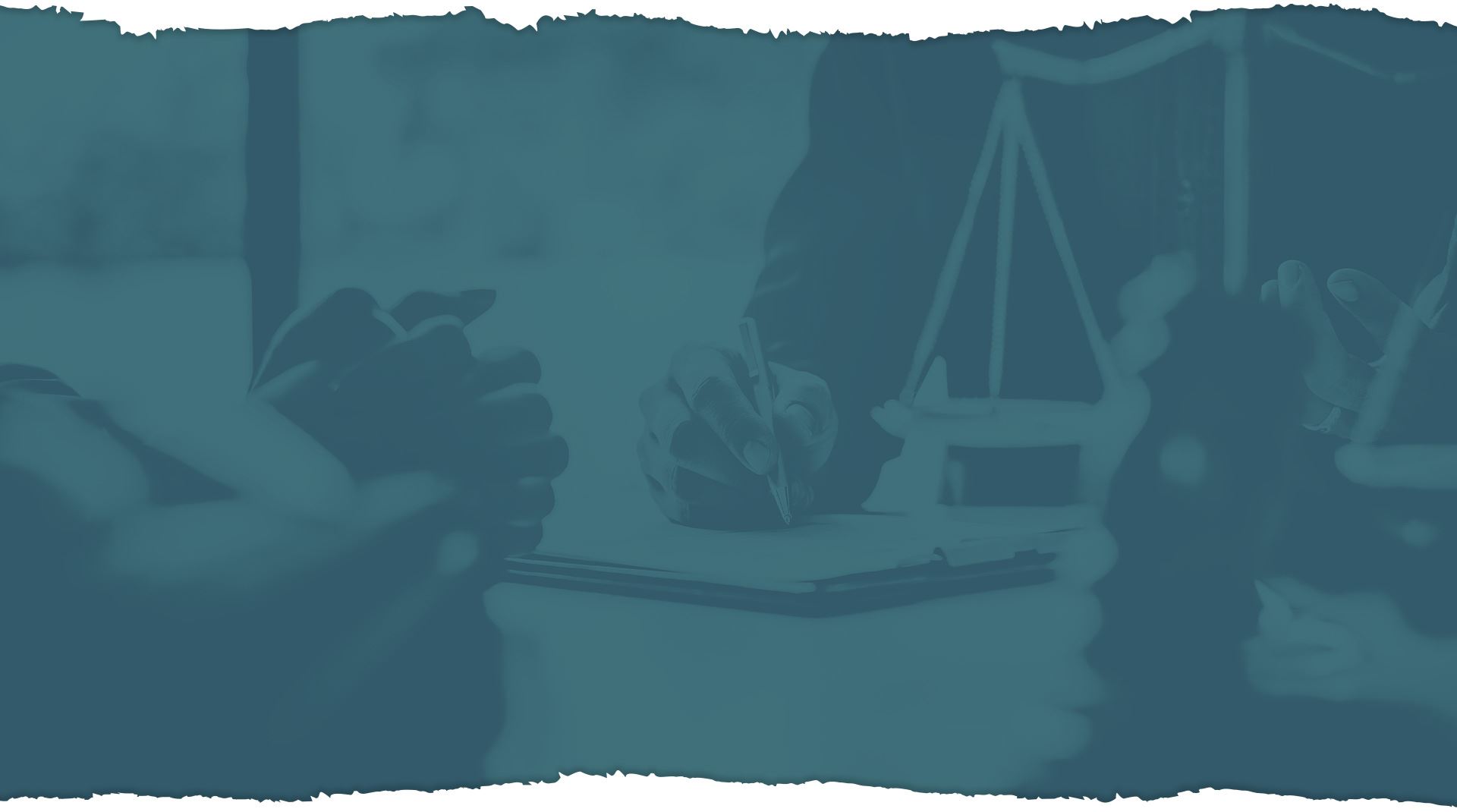 Meet Our Attorneys
A Reputation For Oustanding Service, Developed Client by Client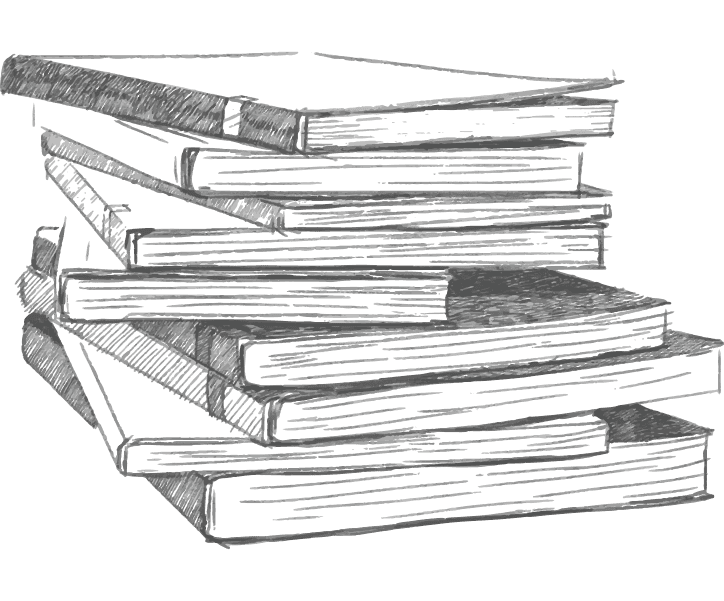 "I was very fortunate to have Upton & Hatfield represent me. Could not of asked for a better experience. I highly recommend using Upton & Hatfield. A++"

- Merrick C.

"Upton and Hatfield is A1. Very courteous and professional. They are very committed to their clients."

- Dori D.

"Having minimal experience with the legal system, I was grateful for the ease and timeliness of Upton and Hatfield's response to my employment litigation request."

- Jackie D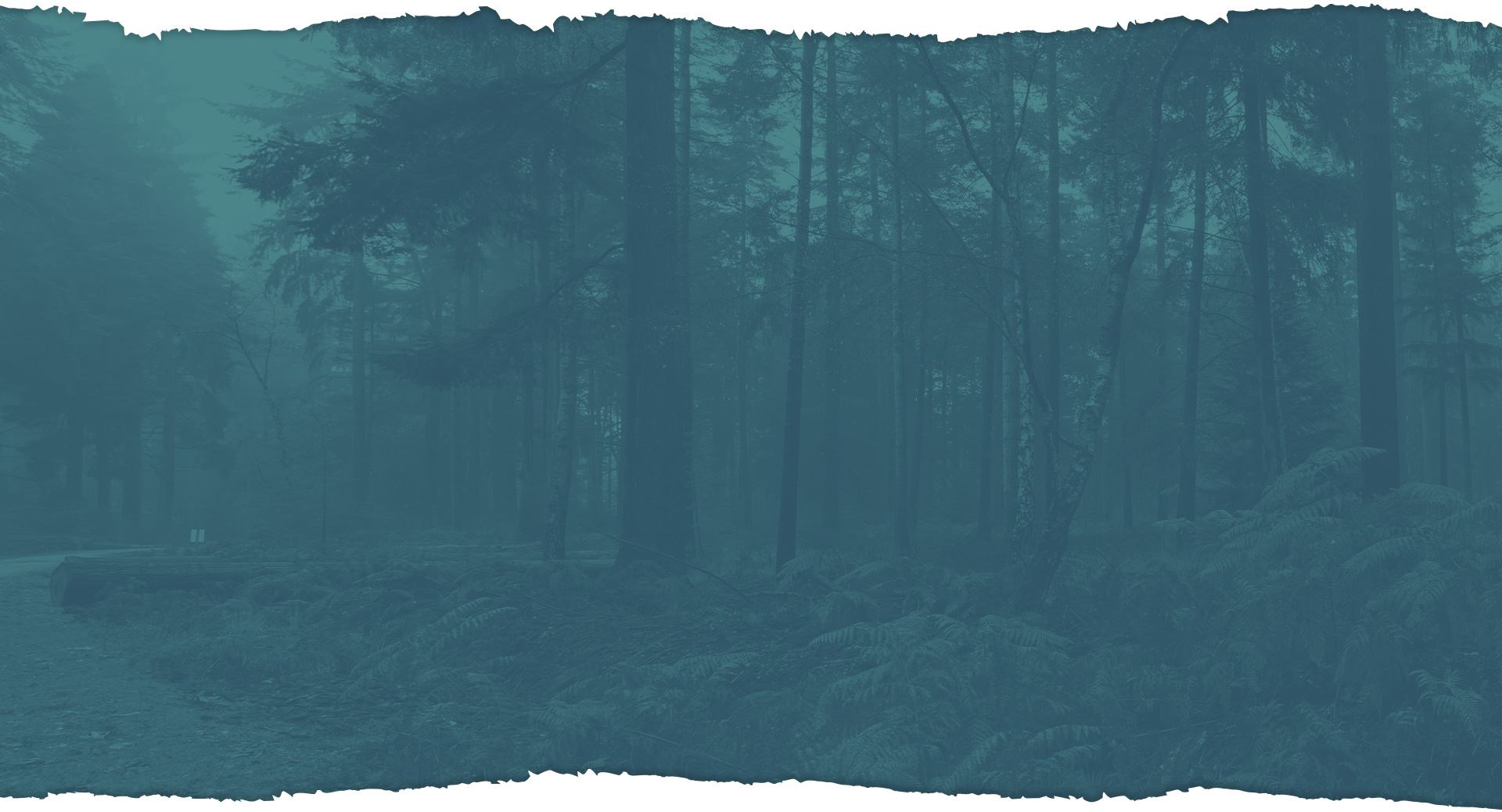 Our Results
Highly Educated & Experienced Trial Lawyers
Erich Leblanc v. State of New Hampshire

Successfully reversed a denial of coverage for client before the New Hampshire Supreme Court.

Estate Planning Documentation

Represented individuals and couples with assets of several thousands to many millions of dollars in the preparation and implementation of appropriate estate planning documents. 

Kessler v. Gleich

Affirming trial court's finding of the breach of fiduciary duties by a general partner to a limited partnership. 
"I was very fortunate to have Upton & Hatfield represent me. Could not of asked for a better experience. I highly recommend using Upton & Hatfield. A++"

- Merrick C.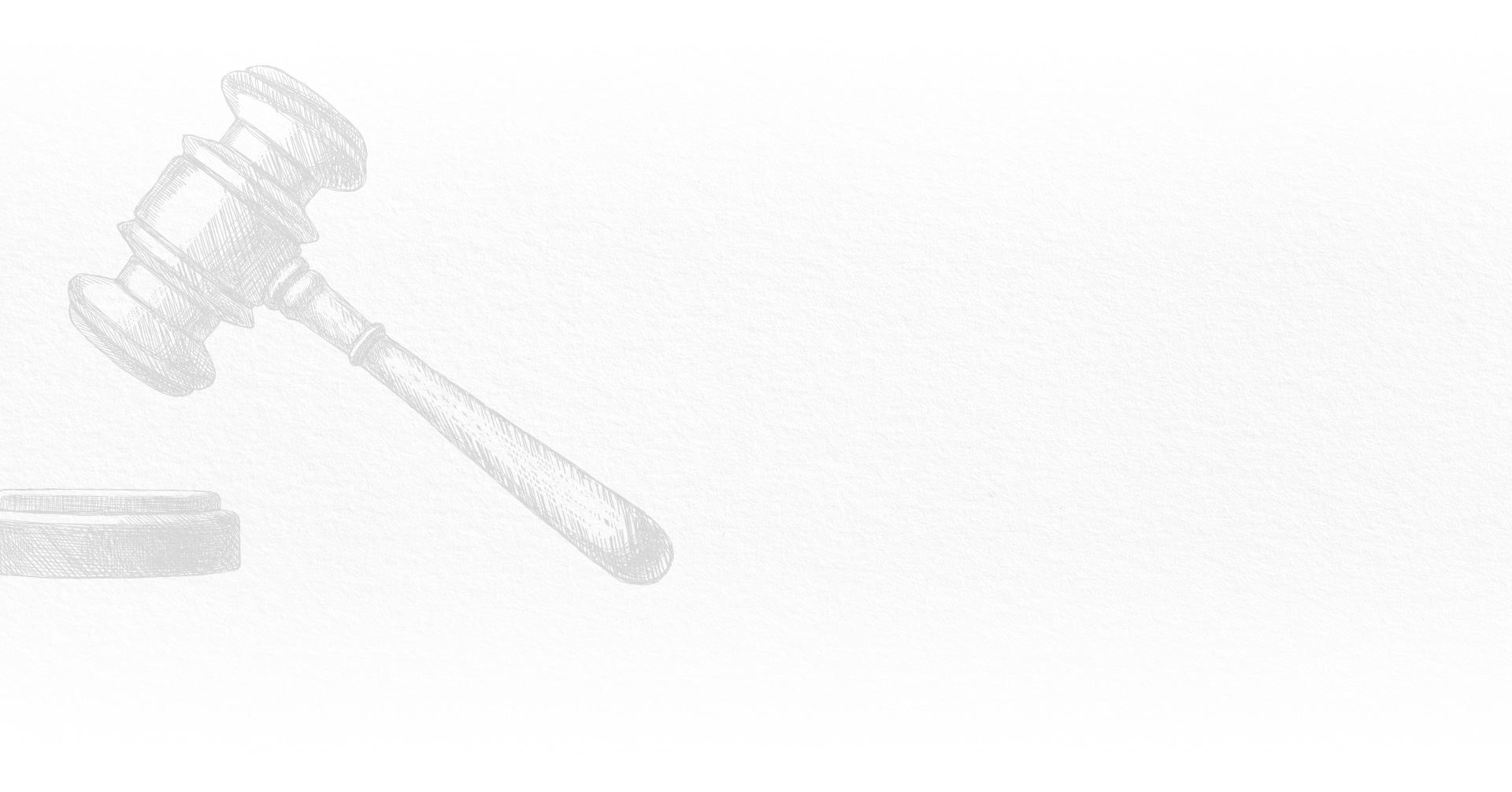 Finding a Personal Injury Lawyer in NH

Common Questions About Car Accident Attorney Fees

How Are NH Personal Injury Settlements Determined?

NH Personal Injury Settlements Vs. Trials

Personal Injury Lawyer Fees: What Are My Options?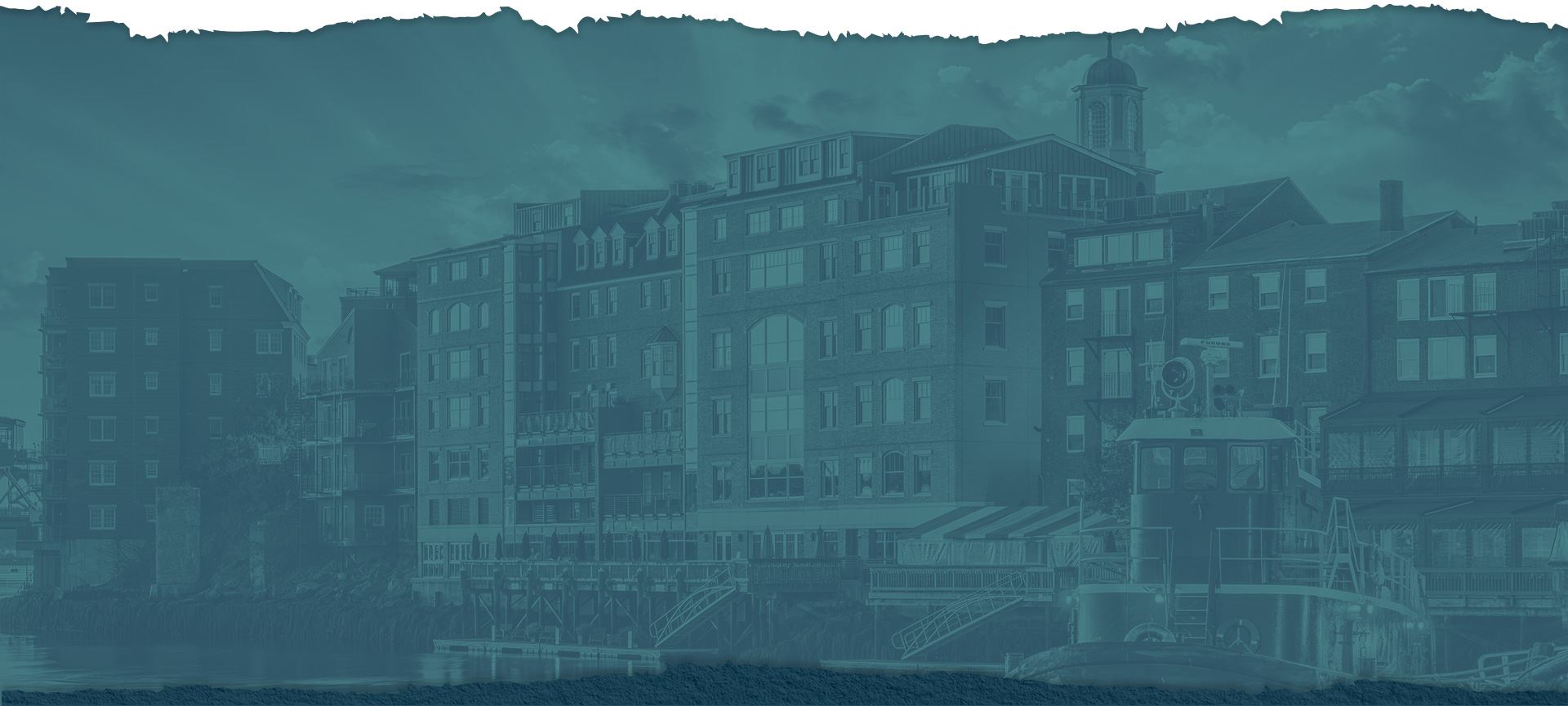 How Can We Help?
Contact Our Legal Team Today