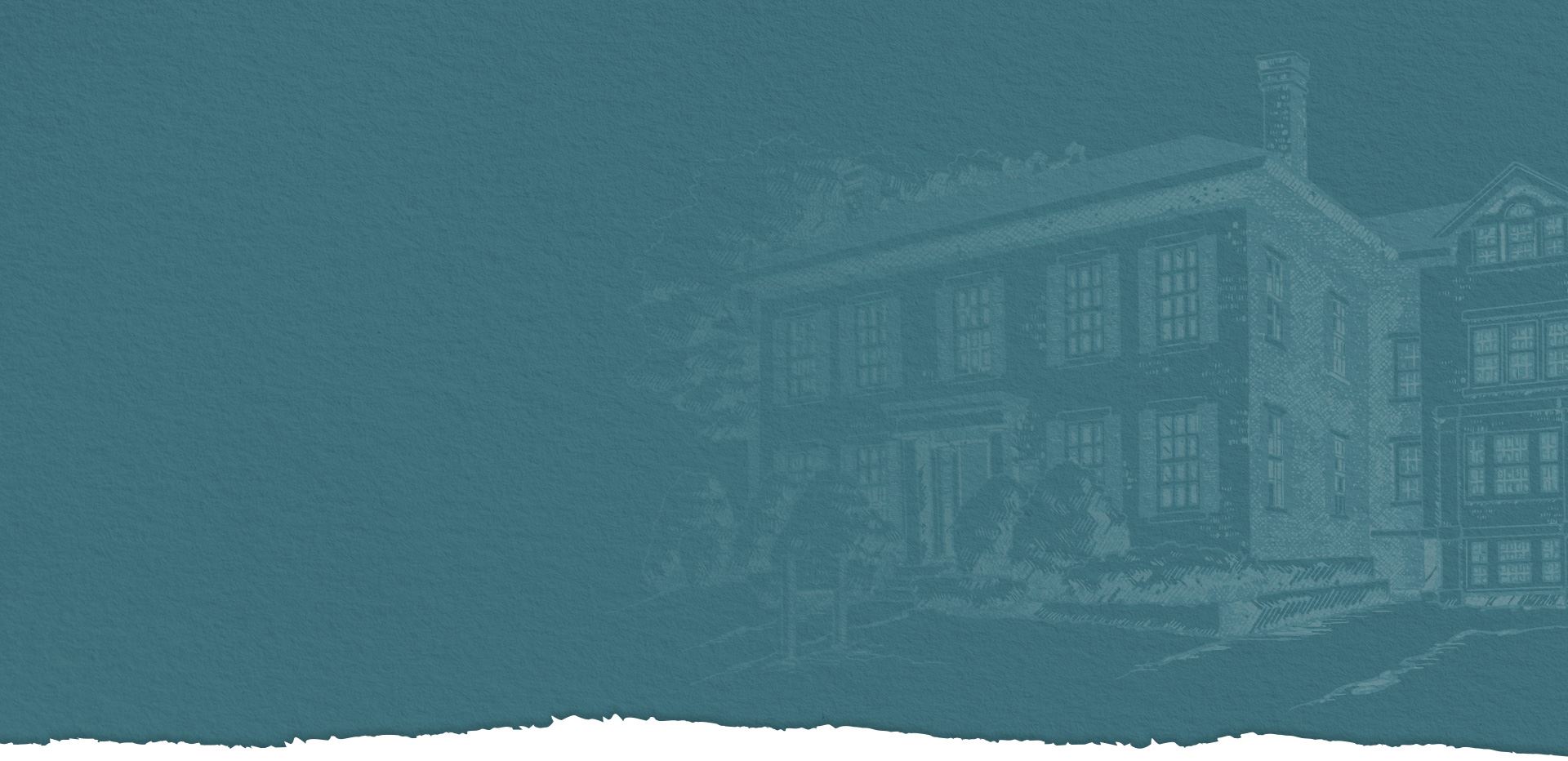 Serving the State of New Hampshire Since 1908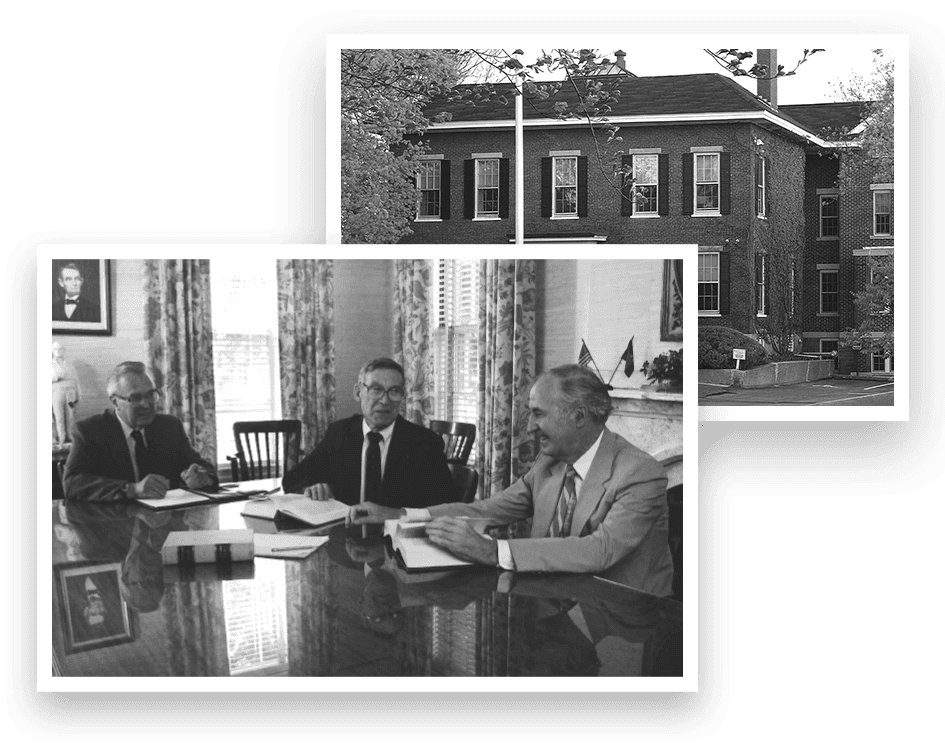 Portsmouth Motorcycle Accident Attorneys
Rev Up Your Case with a Winning Team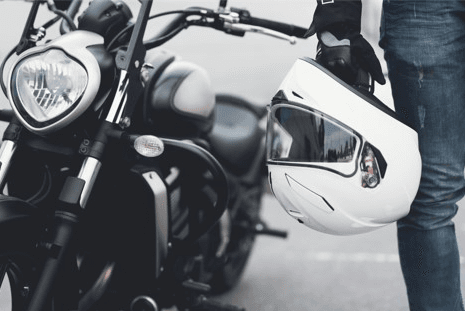 Motorcycle accidents usually result in catastrophic injuries. Motorcycle accident claims usually result in serious frustrations caused by stubborn insurance companies – unless you approach the situation with the assistance, guidance, and representation of a professional Portsmouth motorcycle accident lawyer.
Come to Upton & Hatfield, LLP to talk with legal professionals who are invested in your future wellbeing and comfort as much as you are. We are proud to be the team that locals trust for difficult and high-stakes cases. You are not a case number here; you are a friend in need. This dedication to personalized and compassionate legal services is what has led us to so many outstanding case results in our firm's 110+ years.
We bring unmatched experience to every case. Call (603) 605-0755 now to speak with our motorcycle accident attorneys in Portsmouth.
On This Page:
Common Causes of Motorcycle Accidents
Every motorcyclist knows that they need to be careful whenever they are on the road. A single mistake can cause a terrible wreck. But not every motorist knows they have to safely share the road with motorcyclists, which is why so many motorcycle accident causes can be traced back to the negligence of a driver, not a rider.
Negligent drivers cause motorcycle accidents by doing the following:
Speeding and tailgating a motorcycle
Turning left in front of an approaching motorcycle
Changing lanes or merging without checking blind spots
Opening a door into traffic without checking the mirror
Many of these forms of negligence stem from driver inattention and the unfortunate reality that many drivers can look directly at a motorcycle and not "see" it. Drivers train their eyes to see large vehicles with two headlights and four wheels. When quickly glancing in a blind spot or mirror, it is unfortunately simple for a driver to not even register a motorcycle there because they were not looking for it.
Common Motorcycle Accident Injuries
Many of the people who come to our Portsmouth firm with motorcycle accident claims are living with the aftermath of life-changing injuries. We know we have to fight tirelessly for them because so much of their future livelihood could depend entirely on what we are able to accomplish with their case. Whether your injuries are serious or severe, our team is here to help secure compensation for them.
Common motorcycle accident injuries suffered by riders include:
Traumatic brain injury (TBI)
Spinal cord damage (paralysis)
Multiple broken bones
Road rash
Visible scarring
Internal organ damage
The ideal outcome of your case will be to secure the most compensation possible. We don't want to leave a single medical bill unpaid and not even one missing paycheck unfulfilled. If we can back your case with strong, convincing evidence, then we might be able to convince the insurance company to offer a fair settlement, which would not require your case to escalate to a lawsuit. Although, we are always prepared to go to court for litigation if that is the best route for our client. Insurers around the state know our name for good reason. Want to Start a Claim? Call Our Firm
We can help you understand more about your legal options after a motorcycle accident in Portsmouth, and you don't even have to pay us. We offer FREE consultations to inquiring clients. During this conversation with our team, we can assess your case and help you decide if it is worth pursuing. If we believe you could have a winning claim on your hands, then we will advise you about the next steps, which might be the first step towards a significant financial recovery.
Want to know more? Our motorcycle accident lawyers in Portsmouth can tell you more. Call (603) 605-0755now.
Diverse Breadth of Experience

Committed to the Community

A Legacy of Successful Results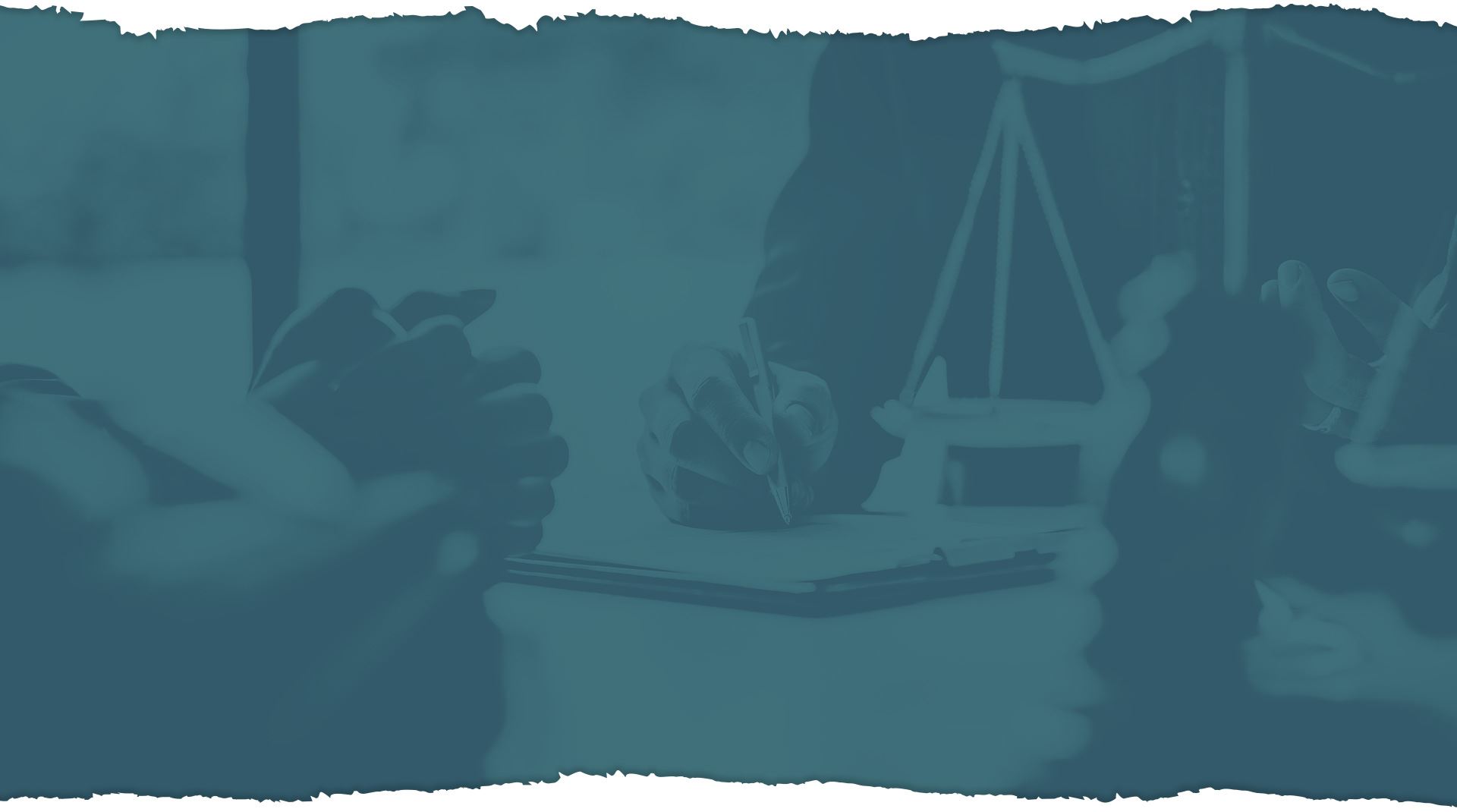 Meet Our Attorneys
A Reputation For Oustanding Service, Developed Client by Client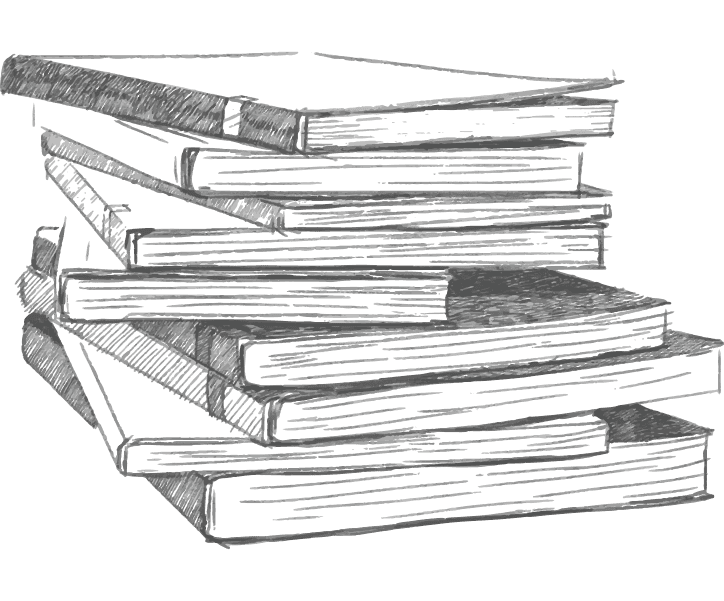 "I was very fortunate to have Upton & Hatfield represent me. Could not of asked for a better experience. I highly recommend using Upton & Hatfield. A++"

- Merrick C.

"Upton and Hatfield is A1. Very courteous and professional. They are very committed to their clients."

- Dori D.

"Having minimal experience with the legal system, I was grateful for the ease and timeliness of Upton and Hatfield's response to my employment litigation request."

- Jackie D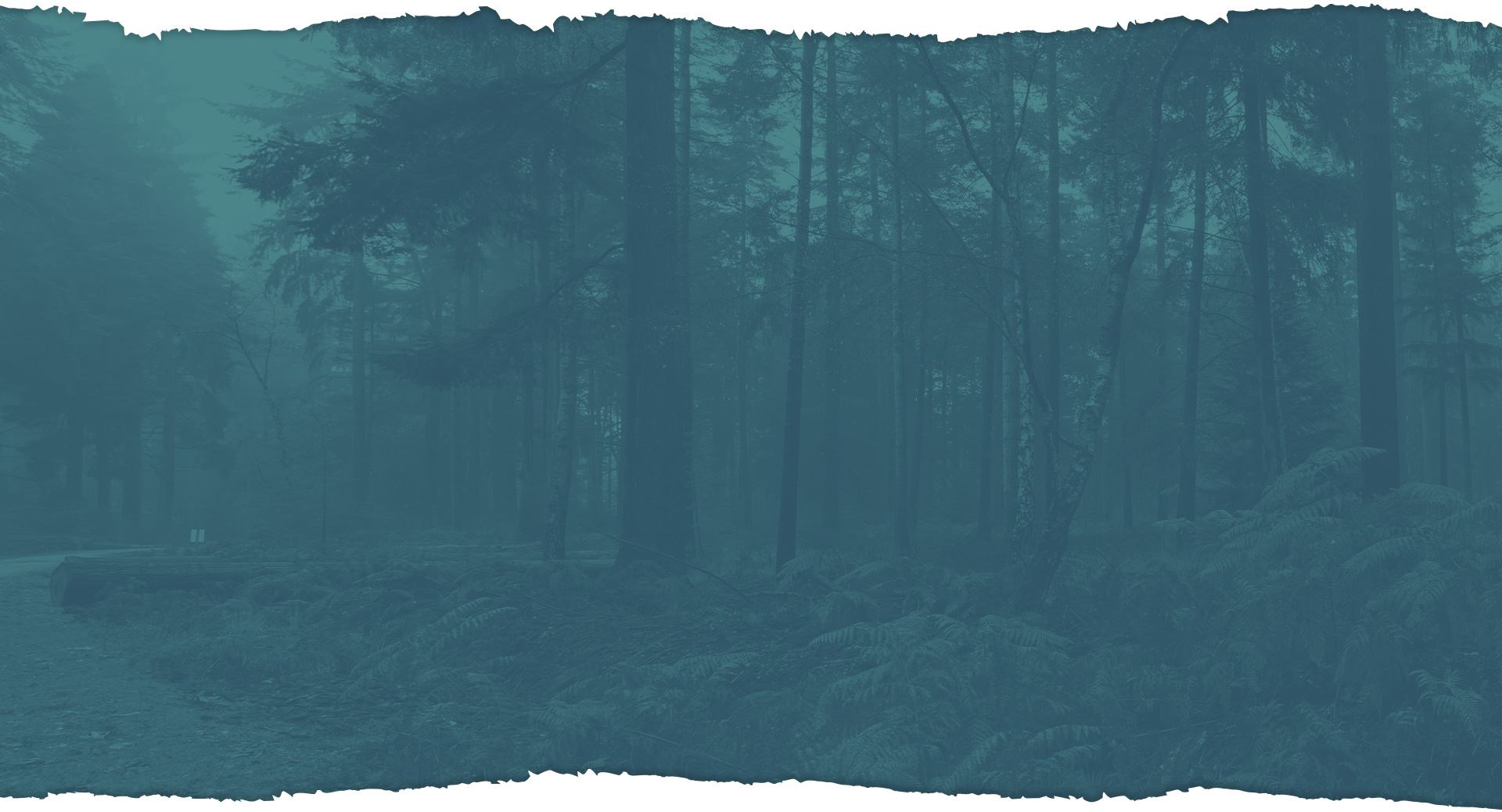 Our Results
Highly Educated & Experienced Trial Lawyers
Erich Leblanc v. State of New Hampshire

Successfully reversed a denial of coverage for client before the New Hampshire Supreme Court.

Estate Planning Documentation

Represented individuals and couples with assets of several thousands to many millions of dollars in the preparation and implementation of appropriate estate planning documents. 

Kessler v. Gleich

Affirming trial court's finding of the breach of fiduciary duties by a general partner to a limited partnership. 
"I was very fortunate to have Upton & Hatfield represent me. Could not of asked for a better experience. I highly recommend using Upton & Hatfield. A++"

- Merrick C.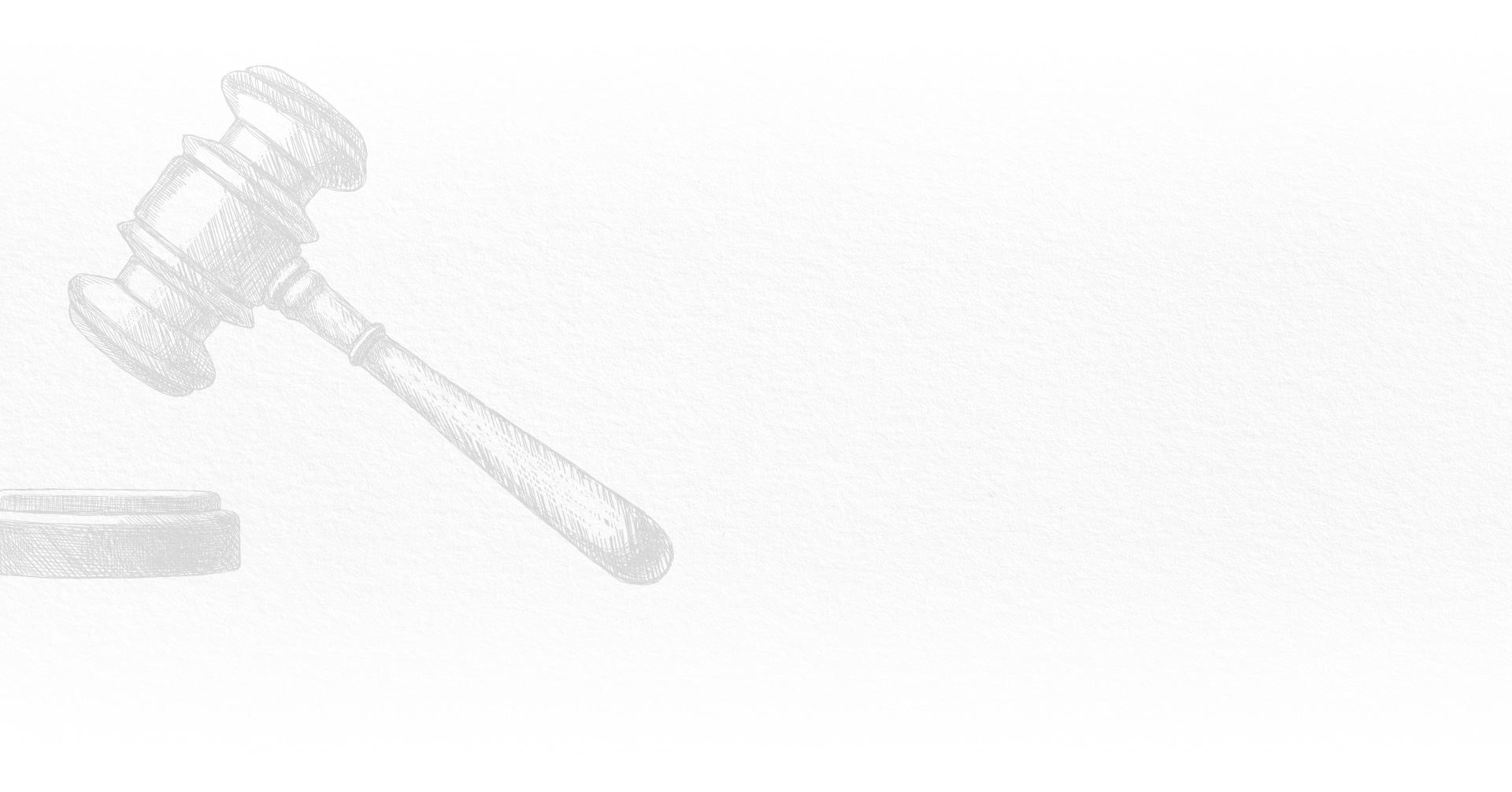 Finding a Personal Injury Lawyer in NH

Common Questions About Car Accident Attorney Fees

How Are NH Personal Injury Settlements Determined?

NH Personal Injury Settlements Vs. Trials

Personal Injury Lawyer Fees: What Are My Options?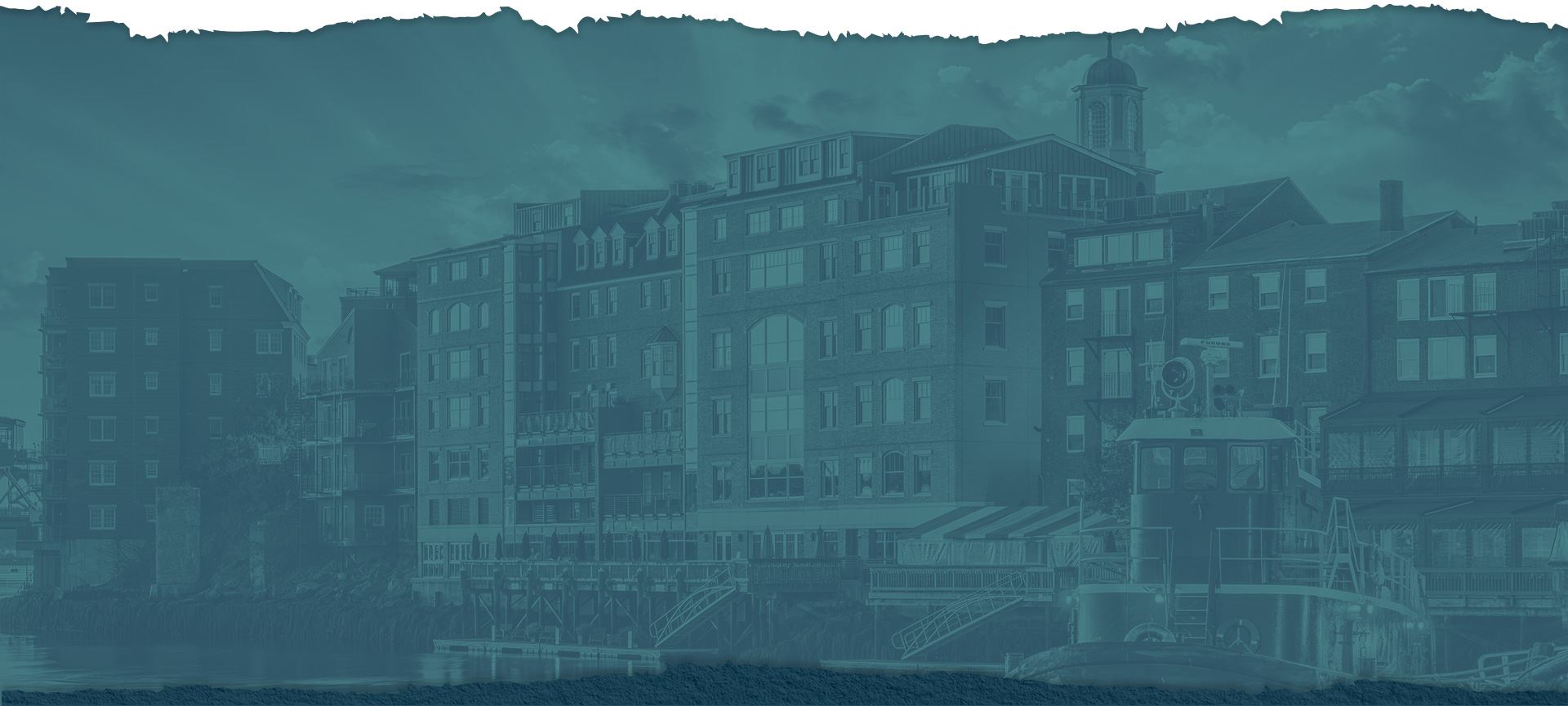 How Can We Help?
Contact Our Legal Team Today