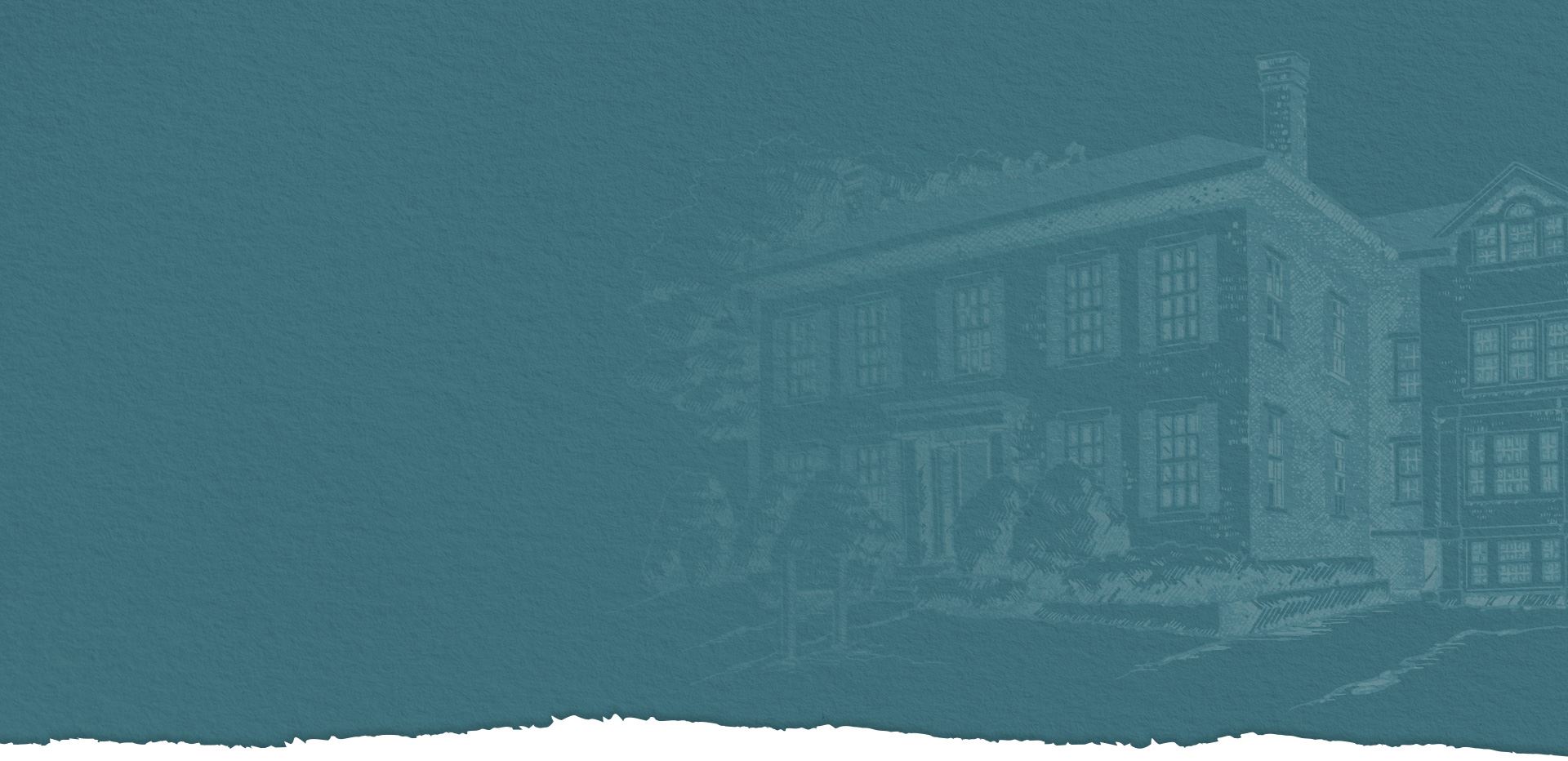 Serving the State of New Hampshire Since 1908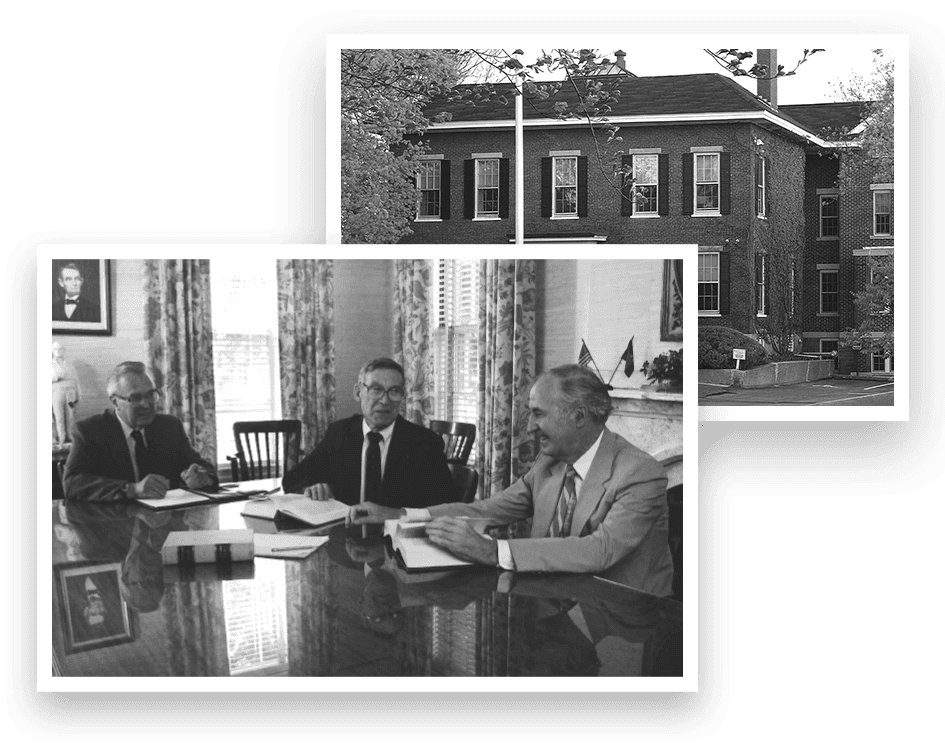 Creditors' Rights Attorneys in New Hampshire
Protecting Your Interests
In disagreements about money, neither side is desirable. Owing another person money is understandably stressful, and being owed money can be even more frustrating.
A creditor is an individual, company, or other entity that is owed money. This may include lenders, landlords, and businesses. As a creditor, you are entitled to the money you are owed. There are various methods that can be used to recover debts, and the assistance of a legal professional is essential. The New Hampshire creditors' rights lawyers of Upton & Hatfield, LLP can provide the guidance you need to resolve disputes and recover your money.
To schedule a consultation with our legal team, complete our contact form or call

(603) 716-9777

.
What Are "Creditors' Rights"?
Creditors' rights are the statutes and processes that allow people, businesses, and other entities to collect money that they are owed. Collecting a debt may require many different procedures, so the details of these cases and what "creditors' rights" may include can vary widely.
How Do I Know if I Need a Creditors' Rights Attorney?
You may need our New Hampshire creditors' rights lawyers if you are owed money, have not been paid, and are in need of legal assistance. There are many methods that can be utilized to collect a debt, and determining which method is right requires a careful analysis of the details of a case.
Our legal team can help you determine the best course of action in collecting a debt. We will provide guidance throughout your case and help you navigate the legal processes to ensure your rights are protected. We can assist you with completing documents, mediating disputes, and pursuing legal action. We have experience representing businesses and individual clients, and can use our knowledge to your advantage.
Collection Options
Collecting a debt may require legal processes and other methods. The method of collection that is best for you will depend on the details of your case.
You may have already attempted non-litigation methods of collection, such as employing the assistance of a collection agency or simply pursuing the person in debt. When these methods fail, legal action may be necessary. The outcome of this legal action may include the payment of compensation or the repossession of assets. Debtors may face additional penalties that impact their financial standing.
Legal actions that may be utilized in a collection case could include:
Replevin action — A creditor can seize property from a debtor if payments are not made. The property that is seized is often directly relevant to the terms of the debt; for example, a car can be taken from a debtor if they do not pay their car payment.

Attachment proceeding — Attachment proceeding is similar to replevin action, in that property may be seized if a debt is not paid. A court may hear the case and authorize the seizure.

Lawsuits — A creditor can sue a debtor for the amount of a debt or to acquire property that is equivalent to the debt's value.

Bankruptcy — A debtor may be forced into bankruptcy if other methods of debt collection have been unsuccessful.
We're Available for Consultations
Our legal team can protect your rights as a creditor and help you recover the money that you are owed. We will work with you to find a collection strategy that is best for you, and provide legal guidance as needed.
Contact our firm to discuss the details of your case. We will use this conversation to describe how we can help with your specific situation, and provide you with guidance on your next steps.
Send us a message or call

(603) 716-9777

to schedule a consultation with our creditors' rights attorneys in New Hampshire. Diverse Breadth of Experience

Committed to the Community

A Legacy of Successful Results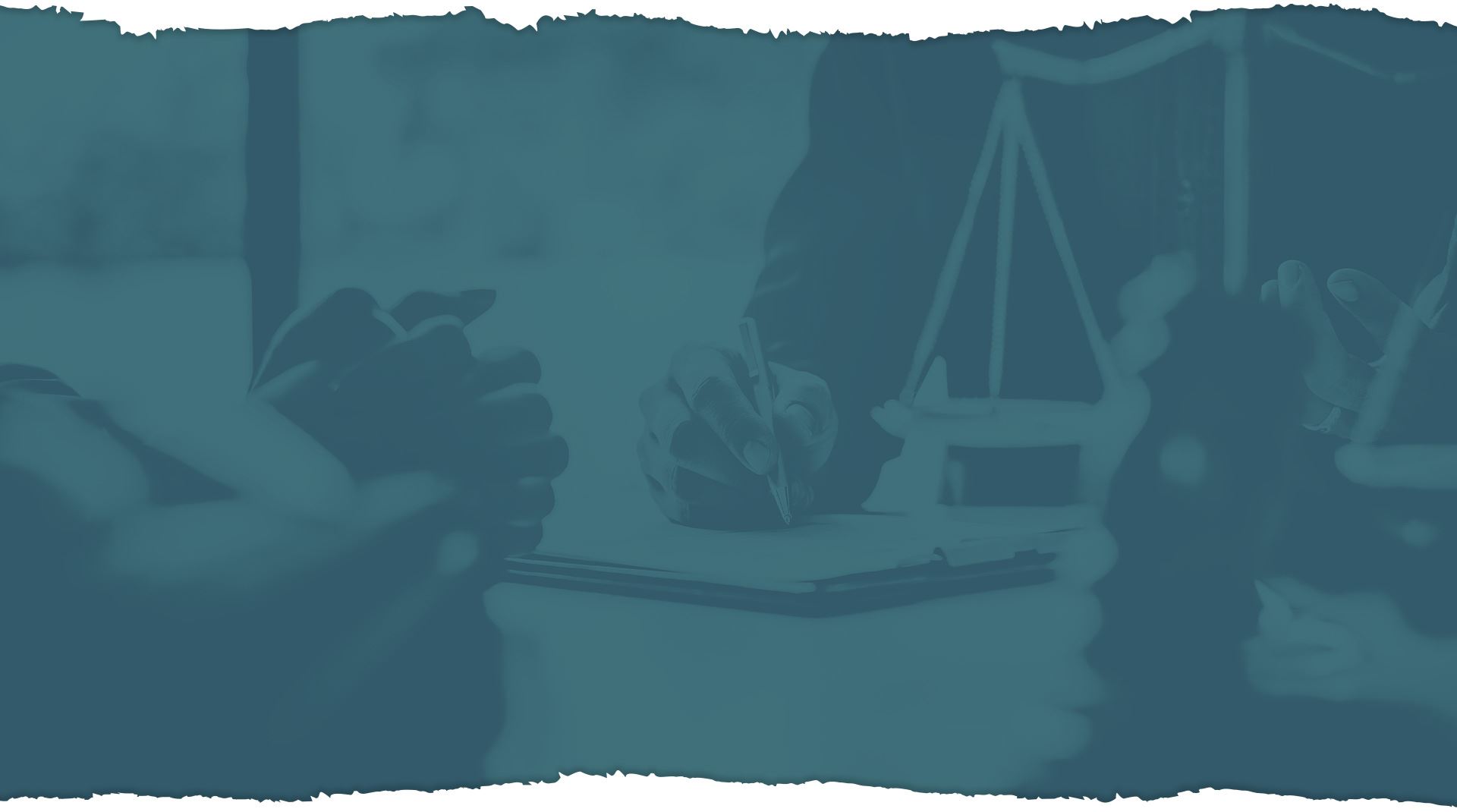 Meet Our Attorneys
A Reputation For Oustanding Service, Developed Client by Client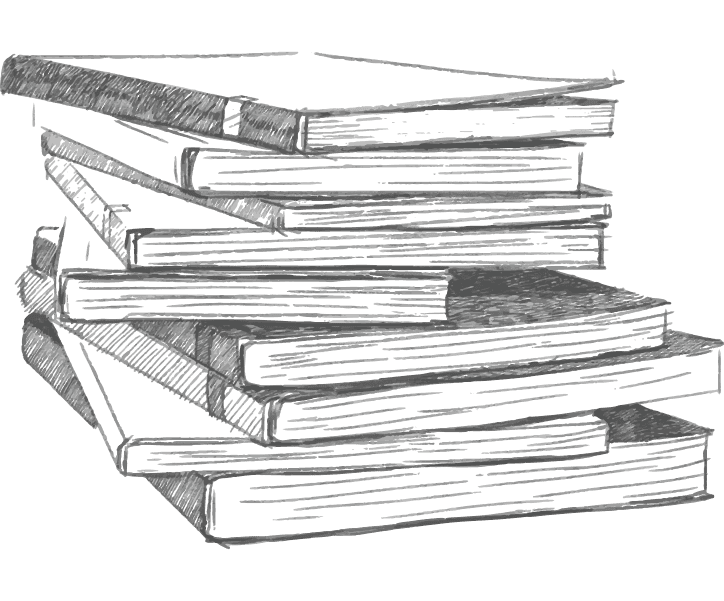 "I was very fortunate to have Upton & Hatfield represent me. Could not of asked for a better experience. I highly recommend using Upton & Hatfield. A++"

- Merrick C.

"Upton and Hatfield is A1. Very courteous and professional. They are very committed to their clients."

- Dori D.

"Having minimal experience with the legal system, I was grateful for the ease and timeliness of Upton and Hatfield's response to my employment litigation request."

- Jackie D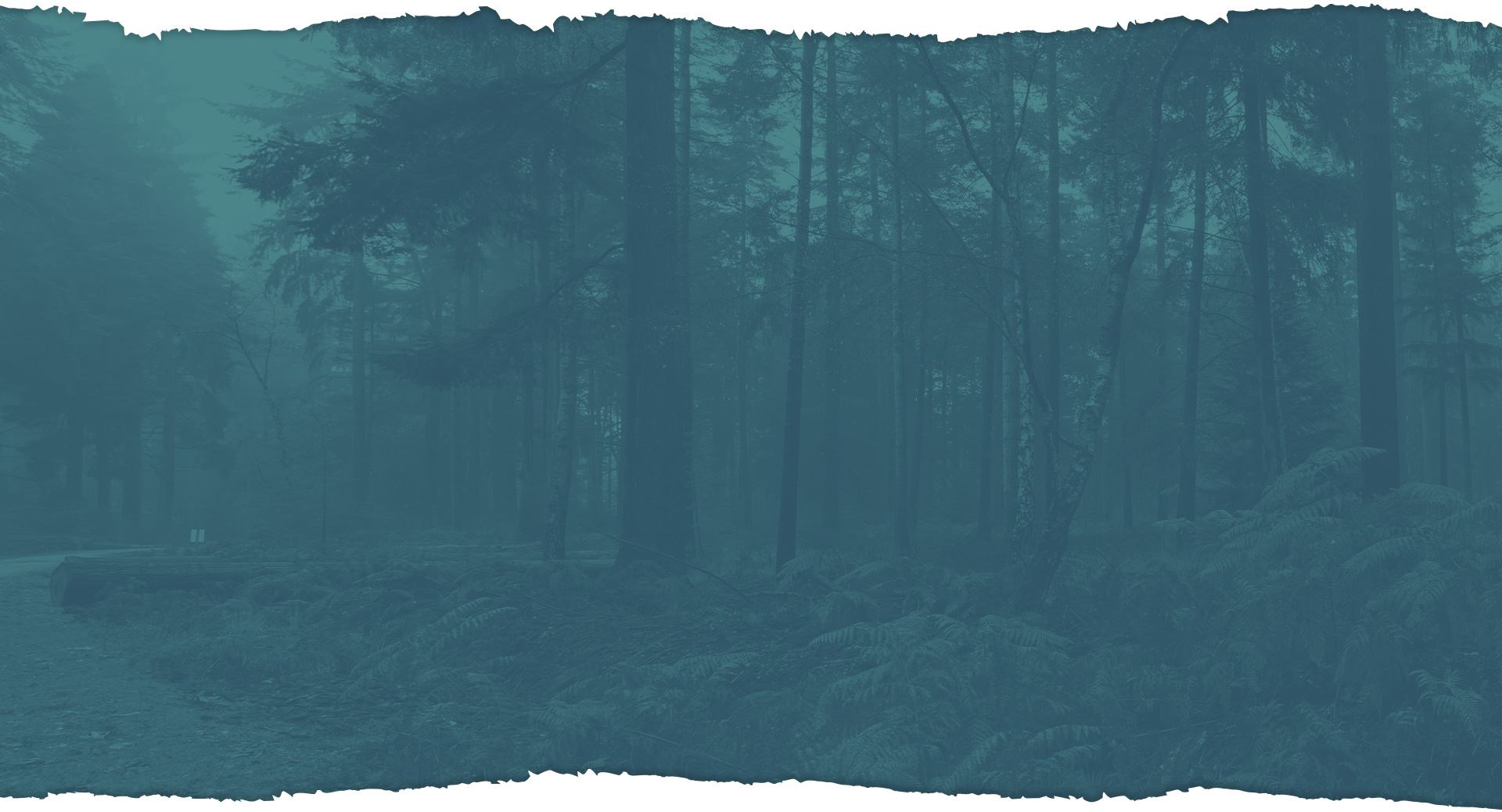 Our Results
Highly Educated & Experienced Trial Lawyers
Erich Leblanc v. State of New Hampshire

Successfully reversed a denial of coverage for client before the New Hampshire Supreme Court.

Estate Planning Documentation

Represented individuals and couples with assets of several thousands to many millions of dollars in the preparation and implementation of appropriate estate planning documents. 

Kessler v. Gleich

Affirming trial court's finding of the breach of fiduciary duties by a general partner to a limited partnership. 
"I was very fortunate to have Upton & Hatfield represent me. Could not of asked for a better experience. I highly recommend using Upton & Hatfield. A++"

- Merrick C.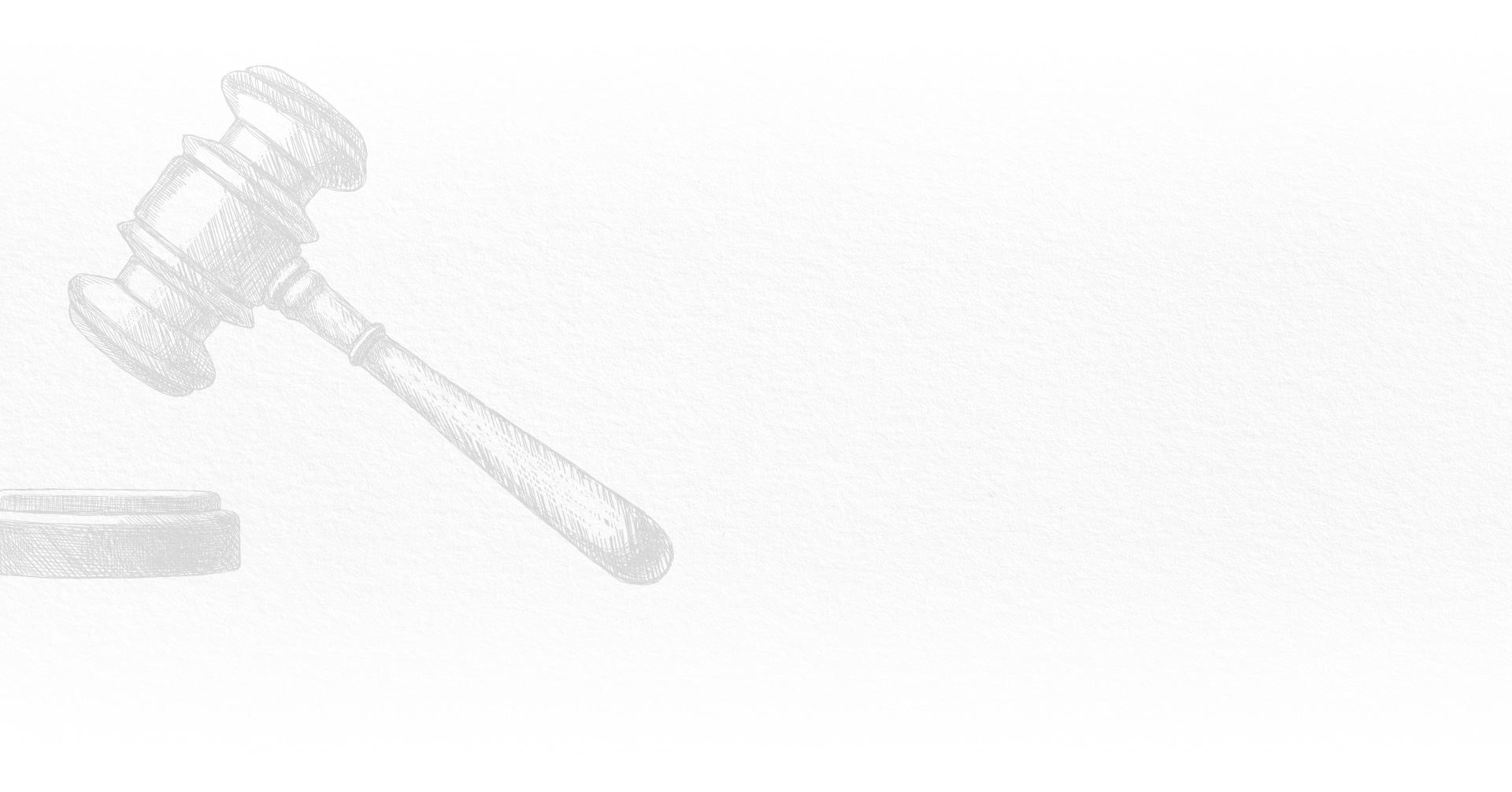 Finding a Personal Injury Lawyer in NH

Common Questions About Car Accident Attorney Fees

How Are NH Personal Injury Settlements Determined?

NH Personal Injury Settlements Vs. Trials

Personal Injury Lawyer Fees: What Are My Options?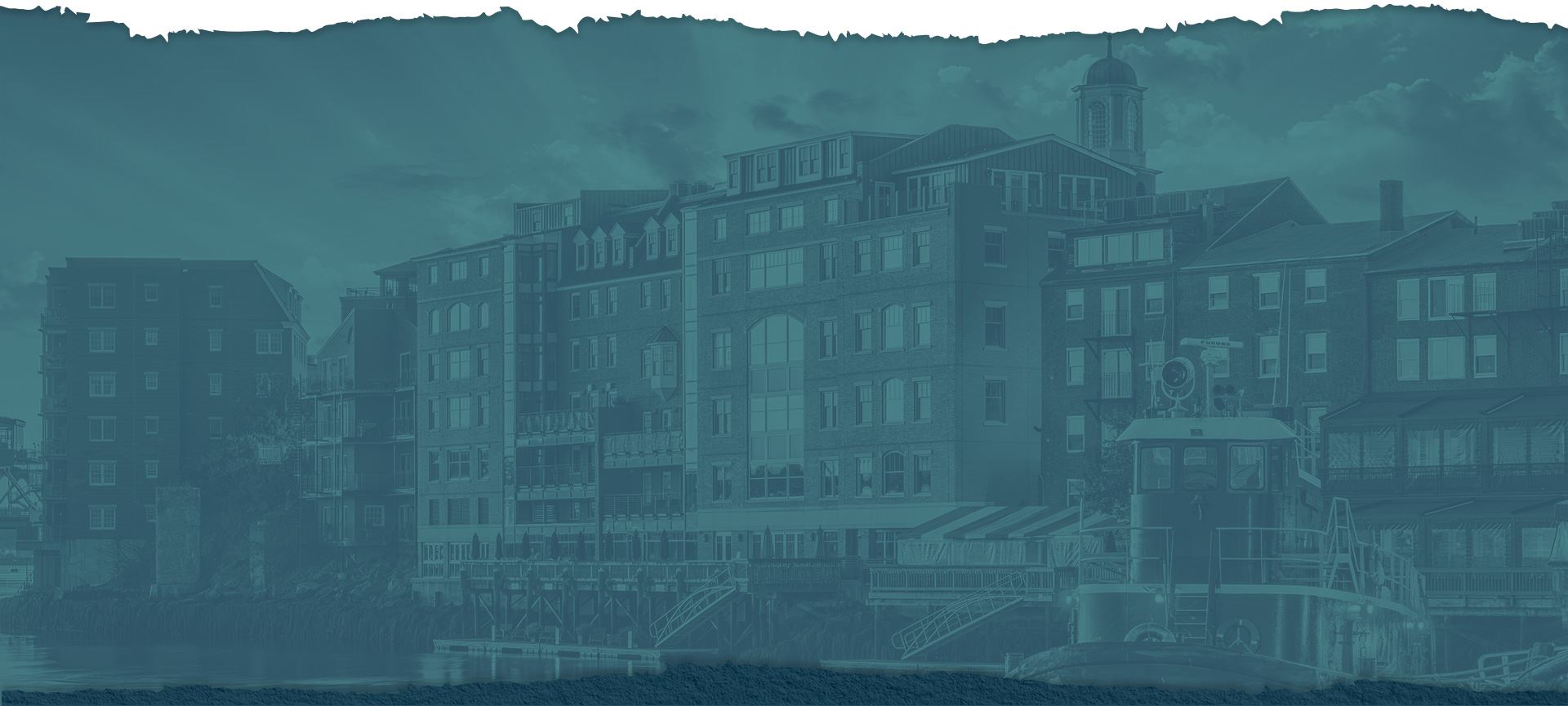 How Can We Help?
Contact Our Legal Team Today