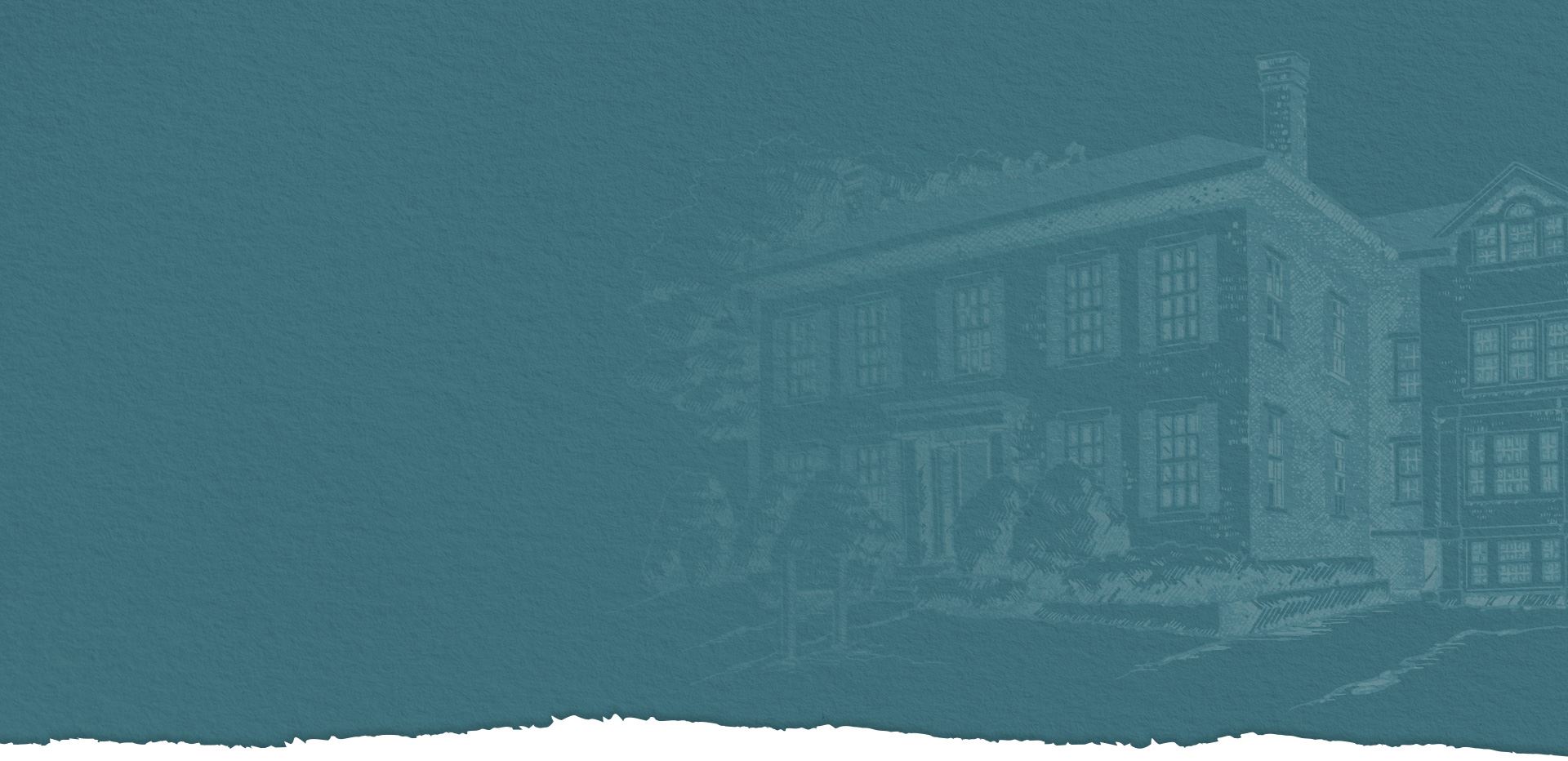 Serving the State of New Hampshire Since 1908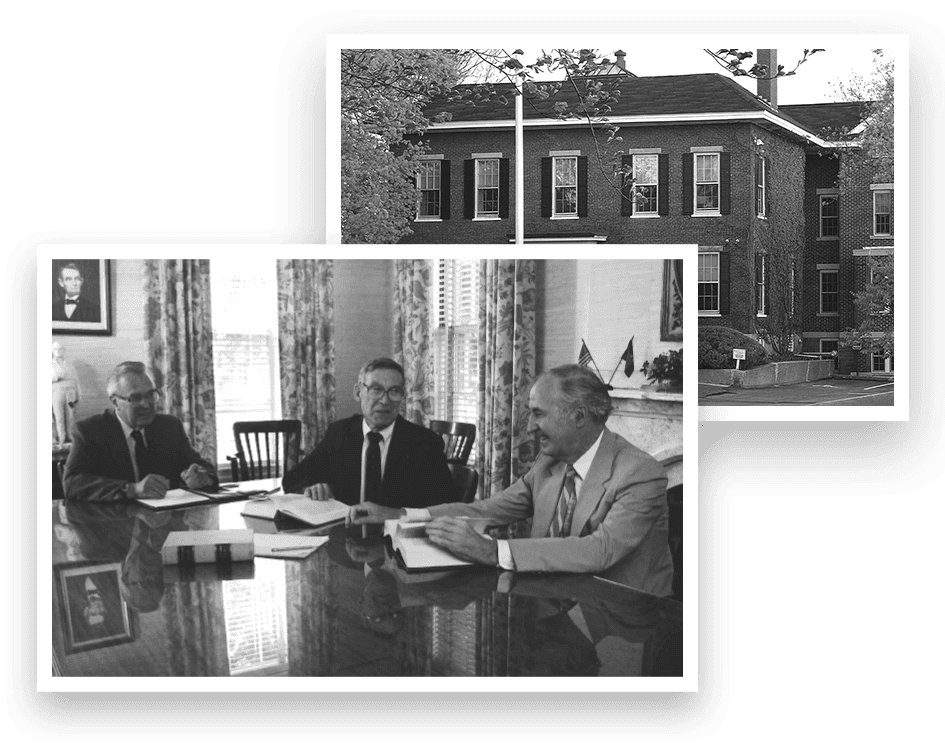 New Hampshire Wrongful Death Attorneys
Remembering & Honoring Lost Loved Ones
​Losing a loved one is twice as devastating when their death was caused by someone else's mistakes, such as a fatal car accident. Although nothing can fill the empty place in your life where your loved one used to be, financial compensation secured through a wrongful death claim or lawsuit can help you through the grieving process by allowing you to focus on yourself and not on bills.
At Upton & Hatfield, LLP, our team of New Hampshire wrongful death lawyers would be honored to help you understand your legal options after losing a loved one too soon. We are careful to combine professionalism with genuine compassion, so you never need to worry about feeling unheard while your case progresses.
Please tell us how we can help you. Call (603) 716-9777 now or contact us online.
On This Page:
What is a Wrongful Death?
Wrongful deaths are defined in various ways depending on the legal statute being used. Although, the underlying premise of a wrongful death is that it is a death that could have been avoided were it not for someone else's negligence or intentional wrongdoing. If your loved one's death can be classified as a wrongful death, then you might be entitled to file a wrongful death claim against that third party involved in their passing.
Who Can File a Wrongful Death Lawsuit?
New Hampshire is somewhat unique in that it allows a broad range of opportunities to file a wrongful death lawsuit. In fact, "any person interested in the estate" of the deceased individual in question is allowed to file a wrongful death claim in their name.
Examples of people who could be interested in the estate are:
Immediate family members
Distant relatives
Close friends
Business associates
Essentially, anyone who is or thinks they should be a named beneficiary to the deceased's estate can file a wrongful death claim in New Hampshire. For example, if you think the deceased individual would have left their car in your name had they made a will, then you might have a chance to file a claim. But that does not mean that anyone who files is necessarily eligible to receive compensation if the claim is successful. Call (603) 716-9777 and speak to our wrongful death lawyers in New Hampshire to sort it out. Find Peace of Mind with Our Help
Going through the grieving process will be impossible if you never feel like closure has been reached after losing your loved one. Our wrongful death attorneys in New Hampshire can help you pursue justice and peace of mind by holding the negligent parties accountable for what they have done.
Let us help you make sense of your rights. Contact our firm now.
Diverse Breadth of Experience

Committed to the Community

A Legacy of Successful Results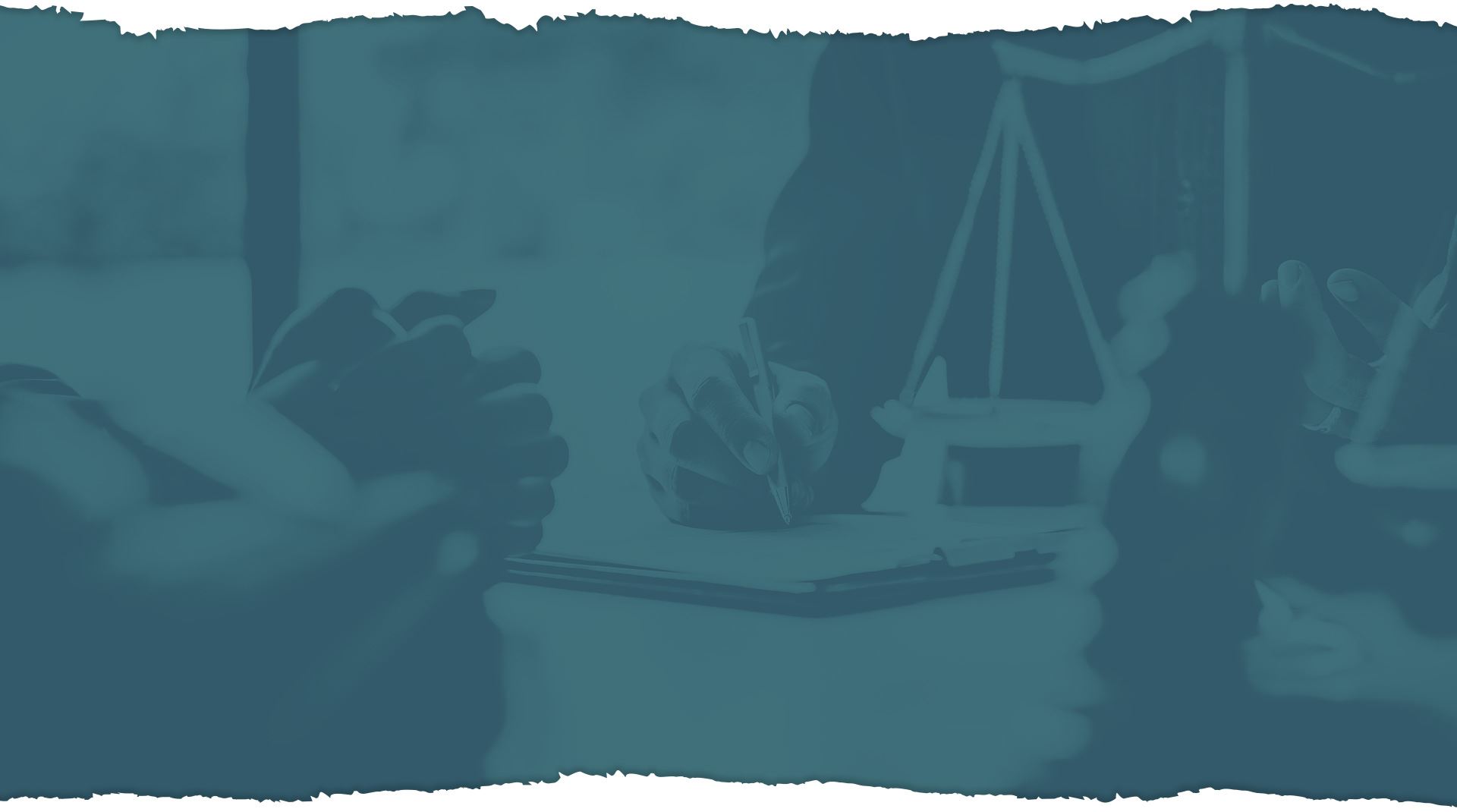 Meet Our Attorneys
A Reputation For Oustanding Service, Developed Client by Client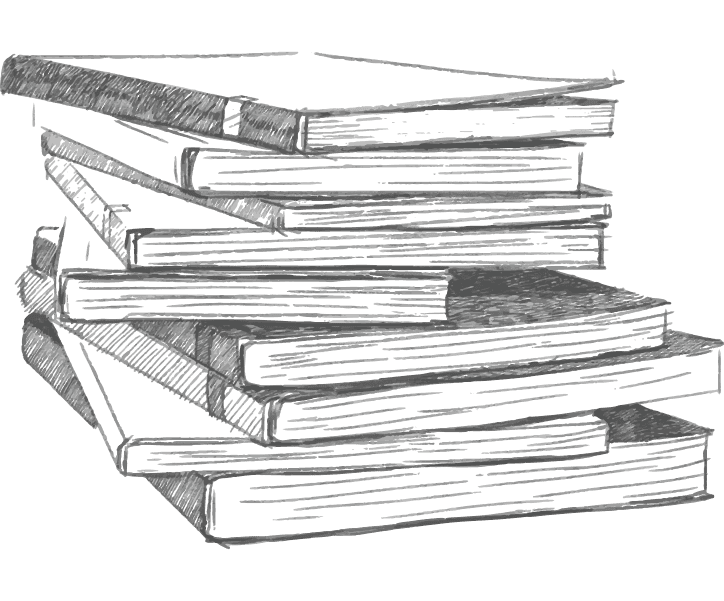 "I was very fortunate to have Upton & Hatfield represent me. Could not of asked for a better experience. I highly recommend using Upton & Hatfield. A++"

- Merrick C.

"Upton and Hatfield is A1. Very courteous and professional. They are very committed to their clients."

- Dori D.

"Having minimal experience with the legal system, I was grateful for the ease and timeliness of Upton and Hatfield's response to my employment litigation request."

- Jackie D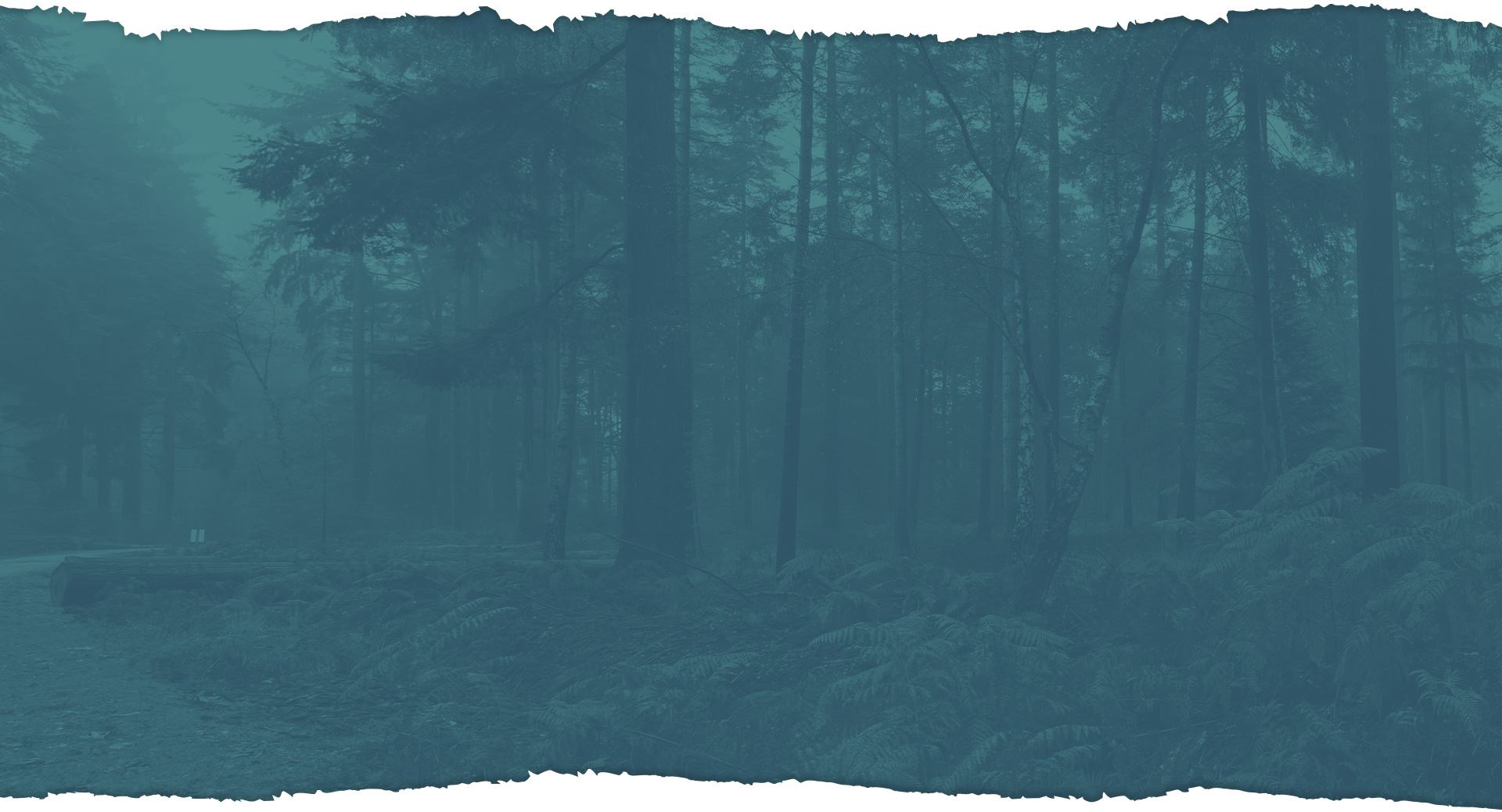 Our Results
Highly Educated & Experienced Trial Lawyers
Erich Leblanc v. State of New Hampshire

Successfully reversed a denial of coverage for client before the New Hampshire Supreme Court.

Estate Planning Documentation

Represented individuals and couples with assets of several thousands to many millions of dollars in the preparation and implementation of appropriate estate planning documents. 

Kessler v. Gleich

Affirming trial court's finding of the breach of fiduciary duties by a general partner to a limited partnership. 
"I was very fortunate to have Upton & Hatfield represent me. Could not of asked for a better experience. I highly recommend using Upton & Hatfield. A++"

- Merrick C.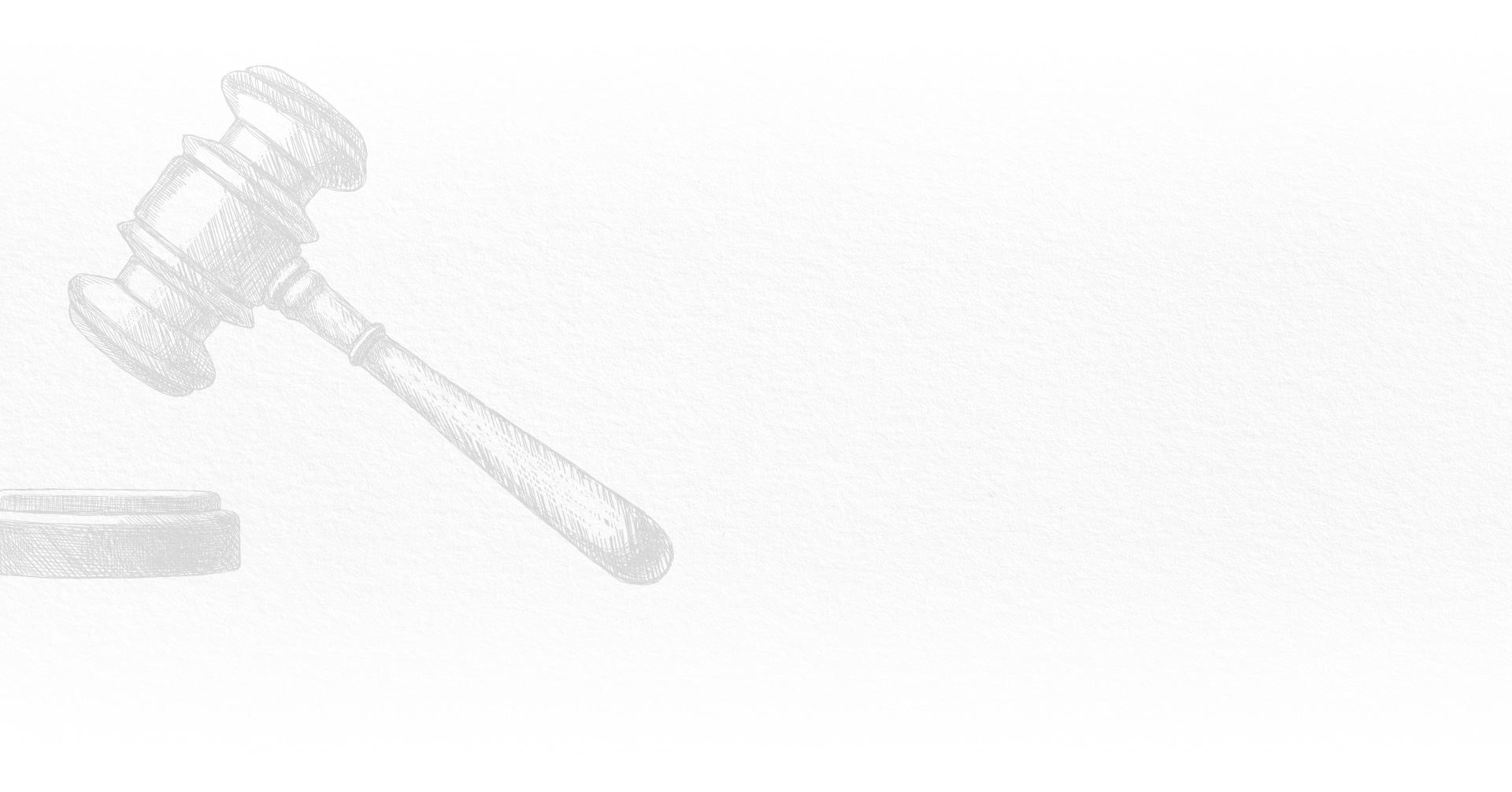 Finding a Personal Injury Lawyer in NH

Common Questions About Car Accident Attorney Fees

How Are NH Personal Injury Settlements Determined?

NH Personal Injury Settlements Vs. Trials

Personal Injury Lawyer Fees: What Are My Options?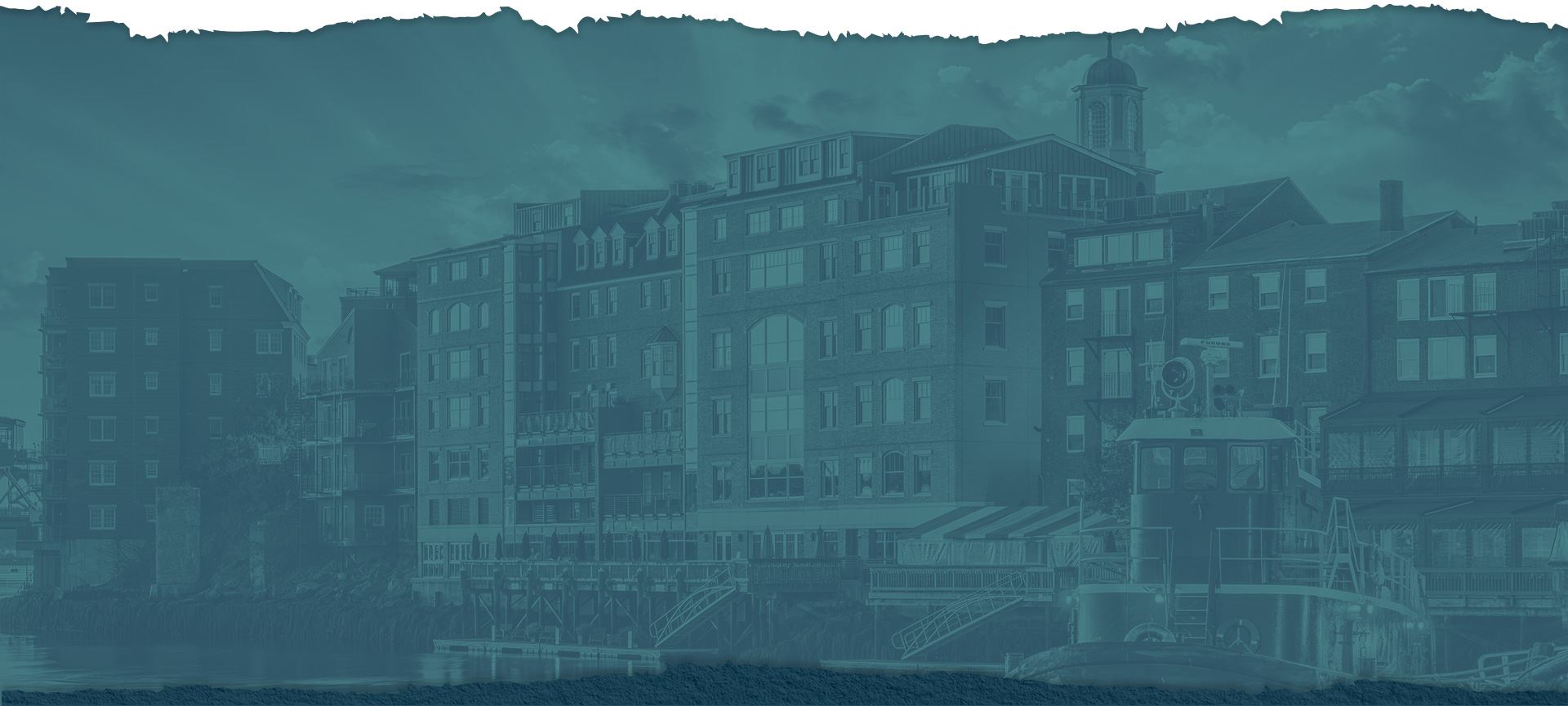 How Can We Help?
Contact Our Legal Team Today