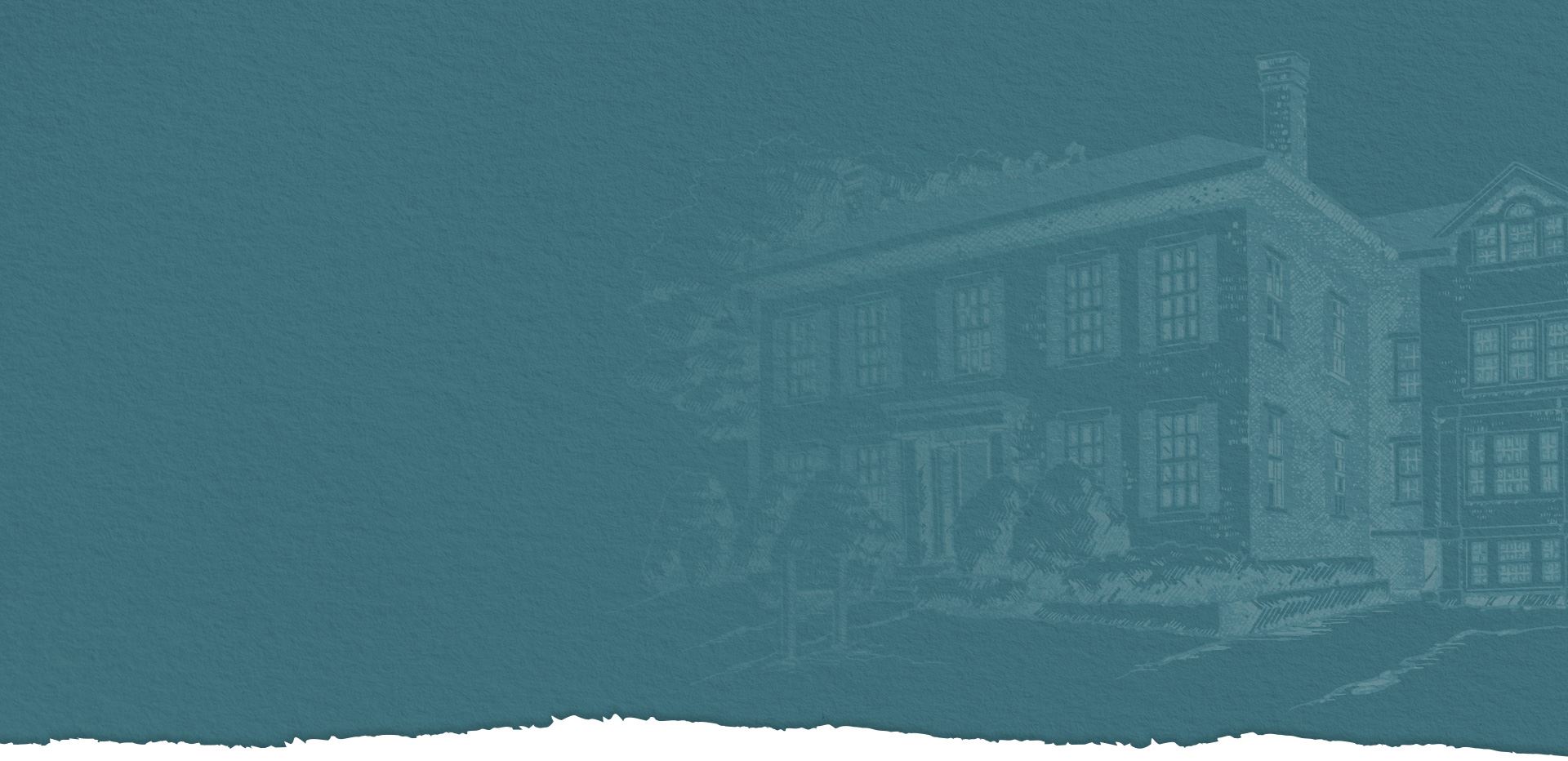 Serving the State of New Hampshire Since 1908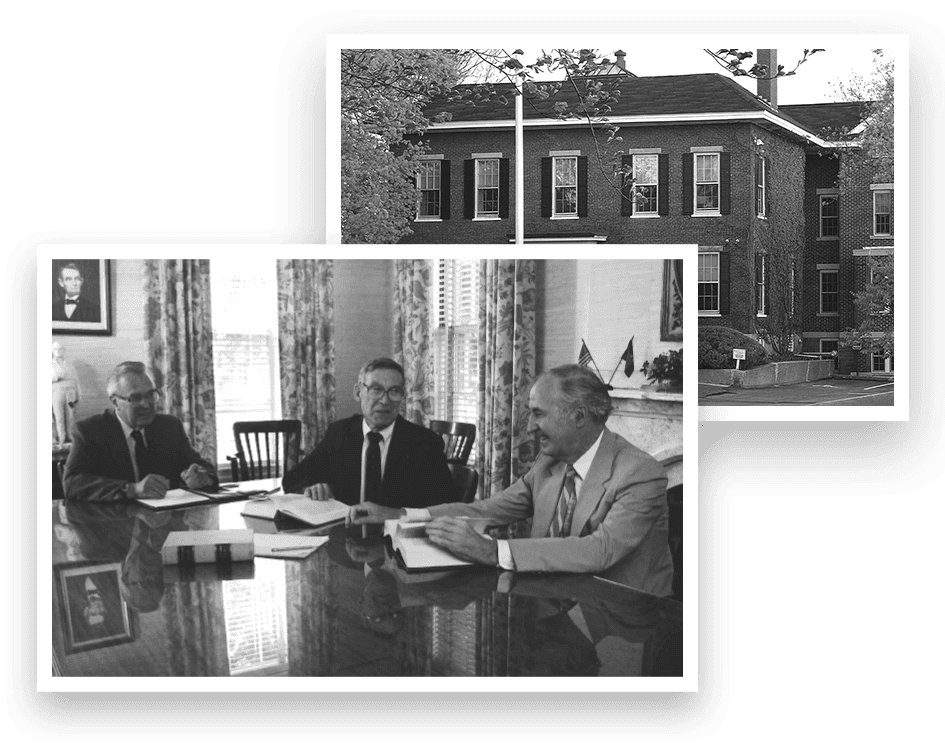 New Hampshire Dog Bite Attorneys
File a Lawsuit After a Vicious Dog Attack
Were you attacked and bitten by a stranger's or neighbor's dog? Call Upton & Hatfield, LLP at (603) 716-9777 right away to speak with our New Hampshire dog bite lawyers! Using our 100+ years of legal experience, we can help you understand your options to seek compensation and bring a fight to any opposing insurance companies.
Injured in a dog attack? Our New Hampshire dog attack lawyers are standing by to give you the help you need. Call today to discuss the incident in a consultation.
New Hampshire Dog Bite Laws
New Hampshire uses strict liability laws for dog bite cases. Under this system of rules, dog owners are responsible for any harm caused by their dogs unless they can argue otherwise. Unlike in one-bite law states, a dog's owner can still be fully liable for the damages caused by a dog even when they had no reason to suspect their dog would ever hurt someone. In other words, if a dog does not have a history of aggression, but it bites or attacks someone all the same, then the dog owner can be held liable due to the strict liability rule.
What to Do If a Dog Bites You
An animal attack is a jarring experience that can leave you bewildered and afraid after it ends. You will probably not have many ideas as to what to do next. If you want to file a strong personal injury claim against the dog's owner, though, then there are a few steps you should take as soon as possible.
After a dog bites you, do the following:
Get contact information from the dog's owner
Take pictures of the dog and where you were attacked
See a doctor for a checkup the same day
Talk to our attorneys once your checkup is complete
If you are able to take all of these steps, then the dog bite claim we can create on your behalf will be stronger. It is worth repeating that you should please go see a doctor in an urgent care facility if you have not already seen one. Without a medical record showing your injuries and when they occurred, your claim will be weakened.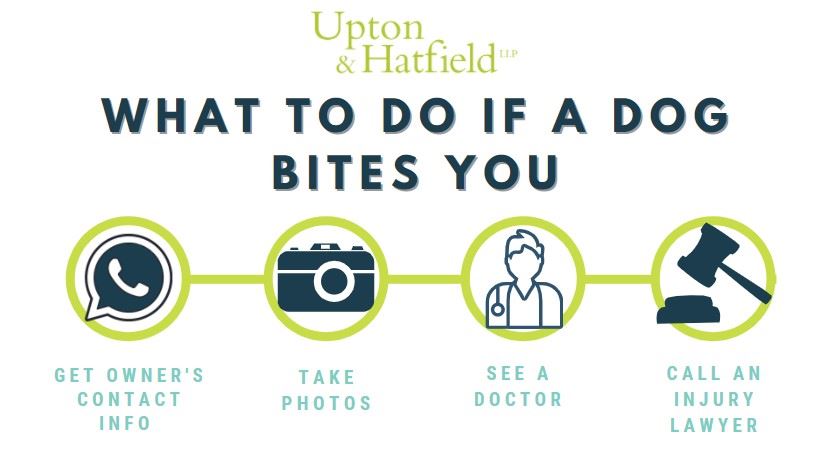 Call Upton & Hatfield, LLP Today
Diverse Breadth of Experience

Committed to the Community

A Legacy of Successful Results
Our dog bite attorneys in New Hampshire are standing by to help you after you or a family member are bitten, mauled, or attacked by an unruly canine. We know you are going through a lot already, which is why we want to do everything we can to make your dog bite claim or lawsuit simpler for you. Start with a free case evaluation to learn more without paying for anything upfront.
See what 100+ years of legal experience can do. Call our dog bite lawyers in New Hampshire (603) 716-9777 now. We have offices in Concord, Hillsborough, Peterborough, and Portsmouth.
Recommended Blog Posts: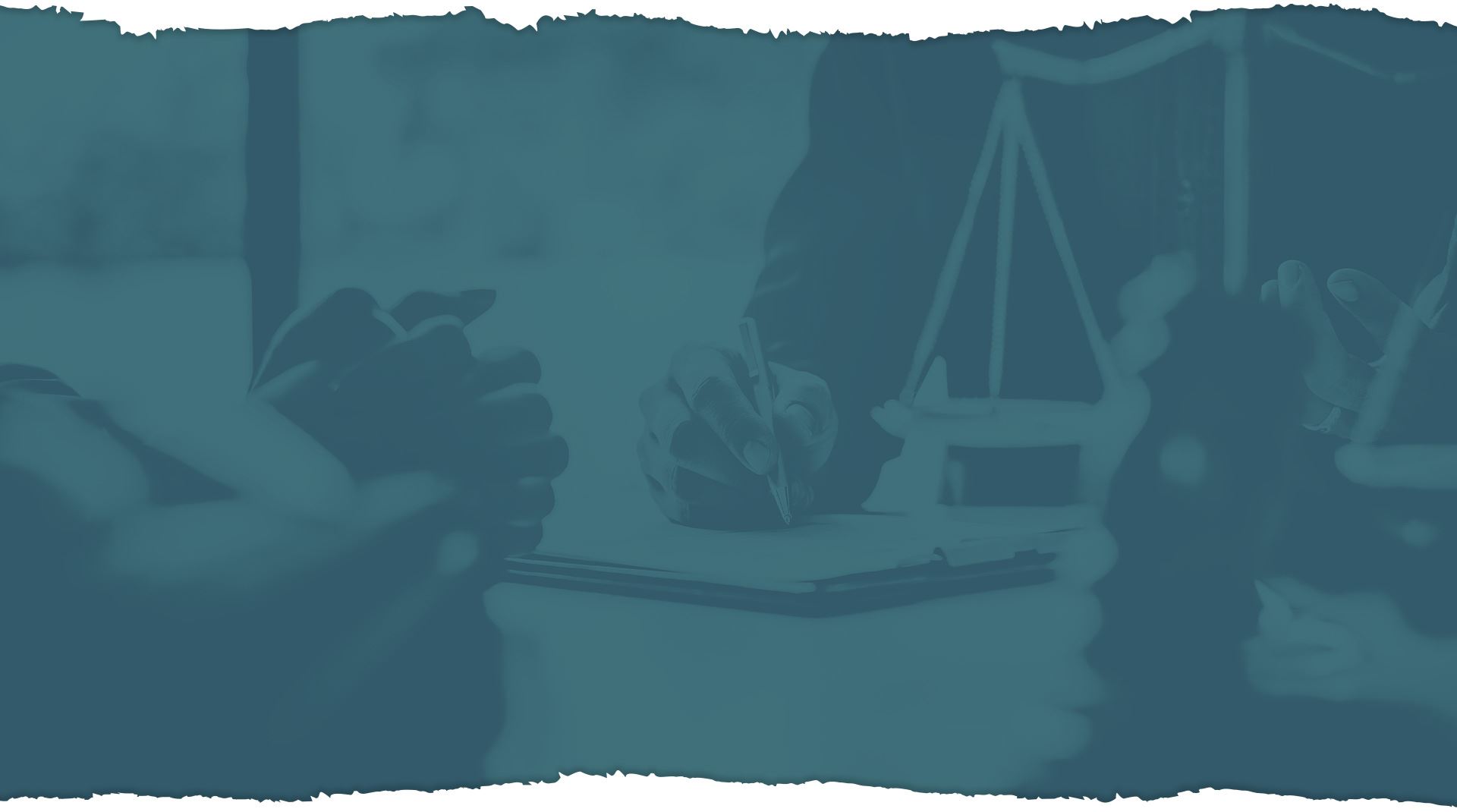 Meet Our Attorneys
A Reputation For Oustanding Service, Developed Client by Client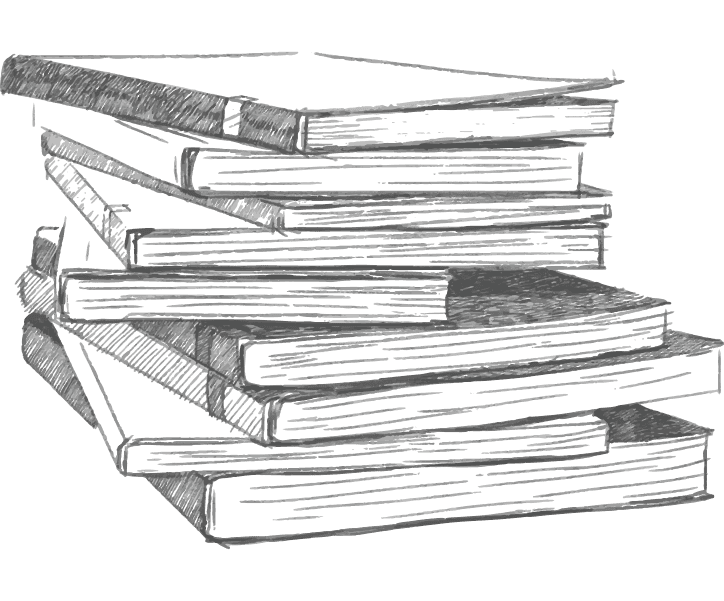 "I was very fortunate to have Upton & Hatfield represent me. Could not of asked for a better experience. I highly recommend using Upton & Hatfield. A++"

- Merrick C.

"Upton and Hatfield is A1. Very courteous and professional. They are very committed to their clients."

- Dori D.

"Having minimal experience with the legal system, I was grateful for the ease and timeliness of Upton and Hatfield's response to my employment litigation request."

- Jackie D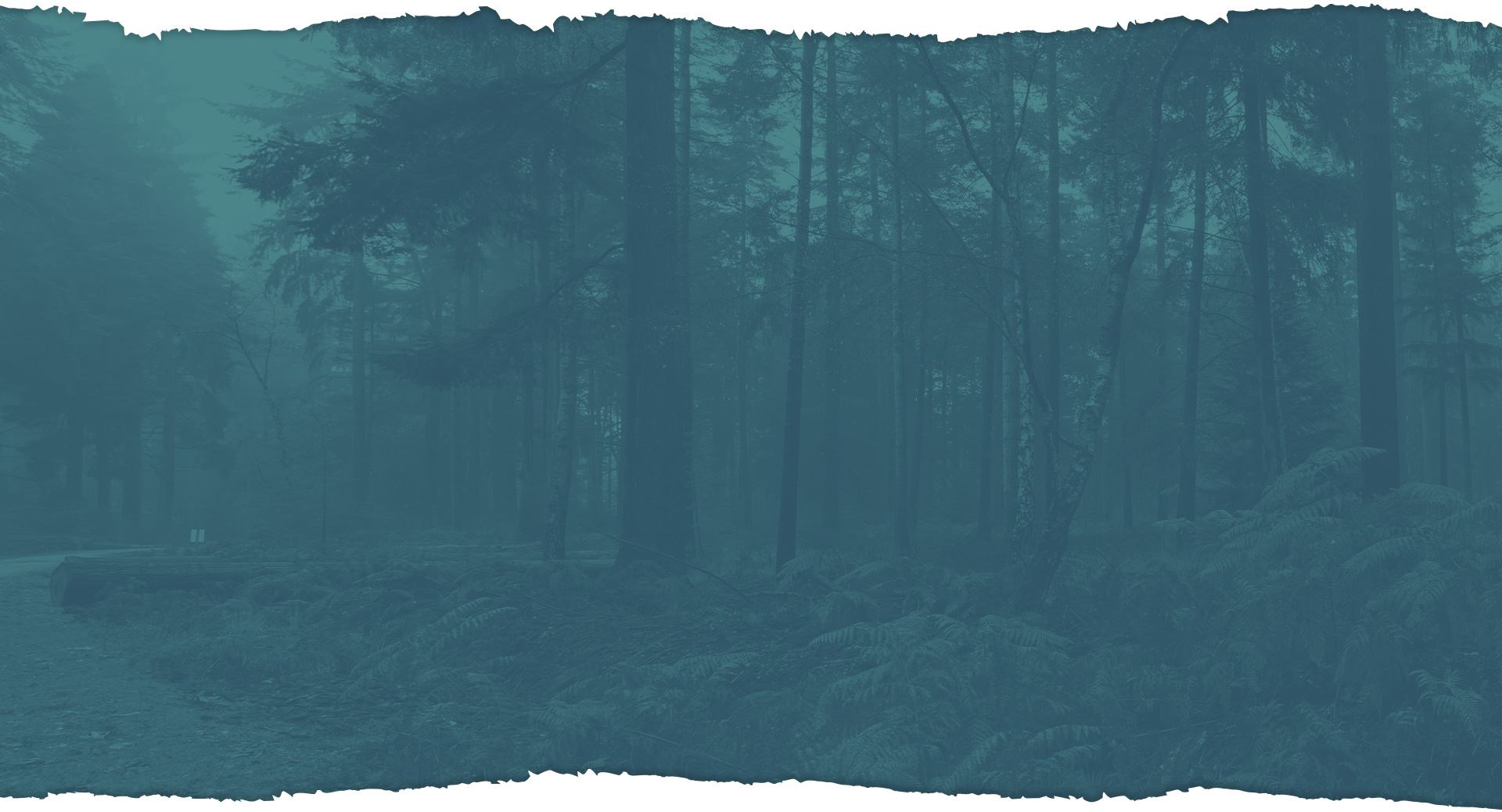 Our Results
Highly Educated & Experienced Trial Lawyers
Erich Leblanc v. State of New Hampshire

Successfully reversed a denial of coverage for client before the New Hampshire Supreme Court.

Estate Planning Documentation

Represented individuals and couples with assets of several thousands to many millions of dollars in the preparation and implementation of appropriate estate planning documents. 

Kessler v. Gleich

Affirming trial court's finding of the breach of fiduciary duties by a general partner to a limited partnership. 
"I was very fortunate to have Upton & Hatfield represent me. Could not of asked for a better experience. I highly recommend using Upton & Hatfield. A++"

- Merrick C.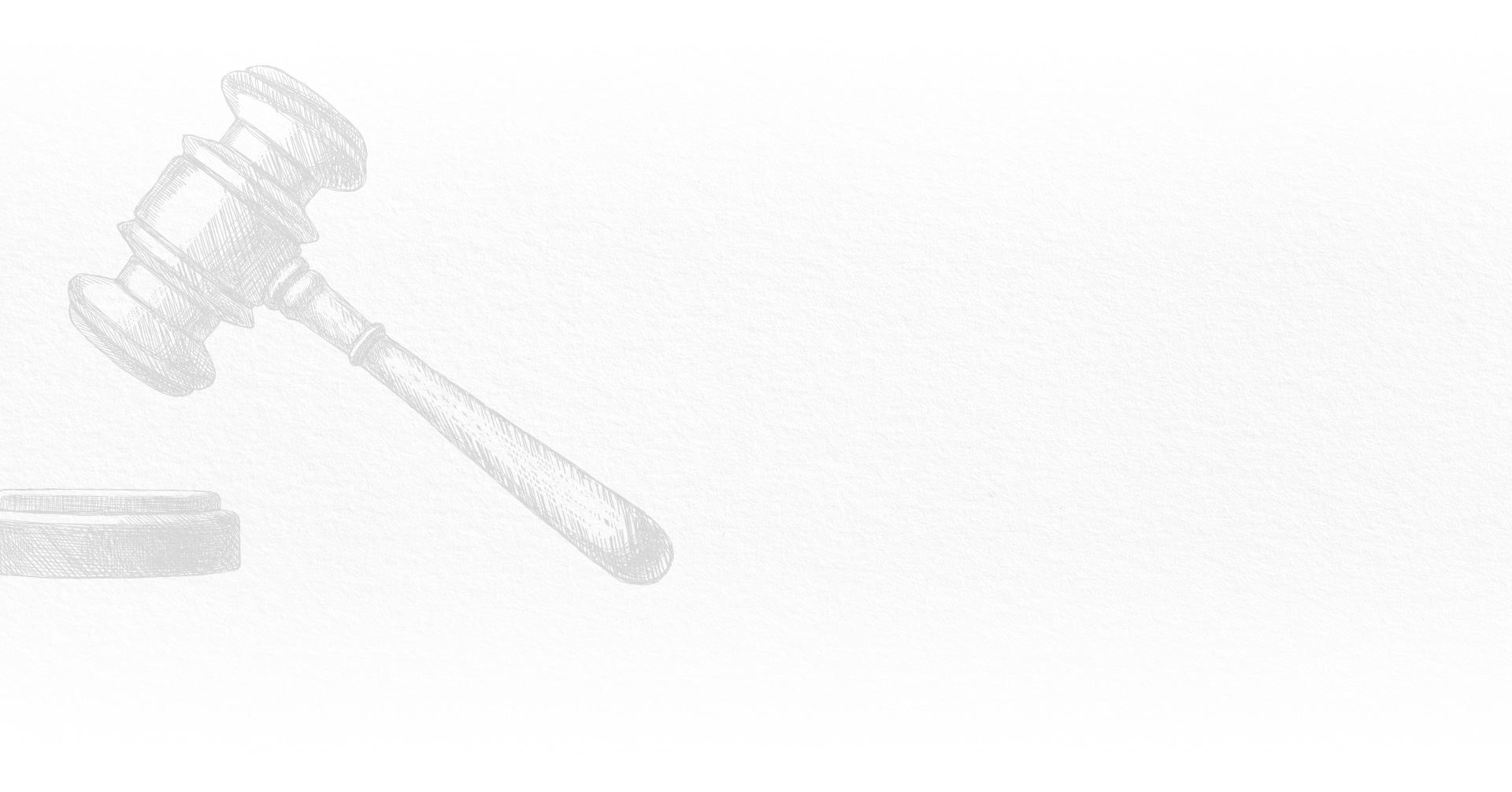 Finding a Personal Injury Lawyer in NH

Common Questions About Car Accident Attorney Fees

How Are NH Personal Injury Settlements Determined?

NH Personal Injury Settlements Vs. Trials

Personal Injury Lawyer Fees: What Are My Options?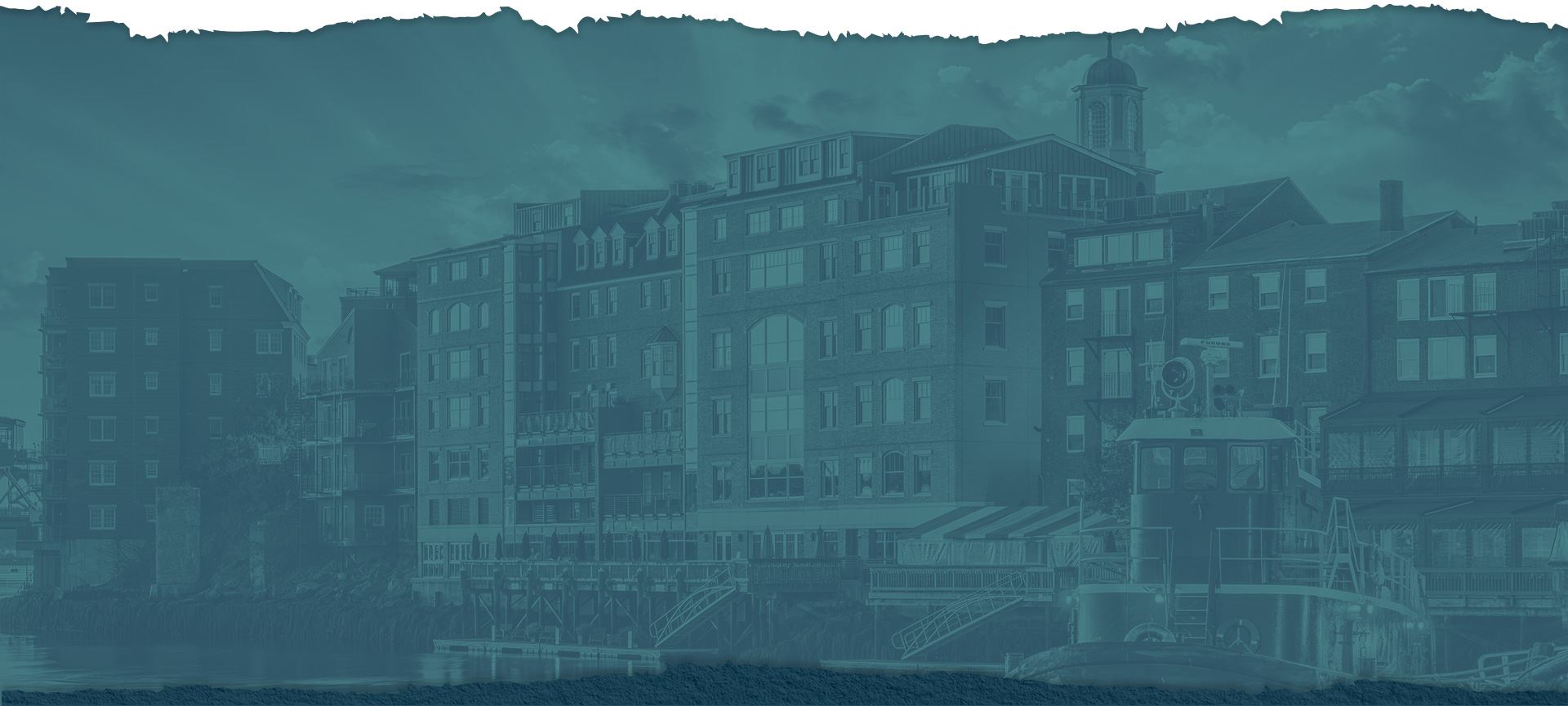 How Can We Help?
Contact Our Legal Team Today