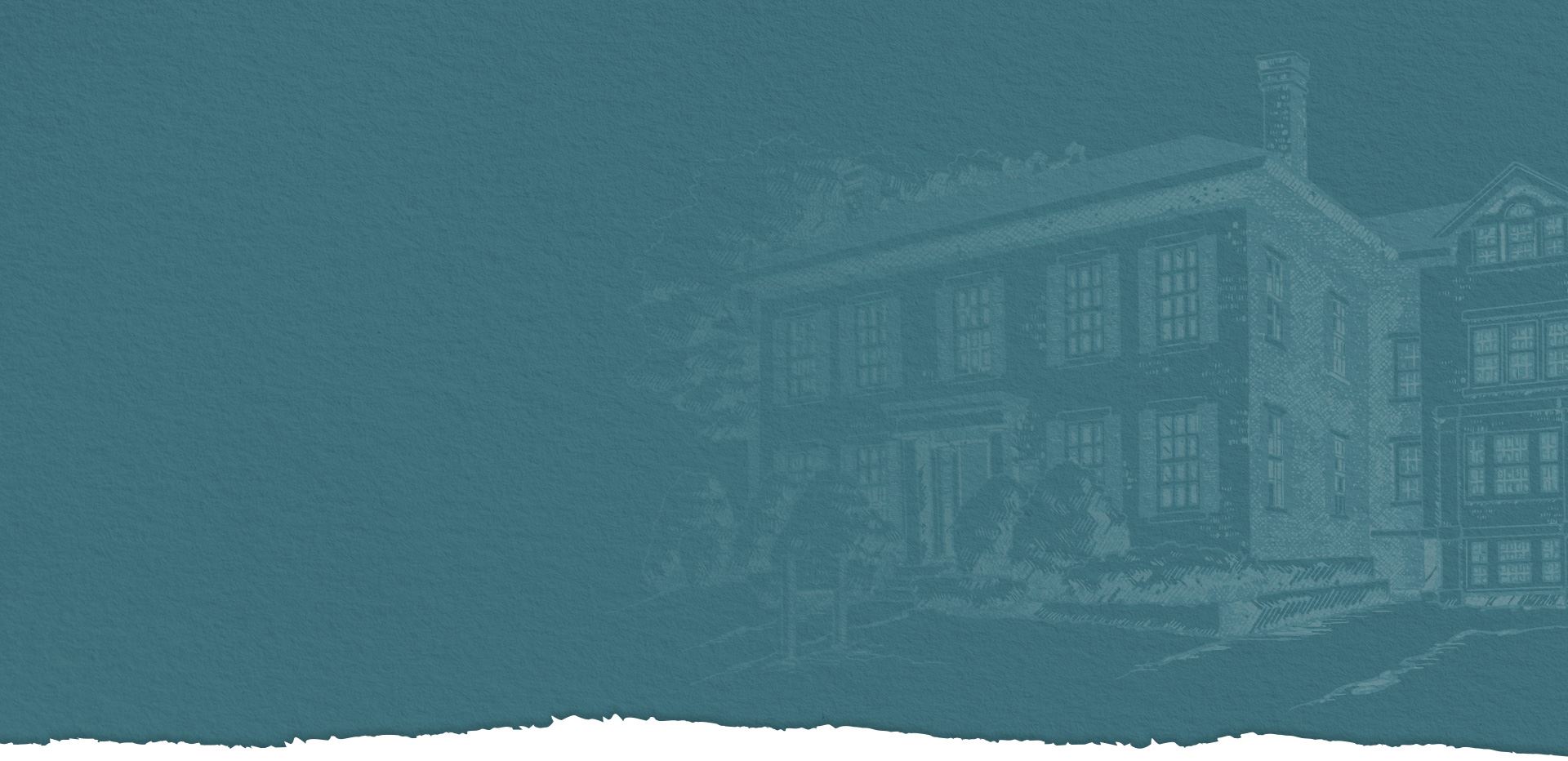 Serving the State of New Hampshire Since 1908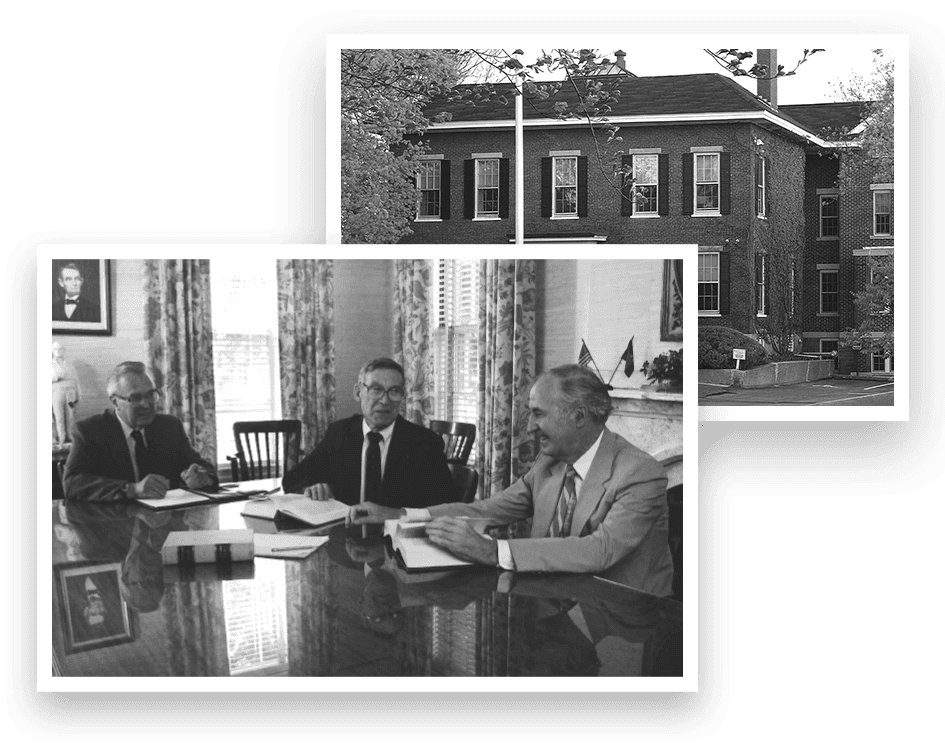 New Hampshire Car Accident Attorneys
Trust Your Case to Our Experienced Team
For more than 100 years, our team of car accident lawyers in New Hampshire have been helping victims of car accidents as they seek the maximum compensation available for their specific situation. If you have been harmed by another driver's negligence while on the road, your first step should be to call Upton & Hatfield, LLP to discuss your legal options.
Whether your injuries were a result of drunk driving, distracted driving, or even a rideshare accident, our team is here to help you get the compensation you deserve. Call Upton & Hatfield today at (603) 716-9777to get expert representation!
On This Page:
Dealing with the Insurance Company
A primary objective of the insurance company will be to settle the case as soon as possible. The at-fault party's insurance company will attempt to low ball the settlement from what you are actually entitled to. Another tactic they might use will be to get you to incriminate yourself and admit some level of fault. The insurance company can even ignore your claims for compensation or deny your requests to cover immediate expenses.
Is It Worth Getting a Car Accident Lawyer?
That is why you will want to work with a car accident attorney in New Hampshire through each step of your case. Our team can begin with an investigation and take any necessary legal action to fight for the maximum compensation you deserve. We will take each of the following measures on your behalf:
Obtain your medical records
Protect you from the insurance companies
Work with experts in the car accident field
Deal with the claims process
Whether you need assistance handling a wrongful death case of a loved one or have suffered injuries of your own, our team is available to work with you.
Common Types of Car Accidents
Car accidents can range from minor fender benders to serious, multi-car pileups. Some of the most common types of car accidents include the following:
Rollover accidents
Rear-end accidents
Speeding accidents
Distracted driving accidents
T-bone collisions
Side-swipe accidents
Ridesharing accidents (Uber/Lyft)
Even if your accident was minor, you may still be eligible to receive compensation if you required medical treatment or were forced to miss work following your accident. Diverse Breadth of Experience

Committed to the Community

A Legacy of Successful Results
What Happens In An Auto Accident Lawsuit?
A typical car accident lawsuit will go through the following phases:
Filing a claim - First we'll work to compile evidence regarding your accident, then we will submit a claim on your behalf to try and obtain fair compensation from the insurance company.
Discovery - If the insurance company refuses to offer a fair settlement, we will proceed in preparing your case for trial. The discovery phase includes researching and compiling evidence for your case, collecting testimonies from witnesses, and exchanging information with the the defendant's legal team.
Going to trial - During the trial we will present our evidence before a judge or jury and argue your case. We will fight to obtain maximum compensation on your behalf.
How Do You Prove You're Not At Fault in a Car Accident?
While some car accidents may be straight-forward when it comes to determining fault, others may be contested. If you believe that the police report taken at the scene of the accident is inaccurate, or if the other party is denying fault, here are some steps you can take to help prove you weren't at fault:
Always request to see the police report as soon as possible after your accident, if you believe there are errors you should contact the police department and attempt to get them corrected
Take as many pictures as possible at the scene of the accident (of your injuries, your car, the scene, etc.)
Contact witnesses who may have seen the accident and can help back up your version of events
Hire an auto accident lawyer to represent you in your claim
How Do I Get a Copy of My Accident Report?
Accident or crash reports are one of the documents you will need when pursuing legal action for your accident. This report is taken by the responding police officer at the scene of the crash, and summarizes their findings regarding who they believe was at fault and details about the crash.
To get a copy of your accident report, you will need to contact the New Hampshire DMV and pay a small fee (a minimum of $5) to have the report sent to you. You can read more about the process for requesting a crash report on the DMV's website.
How Soon After My Accident Should I Hire a Car Accident Attorney?
If you have suffered serious injuries or have suffered serious damage to your car, you should hire a lawyer as soon as possible after your crash. The sooner you secure representation, the easier it will be to obtain evidence in your case and ensure that you have plenty of time to build your case before going to court. Not only that, but it can help ensure you get compensation for your injuries as soon as possible.
What Is the Statute of Limitations for Car Accident Lawsuits in New Hampshire?
New Hampshire allows car accident injury victims to file a personal injury claim for up to 3 years following the date of their accident. This is true for any type of car accident claim, with the exception of wrongful death claims. If your loved one died as a result of a car accident, you have up to 3 years after the date of their death to pursue legal action.
Our firm has been serving New Hampshire since 1908! Call Upton & Hatfield today to get started on your case. You can also fill out our online contact form. We have offices located in Concord, Peterborough, Hillsborough and Portsmouth.
Related Reading: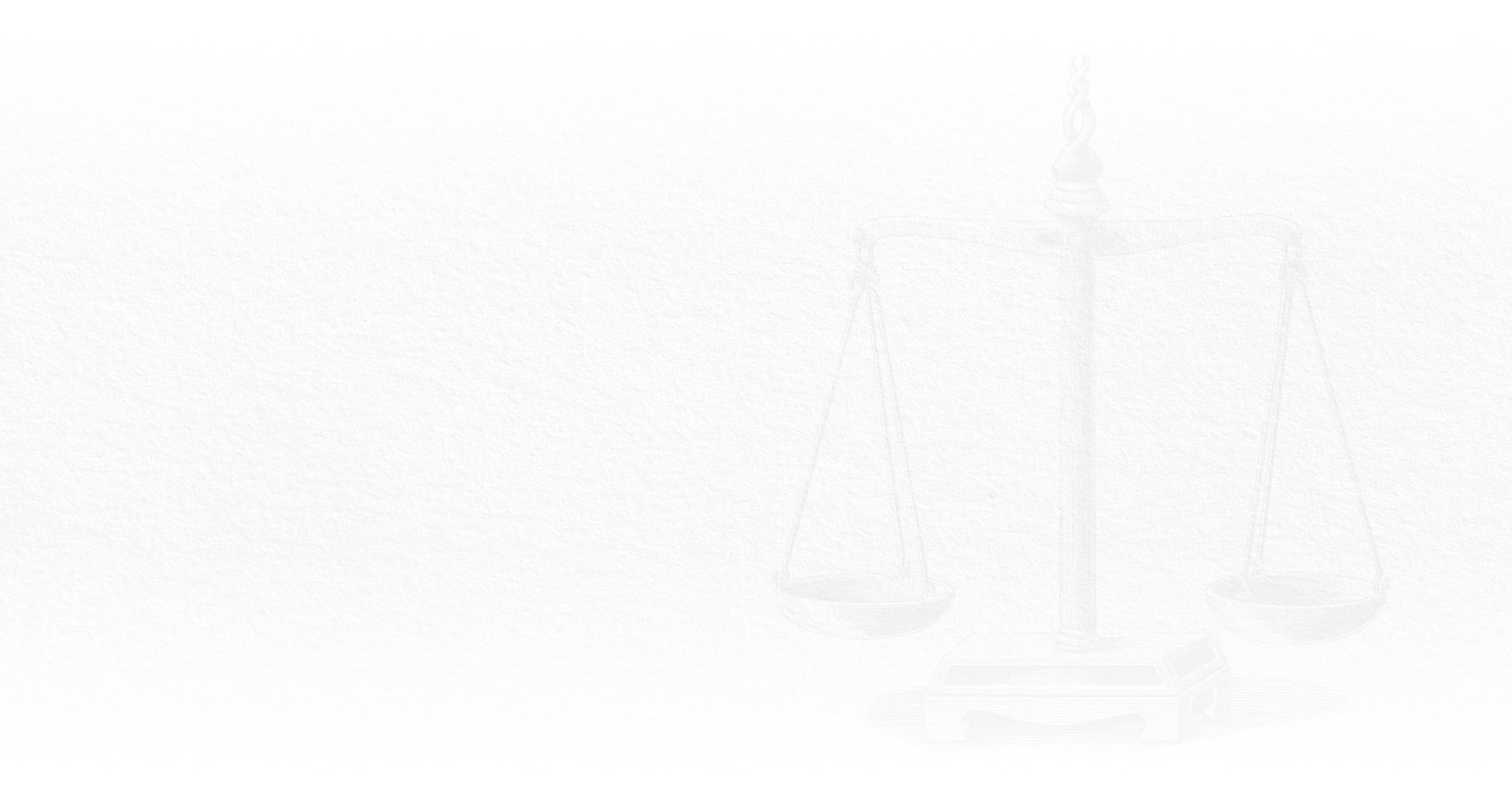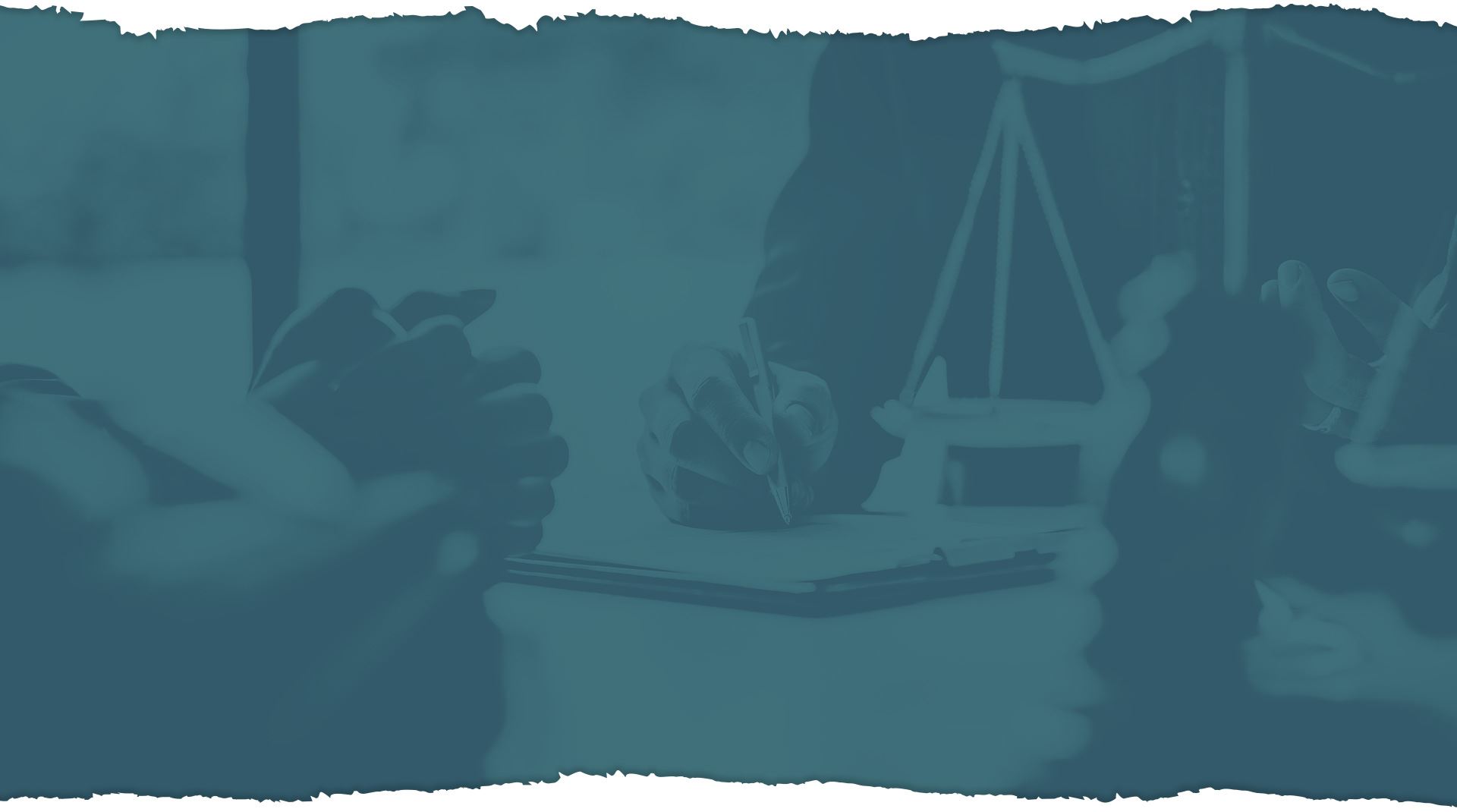 Meet Our Attorneys
A Reputation For Oustanding Service, Developed Client by Client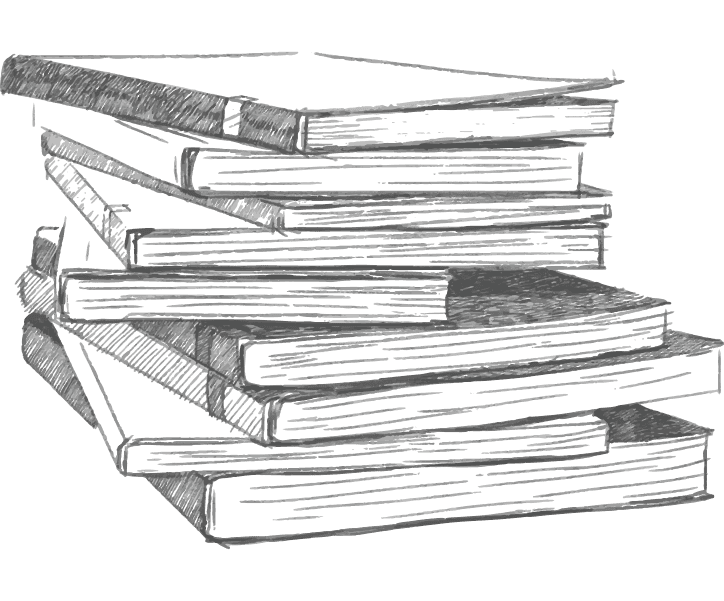 "I was very fortunate to have Upton & Hatfield represent me. Could not of asked for a better experience. I highly recommend using Upton & Hatfield. A++"

- Merrick C.

"Upton and Hatfield is A1. Very courteous and professional. They are very committed to their clients."

- Dori D.

"Having minimal experience with the legal system, I was grateful for the ease and timeliness of Upton and Hatfield's response to my employment litigation request."

- Jackie D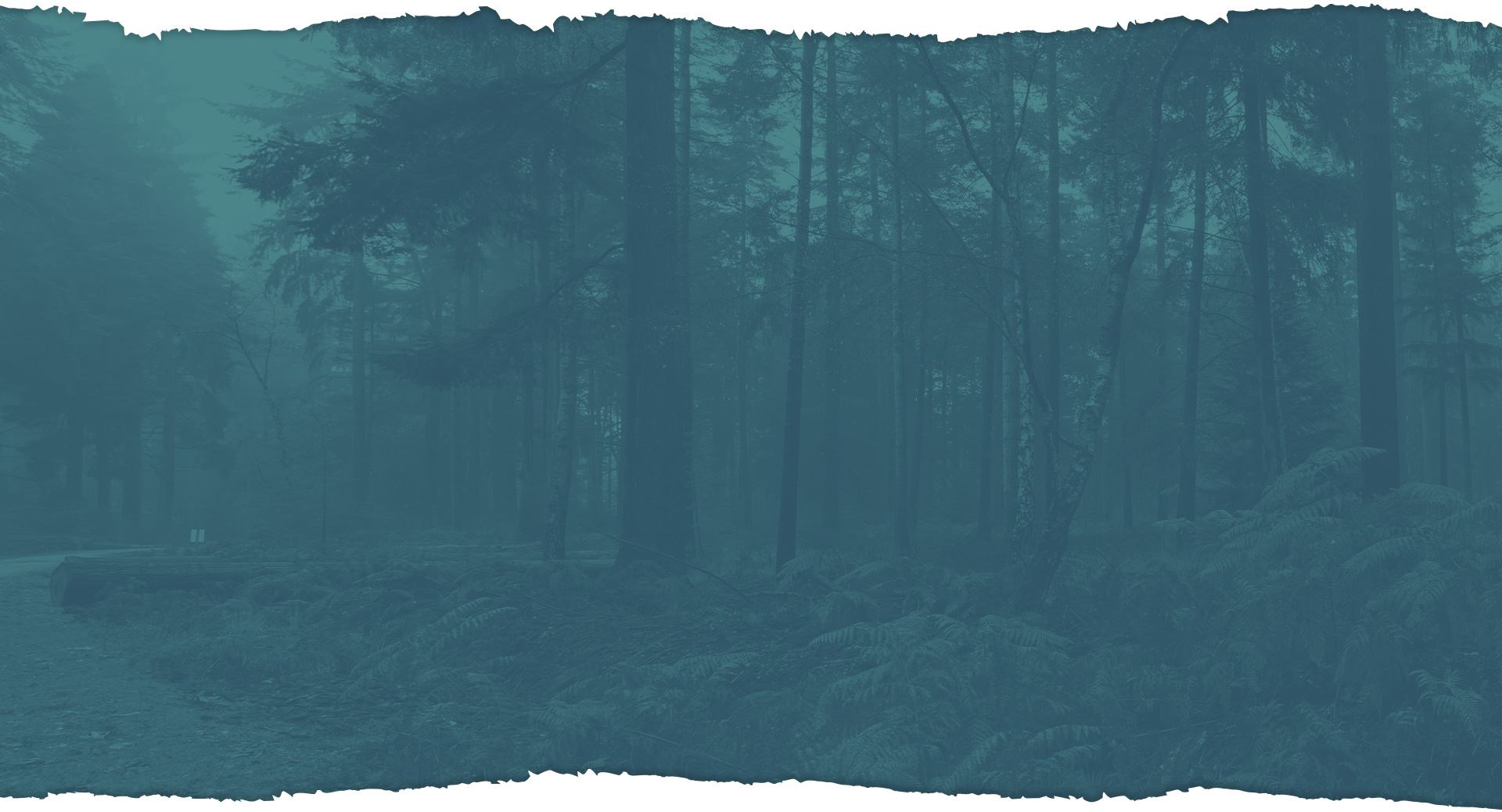 Our Results
Highly Educated & Experienced Trial Lawyers
Erich Leblanc v. State of New Hampshire

Successfully reversed a denial of coverage for client before the New Hampshire Supreme Court.

Estate Planning Documentation

Represented individuals and couples with assets of several thousands to many millions of dollars in the preparation and implementation of appropriate estate planning documents. 

Kessler v. Gleich

Affirming trial court's finding of the breach of fiduciary duties by a general partner to a limited partnership. 
"I was very fortunate to have Upton & Hatfield represent me. Could not of asked for a better experience. I highly recommend using Upton & Hatfield. A++"

- Merrick C.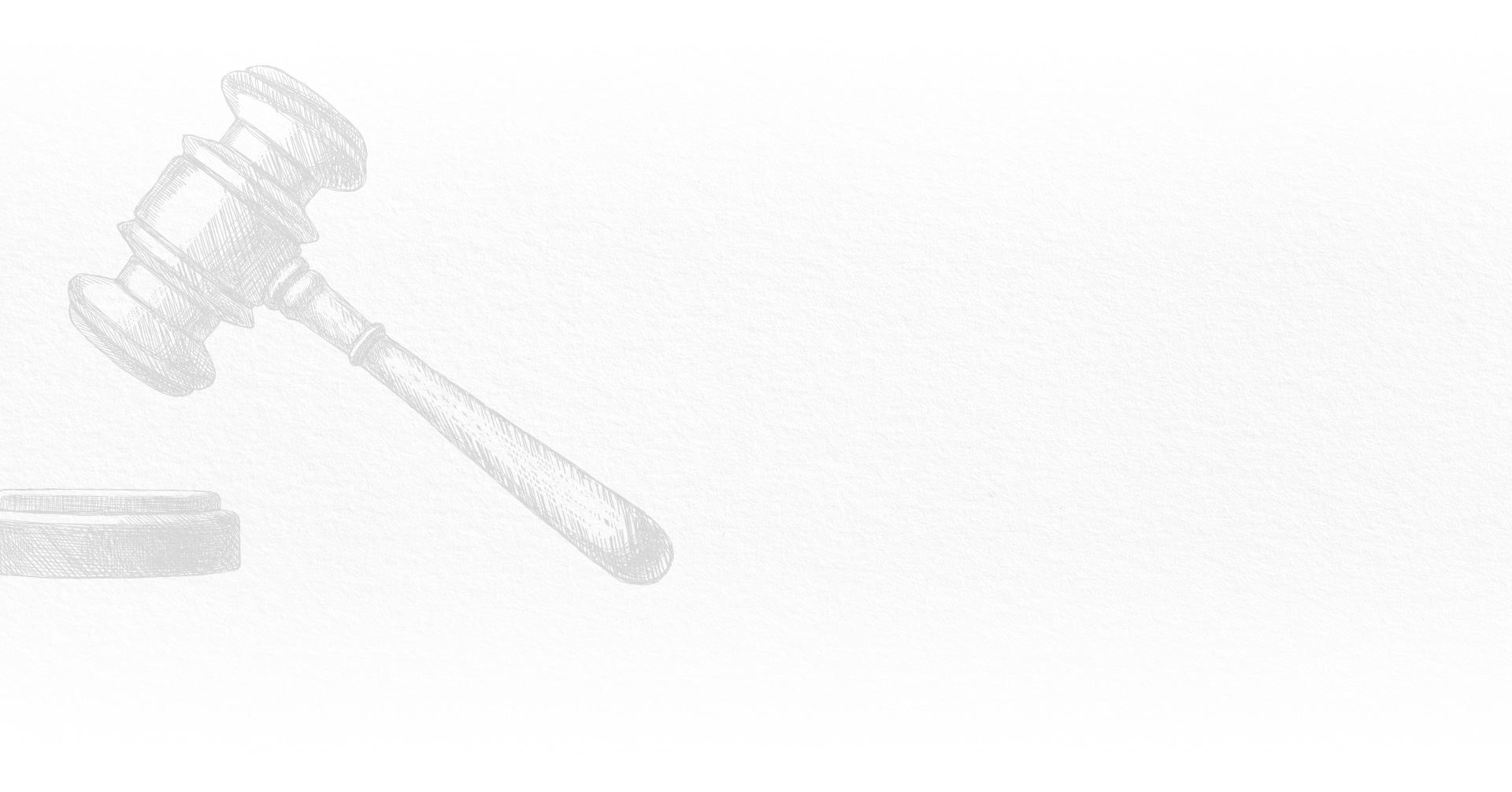 Finding a Personal Injury Lawyer in NH

Common Questions About Car Accident Attorney Fees

How Are NH Personal Injury Settlements Determined?

NH Personal Injury Settlements Vs. Trials

Personal Injury Lawyer Fees: What Are My Options?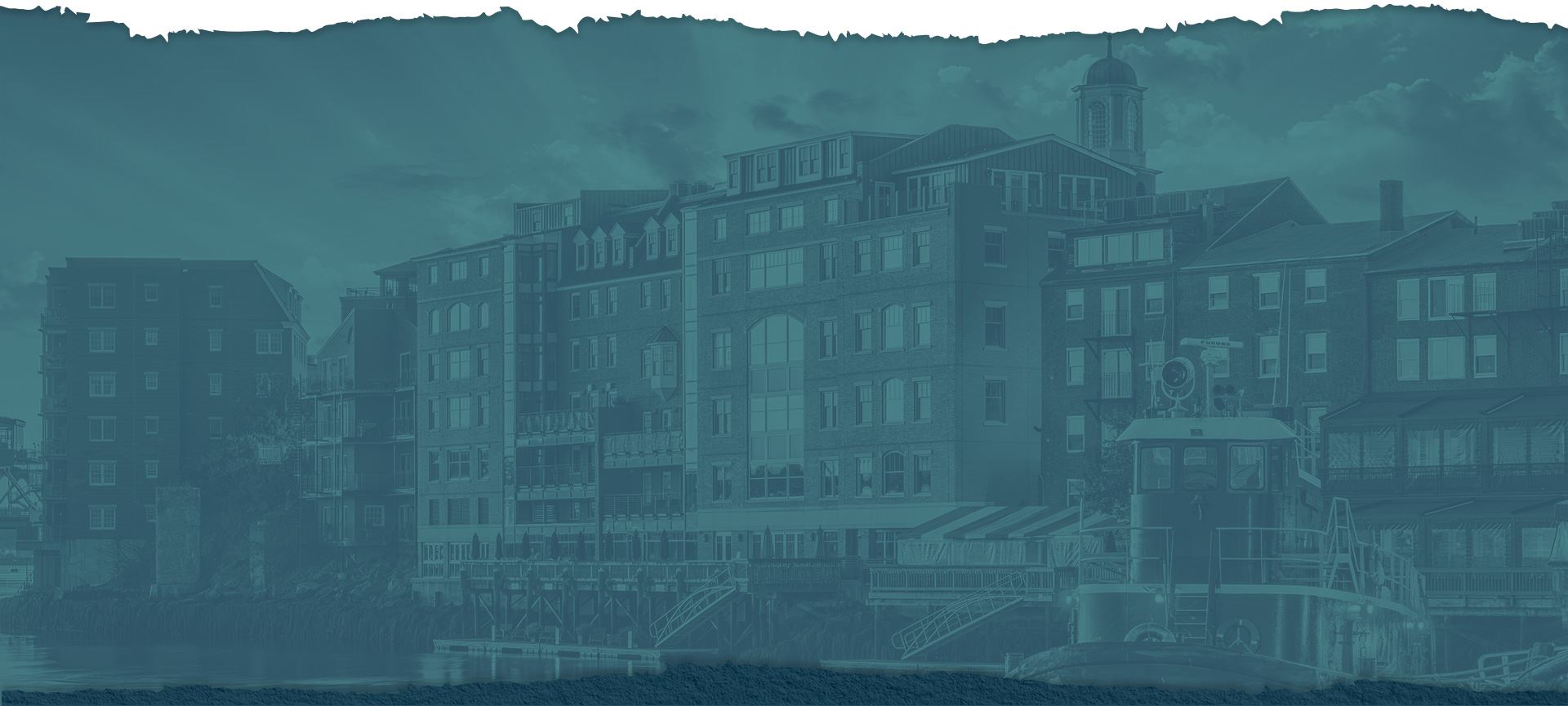 How Can We Help?
Contact Our Legal Team Today