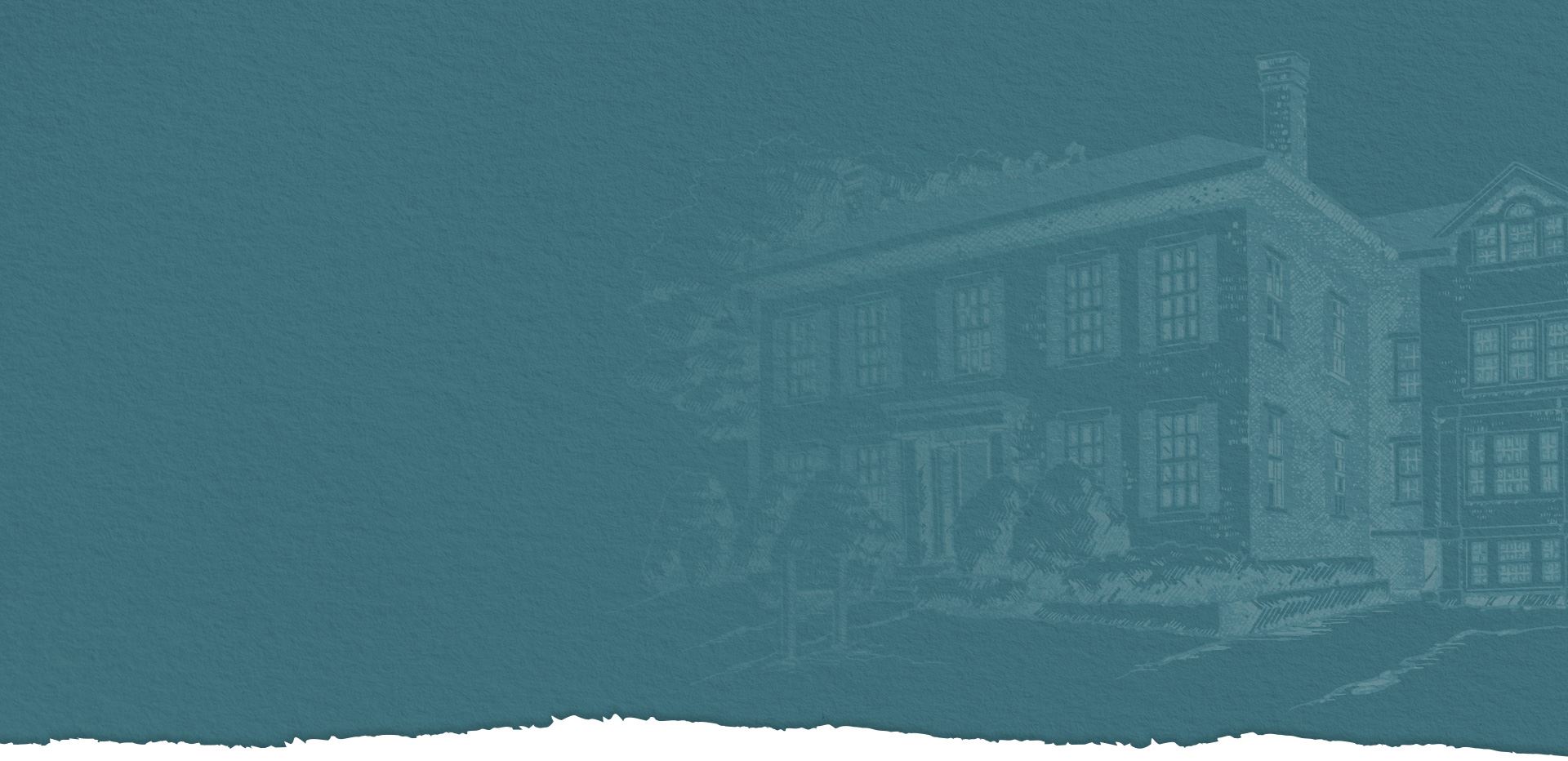 Serving the State of New Hampshire Since 1908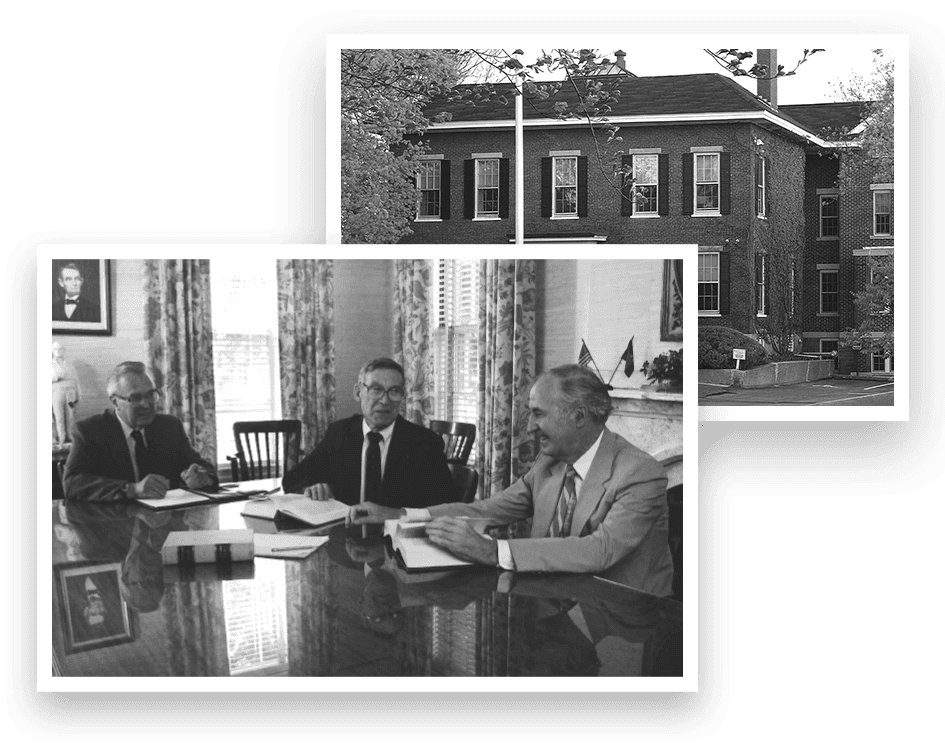 New Hampshire Rideshare Accident Lawyers
Can You Sue If Your Uber Gets into an Accident?
Upton & Hatfield, LLP has more than 100 years of legal experience dealing with all types of injury claims, so we know a thing or three about complex liability laws. If you have been in an accident while riding in a rideshare vehicle, then you can count on us to navigate your case on your behalf. You might be able to sue Uber or Lyft for your damages if we determine that the rideshare driver should have been covered by a rideshare company insurance policy.
You can expect significant pushback from Uber, Lyft, or any rideshare company, though. Corporations usually have intense defense teams standing by to challenge any claim, including those that seem completely justified and legally valid. Do not fight them alone. Let us assist or represent you however we can.
Call (603) 716-9777 to get a case review today.
Uber Insurance Policy for Drivers
Uber* maintains the following insurance policies for its drivers:
Driver is not using the app: Uber does not cover drivers who are not using the app. Only the driver's auto insurance that they purchased separately will apply.
Driver is waiting for a ride request: Uber can provide up to 50/100/25 third-party coverage for a crash that involves a driver who is looking for a fare. Before it will provide anything, though, the driver's insurance policy must be used and exhausted.
Driver has a fare or is en route to pick up a rider: Uber can provide a $1 million third-party liability policy coverage, uninsured/underinsured motorist bodily injury coverage, and contingent comprehensive and collision coverage once a driver accepts a fare.
(* Lyft provides a strikingly similar insurance policy compared to Uber's.)
How Much is the Average Uber Accident Settlement?
Hearing that Uber and Lyft can provide up to $1 million to injured parties in a rideshare accident can be exciting. Does that mean that the average Uber accident settlement is $1 million? Not necessarily.
Settlements are confidential, so it is difficult to know how often Uber and Lyft settle cases and for how much. What is more important than the average settlement amount is what you are owed due to your damages. Every case is unique, so the compensation that you require to "get back to normal" after your crash will be unique as well. Our New Hampshire rideshare accident attorneys know what to do to calculate and pursue damages that truly reflect what you've been through, not what the average person has.
How Long Do Lyft or Uber Settlements Take?
It is also difficult to guess how long Lyft and Uber settlements take to conclude because the information surrounding them is confidential. Again, what is more important than knowing the average settlement time is to know how to avoid unnecessary delays in your case. Get our rideshare accident attorneys in New Hampshire on your side, so you can pursue compensation and justice in a way that you know is not slowing things down. Diverse Breadth of Experience

Committed to the Community

A Legacy of Successful Results
Share Your Caseload With Our Attorneys
If you aren't feeling up to the task of dealing with Uber, Lyft, or an insurance company after a rideshare accident, then we encourage you to place your case on our desk. Our rideshare accident lawyers in New Hampshire are always available to hear from new and returning clients who need legal counsel now more than ever. We are standing by to assist, so please reach out by dialing (603) 716-9777 now.
If you prefer, you can submit an online contact form to tell us about your car accident case.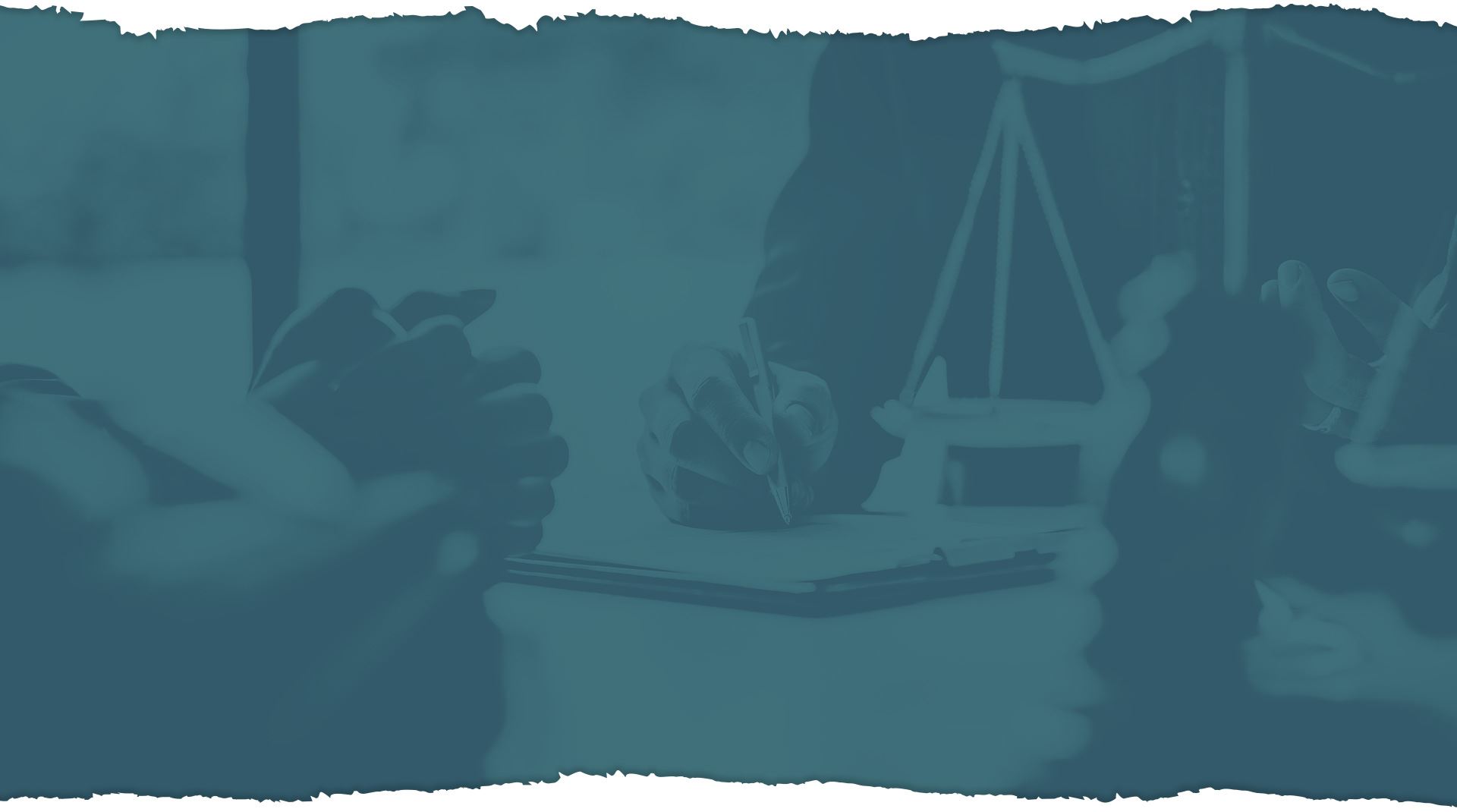 Meet Our Attorneys
A Reputation For Oustanding Service, Developed Client by Client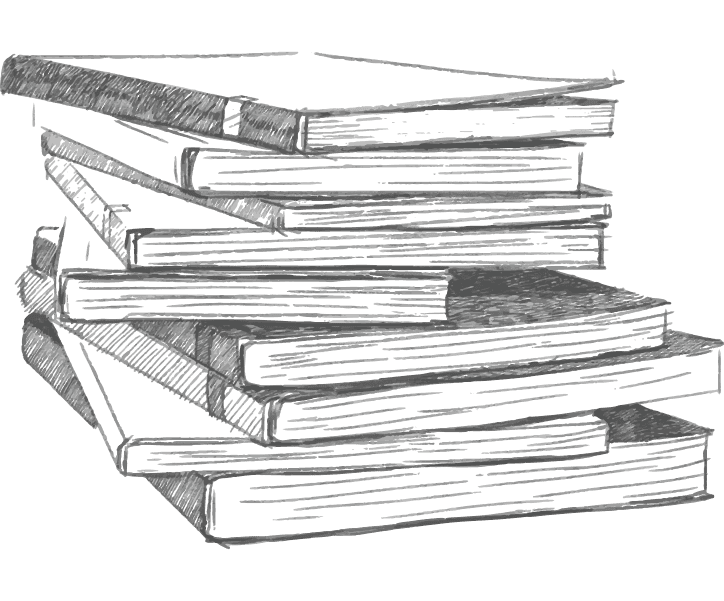 "I was very fortunate to have Upton & Hatfield represent me. Could not of asked for a better experience. I highly recommend using Upton & Hatfield. A++"

- Merrick C.

"Upton and Hatfield is A1. Very courteous and professional. They are very committed to their clients."

- Dori D.

"Having minimal experience with the legal system, I was grateful for the ease and timeliness of Upton and Hatfield's response to my employment litigation request."

- Jackie D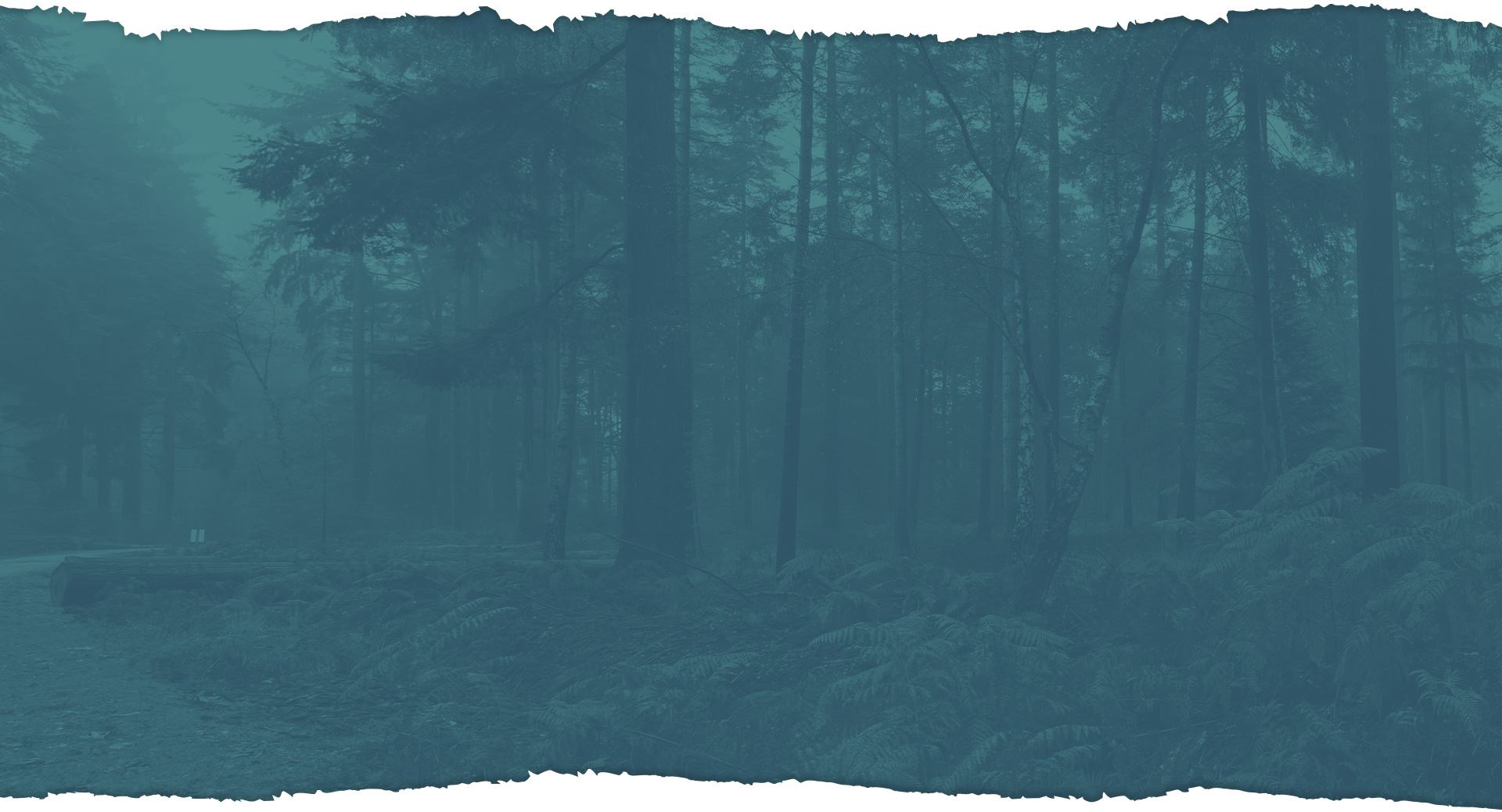 Our Results
Highly Educated & Experienced Trial Lawyers
Erich Leblanc v. State of New Hampshire

Successfully reversed a denial of coverage for client before the New Hampshire Supreme Court.

Estate Planning Documentation

Represented individuals and couples with assets of several thousands to many millions of dollars in the preparation and implementation of appropriate estate planning documents. 

Kessler v. Gleich

Affirming trial court's finding of the breach of fiduciary duties by a general partner to a limited partnership. 
"I was very fortunate to have Upton & Hatfield represent me. Could not of asked for a better experience. I highly recommend using Upton & Hatfield. A++"

- Merrick C.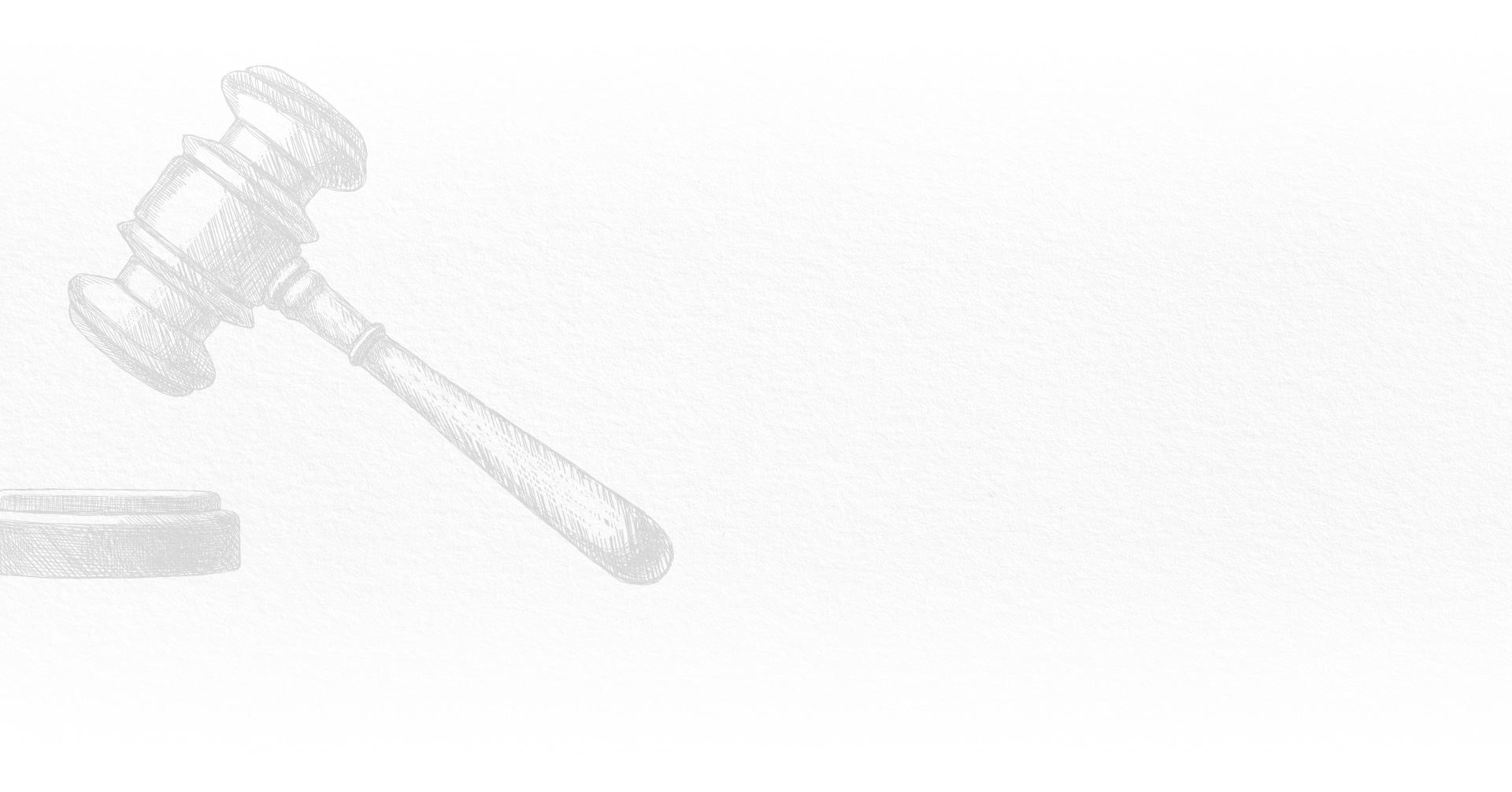 Finding a Personal Injury Lawyer in NH

Common Questions About Car Accident Attorney Fees

How Are NH Personal Injury Settlements Determined?

NH Personal Injury Settlements Vs. Trials

Personal Injury Lawyer Fees: What Are My Options?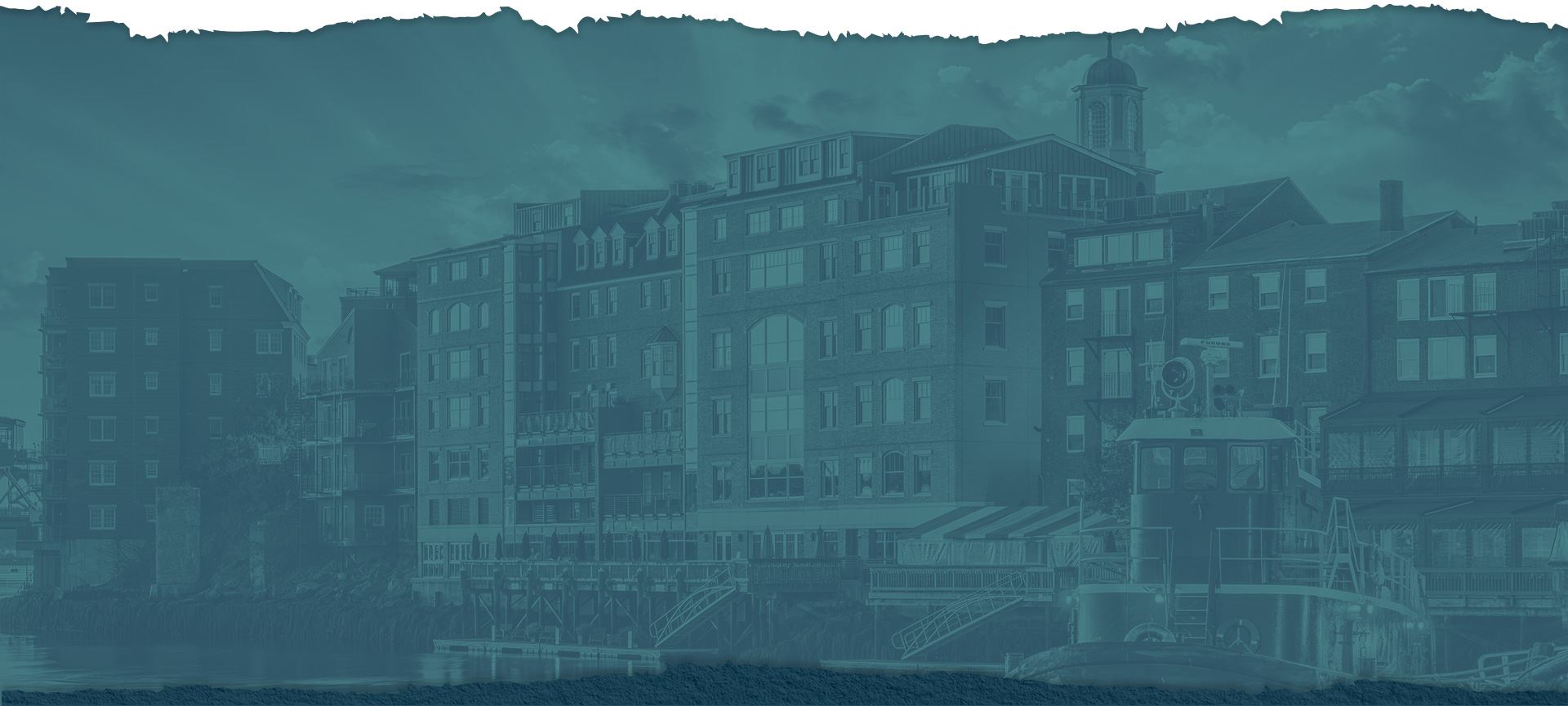 How Can We Help?
Contact Our Legal Team Today