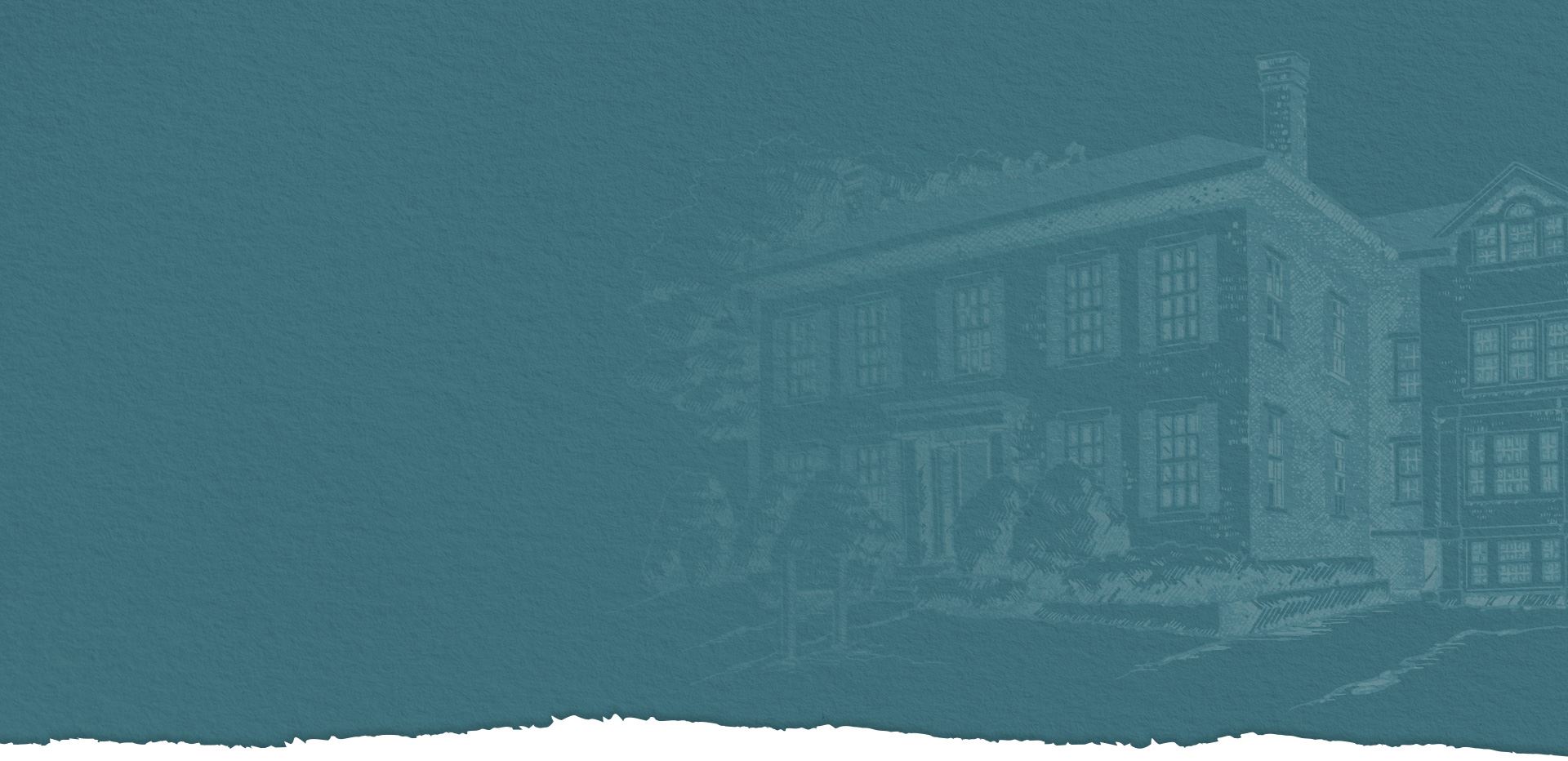 Serving the State of New Hampshire Since 1908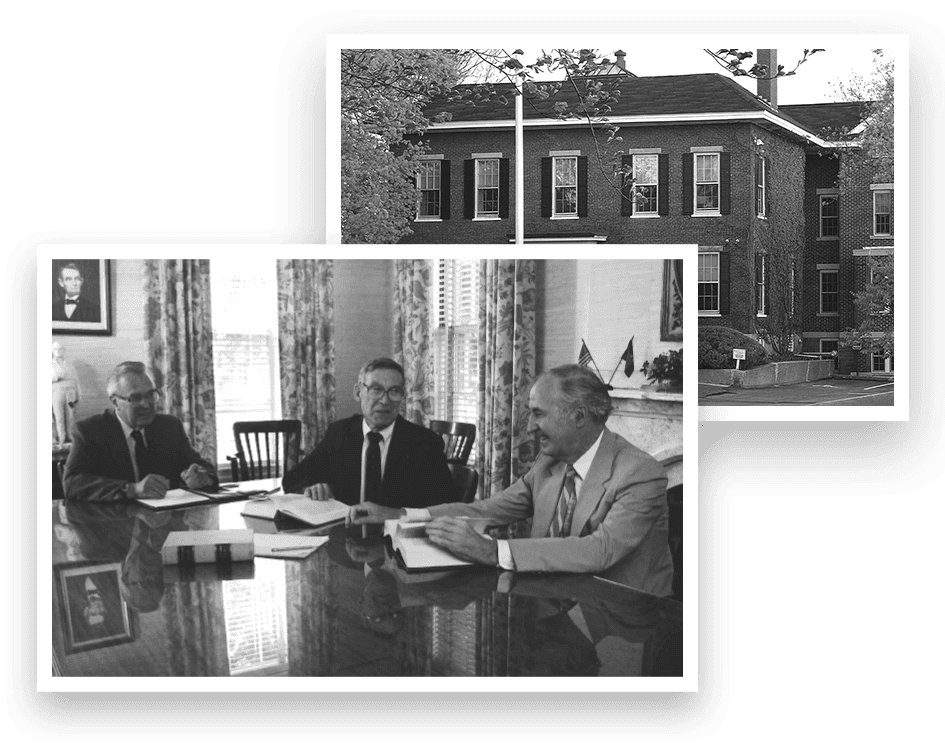 New Hampshire Hit & Run Accident Attorneys
Don't Suffer the Financial Consequences of a Hit & Run
When a driver leaves the scene of a car accident before giving identifying and insurance information to the other drivers, they have committed the crime of a hit and run accident. It is every driver's nightmare to get caught in a hit and run accident because it can seem like there is no way to get coverage for the resulting damages.
If you're reeling from the aftermath of a hit and run accident, calling (603) 716-9777 and speaking with an attorney from Upton & Hatfield, LLP should be at the top of your to-do list. We represent clients throughout New Hampshire, north to south. Don't hesitate to reach out to us and tell us how we can be of legal assistance.
Did you know we offer free case evaluations? Schedule one today with a New Hampshire hit and run accident lawyer!
What to Do If a Car Hits You and Runs
Immediately following your accident you should take the following steps to ensure that your injury claim starts off on the right foot:
Move your vehicle to safety if possible and check any passengers for injuries; if anyone is injured called 911 immediately and obtain medical attention
Once the police arrive at the scene try to describe the other vehicle as much as possible by providing information on:

Car make, model and color
Any unique identifiers like bumper stickers, dents, etc.
License plate number (even partials can be helpful!)
What the other driver looked like
How the crash occurred

Alert your insurance company about the incident and begin processing your claim; avoid speculating about how the accident occurred or providing more information than necessary
Obtain a copy of the police report
Hire an attorney to ensure that your insurance company provides adequate compensation for your injuries How to Pursue Compensation After a Hit & Run
Diverse Breadth of Experience

Committed to the Community

A Legacy of Successful Results
Hit and run accidents can leave you with no options to pursue compensation, but not always. With the assistance of our law firm and law enforcement intervention, you might be able to get compensation yet. If you can tell the police enough about the driver and their car, then they might be able to find and arrest them, allowing you to file a claim against their insurance policy like normal.
A hit and run driver who remains unidentified creates a much different situation, though. You cannot file a claim against a phantom driver, so what do you do? If you own uninsured/underinsured motorist (UM/UIM) insurance through your auto insurance policy, then you can probably use that to seek coverage from your insurer, rather than a third-party insurance company.
UM/UIM insurance can provide coverage for:
Medical bills
Lost wages
Vehicle repairs
Pain and suffering (in some cases)
Can You Get Punitive Damages for a Hit & Run?
When a court believes that a defendant should be further punished for their wrongdoing, it can approve of punitive damages.
Punitive damages are sometimes ordered when the defendant:
Broke the law in the course of causing harm, such as committing a hit and run.
Acted with egregious negligence, like driving 100 mph in a residential area.
However, punitive damages are rare because the insurance company representing the defendant is not obligated to pay for punitive damages in their place. The defendant will be ordered to pay them, which is often not possible because people have limited finances compared to an insurance company. Our attorneys can help you explore the possibility of seeking punitive damages, but we cannot promise that there is a high chance that they will be approved if your case goes to court.
Is a Hit & Run Claim a Criminal Case?
Committing a hit and run is a criminal act in every state. Filing a hit and run accident claim does not involve the criminal justice system, though. Civil courts and criminal courts are placed in intentionally separate legal circles.
Yet, any evidence used to convict the hit and run driver could potentially help you win your injury claim. If a court of criminal law was convinced that the driver committed a hit and run, then it is reasonable to say that a court of civil law should be convinced that the driver was liable for the accident.
We Prioritize Your Happiness & Satisfaction
Our hit and run accident attorneys in New Hampshire have extensive experience handling complicated cases that other law firms might not accept due to their difficulty. If you were hit by a driver who then ran away and escaped, then we can help you make the most of the situation by exploring all possible legal avenues for compensation.
Talk to our hit and run accident lawyers in New Hampshire today by dialing (603) 716-9777.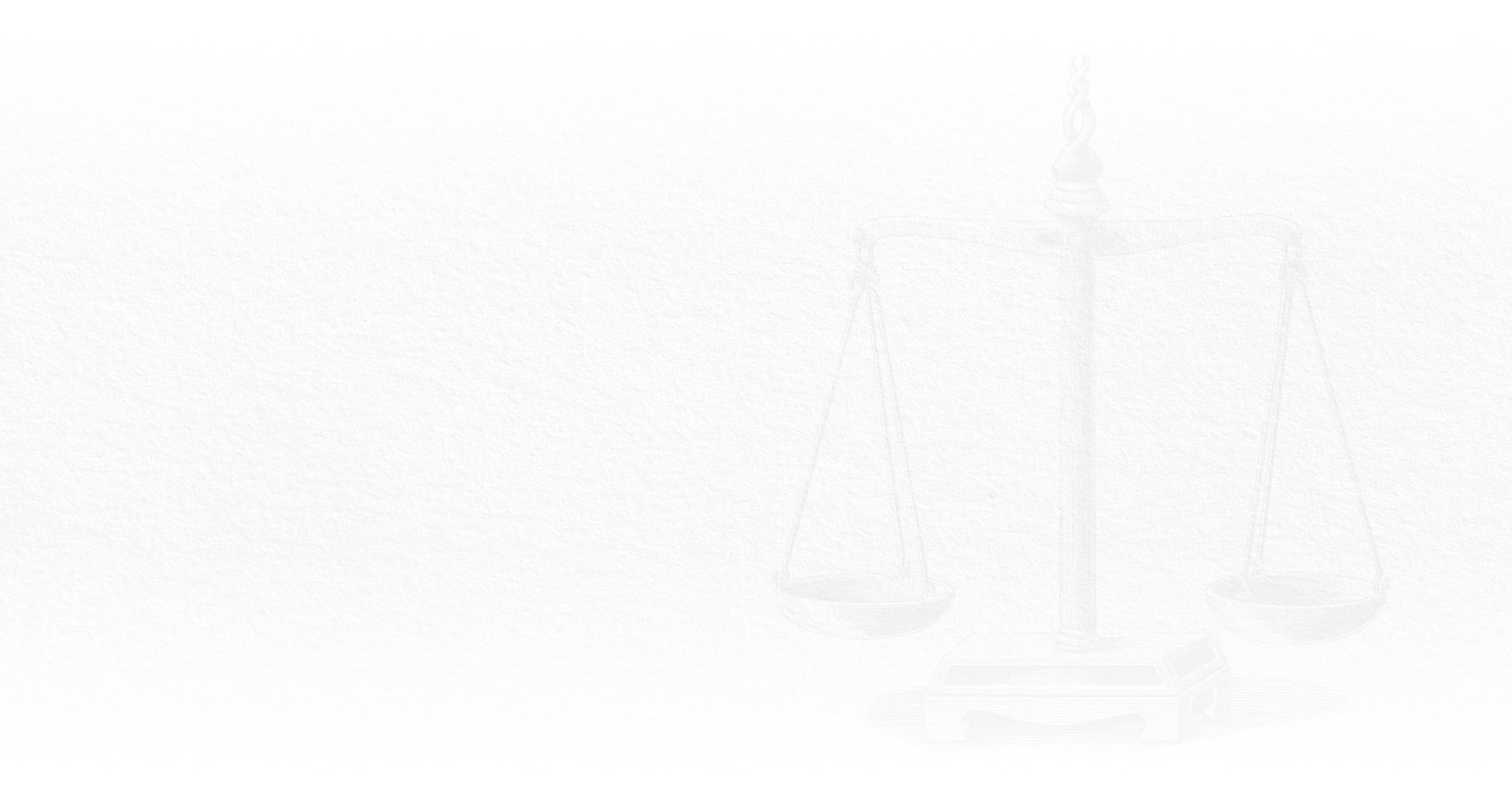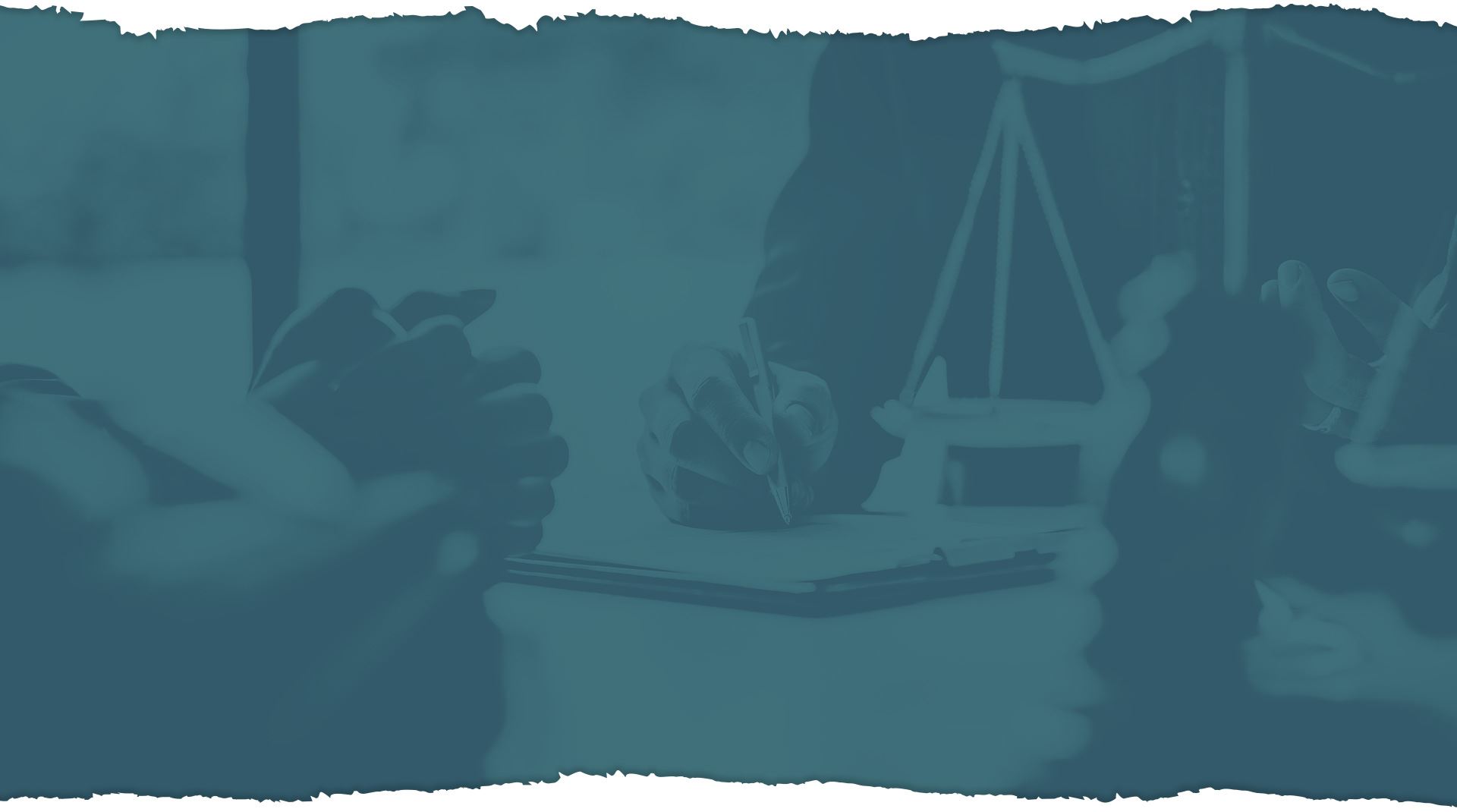 Meet Our Attorneys
A Reputation For Oustanding Service, Developed Client by Client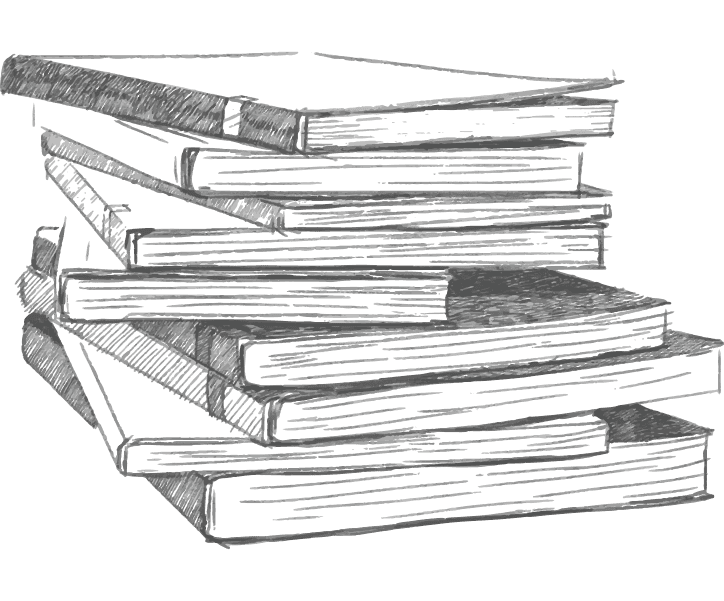 "I was very fortunate to have Upton & Hatfield represent me. Could not of asked for a better experience. I highly recommend using Upton & Hatfield. A++"

- Merrick C.

"Upton and Hatfield is A1. Very courteous and professional. They are very committed to their clients."

- Dori D.

"Having minimal experience with the legal system, I was grateful for the ease and timeliness of Upton and Hatfield's response to my employment litigation request."

- Jackie D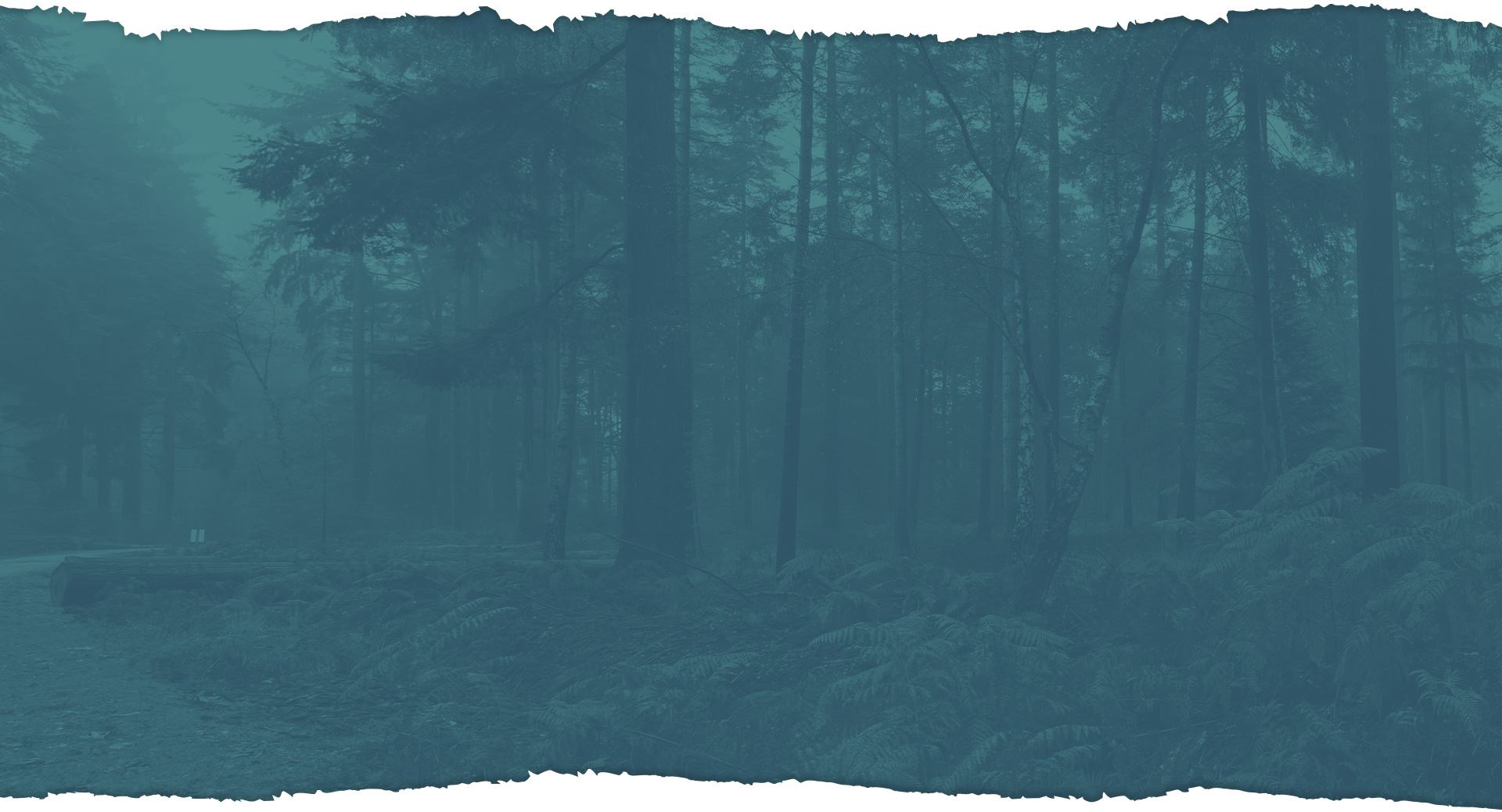 Our Results
Highly Educated & Experienced Trial Lawyers
Erich Leblanc v. State of New Hampshire

Successfully reversed a denial of coverage for client before the New Hampshire Supreme Court.

Estate Planning Documentation

Represented individuals and couples with assets of several thousands to many millions of dollars in the preparation and implementation of appropriate estate planning documents. 

Kessler v. Gleich

Affirming trial court's finding of the breach of fiduciary duties by a general partner to a limited partnership. 
"I was very fortunate to have Upton & Hatfield represent me. Could not of asked for a better experience. I highly recommend using Upton & Hatfield. A++"

- Merrick C.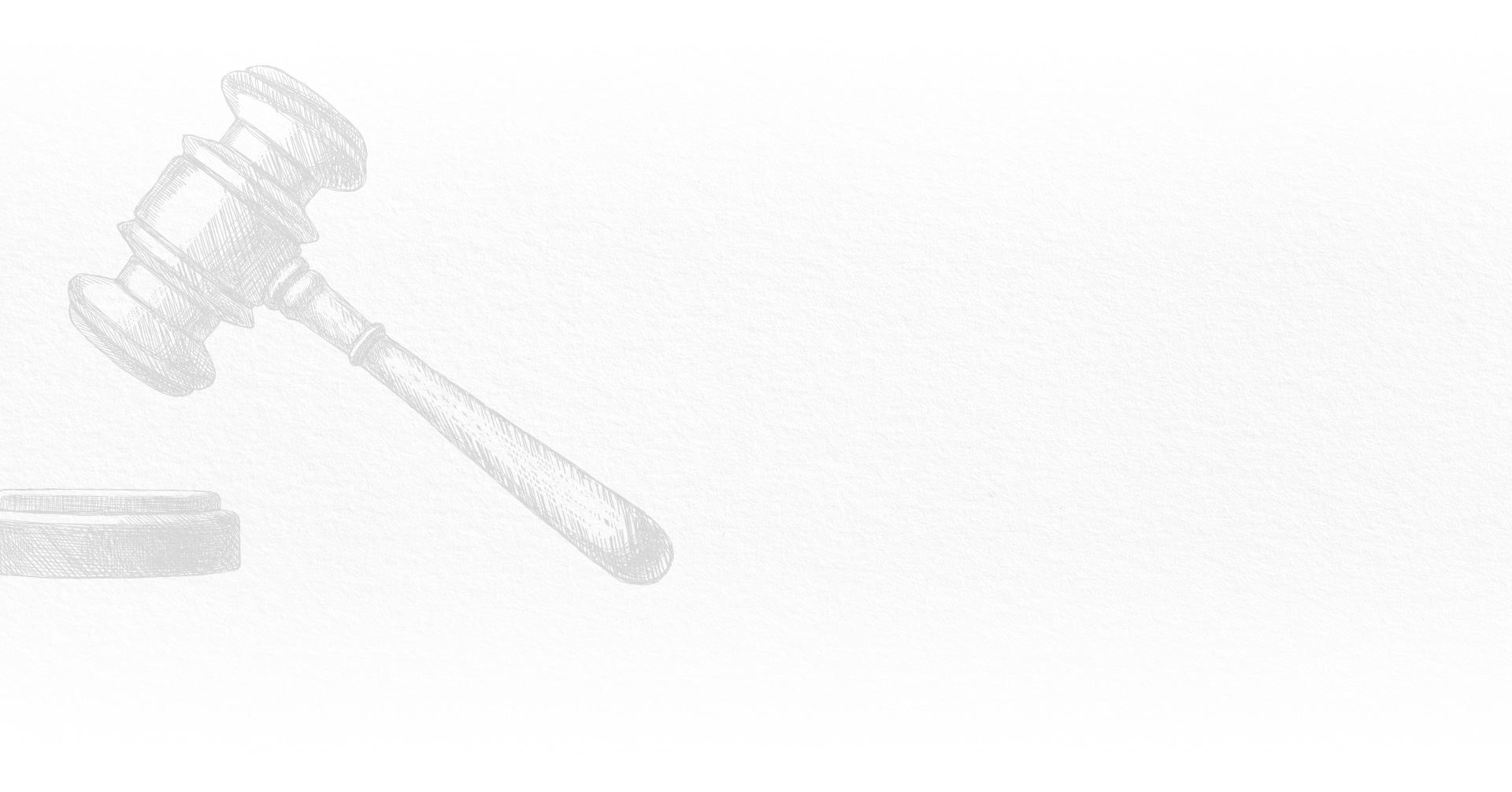 Finding a Personal Injury Lawyer in NH

Common Questions About Car Accident Attorney Fees

How Are NH Personal Injury Settlements Determined?

NH Personal Injury Settlements Vs. Trials

Personal Injury Lawyer Fees: What Are My Options?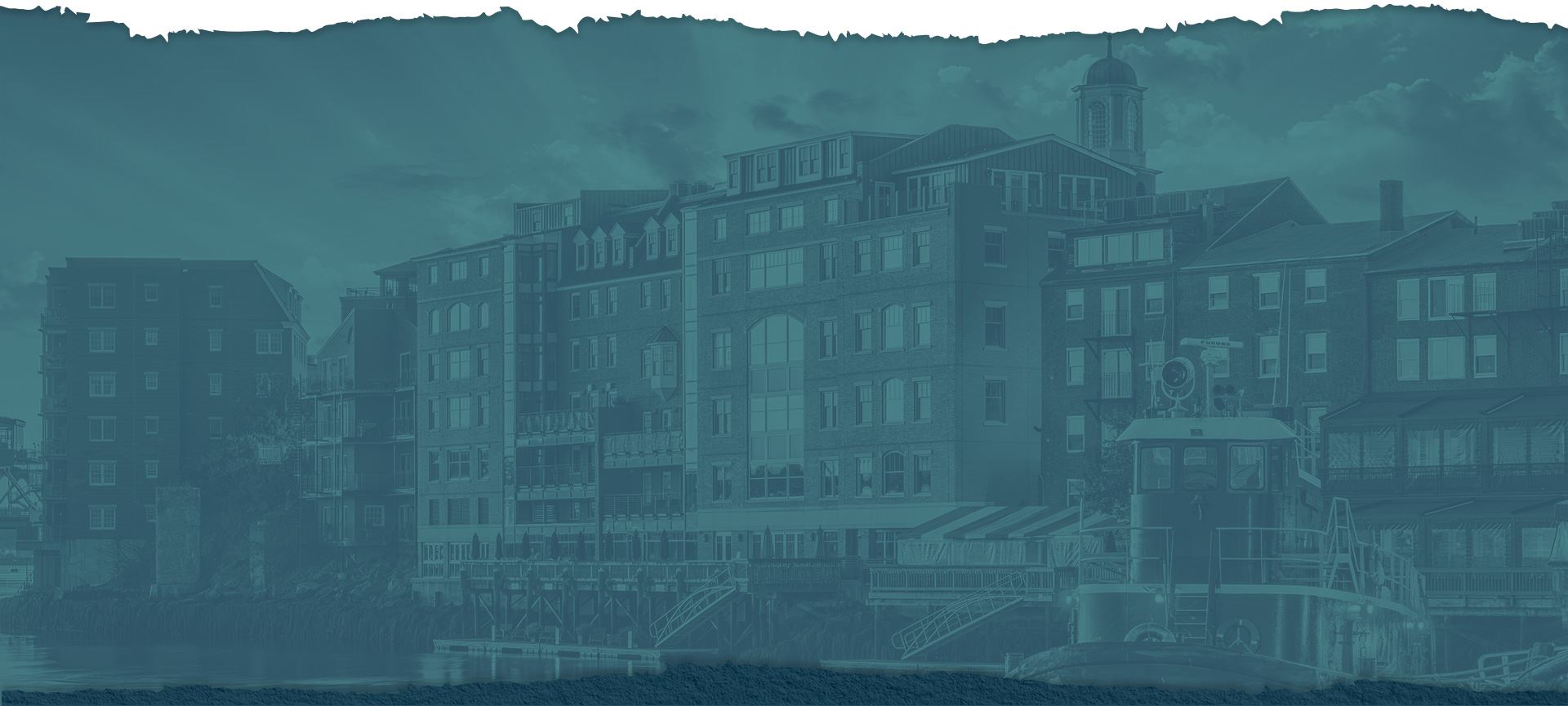 How Can We Help?
Contact Our Legal Team Today