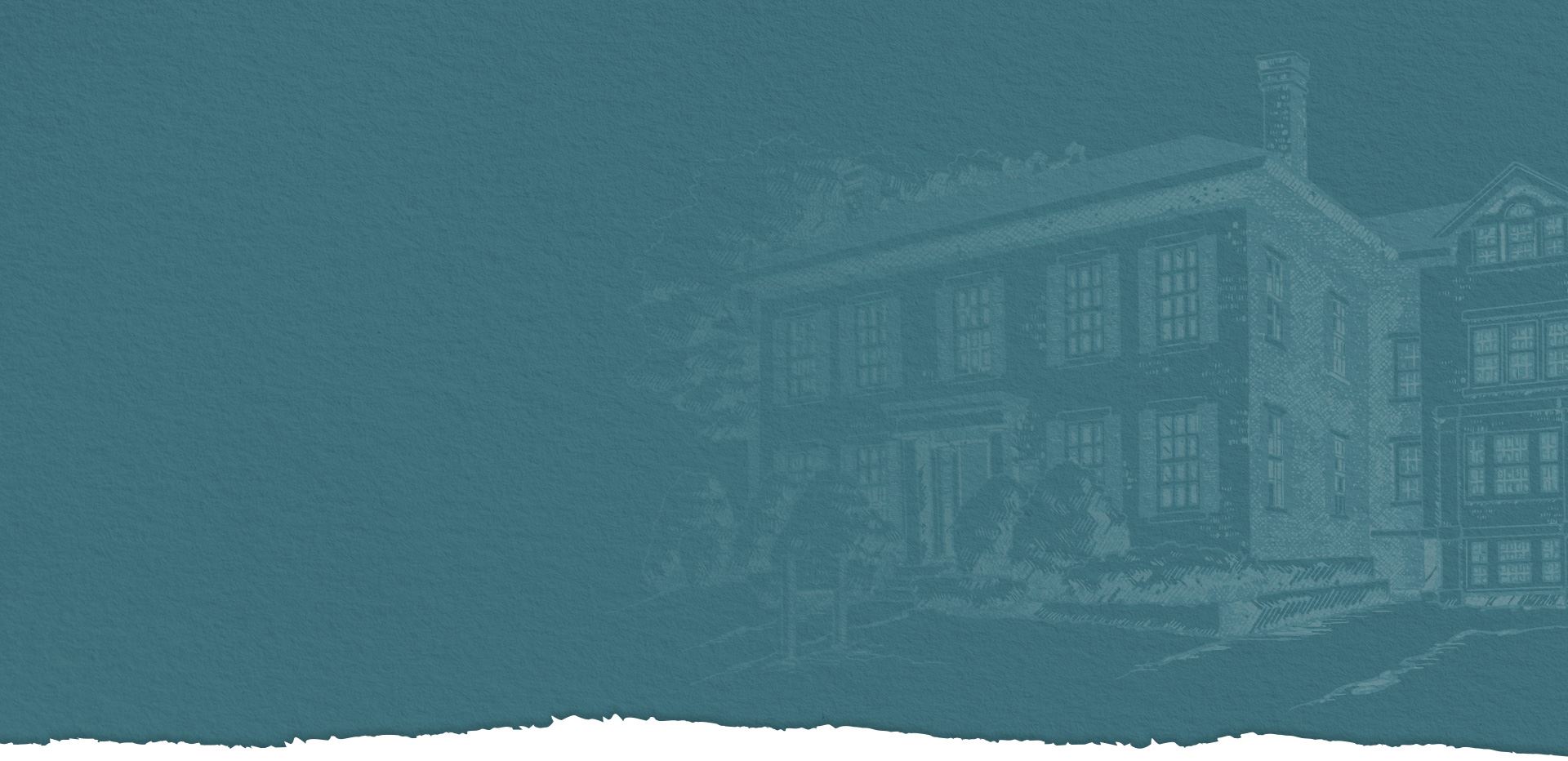 Serving the State of New Hampshire Since 1908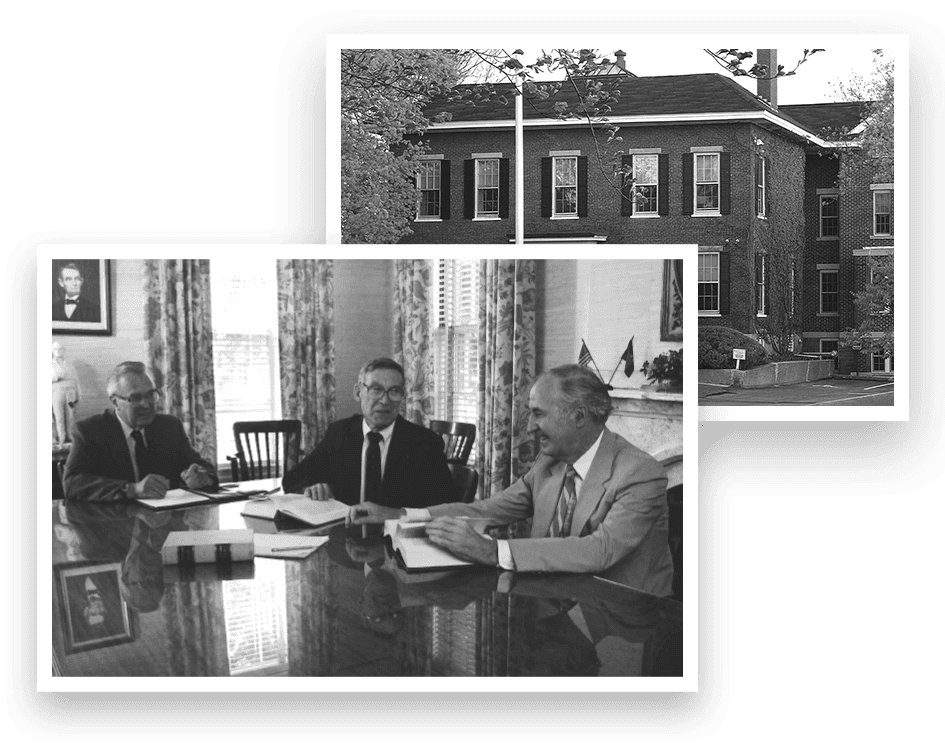 New Hampshire Motorcycle Accident Attorneys
Legal Allies for Motorcycle Riders Across the State
​Far too often, motorcyclists are overlooked after being in a bad crash caused by another motorist. Insurance companies like to try to pin the blame on them, even all the evidence says the contrary. At Upton & Hatfield, LLP, we know that assuming a motorcycle rider is reckless because of their choice of vehicle is as incorrect as it is damaging to the civil justice system. Our tenacious New Hampshire motorcycle accident lawyers would be honored to get the chance to stand up for you and demand full compensation in your name, just as we have done for personal injury clients since our firm first opened its doors in 1908.
Get a free consultation to begin. Call (603) 716-9777.
On This Page:
Liability Issues in Motorcycle Accidents
Proving liability in a motorcycle accident claim can be difficult for several reasons. Firstly, the responding insurance company will not want to cooperate. Injuries in a motorcycle accident are often severe and life-changing, like traumatic brain injuries (TBI) and spinal cord injuries. Treating such injuries accrues significant medical bills that the insurer will want to avoid paying using any method they can manage.
Secondly, riding a motorcycle requires the rider to follow new and additional rules that other motorists do not need to worry about. If there is a lapse in the following of these motorcycle-specific rules, then liability can be shifted onto the motorcyclist.
Three questions about motorcycle liability rules you might have had before:
Do you need a motorcycle license in New Hampshire? Yes, you need to have a motorcycle license or permit issued by the State of New Hampshire to lawfully ride your motorcycle. Not having one will make it easier for the defending insurance company to argue that you were not fully in control of your vehicle due to a lack of experience or training.
Is lane splitting legal in New Hampshire? Lane splitting is illegal in New Hampshire. It is only legal in California. If you were lane splitting when you got into a crash, then liability will likely be placed on you for the unlawful riding habit.
Is there a motorcycle helmet law in New Hampshire? You are not lawfully required to wear a motorcycle helmet in New Hampshire if you are an adult with a valid motorcycle license. However, not wearing a helmet can be argued that you accepted the risk of severe injury in the event of a crash, which will increase your liability. For your safety and the validity of your injury claim, please always wear a helmet. Put 100+ Years of Experience on Your Side
Get your motorcycle accident claim in New Hampshire rolling in the right direction by calling (603) 716-9777 now. Our motorcycle accident lawyers in New Hampshire are standing by to hear from you and explain your options during a free case evaluation.
All initial meetings are confidential and no-obligation to hire us as your lawyers, so you have every reason to contact us today!
Recommended Reading:
Diverse Breadth of Experience

Committed to the Community

A Legacy of Successful Results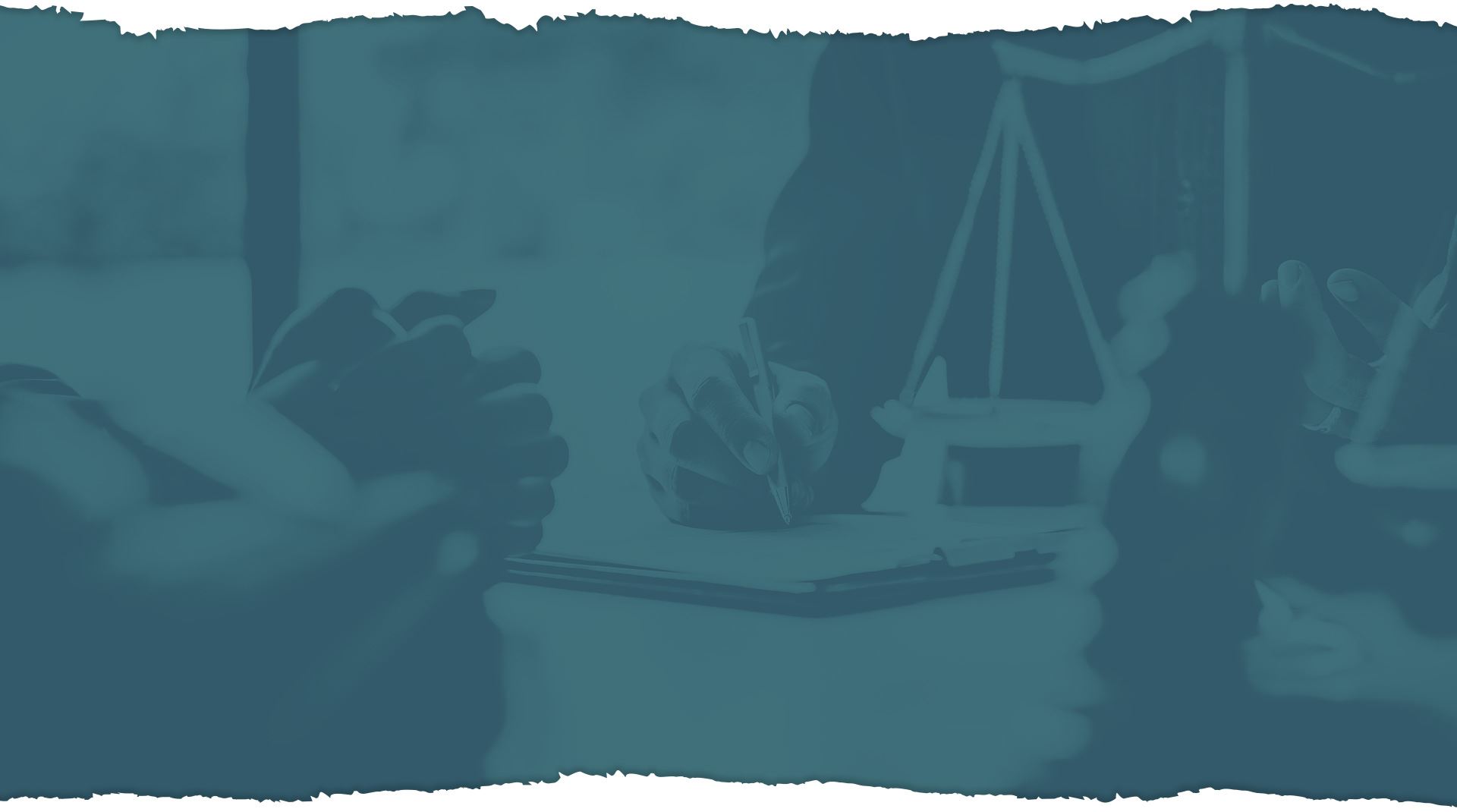 Meet Our Attorneys
A Reputation For Oustanding Service, Developed Client by Client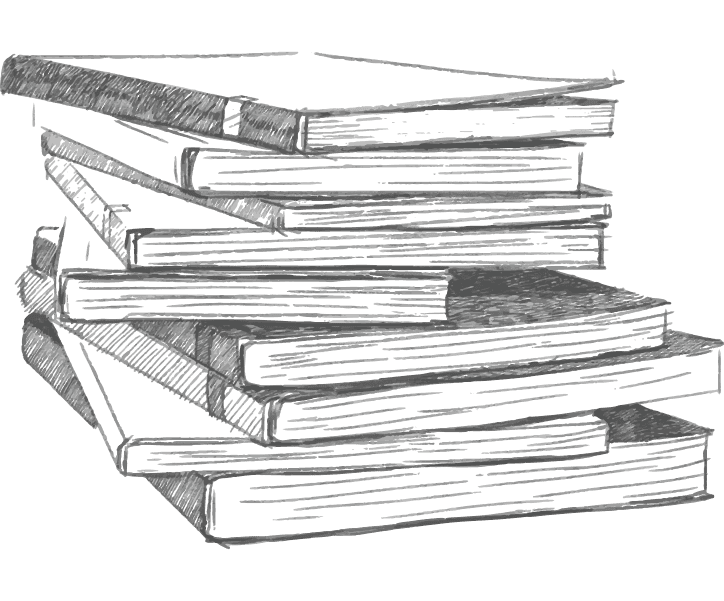 "I was very fortunate to have Upton & Hatfield represent me. Could not of asked for a better experience. I highly recommend using Upton & Hatfield. A++"

- Merrick C.

"Upton and Hatfield is A1. Very courteous and professional. They are very committed to their clients."

- Dori D.

"Having minimal experience with the legal system, I was grateful for the ease and timeliness of Upton and Hatfield's response to my employment litigation request."

- Jackie D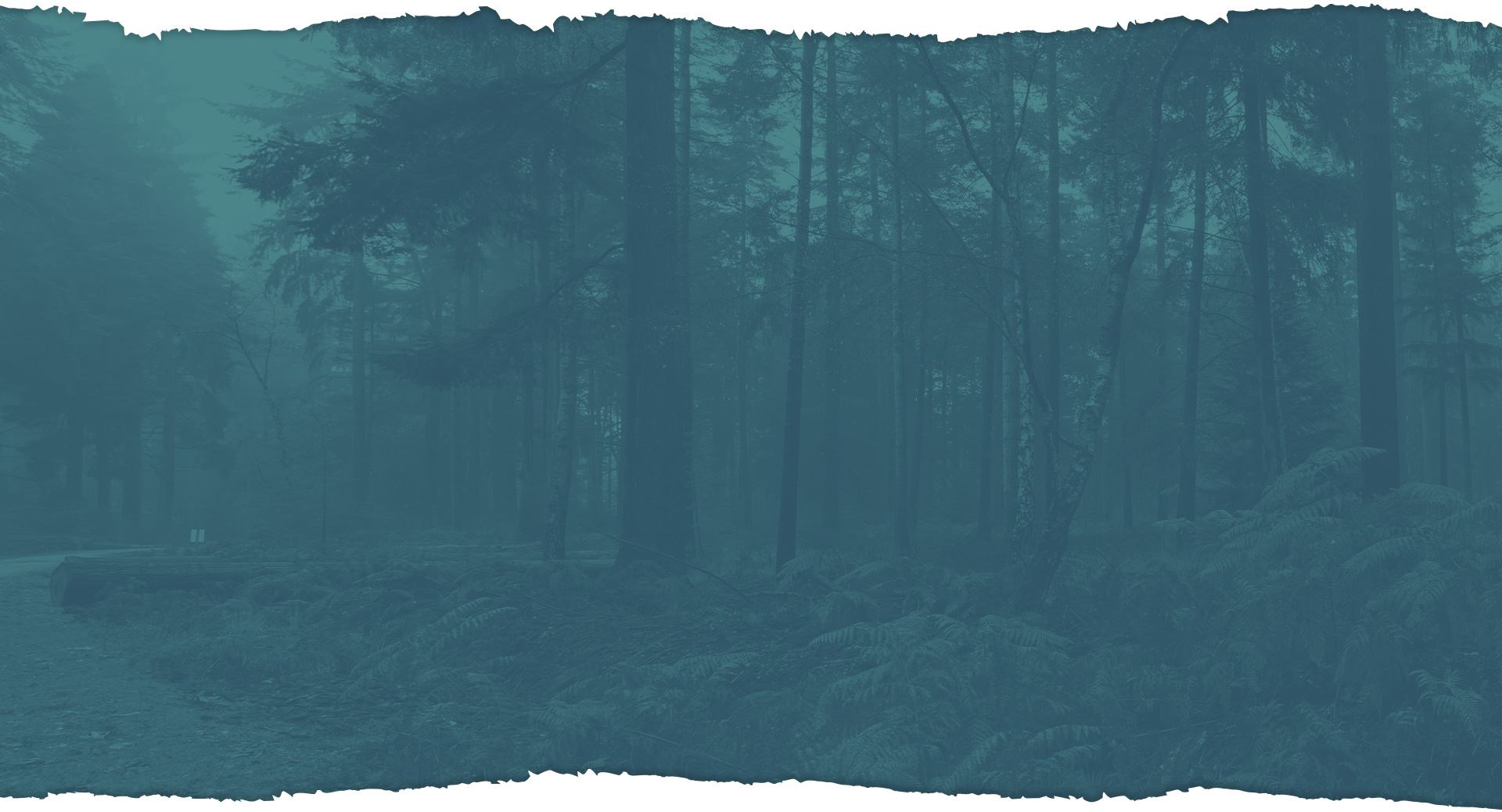 Our Results
Highly Educated & Experienced Trial Lawyers
Erich Leblanc v. State of New Hampshire

Successfully reversed a denial of coverage for client before the New Hampshire Supreme Court.

Estate Planning Documentation

Represented individuals and couples with assets of several thousands to many millions of dollars in the preparation and implementation of appropriate estate planning documents. 

Kessler v. Gleich

Affirming trial court's finding of the breach of fiduciary duties by a general partner to a limited partnership. 
"I was very fortunate to have Upton & Hatfield represent me. Could not of asked for a better experience. I highly recommend using Upton & Hatfield. A++"

- Merrick C.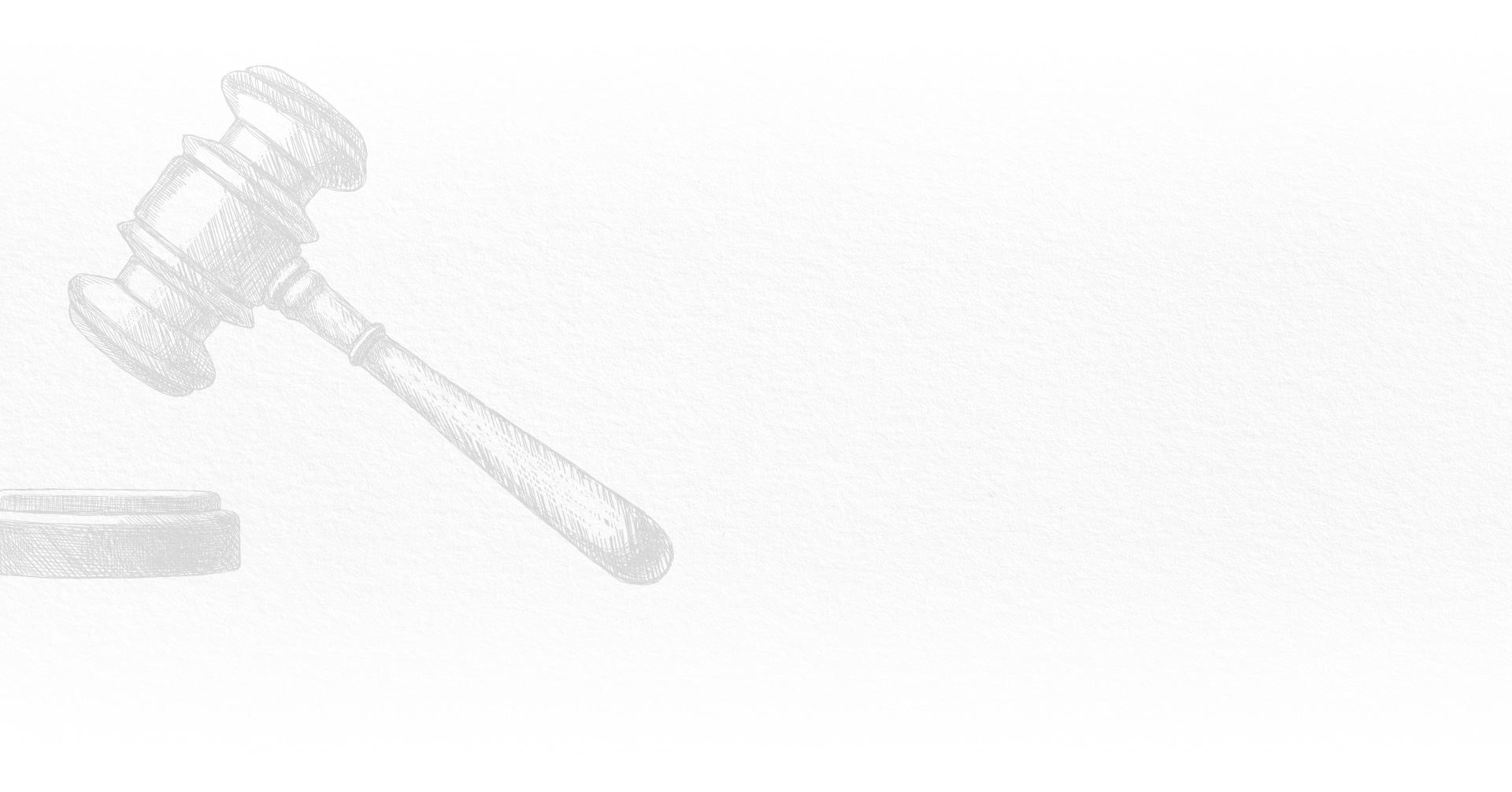 Finding a Personal Injury Lawyer in NH

Common Questions About Car Accident Attorney Fees

How Are NH Personal Injury Settlements Determined?

NH Personal Injury Settlements Vs. Trials

Personal Injury Lawyer Fees: What Are My Options?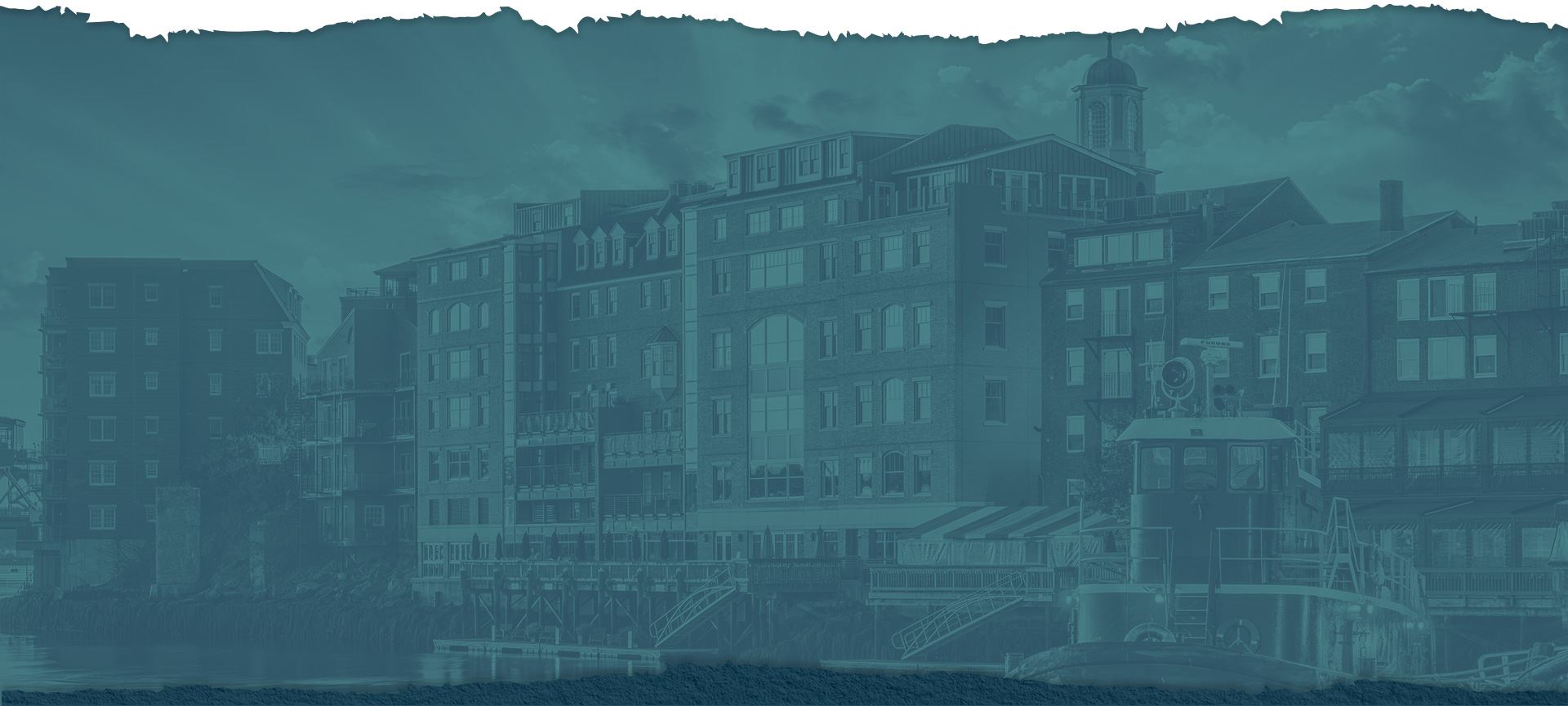 How Can We Help?
Contact Our Legal Team Today