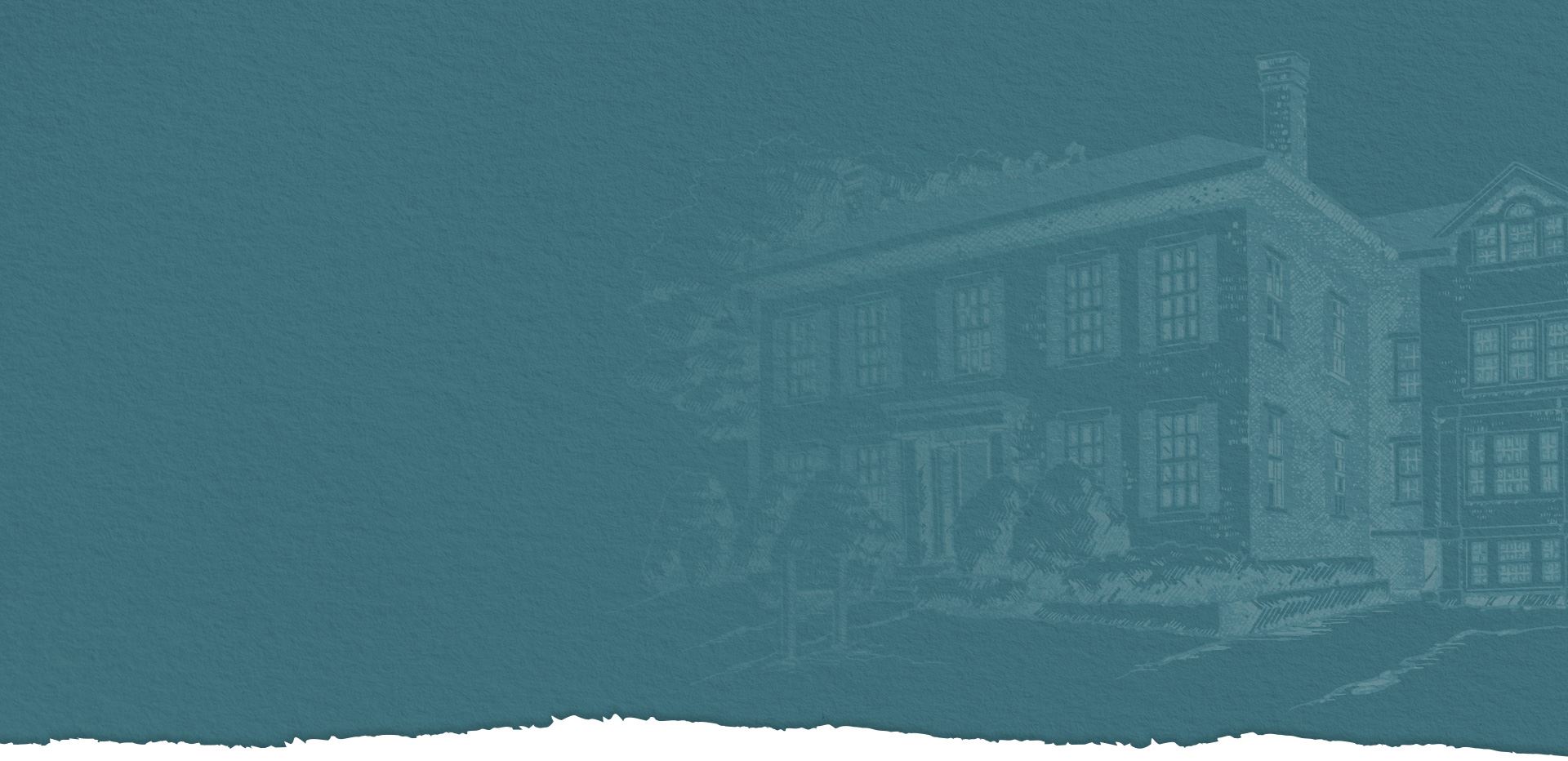 Serving the State of New Hampshire Since 1908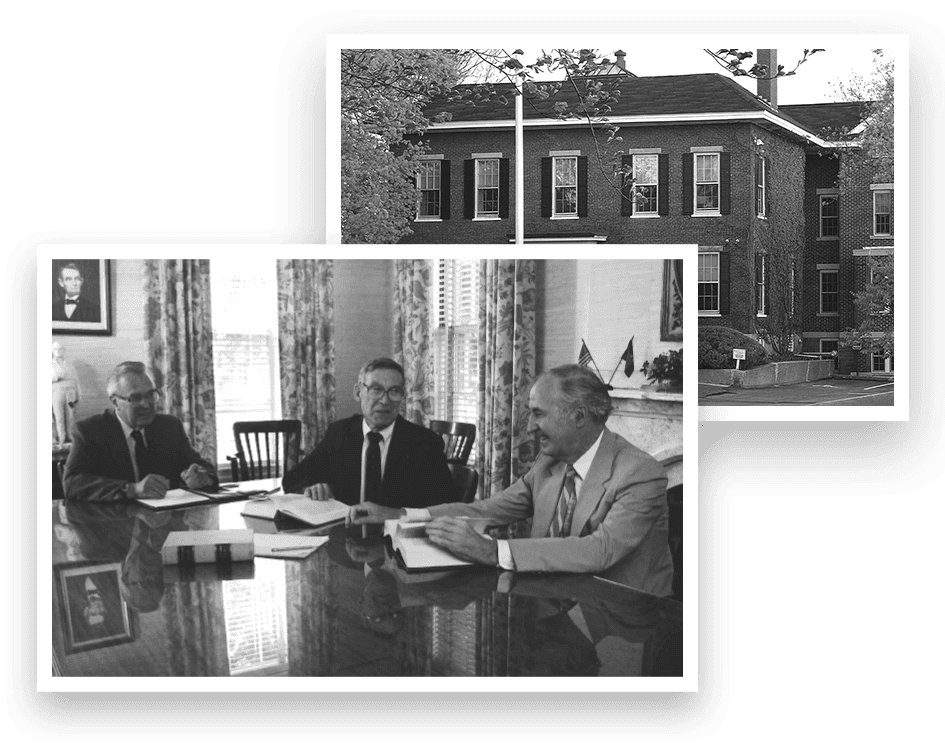 New Hampshire Premises Liability Attorneys
Call Us After an Injury On Someone Else's Property
When you're on someone else's property, you shouldn't have to worry about whether or not you are going to be seriously injured there. However, if you have been, then you need to know that you have the right to pursue fair compensation from the proprietor, whether they are a business owner or your best friend.
Upton & Hatfield, LLP helps premises liability clients throughout New Hampshire make sense of their claims and lawsuits. We have been around since 1908, so you can be confident in our ability to properly manage your premises liability case. The moment you become our client is the moment you are provided excellent legal services that are sure to exceed your greatest expectations.
Call (603) 716-9777 now or contact us online.
What is Premises Liability?
Premises liability is the legal concept that describes a proprietor's duty of care owed to any person who enters their property. In effect, a property owner can be held liable for the damages suffered by someone on their property if they are hurt by a dangerous hazard there that the property owner should have reasonably known about. For example, if you slip on a carton of spilled milk at the grocery store, then you can probably file a premises liability claim against that store because you probably would not have been hurt at all if the store had taken reasonable precautions and made employees walk all aisles regularly.
Proprietors owe different levels of care to different people, including:
Invitees: Someone who is invited to the property for the benefit of the proprietor is an invitee, like a shopper in a retail store. Proprietors owe the highest duty of care to invitees.
Licensees: Someone who comes to a property for their own benefit is a licensee, including salespersons and social guests.
Trespassers: Someone who enters the property uninvited or unlawfully can be considered a trespasser. Proprietors owe the lowest duty of care to trespassers.
In simple terms, the lower a duty of care that is owed to a visitor, the more difficult it will be for that visitor to sue for damages if they get hurt on the property in question. Although, it is still entirely within the realm of possibility for a trespasser like a burglar to sue a proprietor in a premises liability lawsuit and win. Do not rule your case out before it begins. Get information from one of our attorneys first.
Is Premises Liability the Same as Negligence?
Negligence is a legal term for wrongdoing that someone does that another reasonable person would not have done in the same situation. Premises liability is a specific area of personal injury law that deals with a property owner's negligence and the harm it has caused other people. For example, a property owner who does not install a handrail near steep steps is negligent because another property owner would more than likely install this precaution. If someone falls on those steps, then the negligent property owner will probably need to answer a premises liability claim.
How Do You Prove Premises Liability?
Proving fault in a premises liability case can be difficult due to the legal concept of an open and obvious hazard.
What does open and obvious mean?
Open: The hazard is "open" if it is located somewhere easily accessible by an invitee, licensee, or trespasser.
Obvious: The hazard is "obvious" if it can be identified readily with an inspection of the property.
Most premises liability claims need to involve an open and obvious hazard to be successful. But the defense will definitely try to argue that if the hazard was so obvious and easily accessed, then why didn't the claimant or plaintiff notice it before becoming injured? This argument is victim-blaming, but it can be effective.
To counter the defendant's arguments, you will want to bolster your claim however you can, including with tangible evidence like security camera footage, eyewitness testimonies, accident reports, medical records, and more. Our team is well-versed in all the ways to build a premises liability claim, so let us know if you need assistance with finding and using evidence of liability. Ready to Handle Your Premises Liability Lawsuit
Diverse Breadth of Experience

Committed to the Community

A Legacy of Successful Results
Upton & Hatfield, LLP is always standing by to assist new and returning clients. Our New Hampshire premises liability attorneys work out of offices in Concord, Portsmouth, Peterborough, and Hillsborough, so there is really no place in the state that we don't know. Call (603) 716-9777 now to get more information or to schedule your initial consultation with our team.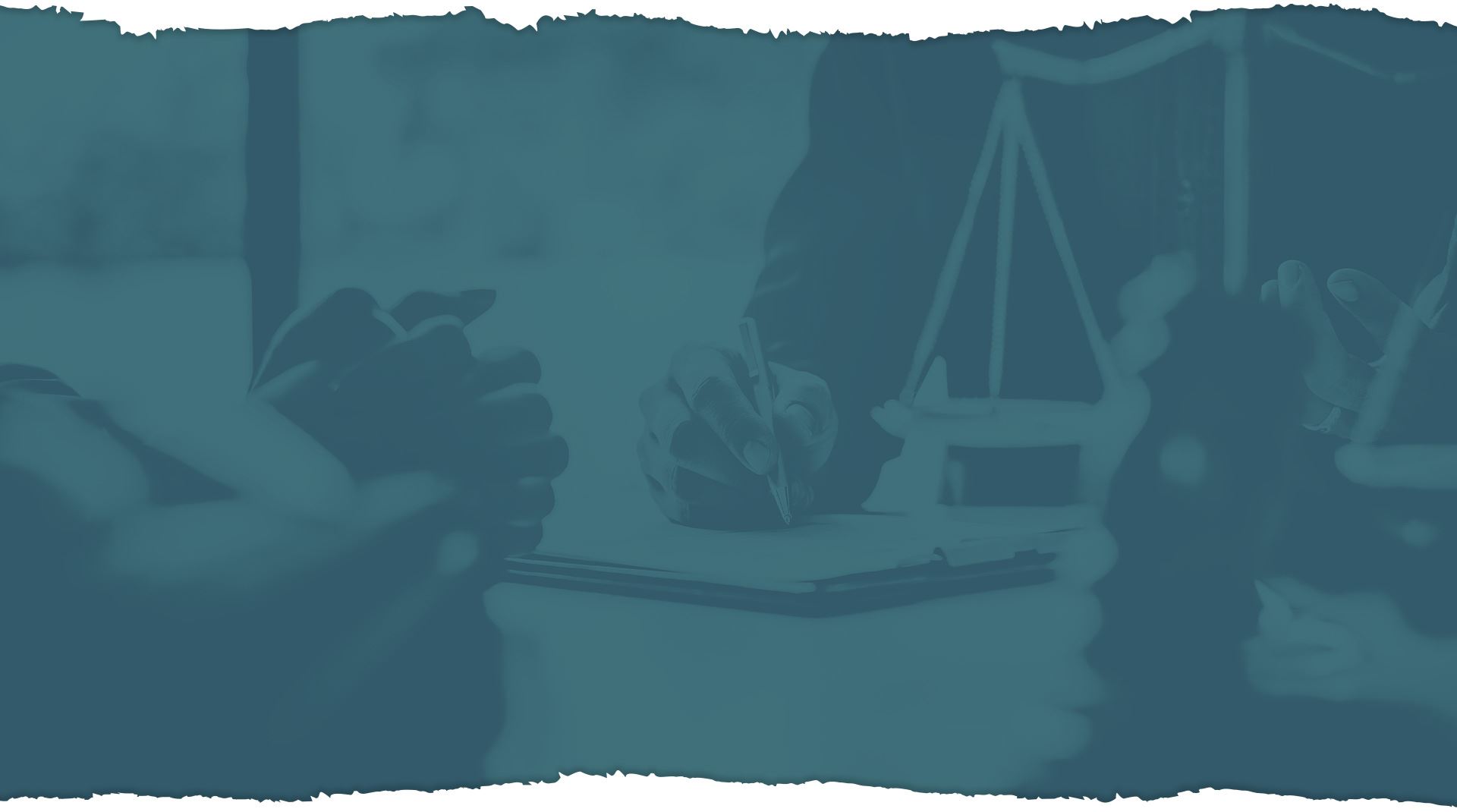 Meet Our Attorneys
A Reputation For Oustanding Service, Developed Client by Client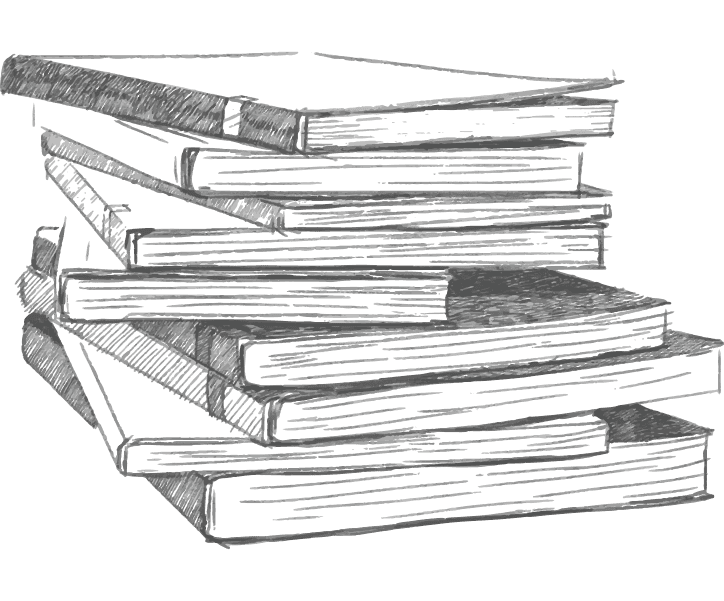 "I was very fortunate to have Upton & Hatfield represent me. Could not of asked for a better experience. I highly recommend using Upton & Hatfield. A++"

- Merrick C.

"Upton and Hatfield is A1. Very courteous and professional. They are very committed to their clients."

- Dori D.

"Having minimal experience with the legal system, I was grateful for the ease and timeliness of Upton and Hatfield's response to my employment litigation request."

- Jackie D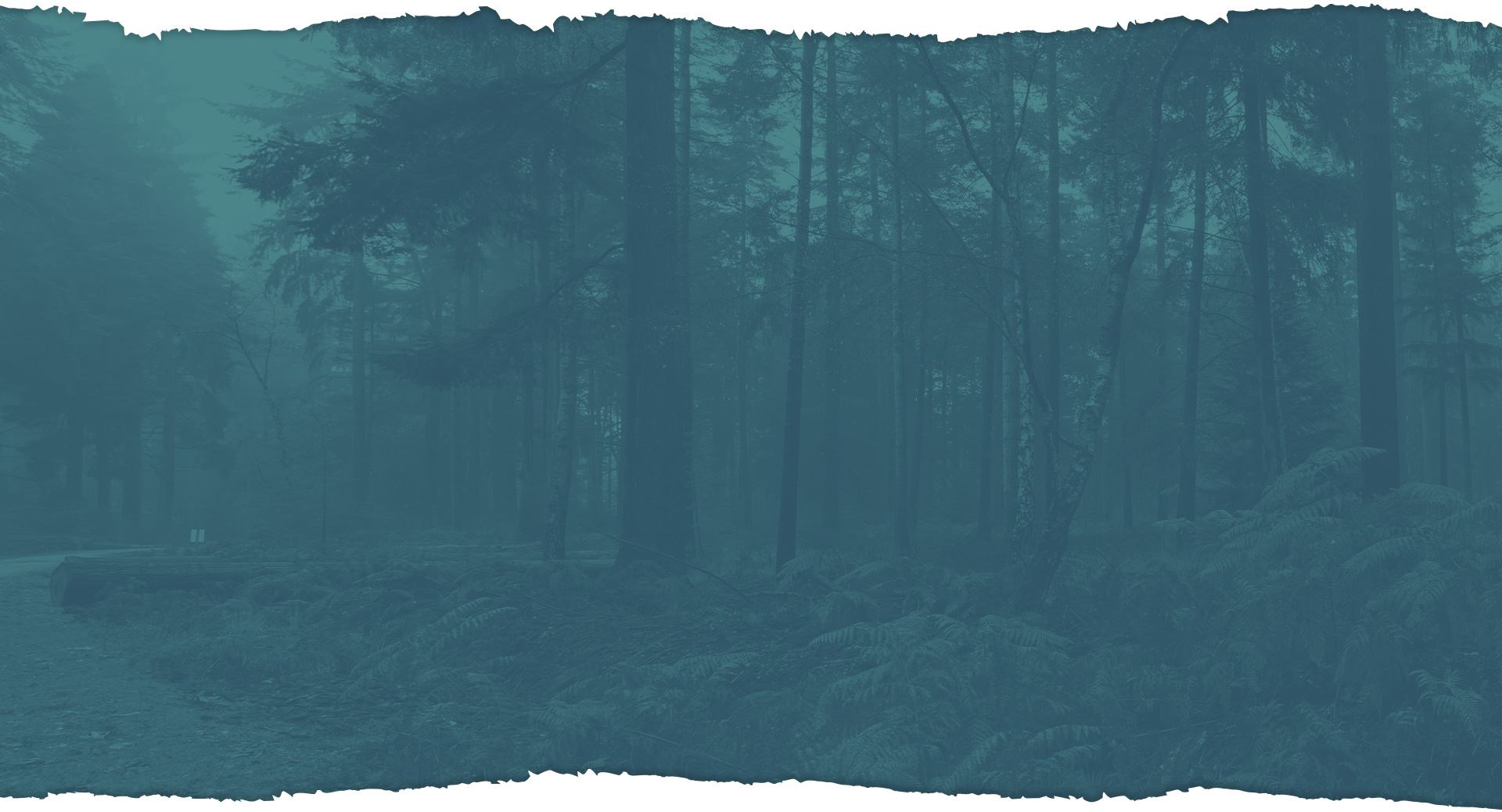 Our Results
Highly Educated & Experienced Trial Lawyers
Erich Leblanc v. State of New Hampshire

Successfully reversed a denial of coverage for client before the New Hampshire Supreme Court.

Estate Planning Documentation

Represented individuals and couples with assets of several thousands to many millions of dollars in the preparation and implementation of appropriate estate planning documents. 

Kessler v. Gleich

Affirming trial court's finding of the breach of fiduciary duties by a general partner to a limited partnership. 
"I was very fortunate to have Upton & Hatfield represent me. Could not of asked for a better experience. I highly recommend using Upton & Hatfield. A++"

- Merrick C.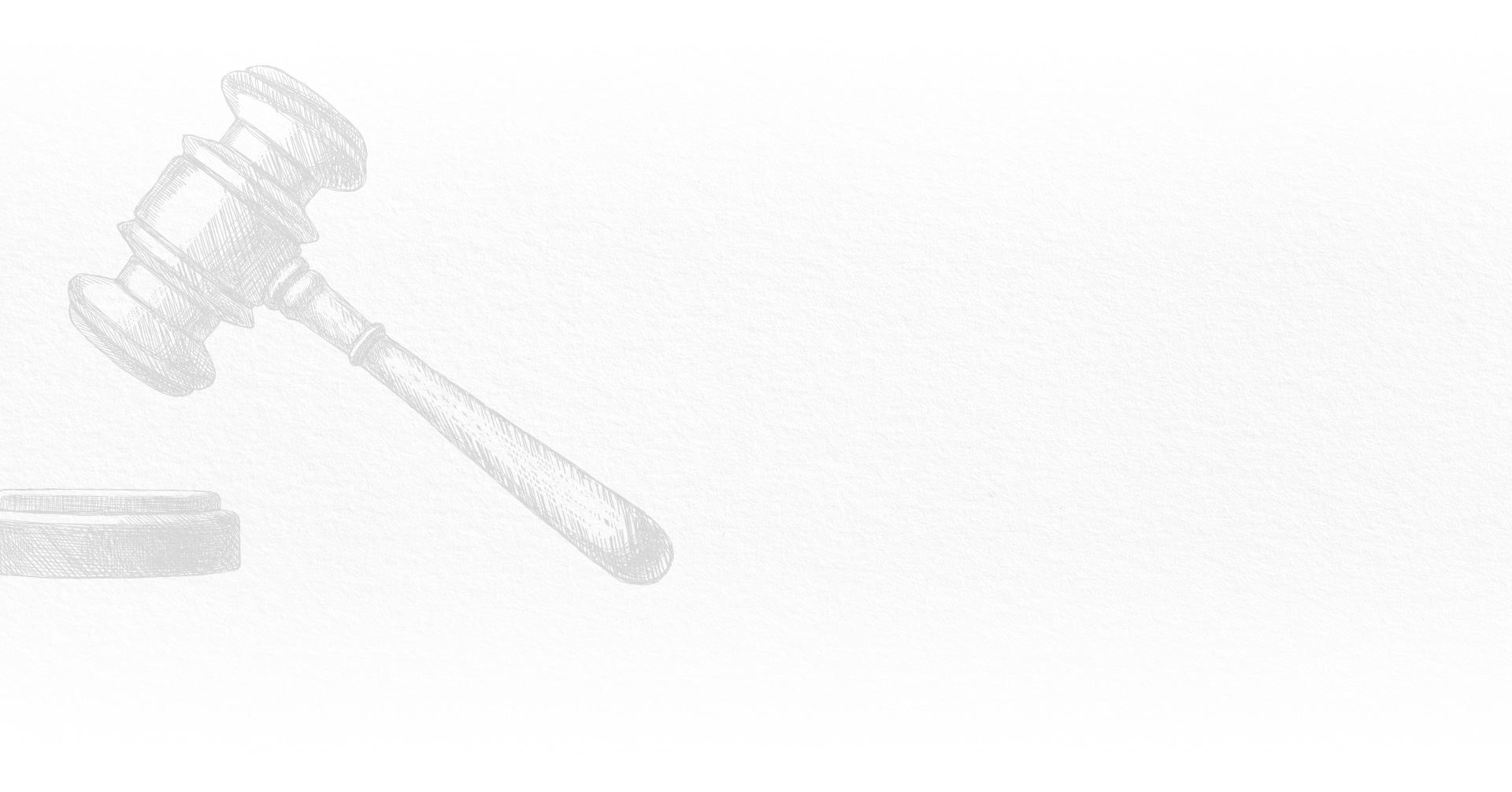 Finding a Personal Injury Lawyer in NH

Common Questions About Car Accident Attorney Fees

How Are NH Personal Injury Settlements Determined?

NH Personal Injury Settlements Vs. Trials

Personal Injury Lawyer Fees: What Are My Options?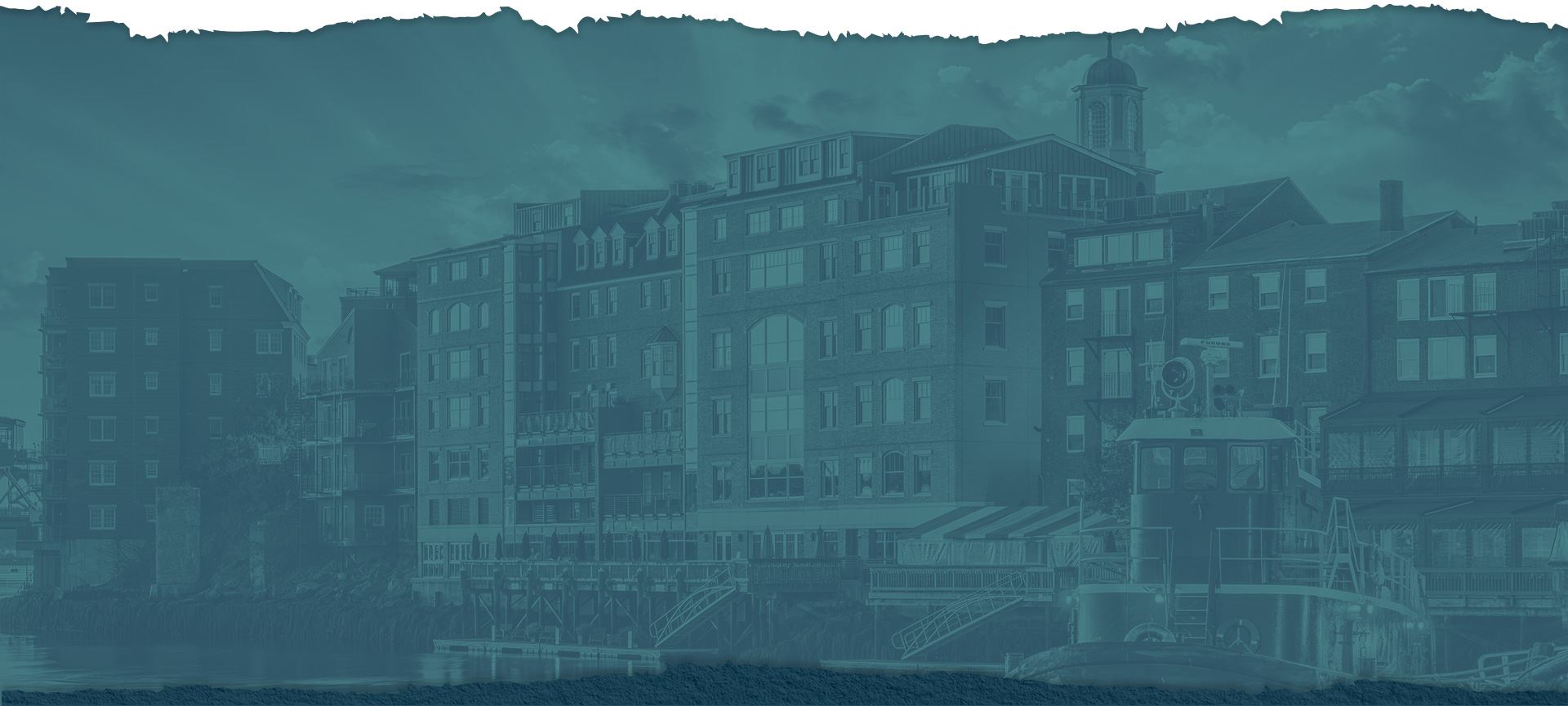 How Can We Help?
Contact Our Legal Team Today