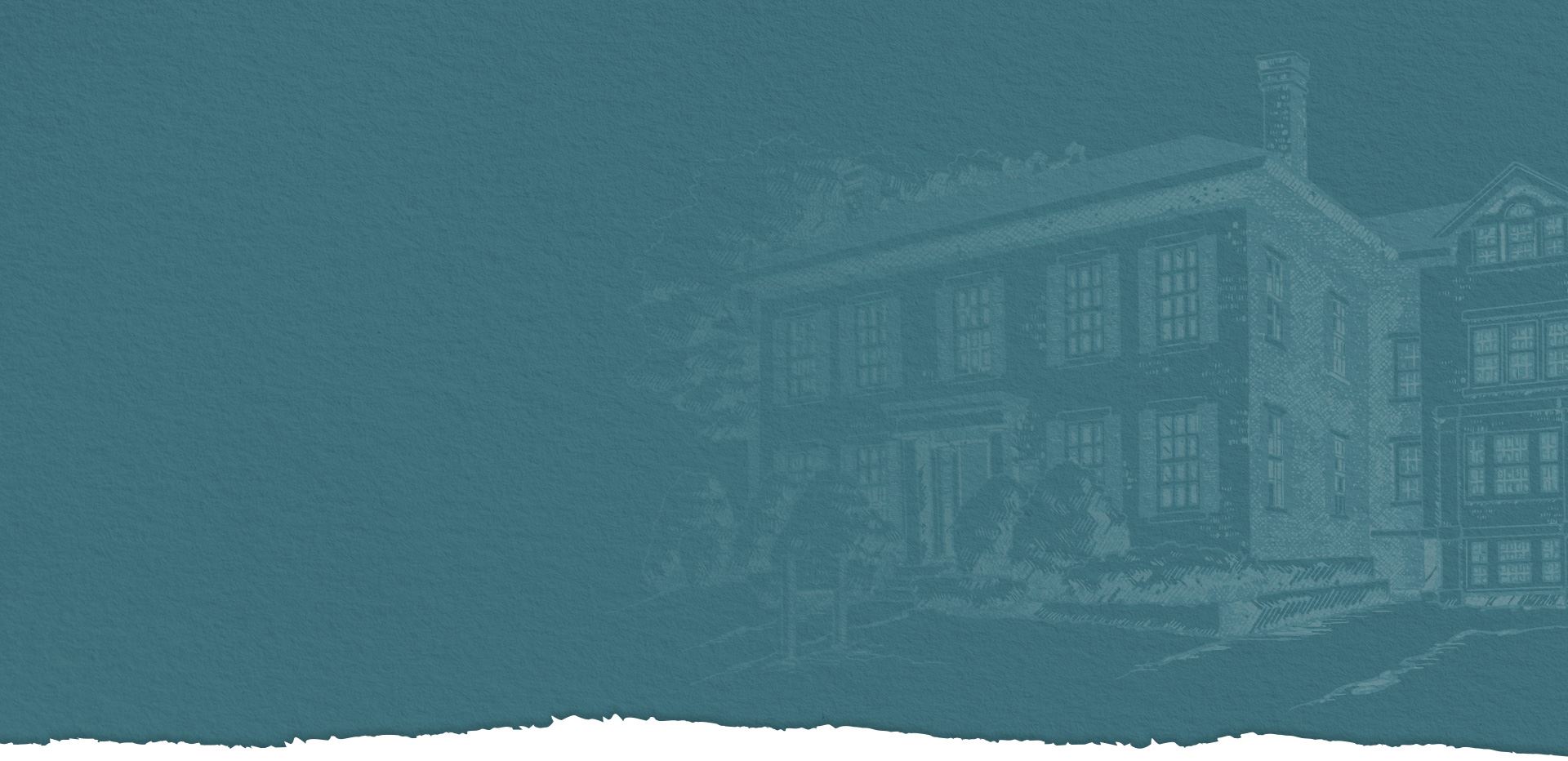 Serving the State of New Hampshire Since 1908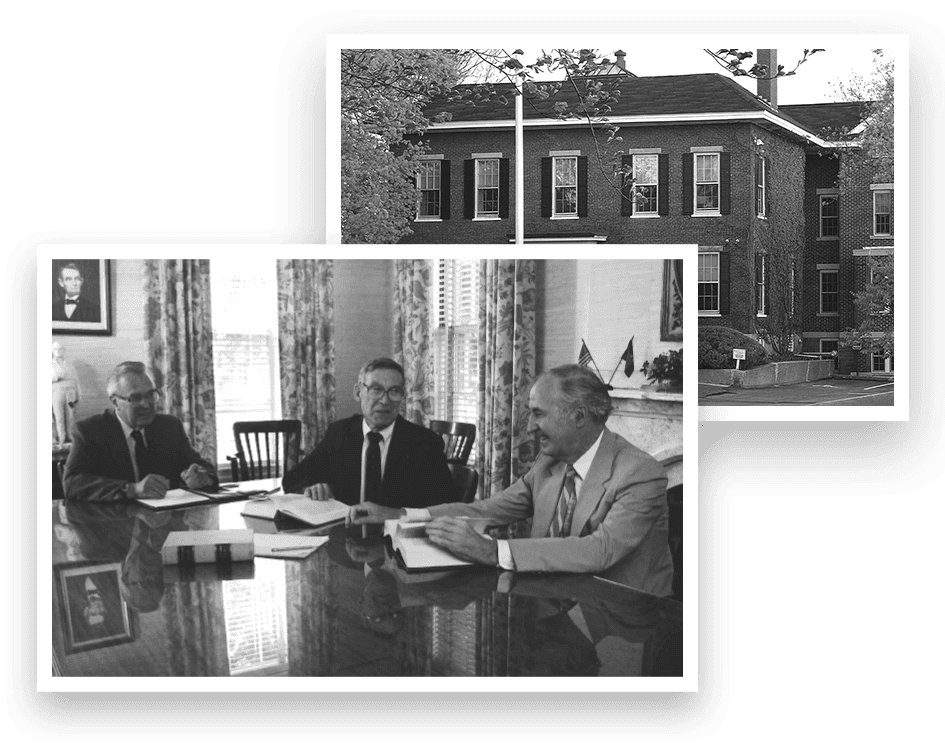 New Hampshire Bicycle Accident Attorneys
Protecting Your Rights by Demanding Compensation
Upton & Hatfield, LLP can help you seek compensation after being in a bicycle accident that was not your fault. We know that bicyclists are often severely injured in a crash, and how insurance companies fight bike accident claims because of it. They do not want to pay significant compensation to an injured bicyclist, even when it is only fair. With our assistance or representation, you can fight for every penny you deserve as a bicycle accident survivor or as someone who recently lost a family member in a fatal bicycle accident.
You could be owed serious compensation. Call (603) 716-9777 to find out more.
What are the Most Common Causes of Bicycle Accidents?
Bicycle accidents are often pinned on bicyclists because there is a pervasive social stereotype that bicyclists do not know the rules of the road. Does that mean that most bicycle accidents are caused by bicyclists and not motorists? Not necessarily. The information is unclear. Bike accident data used by groups like the Centers for Disease Control and Prevention (CDC) and the National Highway Traffic Safety Administration (NHTSA) generally do not specify what party caused the accident.
However, bicycle accidents tend to happen between the hours of 6:00 PM and 9:00 PM and in urban areas, especially around intersections. This information suggests that motorists who are struggling to see while driving under the setting sun and in the hours immediately after twilight are more likely to hit a bicyclist that they did not see or notice. If true, then it could be assumed that most bicycle accidents are caused by motorists, which could be a good starting point for building your bicycle accident claim.
Our bicycle accident lawyers in New Hampshire will want to prove the driver's liability by using:
Eyewitness testimonies
Police accident reports
Medical records
Dashcam footage if available
How Can a Bicyclist Avoid a Bike Accident?
The best ways you can help avoid a bicycle accident as a bicyclist are to make yourself visible and follow the rules of the road at all times. Bright clothing, reflectors, and headlights all add to your visibility, which should help drivers see and acknowledge you. Sharing the road appropriately and yielding to vehicles that have the right-of-way will reduce your chances of encountering an unpredictable situation with a high probability of an accident.
What Are the Most Common Bicycle Accident Injuries?
Along with road rash, broken bones, sprained and bruised muscles, etc. Bicycle accidents can cause some very severe injuries. Cyclists are considered a particularly vulnerable road-user, along with pedestrians, because of the lack of protection a bicycle offers in a crash.
Head Injuries
Head Injuries are some of the most common injuries sustained in cycling accidents. Even when a cyclist is wearing a helmet, they can still suffer skull fractures, concussions, brain injuries, and more in a serious cycling accident.
Neck & Back Injuries
These types of injuries are particularly common in accidents where a cyclist is flung from their bike and lands on their back or head. Common neck and back injuries include: whiplash, pinched nerves, herniated discs, fractured vertebrae and spinal cord injuries.
Facial Injuries
A cycling accident can sometimes result in serious facial injuries including fractures, bruising, scrapes, and even permanent disfigurement or scarring. While these injuries are not always life-threatening, they can greatly affect a victim's quality of life following their accident.
Compensation for Injured Bicyclists
Bicycle helmets save lives, but they cannot prevent all injuries. Bicyclists who survive high-speed collisions often still suffer catastrophic injuries that will stay with them for the rest of their lives in one way or another. The compensation that you demand through your injury claim must be representative of the permanency and severity of your injuries.
Your compensation should help pay for:
Emergency medical treatments
Lifetime medical care and therapy
Lost wages and income
Pain and suffering Let Us Be Your Strength – Call Now
Diverse Breadth of Experience

Committed to the Community

A Legacy of Successful Results
Our bicycle accident attorneys in New Hampshire are ready to stand up for you, amplify your voice, and empower your claim after a serious bicycle accident caused by a negligent motorist. Since 1908, we've been doing just that for all sorts of injury cases and locals from all walks of life. Let us do the same for you – it would be our honor.
Learn more about your case and options today. Contact us online or dial (603) 716-9777 to speak with a New Hampshire bicycle accident lawyer.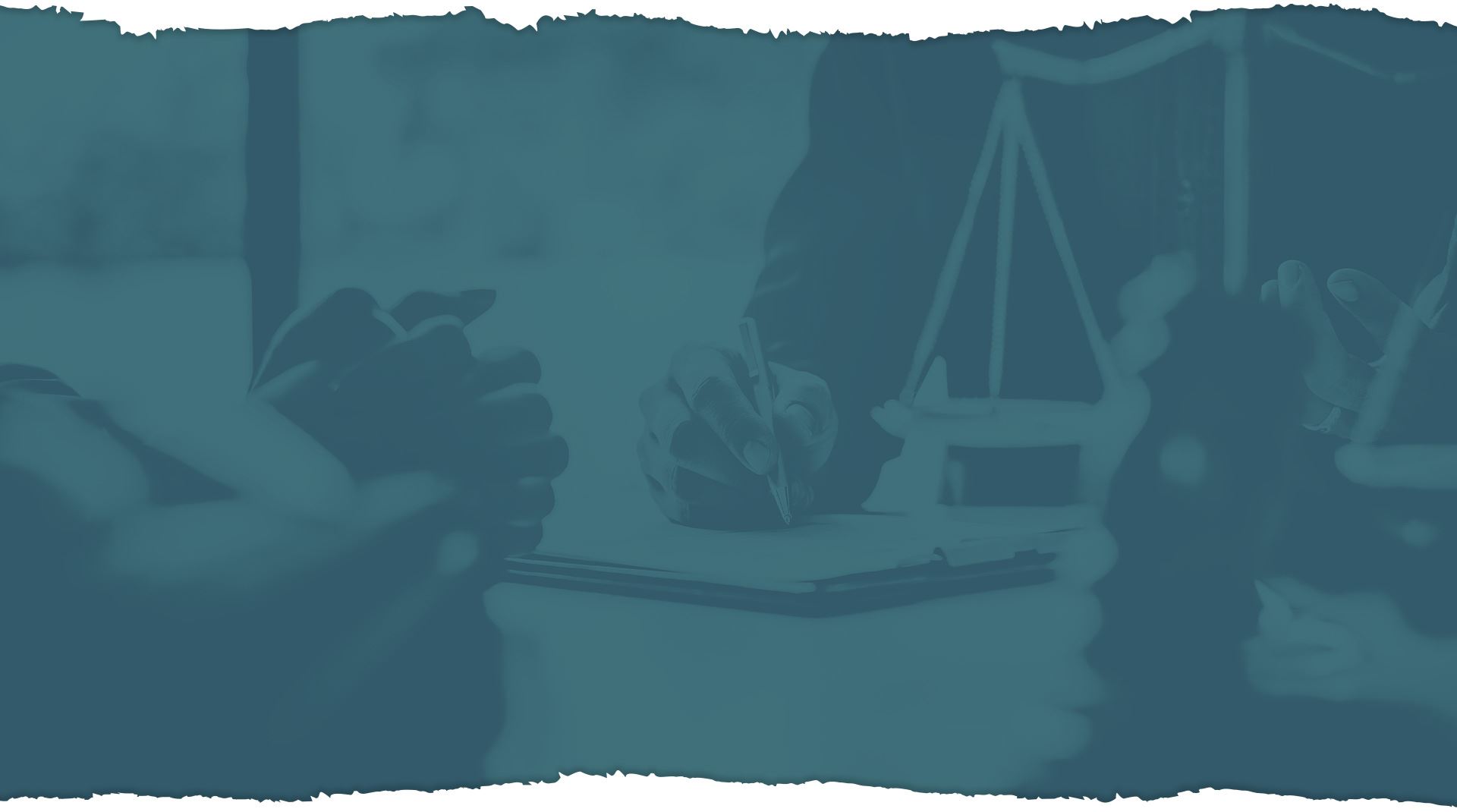 Meet Our Attorneys
A Reputation For Oustanding Service, Developed Client by Client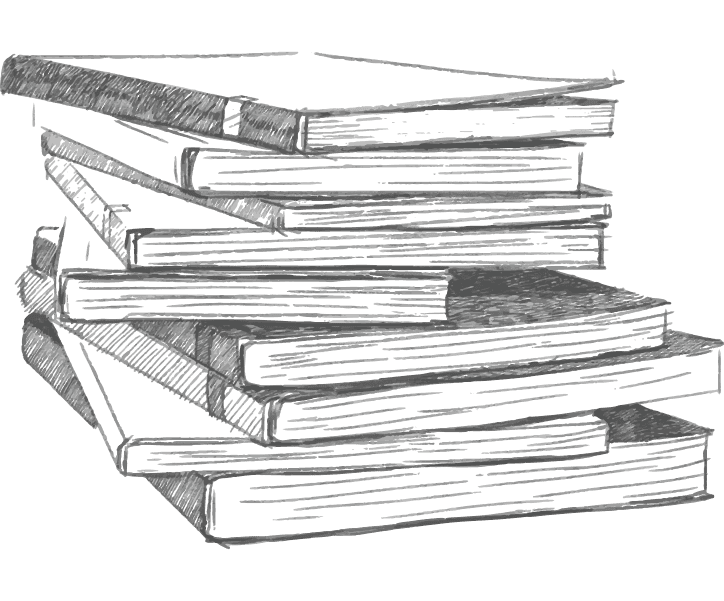 "I was very fortunate to have Upton & Hatfield represent me. Could not of asked for a better experience. I highly recommend using Upton & Hatfield. A++"

- Merrick C.

"Upton and Hatfield is A1. Very courteous and professional. They are very committed to their clients."

- Dori D.

"Having minimal experience with the legal system, I was grateful for the ease and timeliness of Upton and Hatfield's response to my employment litigation request."

- Jackie D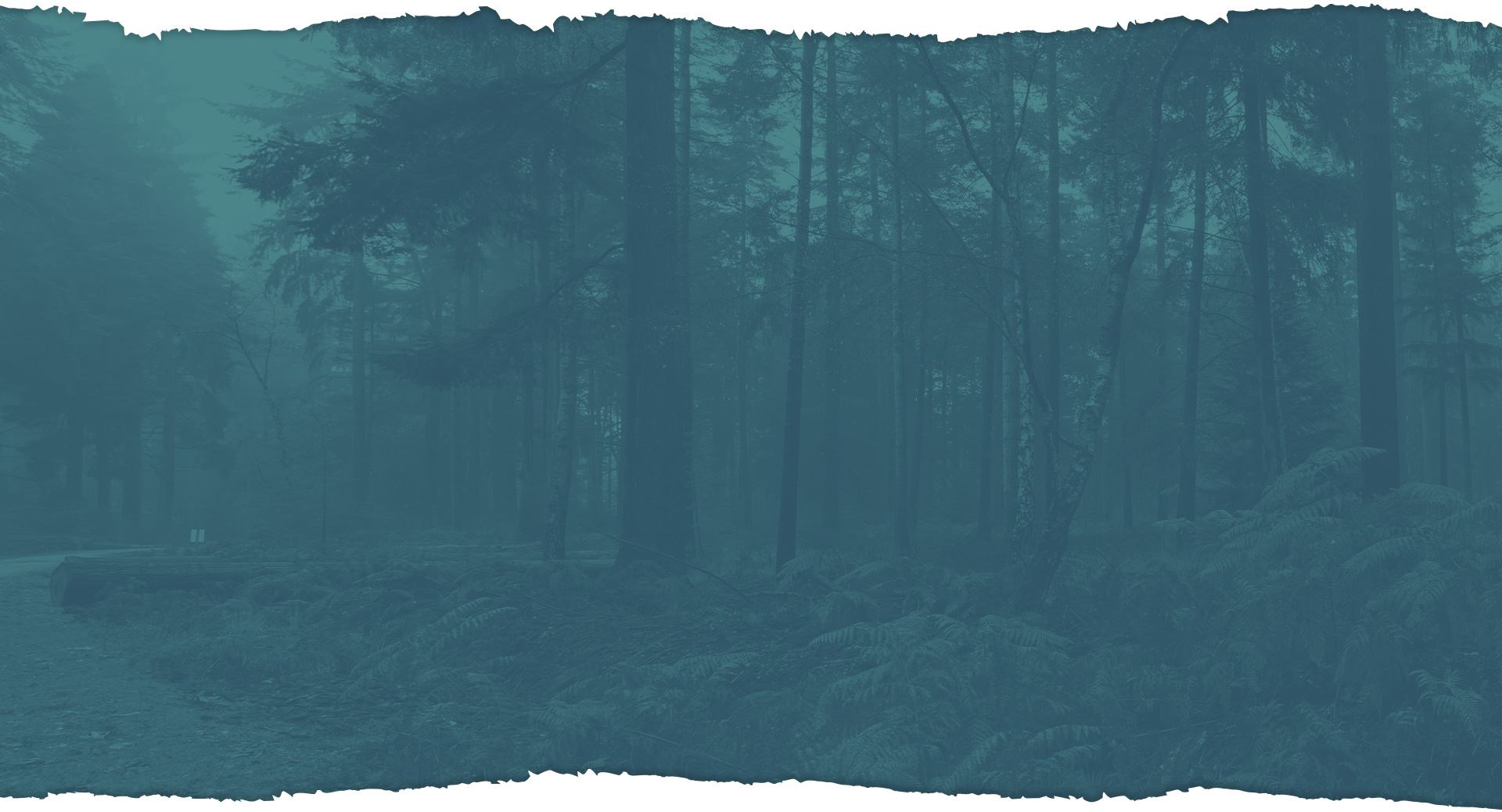 Our Results
Highly Educated & Experienced Trial Lawyers
Erich Leblanc v. State of New Hampshire

Successfully reversed a denial of coverage for client before the New Hampshire Supreme Court.

Estate Planning Documentation

Represented individuals and couples with assets of several thousands to many millions of dollars in the preparation and implementation of appropriate estate planning documents. 

Kessler v. Gleich

Affirming trial court's finding of the breach of fiduciary duties by a general partner to a limited partnership. 
"I was very fortunate to have Upton & Hatfield represent me. Could not of asked for a better experience. I highly recommend using Upton & Hatfield. A++"

- Merrick C.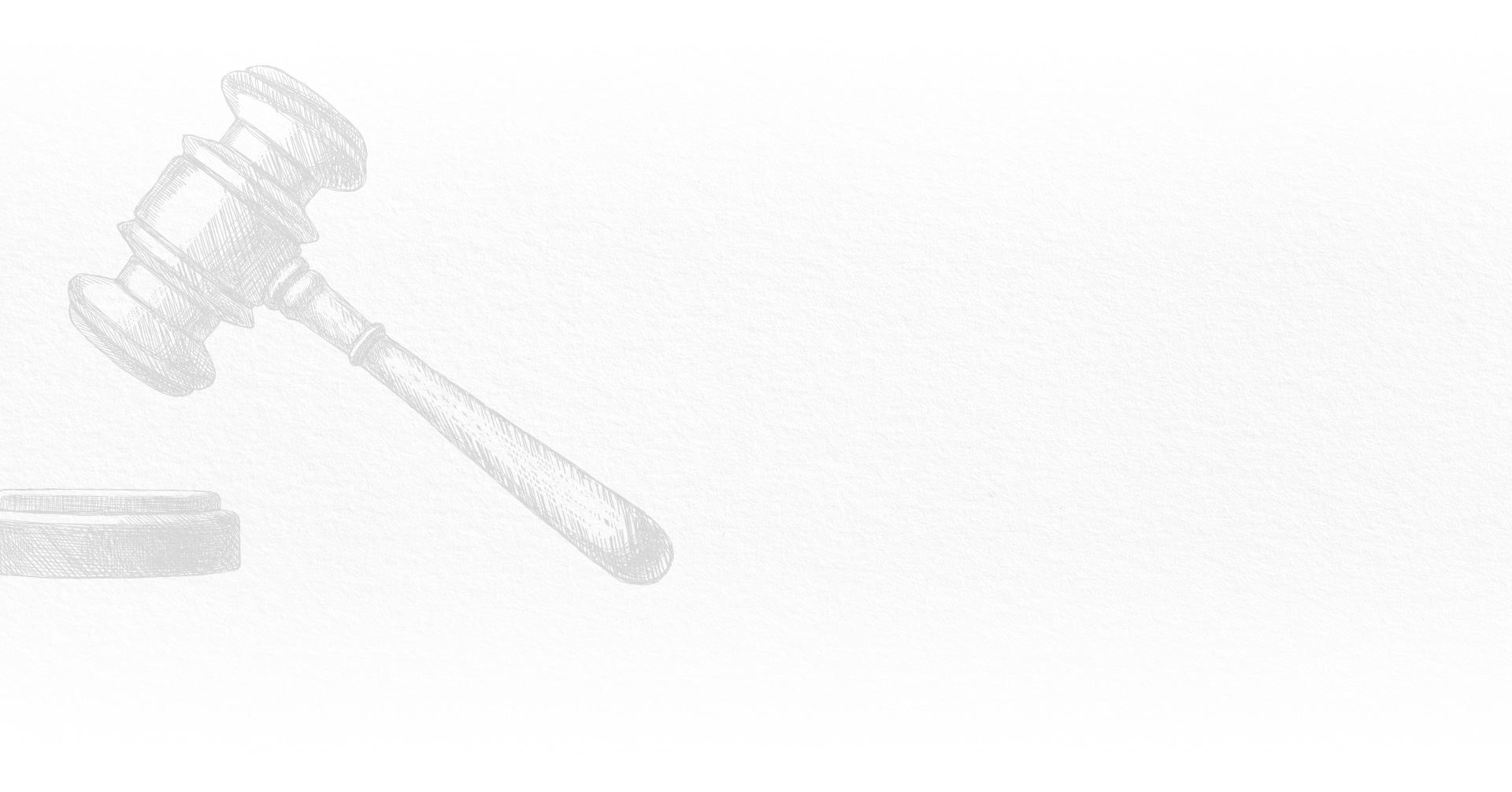 Finding a Personal Injury Lawyer in NH

Common Questions About Car Accident Attorney Fees

How Are NH Personal Injury Settlements Determined?

NH Personal Injury Settlements Vs. Trials

Personal Injury Lawyer Fees: What Are My Options?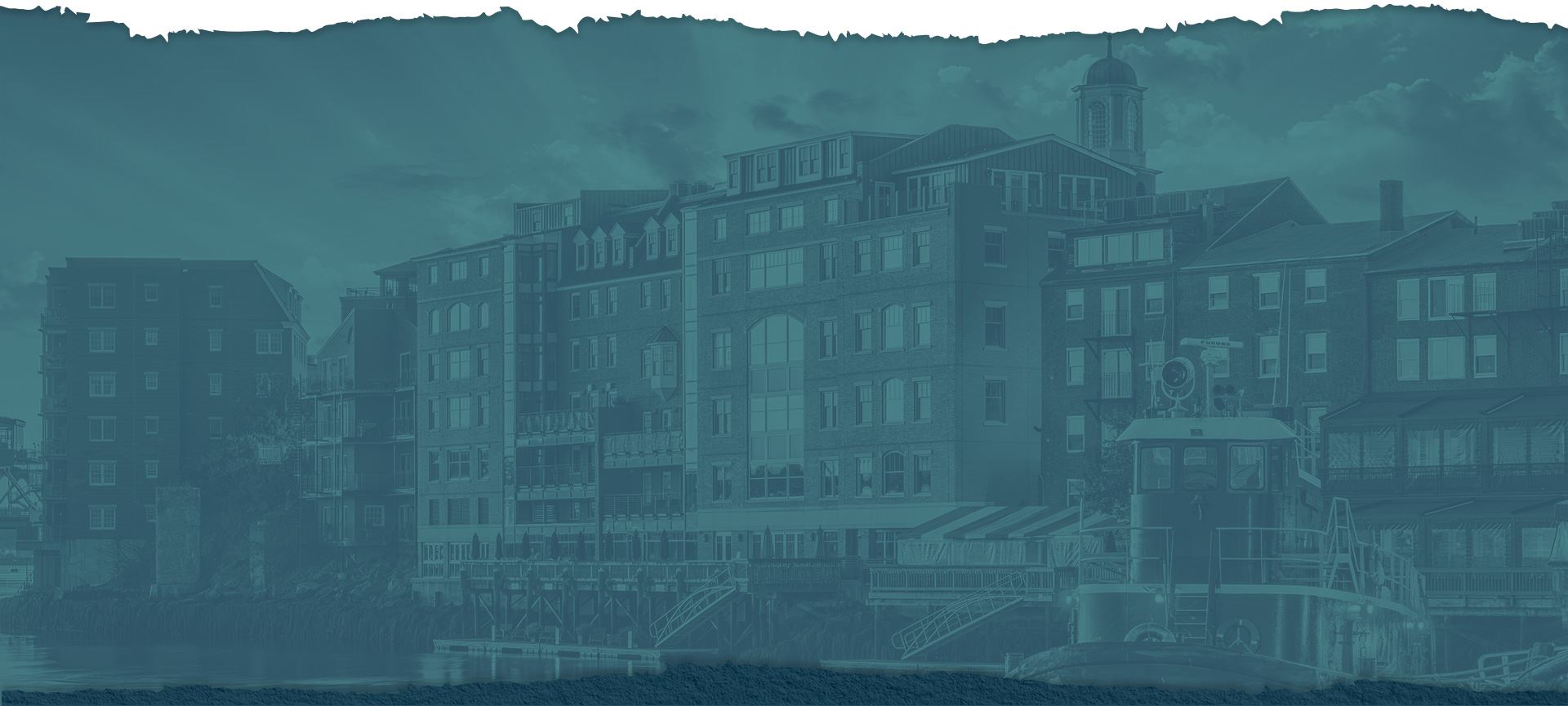 How Can We Help?
Contact Our Legal Team Today