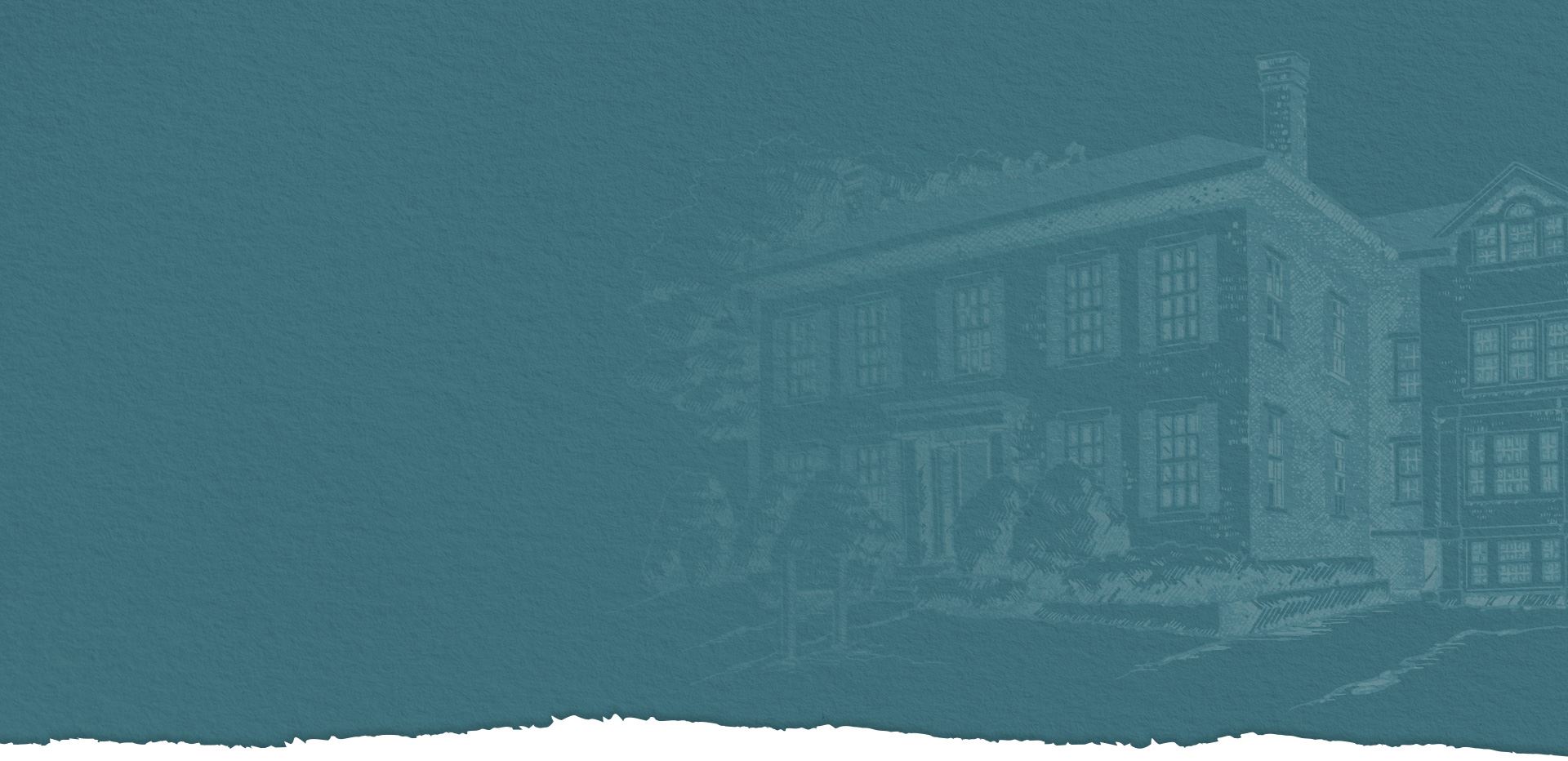 Serving the State of New Hampshire Since 1908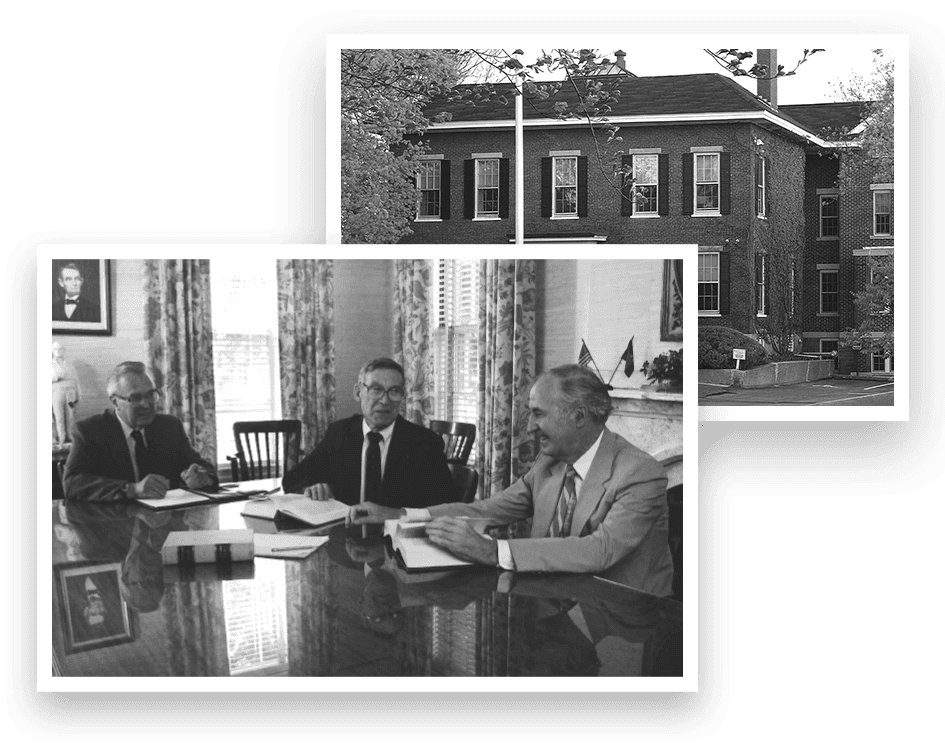 Wrongful Termination Attorneys in New Hampshire
Protecting Your Rights as a Worker
Regardless of the circumstances, people who are fired from their job often feel that their termination was unfair and unjust. But in the United States, employers can fire their workers for almost any reason — or no reason at all. In many cases, employers are within the law when terminating an employee, even if the worker feels that they did not deserve to be fired.
Although many reasons for termination are considered lawful, there are reasons that are explicitly prohibited under the law. Defined as "wrongful termination," these instances involve firings reasons that violate the law or public policy. In these cases, terminated employees can bring a lawsuit against their employer for damages, and potentially recover compensation for losses.
At Upton & Hatfield, LLP, our wrongful termination lawyers in New Hampshire can represent you if you have been fired for an unlawful reason. Our firm has been in business for over 100 years; we are prepared to apply our decades of experience to help you and protect your rights.
If you are interested in speaking with our legal team, send us a message or call (603) 716-9777 to schedule a consultation.
What is At-Will Employment?
When starting a new job, you may notice language in your onboarding paperwork that describes your employment as "at-will." Essentially, at-will employment means a worker can be fired at any time, and for any reason — as long as no laws or public policy are violated. Employers do not have to provide the terminated employee or anyone else with a reason for the firing.
Although a reason for firing may not be directly expressed, it can often be inferred. When a reason for termination appears to be against the law, the worker could have a wrongful termination case. What is Considered as "Wrongful Termination"?
The termination of an employee is considered as "wrongful" if the reason for termination was based on reasons that are unlawful or violate public policy. At-will employment permits the termination of employees for many different reasons, but does prohibit firings if labor laws or public policy are violated.
The termination of an employee may be considered wrongful if it is based on:
Discrimination — An employer may terminate a worker based on the worker's race, religion, nationality, sex, gender identity, sexual orientation, or other facet of their identity. Terminating an employee for this reason is discrimination, and is illegal.
Contract violations — The termination of an employee may be a violation of an agreement between the worker and their employer.
Retaliation — An employee may be fired as retaliation for reporting injustices, filing a workers' compensation claim, protesting, or other reasons. As long as the employee's actions are justified, firing them as a response is unlawful.
Other employment law violations — There are many other termination reasons that can be considered wrongful. For example, terminations that violate workers' compensation laws, the Family and Medical Leave Act (FMLA), or the Fair Labor Standards Act (FLSA) would be considered wrongful.
Whistleblower Cases
In cases of wrongful termination in which retaliation is involved, the terminated employee may be considered a "whistleblower." Whistleblower cases involve instances in which a worker is fired for exposing their employer's unlawful or unjust actions. For example, a worker may report their employer for committing fraud or producing dangerous products. If the worker is fired in response to their reports, a wrongful termination case would be appropriate.
Do I Need a Wrongful Termination Lawyer?
You may need to hire a New Hampshire wrongful termination lawyer if you have been fired from a job and believe the reason for your termination was unlawful. Our legal team can advise you on your rights as a worker, and can help you understand the violations that have been committed. We will represent you in your case against your employer and ensure they are held accountable for their actions.
Contact Us to Discuss Your Case
Contact our firm if you have been fired for an unjust reason and are interested in filing a case. We will provide guidance throughout the legal process and ensure your rights are protected.
Complete our contact form or call (603) 716-9777 for a consultation with our New Hampshire wrongful termination attorneys.
Diverse Breadth of Experience

Committed to the Community

A Legacy of Successful Results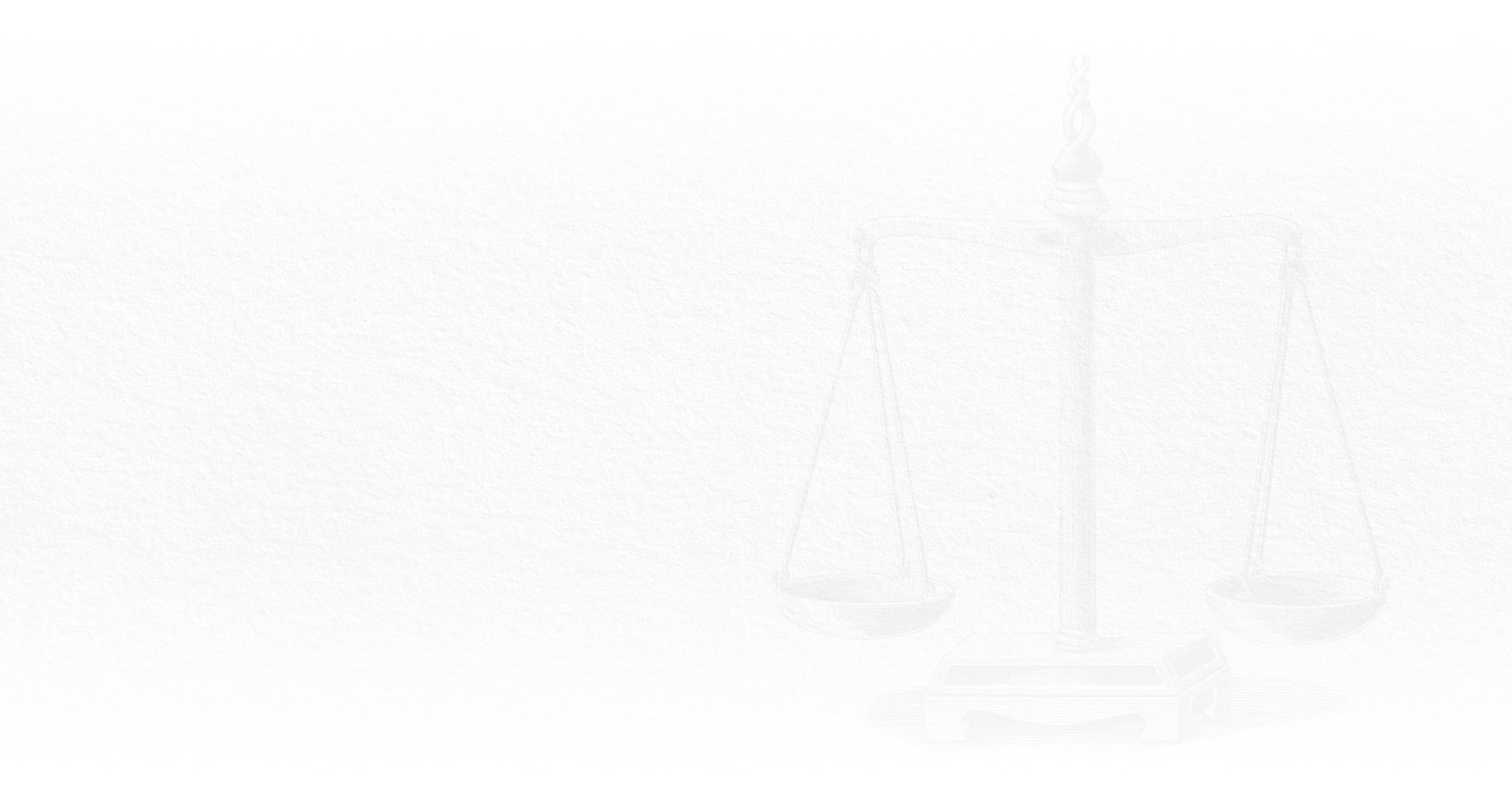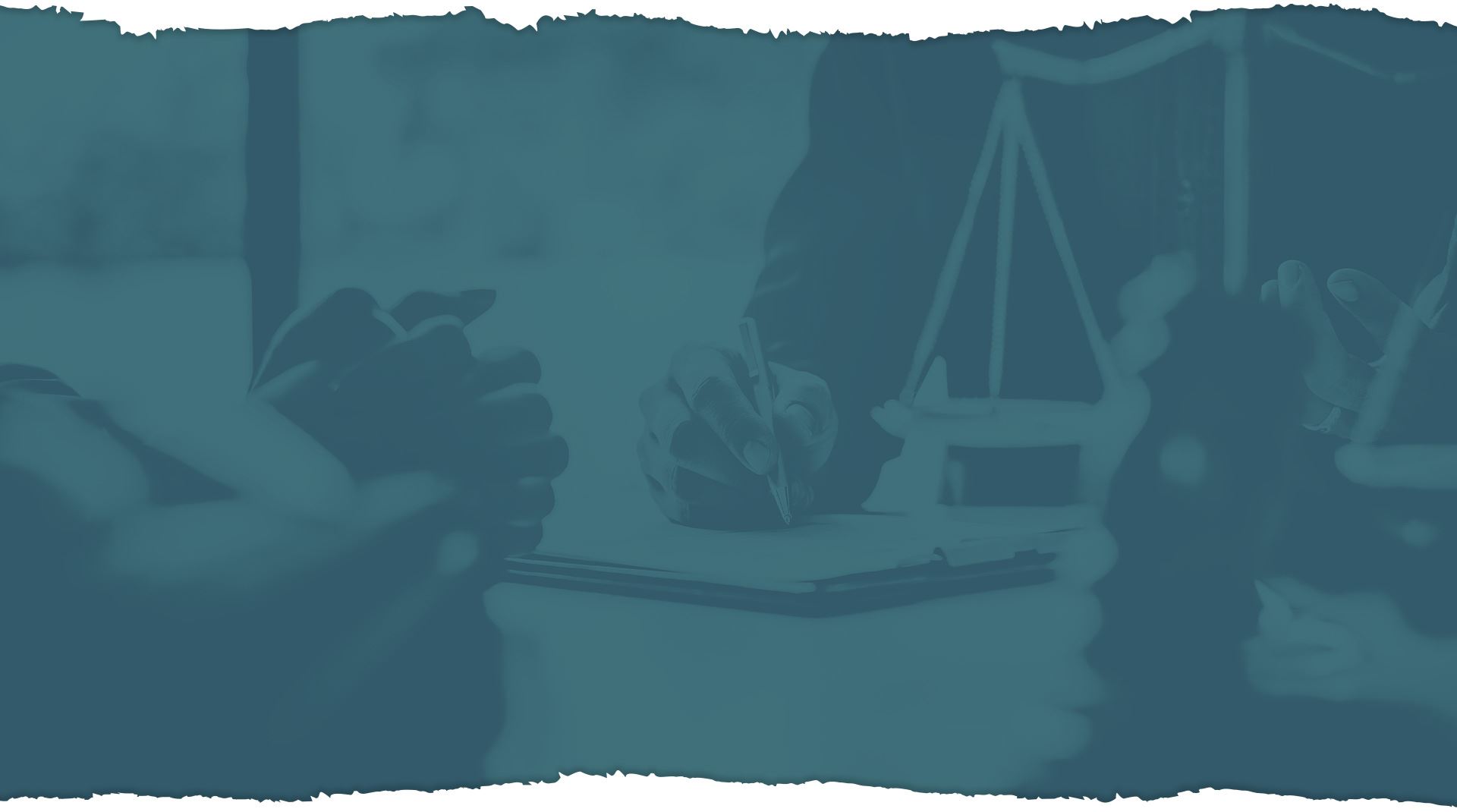 Meet Our Attorneys
A Reputation For Oustanding Service, Developed Client by Client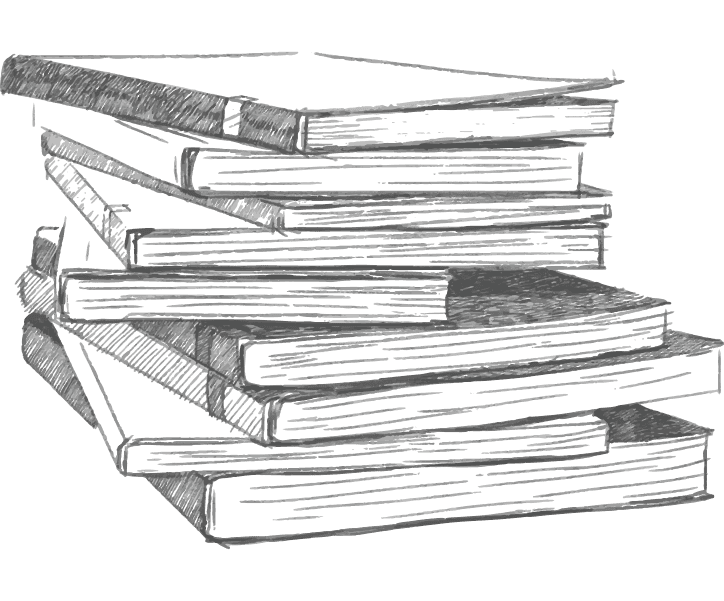 "I was very fortunate to have Upton & Hatfield represent me. Could not of asked for a better experience. I highly recommend using Upton & Hatfield. A++"

- Merrick C.

"Upton and Hatfield is A1. Very courteous and professional. They are very committed to their clients."

- Dori D.

"Having minimal experience with the legal system, I was grateful for the ease and timeliness of Upton and Hatfield's response to my employment litigation request."

- Jackie D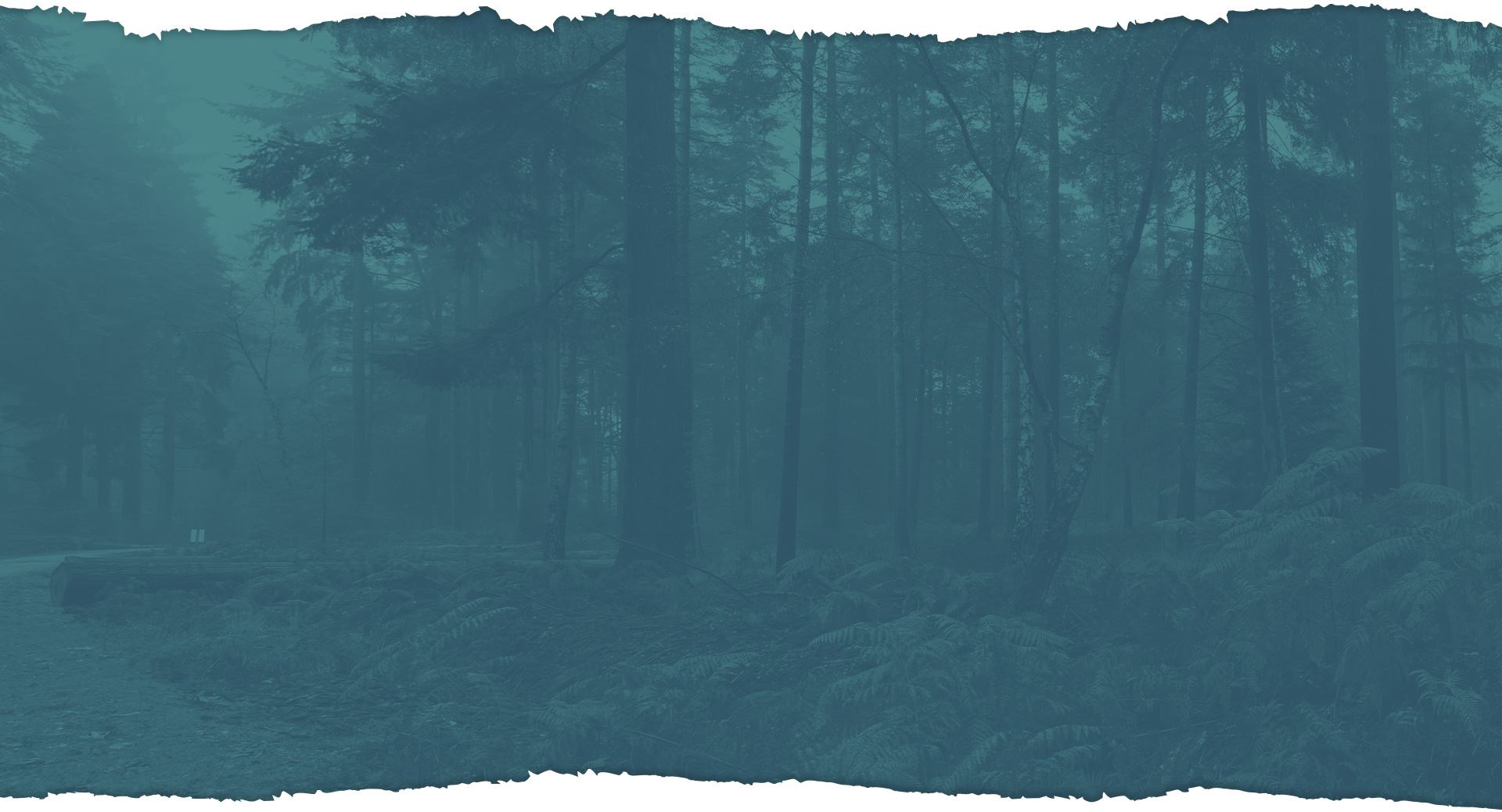 Our Results
Highly Educated & Experienced Trial Lawyers
Erich Leblanc v. State of New Hampshire

Successfully reversed a denial of coverage for client before the New Hampshire Supreme Court.

Estate Planning Documentation

Represented individuals and couples with assets of several thousands to many millions of dollars in the preparation and implementation of appropriate estate planning documents. 

Kessler v. Gleich

Affirming trial court's finding of the breach of fiduciary duties by a general partner to a limited partnership. 
"I was very fortunate to have Upton & Hatfield represent me. Could not of asked for a better experience. I highly recommend using Upton & Hatfield. A++"

- Merrick C.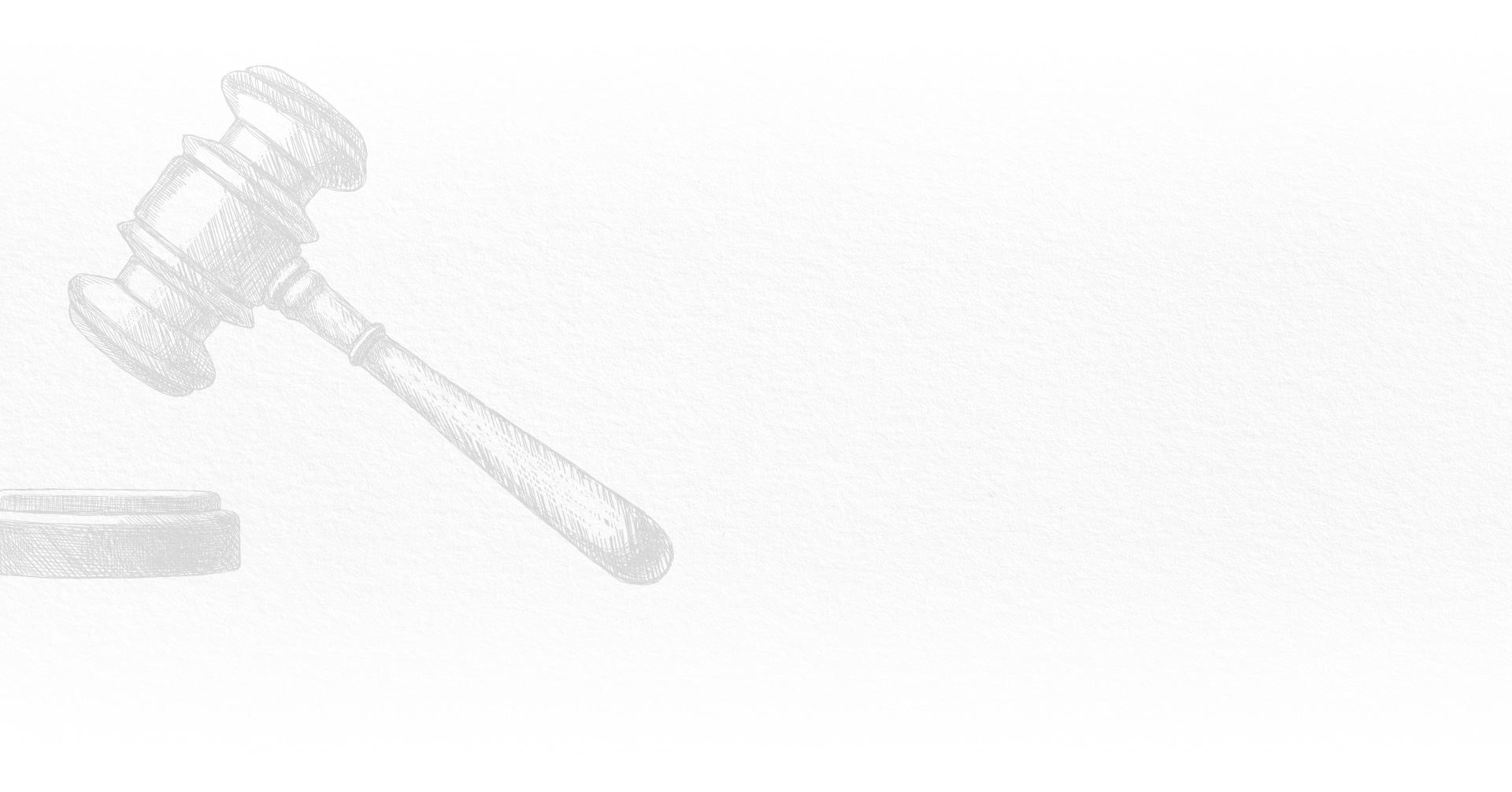 Finding a Personal Injury Lawyer in NH

Common Questions About Car Accident Attorney Fees

How Are NH Personal Injury Settlements Determined?

NH Personal Injury Settlements Vs. Trials

Personal Injury Lawyer Fees: What Are My Options?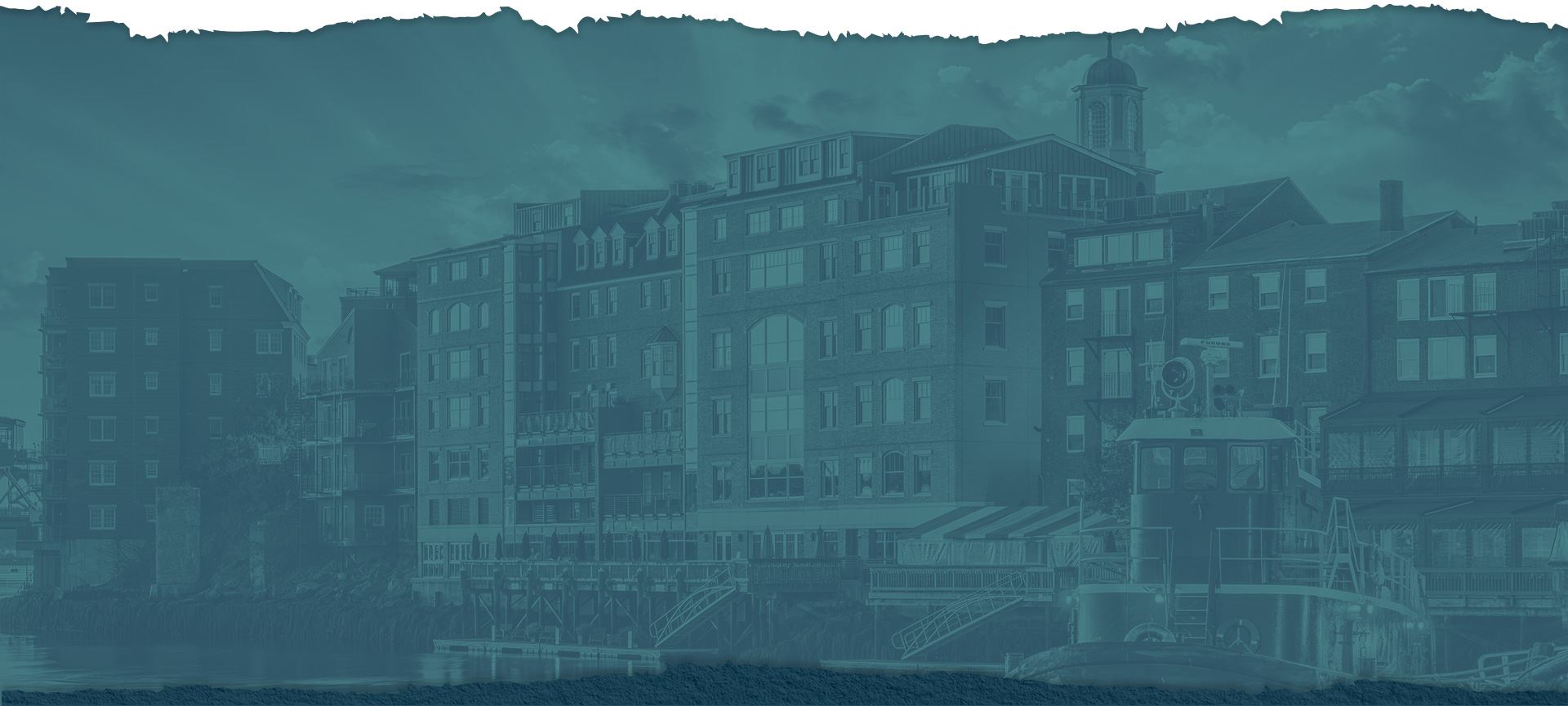 How Can We Help?
Contact Our Legal Team Today