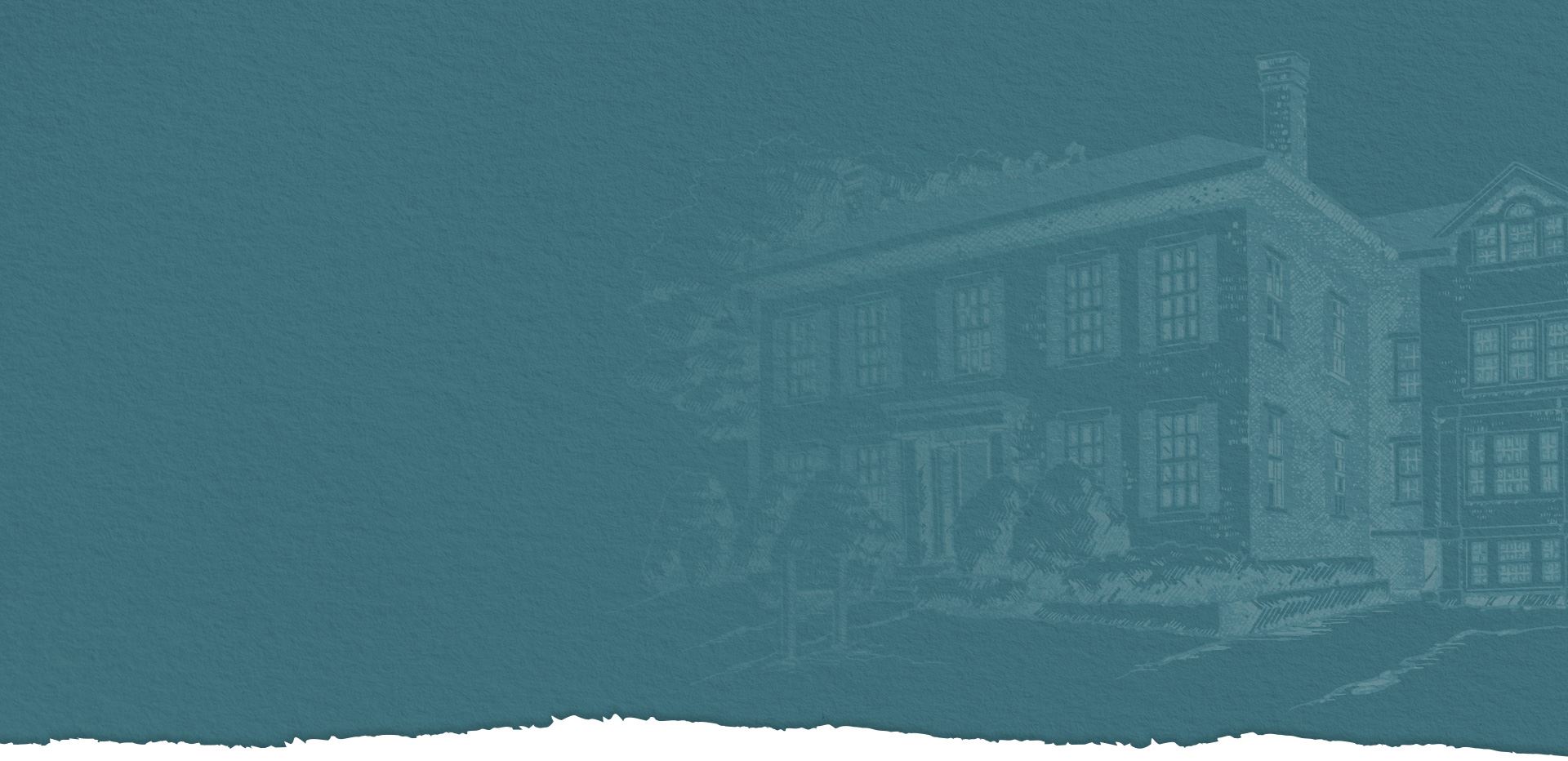 Serving the State of New Hampshire Since 1908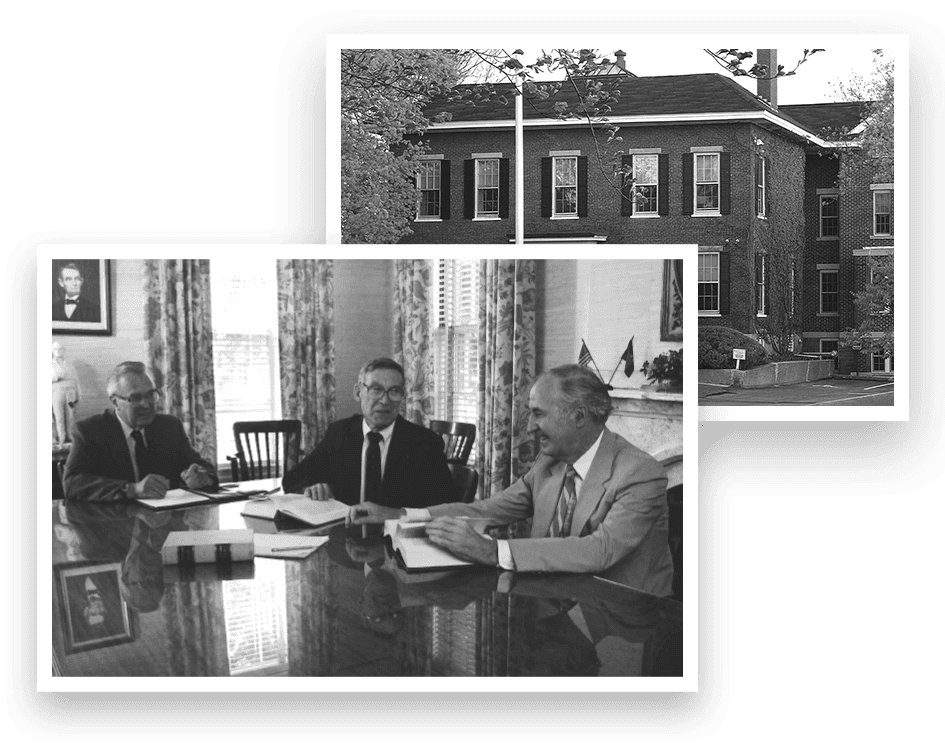 Hillsborough Personal Injury Lawyers
100+ Years of Legal Experience Put to Good Use
At Upton & Hatfield, we fight the good fight for the people of Hillsborough and our surrounding communities. After a serious accident leaves you seriously injured, we should be the first personal injury law firm you call for legal counsel, guidance, and representation. The liable party's insurer might already be reaching out to you in an attempt to make you sign a lowball settlement offer, so there is no time to lose.
Dial (603) 716-9777 now. Our personal injury attorneys in Hillsborough are standing by.
One Firm for Numerous Personal Injury Cases
Our personal injury lawyers in Hillsborough can handle these case types and more:
Auto Accidents
Bicycle Accidents
Boating Accidents
Catastrophic Injuries
Construction Accidents
Dog Bites
Motorcycle Accidents
Premises Liability
Product Liability Claims
Slip & Fall Claims
Traumatic Brain Injuries (TBI)
Trucking Accidents
Work Injuries
Wrongful Death Cases
While this list of case types is extensive, it is not comprehensive. There are many more scenarios and personal injury case types with which we can be of assistance. On the off chance that we cannot work on your case for one reason or another, we might be able to refer it to a law firm we trust implicitly, so there is never a reason not to reach out to us if you think you have a claim.
Damages You Might Be Owed
You might be able to file a claim for compensation that helps pay for:
Lost wages
Medical bills
Property repair
Pain and suffering
Permanent disabilities
And more
When considering these damages, it is important to factor past and future incidents into your compensation total. In other words, what you will incur or experience months or years into the future is just as important as what you have already been through. By calculating future damages into your claim, the amount you are owed from the liable party could be much higher than originally anticipated. It is our goal to not leave a single penny unclaimed.
Fighting for You is What We Do
Insurance companies like it when people file their claims alone. They don't like it when claimants come prepared with the assistance of a professional personal injury attorney. Do what is good for your future and what upsets an insurance company: team up with our Hillsborough personal injury attorneys today.
To learn more about your options after an accident, call us at (603) 716-9777. Diverse Breadth of Experience

Committed to the Community

A Legacy of Successful Results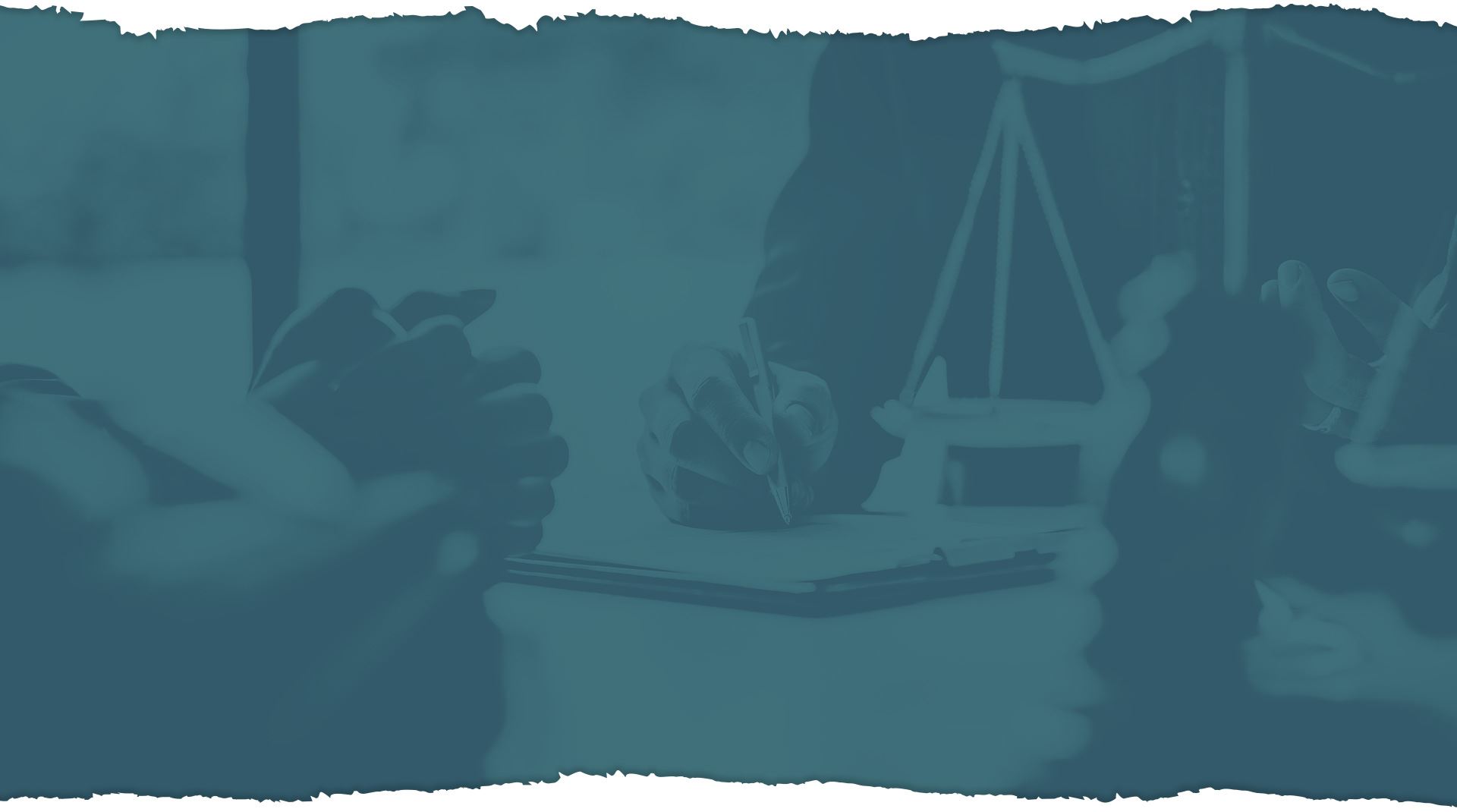 Meet Our Attorneys
A Reputation For Oustanding Service, Developed Client by Client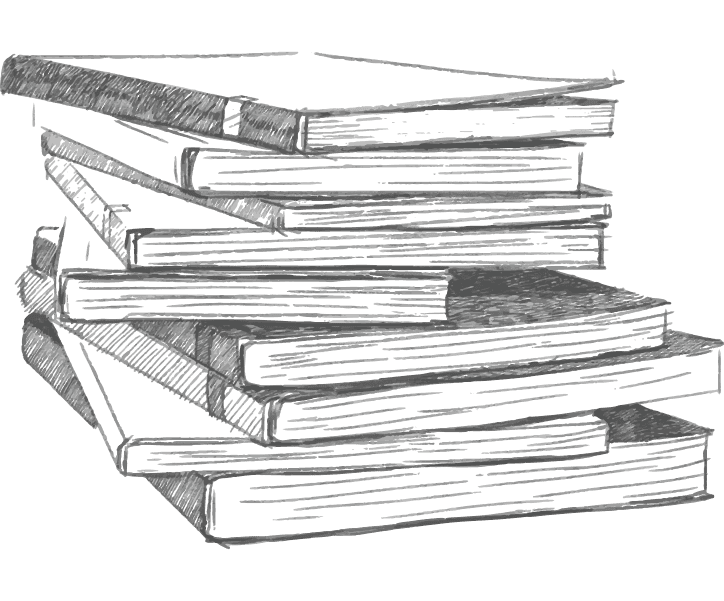 "I was very fortunate to have Upton & Hatfield represent me. Could not of asked for a better experience. I highly recommend using Upton & Hatfield. A++"

- Merrick C.

"Upton and Hatfield is A1. Very courteous and professional. They are very committed to their clients."

- Dori D.

"Having minimal experience with the legal system, I was grateful for the ease and timeliness of Upton and Hatfield's response to my employment litigation request."

- Jackie D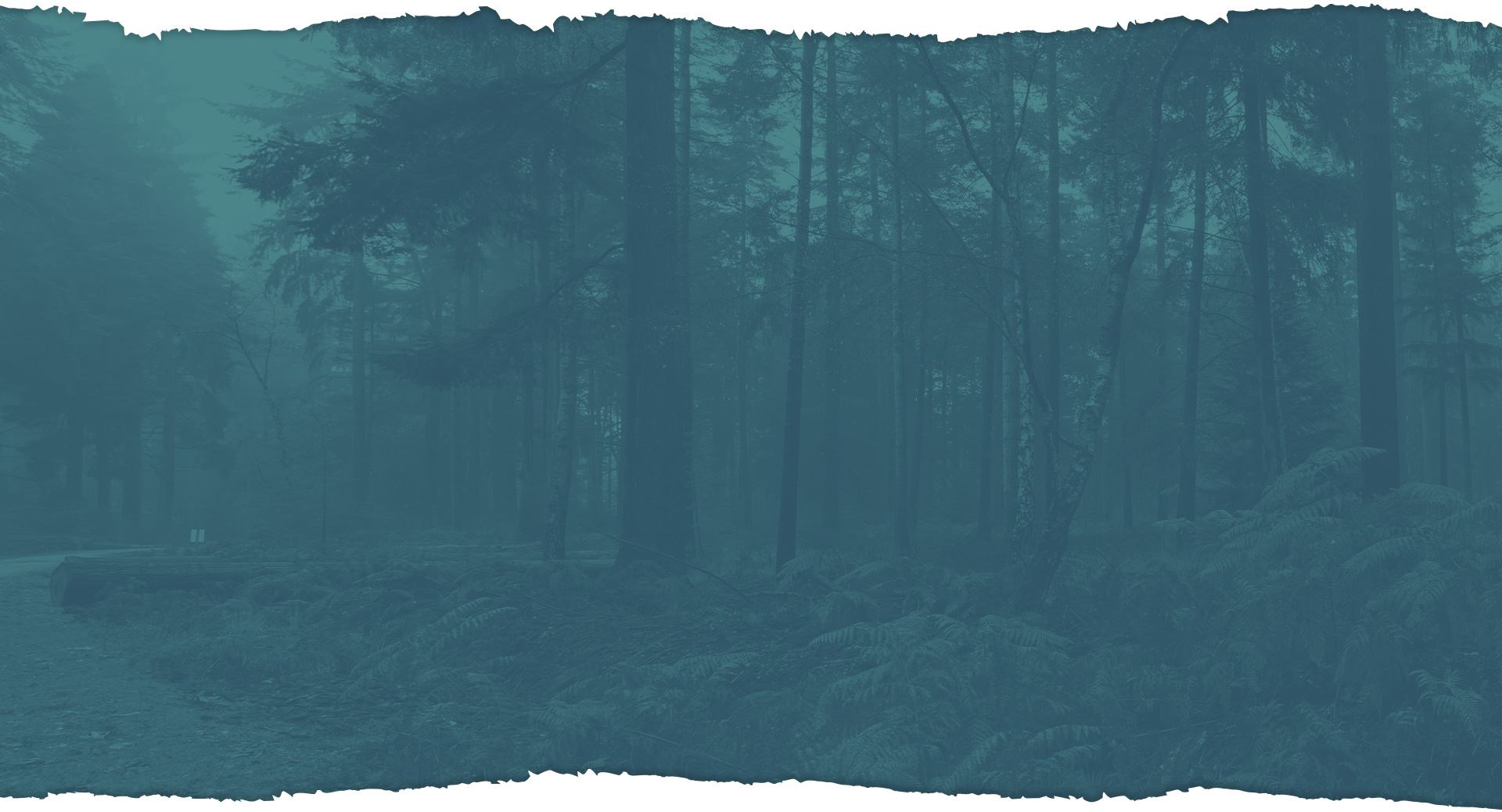 Our Results
Highly Educated & Experienced Trial Lawyers
Erich Leblanc v. State of New Hampshire

Successfully reversed a denial of coverage for client before the New Hampshire Supreme Court.

Estate Planning Documentation

Represented individuals and couples with assets of several thousands to many millions of dollars in the preparation and implementation of appropriate estate planning documents. 

Kessler v. Gleich

Affirming trial court's finding of the breach of fiduciary duties by a general partner to a limited partnership. 
"I was very fortunate to have Upton & Hatfield represent me. Could not of asked for a better experience. I highly recommend using Upton & Hatfield. A++"

- Merrick C.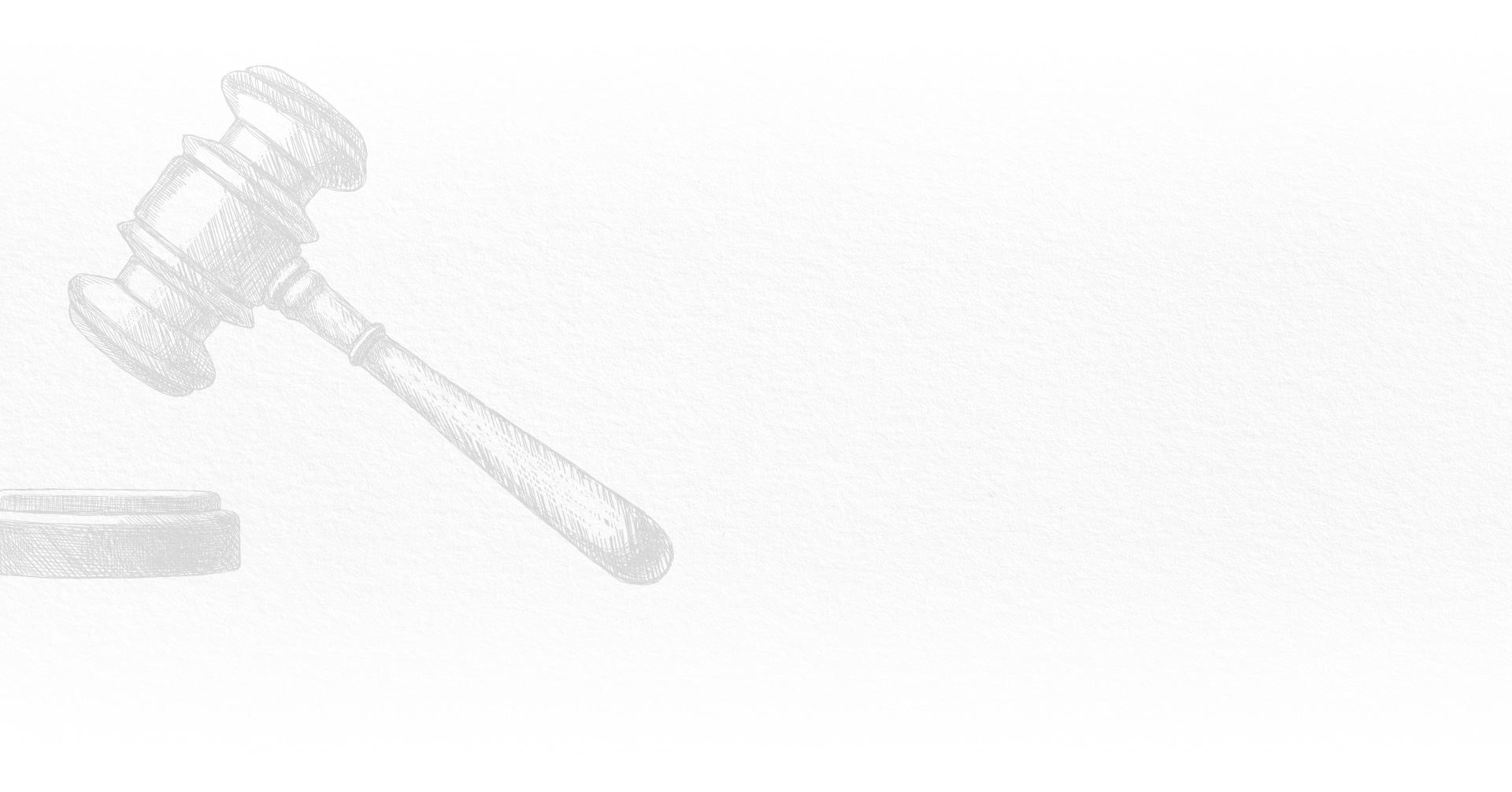 Finding a Personal Injury Lawyer in NH

Discrimination Settlement Length From Start to Finish

Go to Trial or Take a Discrimination Settlement?

When to Call a Personal Injury Lawyer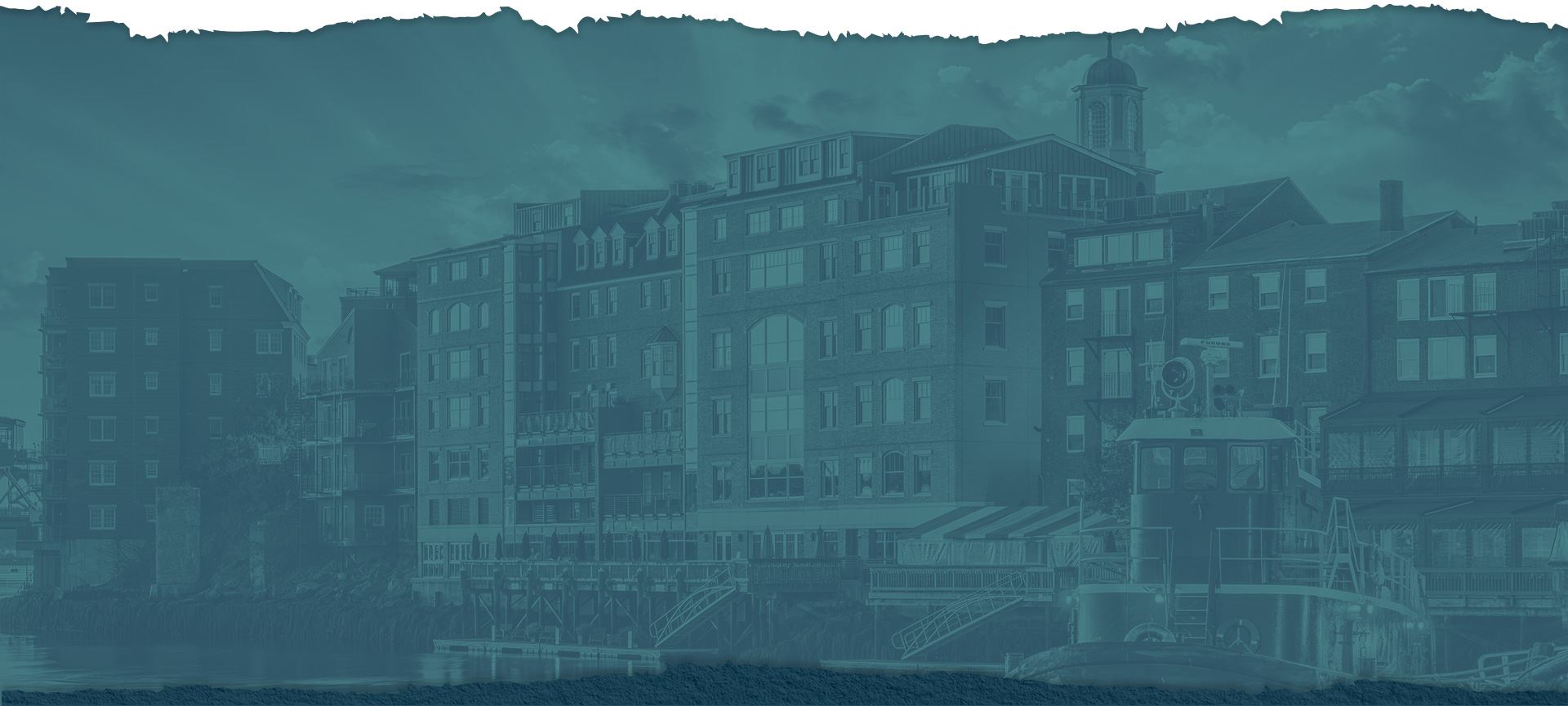 How Can We Help?
Contact Our Legal Team Today