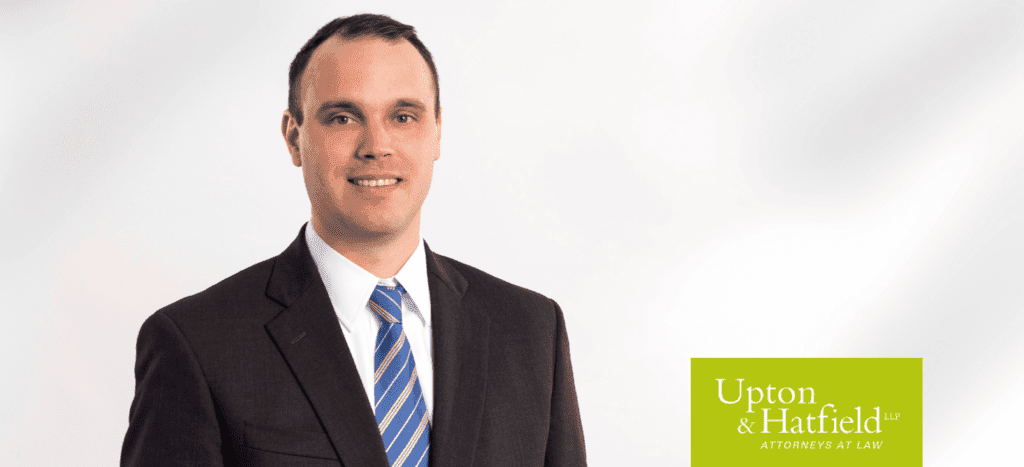 CONCORD, NH—June 6, 2018—Upton & Hatfield, LLP, is pleased to announce Nathan C. Midolo has joined the firm in its Concord office.
Nate practices in the areas of civil and commercial litigation and municipal law. Before moving to New Hampshire, Nate practiced for several years in Minnesota as an Assistant County Attorney in Kandiyohi County. He also worked as a civil litigator at a Minneapolis firm where he represented municipal and business clients on a variety of issues in both state and federal courts. During his time in Minnesota, Nate served as vice-chair of the Minnesota Defense Lawyers Association, Government Liability Committee.
Nate graduated from Mitchell Hamline School of Law in St. Paul, Minnesota, in 2011. In addition to New Hampshire, Nate is admitted to practice in Minnesota, the United States District Court for the District of Minnesota, and the Eighth Circuit Court of Appeals.