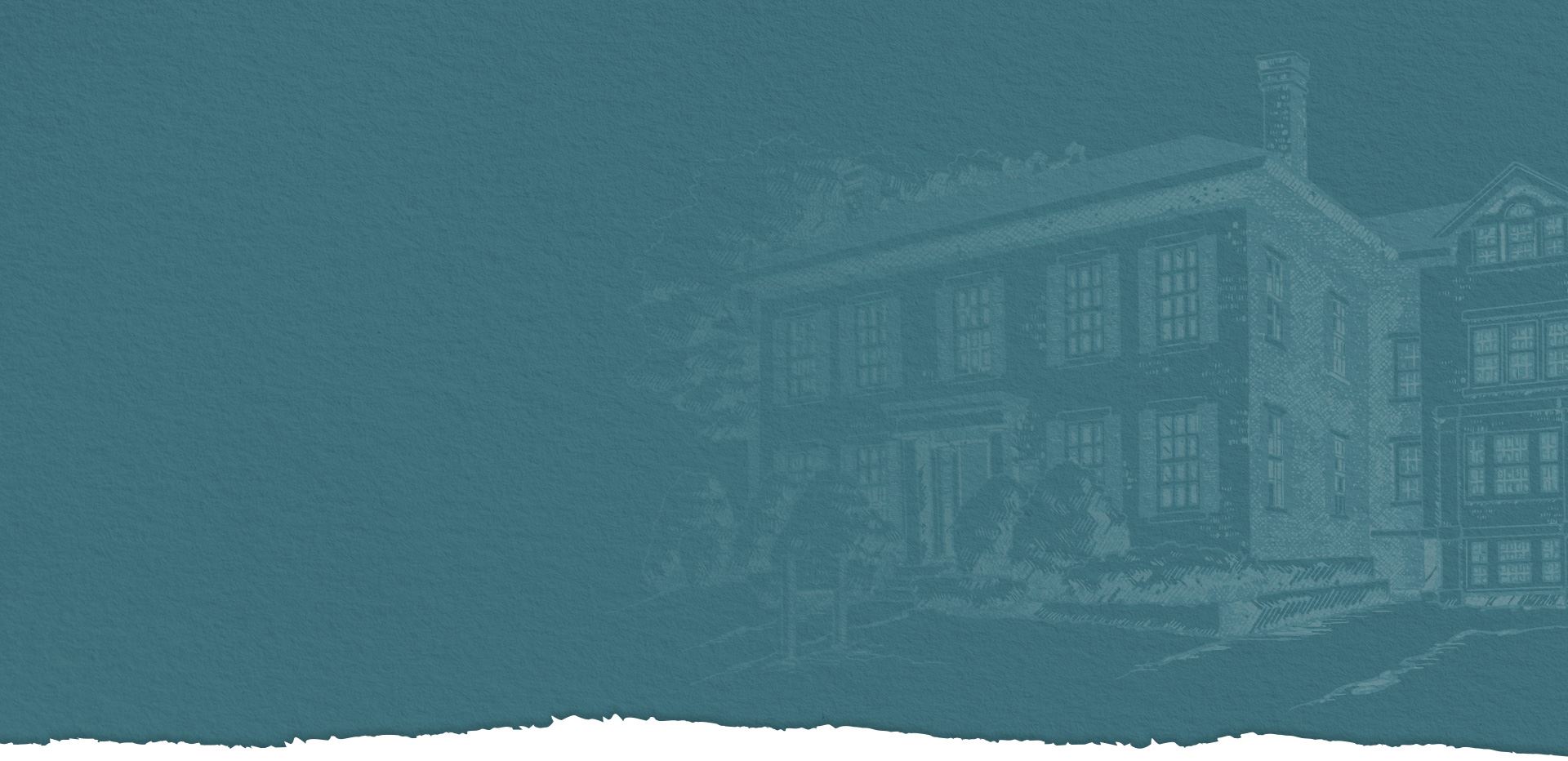 Serving the State of New Hampshire Since 1908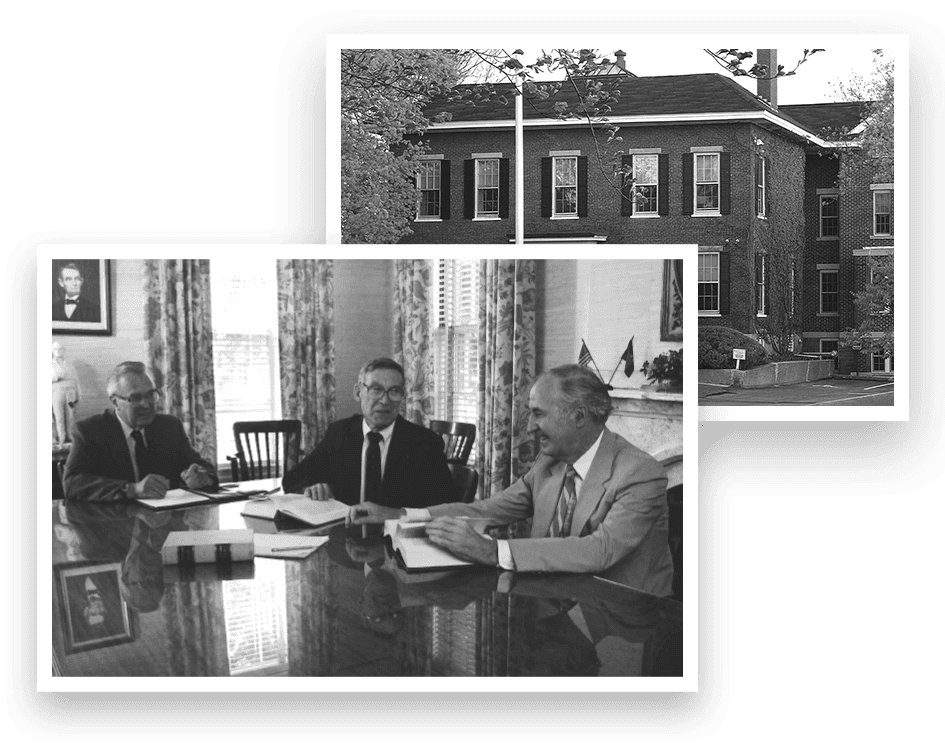 Upton & Hatfield is committed to providing prompt and effective services to our municipal clients in the areas of zoning and land use planning, building code and zoning enforcement, subdivision and site plan review, and any appeals related to these matters.
We have represented many planning boards, zoning boards of adjustment, historic district committees, and other land use boards for decades. We believe that our long-term relationships with our municipal clients are the strongest indicators of our ability to represent municipal clients successfully in a professional and cost-effective manner.
Upton & Hatfield has an extensive litigation practice defending decisions by land use boards and the adoption of zoning ordinances and representing cities and towns in code enforcement actions. In addition, we take great pride in our ability to help towns avoid the costs and risks of litigation whenever possible. Our success and experience in municipal land use regulation is why Upton & Hatfield is repeatedly called upon to serve as special counsel when a town's regular legal counsel is unavailable. Some examples of our decisions before the New Hampshire Supreme Court are listed below.
For further information, please check out our municipal practice group or contact us directly to learn how we can help you.
Noonan v. Town of Chichester, ___ N.H. ___ (2020), 2019-0657 (affirming Superior Court dismissal of a mandamus action brought against Town enforcement of Zoning Ordinance.)
Nicosia v. Town of Candia, ___ N.H. ___ (2020), 2019-0313 (ZBA's decision to deny variance request was upheld on appeal.)
Dickinson v. City of Concord, ___ N.H. ___ (2019), 2019-0068 (affirming Superior Court's denial of a Zoning Board of Adjustment appeal that granted several variances to construct a dairy farm operation.)
Forster v. Town of Henniker (2015) (this case explored the law governing agriculture and agritourism, and the Town's ability to regulate both.)
Town of Newbury v. Landrigan, 165 N.H. 236 (2013) (this case upheld the Town's decision to merge two lots under RSA 674:39-aa.)
Hannaford Bros. Co. v. Town of Bedford, 164 N.H. 764 (2013) (this case explored the standing of individuals to challenge decisions of the Zoning Board of Adjustment, granting a variance to permit the construction of a large grocery store.)
Doyle v. Town of Gilmanton, 155 N.H. 733 (2007) (this case considers the extent of the Planning Board's authority to adopt subdivision regulations.) Diverse Breadth of Experience

Committed to the Community

A Legacy of Successful Results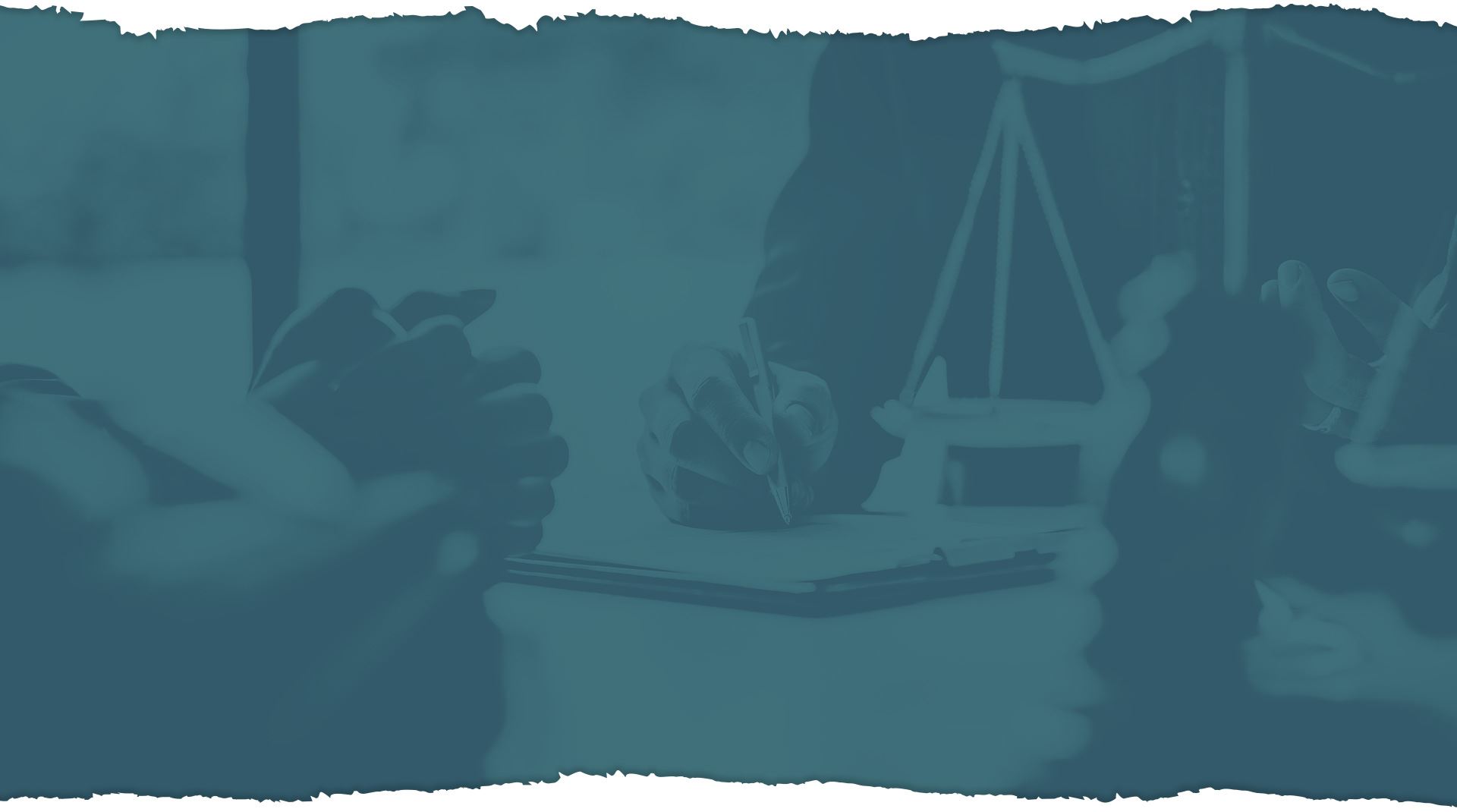 Meet Our Attorneys
A Reputation For Oustanding Service, Developed Client by Client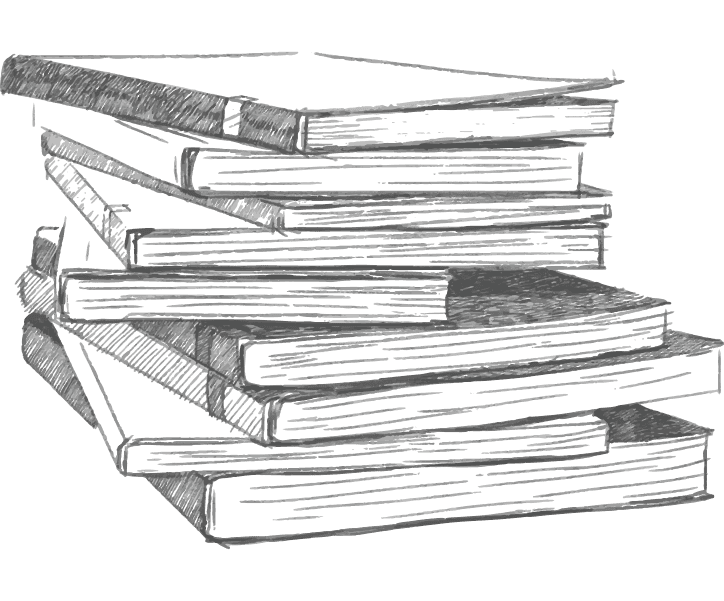 "I was very fortunate to have Upton & Hatfield represent me. Could not of asked for a better experience. I highly recommend using Upton & Hatfield. A++"

- Merrick C.

"Upton and Hatfield is A1. Very courteous and professional. They are very committed to their clients."

- Dori D.

"Having minimal experience with the legal system, I was grateful for the ease and timeliness of Upton and Hatfield's response to my employment litigation request."

- Jackie D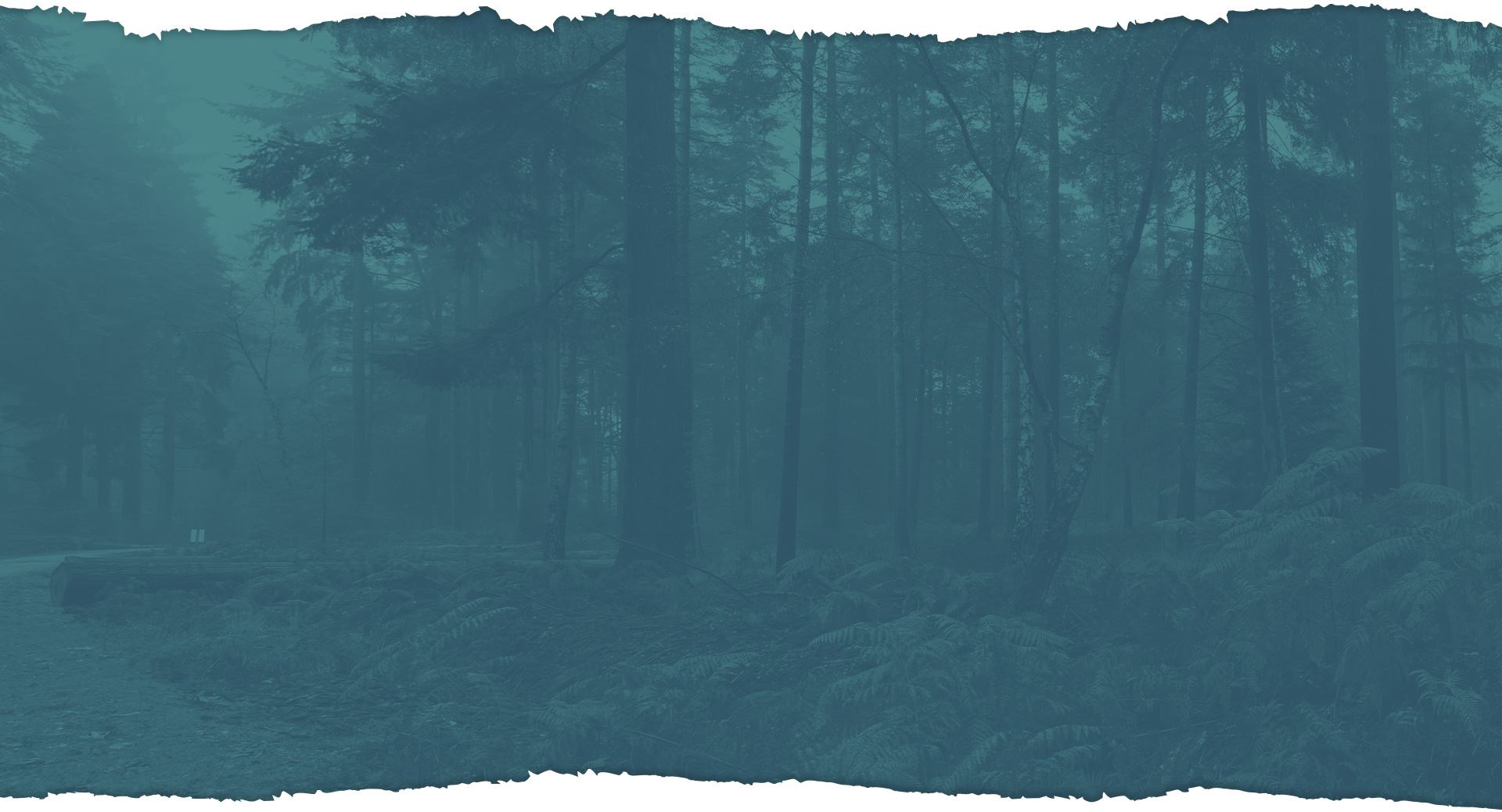 Our Results
Highly Educated & Experienced Trial Lawyers
Erich Leblanc v. State of New Hampshire

Successfully reversed a denial of coverage for client before the New Hampshire Supreme Court.

Estate Planning Documentation

Represented individuals and couples with assets of several thousands to many millions of dollars in the preparation and implementation of appropriate estate planning documents. 

Kessler v. Gleich

Affirming trial court's finding of the breach of fiduciary duties by a general partner to a limited partnership. 
"I was very fortunate to have Upton & Hatfield represent me. Could not of asked for a better experience. I highly recommend using Upton & Hatfield. A++"

- Merrick C.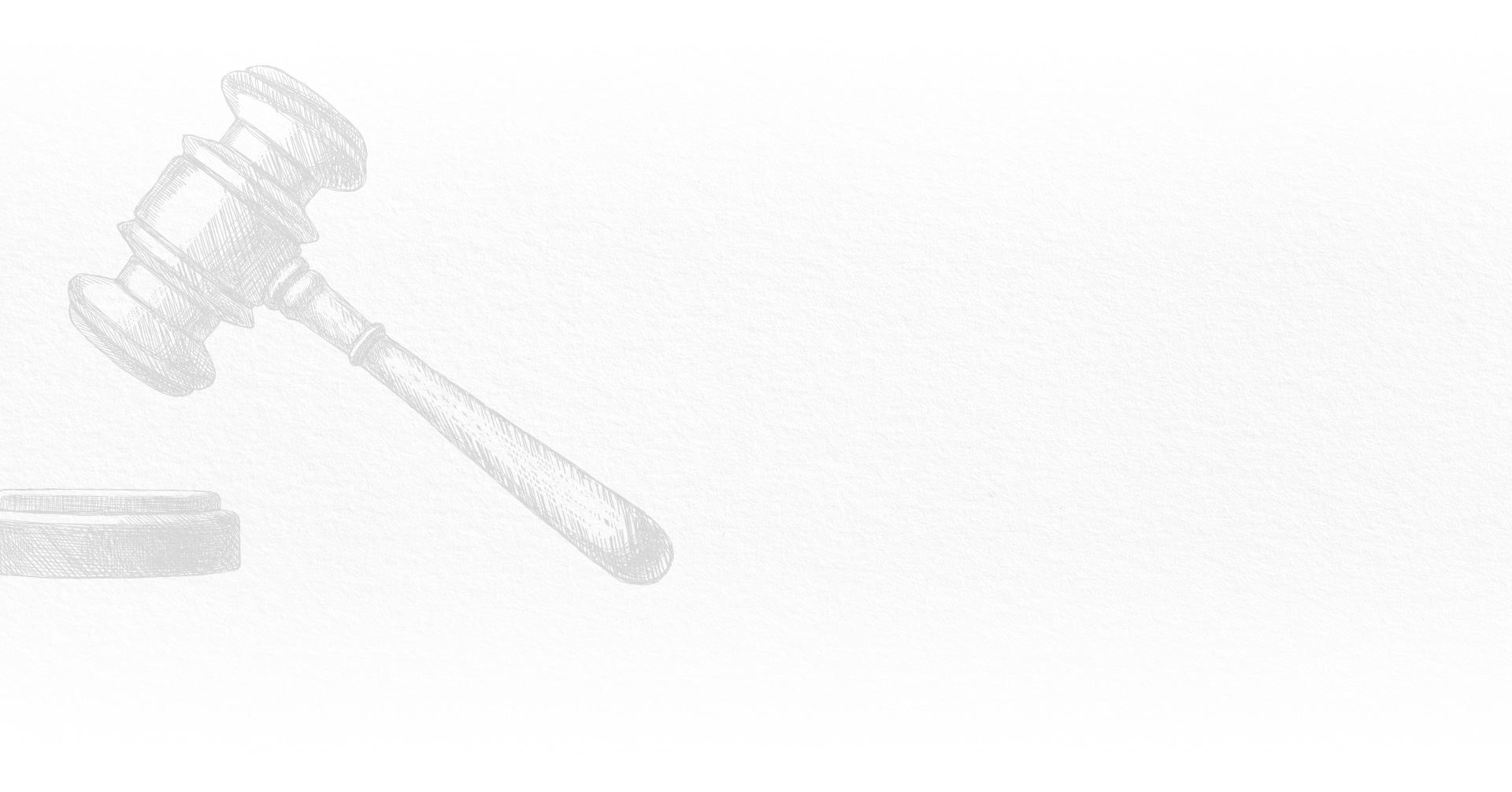 Finding a Personal Injury Lawyer in NH

Common Questions About Car Accident Attorney Fees

How Are NH Personal Injury Settlements Determined?

NH Personal Injury Settlements Vs. Trials

Personal Injury Lawyer Fees: What Are My Options?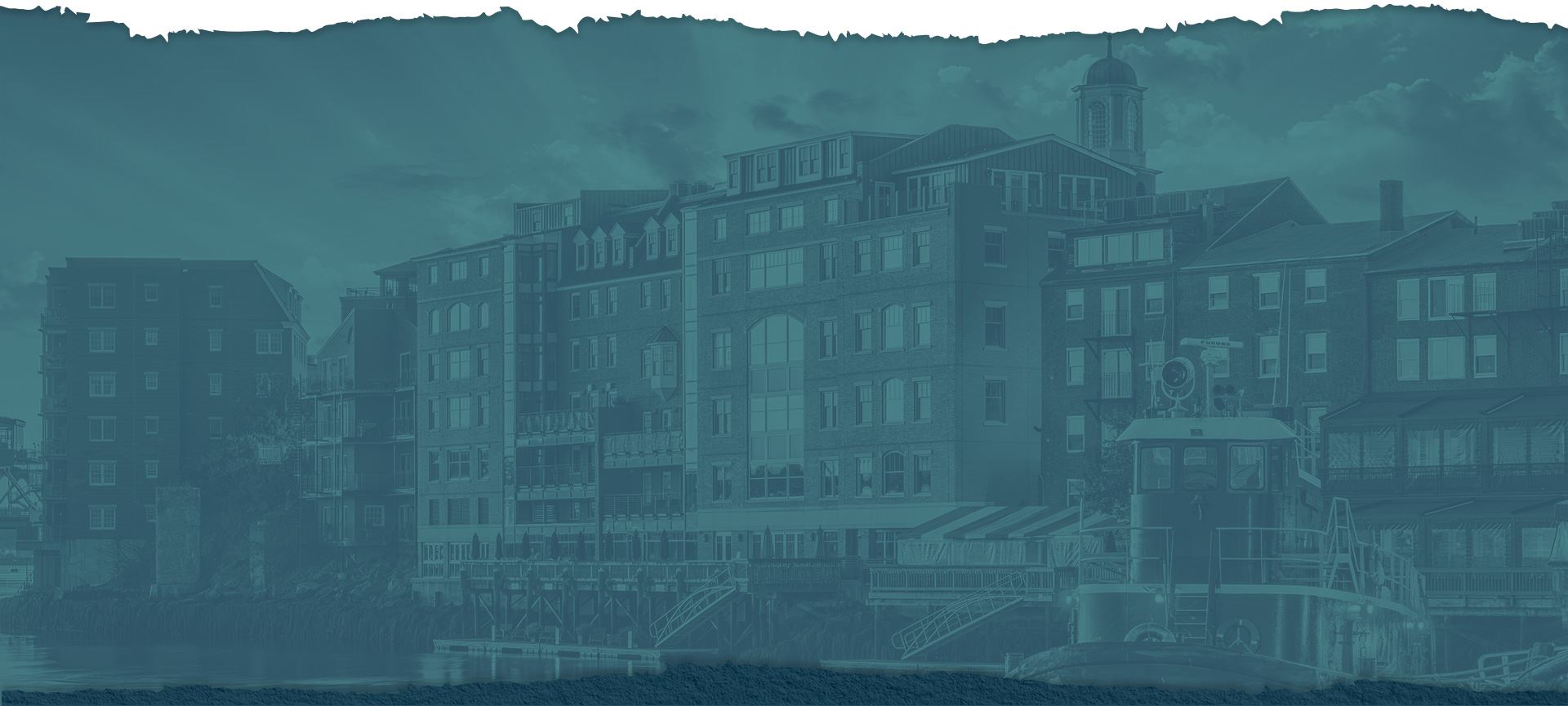 How Can We Help?
Contact Our Legal Team Today