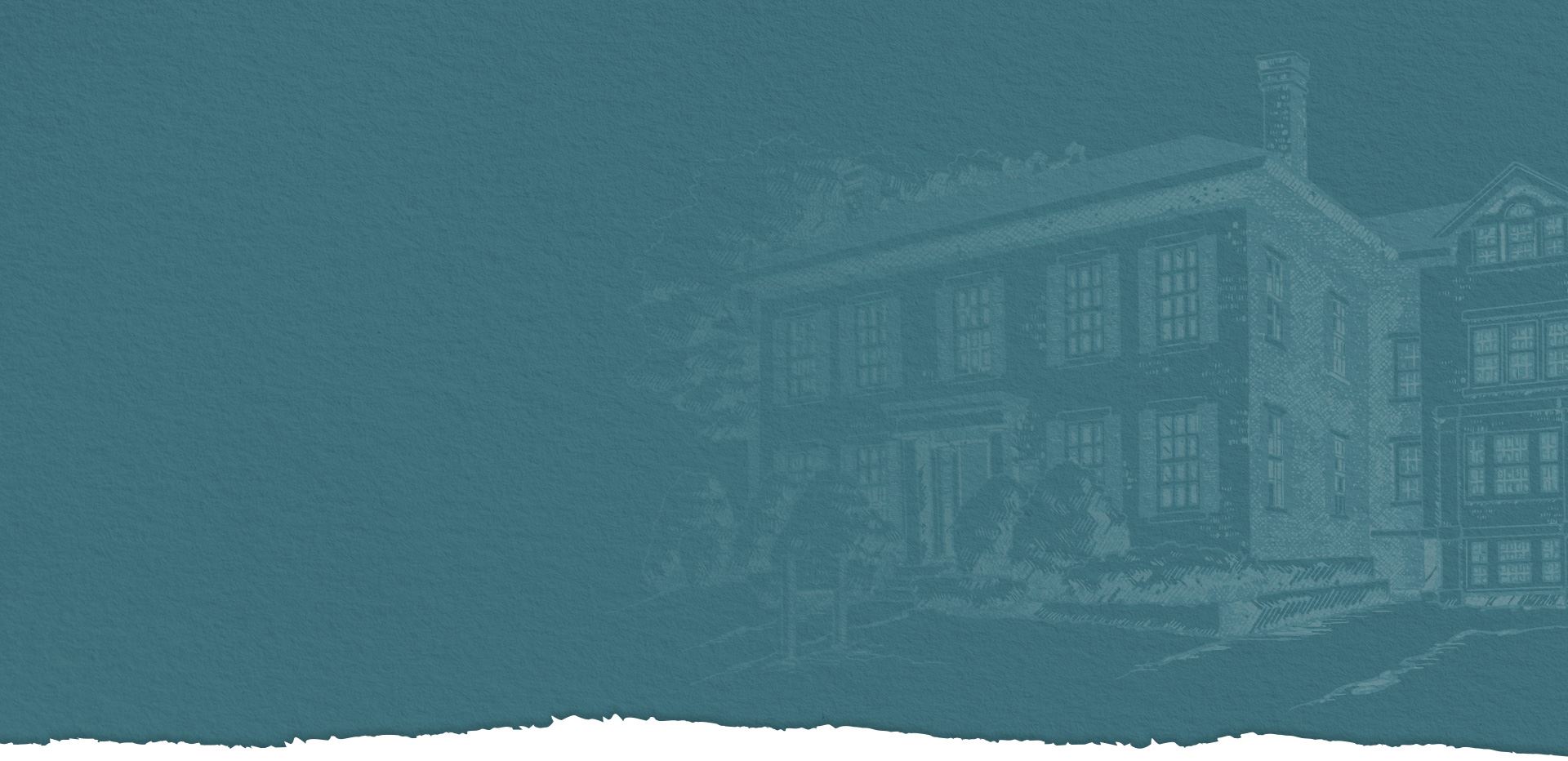 Serving the State of New Hampshire Since 1908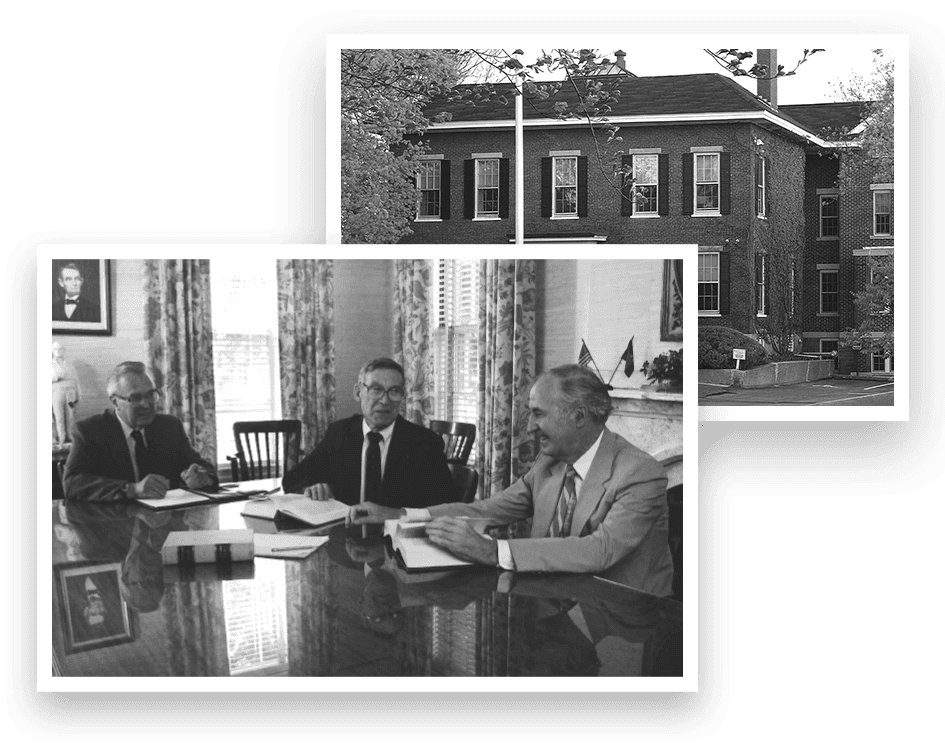 NH General Counsel Attorneys
Upton & Hatfield is committed to serving the legal needs of New Hampshire towns, village and school districts, and other public agencies. We provide prompt and cost-effective services that draw on the decades of experience gained representing towns in New Hampshire since 1908.
Upton & Hatfield has represented many of our municipal clients for decades. We believe these long-term relationships are one of the strongest indicators of our ability to represent municipal clients professionally and efficiently.
We practice in all areas of municipal law, including issues involving the Right to Know Law; labor and employment; zoning and land use; budget and financial management; highways; town meetings; property taxation and abatement; warrants and articles; sewer, water, and utility systems; bankruptcy; civil rights litigation; general liability matters; and insurance coverage. Although our firm has an extensive litigation practice, we take great pride in our ability to help towns avoid the costs and risks of litigation whenever possible.
We have an excellent track record representing towns, school districts, and municipalities in state and federal courts, the Board of Tax and Land Appeals, and before state and federal administrative agencies. Some of our recent decisions before the New Hampshire Supreme Court include:
Polonsky v. Town of Bedford, ___N.H.____ (2020) (Supreme Court held statutory procedures for sale of tax deeded property under RSA 80:89 are unconstitutional. The Legislature will now need to revisit the statute).
Union Leader and ACLU v. Town of Salem, ___N.H.___ (2020) (Town successfully resisted plaintiff's demand for information under the right to know law at the trial court. On appeal, the Supreme Court reversed 25 years of precedent, concluding that personnel investigatory files are not categorically exempt under the right to know law. The case is now on remand at the trial court to engage in a balancing test of the public and private interests involved.)
Cady v. Town of Deerfield, 169 N.H. 578 (2017) (this case addressed the right of the deliberative session of the Town Meeting to amend warrant articles.)
Russell Forest Management, LLC v. Town of Henniker, 162 N.H. 141 (2011) (this case upheld the Town's decision to not permit development on a discontinued highway.)
Crowley v. Town of Loudon, 162 N.H. 768 (2011) (this case upheld the Board of Selectmen's decision not to layout a public highway.)
Dow v. Town of Effingham, 148 N.H. 121 (2002) (this case explores a wide variety of subjects, including the power of town meetings and governing bodies to adopt general ordinances in the interests of the public's health, safety and welfare.)
Upton & Hatfield is a general practice law firm with an extensive municipal practice. Our experience in both the public and private sectors helps us to better serve our municipal clients in specialized areas such as bankruptcy, insurance, and employment. Diverse Breadth of Experience

Committed to the Community

A Legacy of Successful Results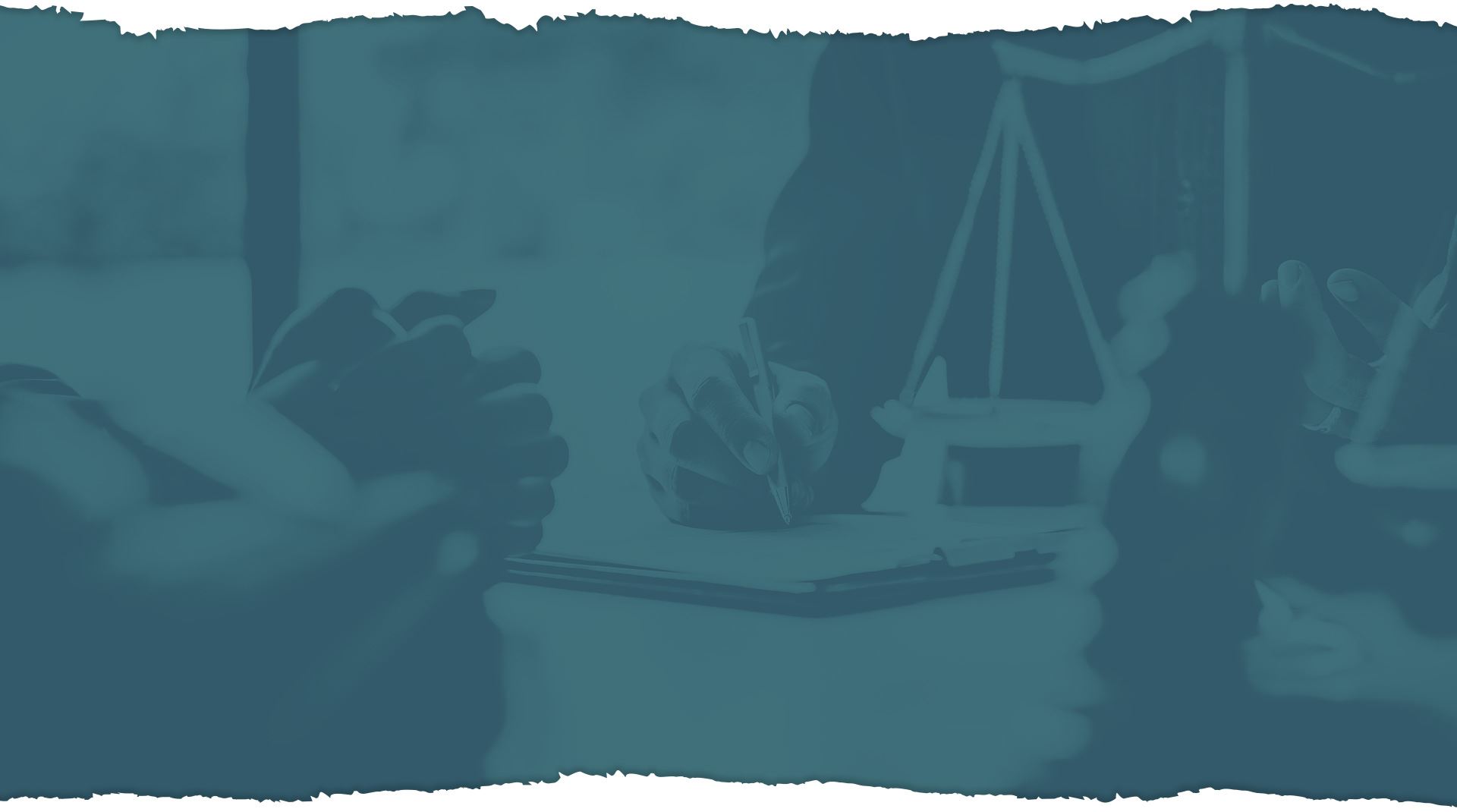 Meet Our Attorneys
A Reputation For Oustanding Service, Developed Client by Client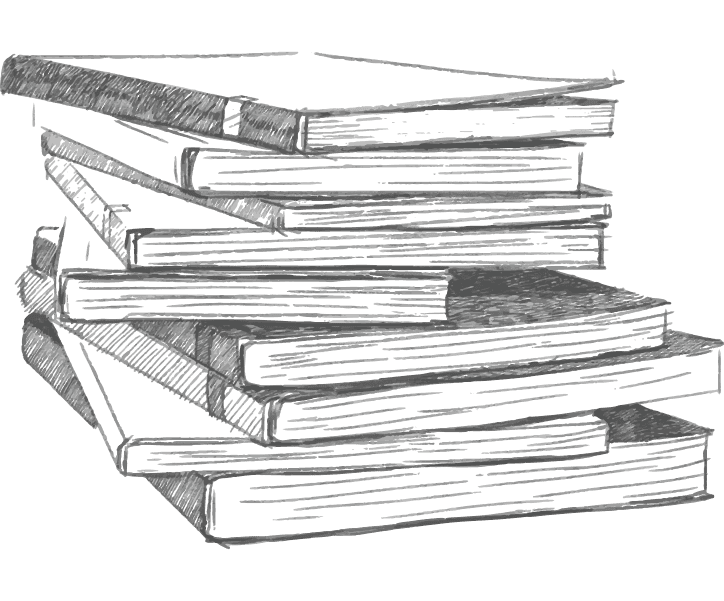 "I was very fortunate to have Upton & Hatfield represent me. Could not of asked for a better experience. I highly recommend using Upton & Hatfield. A++"

- Merrick C.

"Upton and Hatfield is A1. Very courteous and professional. They are very committed to their clients."

- Dori D.

"Having minimal experience with the legal system, I was grateful for the ease and timeliness of Upton and Hatfield's response to my employment litigation request."

- Jackie D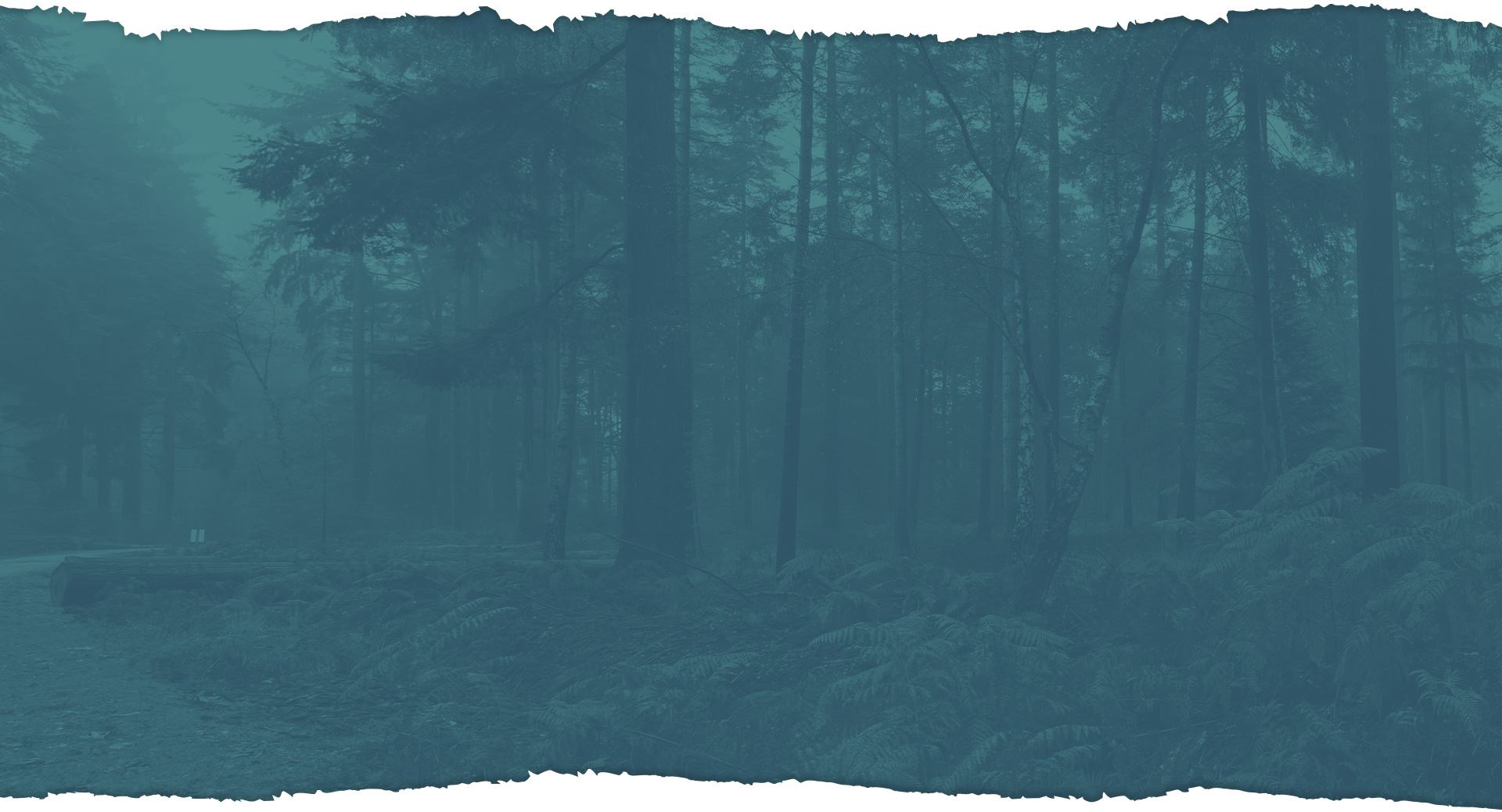 Our Results
Highly Educated & Experienced Trial Lawyers
Erich Leblanc v. State of New Hampshire

Successfully reversed a denial of coverage for client before the New Hampshire Supreme Court.

Estate Planning Documentation

Represented individuals and couples with assets of several thousands to many millions of dollars in the preparation and implementation of appropriate estate planning documents. 

Kessler v. Gleich

Affirming trial court's finding of the breach of fiduciary duties by a general partner to a limited partnership. 
"I was very fortunate to have Upton & Hatfield represent me. Could not of asked for a better experience. I highly recommend using Upton & Hatfield. A++"

- Merrick C.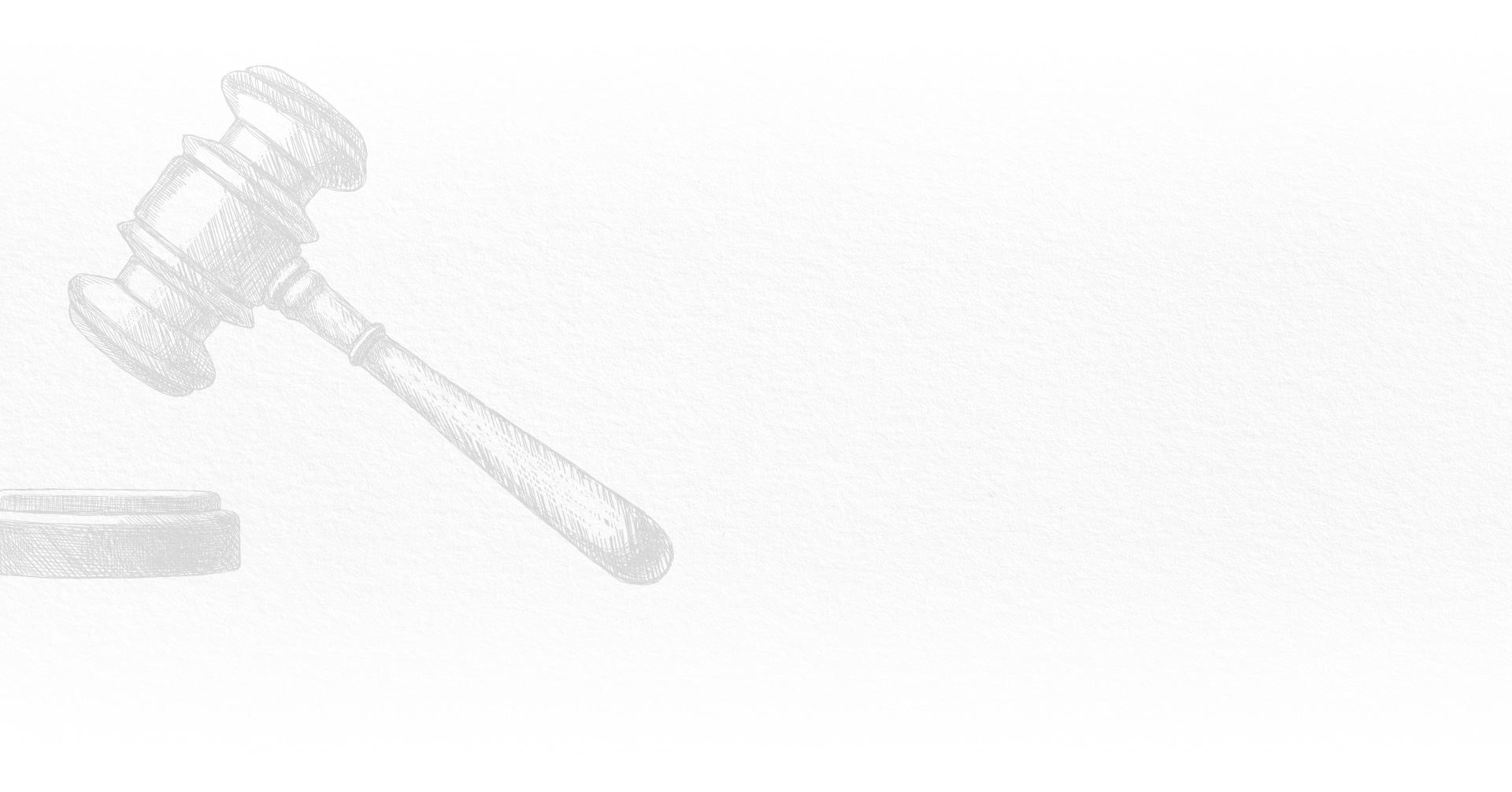 Finding a Personal Injury Lawyer in NH

Common Questions About Car Accident Attorney Fees

How Are NH Personal Injury Settlements Determined?

NH Personal Injury Settlements Vs. Trials

Personal Injury Lawyer Fees: What Are My Options?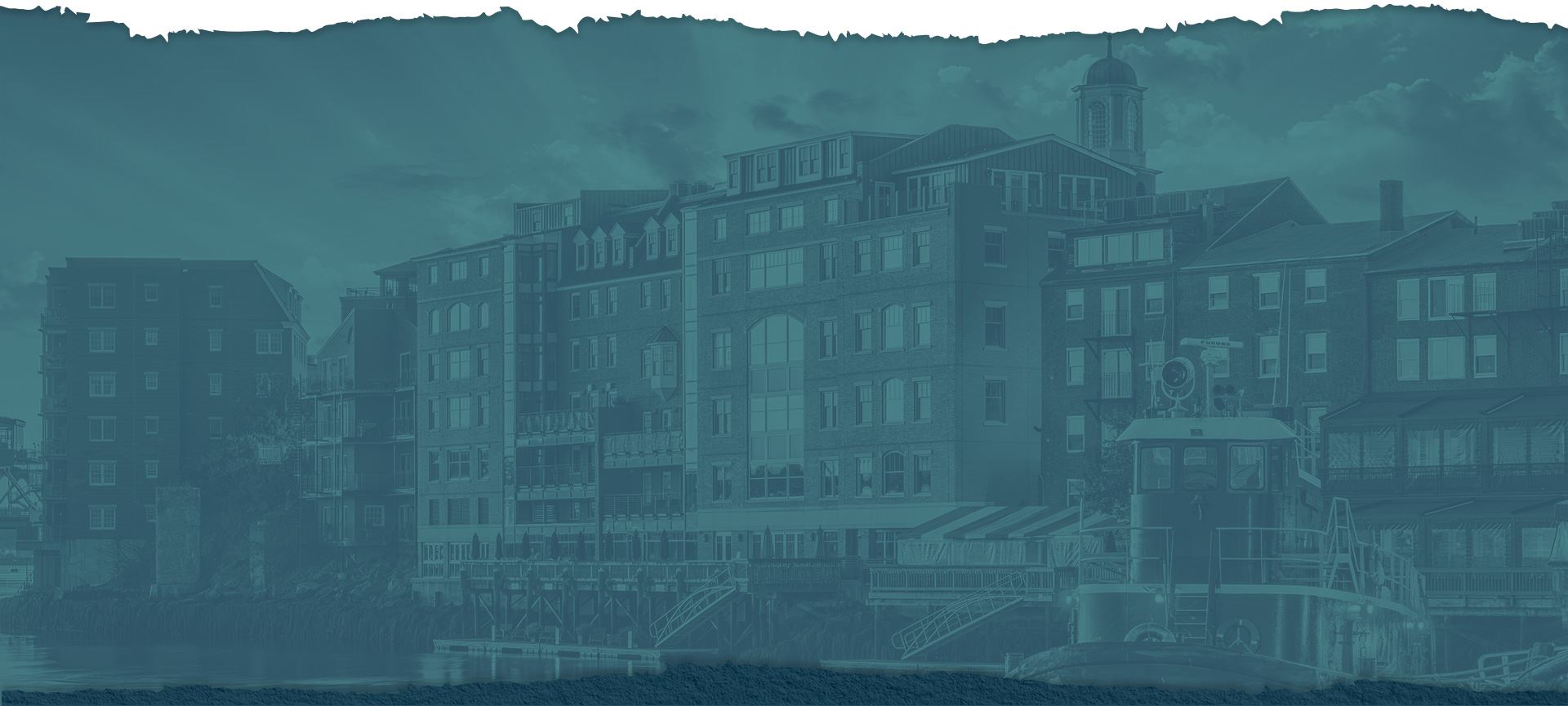 How Can We Help?
Contact Our Legal Team Today