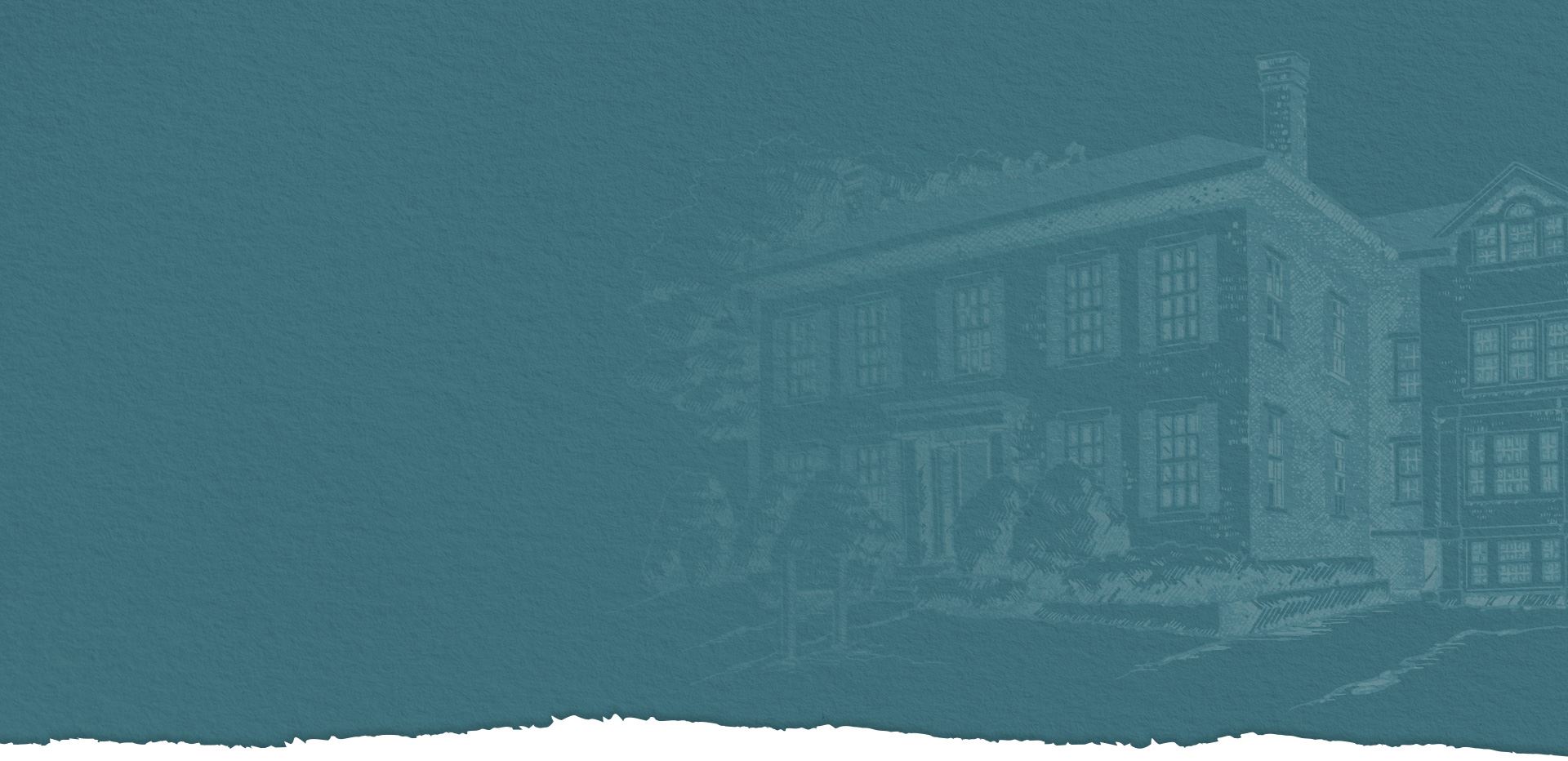 Serving the State of New Hampshire Since 1908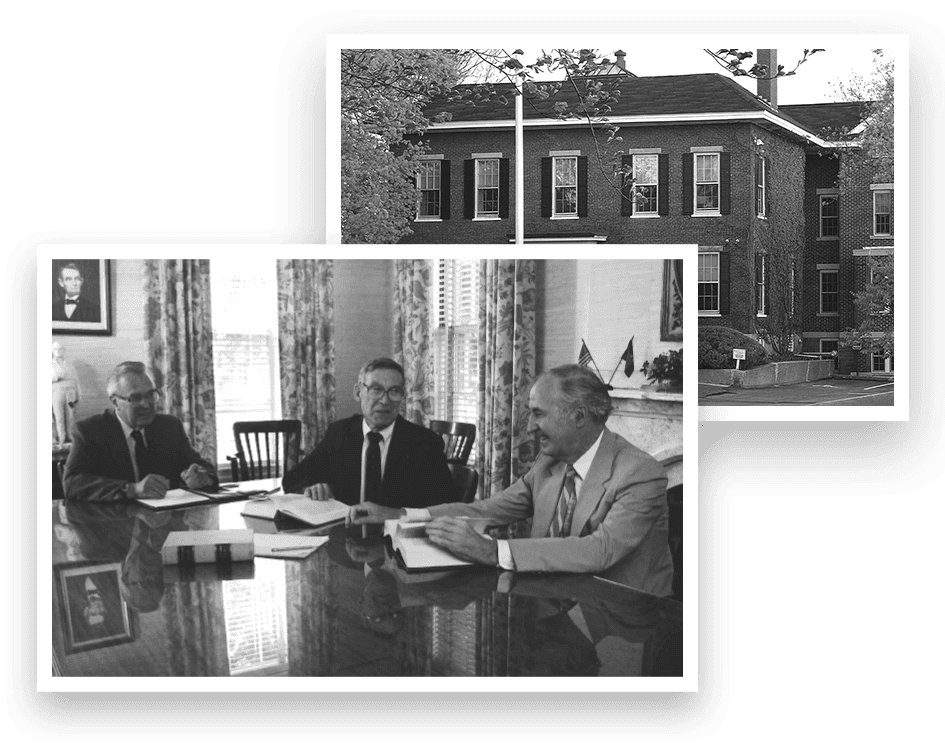 NH School Board & School District Law
Beyond our labor relation services, Upton & Hatfield provides general advisory services to School Districts and School Boards across New Hampshire. The School Law Group has extensive experience in, and a commitment to, school law and its related areas, working with school boards and school districts regarding numerous issues. This included right-to-know requests, the public contracting and bidding process, and enforcement of District rules and regulations. We likewise regularly assist School Districts and School Boards in navigating the State administrative process. The firm has represented school districts in New Hampshire for more than 40 years and prides itself on its continued successful practice of assisting School Districts and School Board on a variety of issues.
In addition to representing School Boards and School Districts, Upton & Hatfield also represents approximately 30 cities and towns in a similar capacity. There is frequent collaboration between our Municipal and School Law attorneys, which serves as an added benefit to our public clients. The knowledge and experience required for successful representation of both School District and Municipalities frequently overlaps, and the collaborative nature of Upton & Hatfield allows both practice groups to leverage the firm's experience on behalf of our clients.
Upton & Hatfield maintains offices in four geographic locations—Concord, Portsmouth, and Peterborough. Our footprint across New Hampshire allow for easy access to school districts throughout the state. Members of the School Law Group are actively involved with the New Hampshire School Administrators Association, the New Hampshire School Boards Association, and the Council of School Attorneys. Diverse Breadth of Experience

Committed to the Community

A Legacy of Successful Results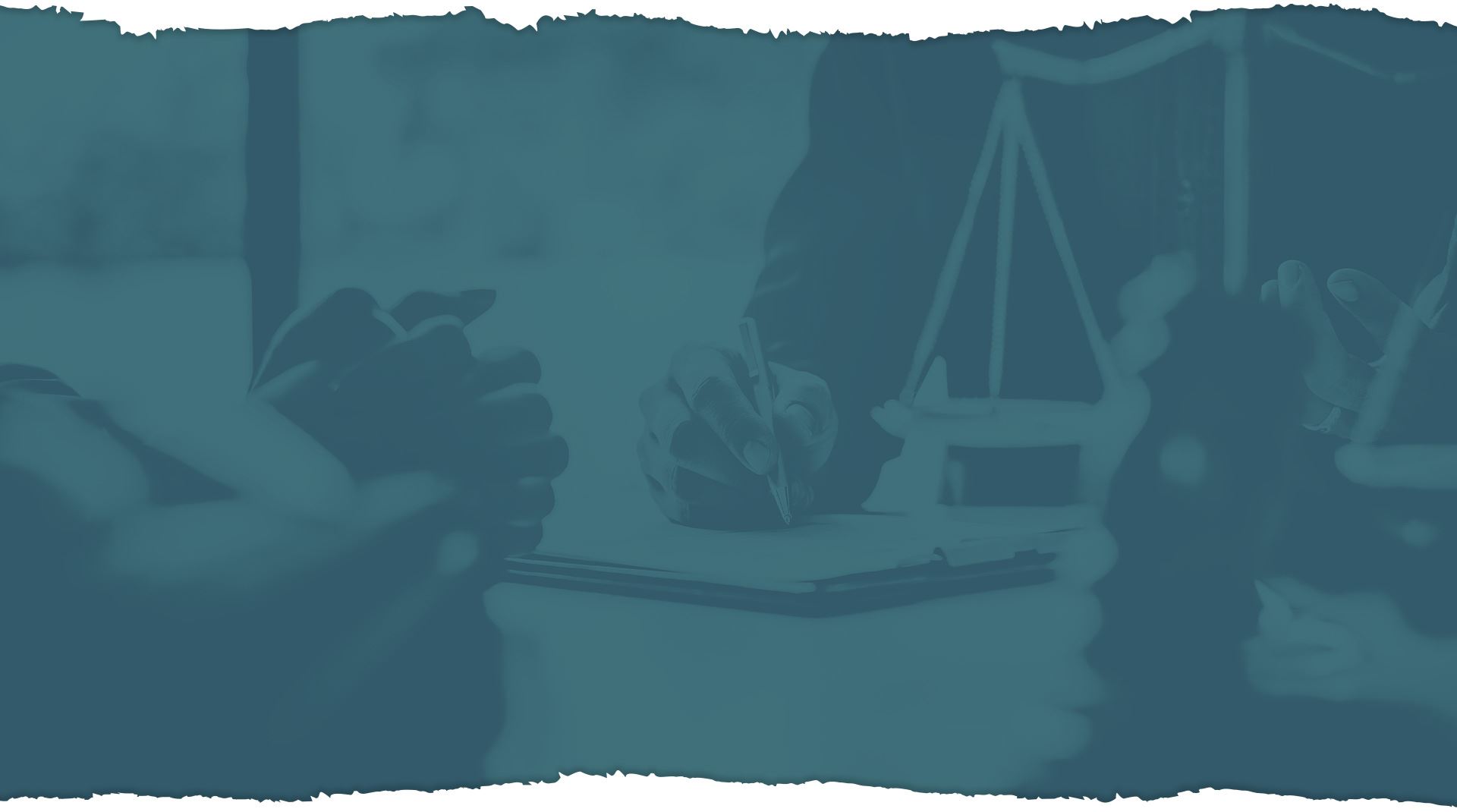 Meet Our Attorneys
A Reputation For Oustanding Service, Developed Client by Client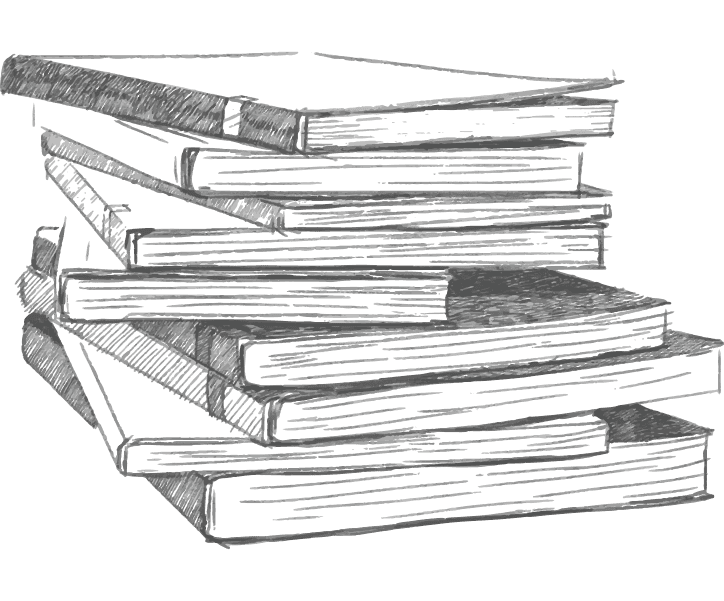 "I was very fortunate to have Upton & Hatfield represent me. Could not of asked for a better experience. I highly recommend using Upton & Hatfield. A++"

- Merrick C.

"Upton and Hatfield is A1. Very courteous and professional. They are very committed to their clients."

- Dori D.

"Having minimal experience with the legal system, I was grateful for the ease and timeliness of Upton and Hatfield's response to my employment litigation request."

- Jackie D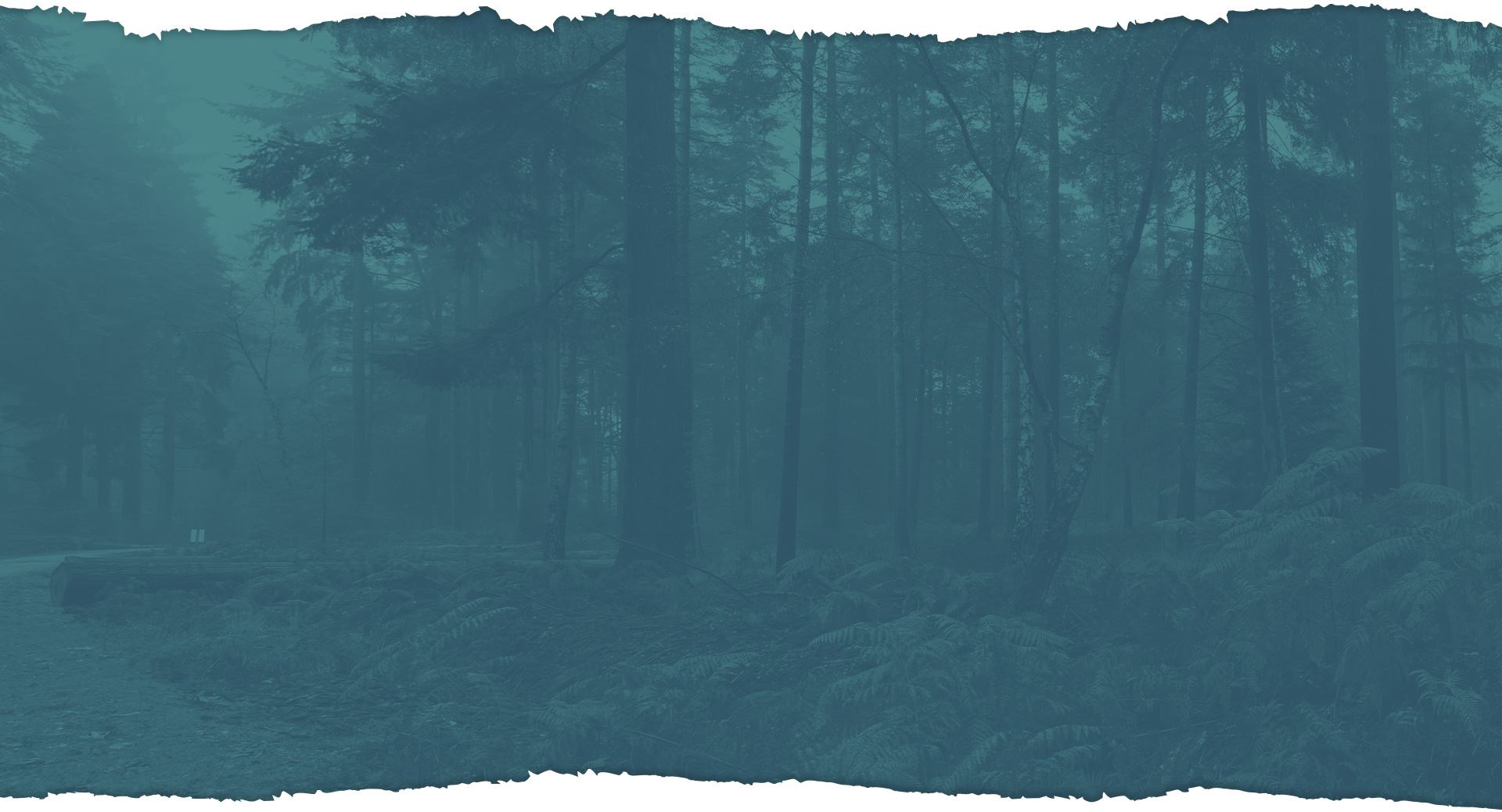 Our Results
Highly Educated & Experienced Trial Lawyers
Erich Leblanc v. State of New Hampshire

Successfully reversed a denial of coverage for client before the New Hampshire Supreme Court.

Estate Planning Documentation

Represented individuals and couples with assets of several thousands to many millions of dollars in the preparation and implementation of appropriate estate planning documents. 

Kessler v. Gleich

Affirming trial court's finding of the breach of fiduciary duties by a general partner to a limited partnership. 
"I was very fortunate to have Upton & Hatfield represent me. Could not of asked for a better experience. I highly recommend using Upton & Hatfield. A++"

- Merrick C.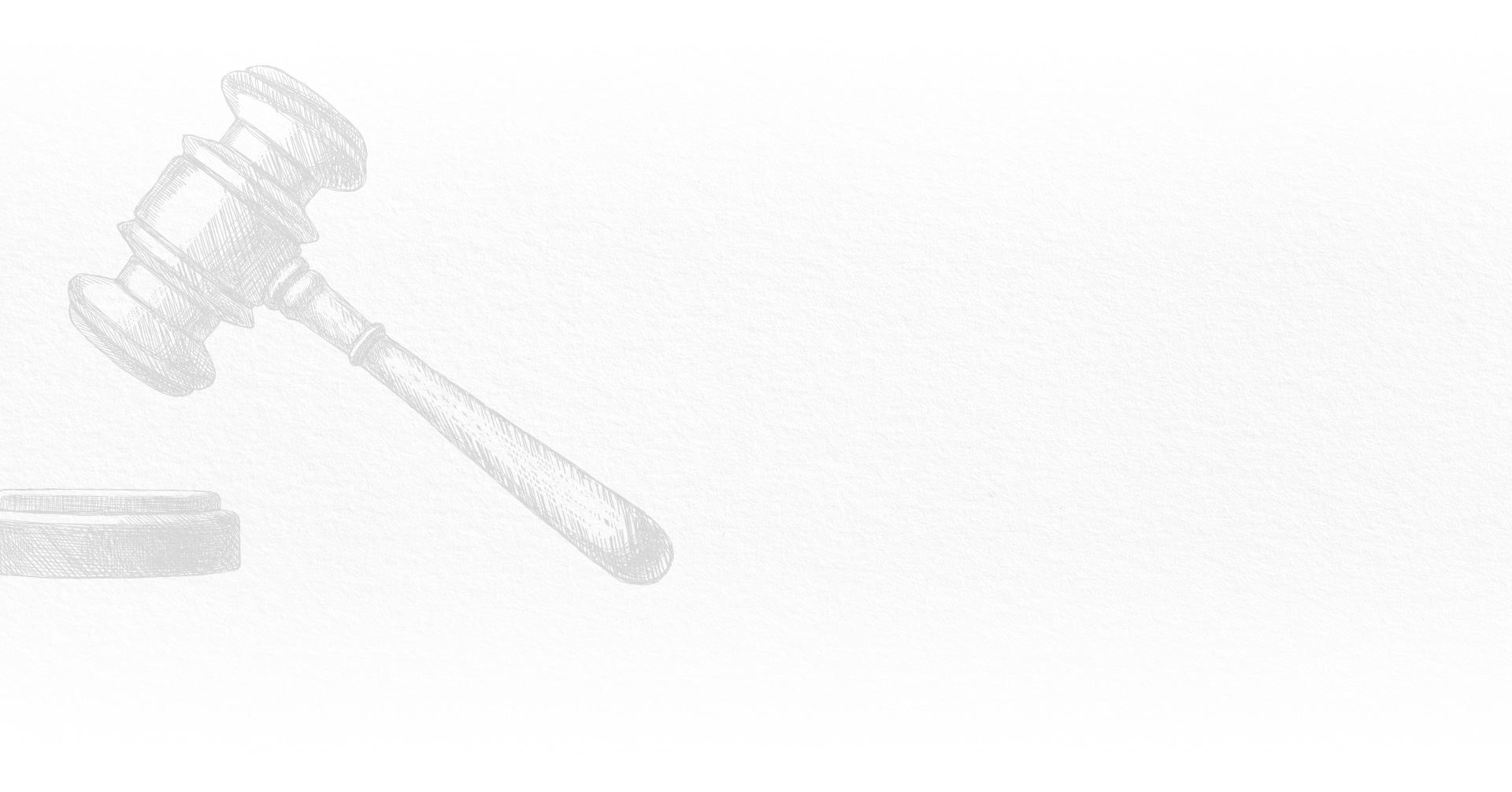 Finding a Personal Injury Lawyer in NH

Common Questions About Car Accident Attorney Fees

How Are NH Personal Injury Settlements Determined?

NH Personal Injury Settlements Vs. Trials

Personal Injury Lawyer Fees: What Are My Options?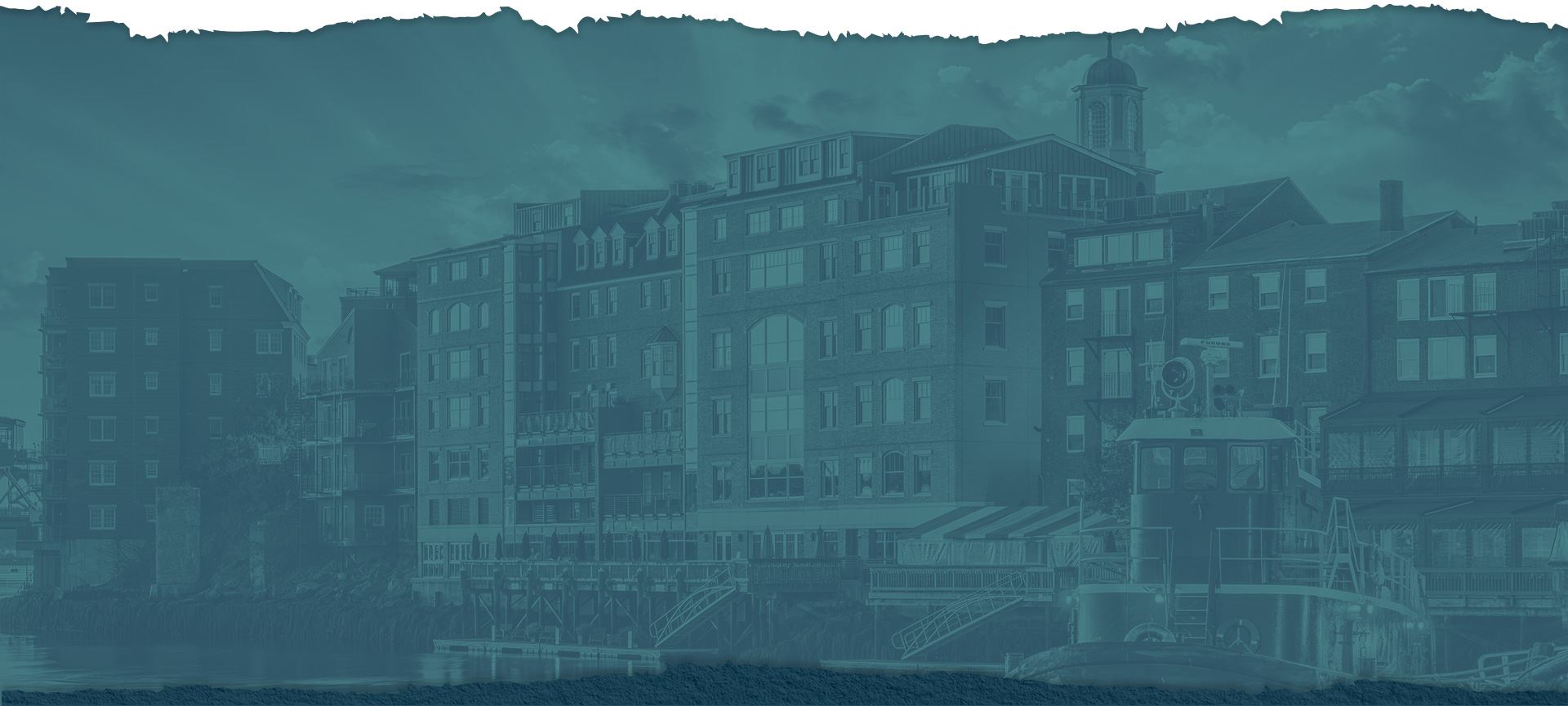 How Can We Help?
Contact Our Legal Team Today