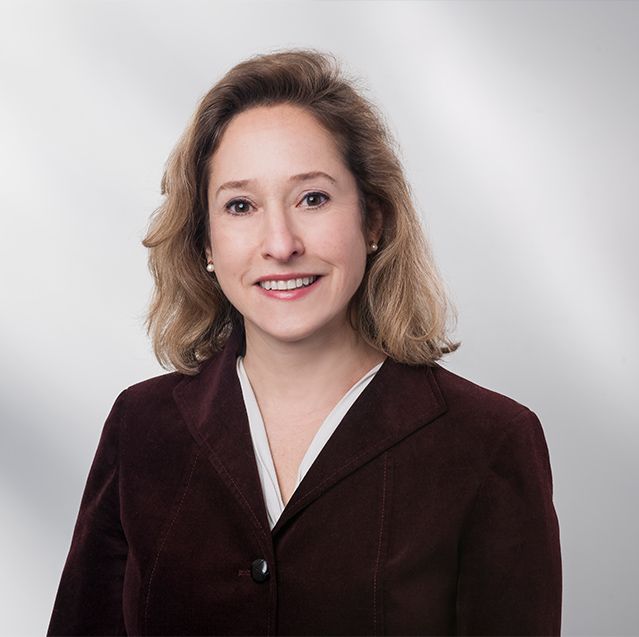 Upton & Hatfield, LLP attorney Lauren Simon Irwin will be speaking at the NH Bar Association's seminar Employment Law 101 – The Life Cycle of a New Hampshire Employee on November 14, 2013.
Attorney Irwin will address the assessment of liability and risks when choosing to end a worker's employment, the review of employment documentation and policies and their impact on a decision to terminate employment, as well as key considerations when implementing a group layoff.
Established in 1908, Upton & Hatfield, LLP, has a long tradition of providing legal services in New Hampshire.  The firm has offices in Concord, Hillsborough, North Conway and Portsmouth and represents individuals, businesses and municipalities in medical malpractice, personal injury, employment law—including sexual harassment and wrongful termination—family law, municipal and school law, commercial transactions, and litigation, insurance, estate planning, and real estate.