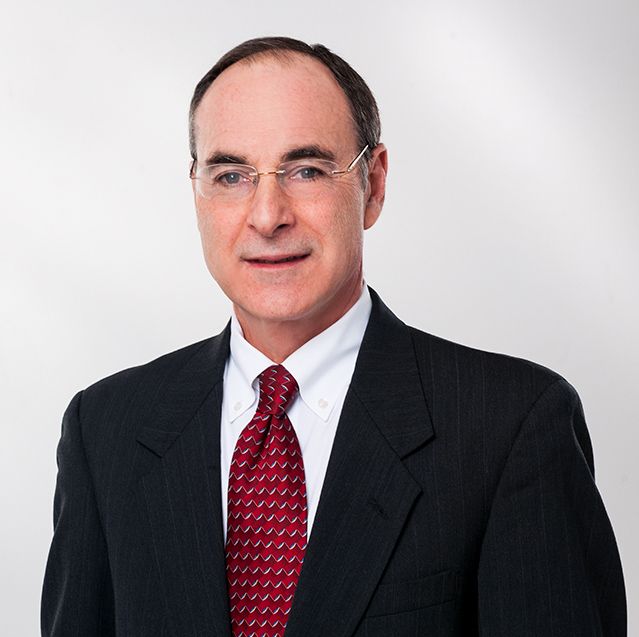 Barton Mayer, a partner in Upton & Hatfield, LLP's Municipal Law Group, successfully defended a Town in a lawsuit brought by its former Fire Chief who claimed that he was wrongfully terminated, and could only be removed from office for cause.
The Town argued that the Fire Chief was a "holdover" and continued to serve in office only until his successor was appointed and qualified by taking an oath of office.  The Board of Selectmen was free to re-appoint the Fire Chief to a new term, or, as the Selectmen did, to appoint a replacement.
In a seven-page order, the Strafford Superior Court agreed with the Town's position, noting that New Hampshire law does not entitle a Fire Chief who is not reappointed to remain in office for another full term, even though he continued to serve after his original appointment had lapsed.  The Court found that once the Fire Chief's term expired, he was "liable at any moment to be displaced by the appointees of the selectmen".
Upton & Hatfield, LLP's Municipal Law Practice Group represents over 50 Towns, School Districts, and Village Districts in New Hampshire.