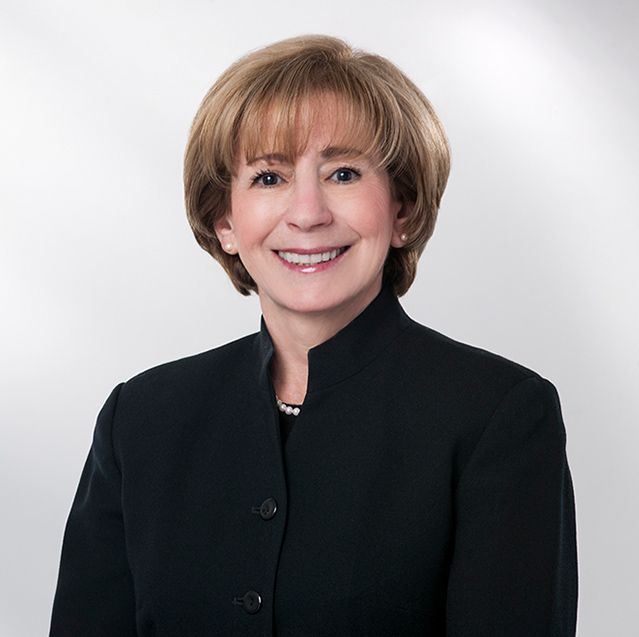 CONCORD, NH - December 1, 2014 - Upton & Hatfield announced that attorney Jeanne S. Saffan has joined the firm.
Attorney Saffan provides legal counsel to individuals, families and businesses in connection with the management and transfer of wealth both before and after death, including wills, trusts and succession plans that minimize taxes and achieve the client's estate planning goals. She also assists her clients in the formation and governance of business and nonprofit entities, real estate transfers and general employment matters.
An experienced attorney in the areas of estate planning, probate and business law, Jeanne has served as Chair of the Elder Law, Estate Planning and Probate Section of the New Hampshire Bar Association, and currently serves on its Continuing Legal Education Committee providing educational programs to attorneys admitted to practice in New Hampshire. Jeanne is also a member of the New Hampshire Estate Planning Council and is a member of the Probate and Property Section of the American Bar Association. She is admitted to practice in New Hampshire and Massachusetts.
About Upton & Hatfield
Established in 1908, Upton & Hatfield has a long tradition of providing legal services in New Hampshire. The firm has offices in Concord, Hillsborough, North Conway and Portsmouth and represents individuals, businesses and municipalities in medical malpractice, personal injury, employment law, family law, municipal and school law, commercial transactions and litigation, insurance, estate planning and real estate.